Villa Zineb - villa for sale in Agadir
Villa Zineb - villa for sale in Agadir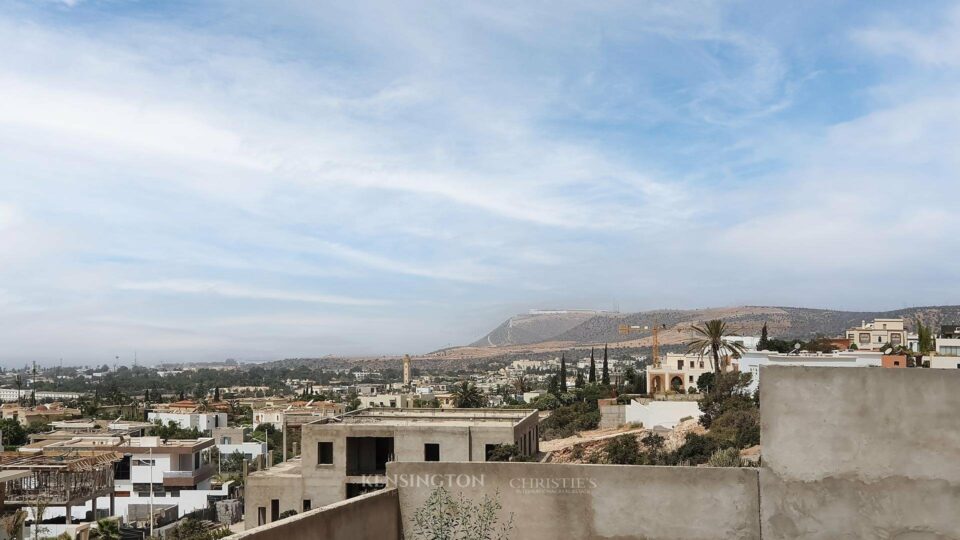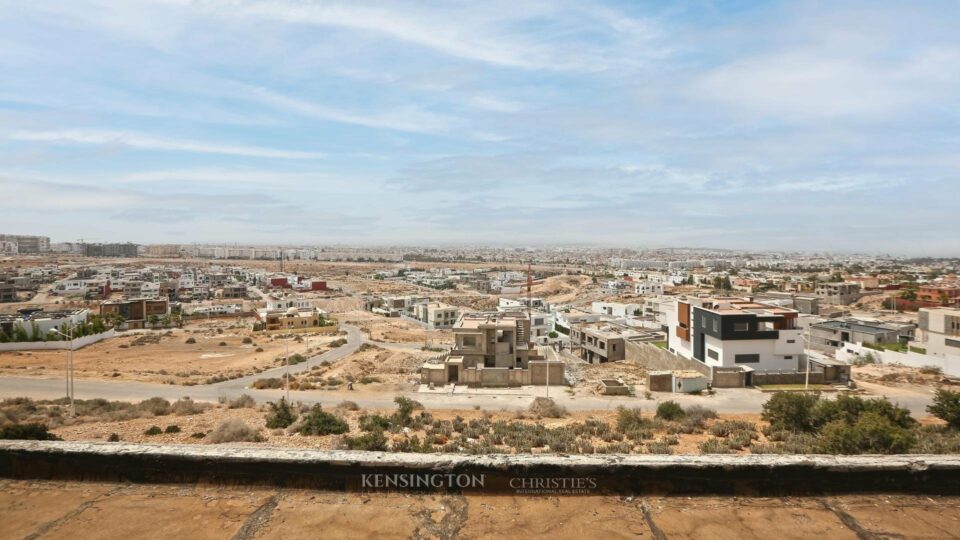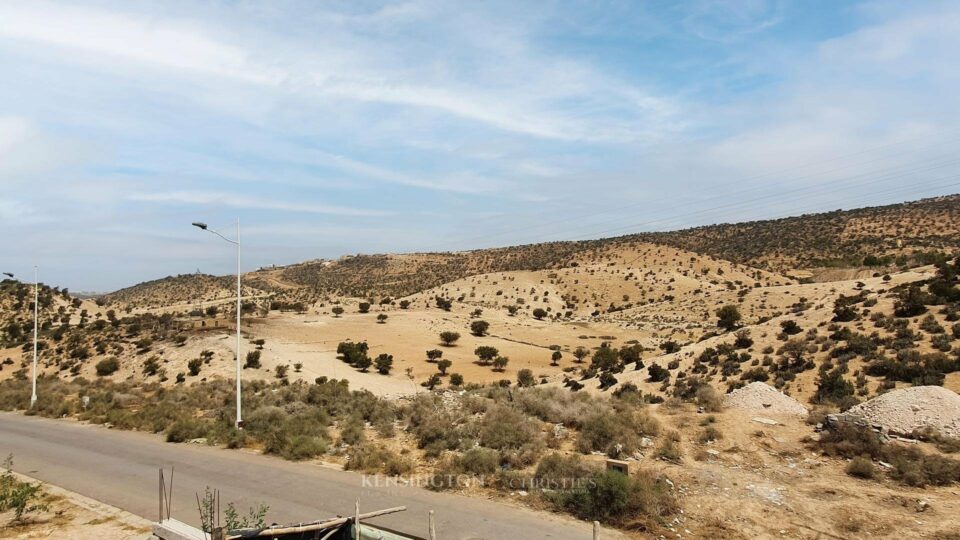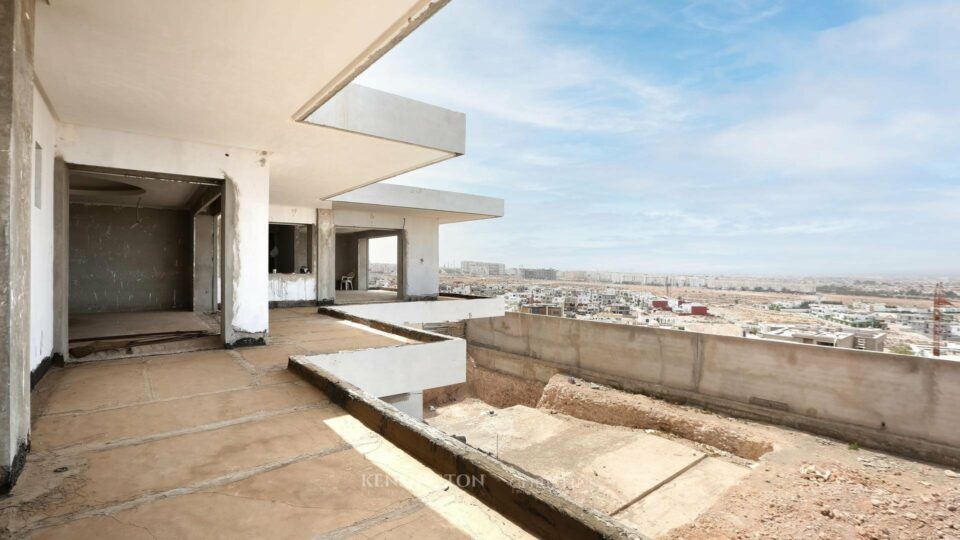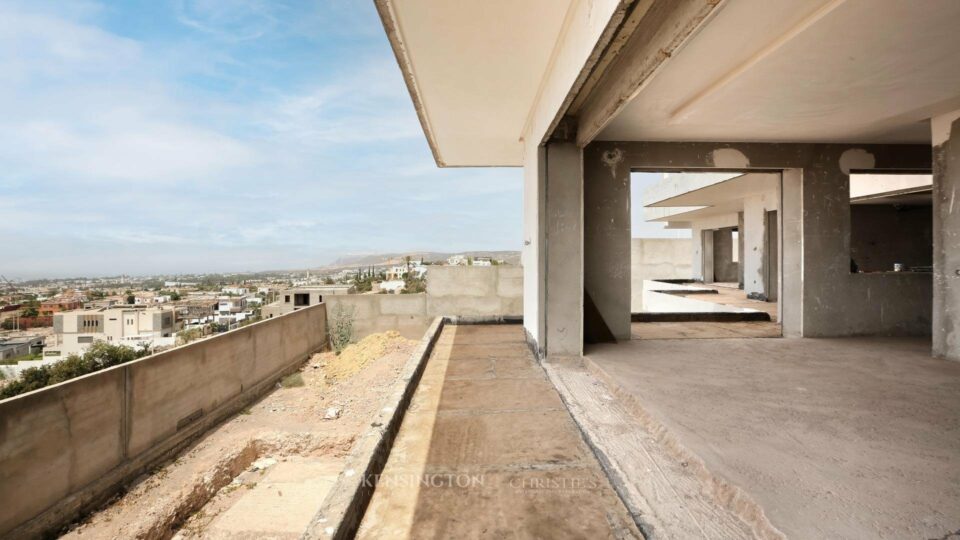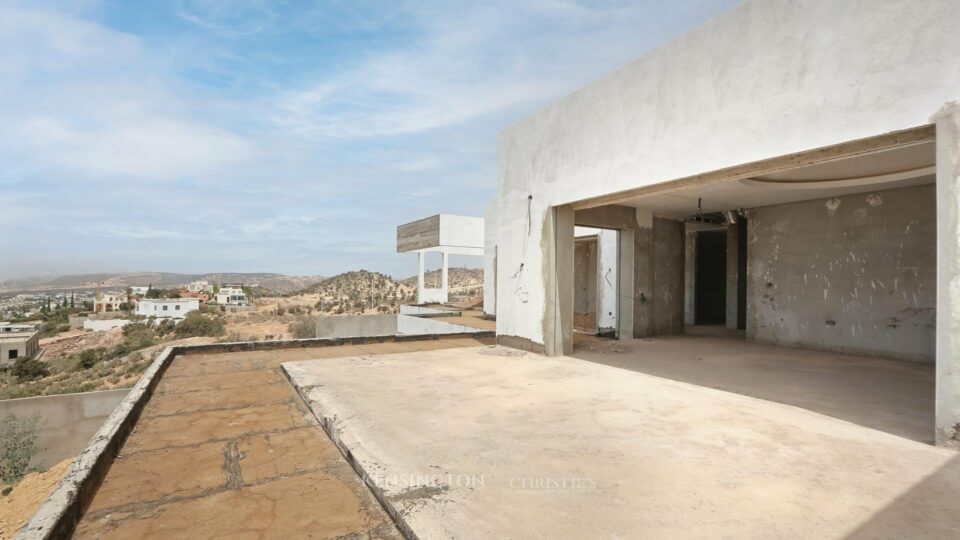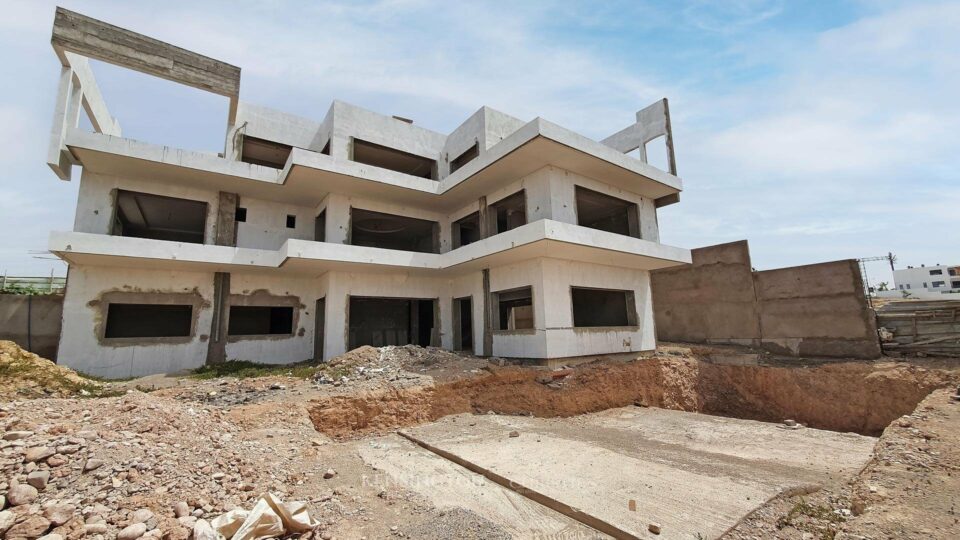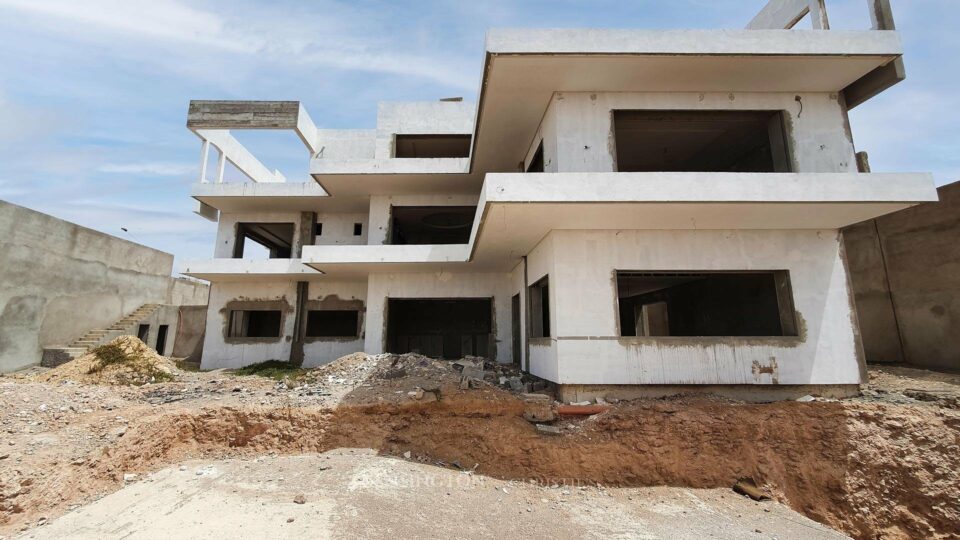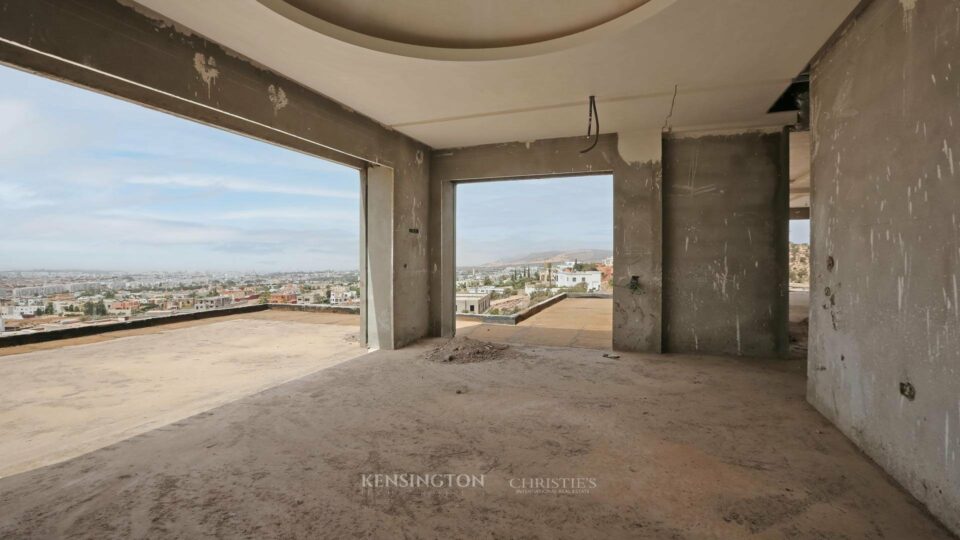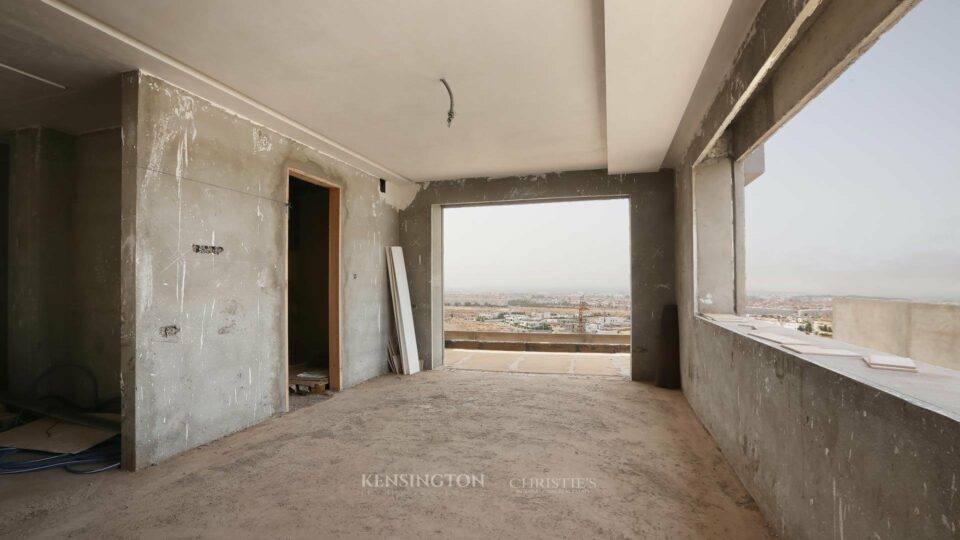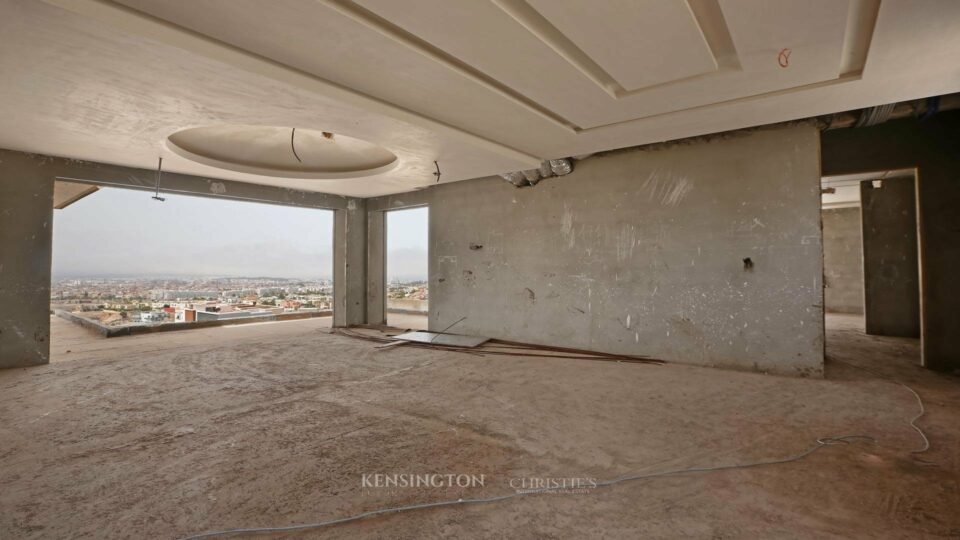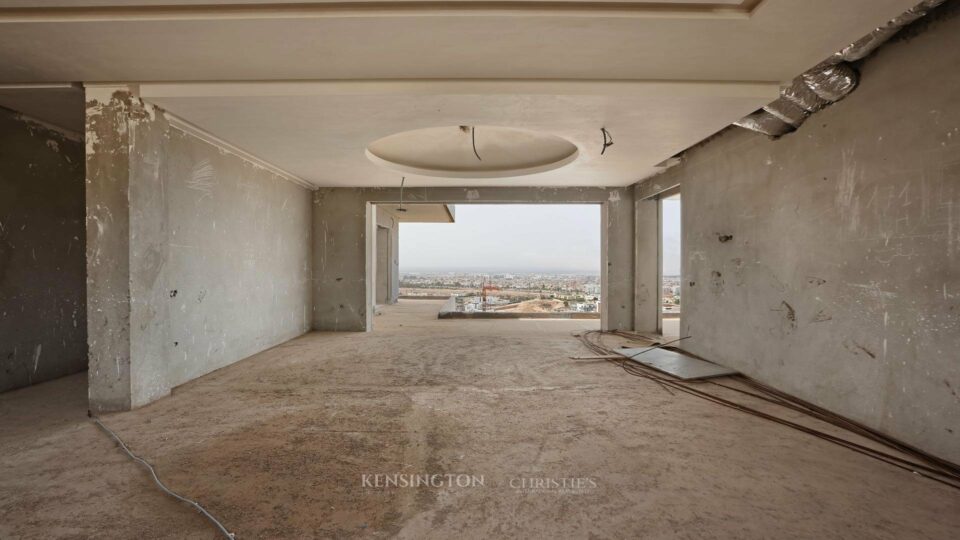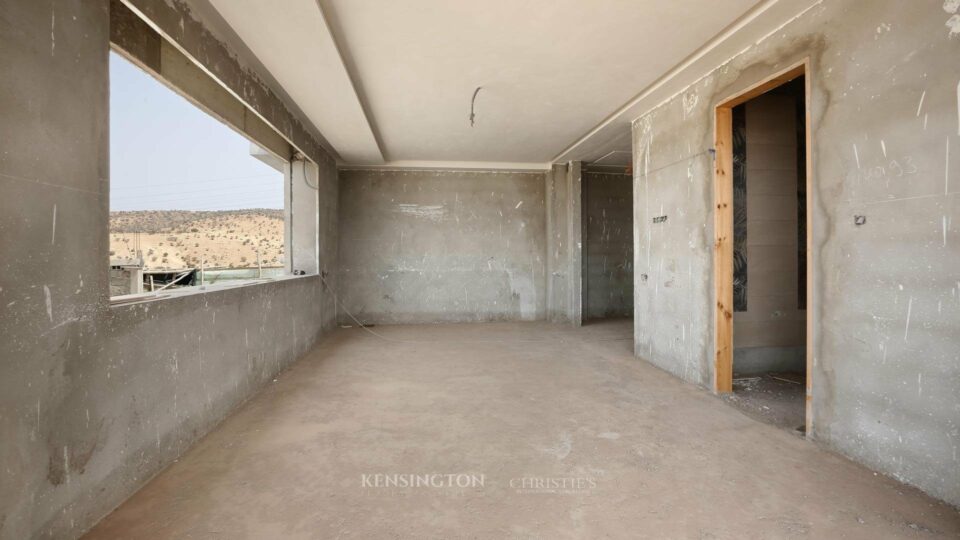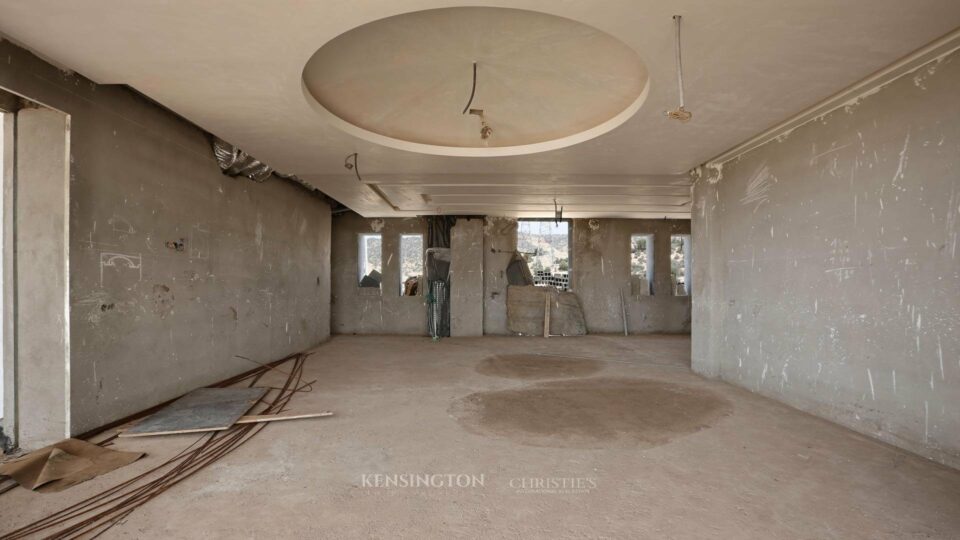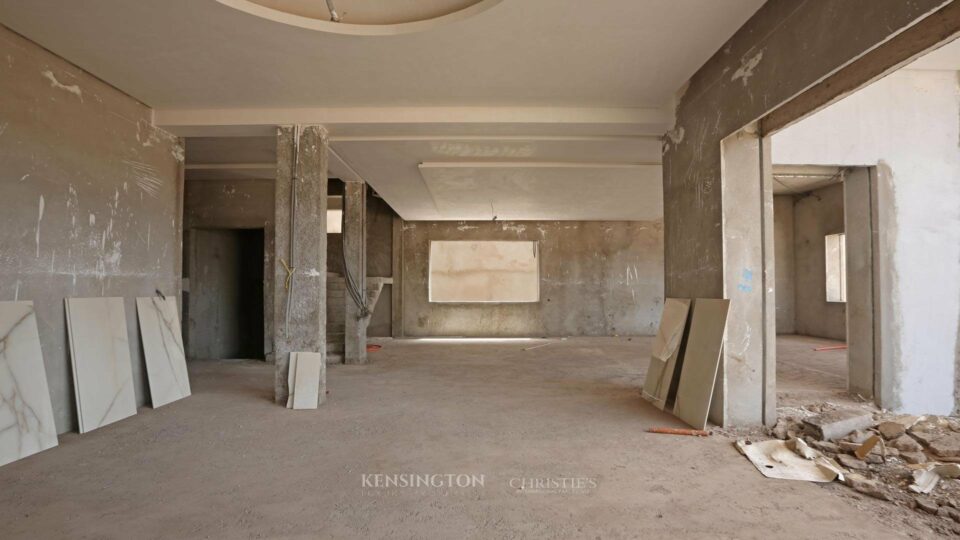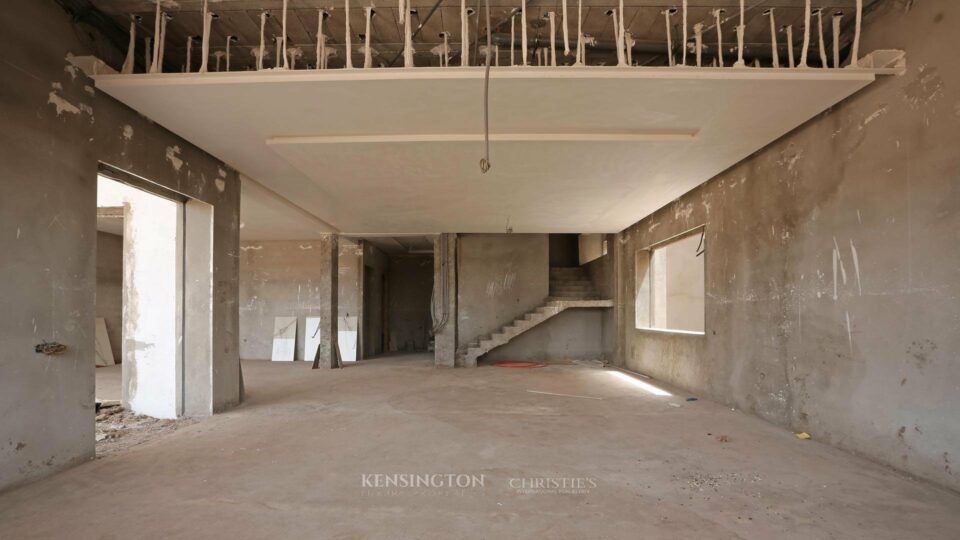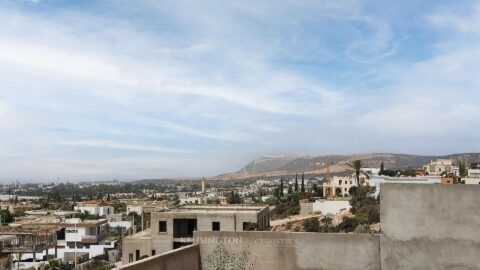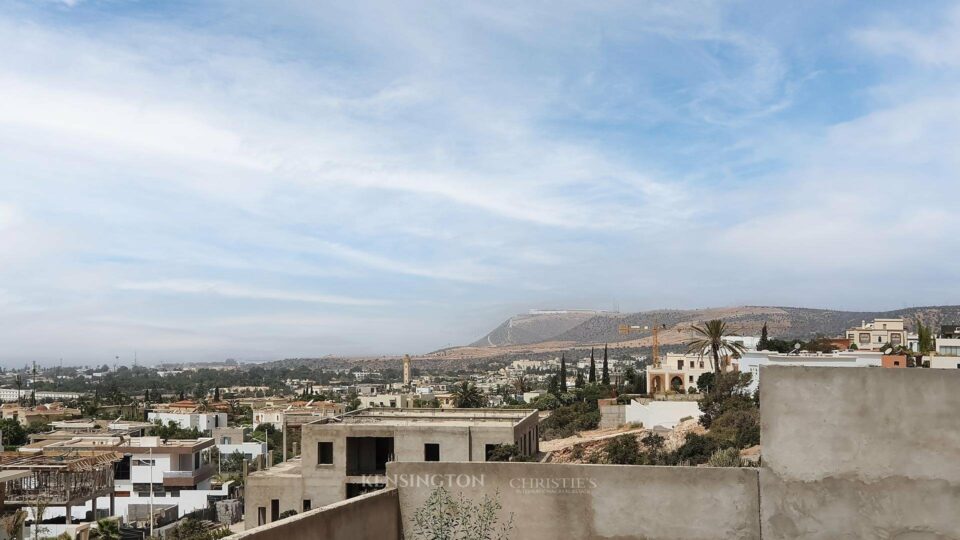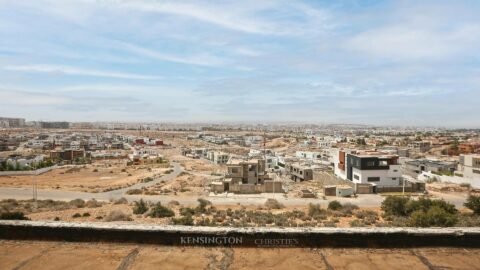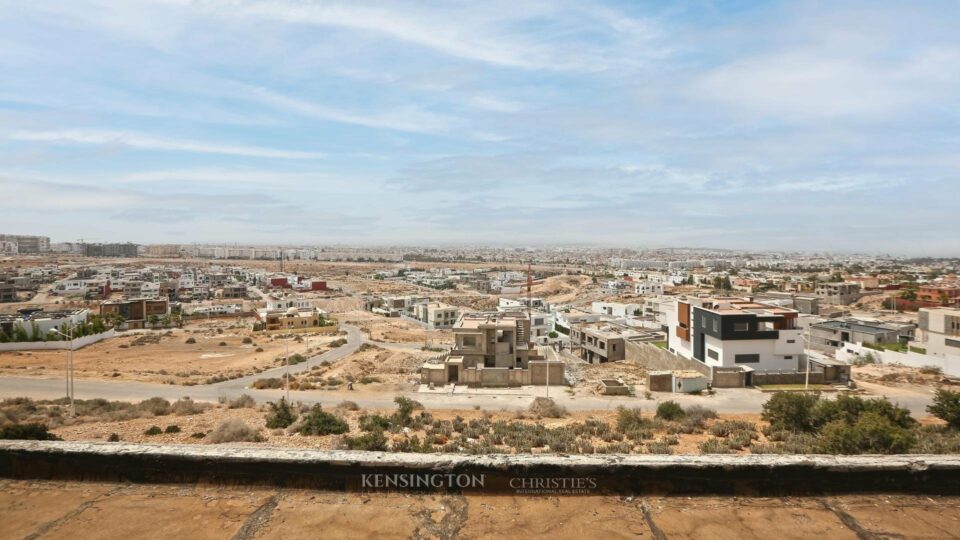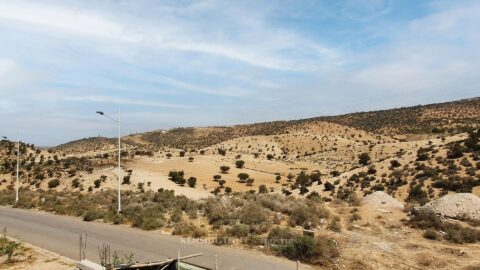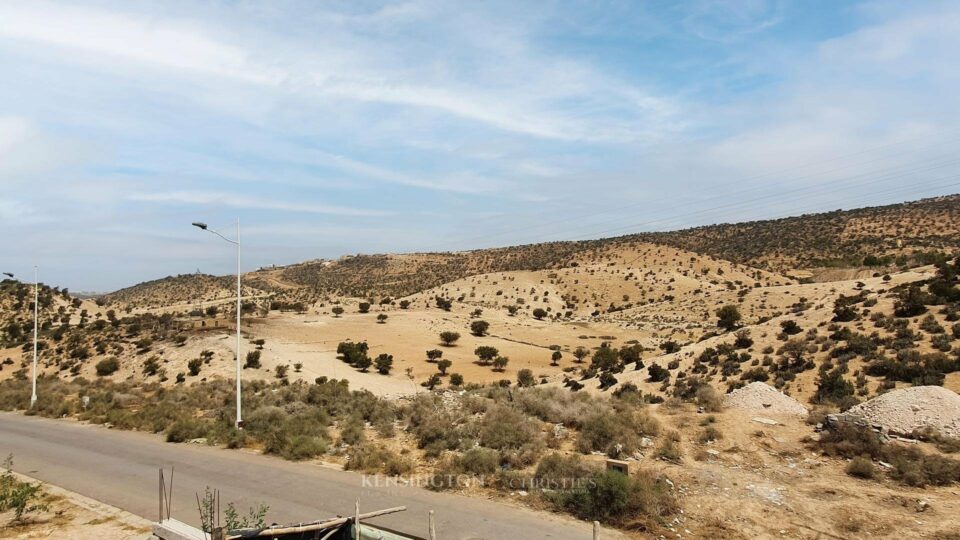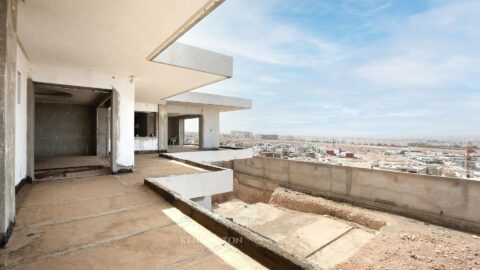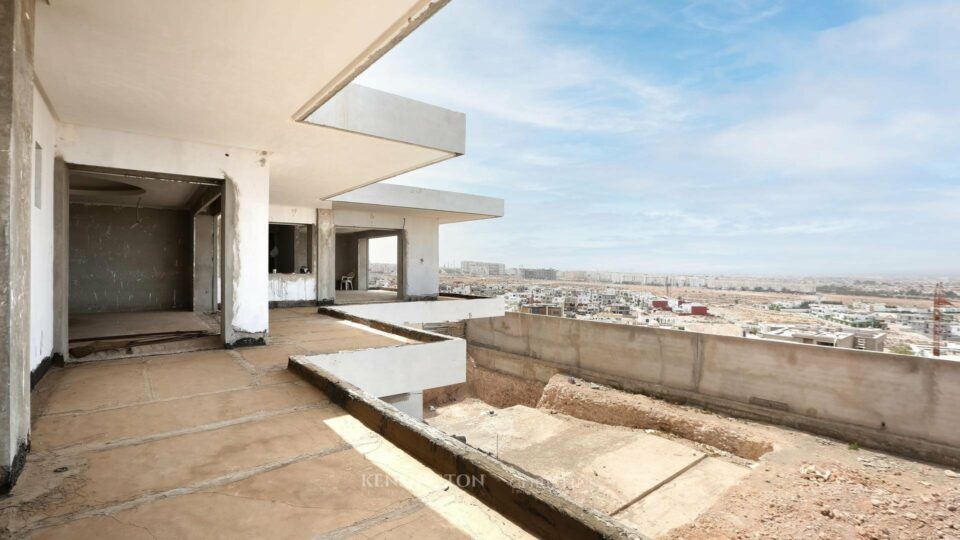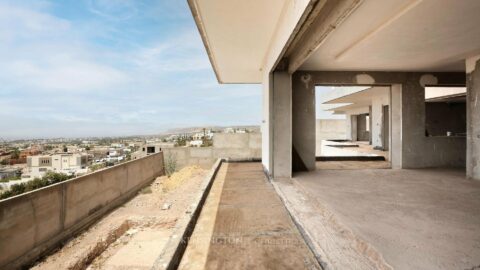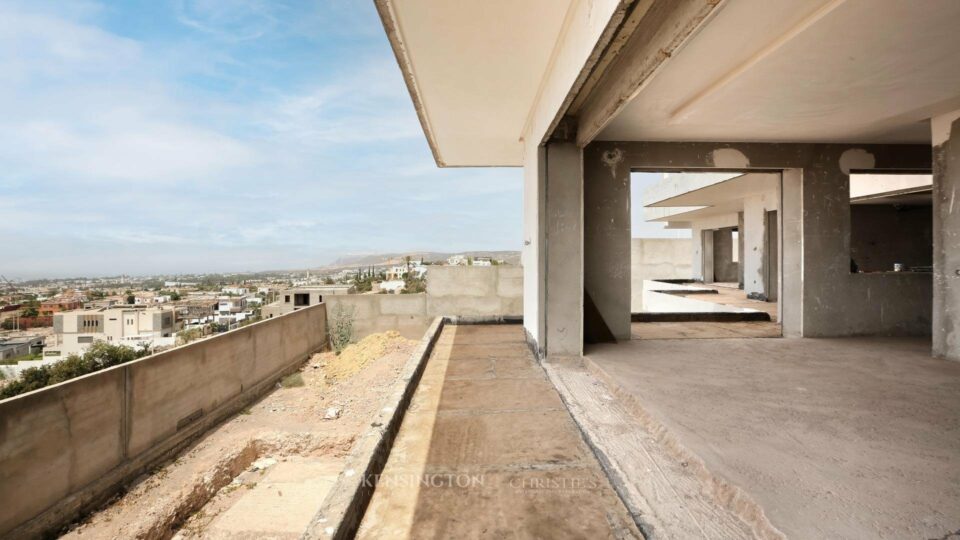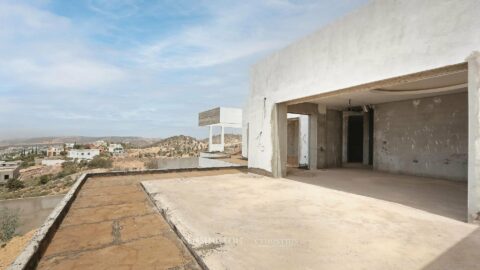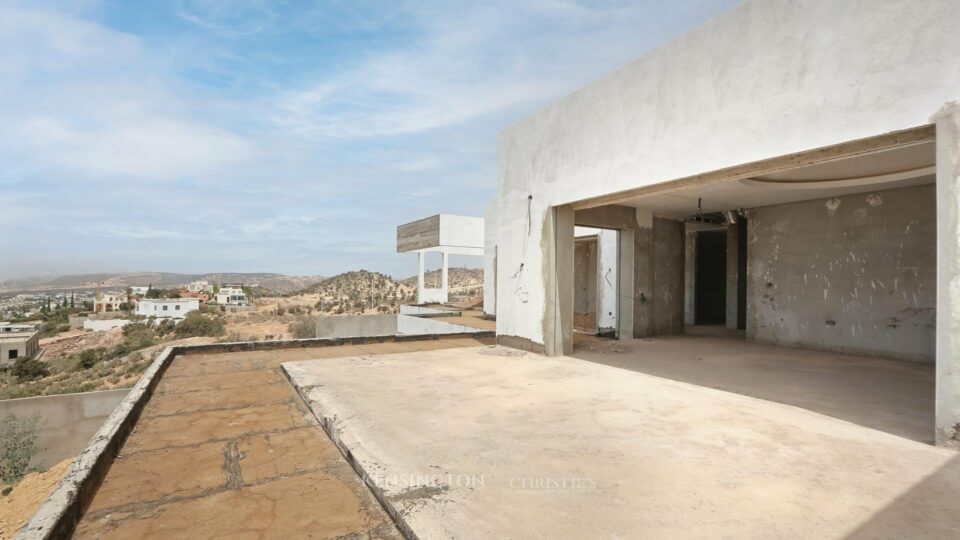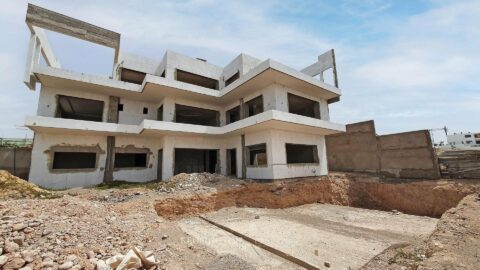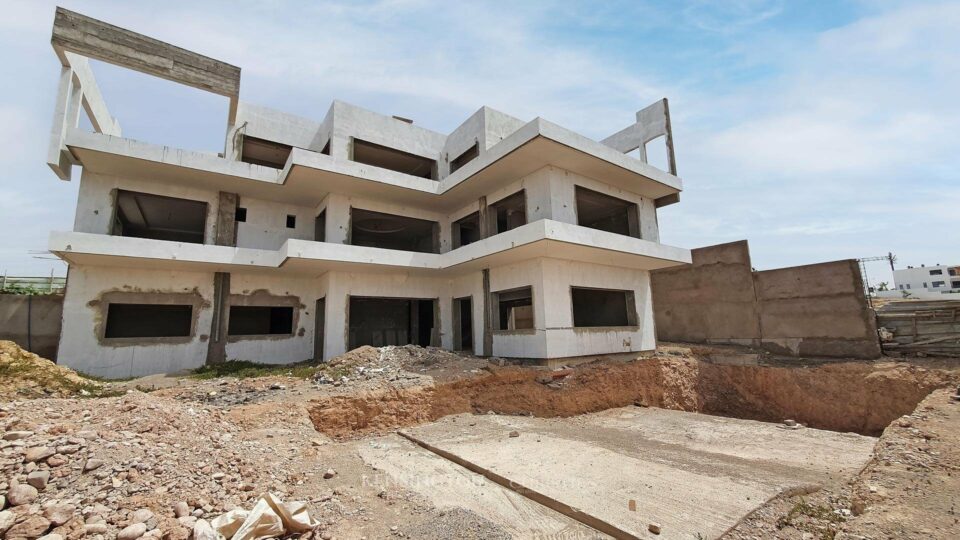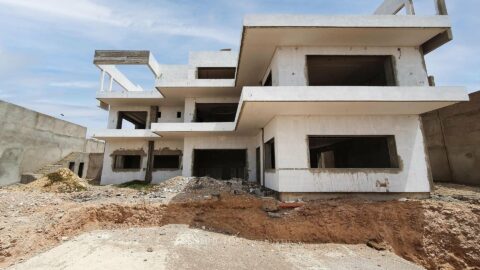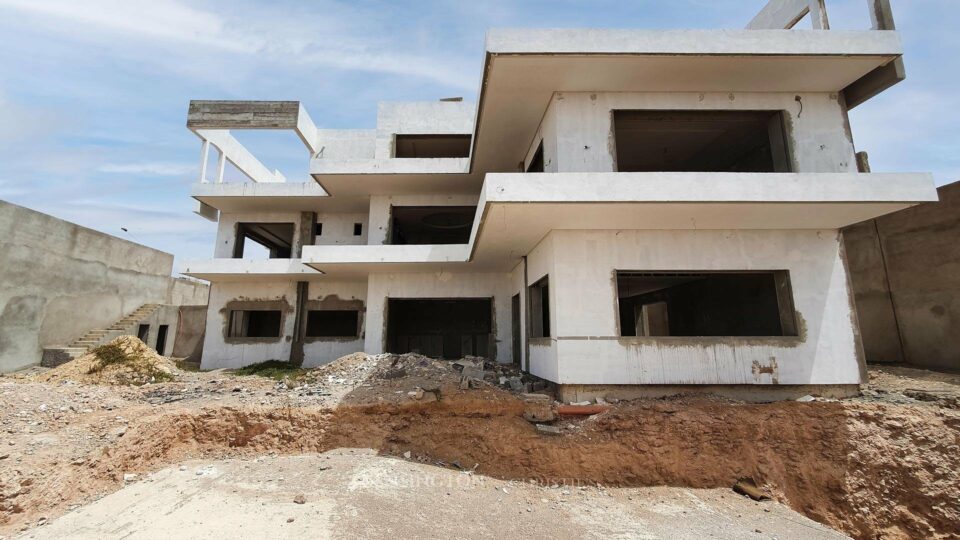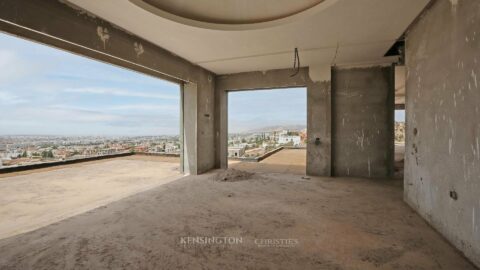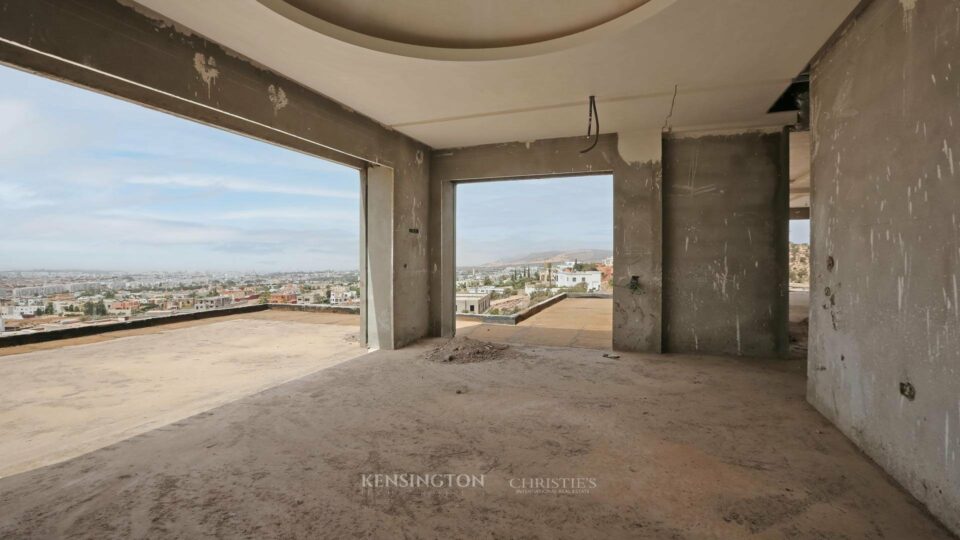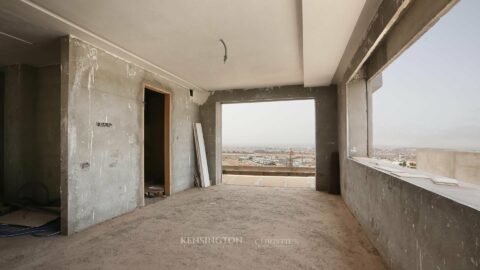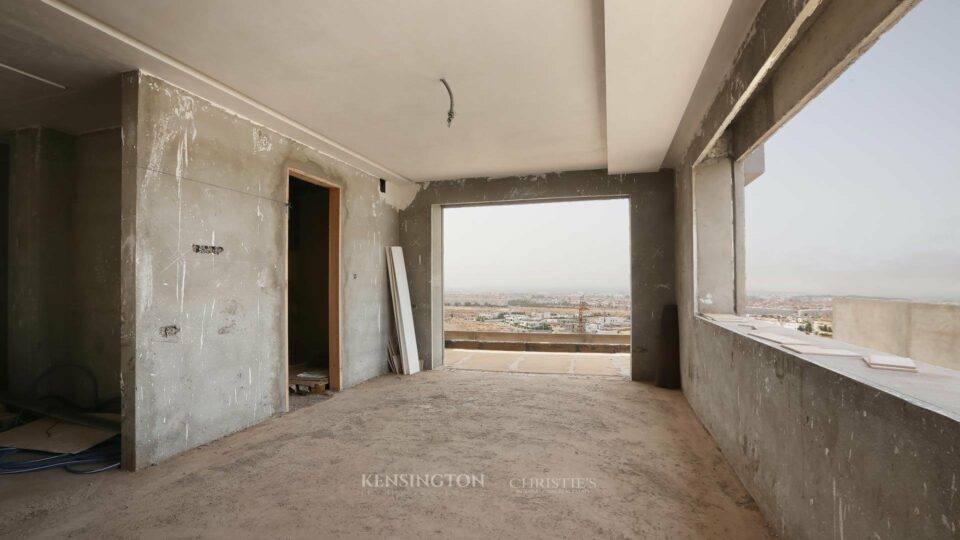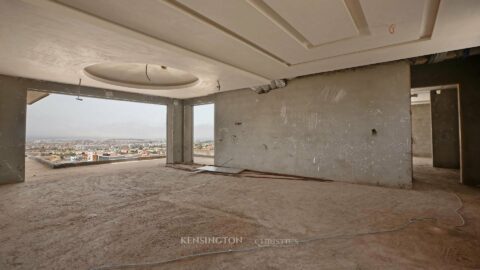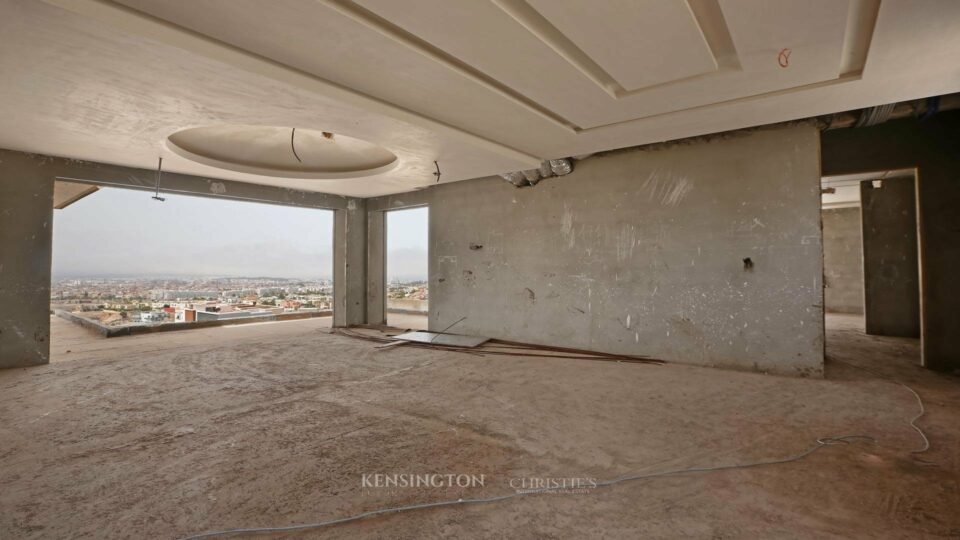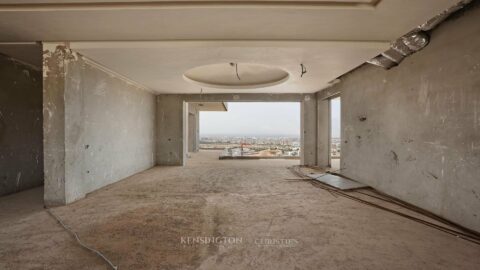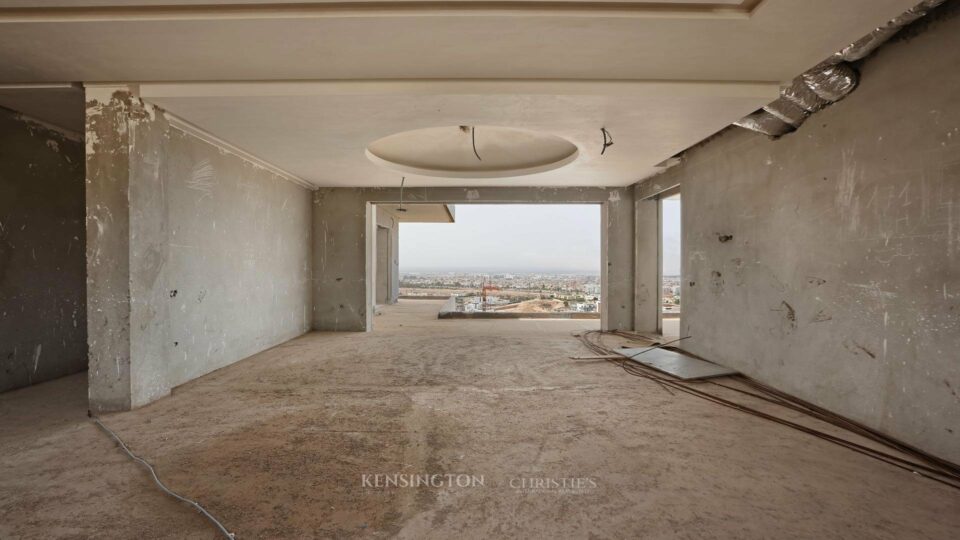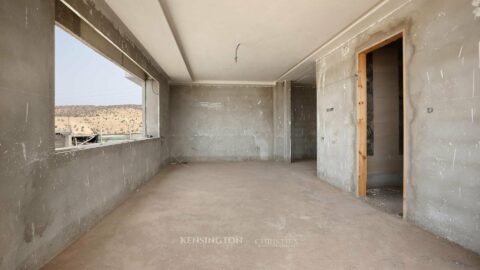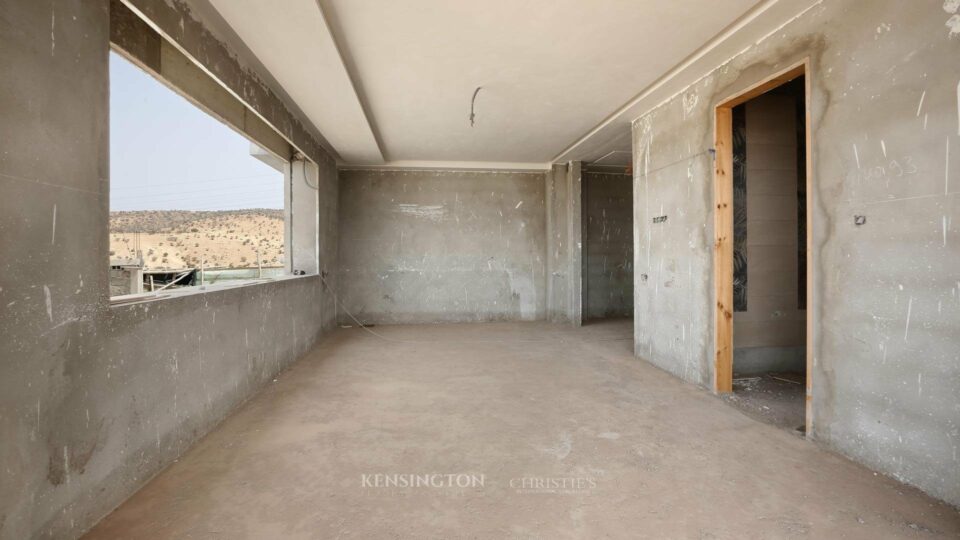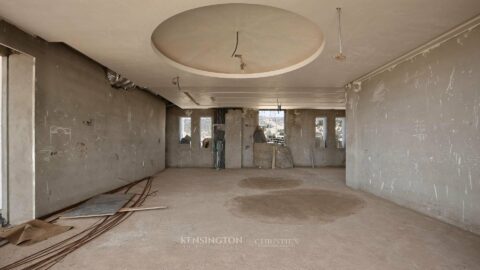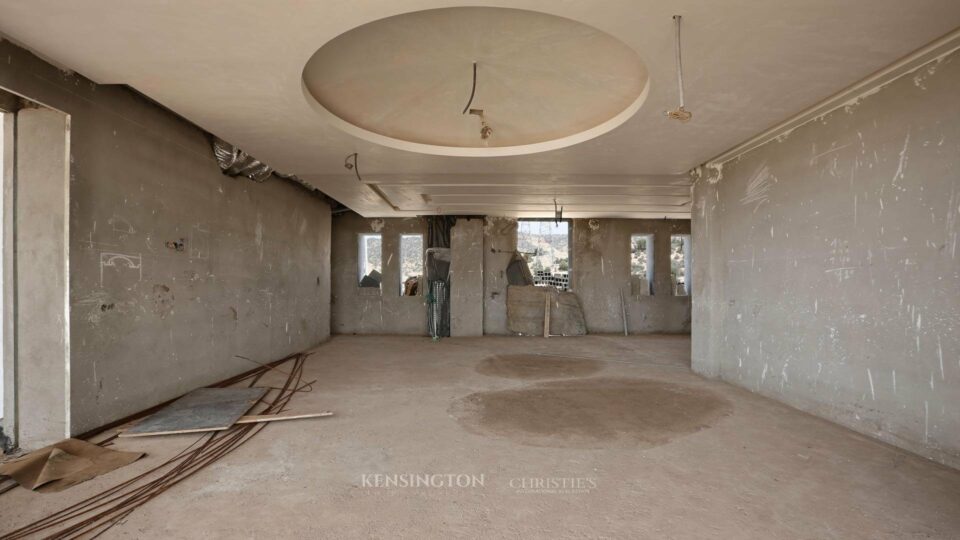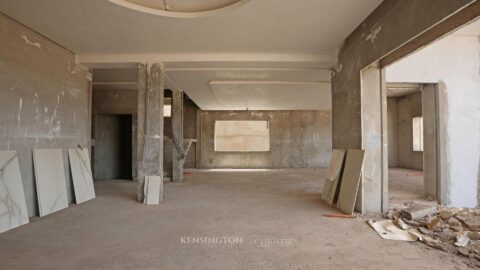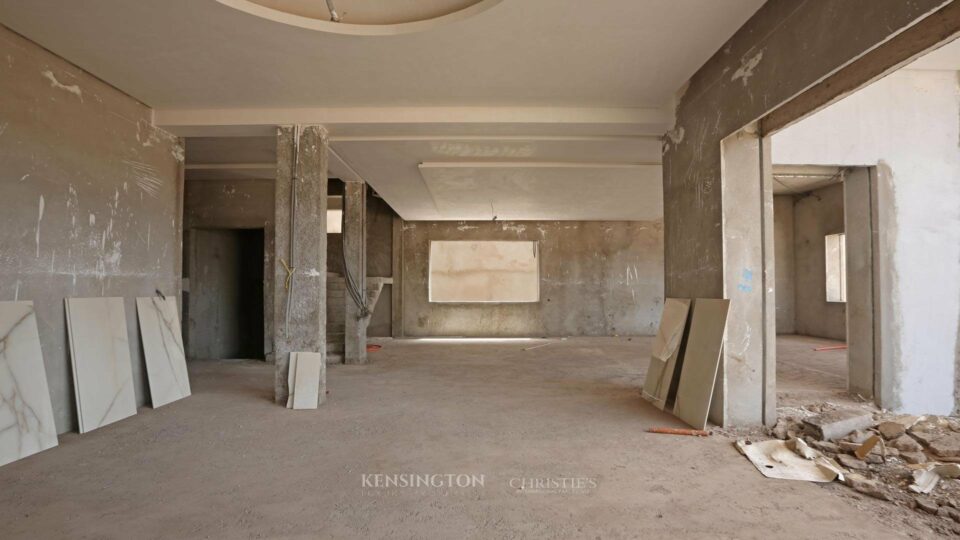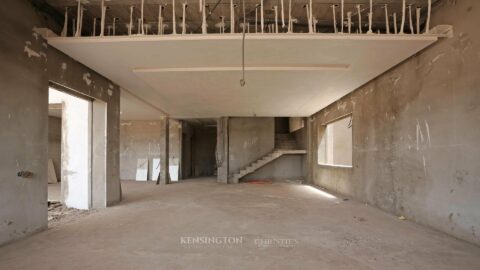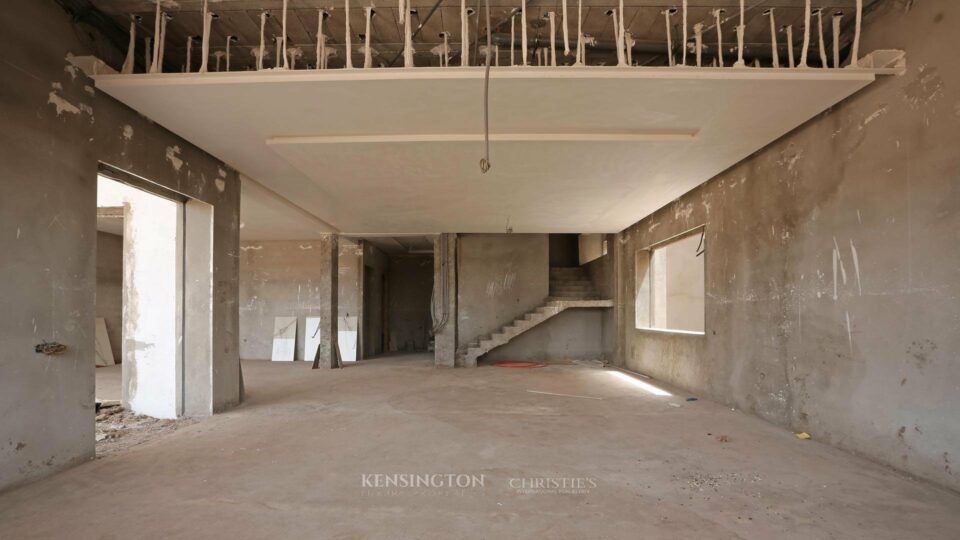 4 Bedrooms
1080 m²
750 m²
Suite: 4
Walk-in closet: 5
Bathroom: 5
Living-room: 4
Dining room: 1
Kitchen: 1
Study: 1
Workshop: 1
Exercise room: 1
Terrace: 6
Garden: 1
Courtyard: 1
Lavatory: 1
Maid's room: 1
Shower room: 1
Garage: 1
Description of Villa Zineb
Villa Zineb is a semi-finished property offering many opportunities for a primary or secondary residence.

With 750sqm of living space on a 1080sqm plot, Villa Zineb offers one of the most beautiful views of the city, the Atlantic Ocean and the mountains surrounding Agadir. The architecture is modern and convivial with open and luminous living spaces and the pre-designed space to install a lift.

Built on 3 levels, this property includes :
- 1st floor: a master suite with 2 bathrooms, 2 dressing rooms, an office, a workshop, numerous terraces and a gym with panoramic views.
- Ground floor: 3 suites with dressing rooms and individual bathrooms, a living room and 3 terraces.
- Garden floor: 3 living rooms, a dining room, a kitchen with an English courtyard, a guest toilet and a bedroom for the staff with a shower room.

On the outside, the villa has a garden that you can arrange to your liking as well as a south-facing swimming pool.

All that remains is for you to visit.

For more information, please do not hesitate to contact us.
Interested In This Property?