Morocco's Luxury Real Estate Leaders
Kensington Luxury Properties specializes in the luxury property market in Morocco. Our agency has a strong and solid reputation with a group of partners with decades of expertise in the real estate sector. Our agency has assisted vendors and buyers from all over the world.
Our core activities are:
Selling high end properties
Short and long term rentals of luxurious properties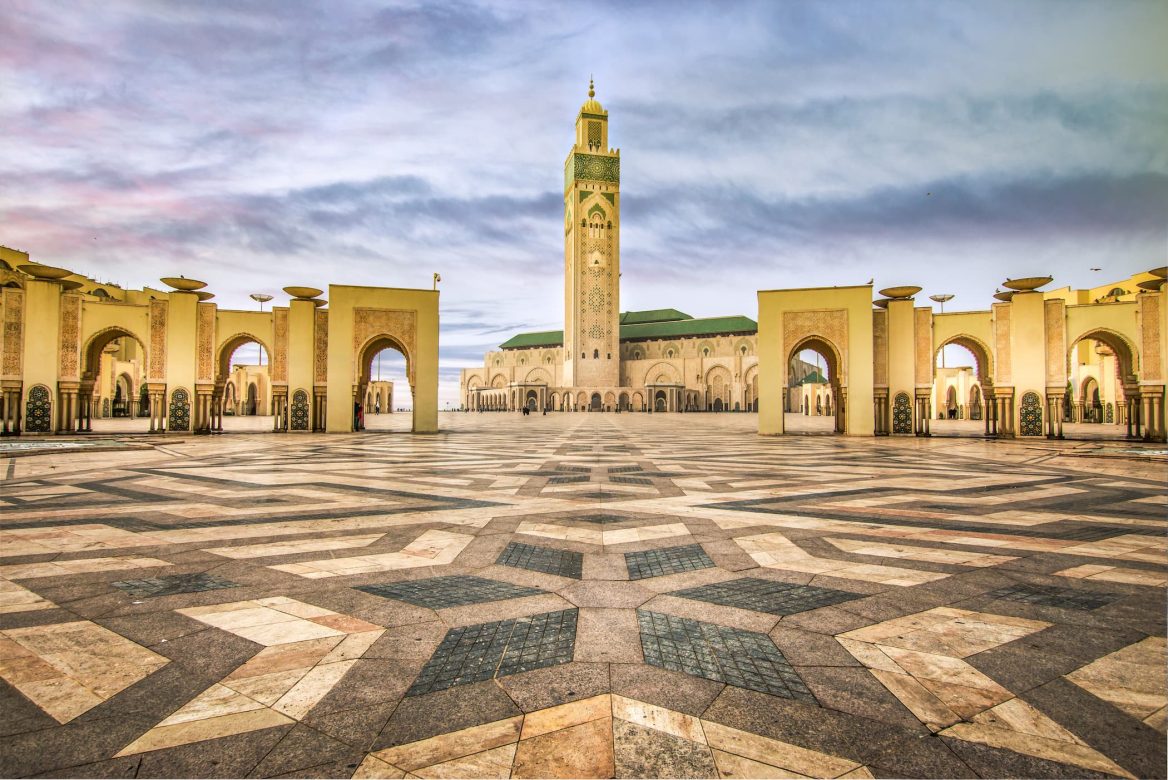 Key Data
Number of languages spoken at the agency for an optimal assistance of our international & prestigious clientele.
Number of destinations covered by our agency in the Kingdom of Morocco. All top cities to invest in the country.
We have welcomed and interacted with 82 different nationalities in 2019 which makes us the most international and visible real estate agency in Morocco.
Number of properties managed by Kensington for sale and for rent, on and off market all over Morocco, offering a great range of choices.
Leaders in luxury real estate since 2009, we have some of the most prestigious villas in Africa in our portfolio.
Monthly visitors on our website www.kensingtonmorocco.com
Our Expertise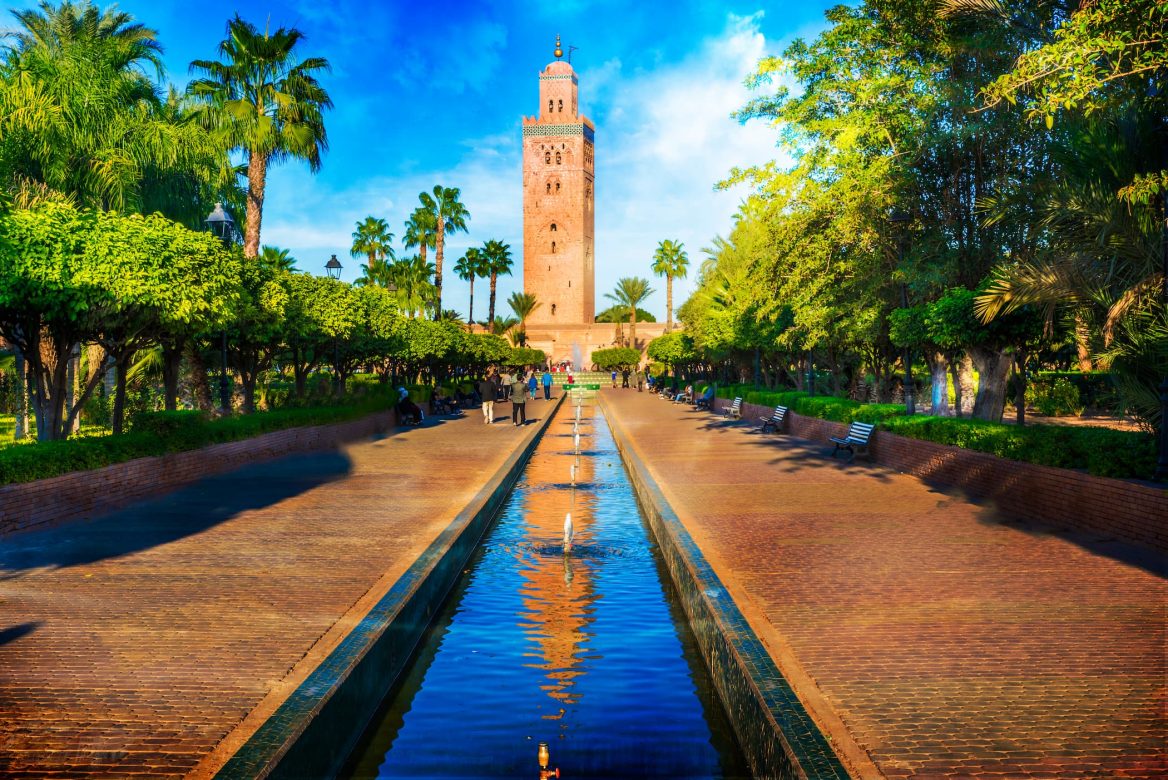 CONSULTING
Thanks to our long lasting experience in Morocco, we can provide all the details and expertise for you to invest here in a safe and secure way.
Large Range of Properties

With over 700+ properties available for sale and short and long term rental in over 15 destinations, for commercial, secondary or primary use, we are sure to have a property to suit your needs.
Our Team
Our international team of 4 associate partners from various backgrounds combined with our back office team will ensure that you receive tailor-made support dedicated to your search.
Call us here
Our friendly, multilingual team is available to talk to you.
+212 5 24 42 22 29
Find us here
Kensington Morocco
Imm El Pacha
67 Rue Ibn Khaldoun, Marrakech 40000, Morocco