Villa Syma is a high standard villa for sale in Tanger
Villa Syma is a Moderne marocain villa for sale in Tanger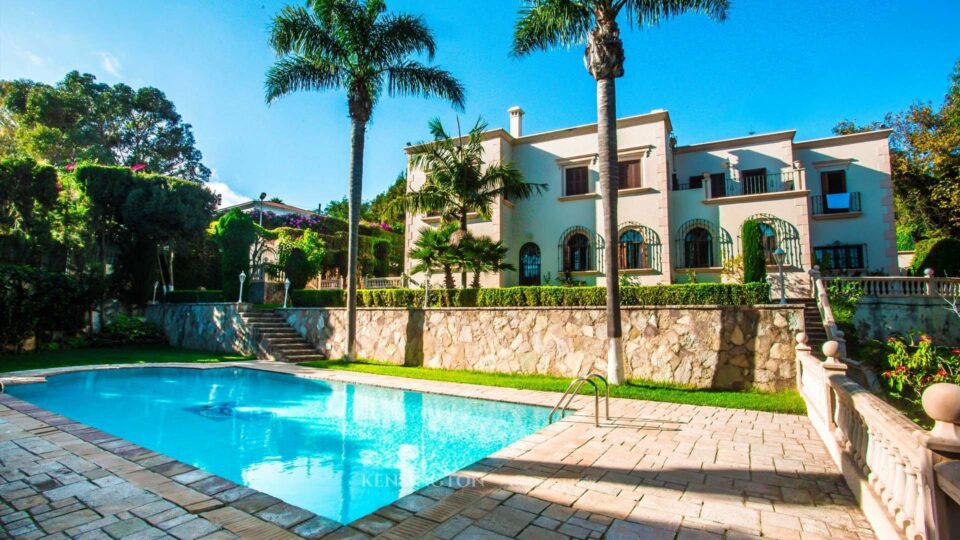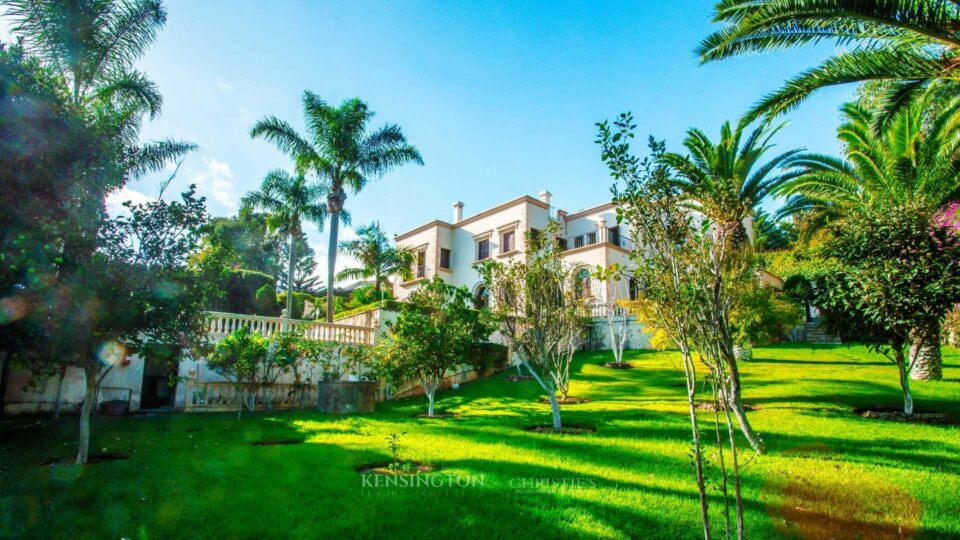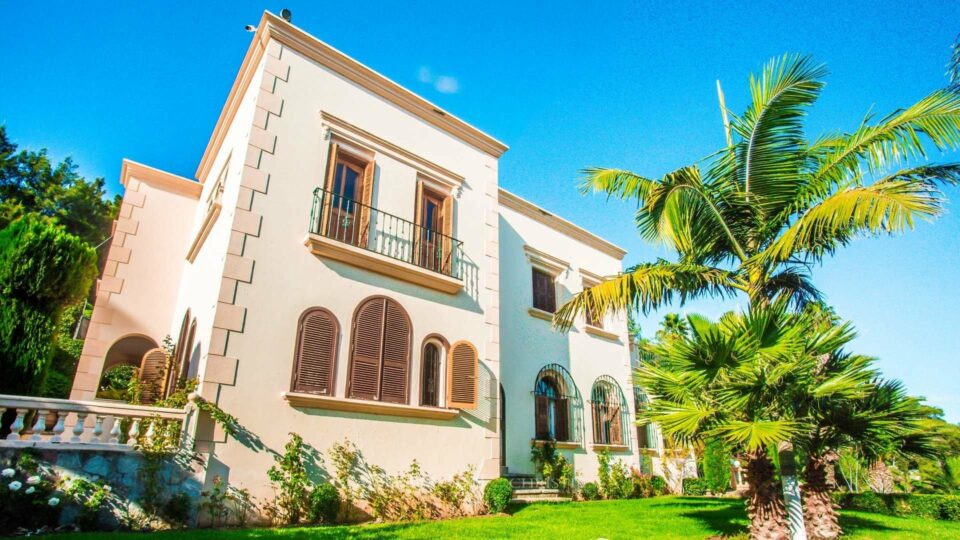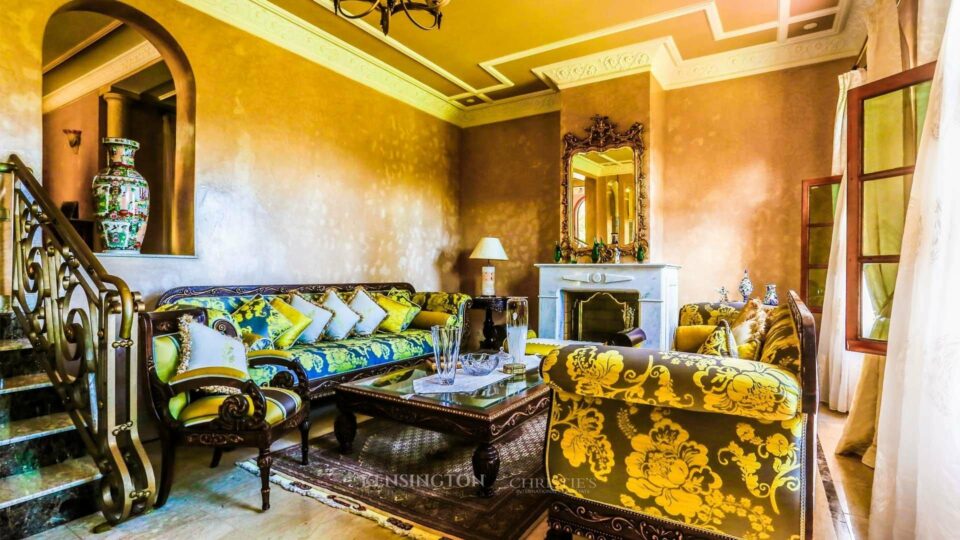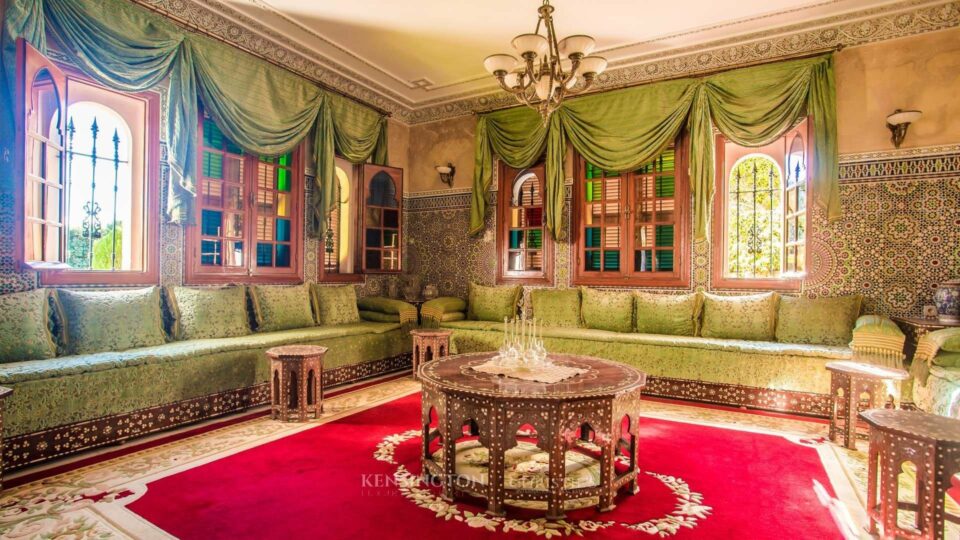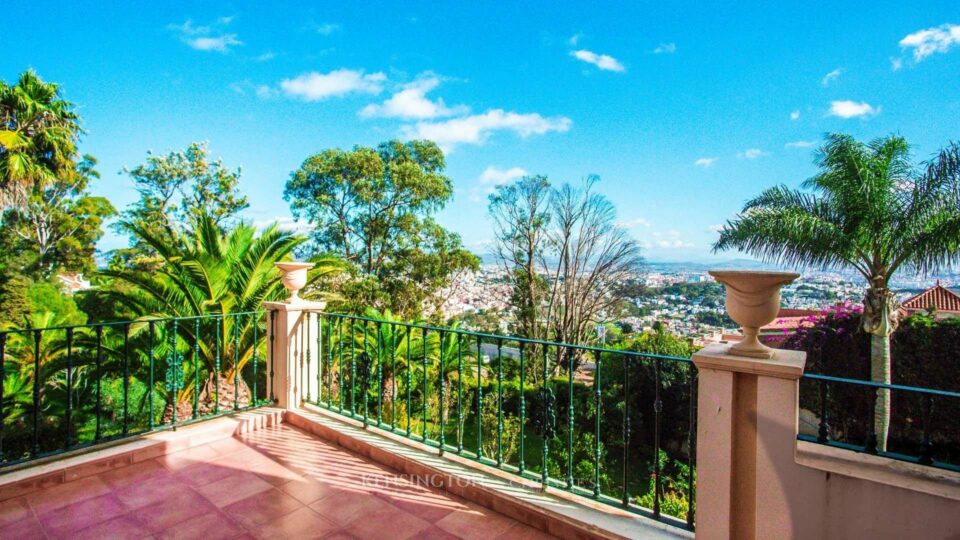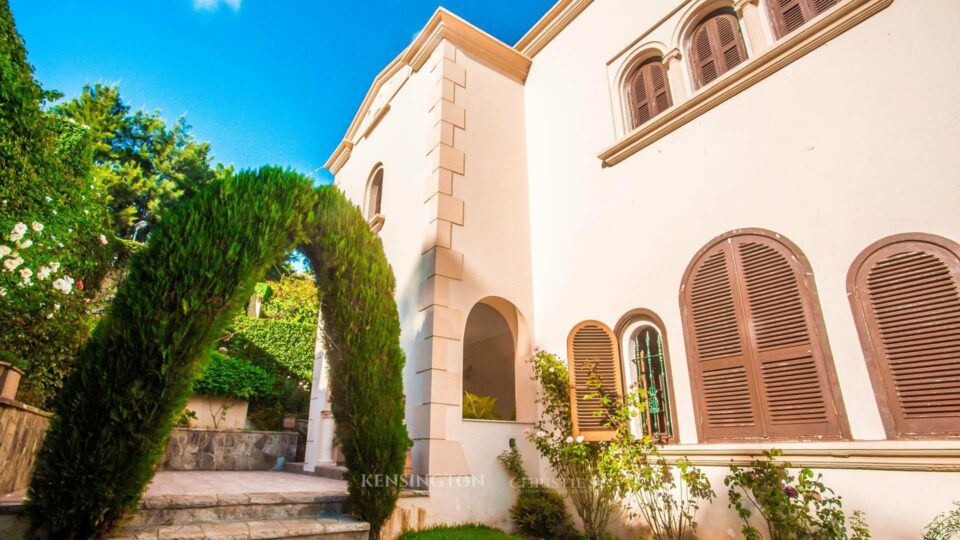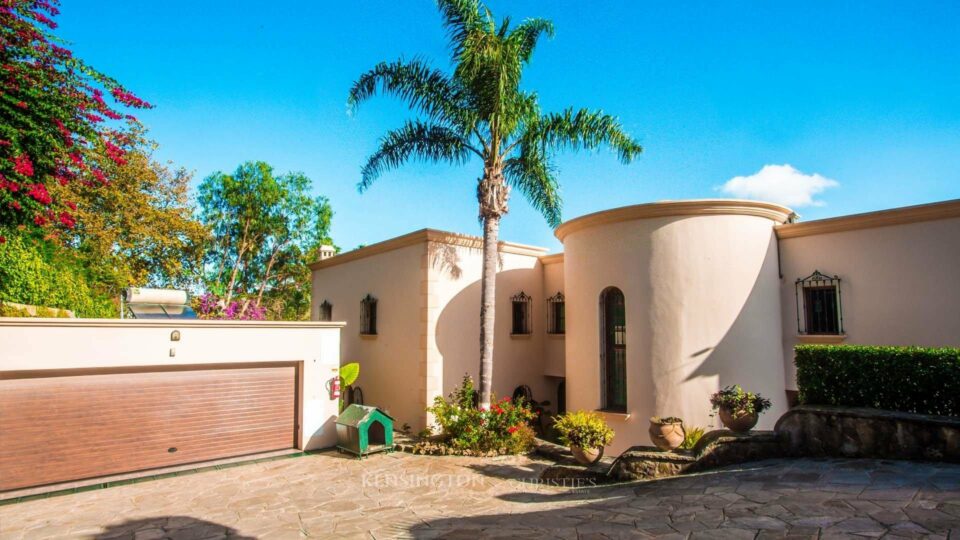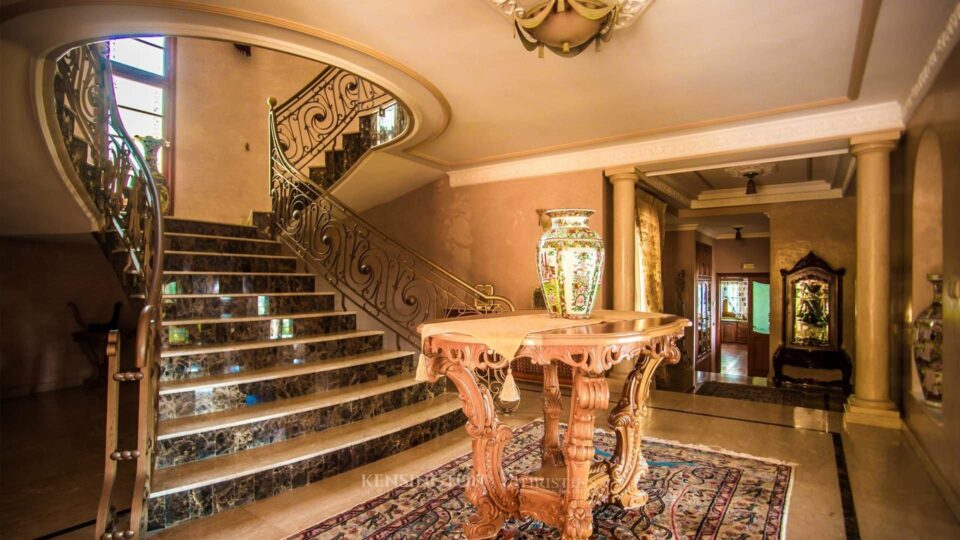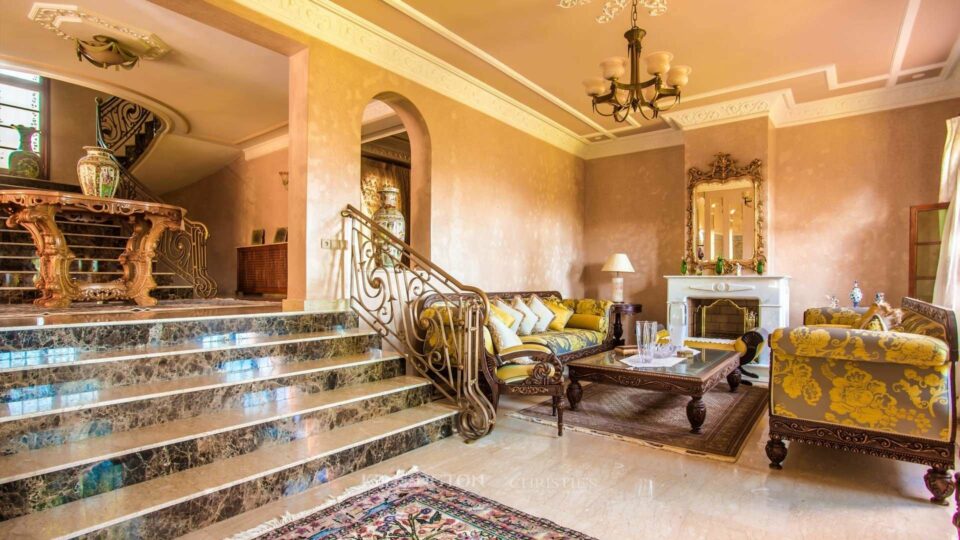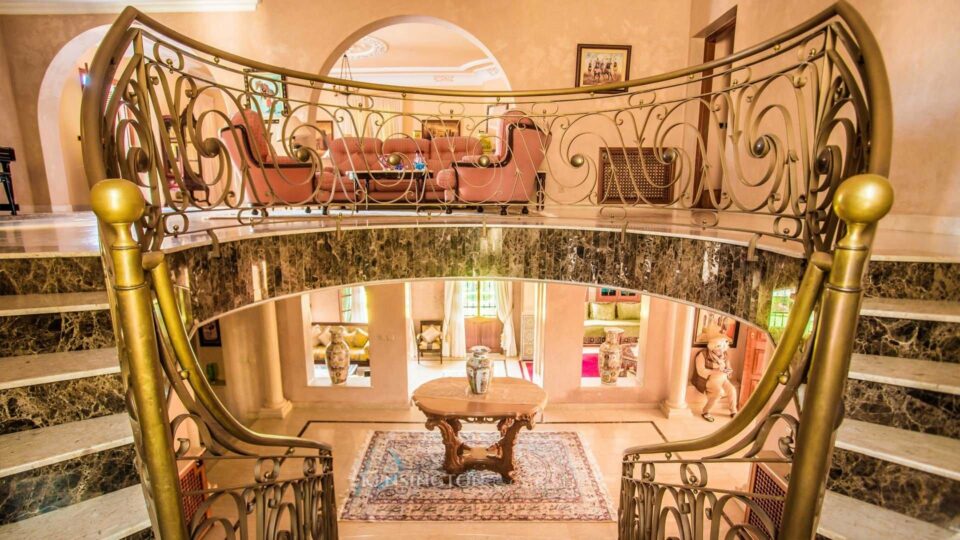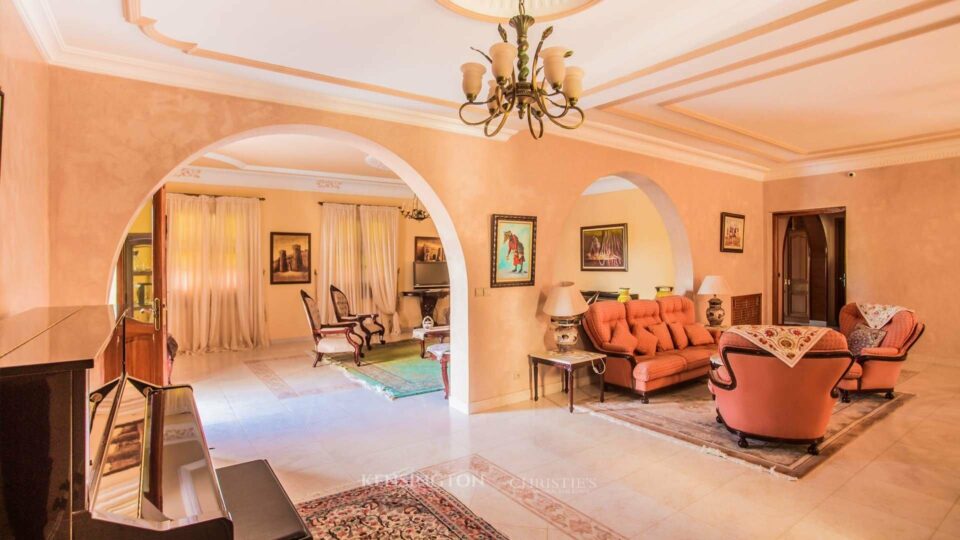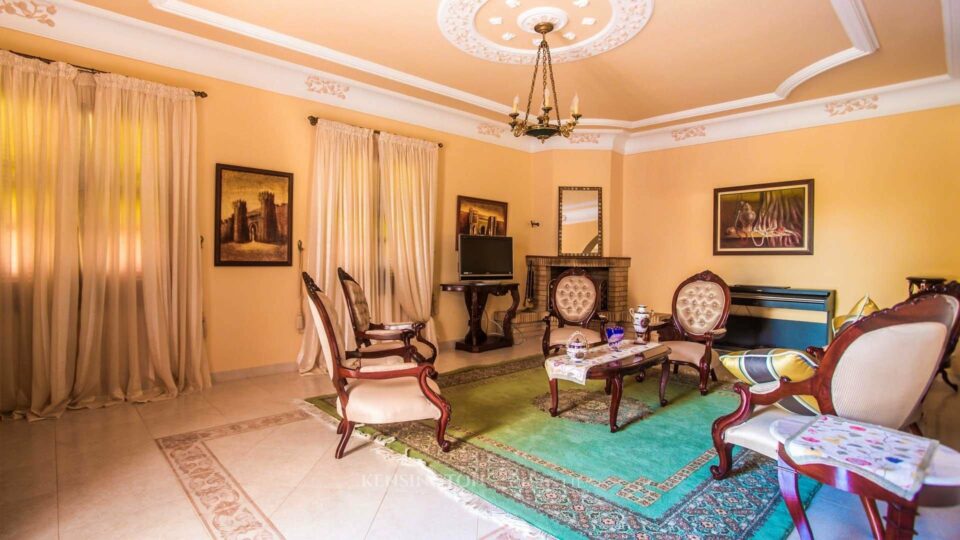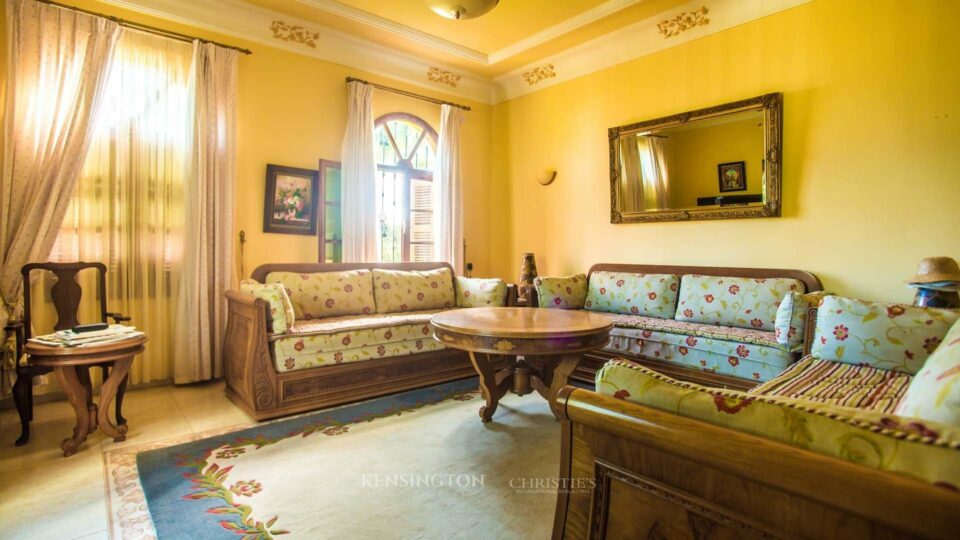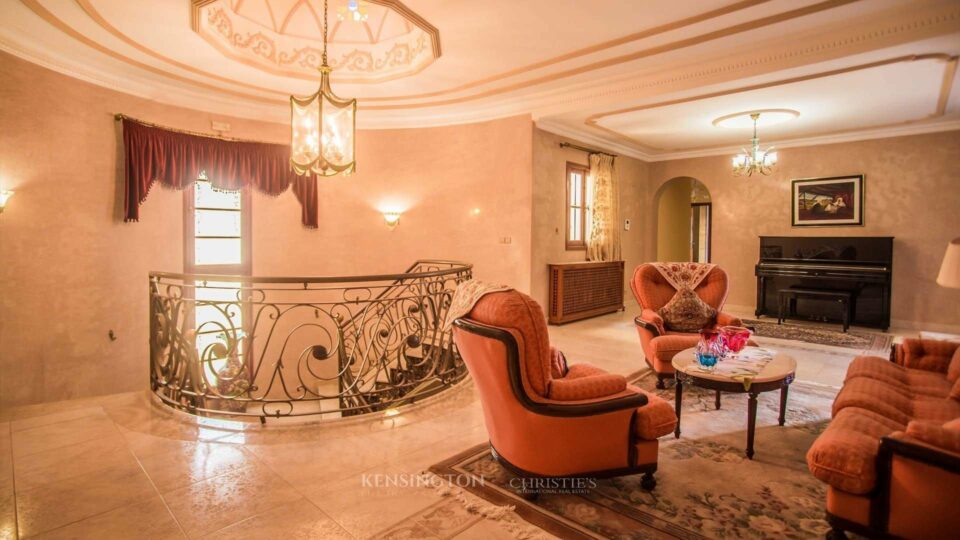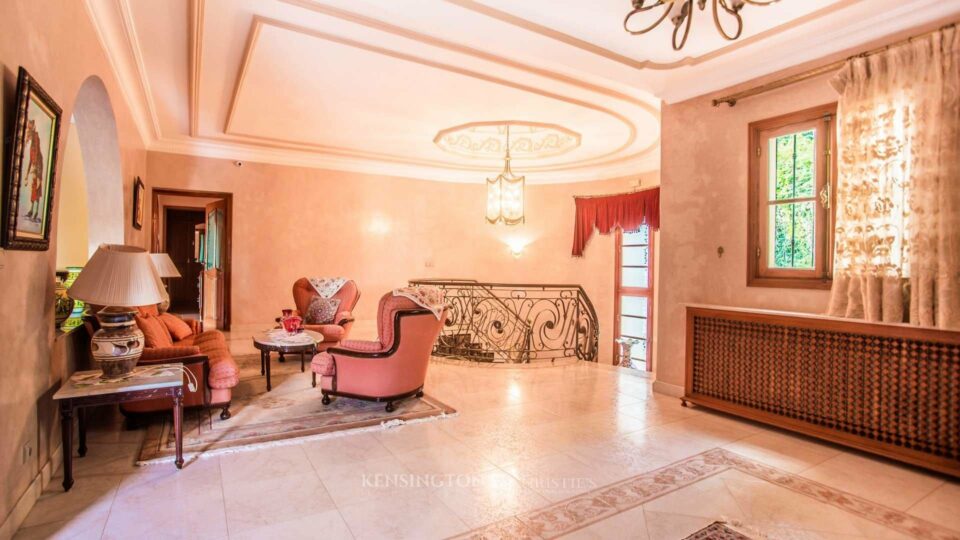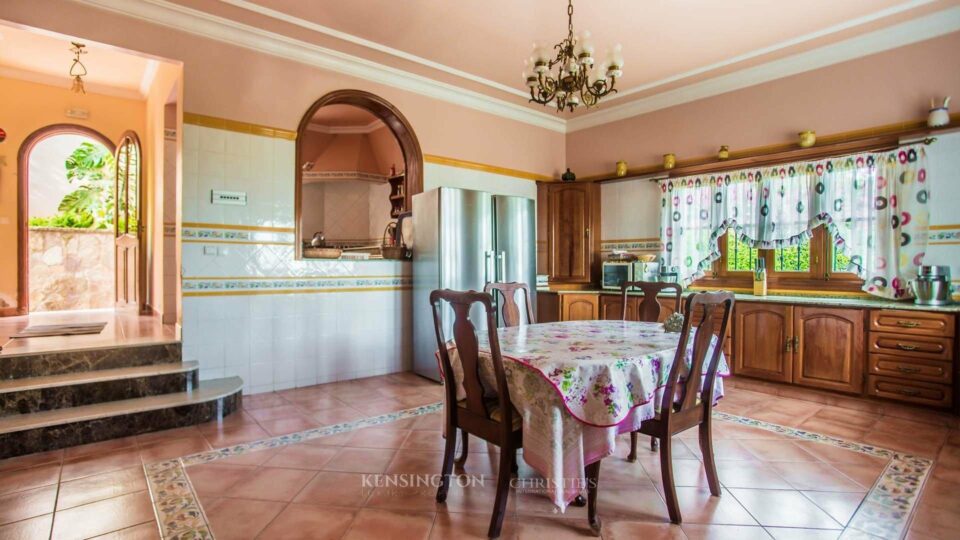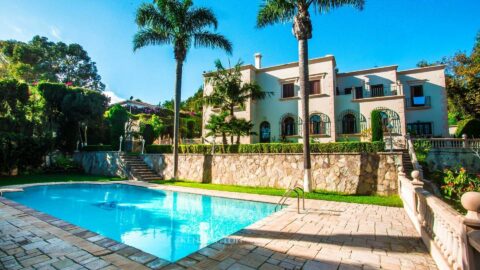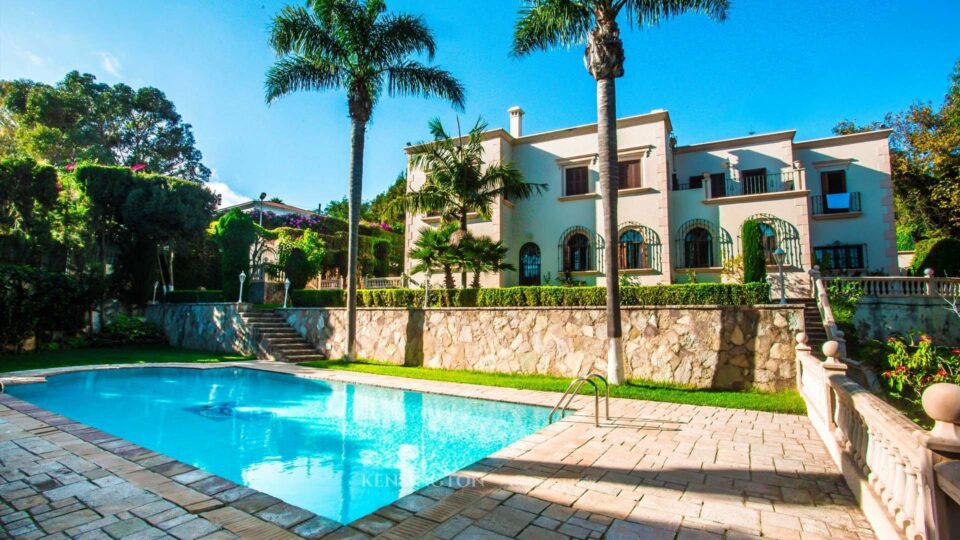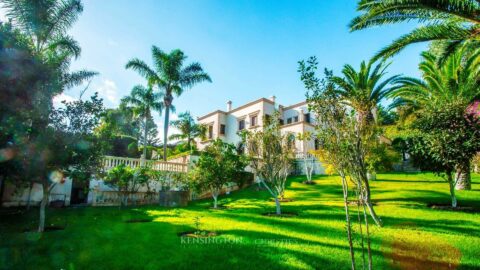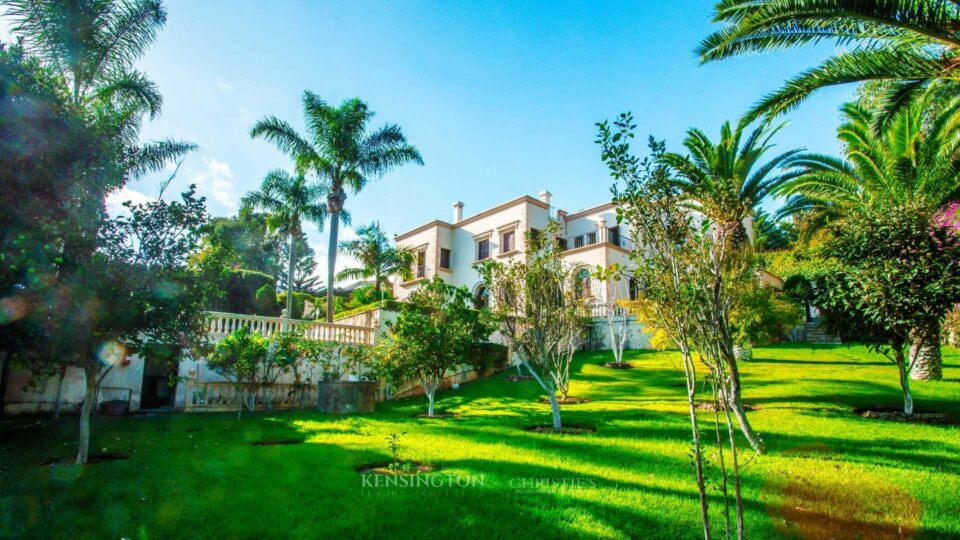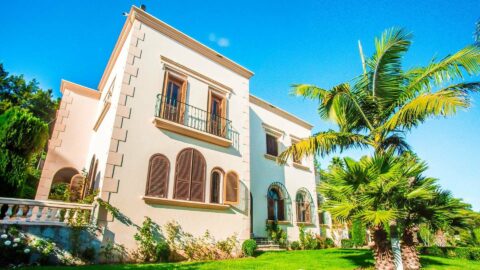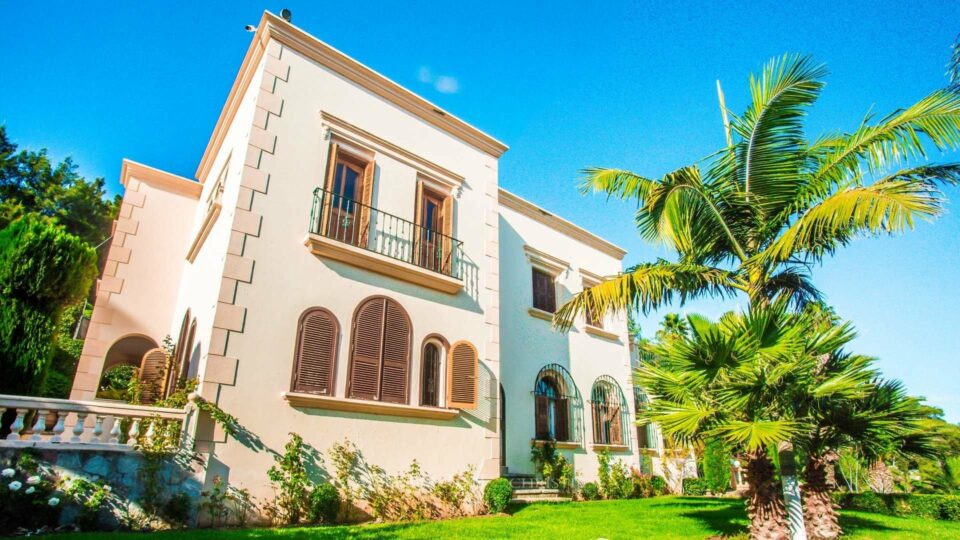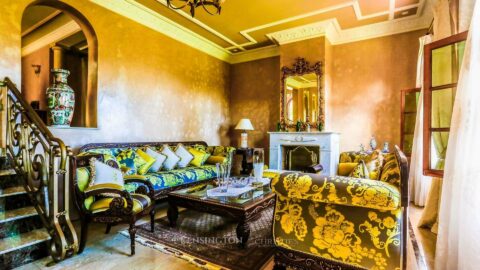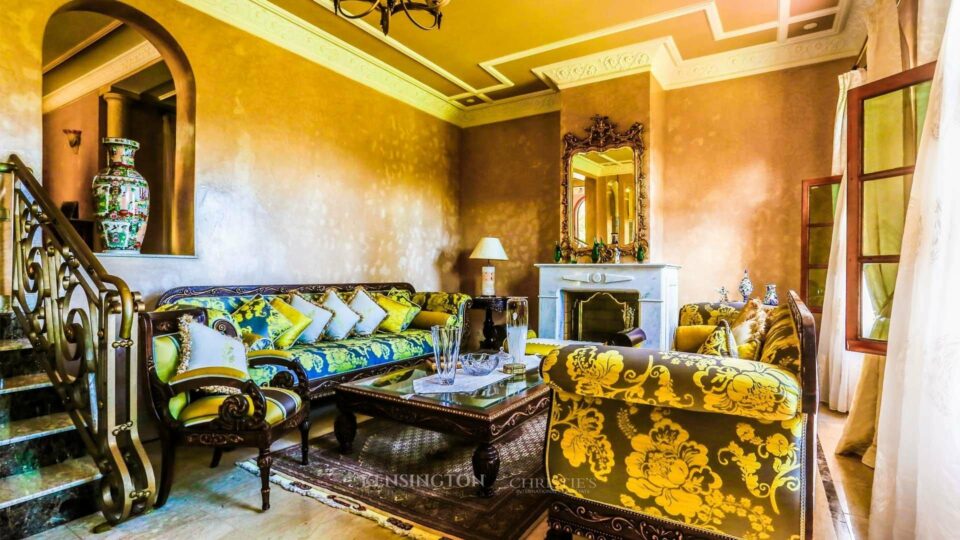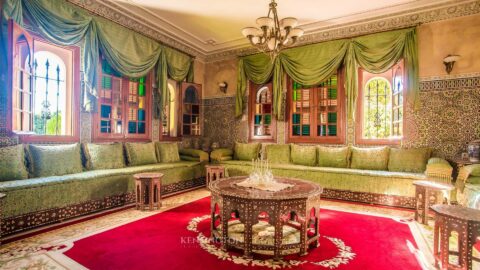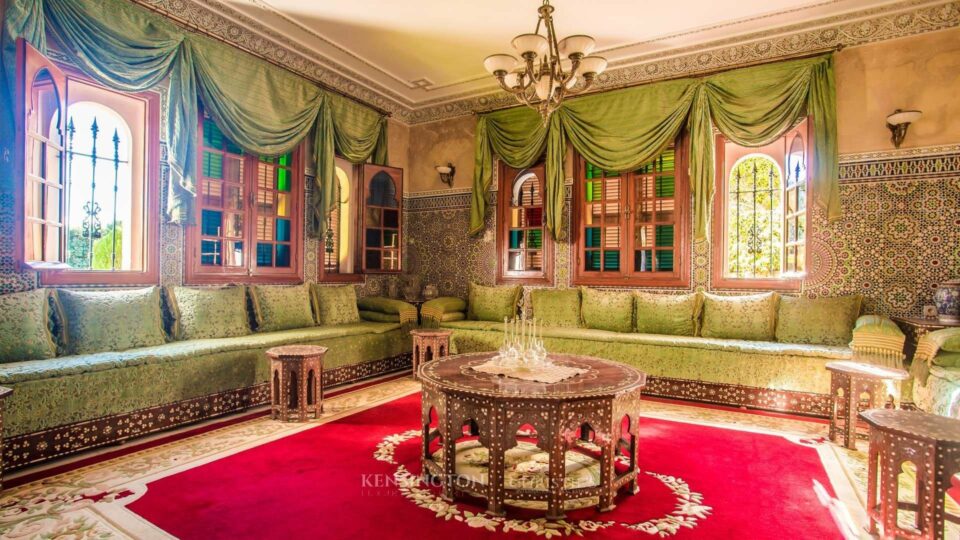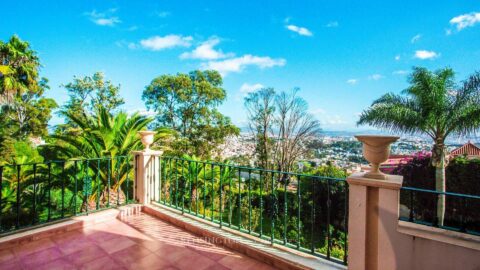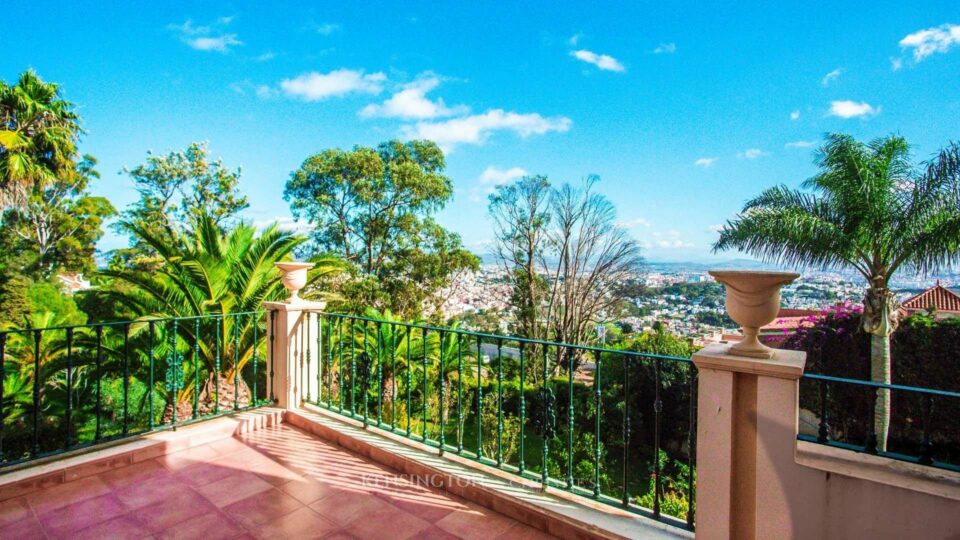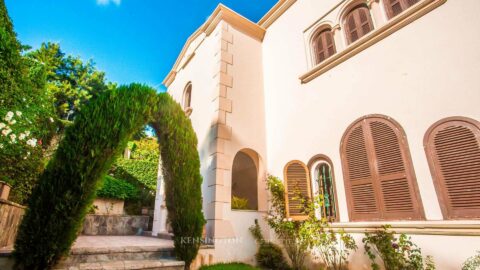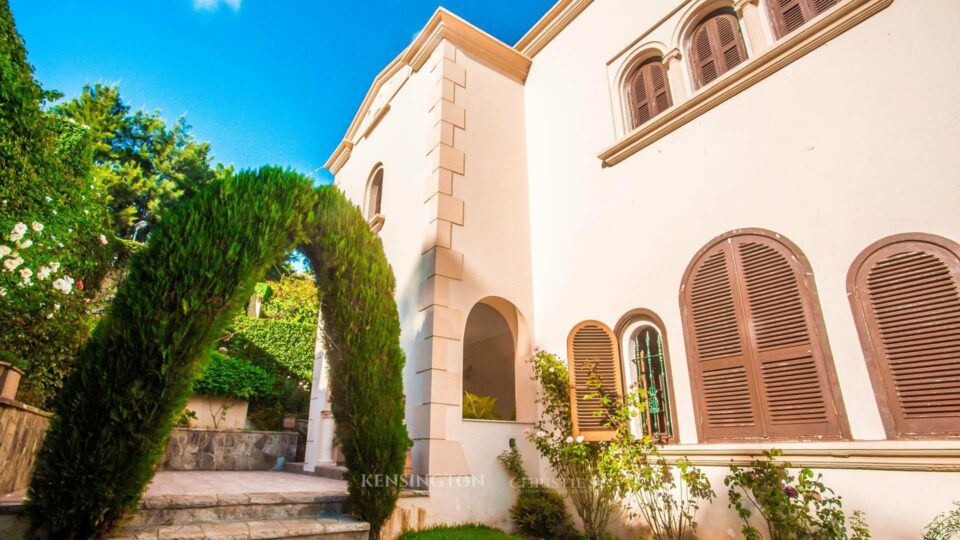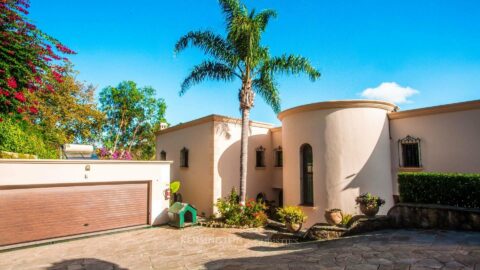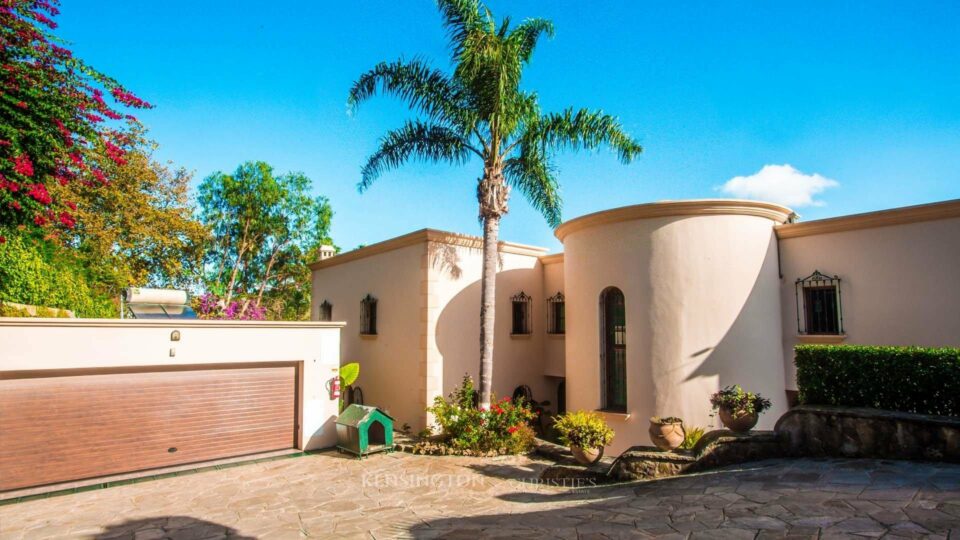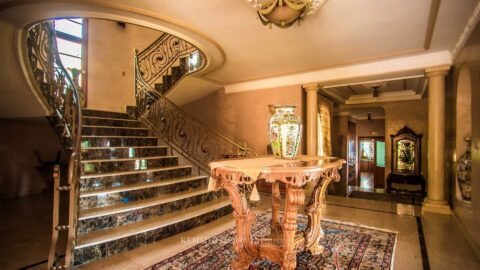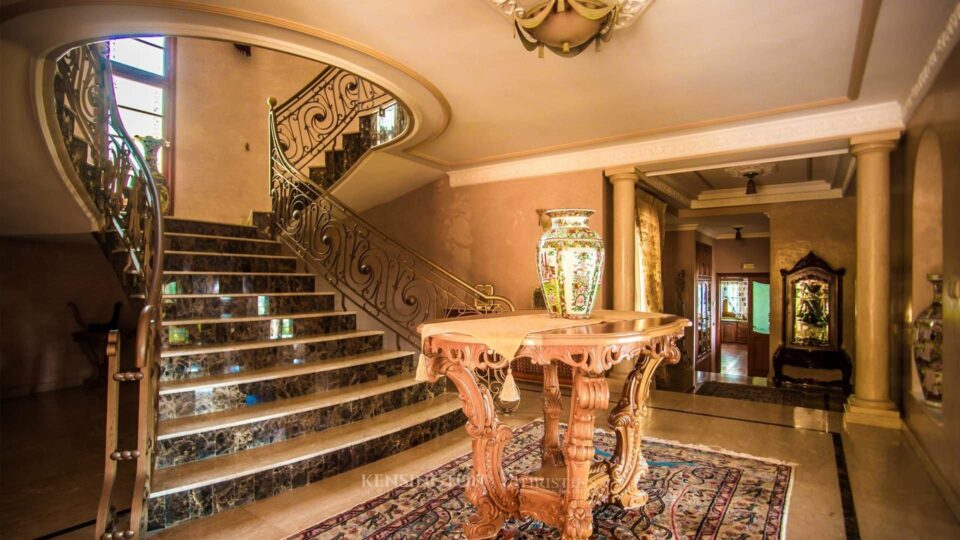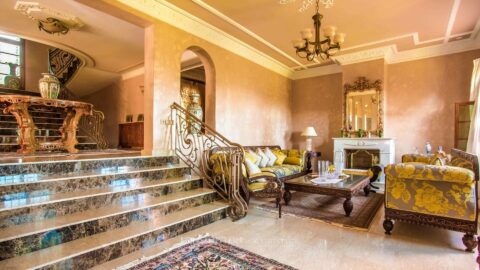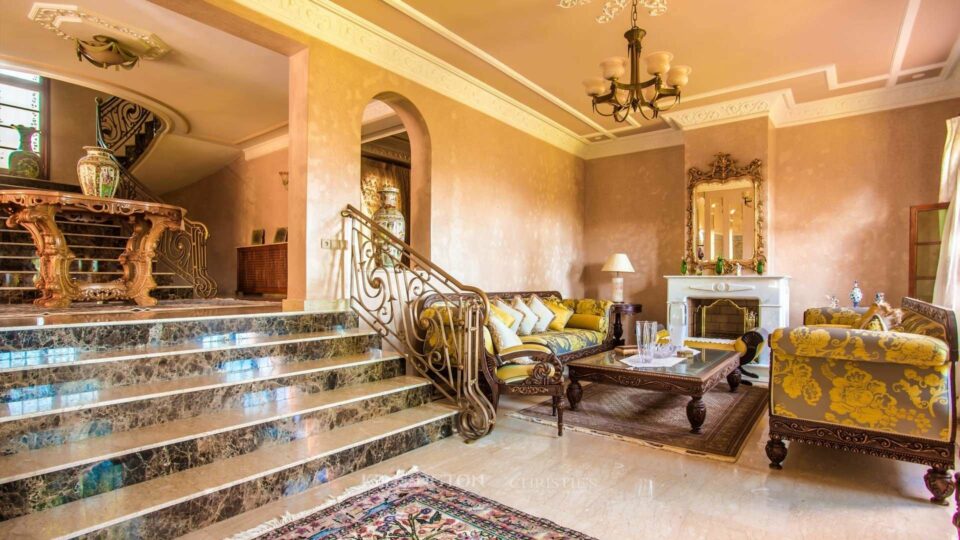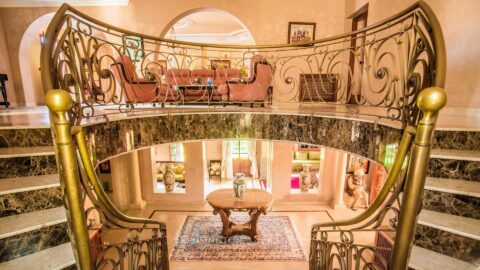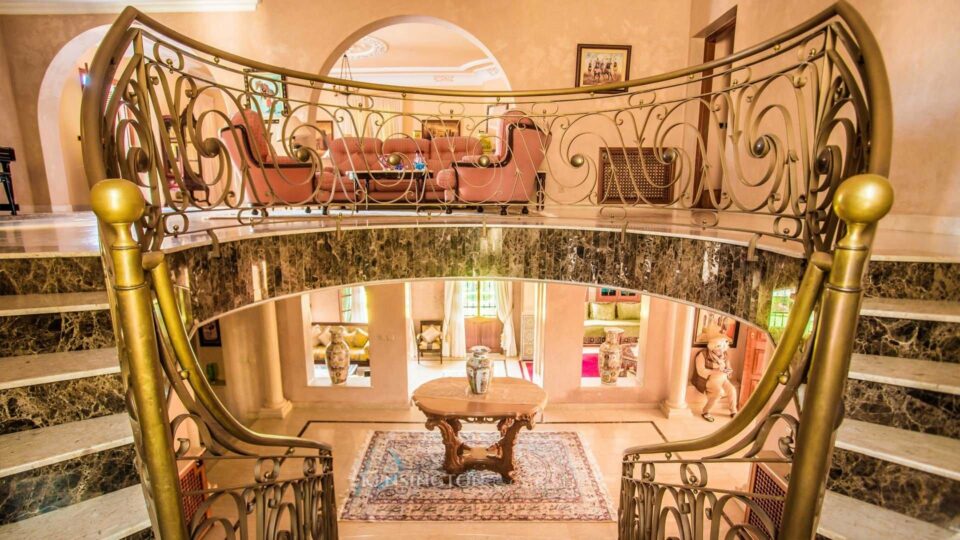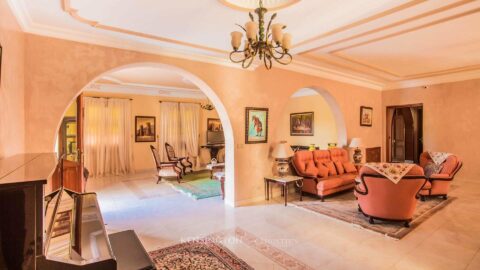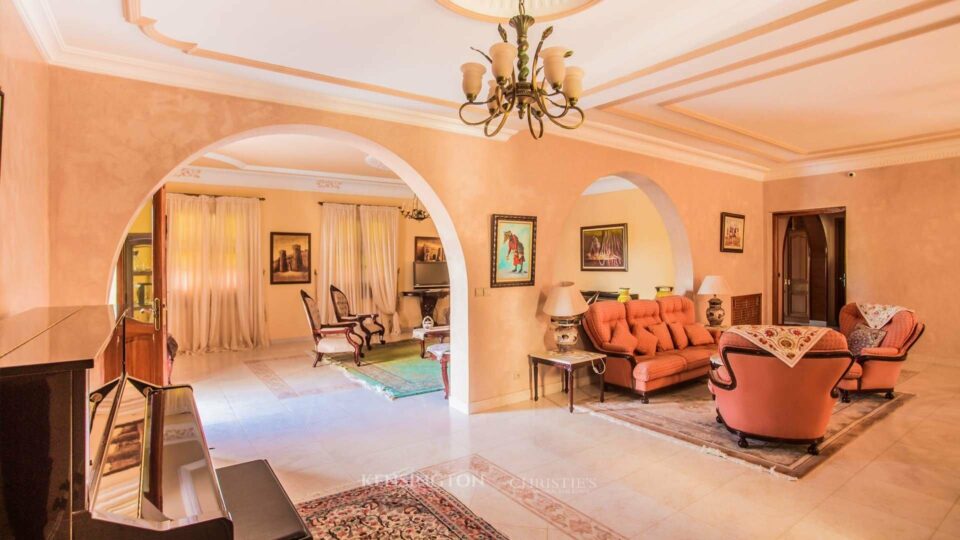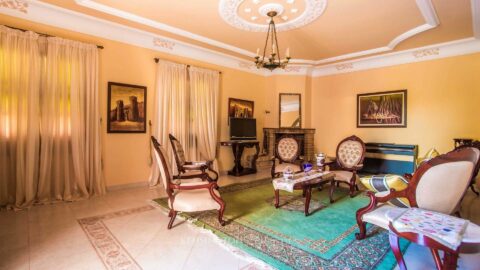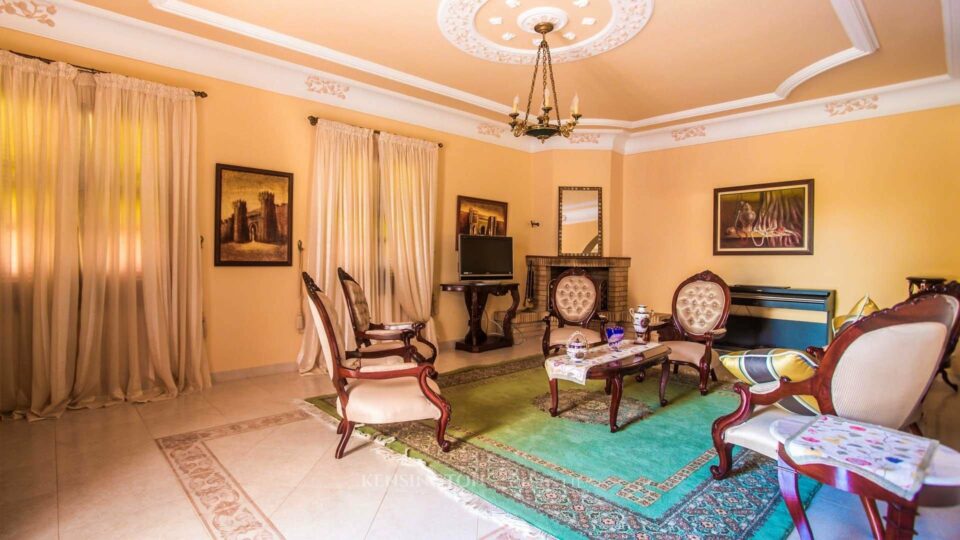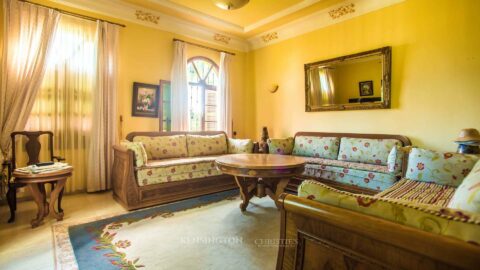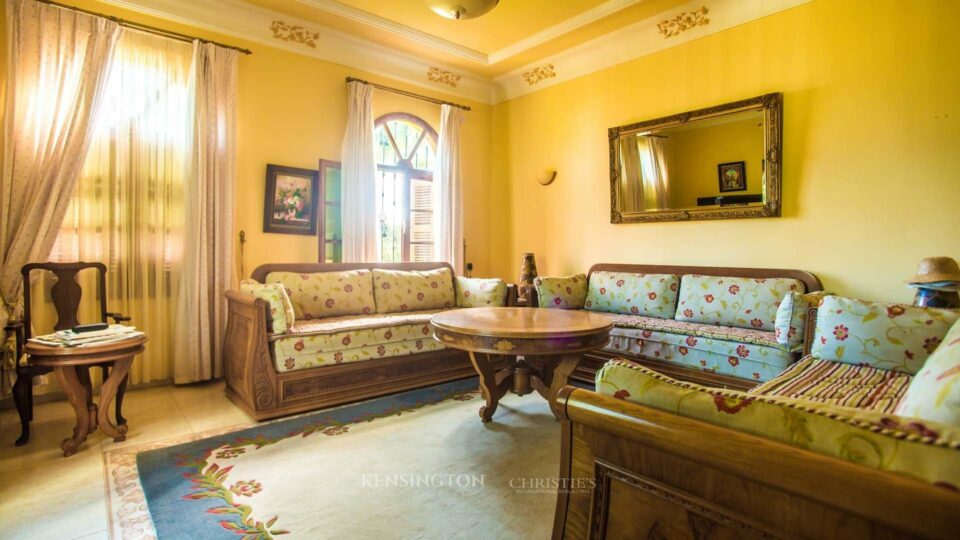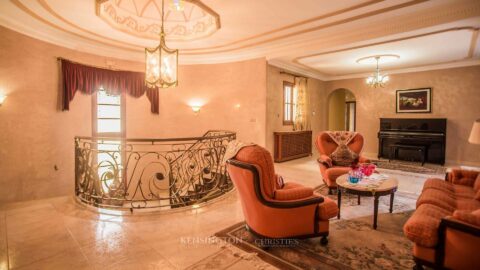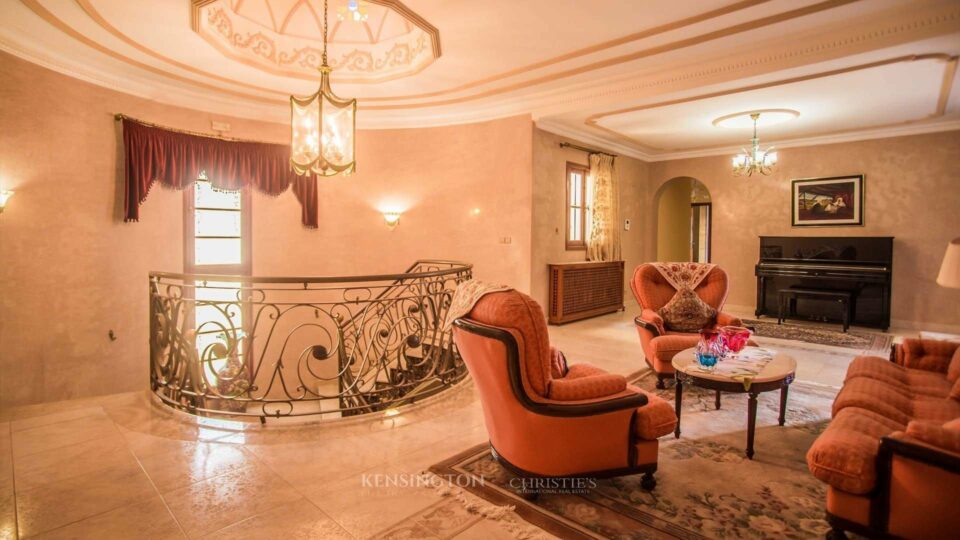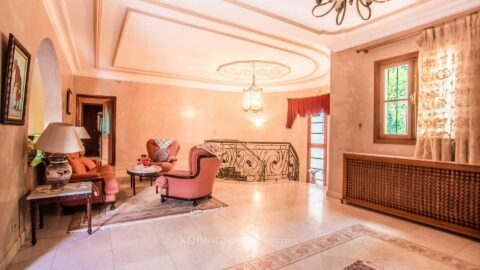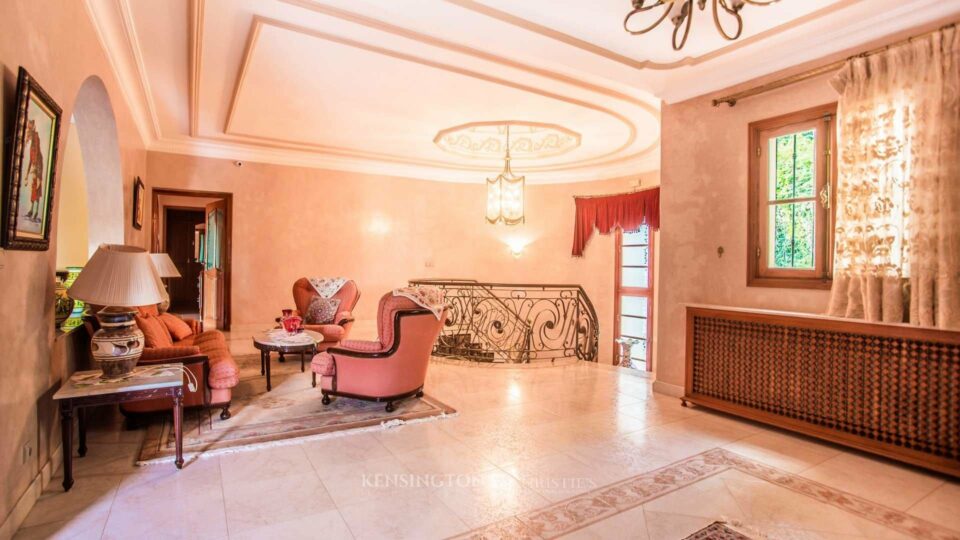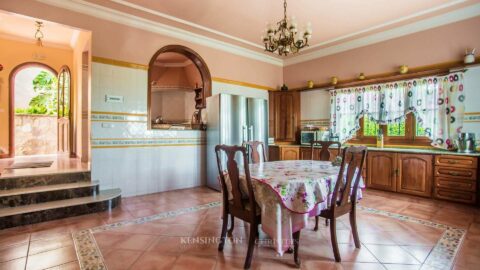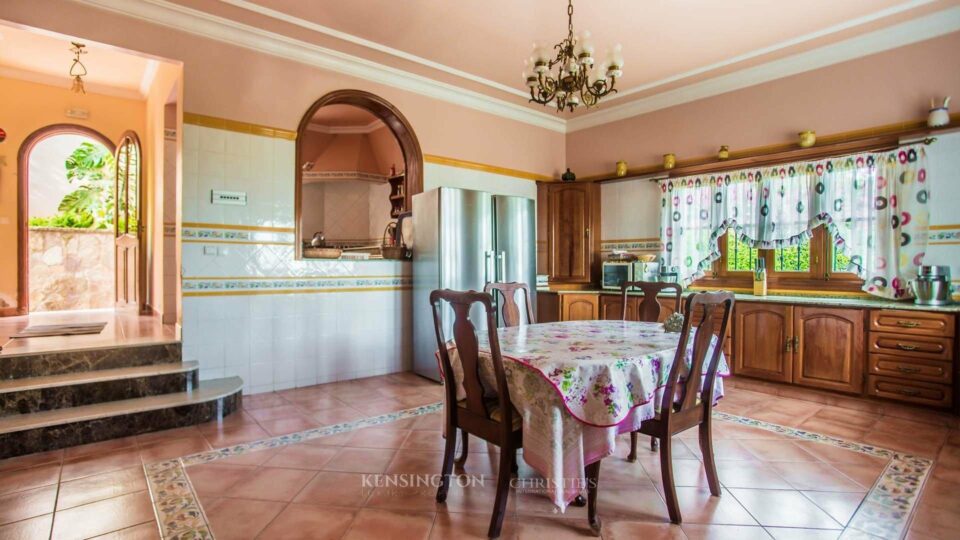 4 Bedrooms
2200 m²
550 m²
Suite: 1
Bedroom: 3
Bathroom: 4
Living room/dining area: 1
Living-room: 2
Dining room: 1
Steam room: 1
Terrace: 1
Kitchen: 1
Garage: 1
Maid's room: 1
Lavatory: 1
Description of Villa Syma
Villa Syma is a gorgeous mansion in the heart of Tangier, overlooking the city and offering a splendid panorama. Built about twenty years ago, the villa has retained all of its charm and freshness. With its style mixing Moroccan and classic European elements, the villa offers very good amenities: hammam, swimming pool, solar hot water, propane central heating, 1 master bedroom and 3 further beautiful bedrooms, 1 large kitchen, service areas and a large garage.

Contact us for more details.
Property Features
Fireplace
Outdoor lighting
Swimming pool
Interested In This Property?