Villa Raga - high luxury villa for sale in Casablanca
Villa Raga - villa for sale in Casablanca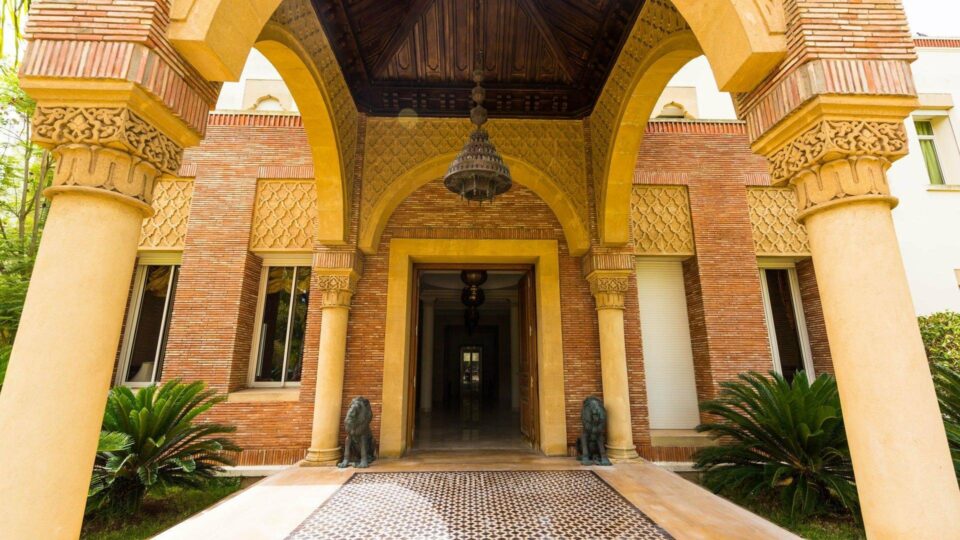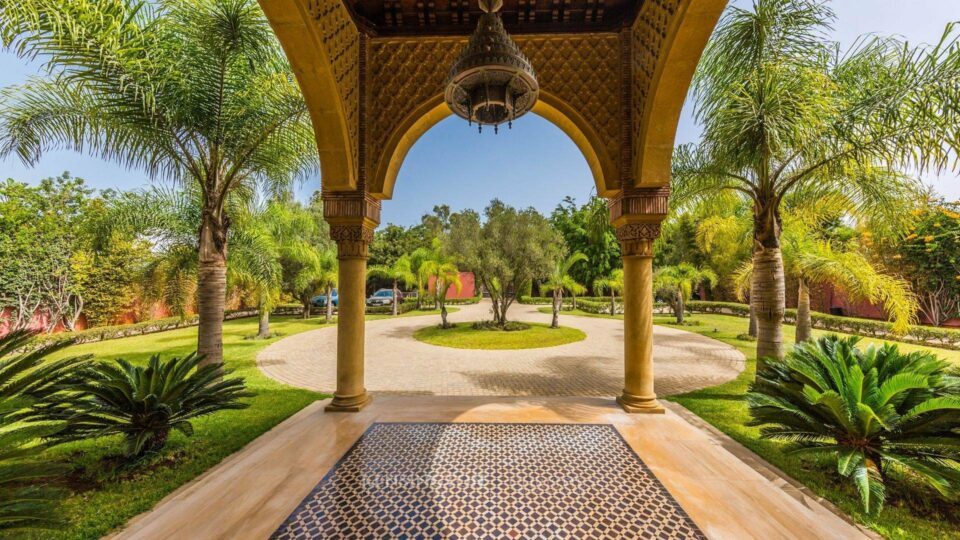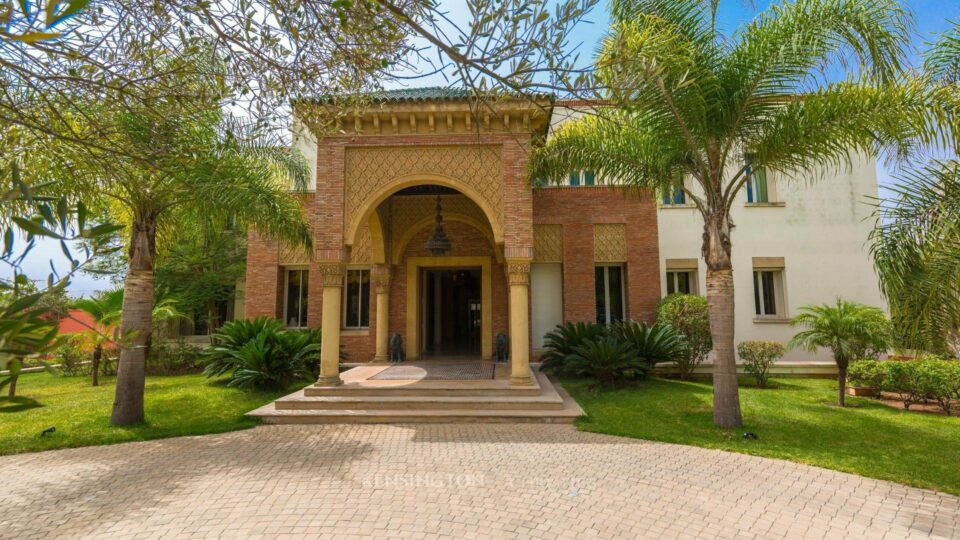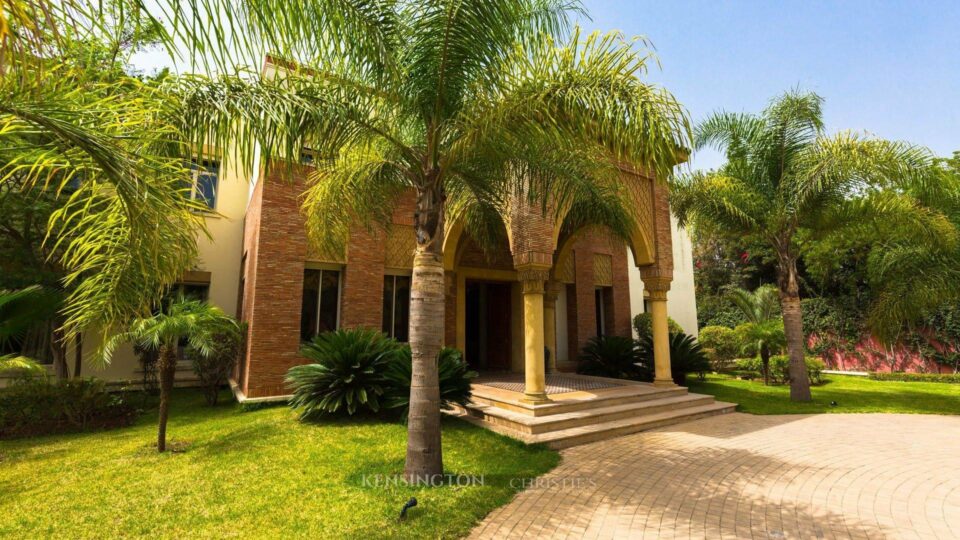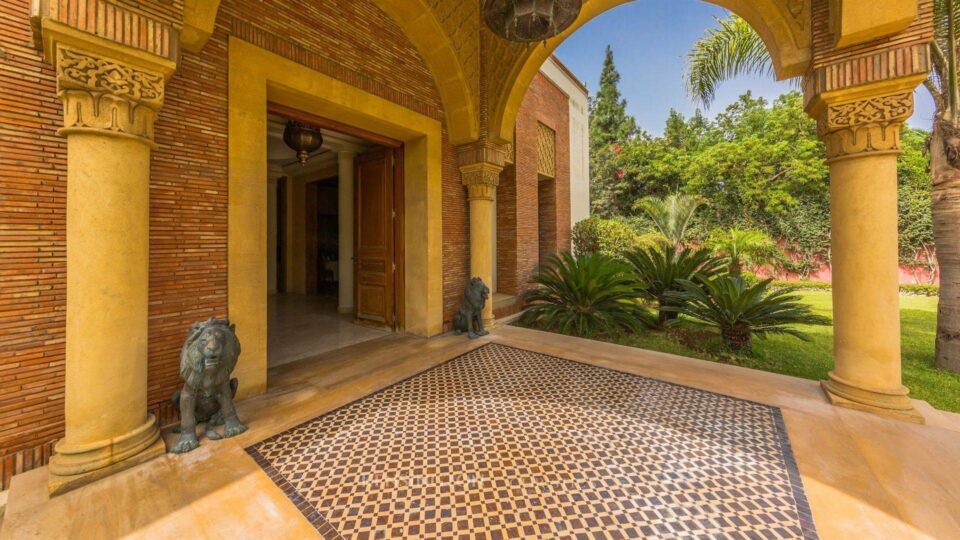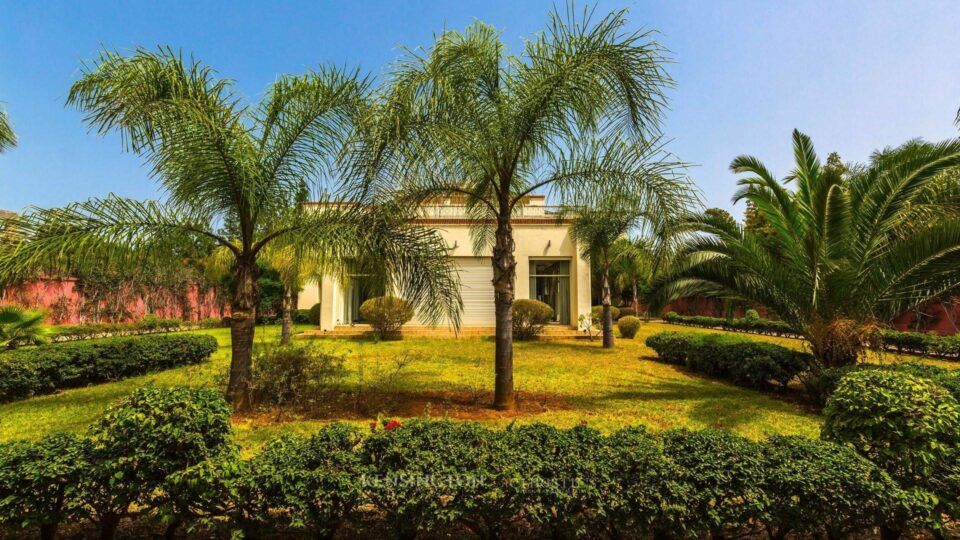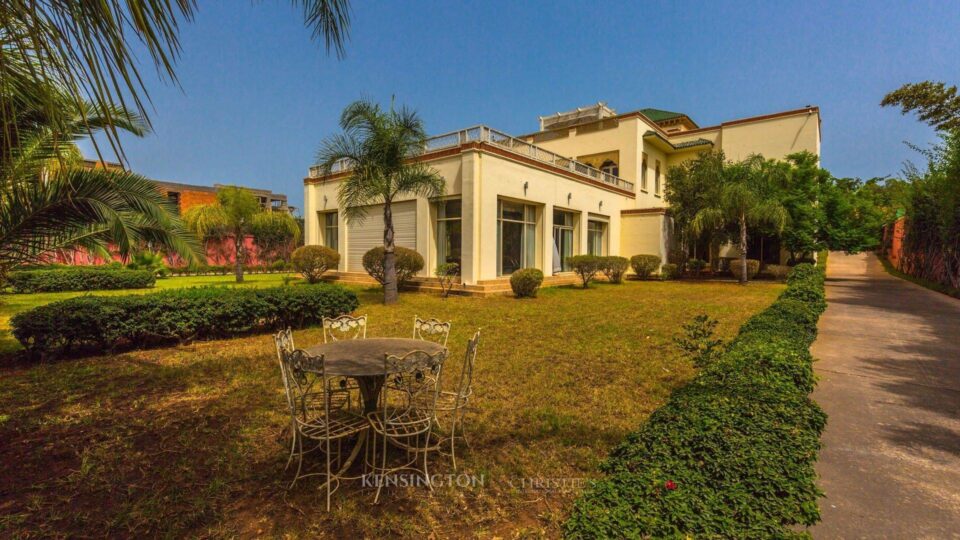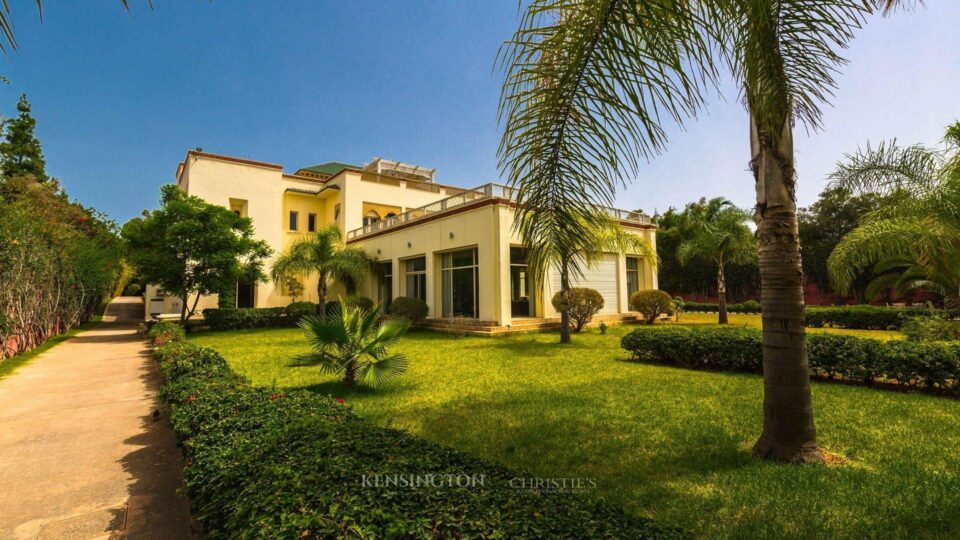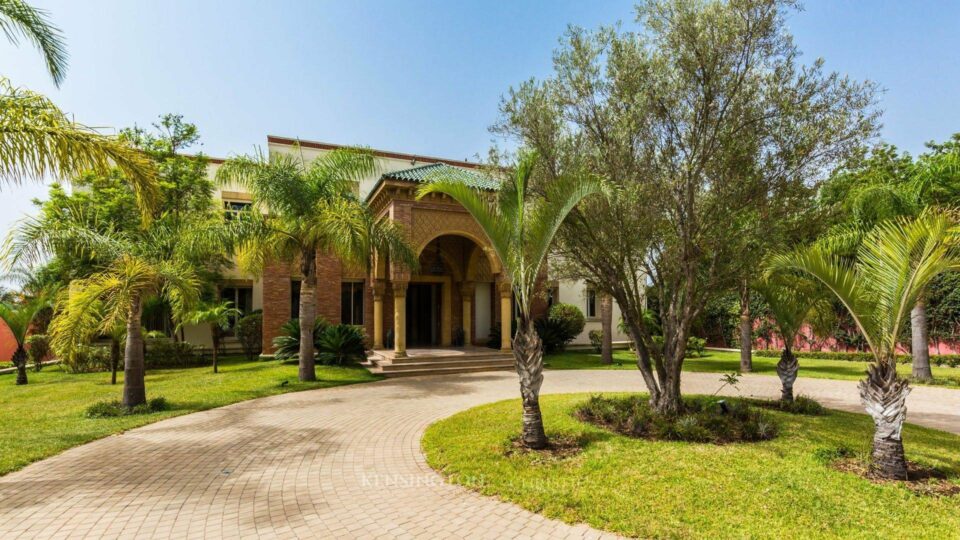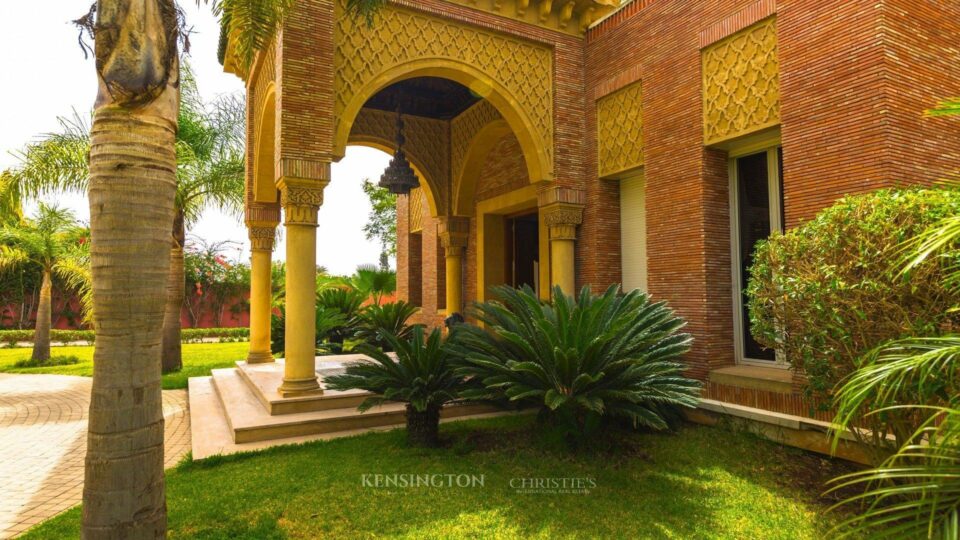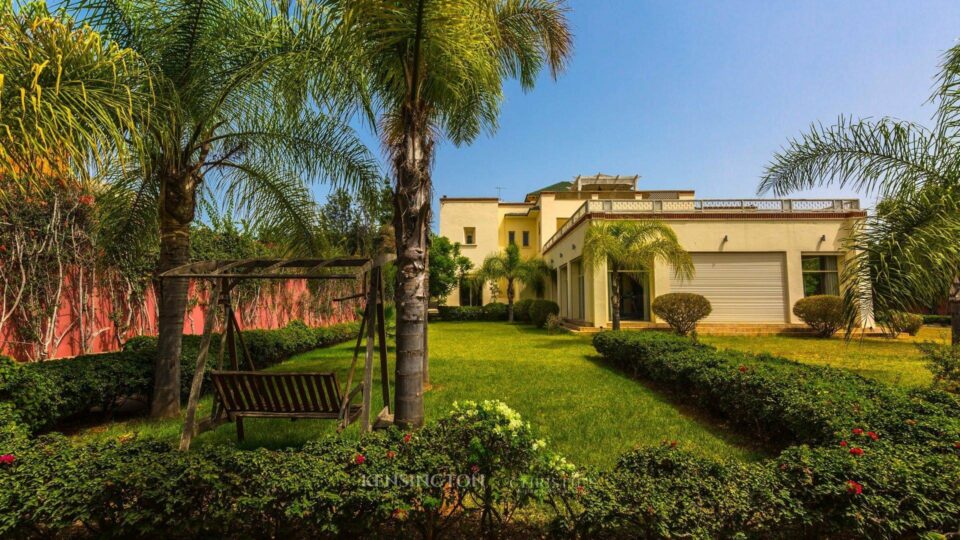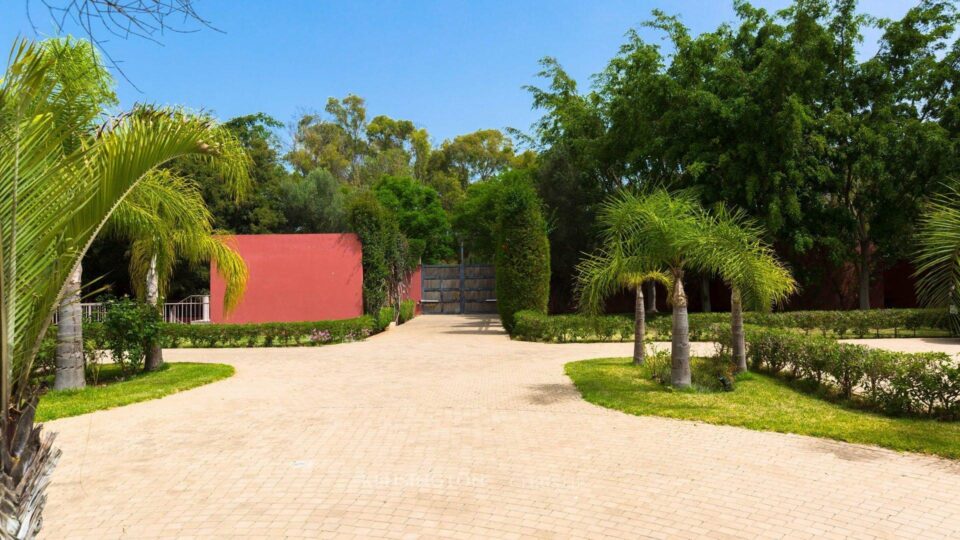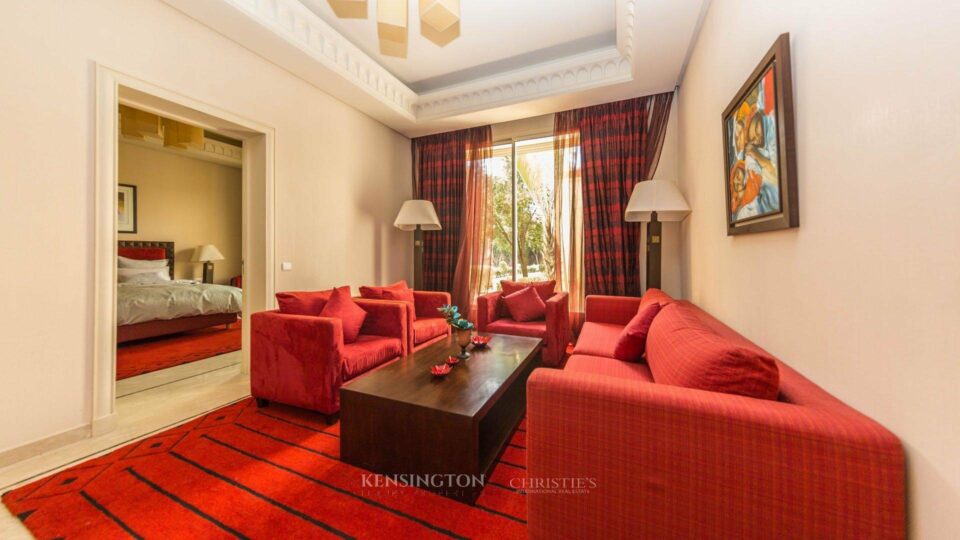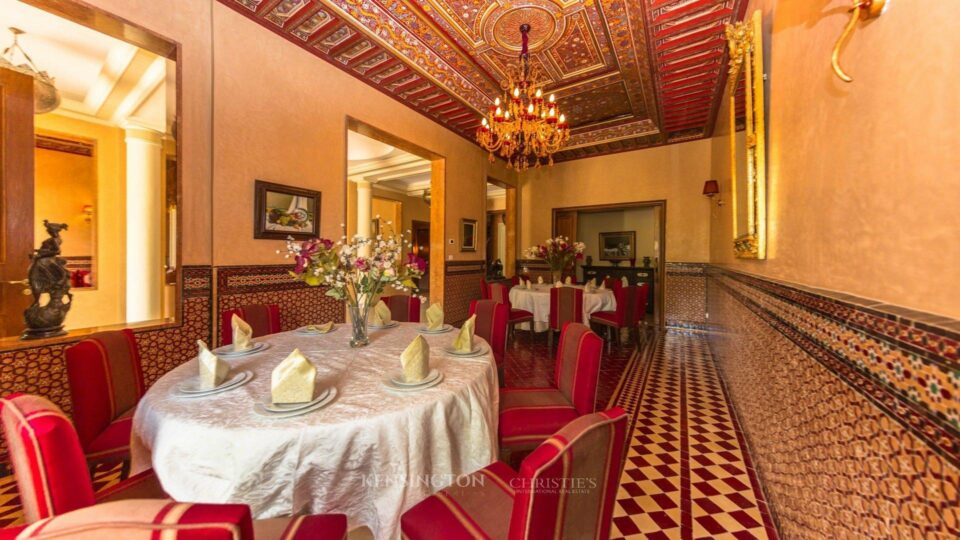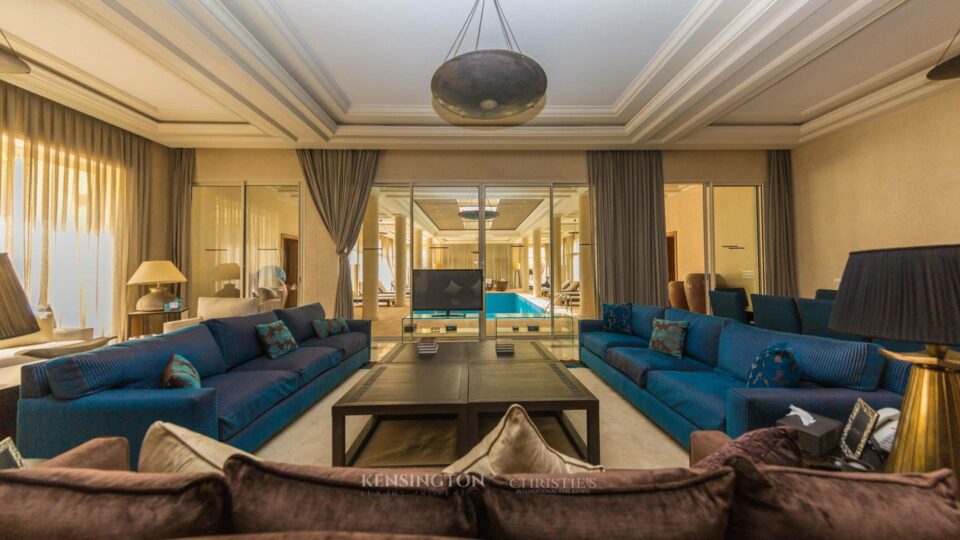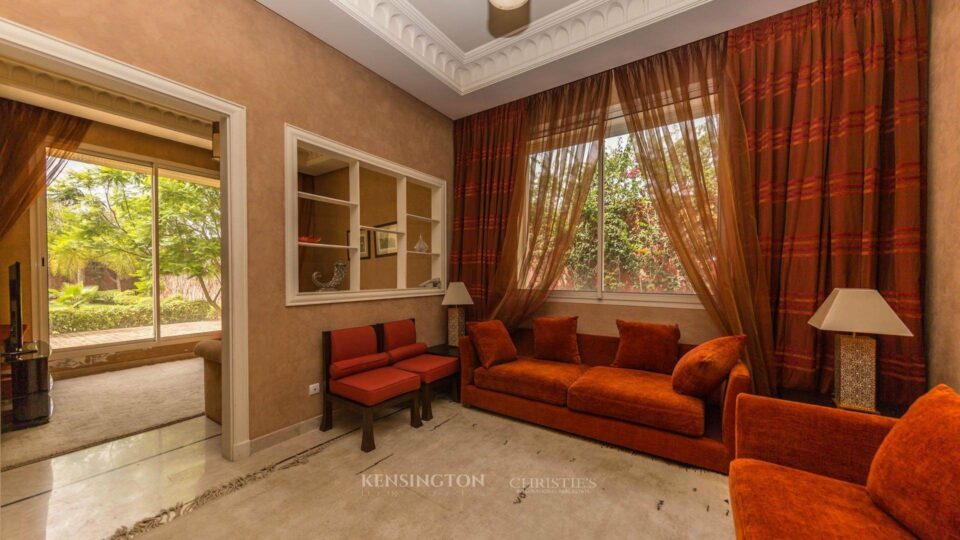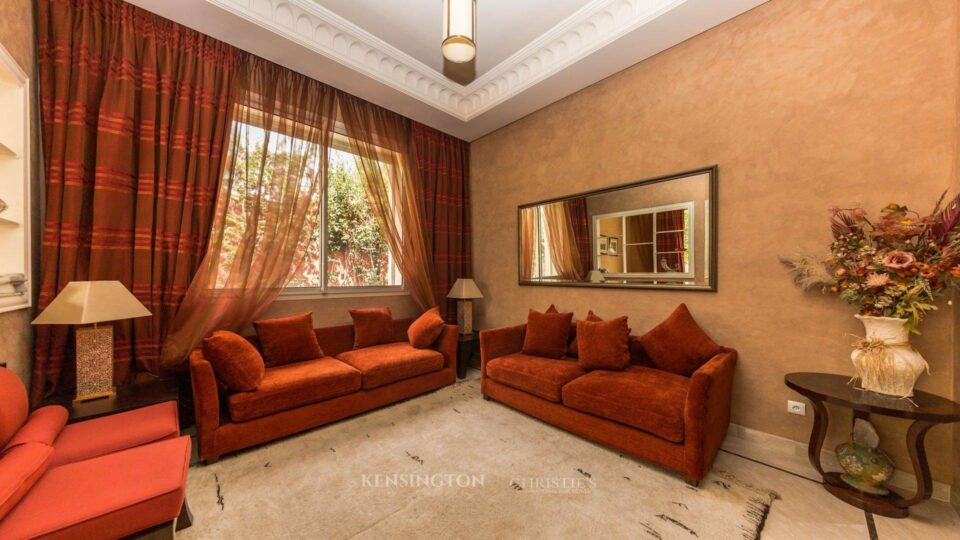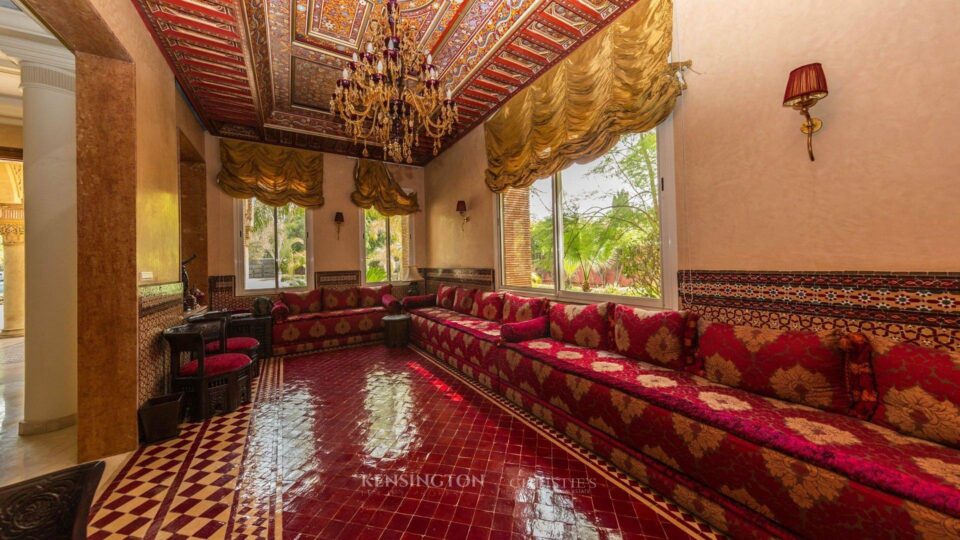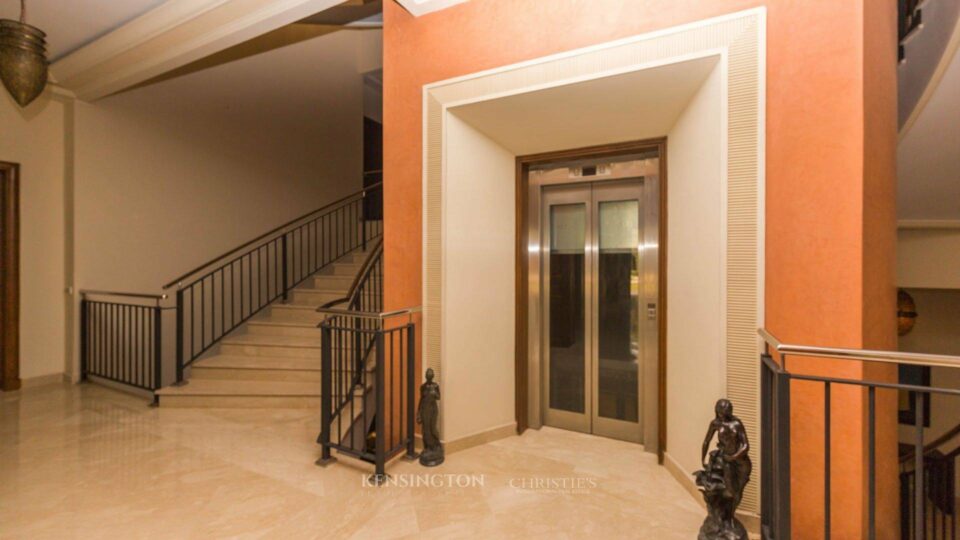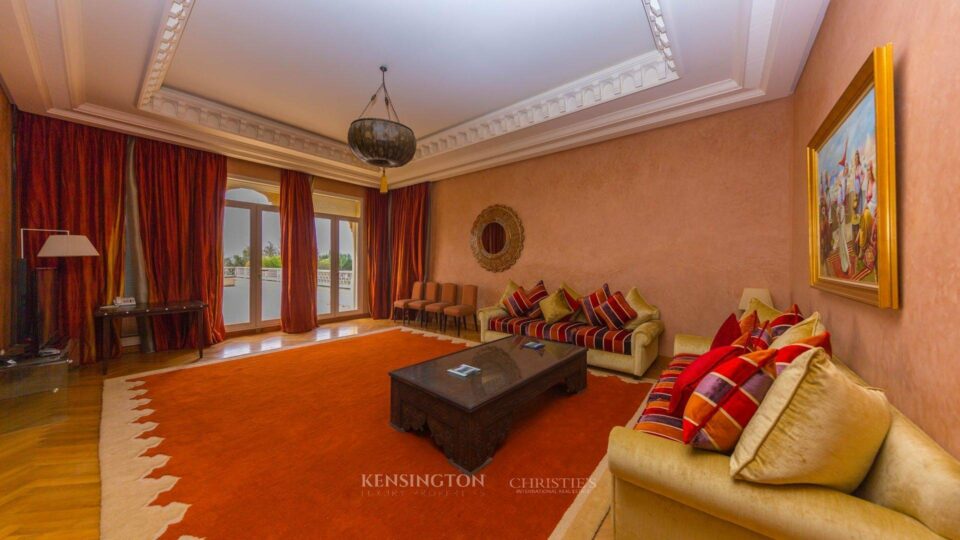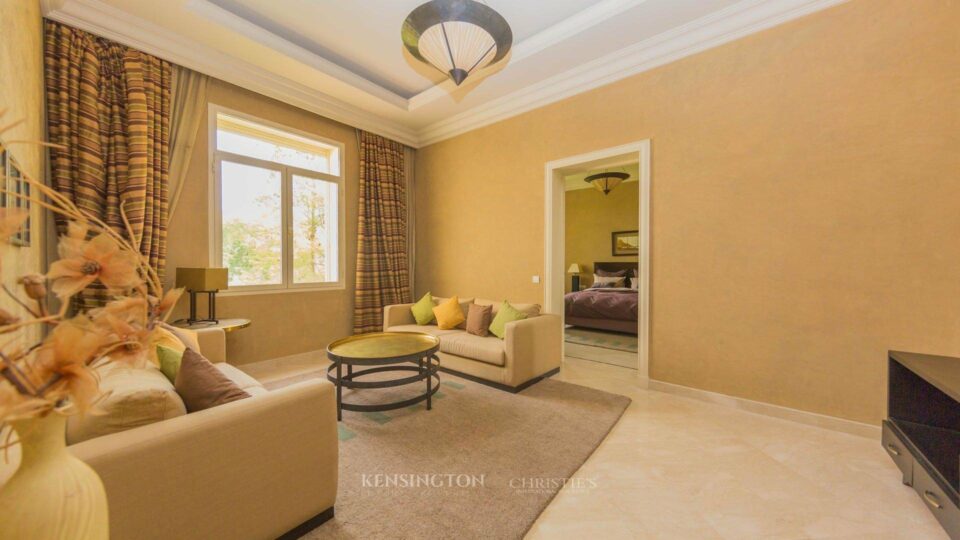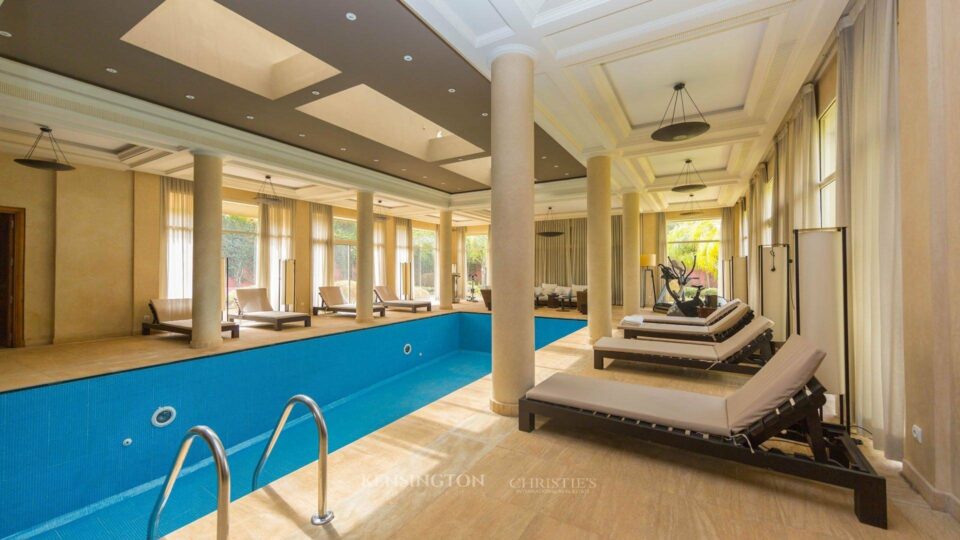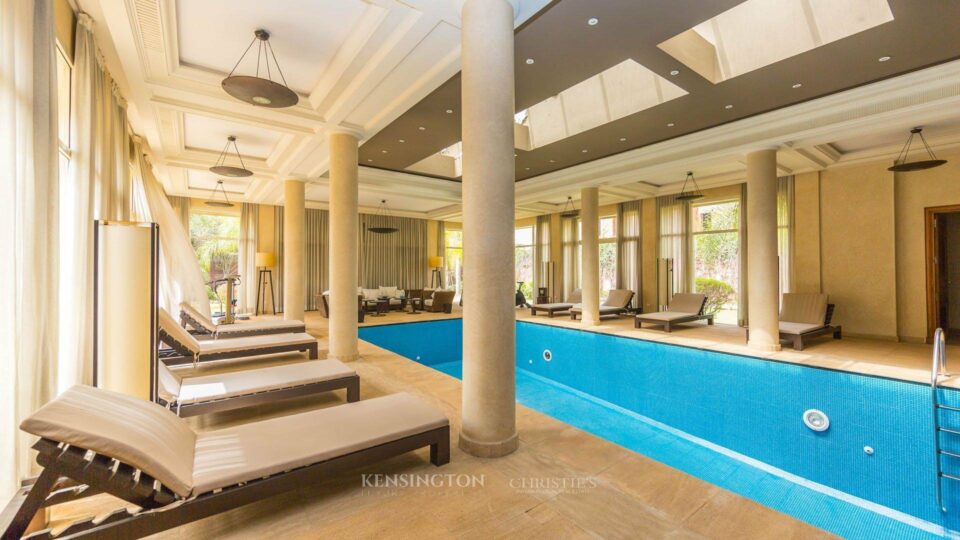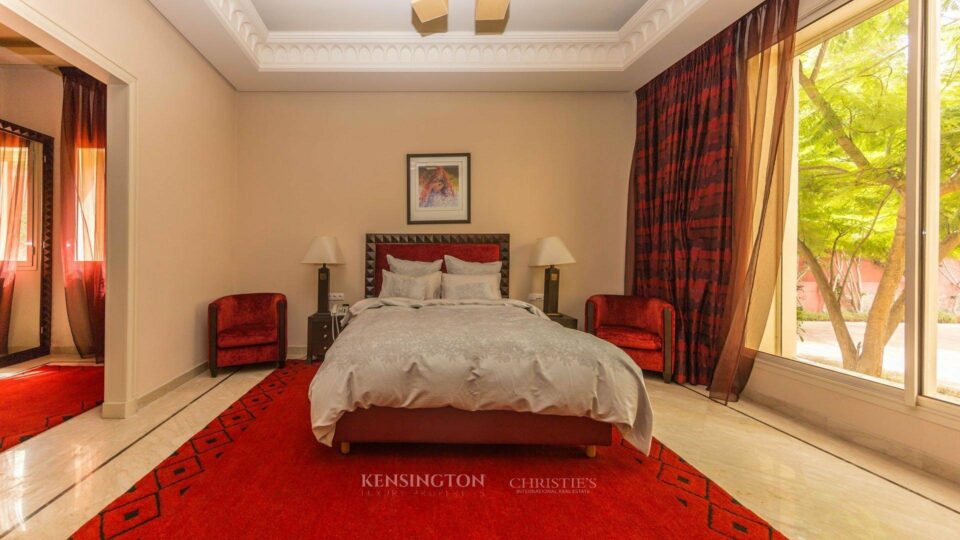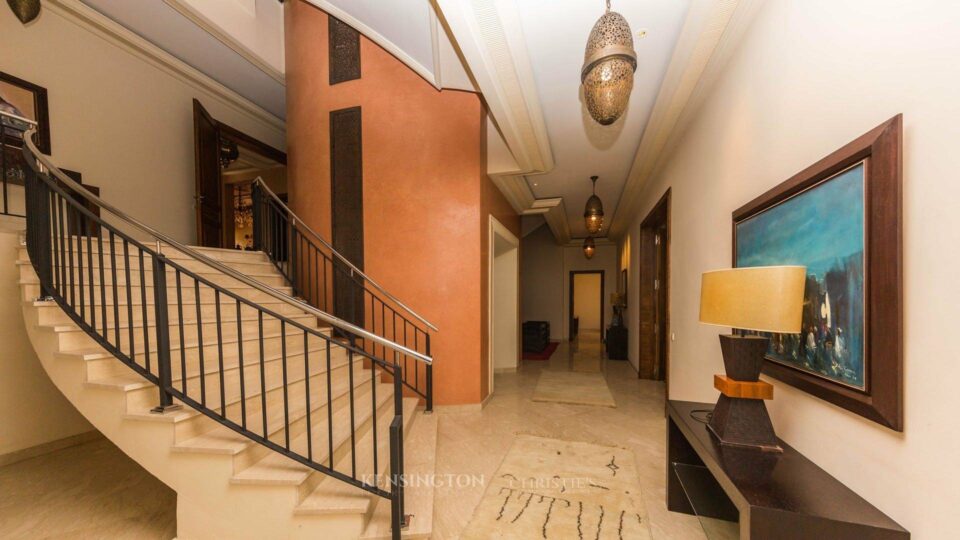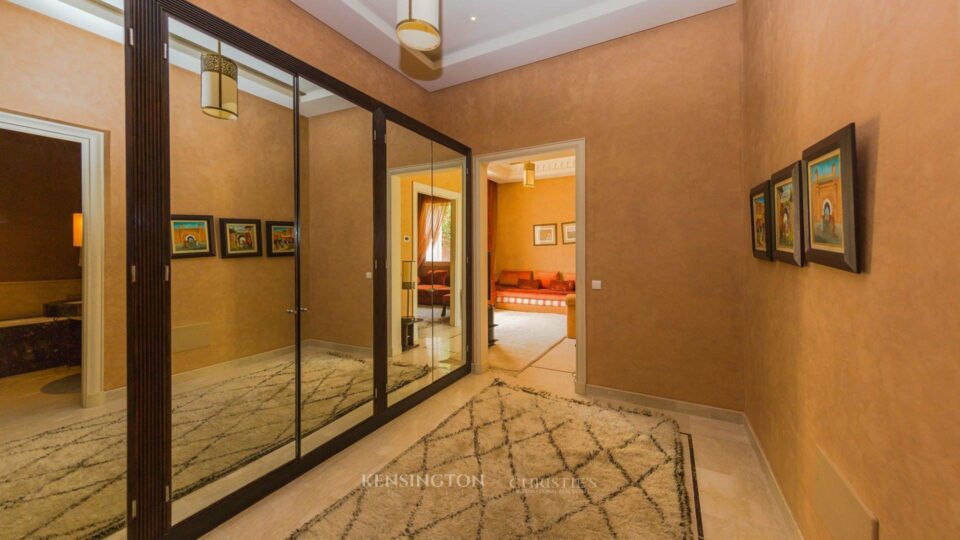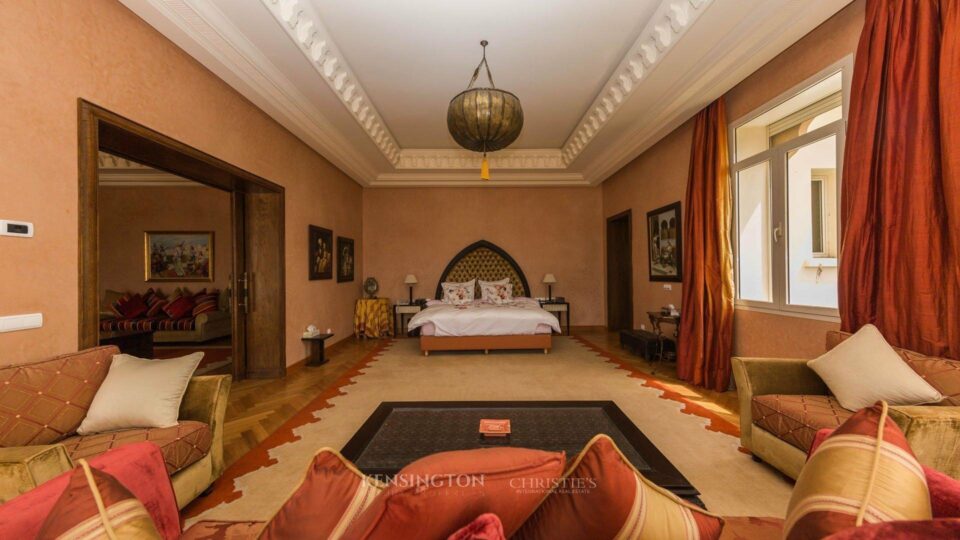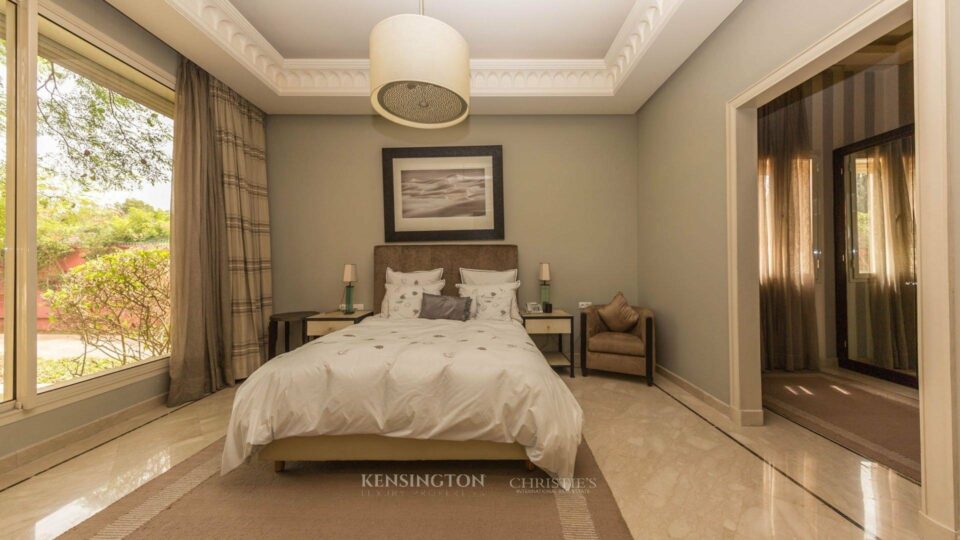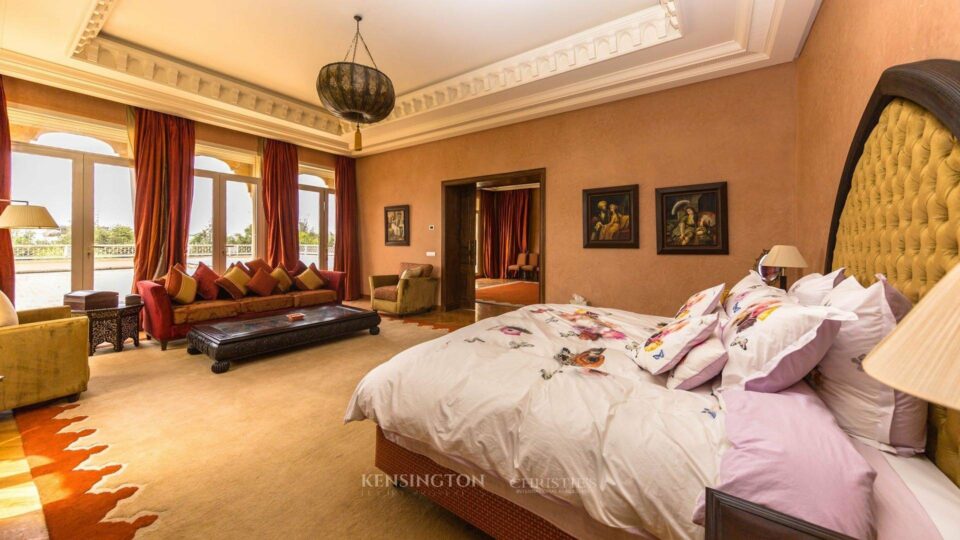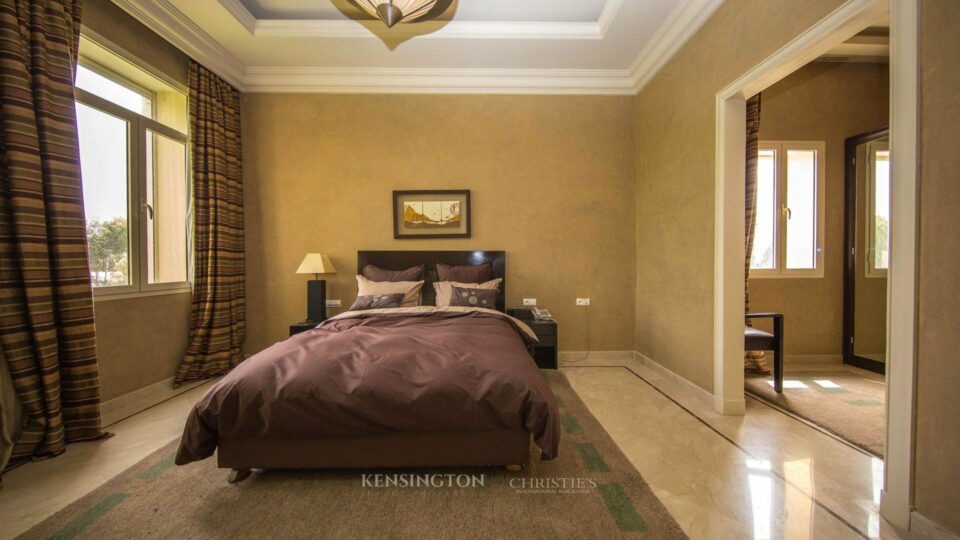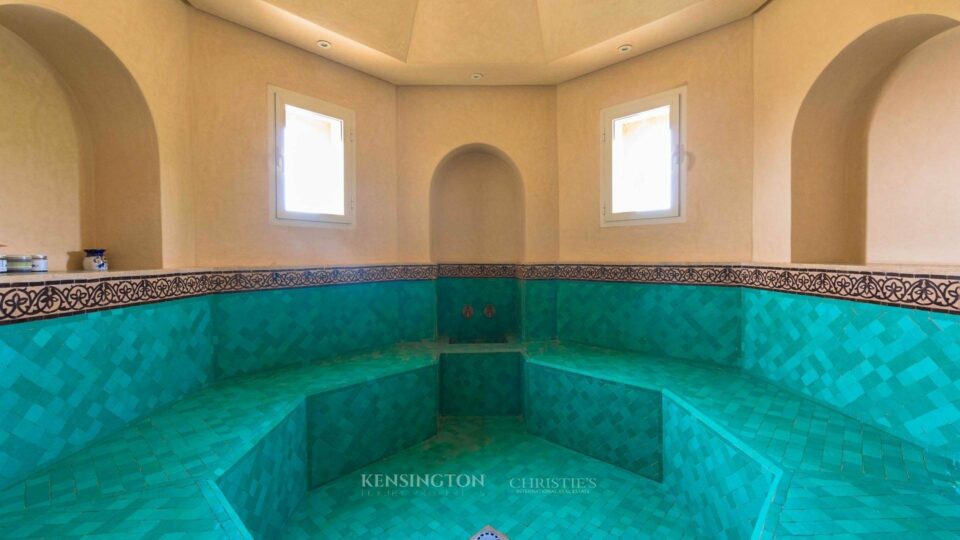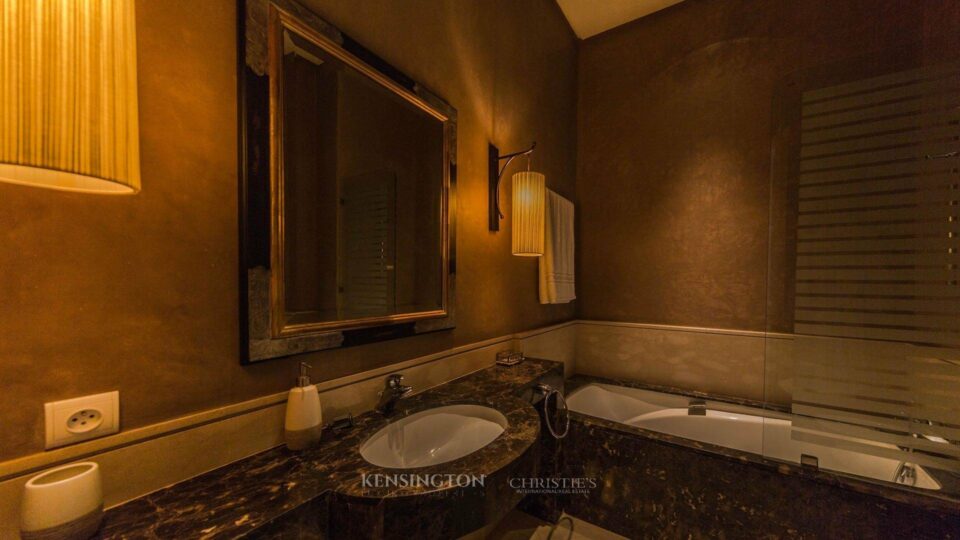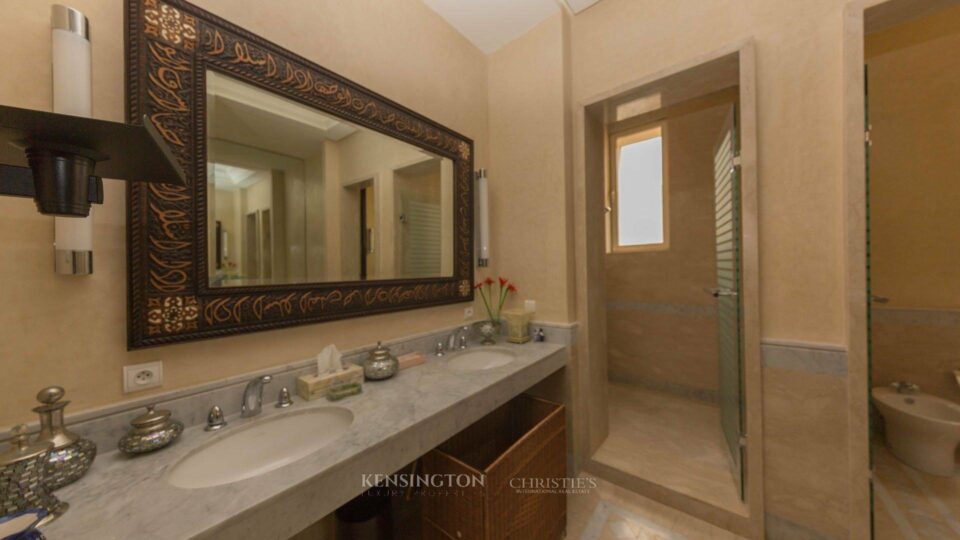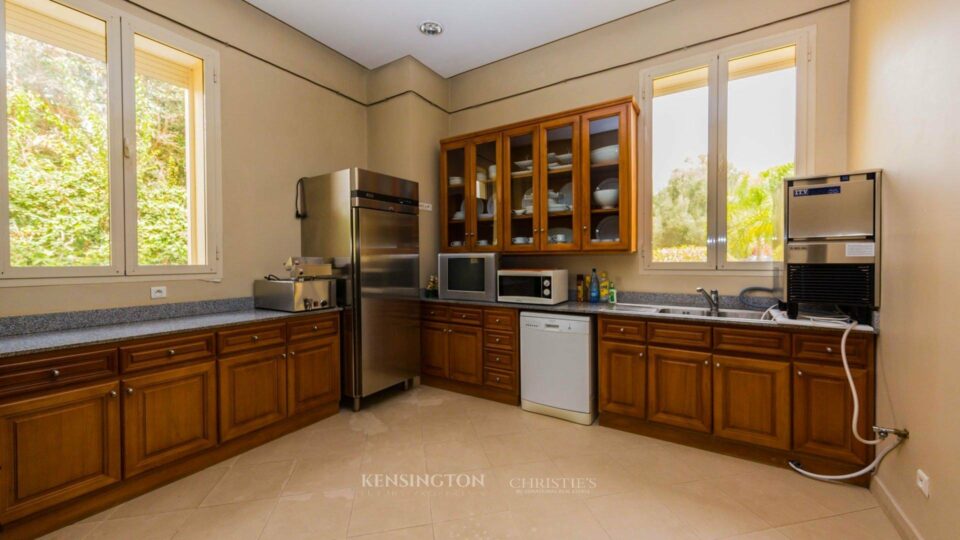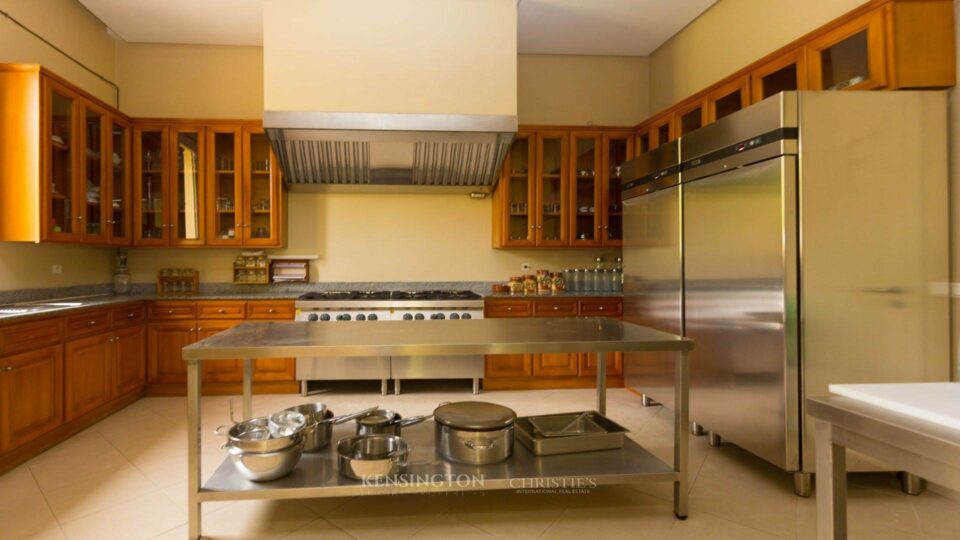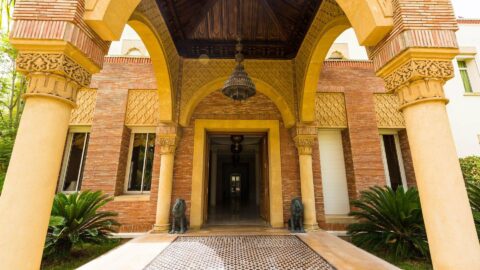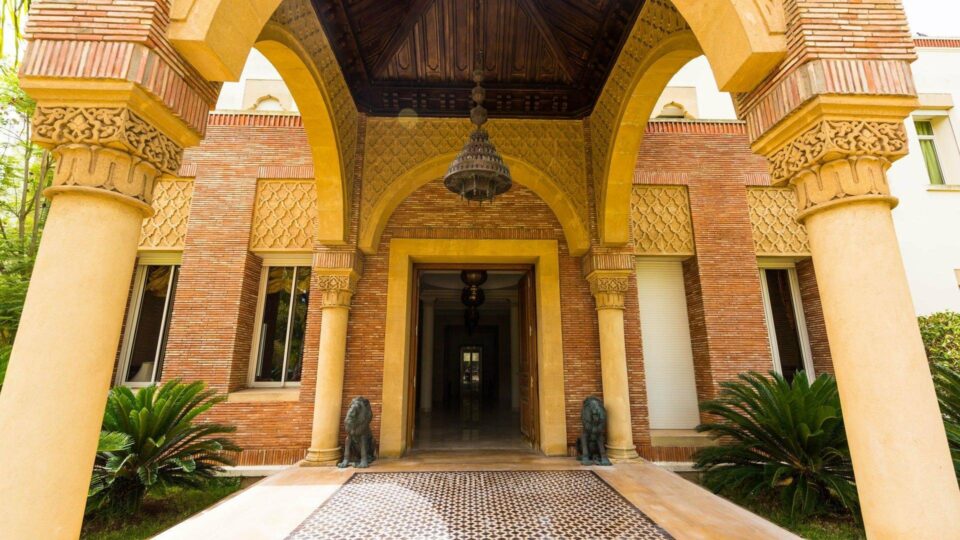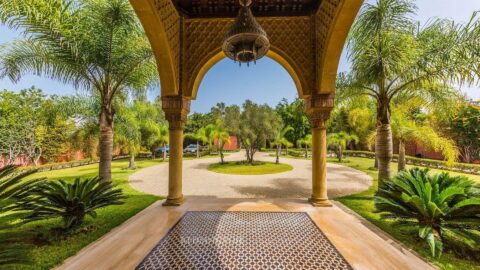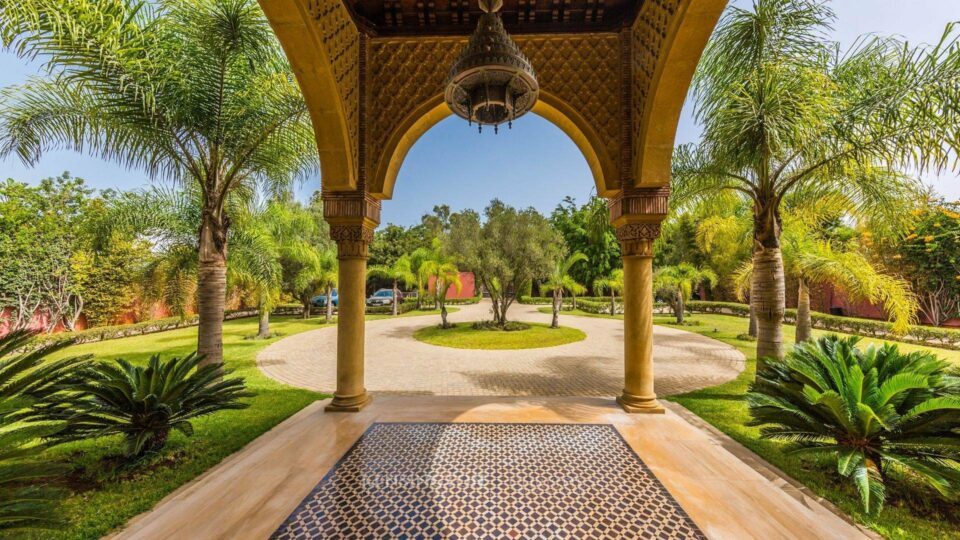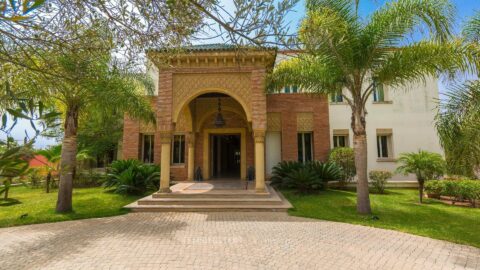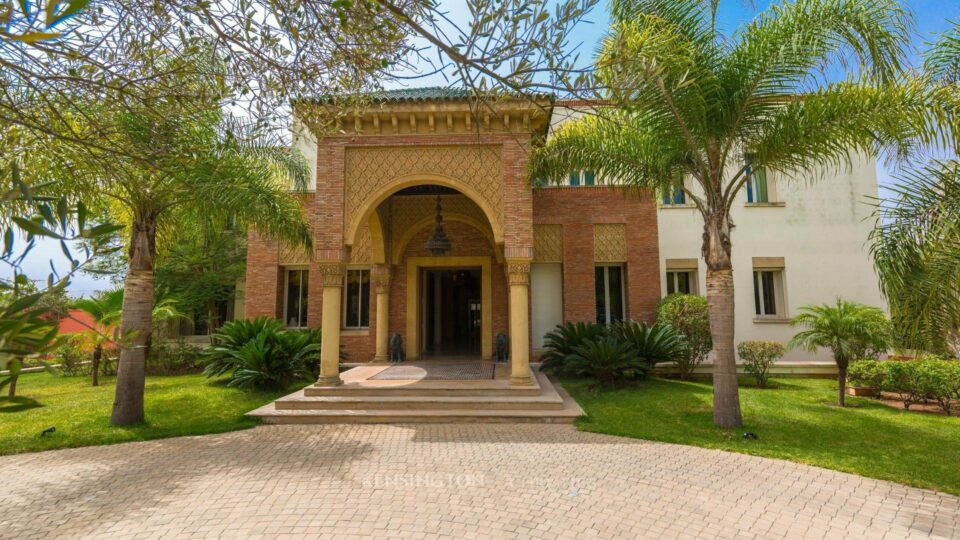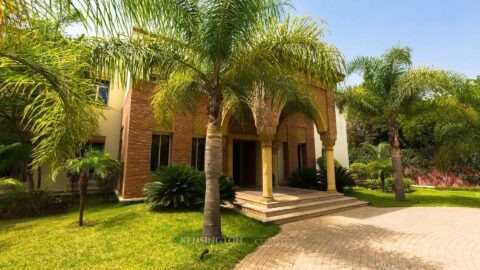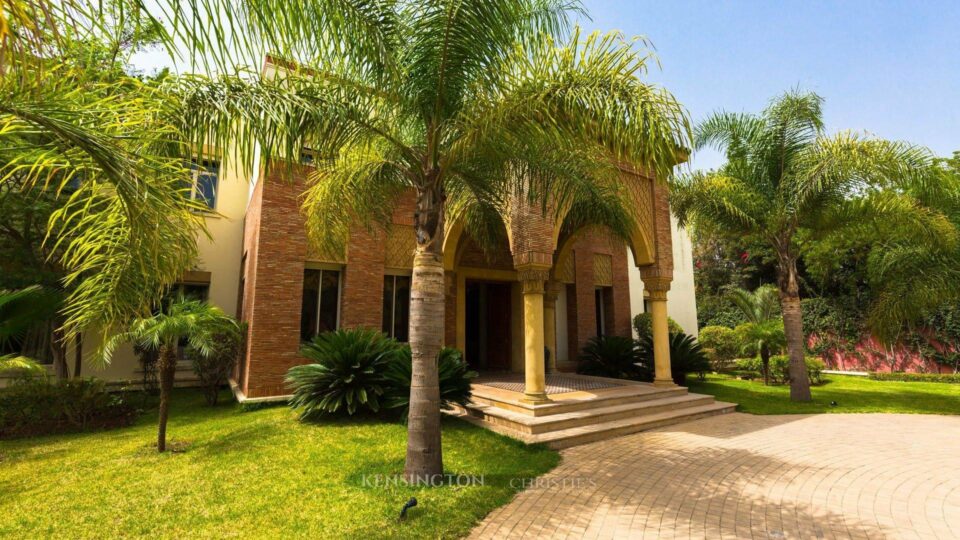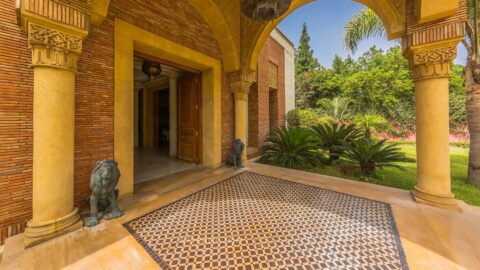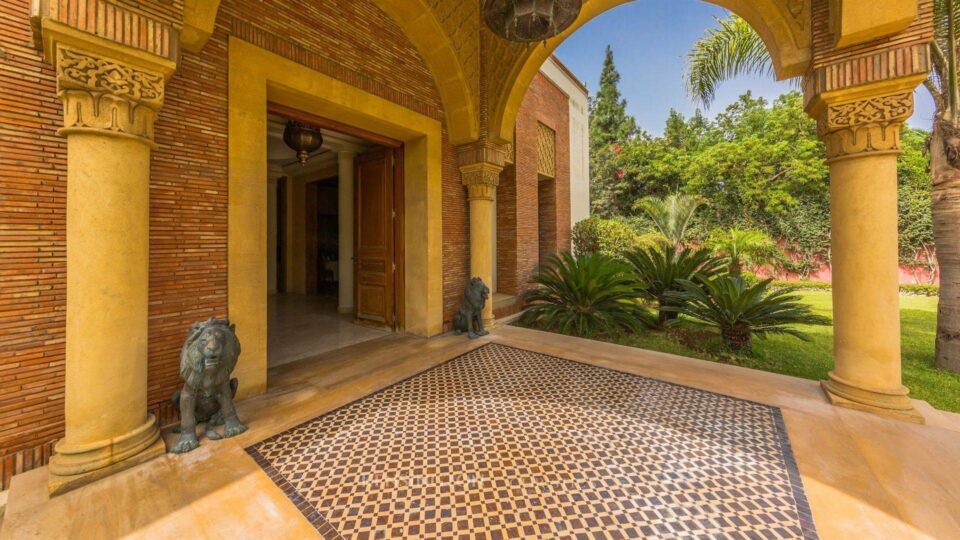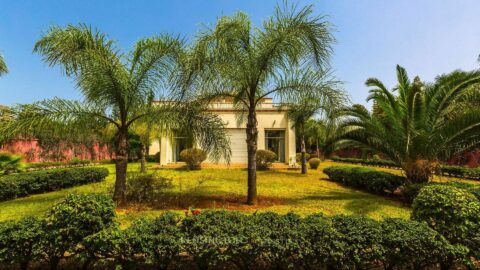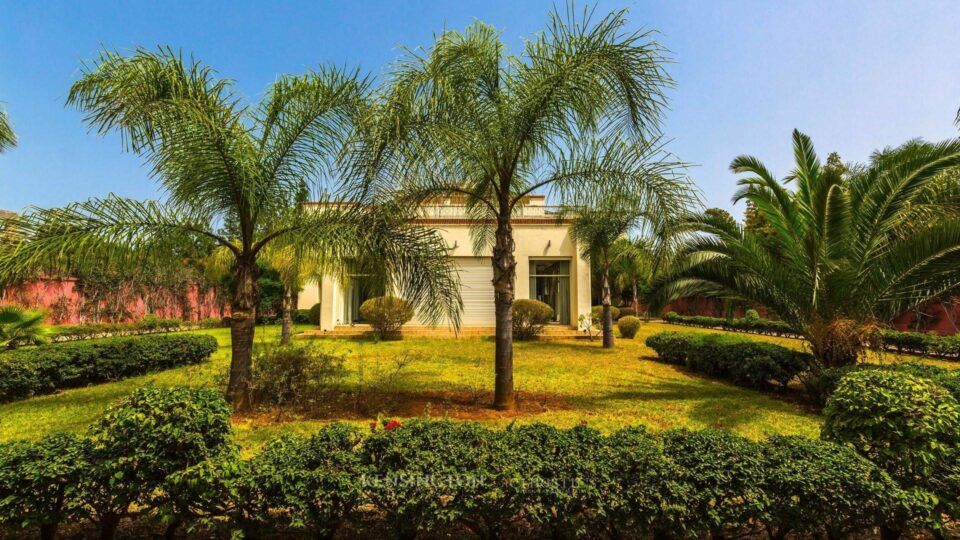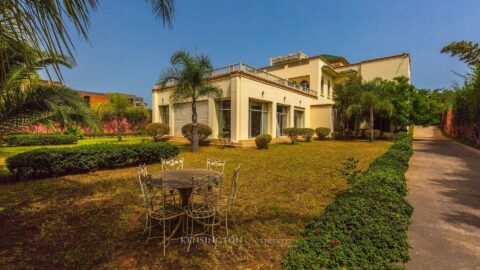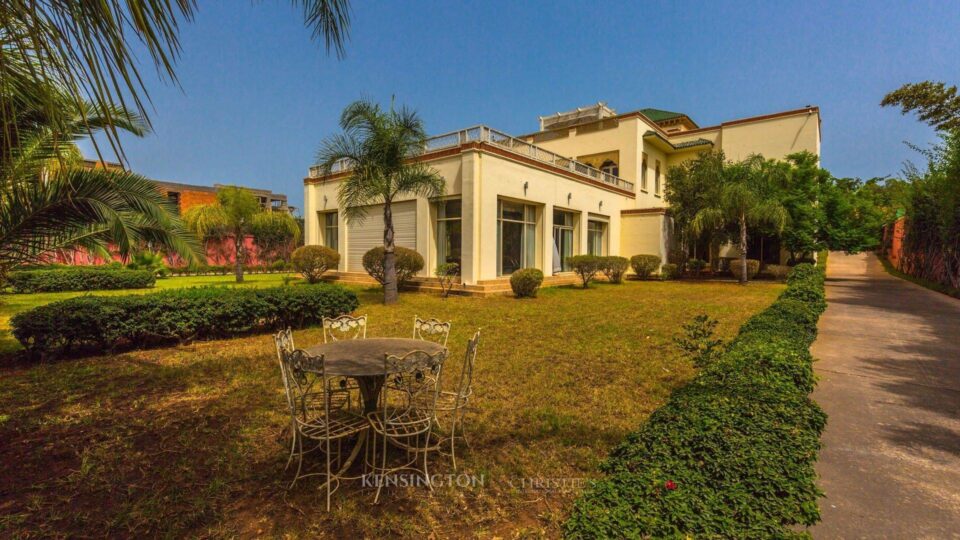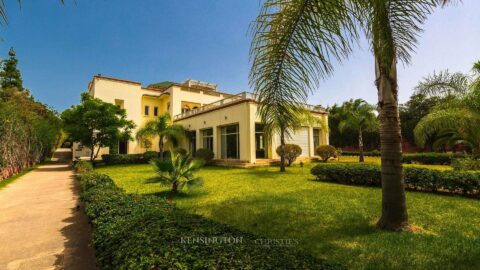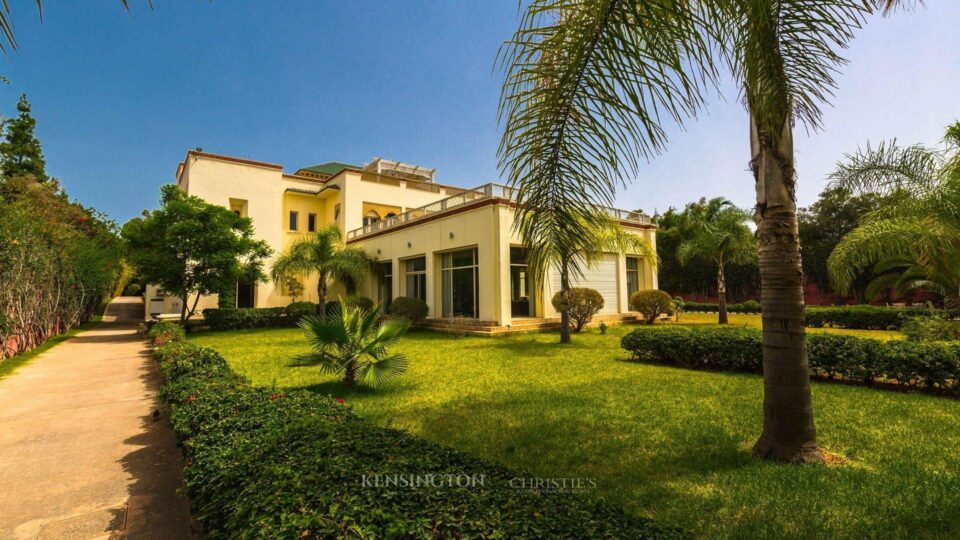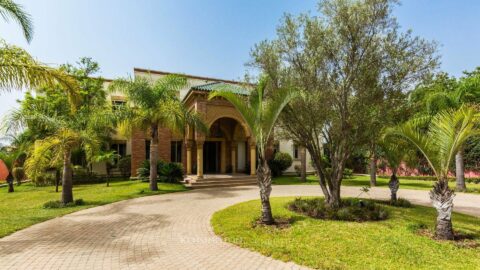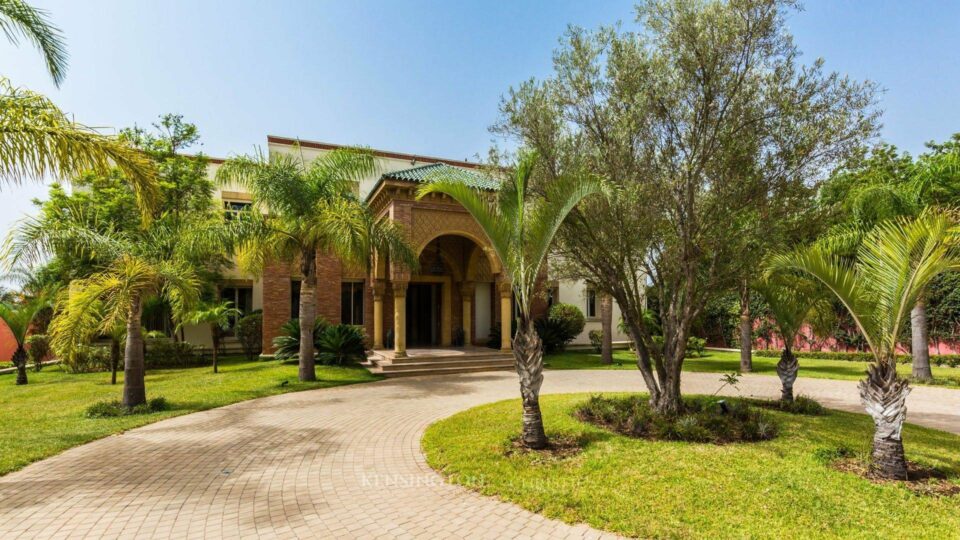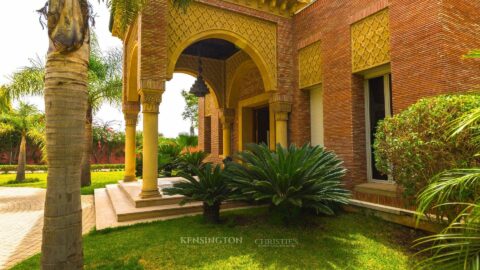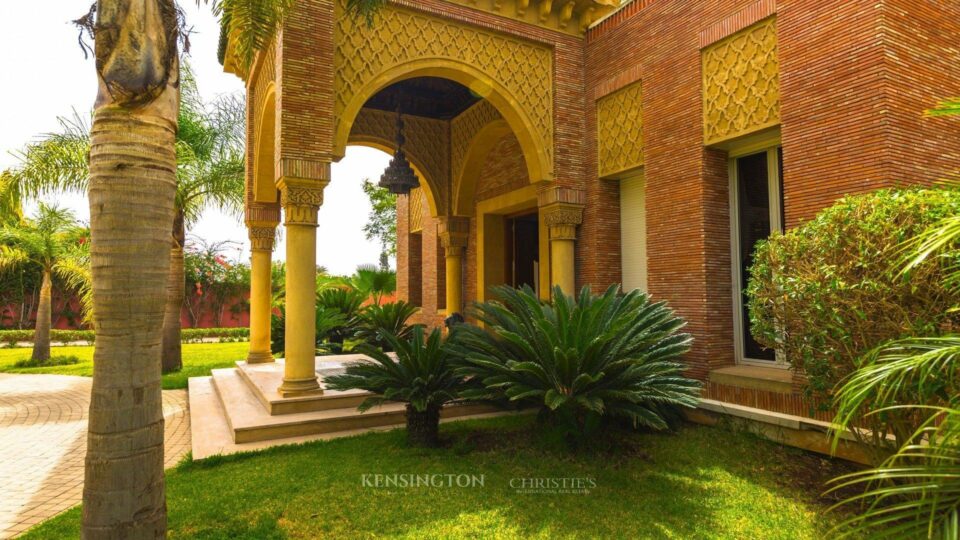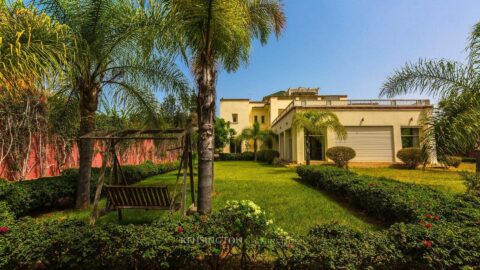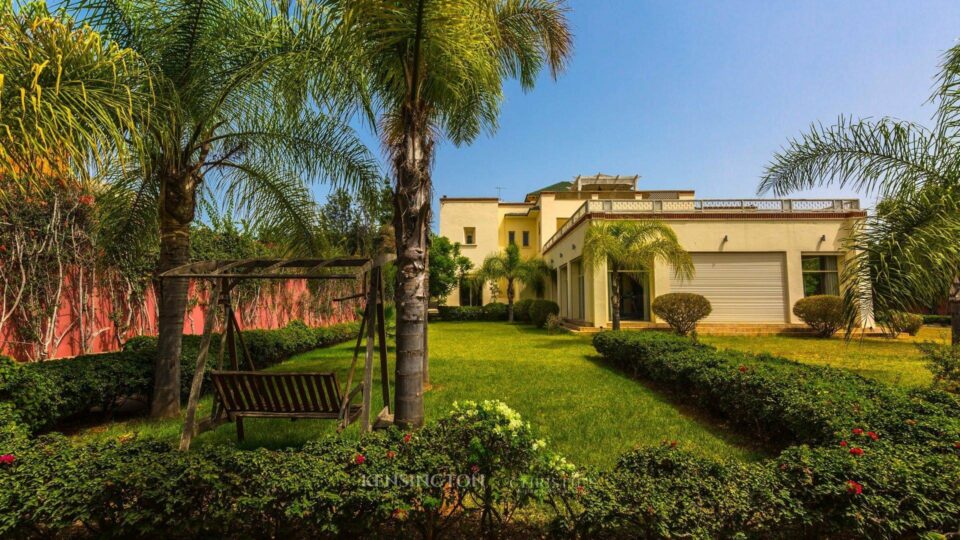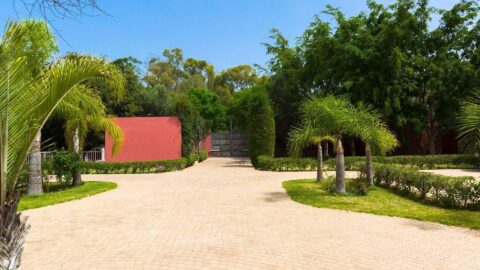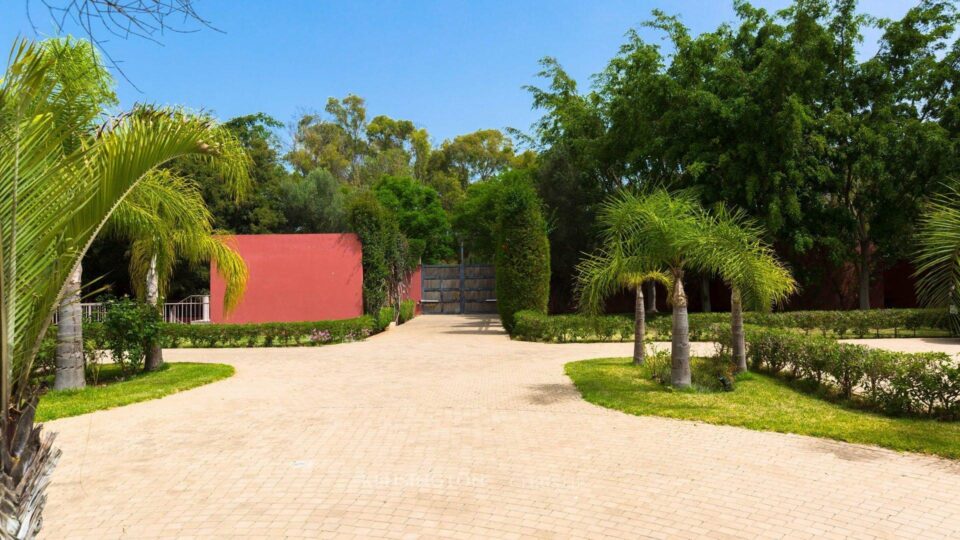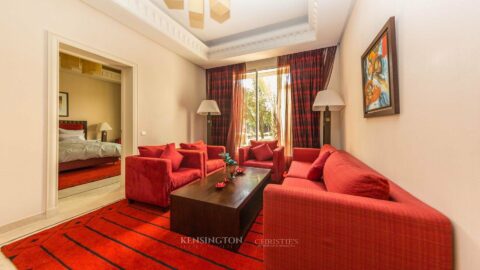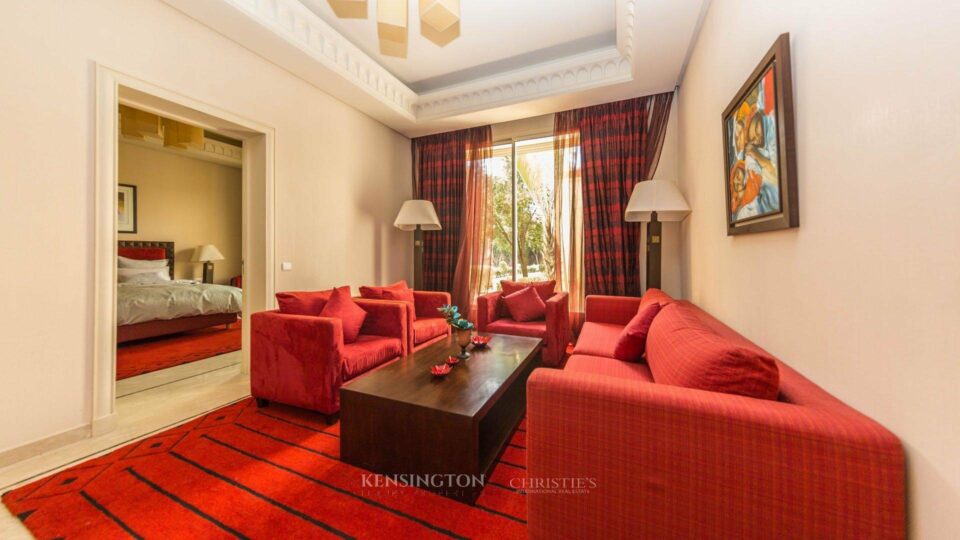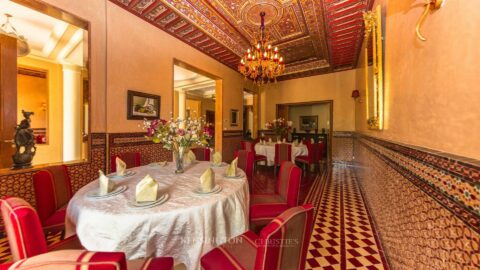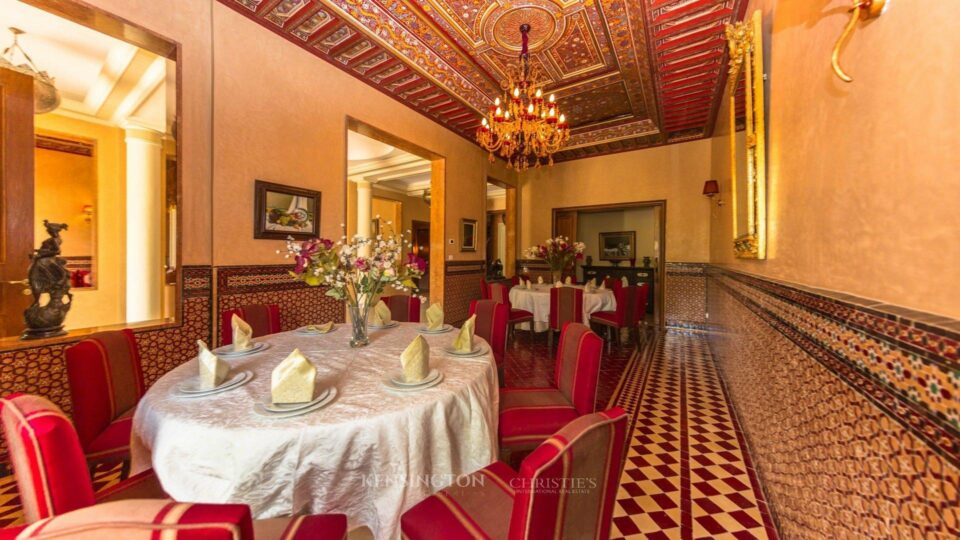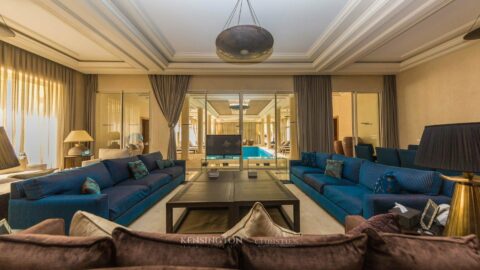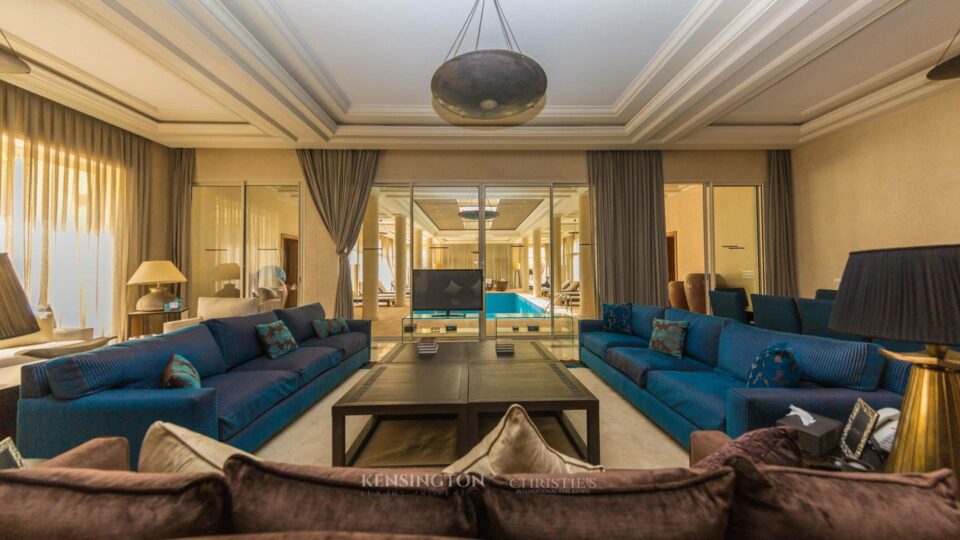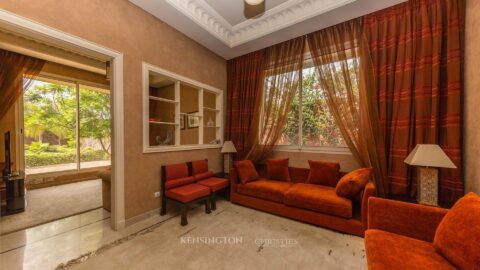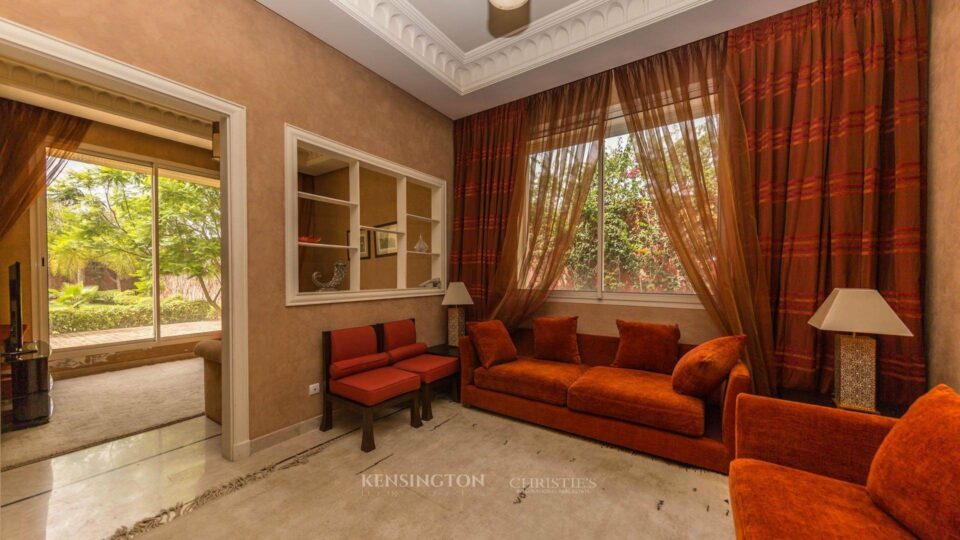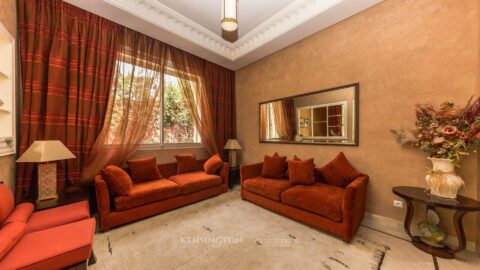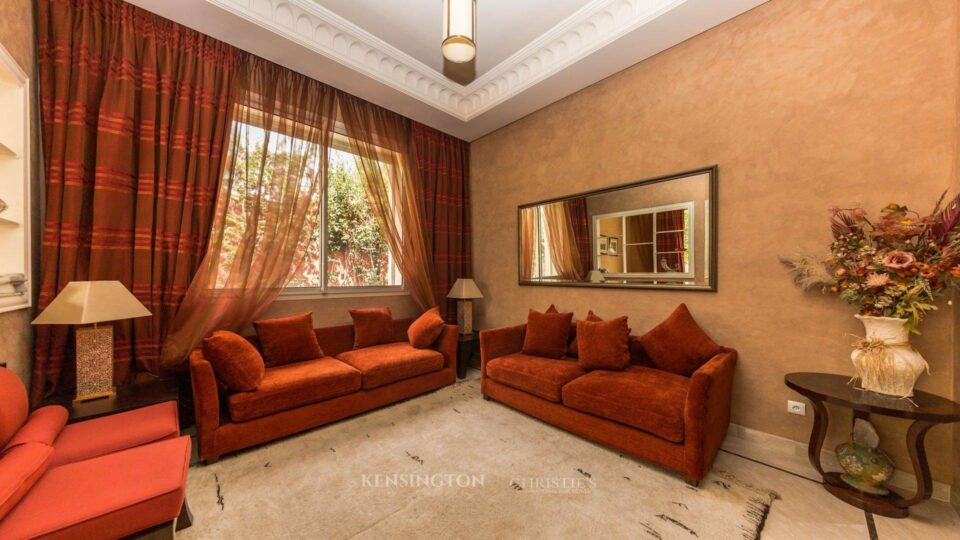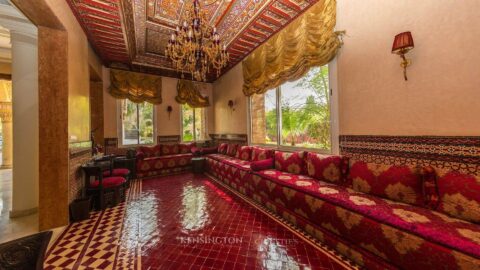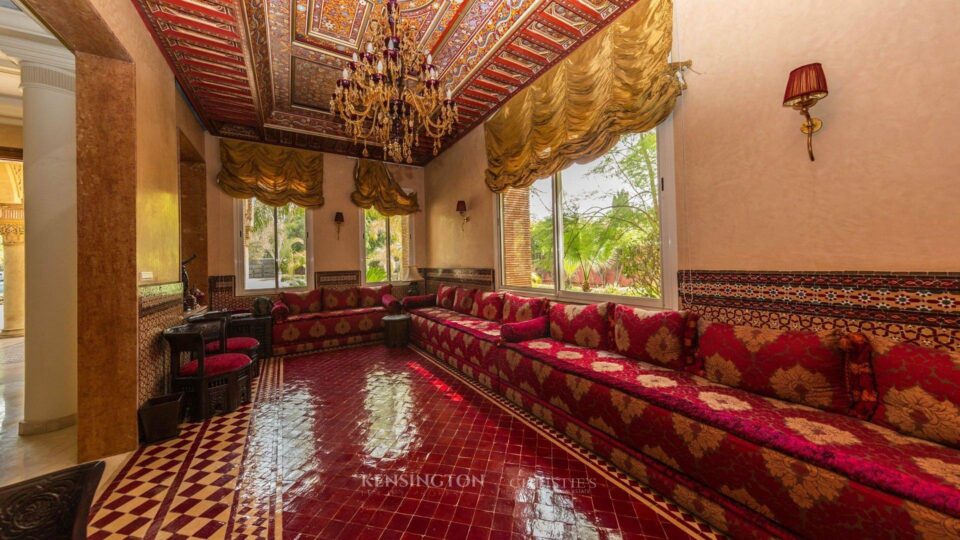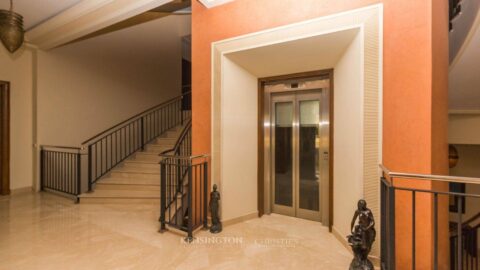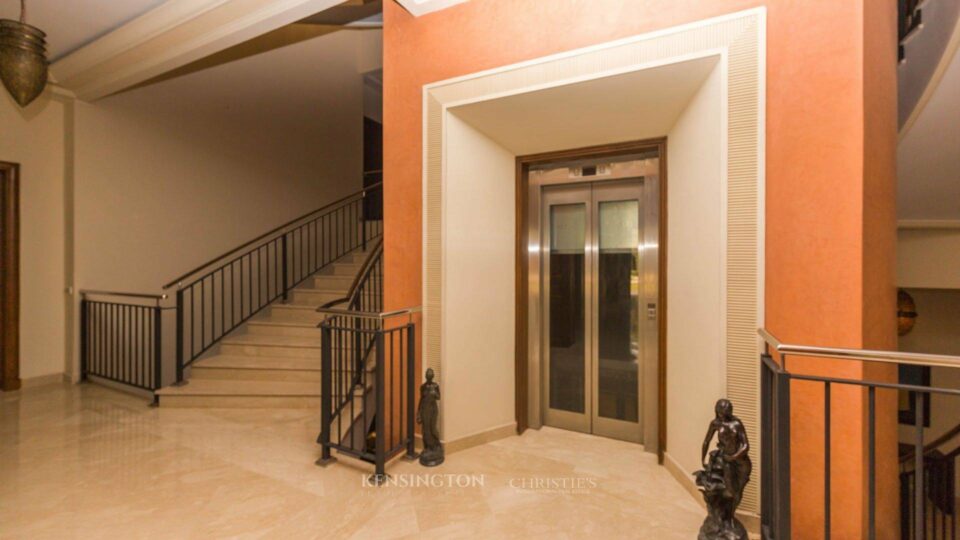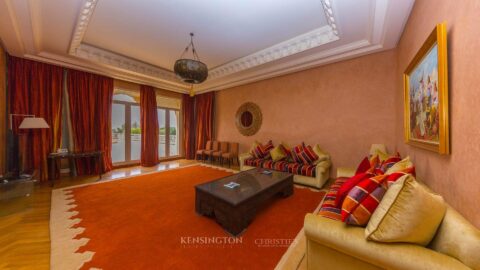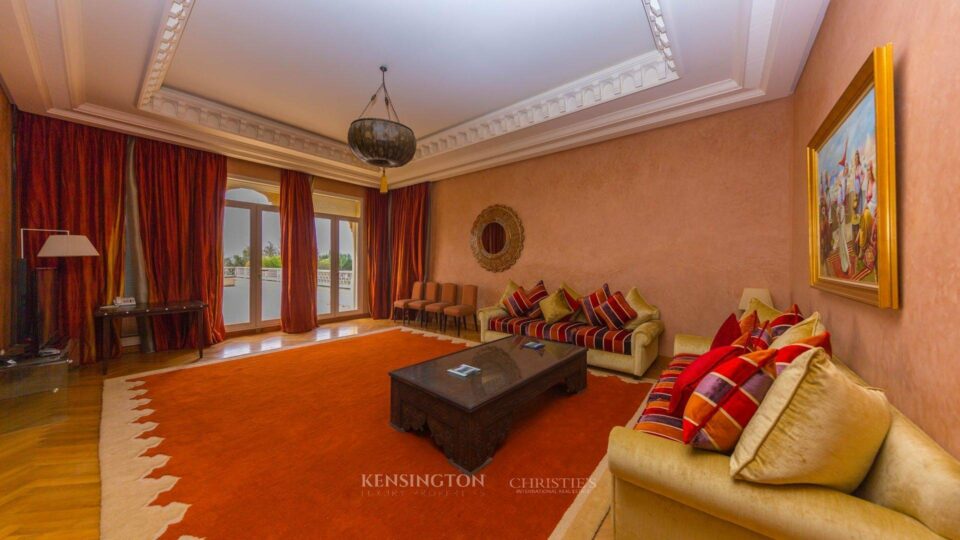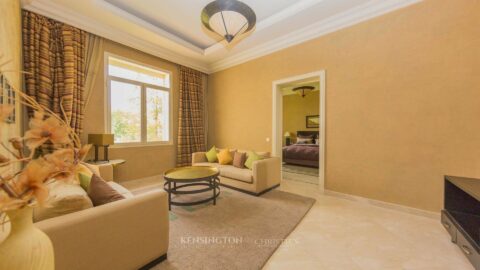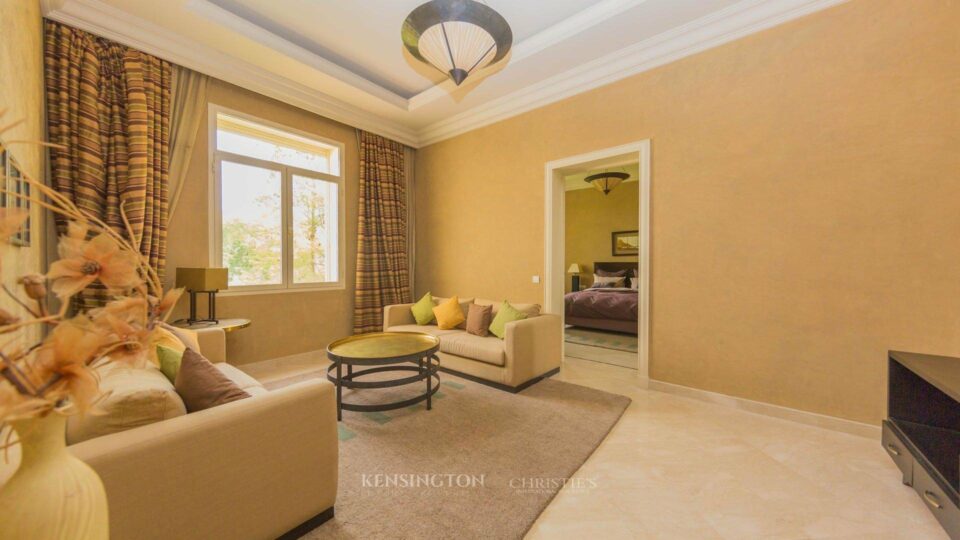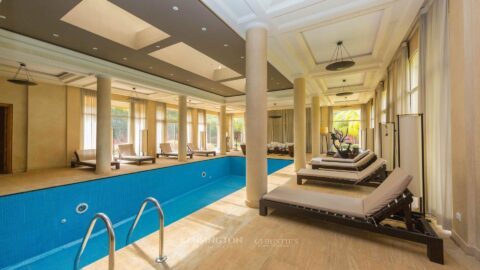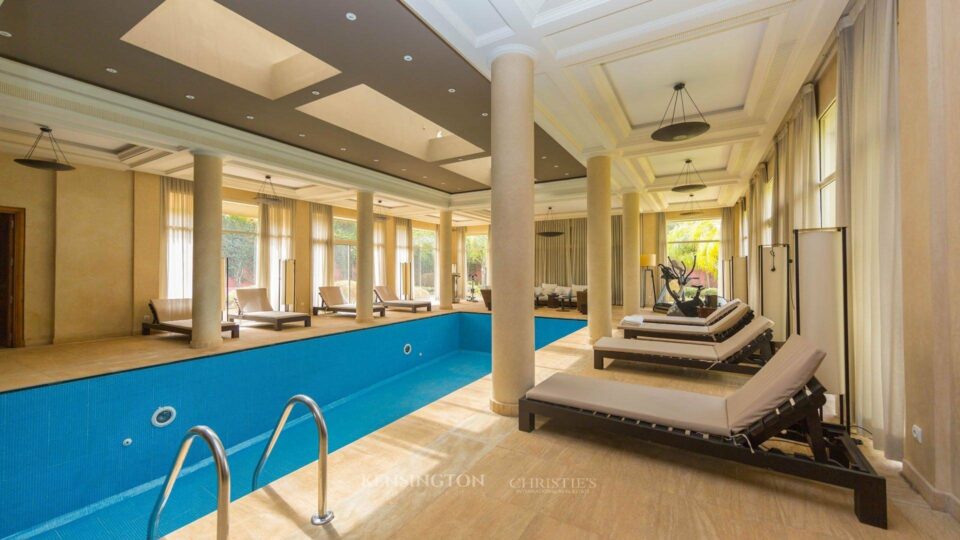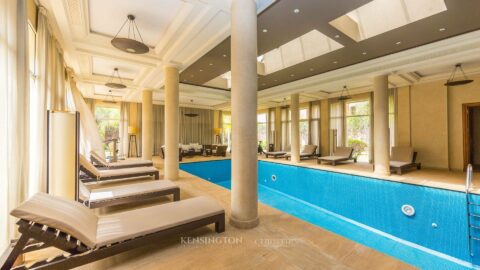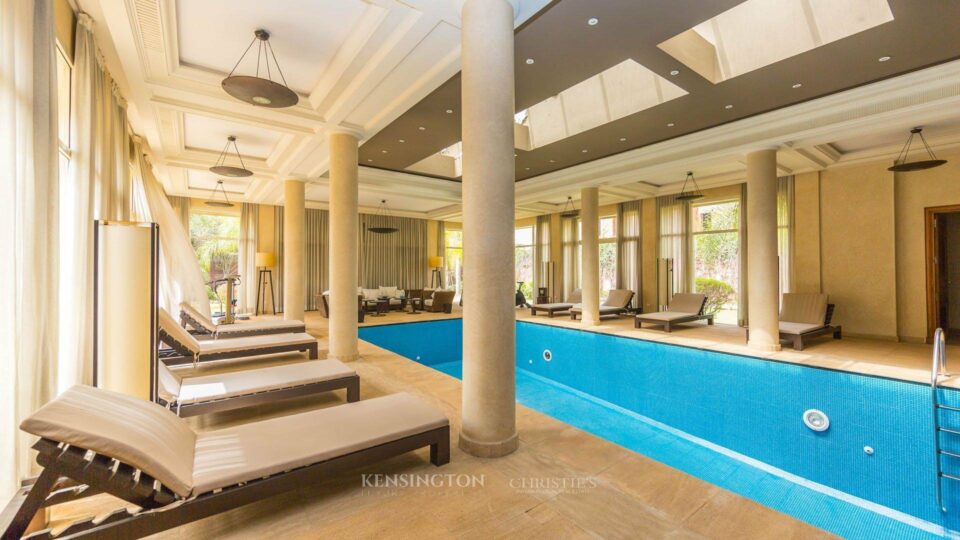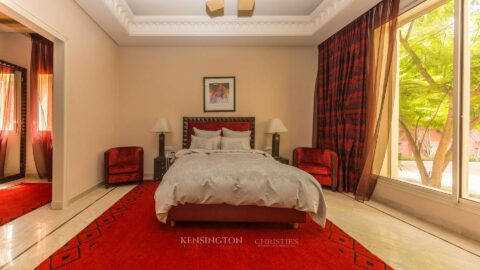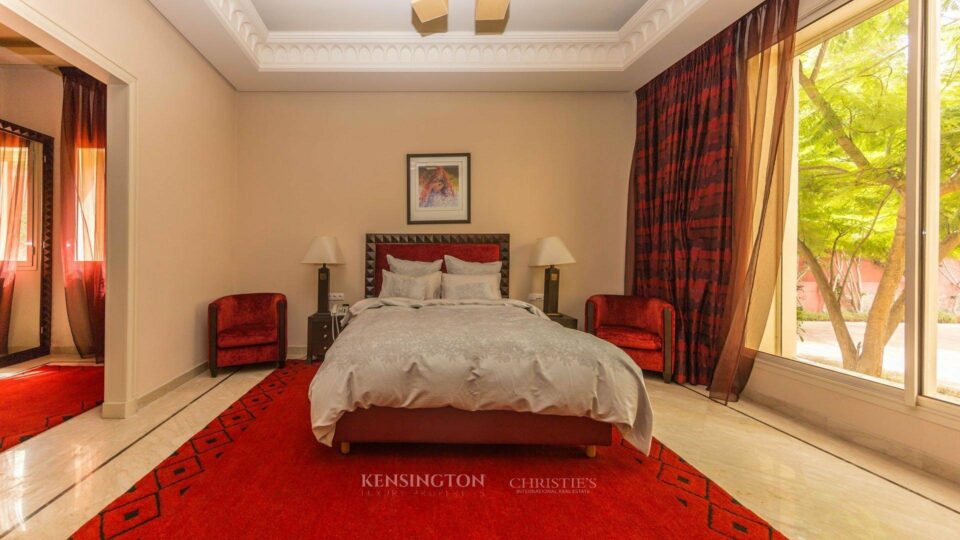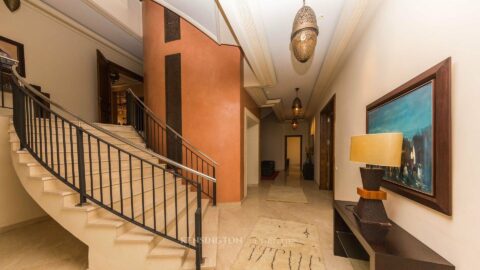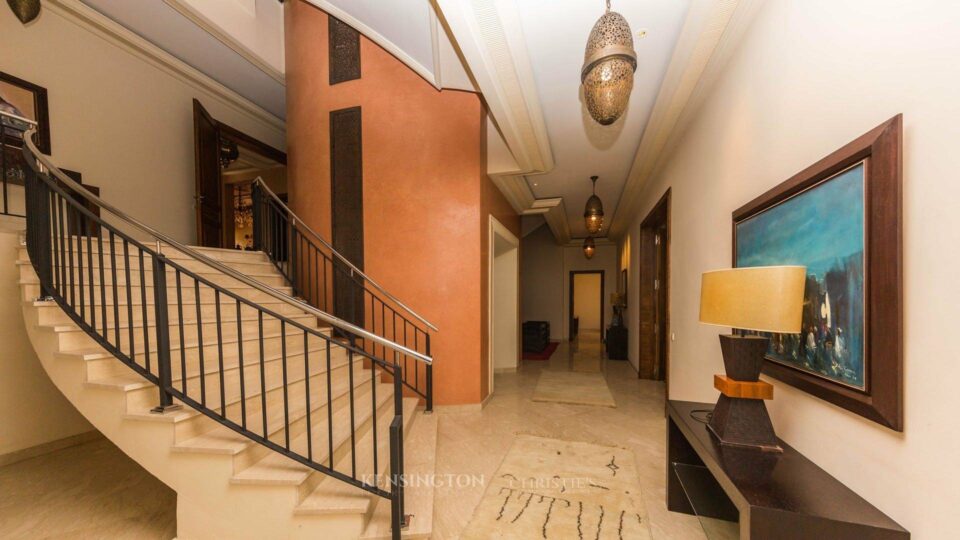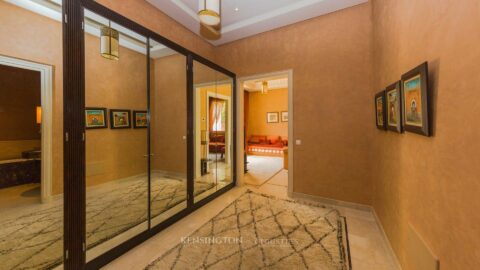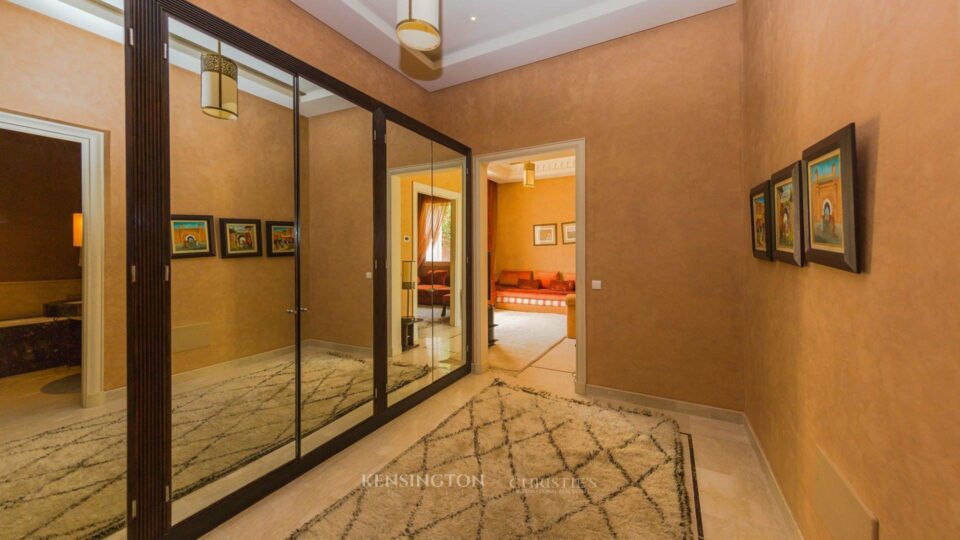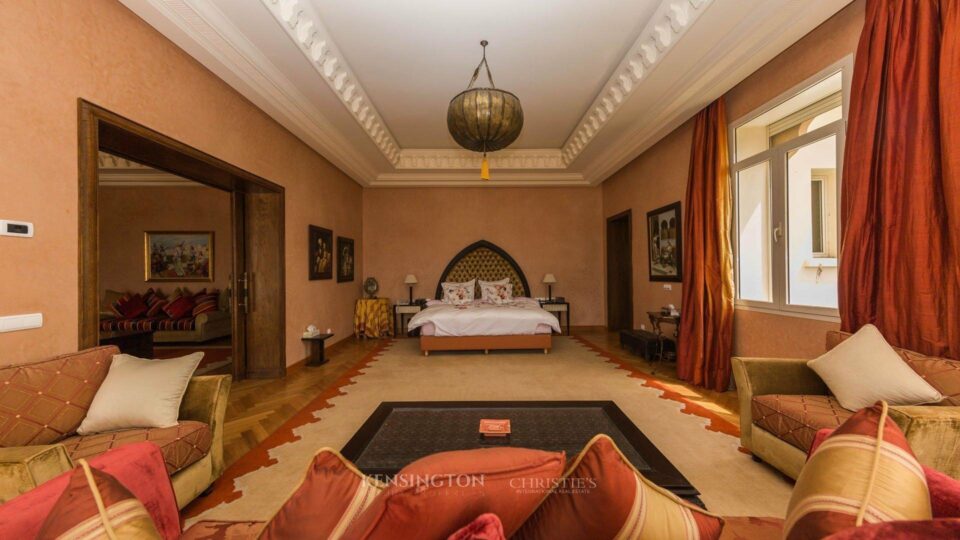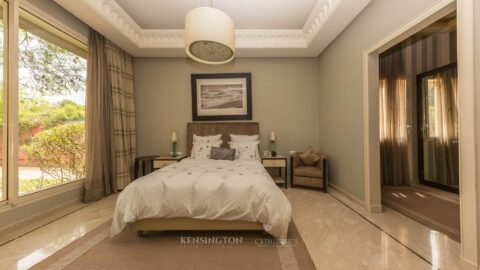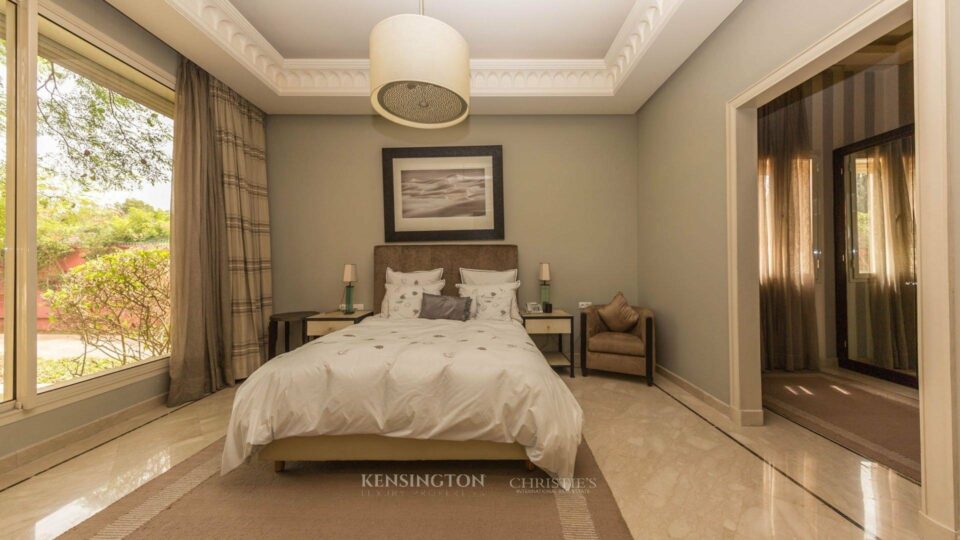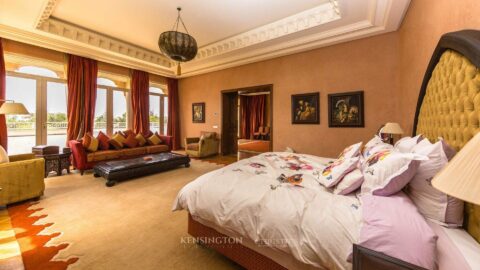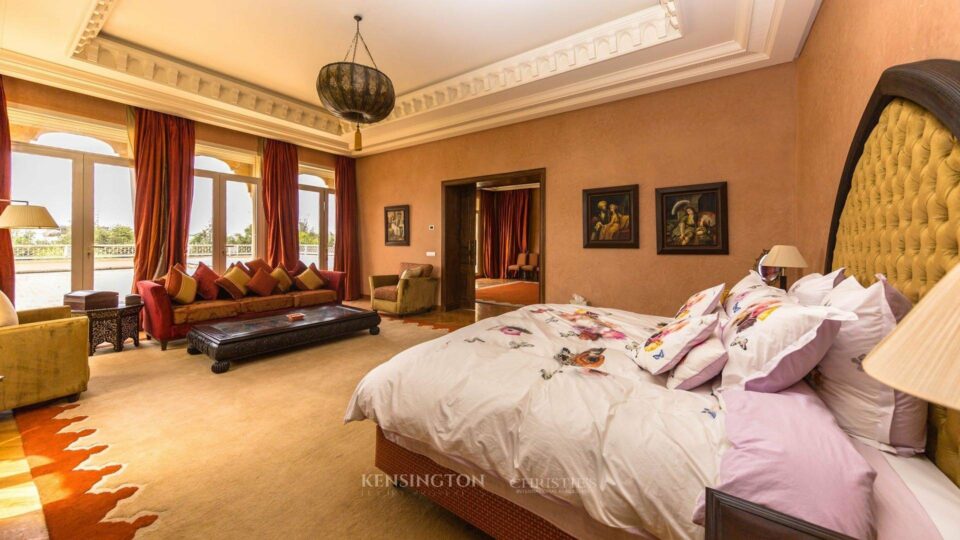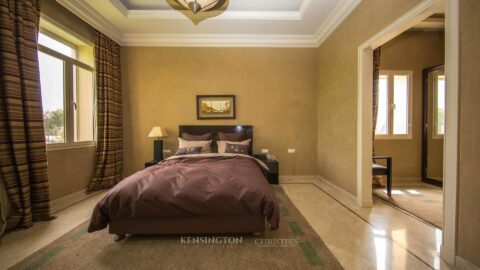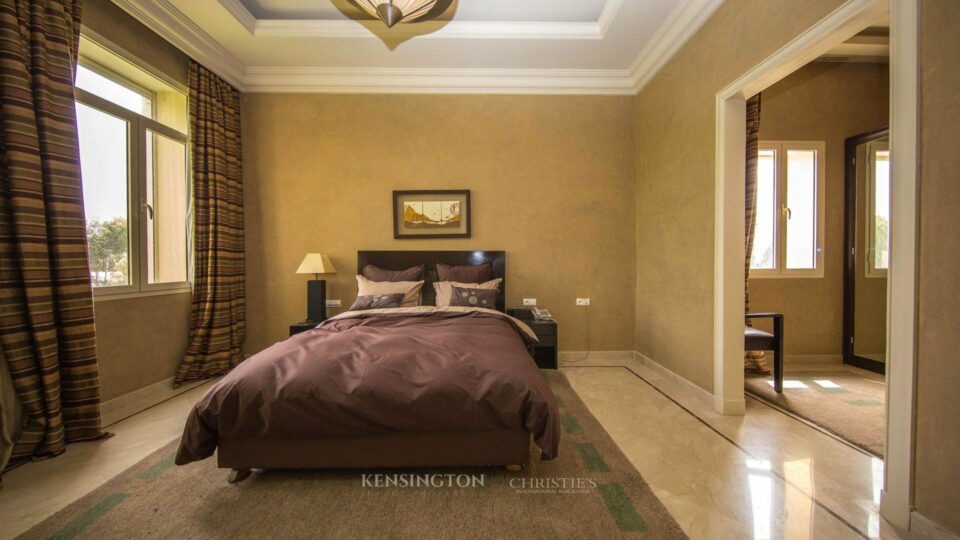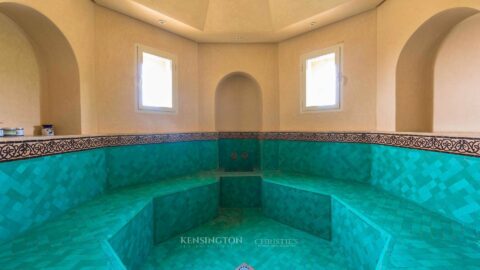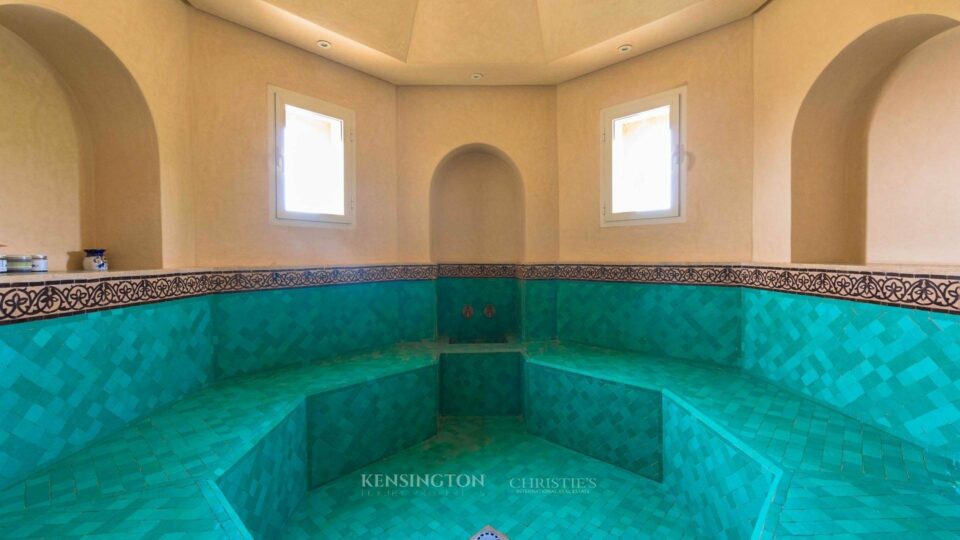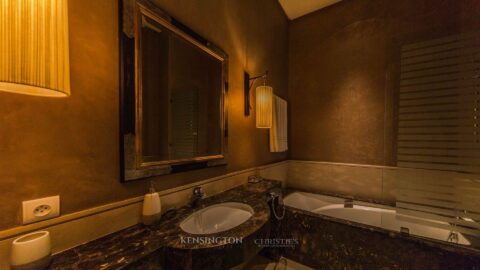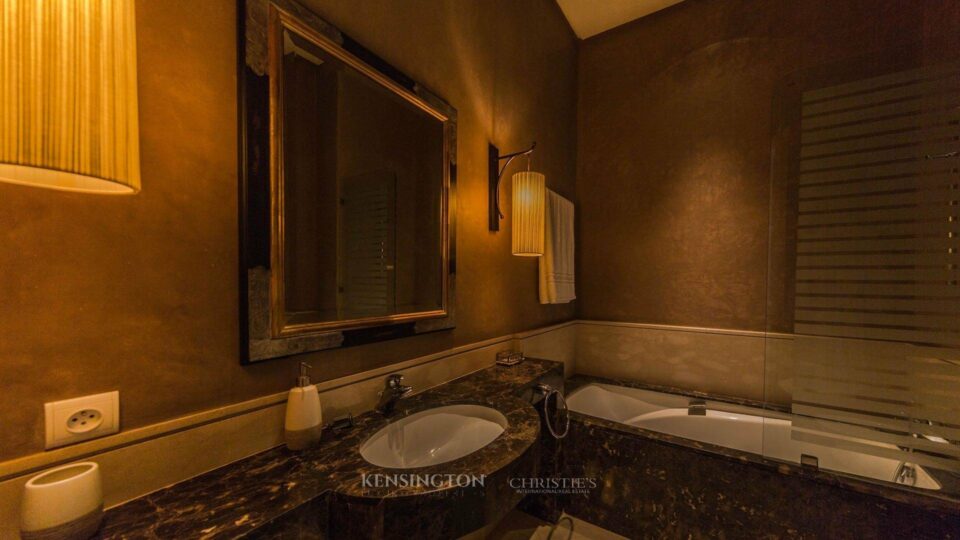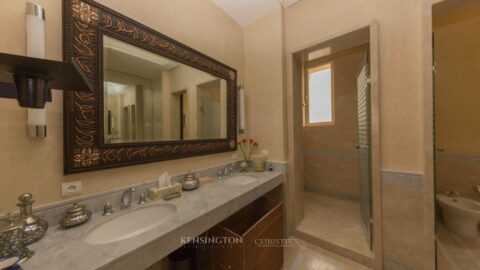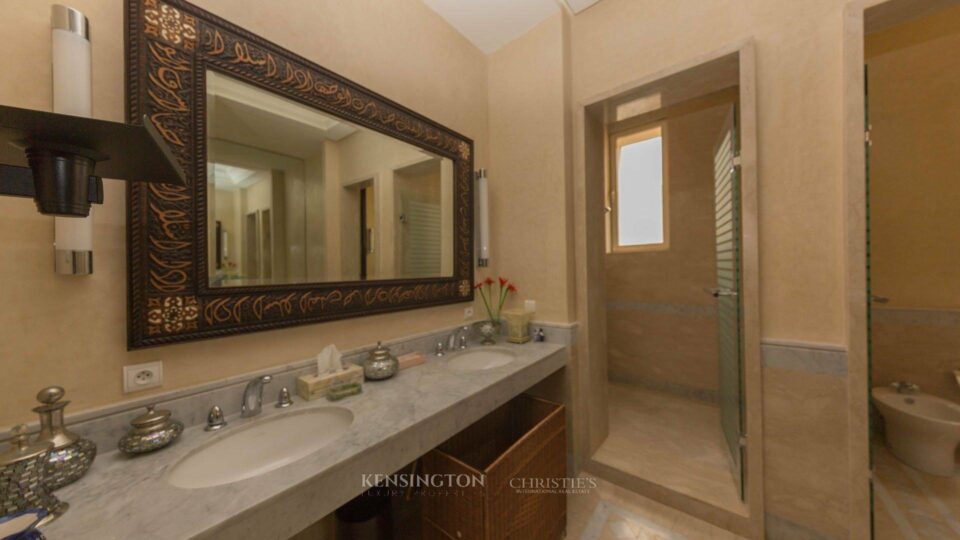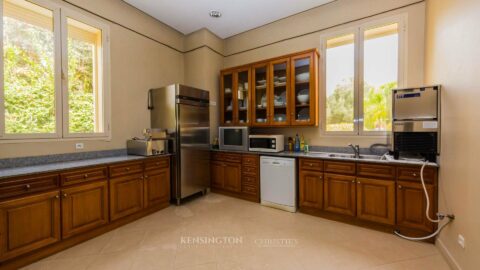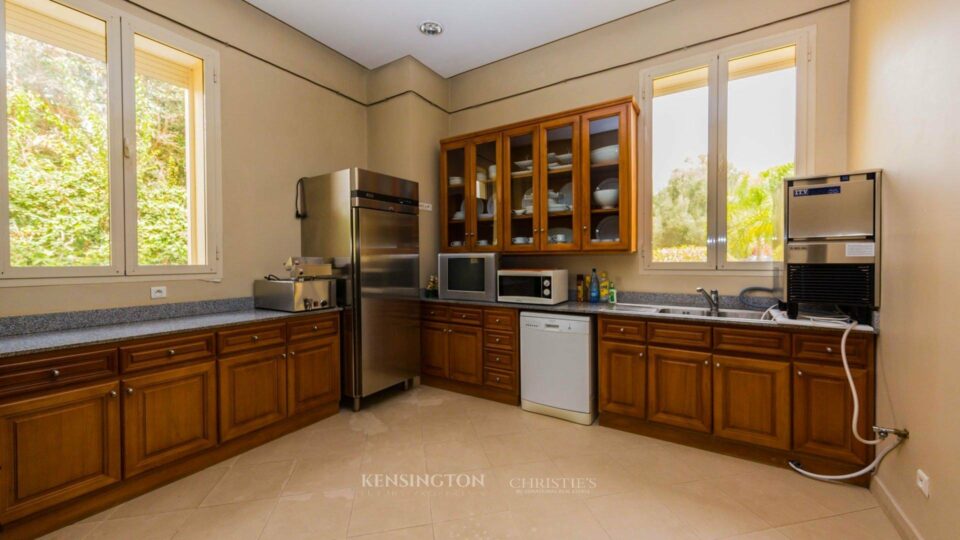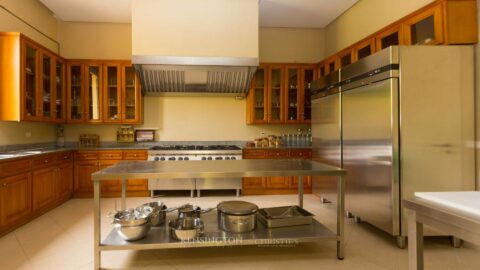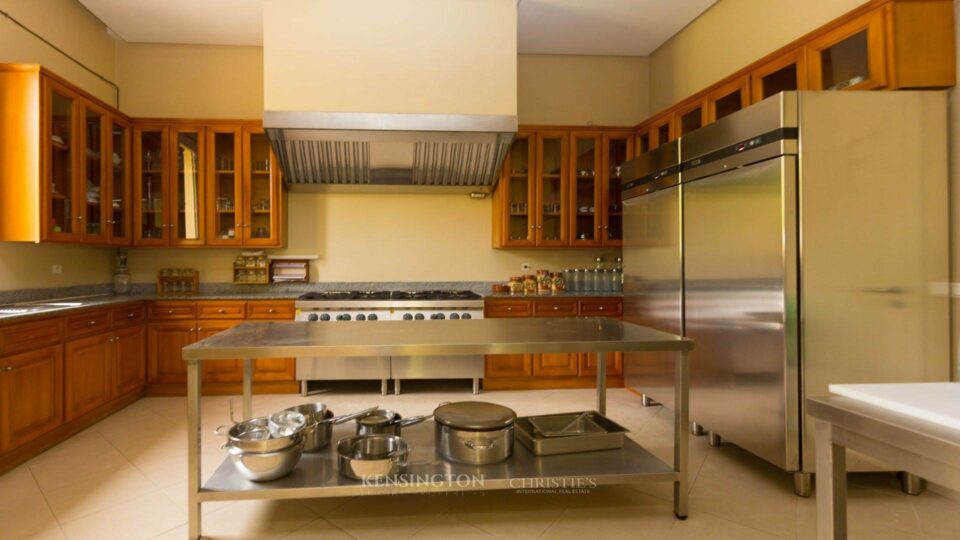 6 Bedrooms
4532 m²
1800 m²
Suite: 6
Bathroom: 6
Walk-in closet: 6
Living-room: 6
Hammam: 1
Study: 1
Shower room: 2
Terrace: 1
Kitchen: 5
Indoor swimming pool: 1
Garden: 1
Maintenance room: 1
Accommodation: 1
Laundry room: 1
Outbuilding: 5
Outbuilding: 1
Outdoor parking: 1
Description of Villa Raga
This magnificent villa is located in the heart of the upmarket neighborhood of California in Casablanca.
Built over 5 levels, all serviced by a lift, the villa consists of 6 suites:
- 5 offering a very large bedroom, a living room, a bathroom and a dressing room.
- The 6th - the master suite is worthy of a presidential suite in a 5 star hotel. The suite is equipped with a very large bedroom with independent living room, office, double bathroom, Hammam, shower, dressing room and a large private terrace.
In addition, there are numerous sitting rooms, professional facilities, outbuildings for the staff, an indoor swimming pool, numerous terraces and a landscaped garden surrounding the property.

The villa has a built surface of 1800 sq.m nestled in the heart of a 4532 sq.m garden. A miracle in a city like Casablanca and Villa Raga certainly is an oasis of serenity and luxury.
Property Features
Air-conditioning
Engine generator
Internet
Caretaker house
Furnished
Barbecue
Outdoor lighting
Lift
Common laundry
TV distribution
Swimming pool
Interested In This Property?