Appartement Nara - high standard apartment for sale in Marrakech
Appartement Nara - apartment for sale in Marrakech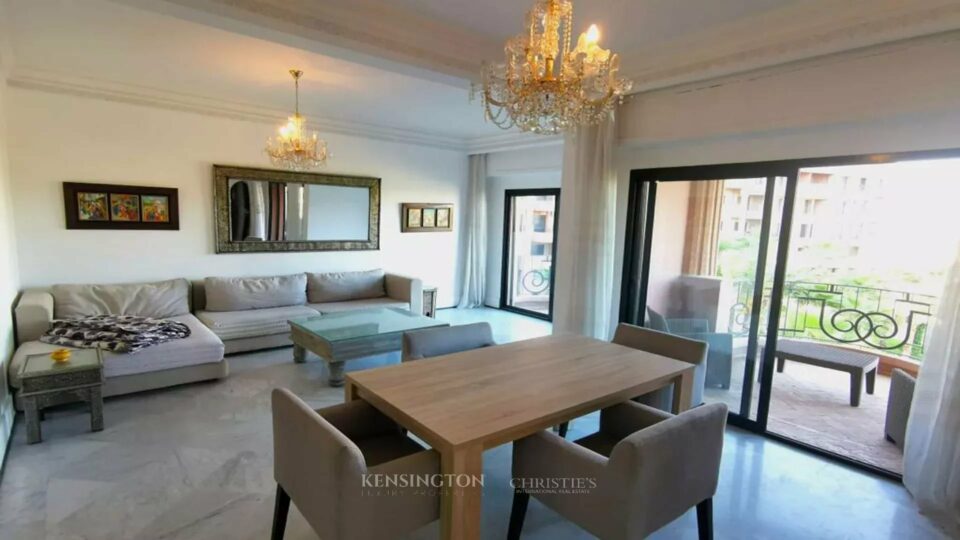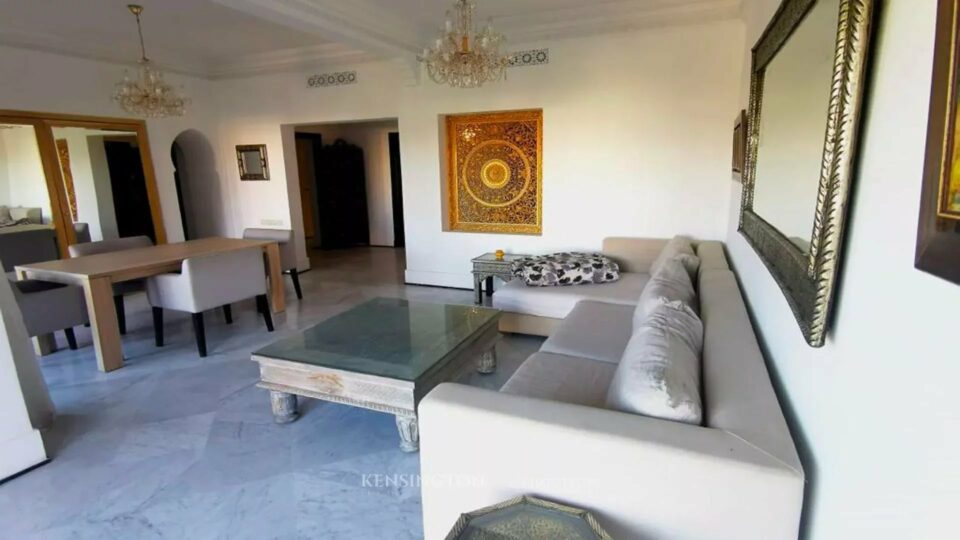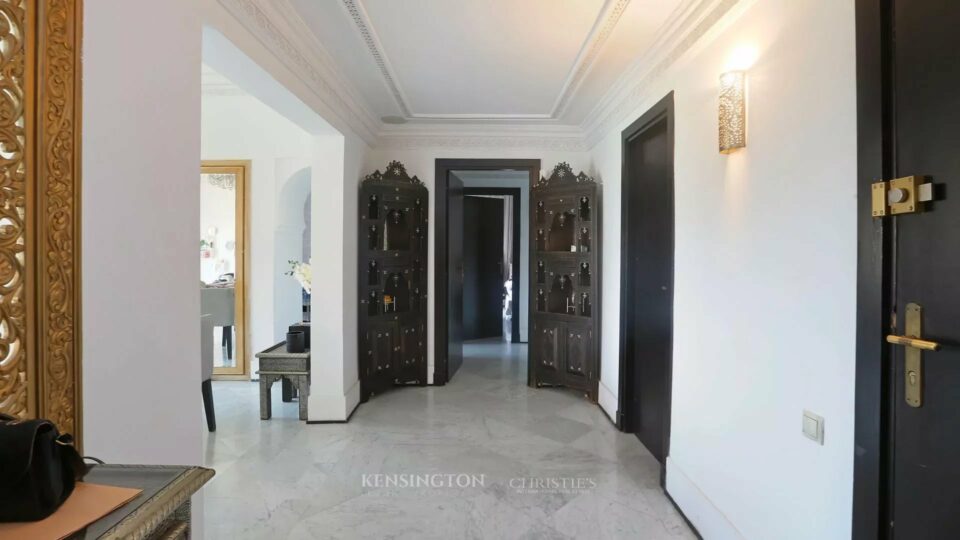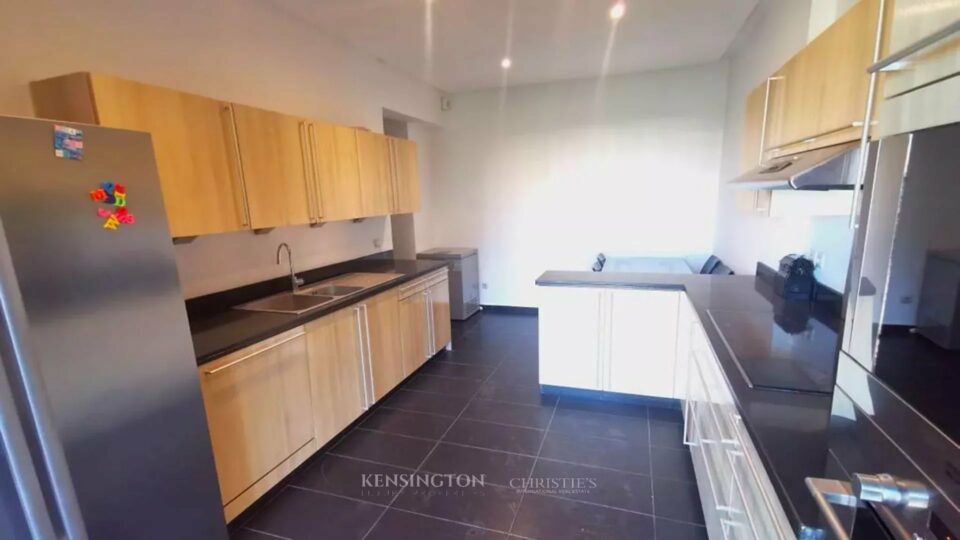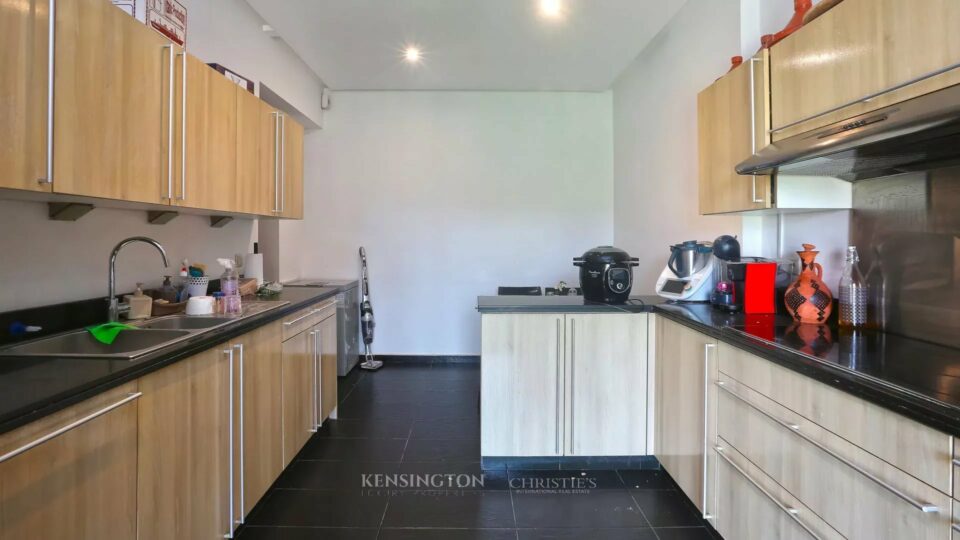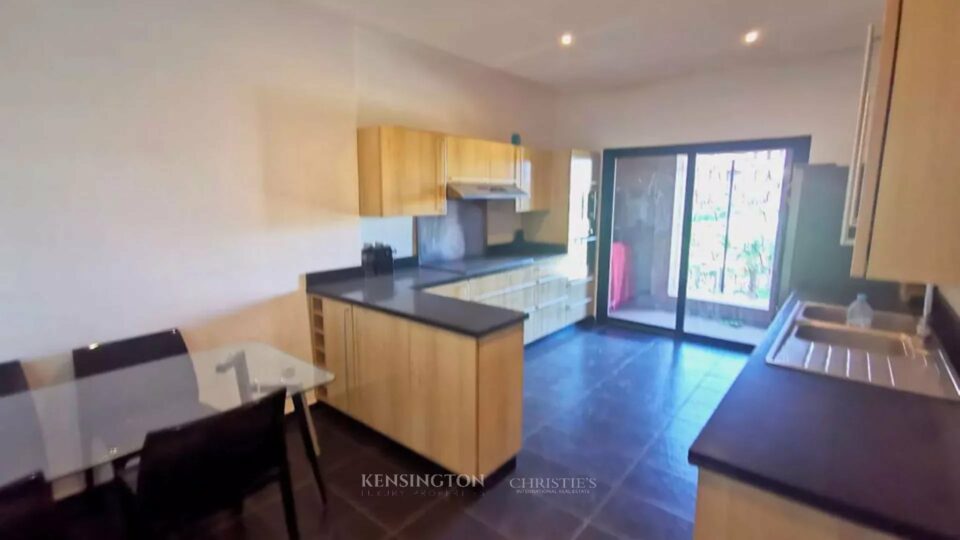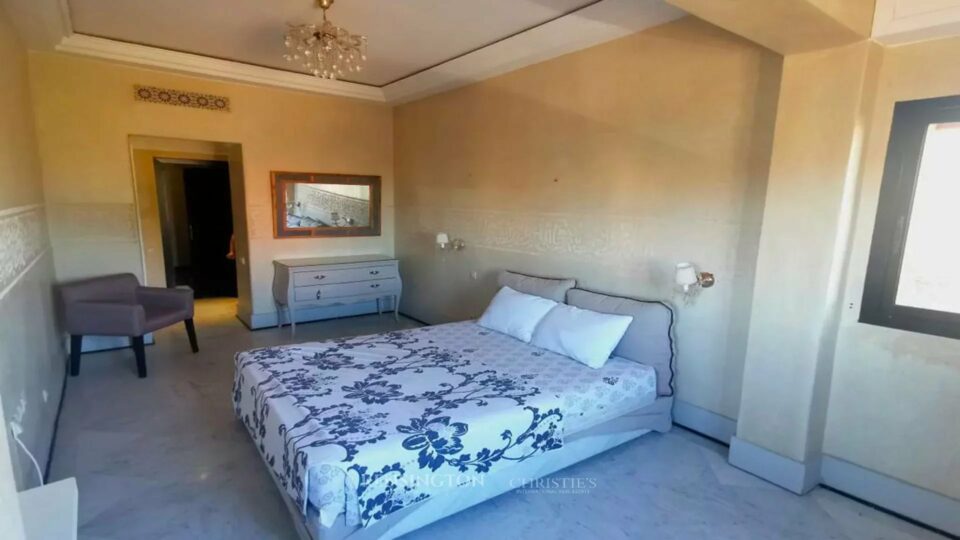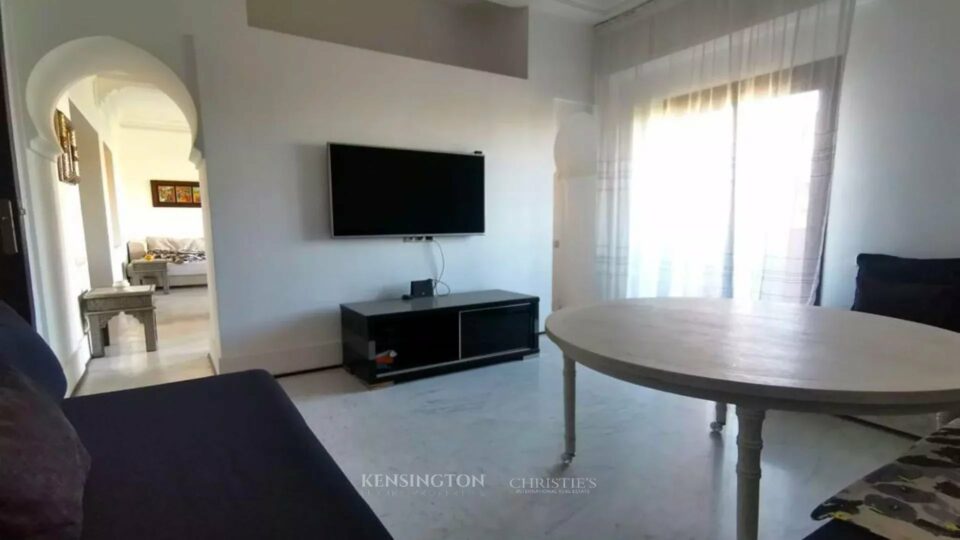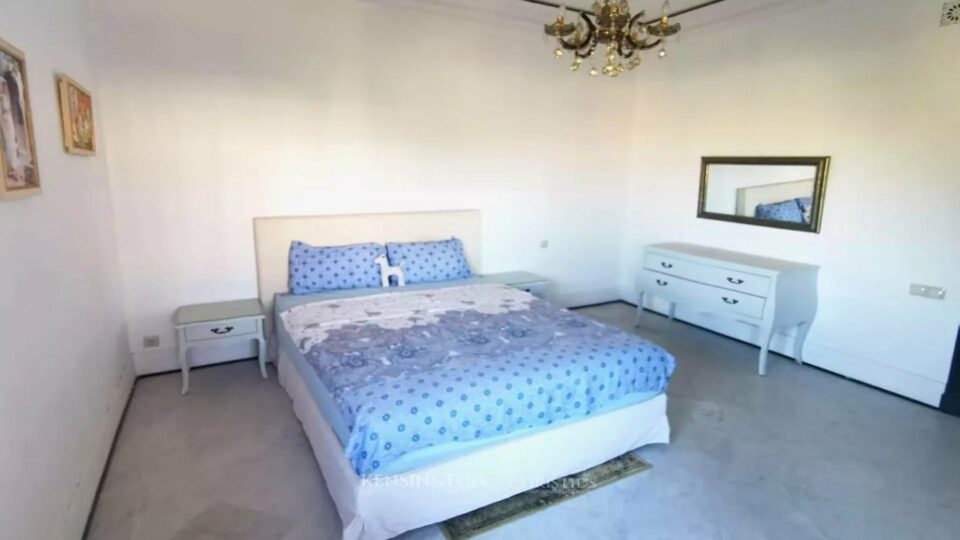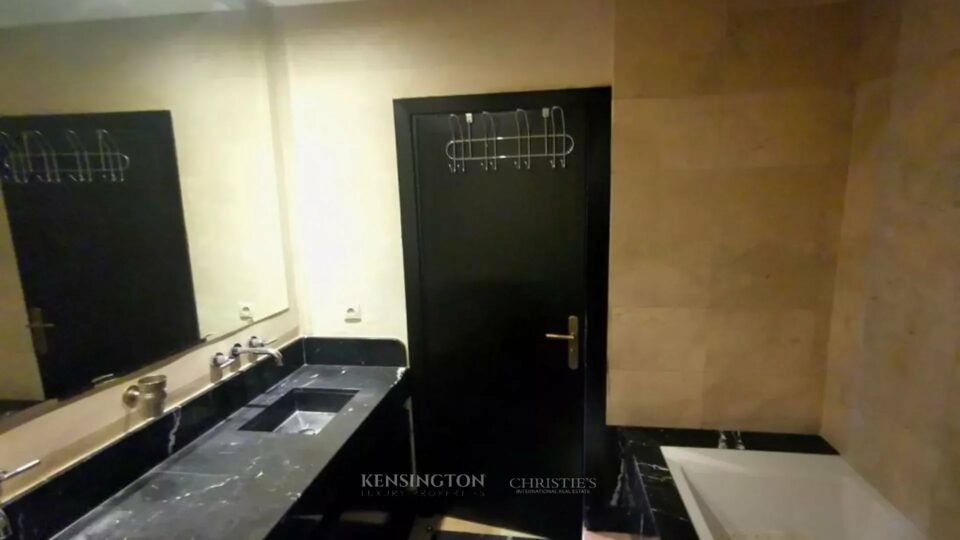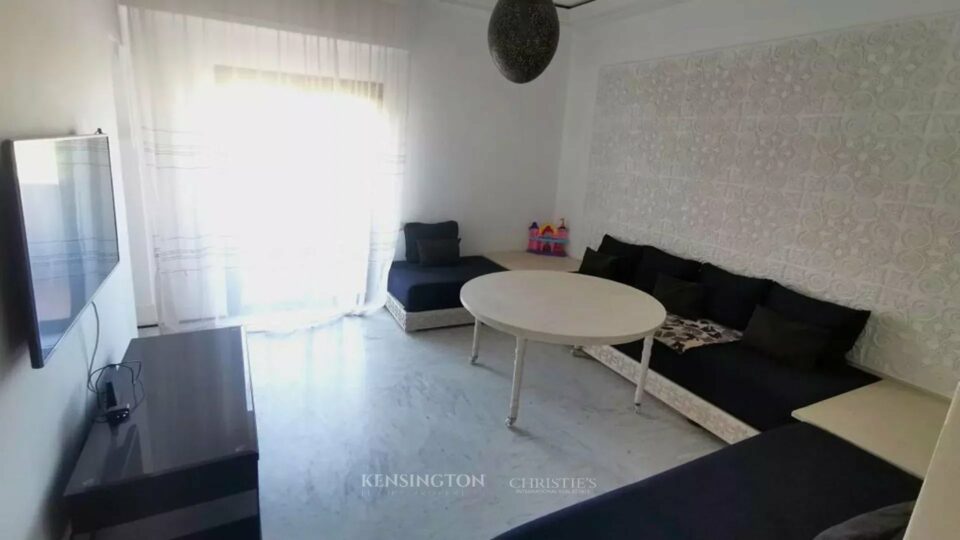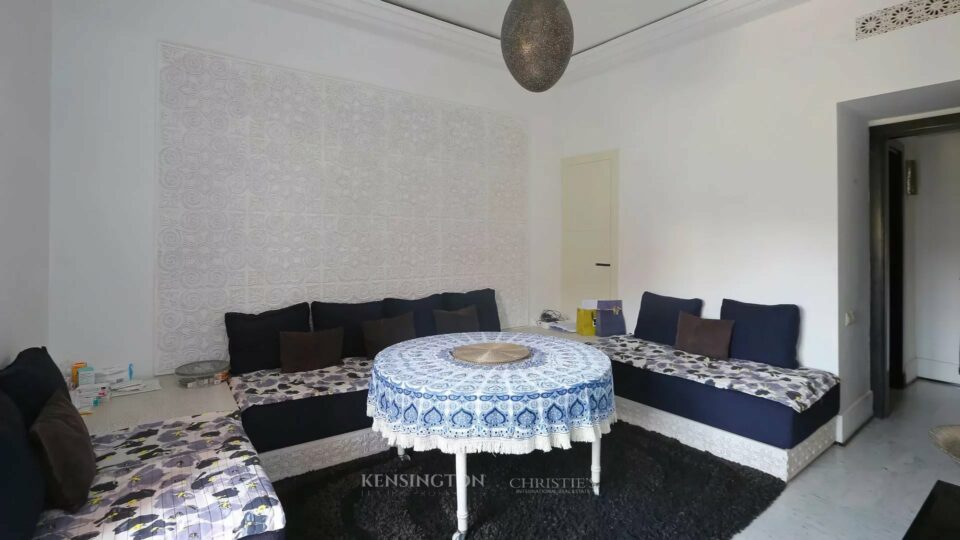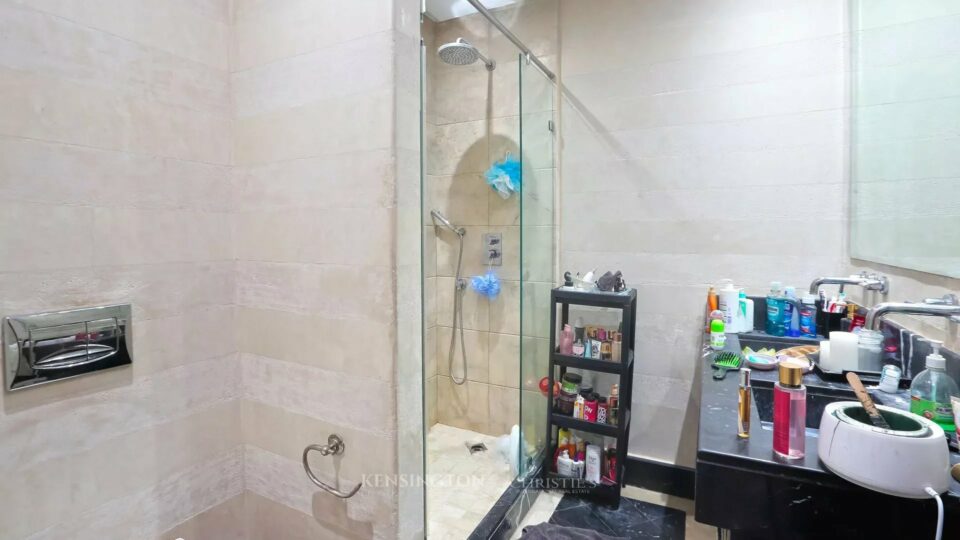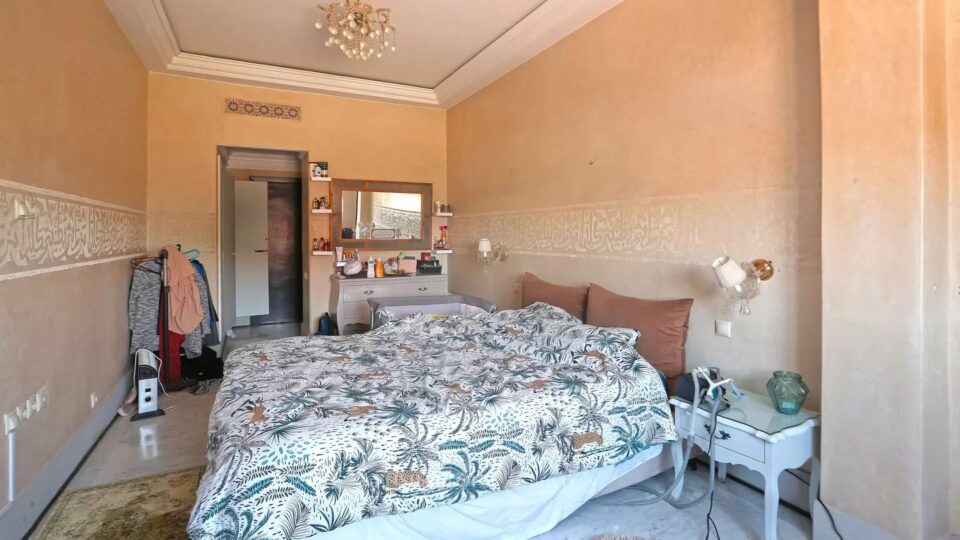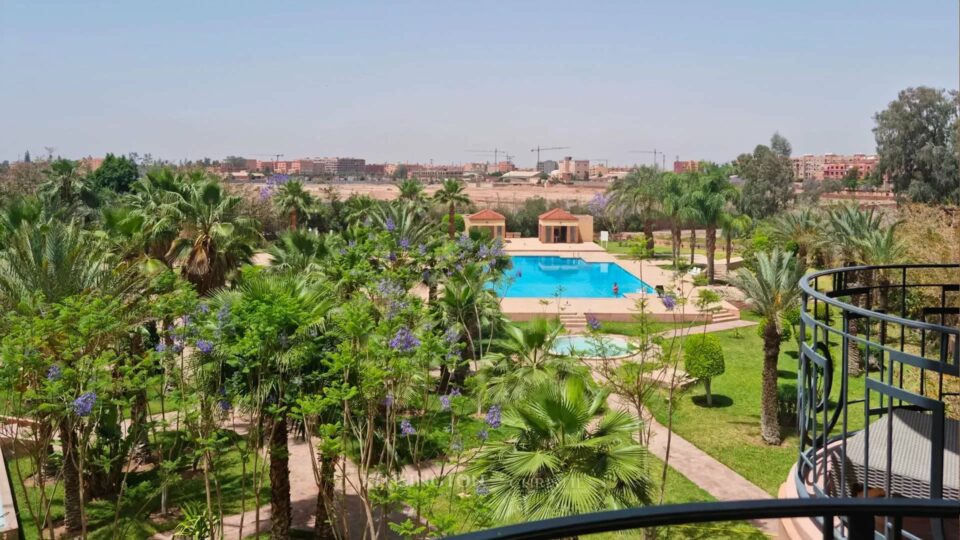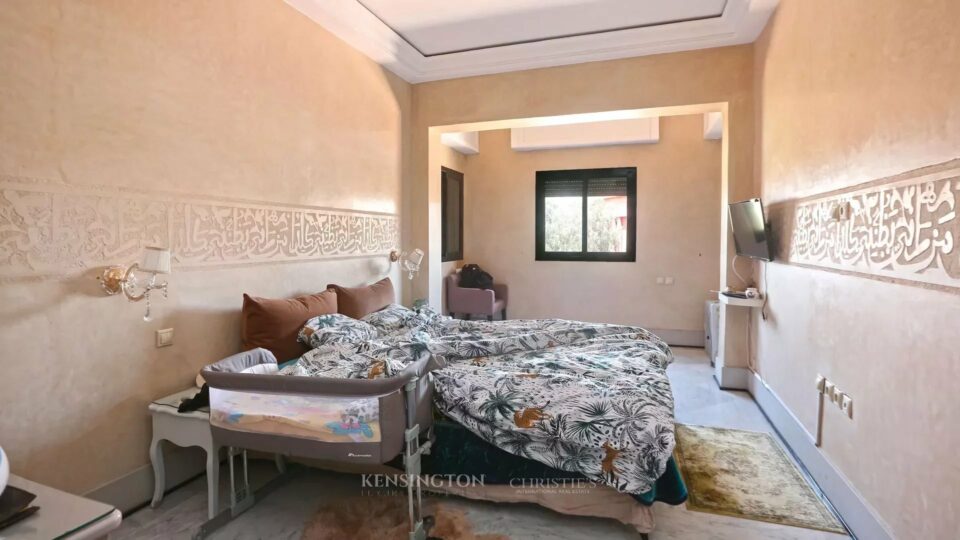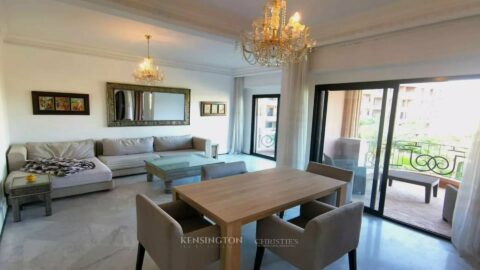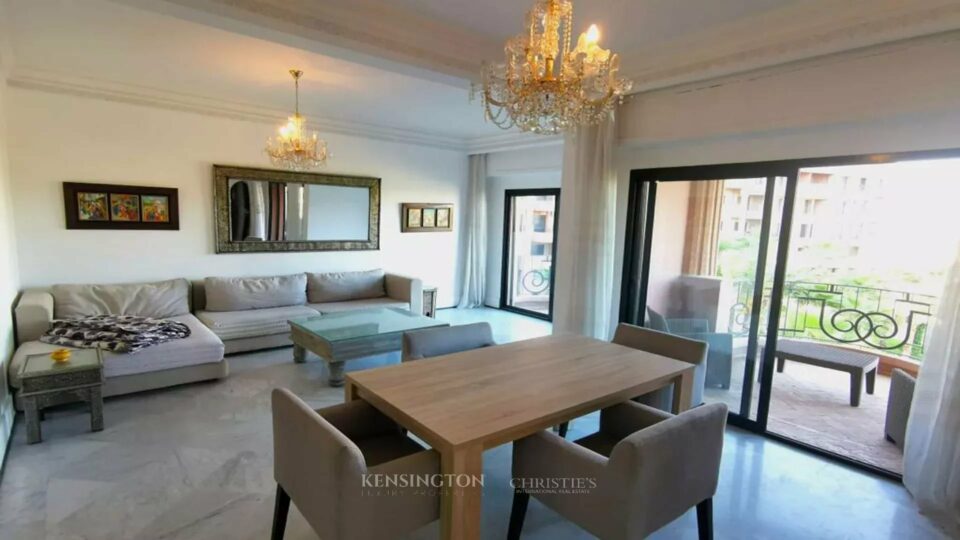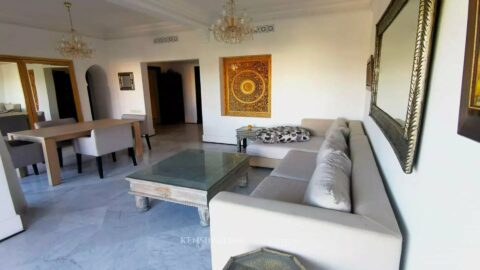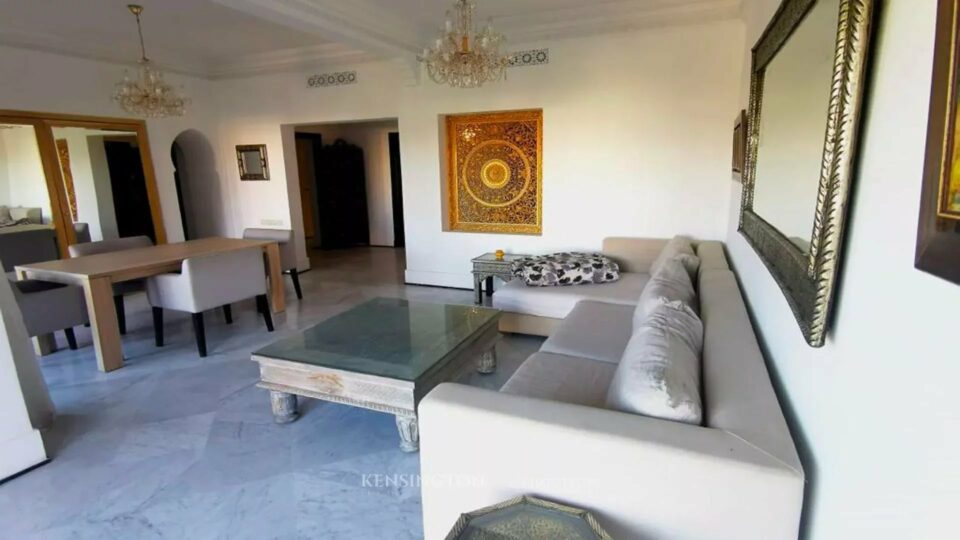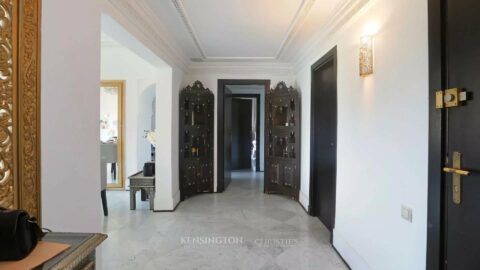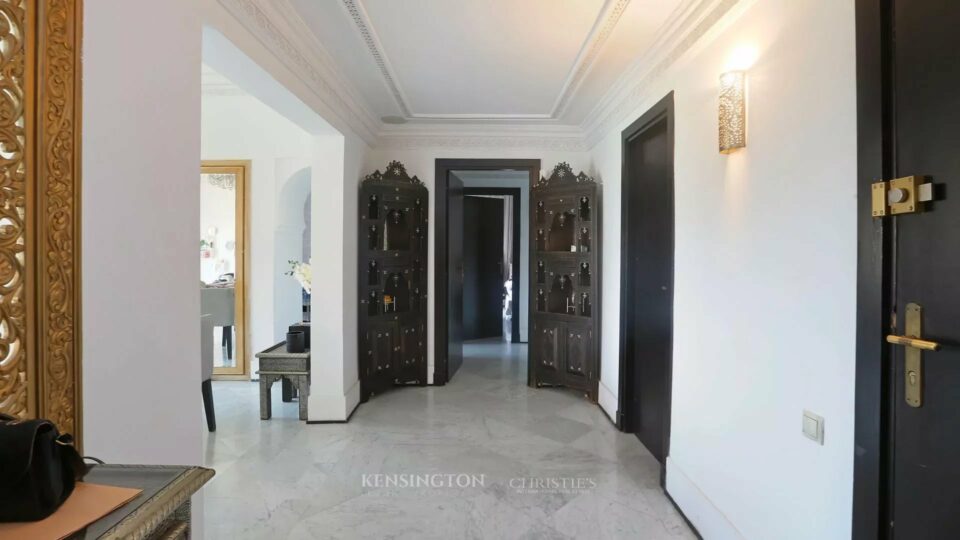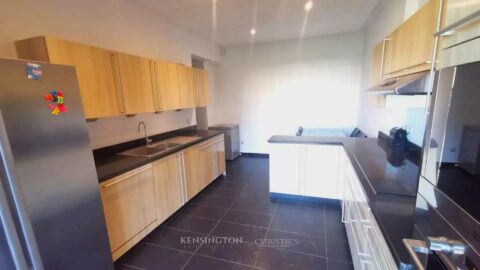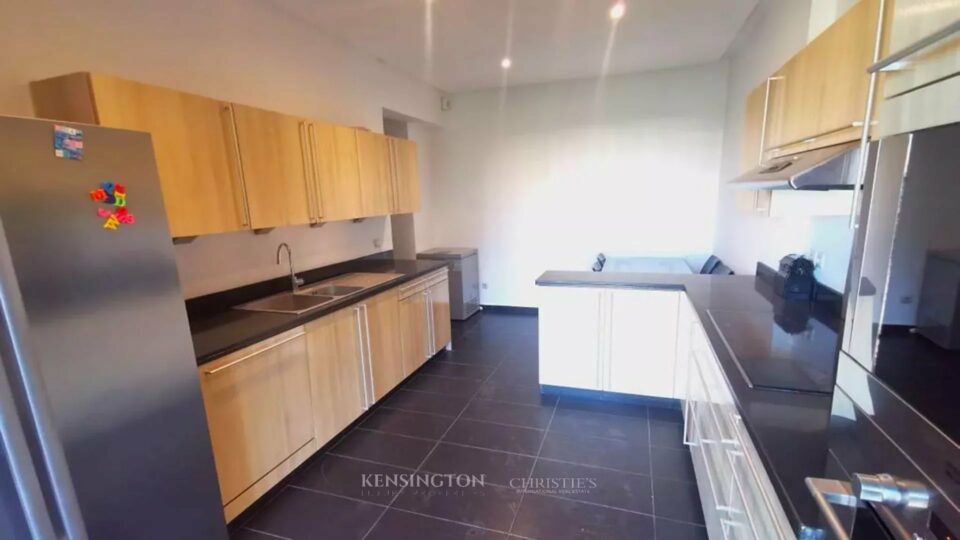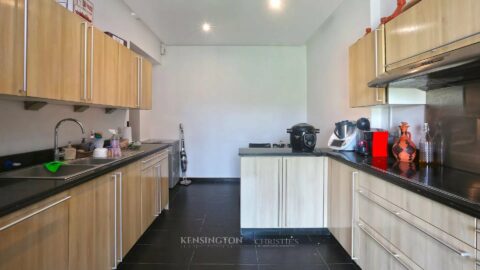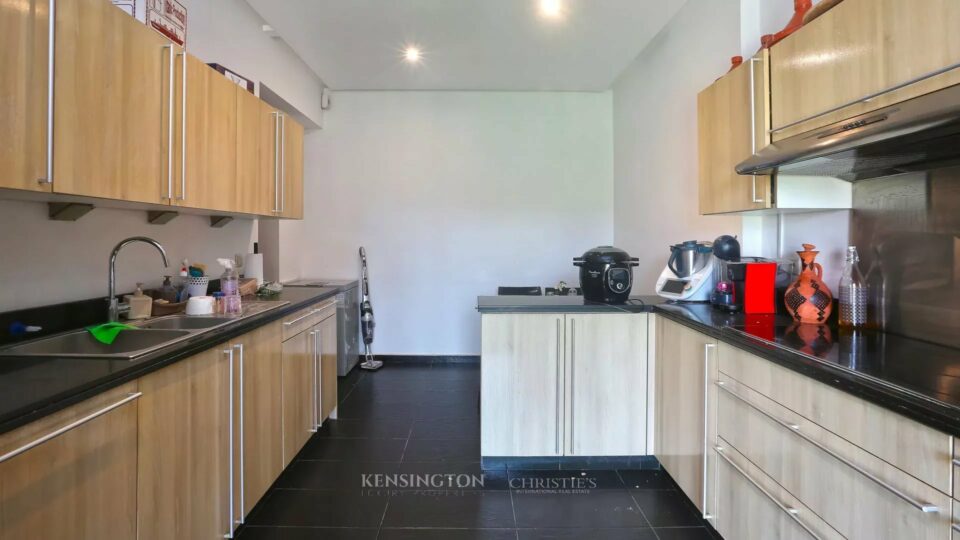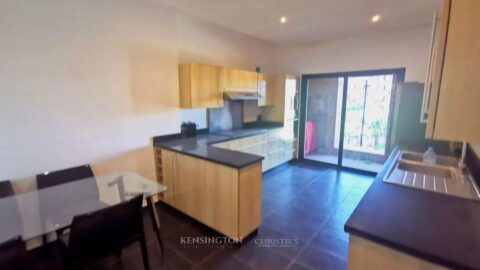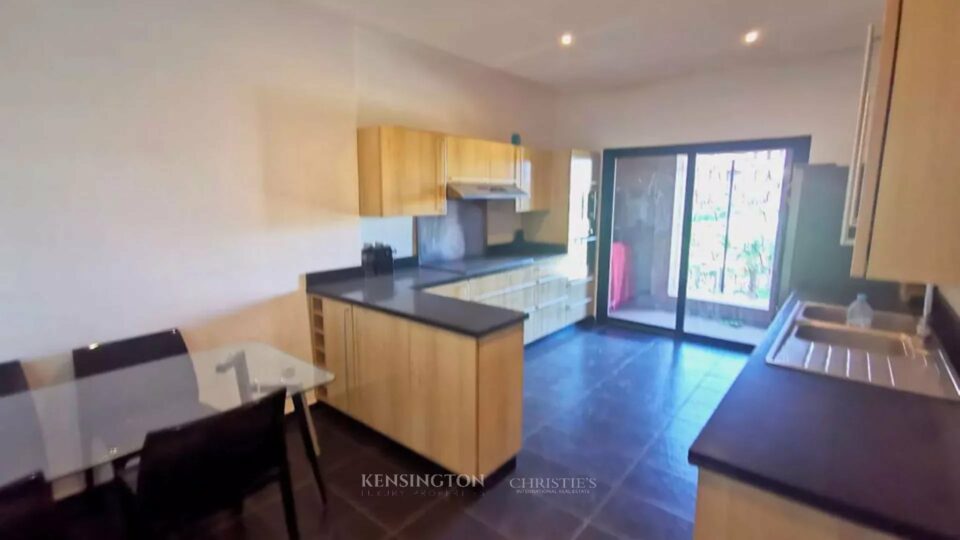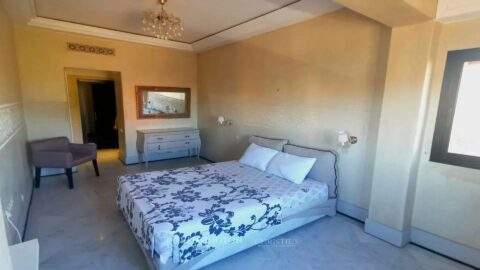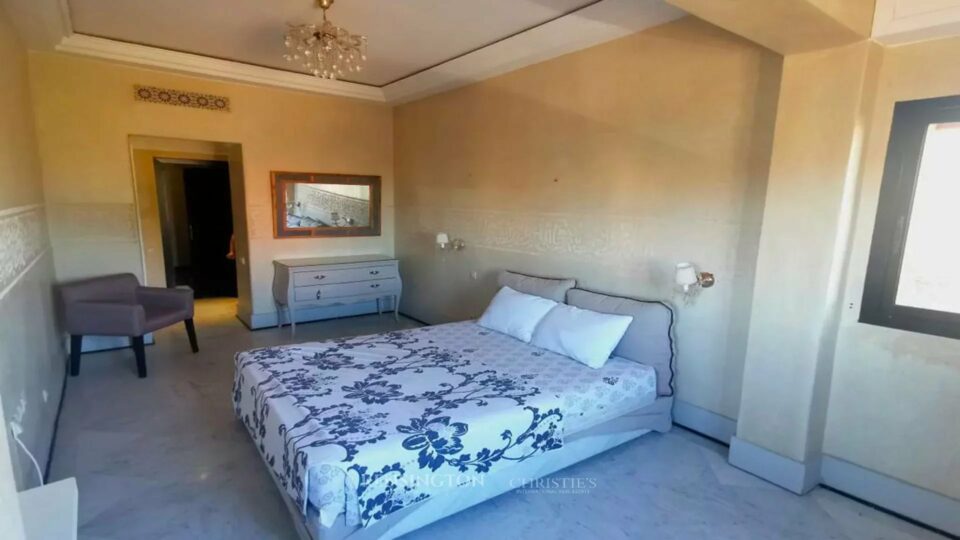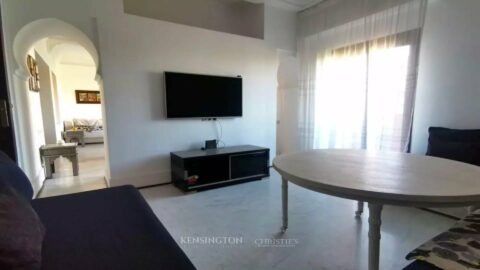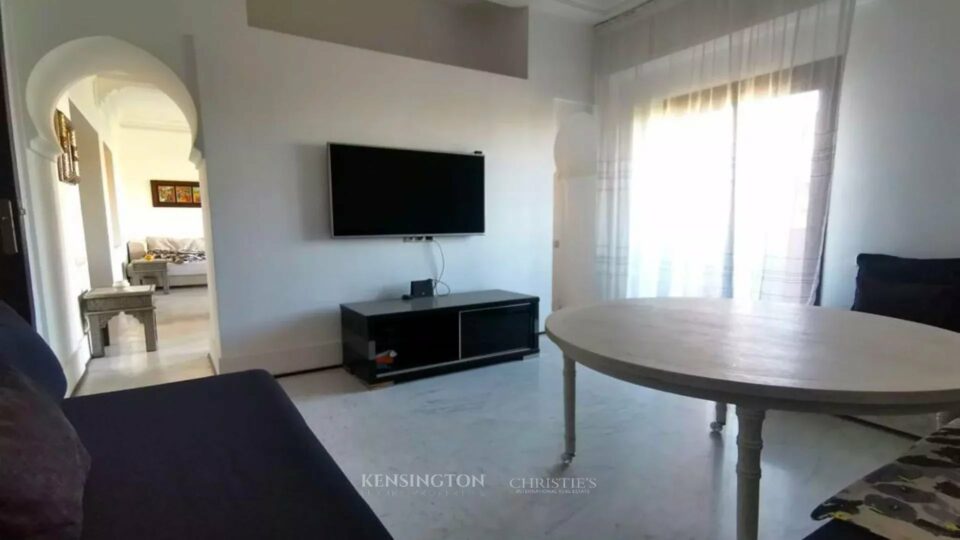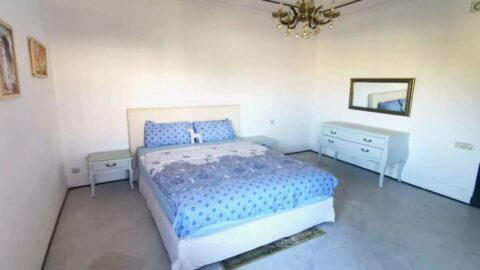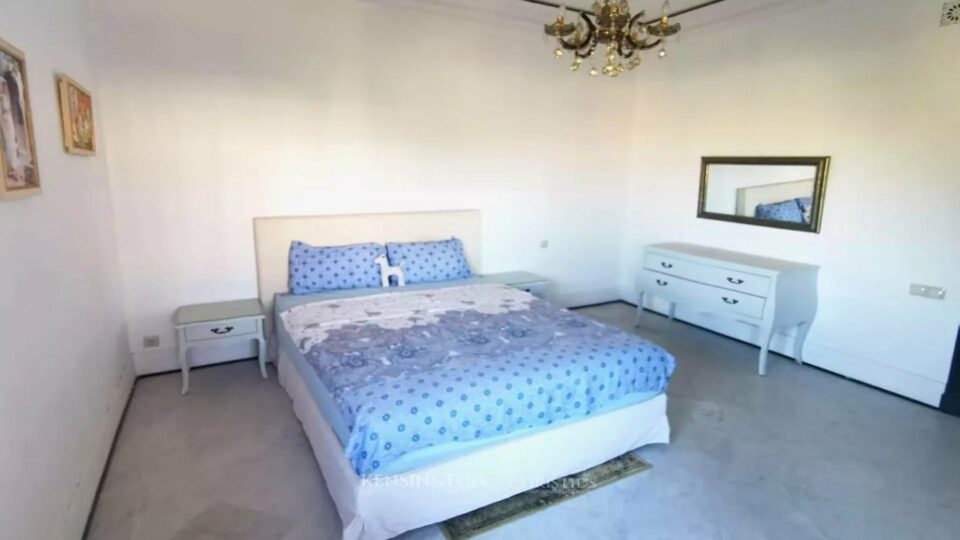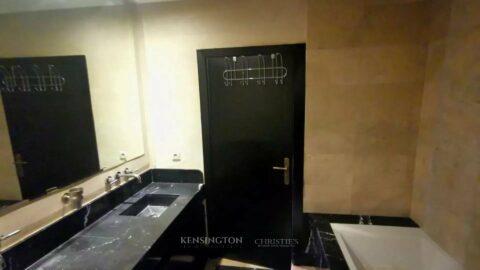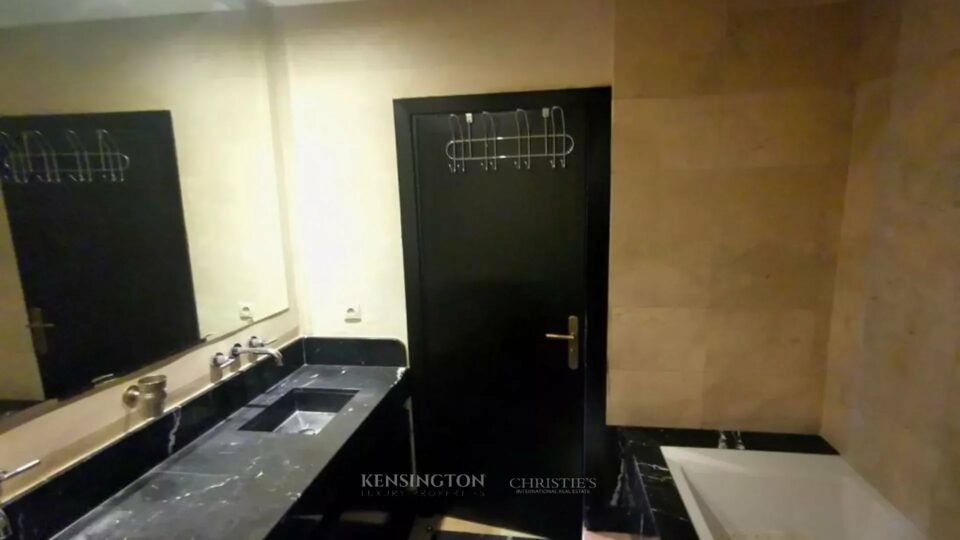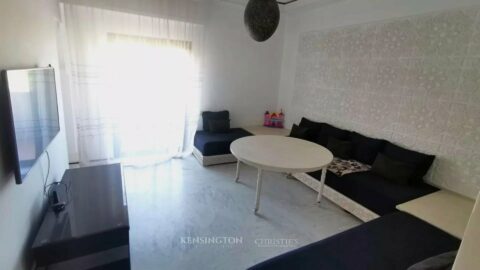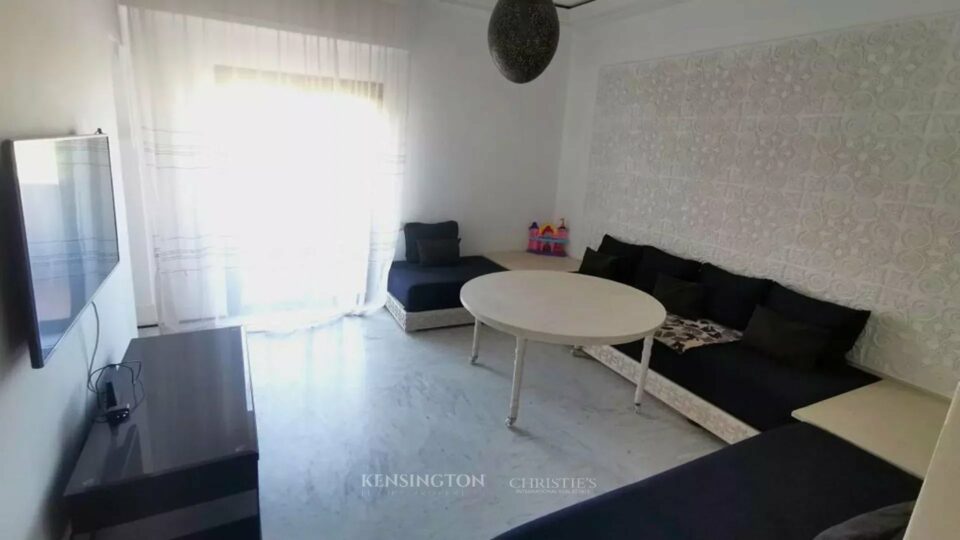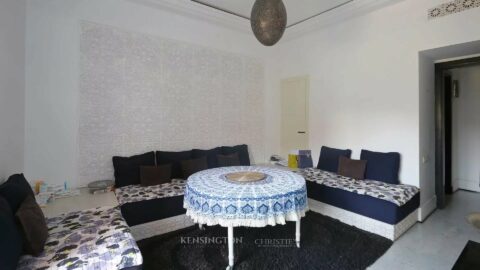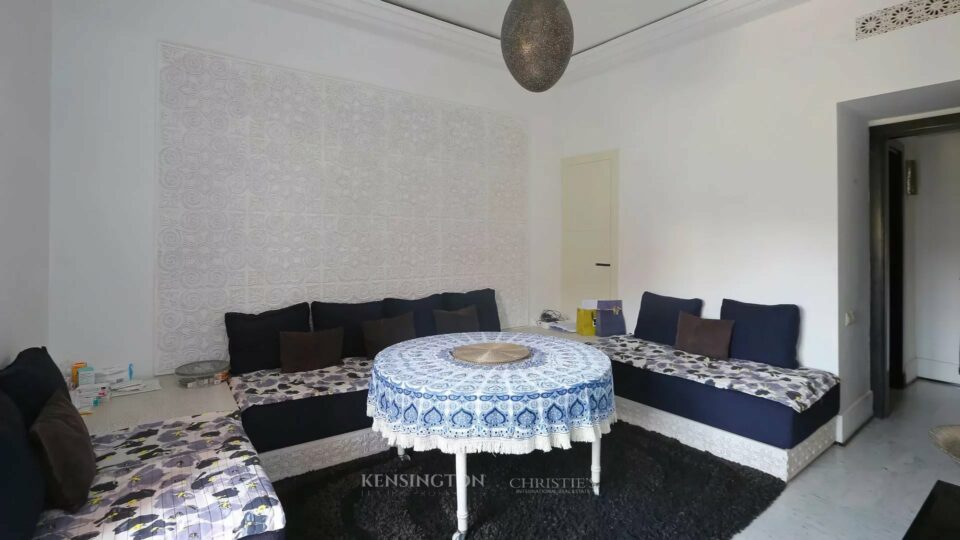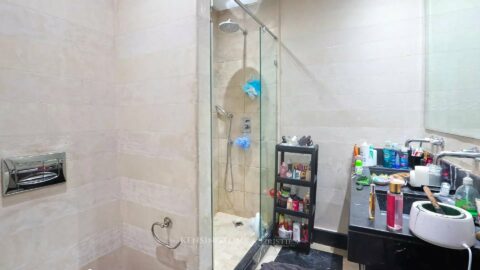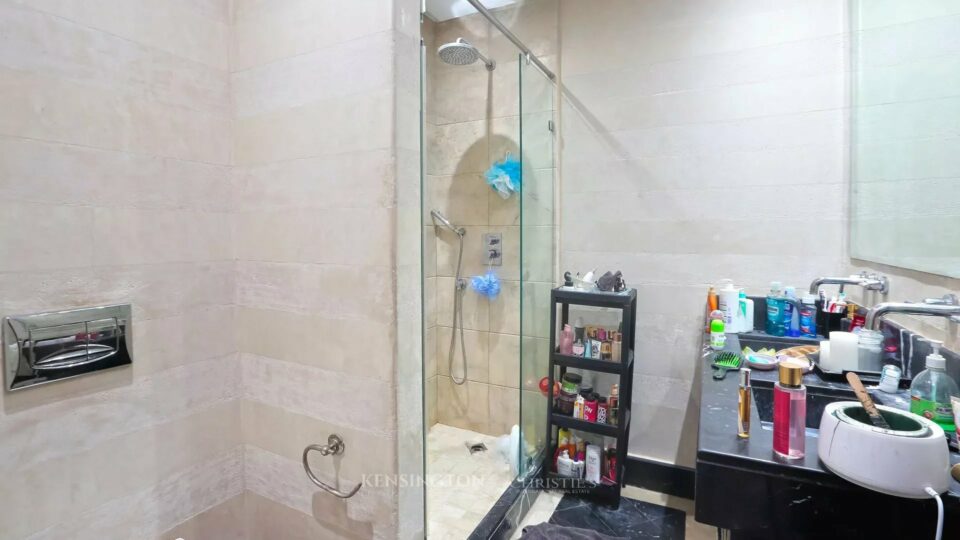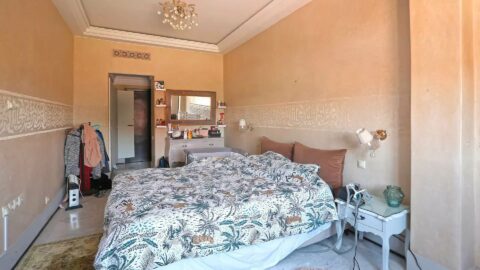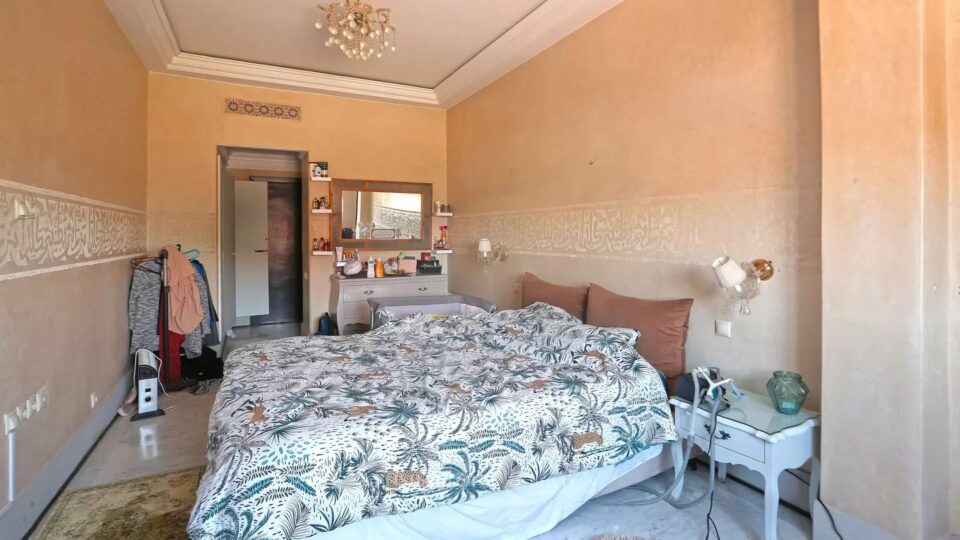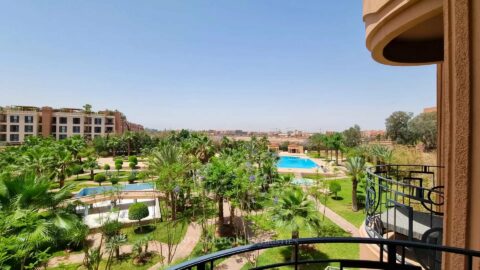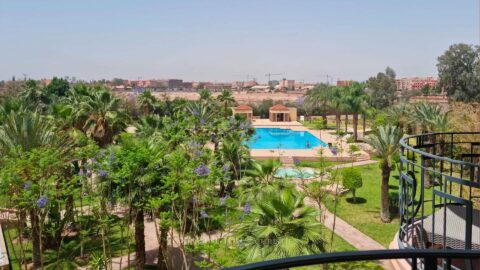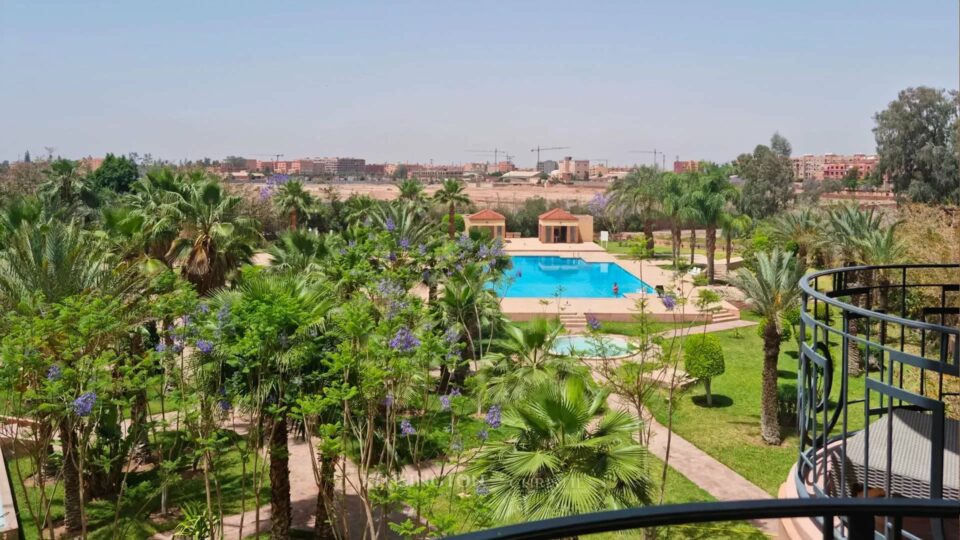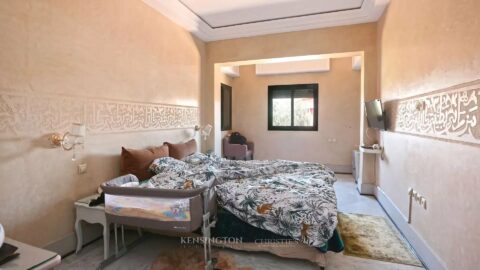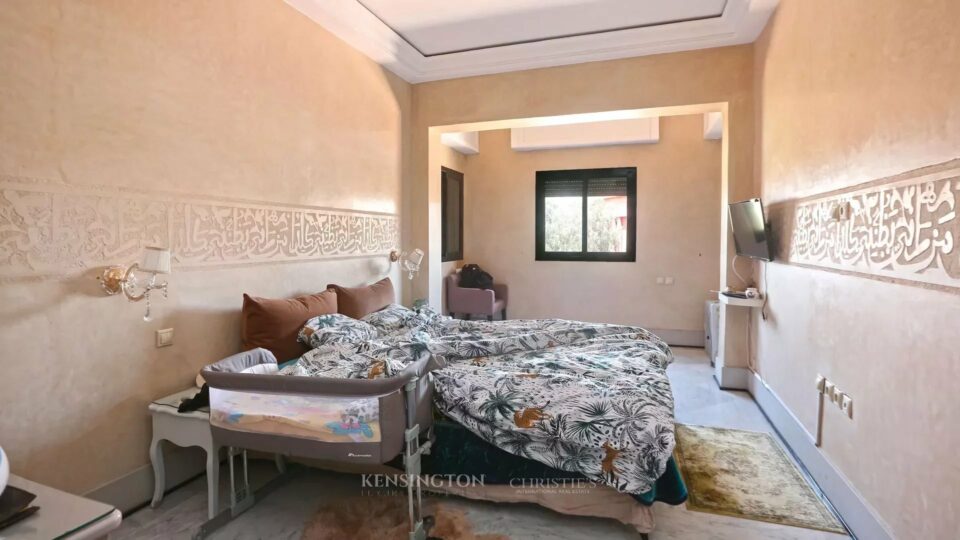 2 Bedrooms
2 Rooms
174 m²
174 m²
Suite: 2
Kitchen: 1
Dining room: 1
Living-room: 1
Laundry room: 1
Kitchen: 1
Lavatory: 1
Maid's room: 1
Shower room / Lavatory: 1
Terrace: 3
Garden: 1
Cellar: 1
Parking: 1
Laundry room: 1
Description of Appartement Nara
The apartment Nara located in the district of Hivernage in Marrakech has two spacious and bright rooms.
The first room is equipped with a large bathroom, a wardrobe. It also has a large window that lets in natural light and offers a view of the city.
The second room is also equipped with a bathroom and a balcony.

The living room is spacious and bright. The kitchen is fully equipped.

Ideally located near many restaurants, shops and tourist attractions.
Property Features
Air-conditioning
Aluminum window
Outdoor lighting
Digicode
Caretaker
Video security
Condominium pool
Interested In This Property?