Sultan's Palace - villa for sale in Tanger
Sultan's Palace - villa for sale in Tanger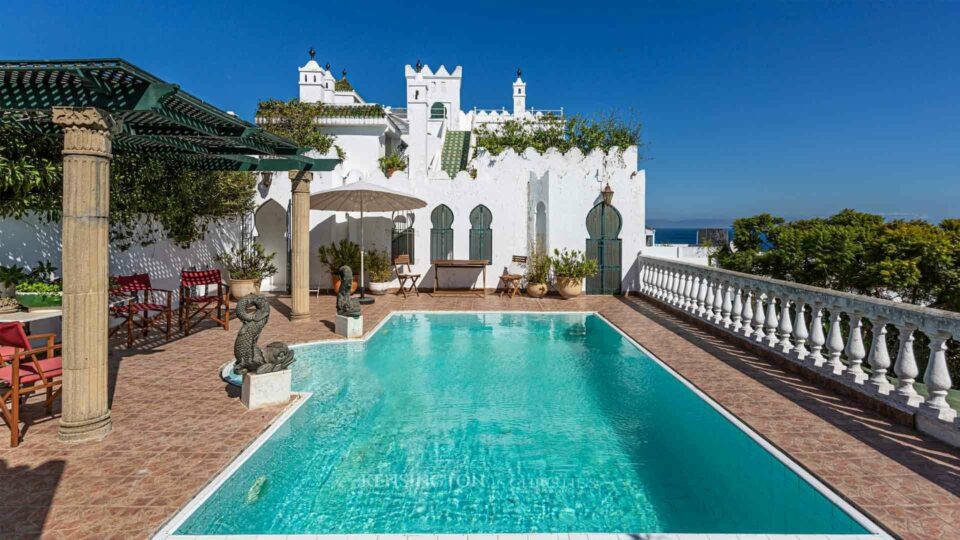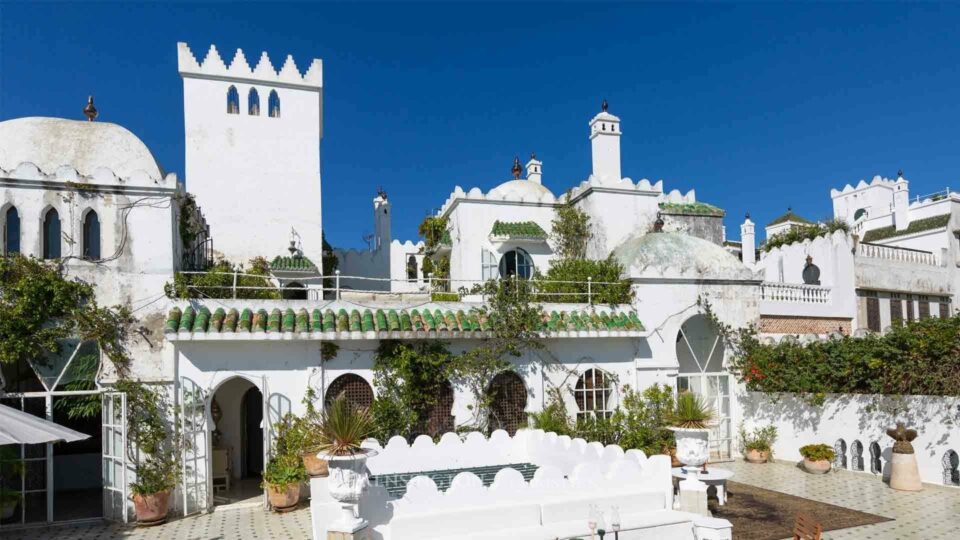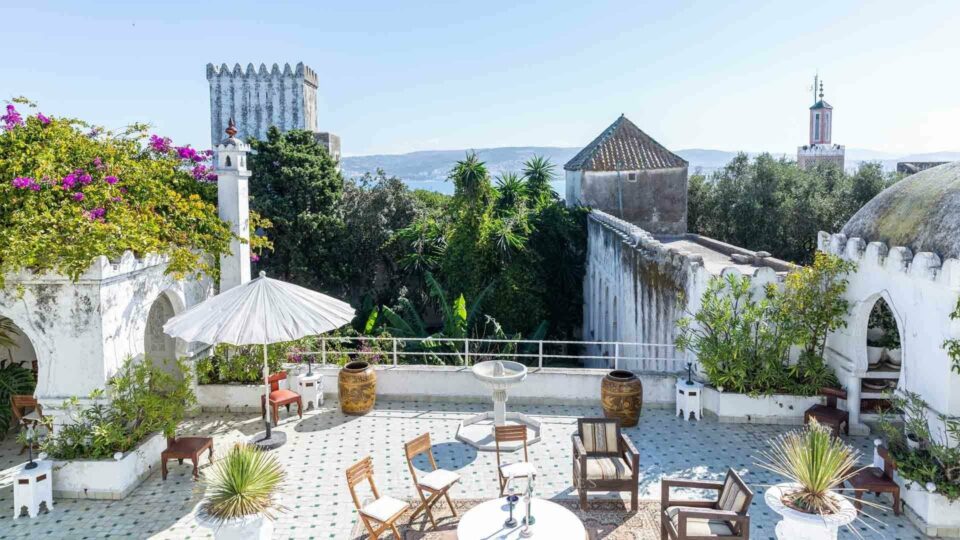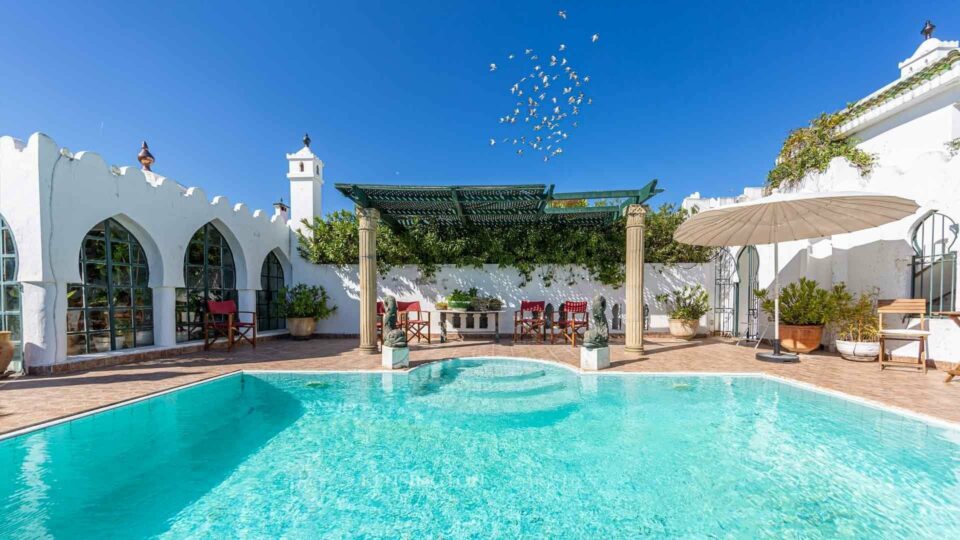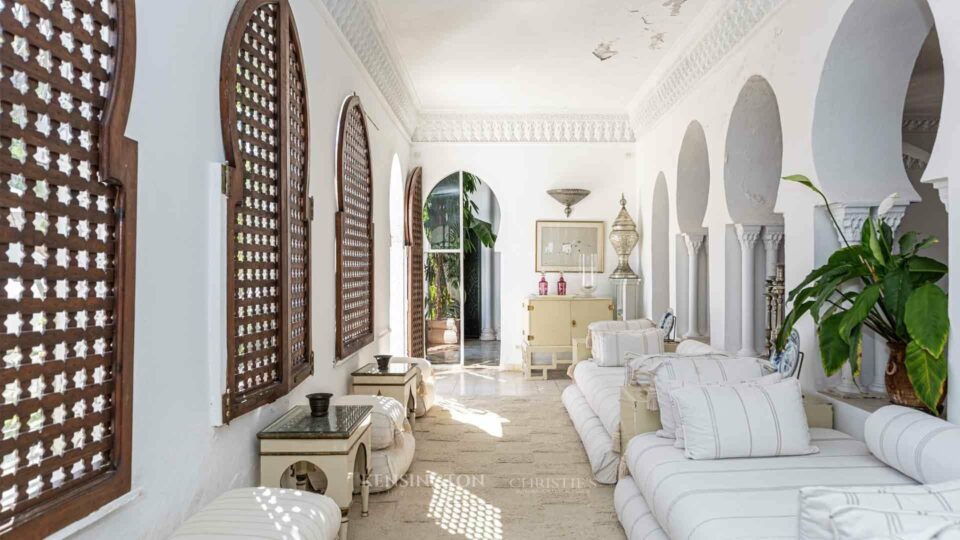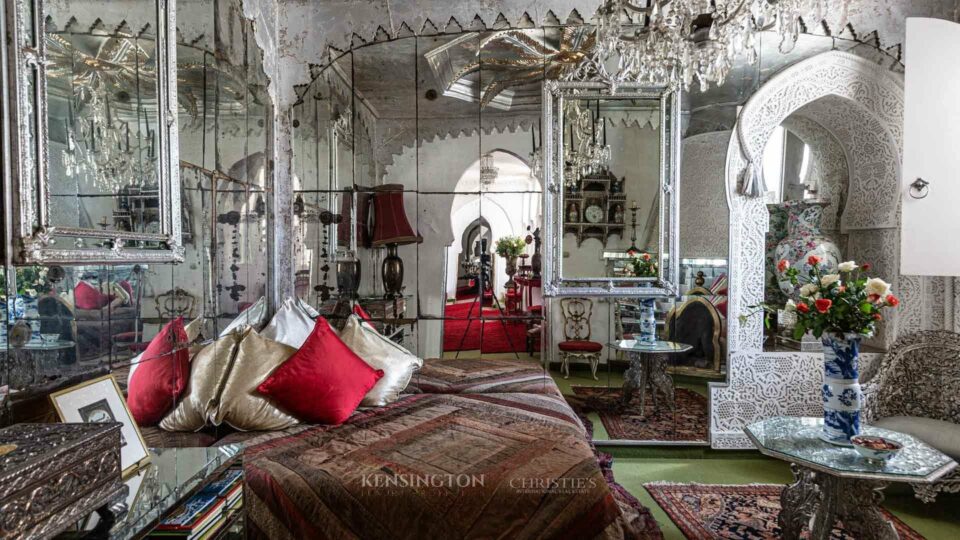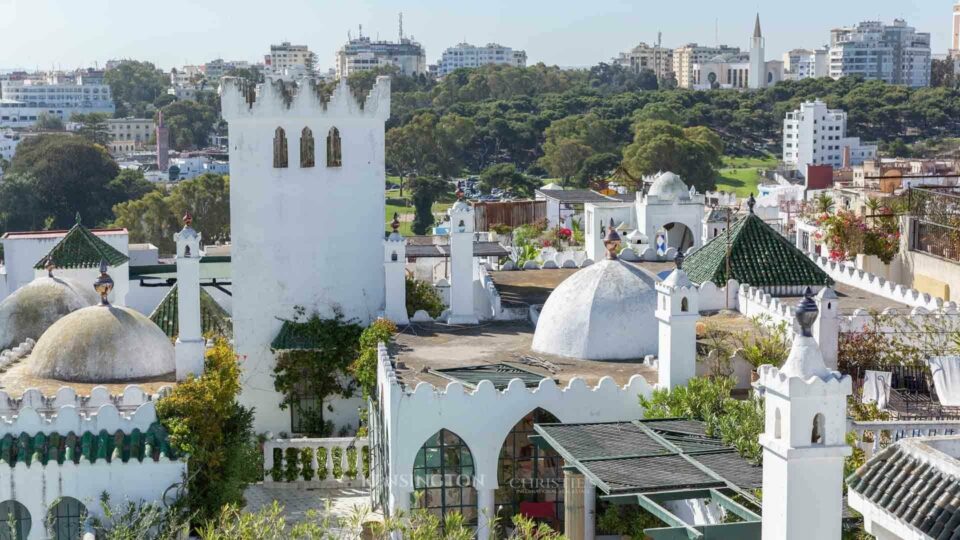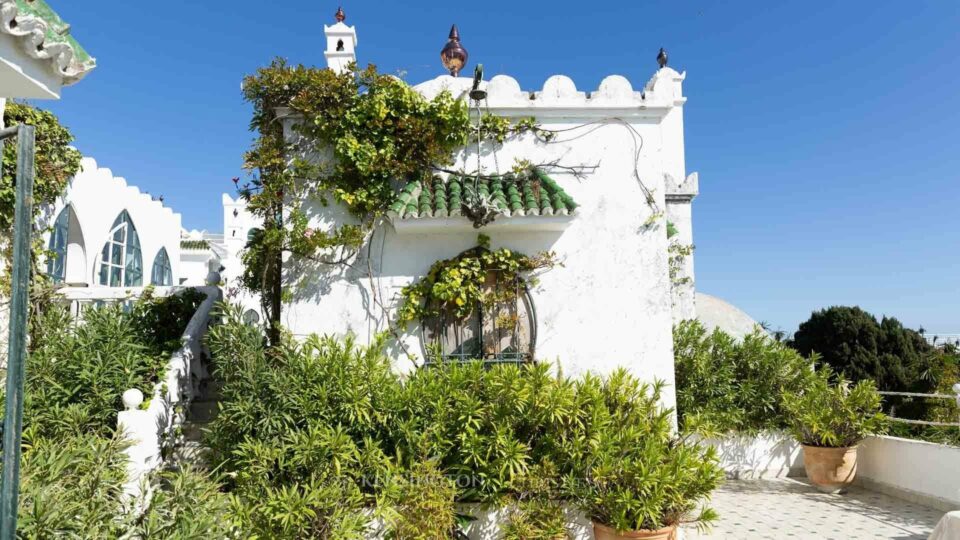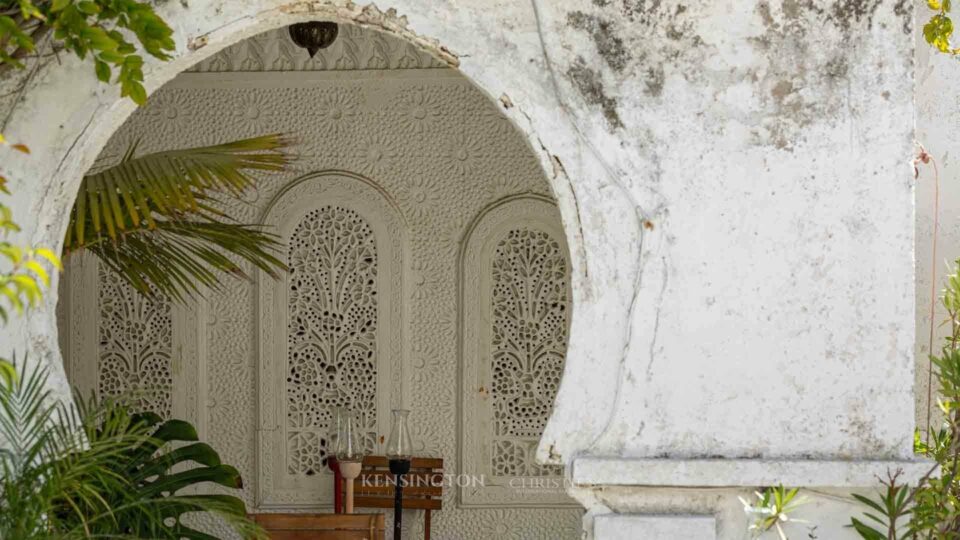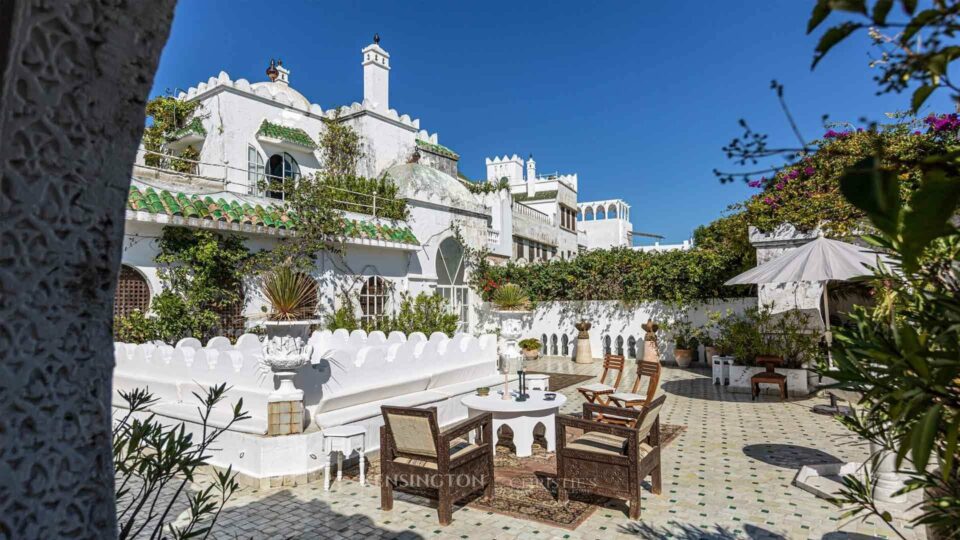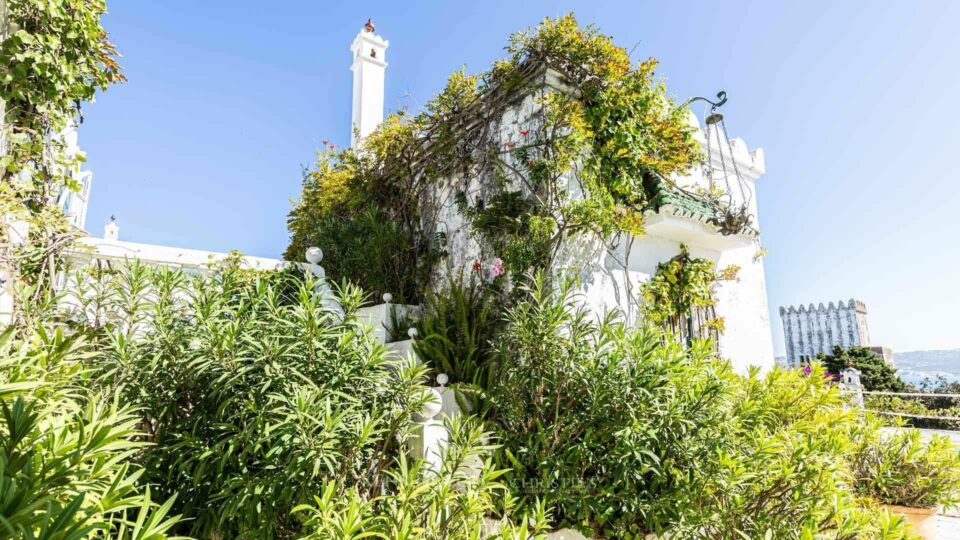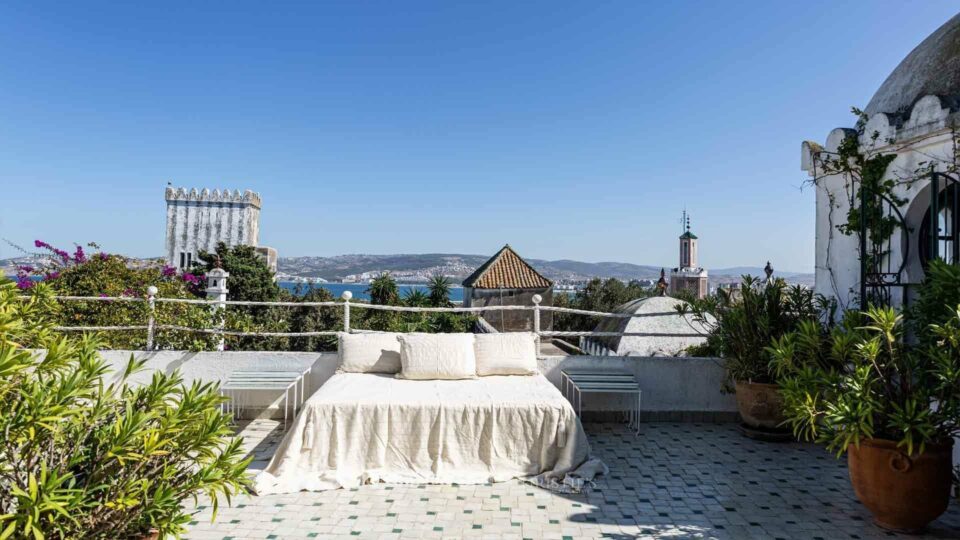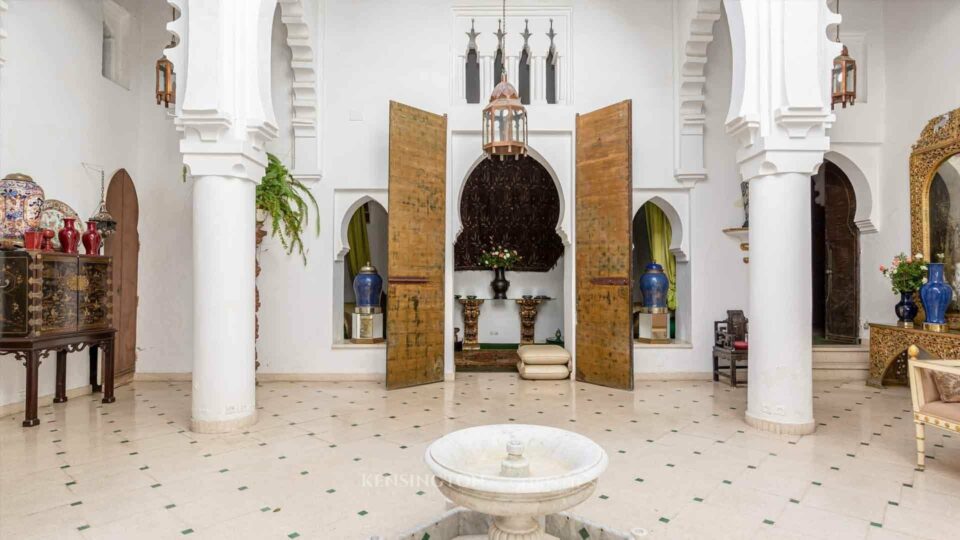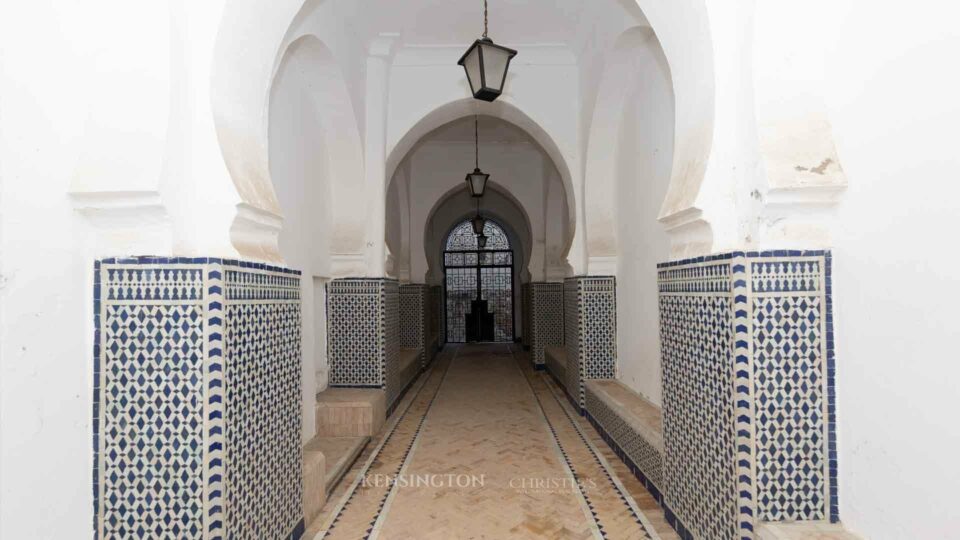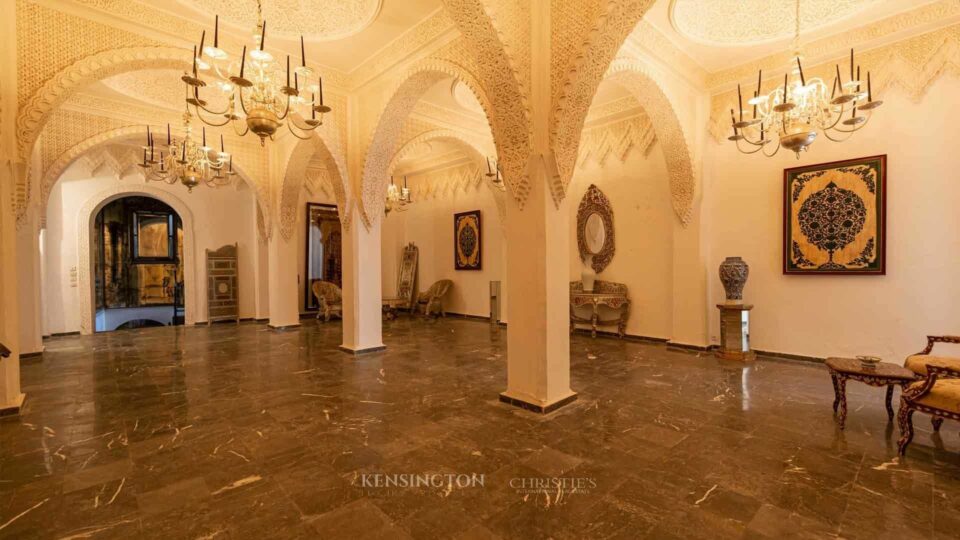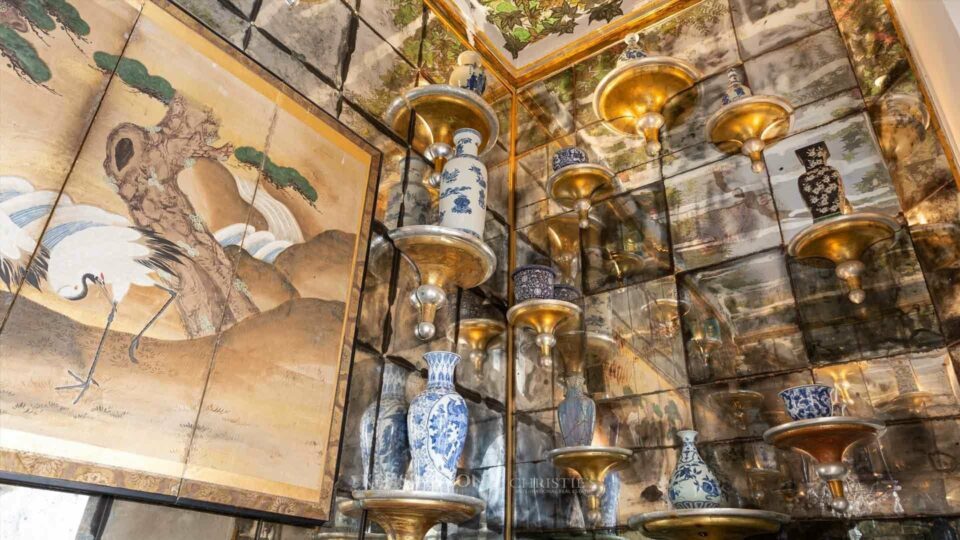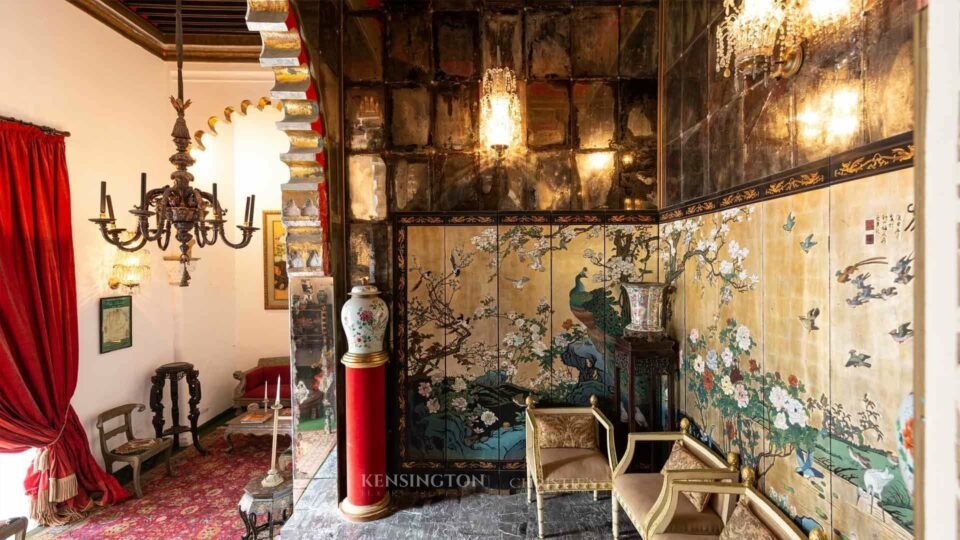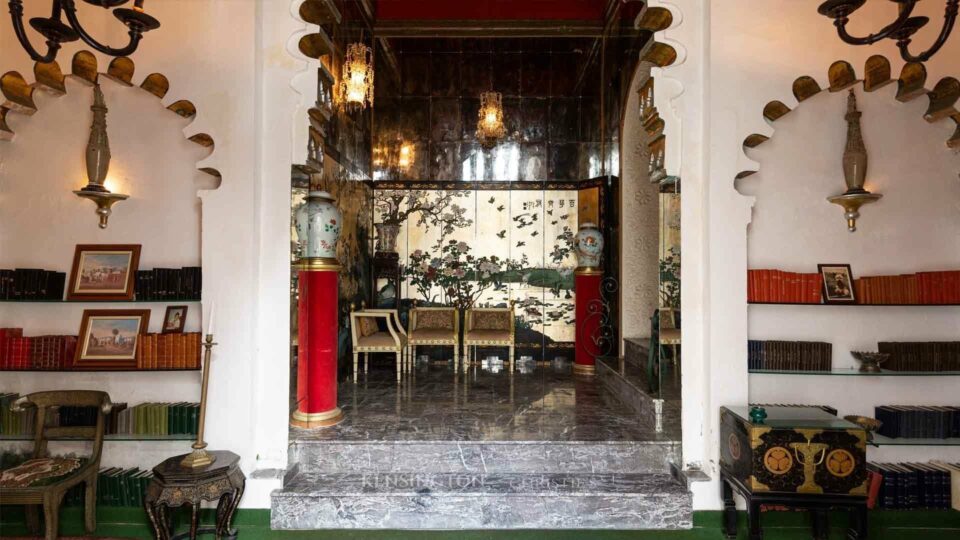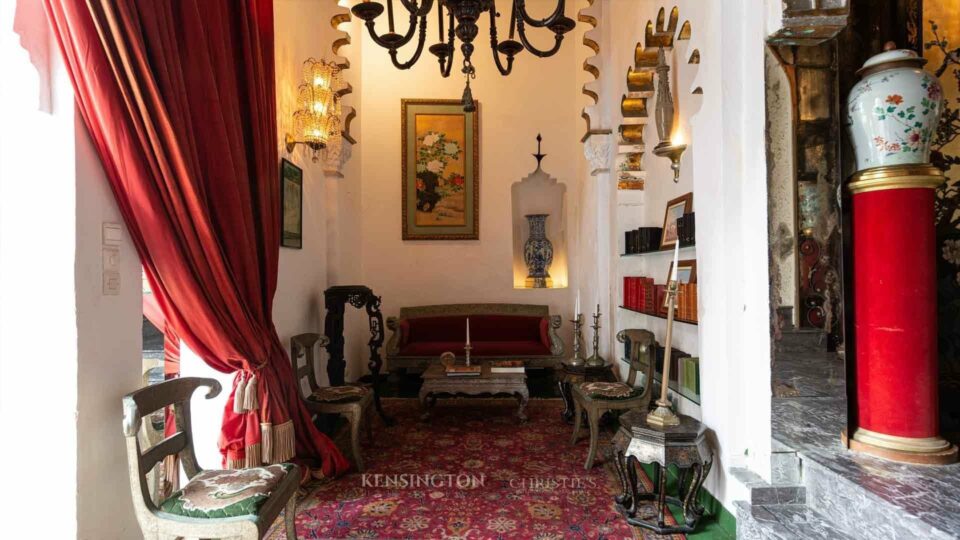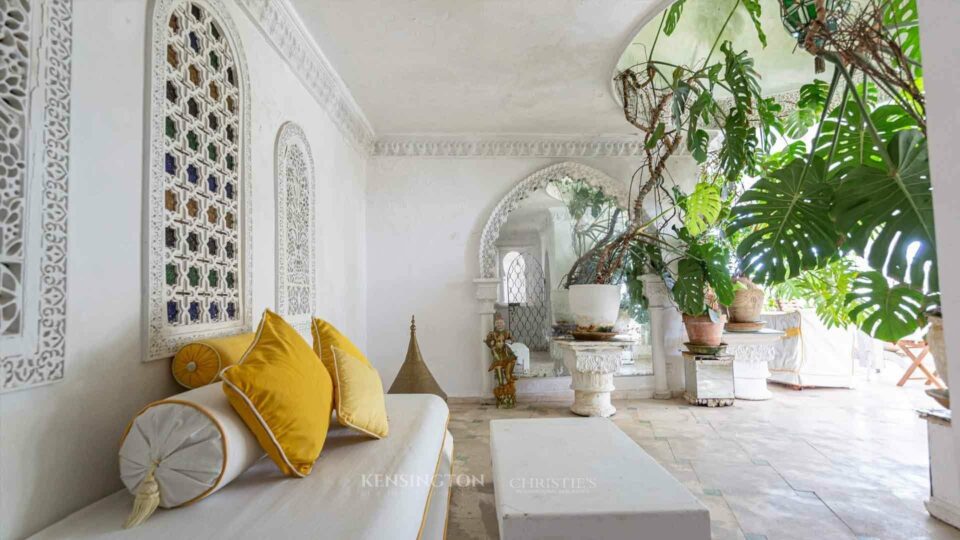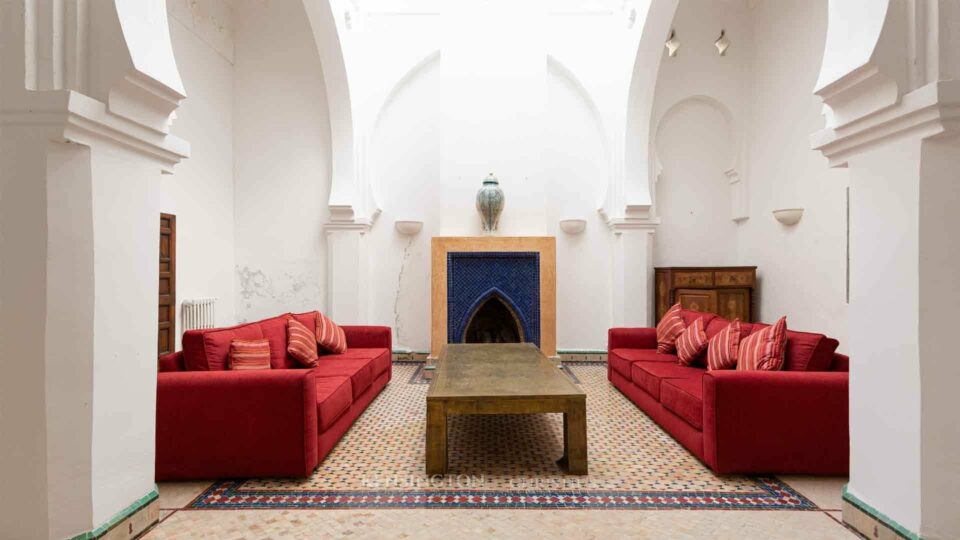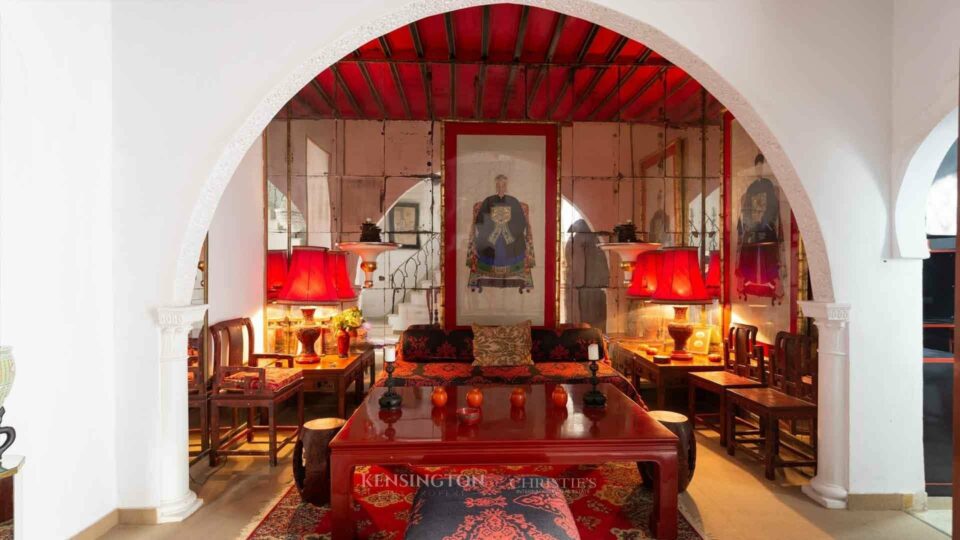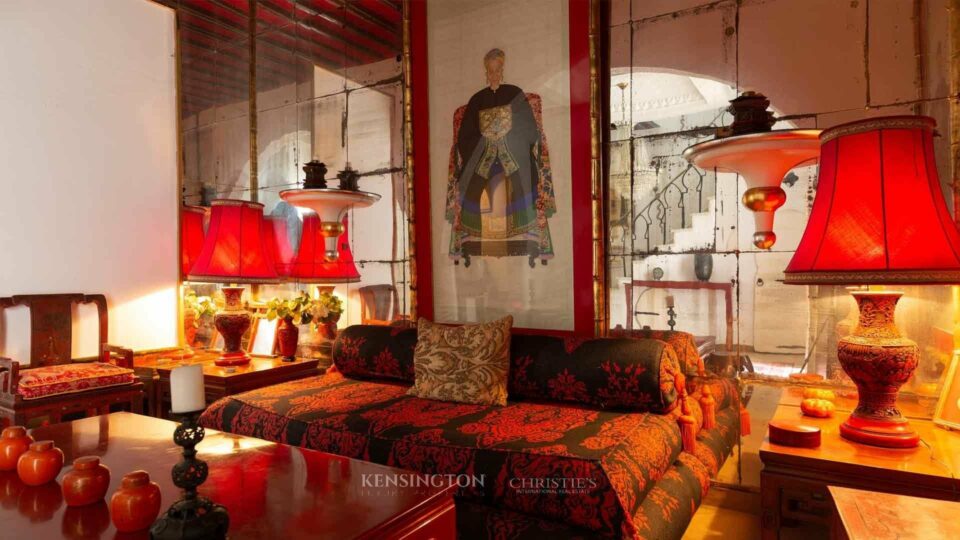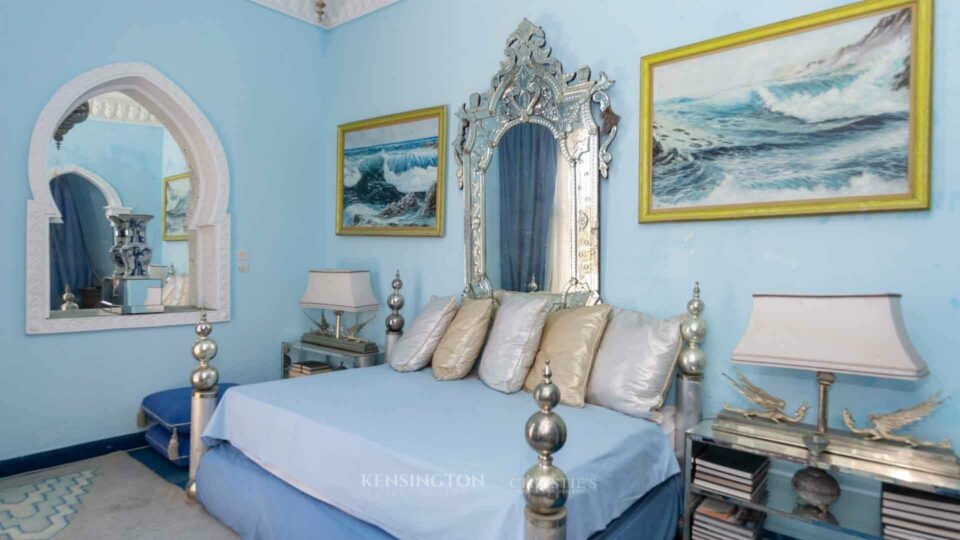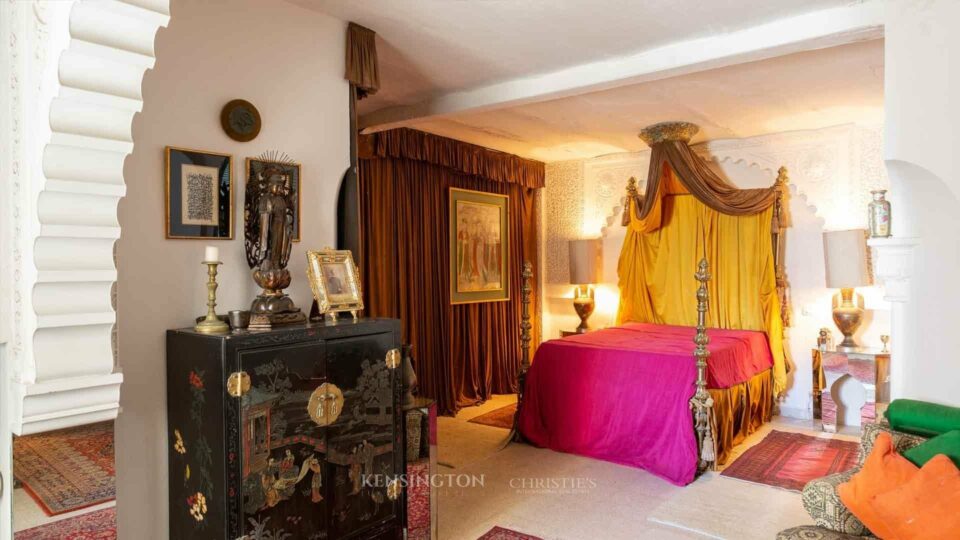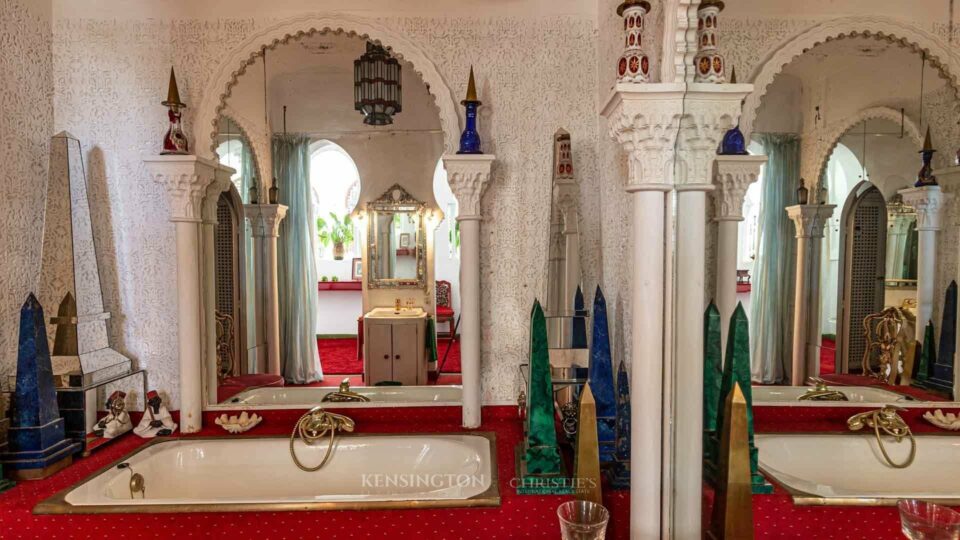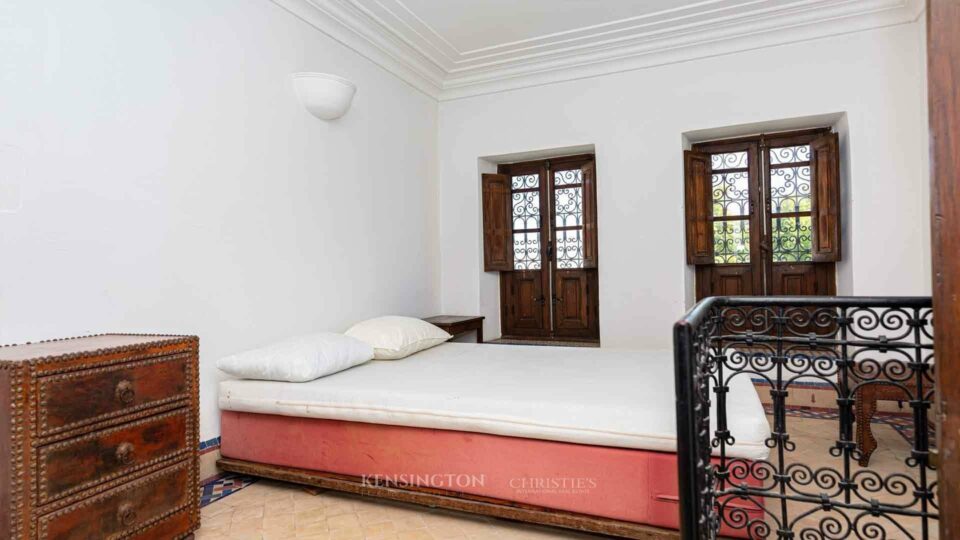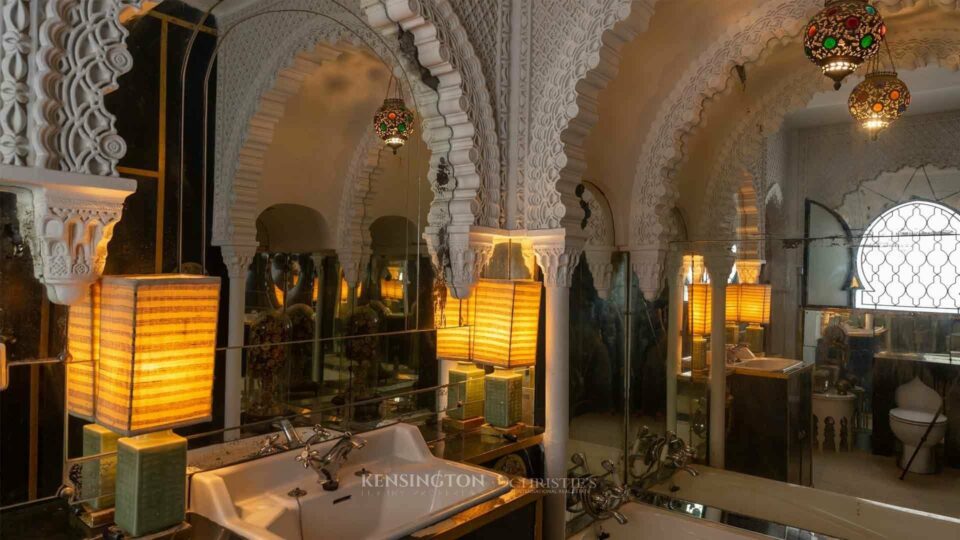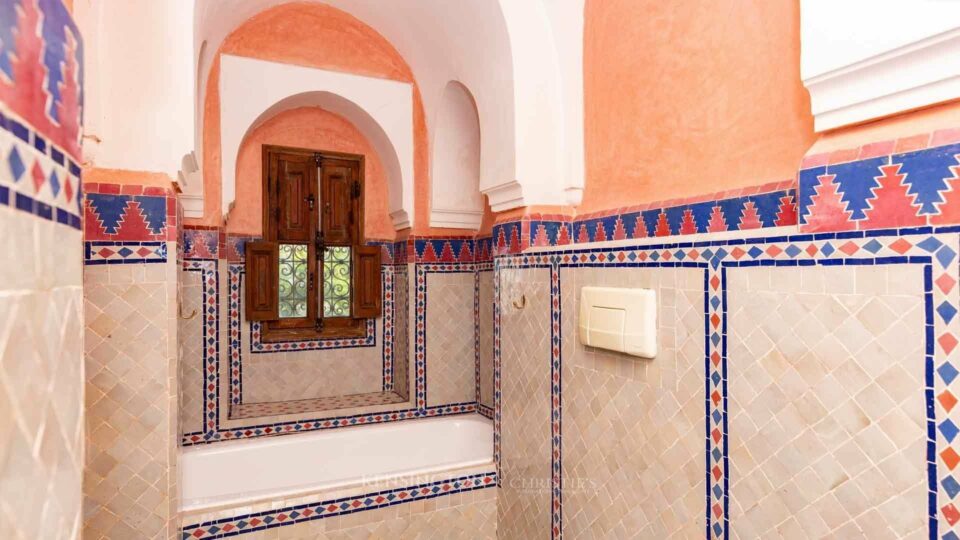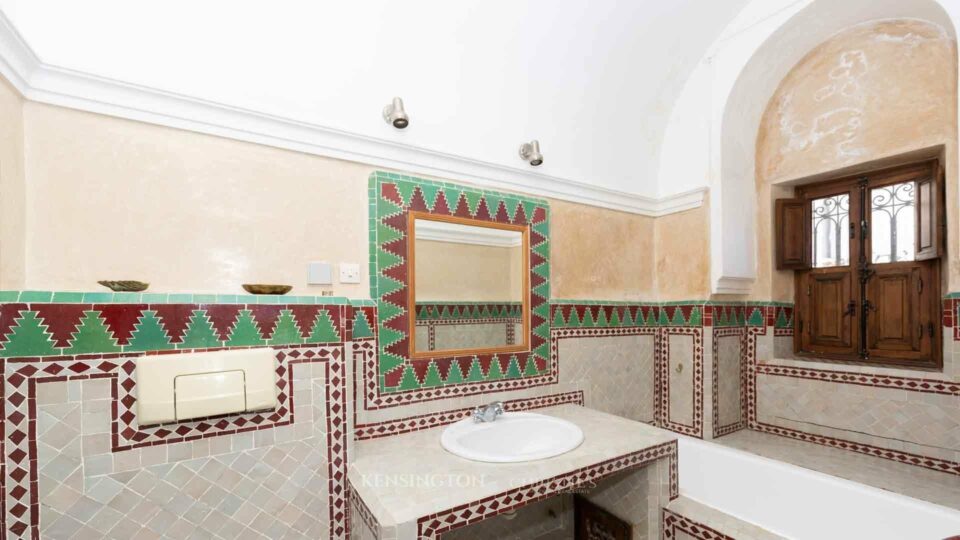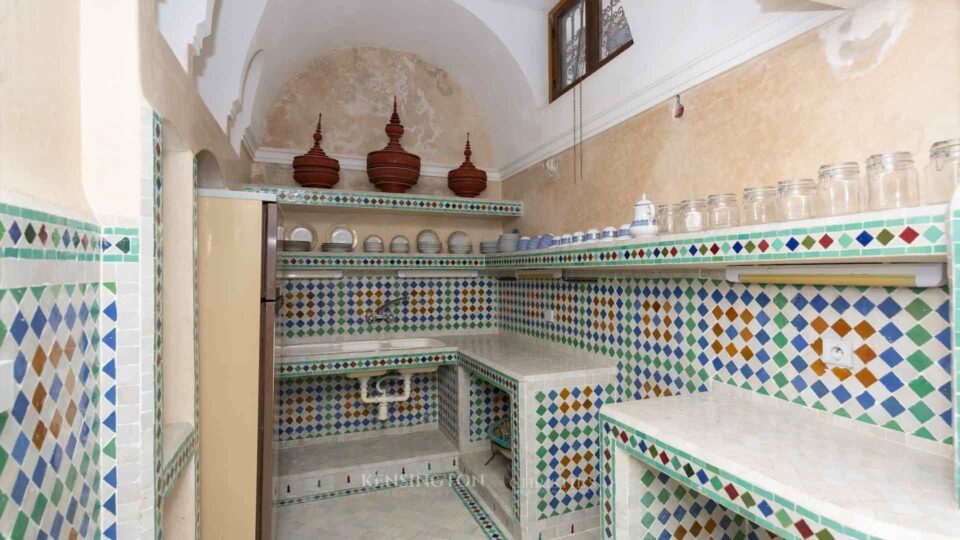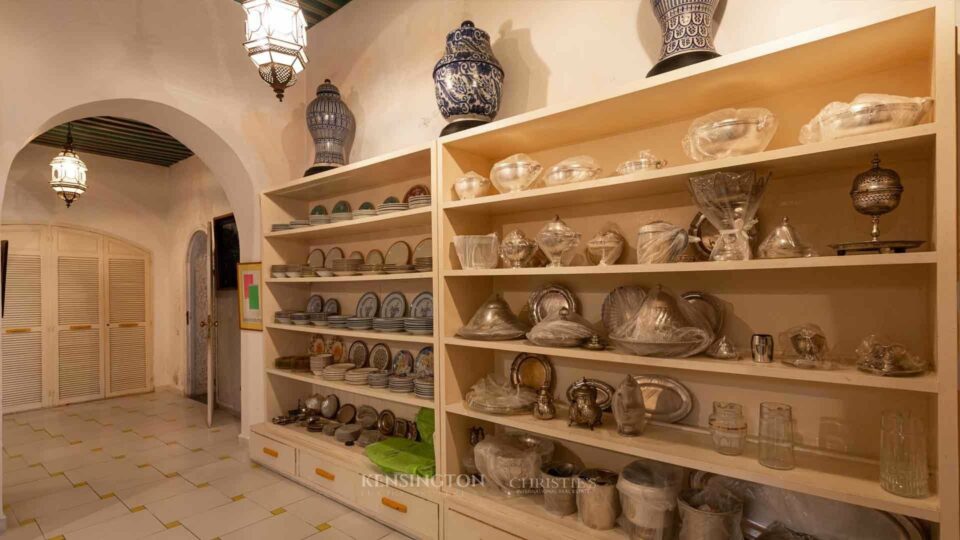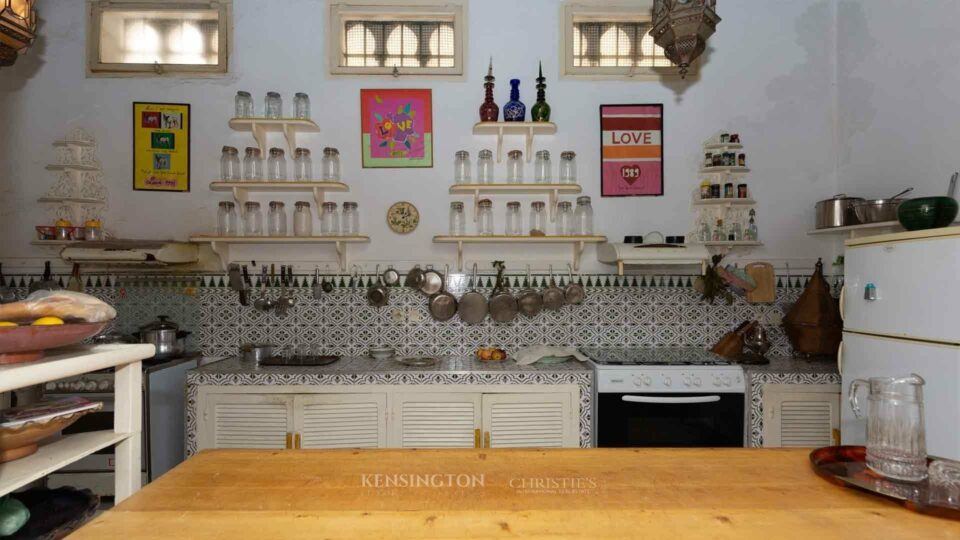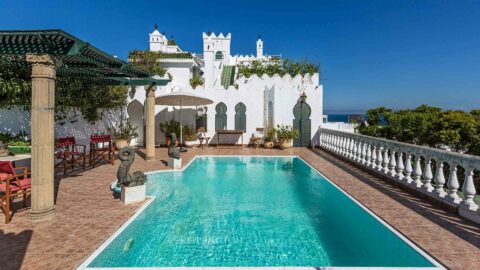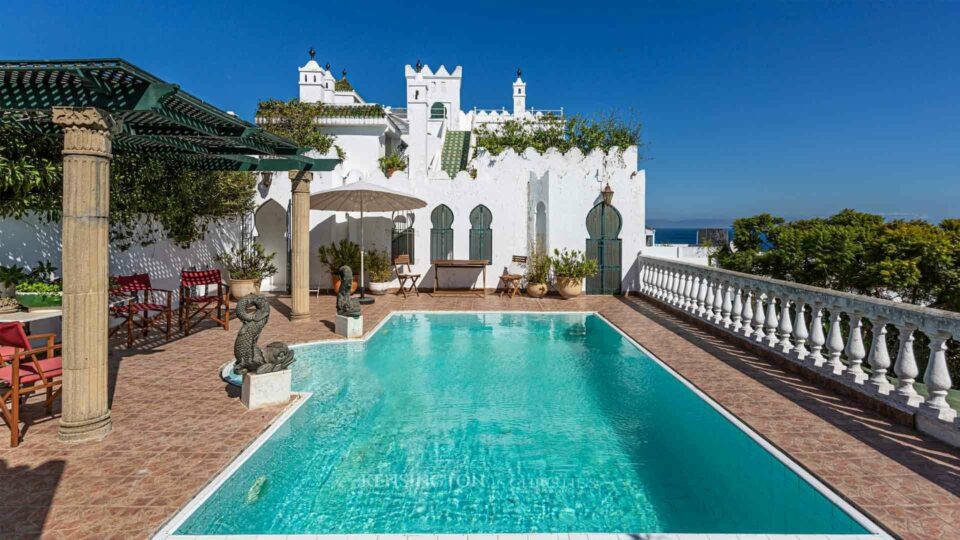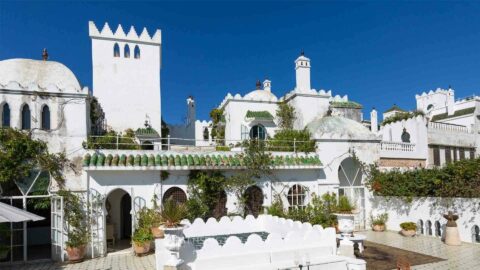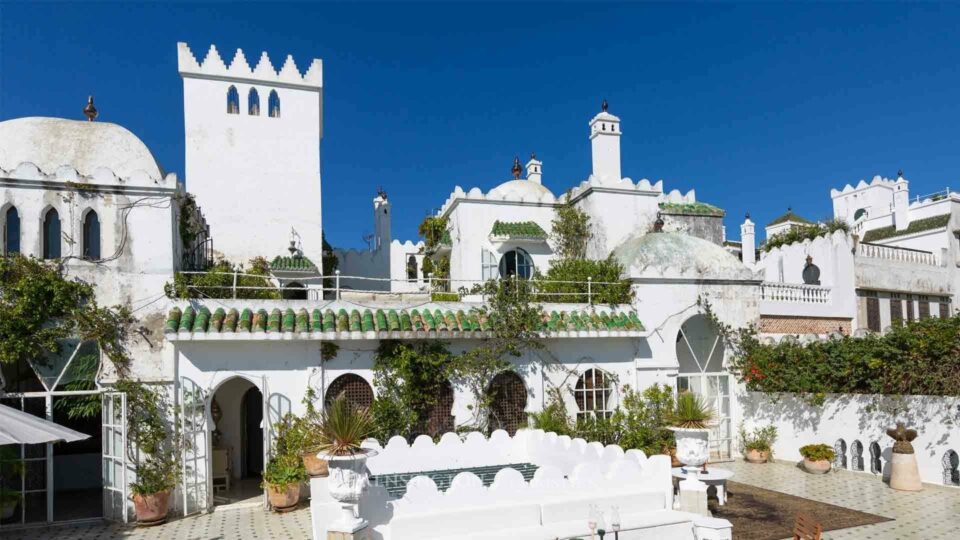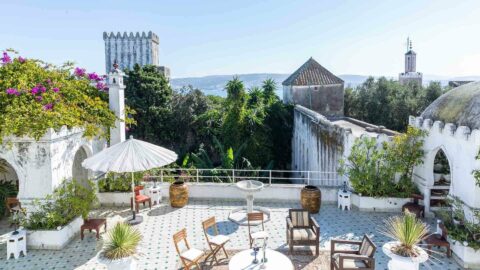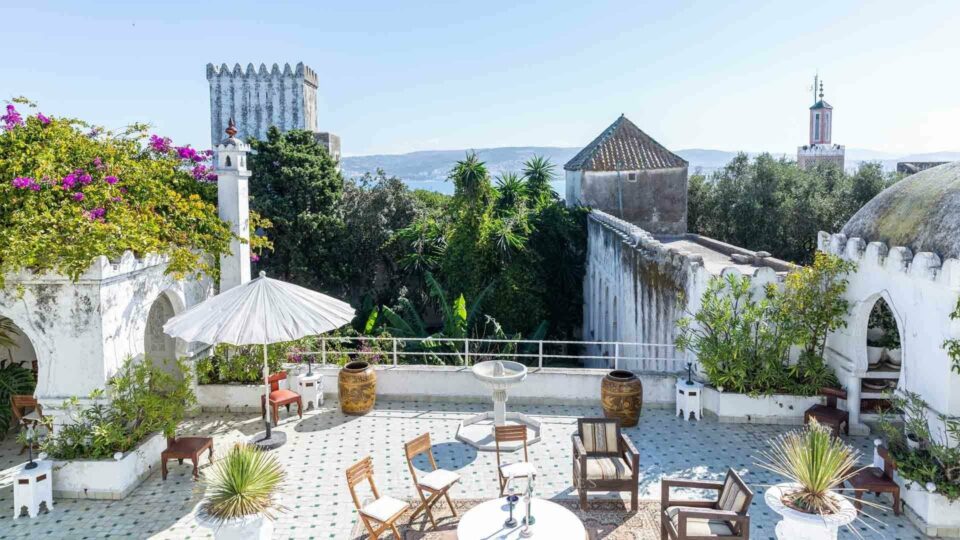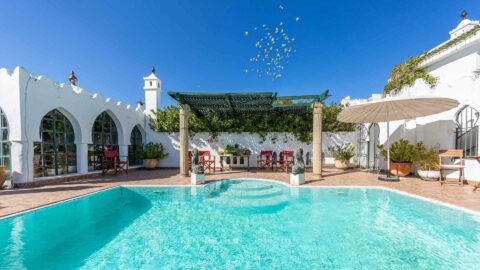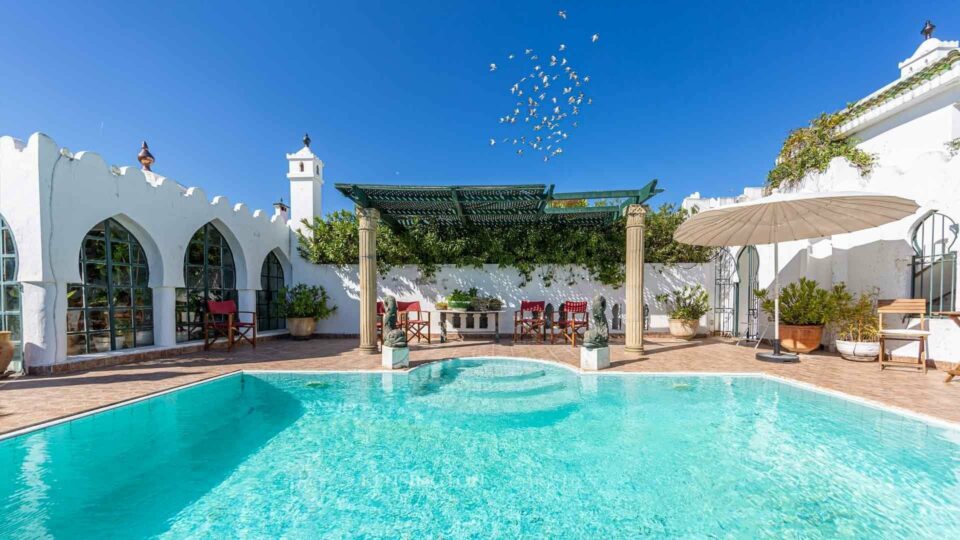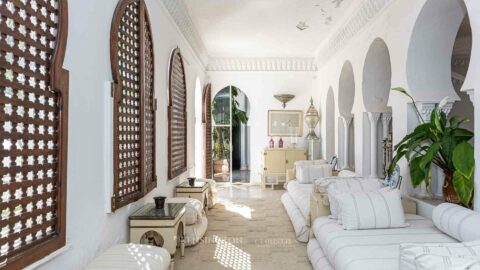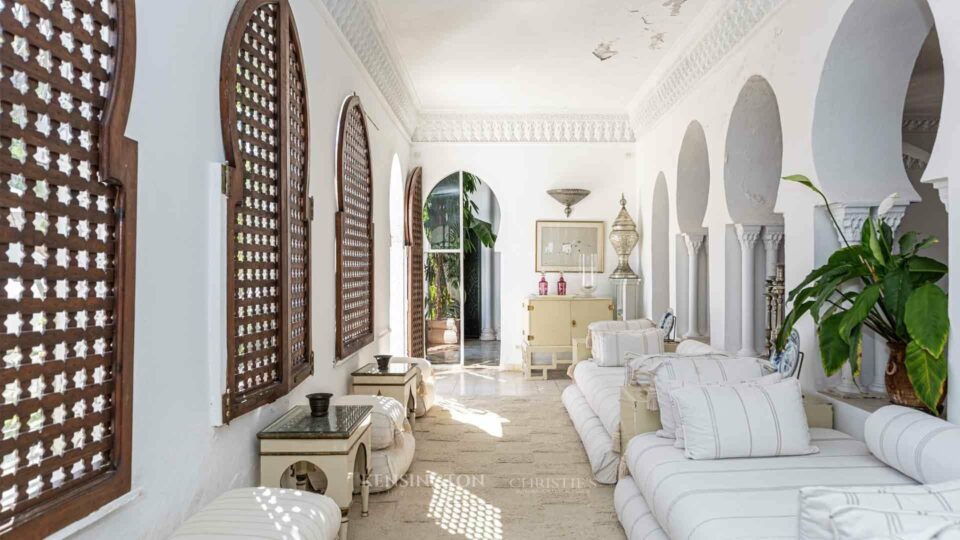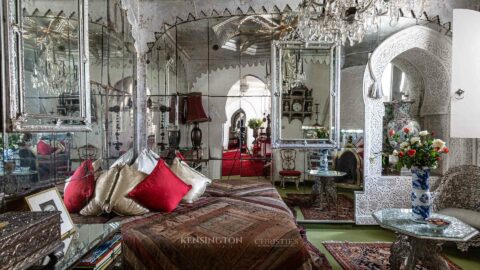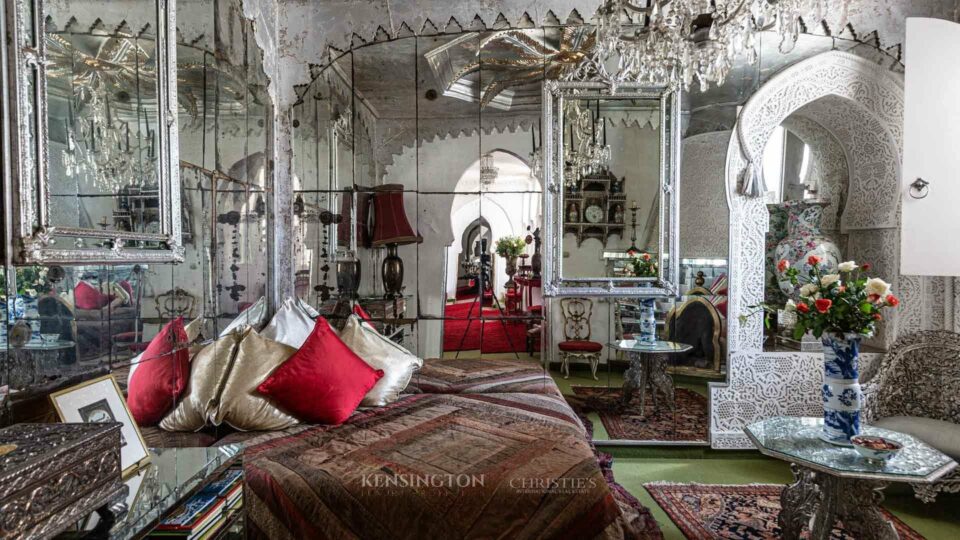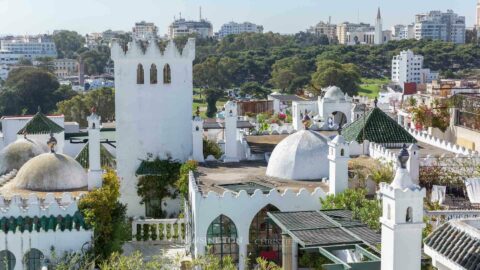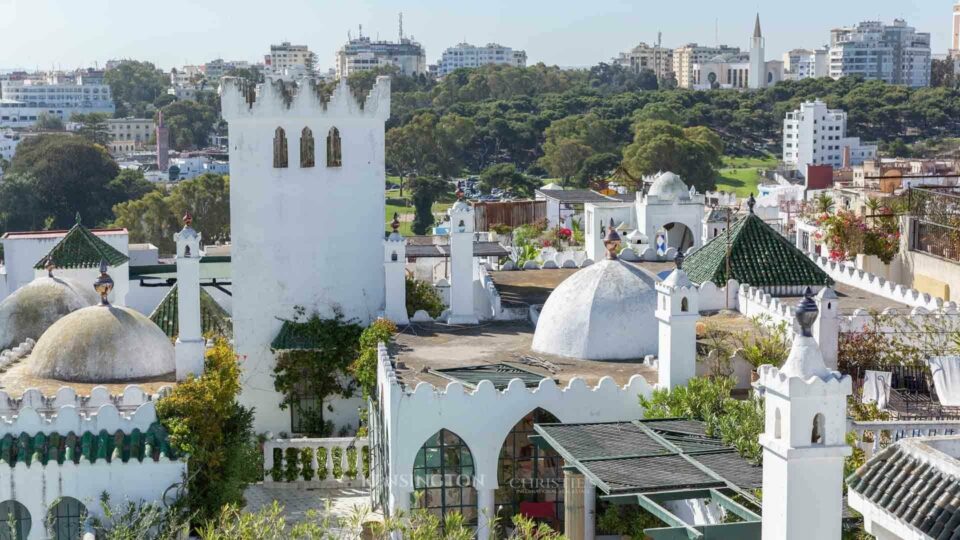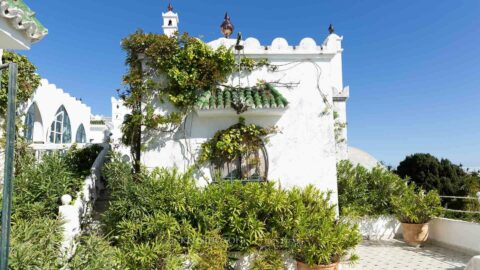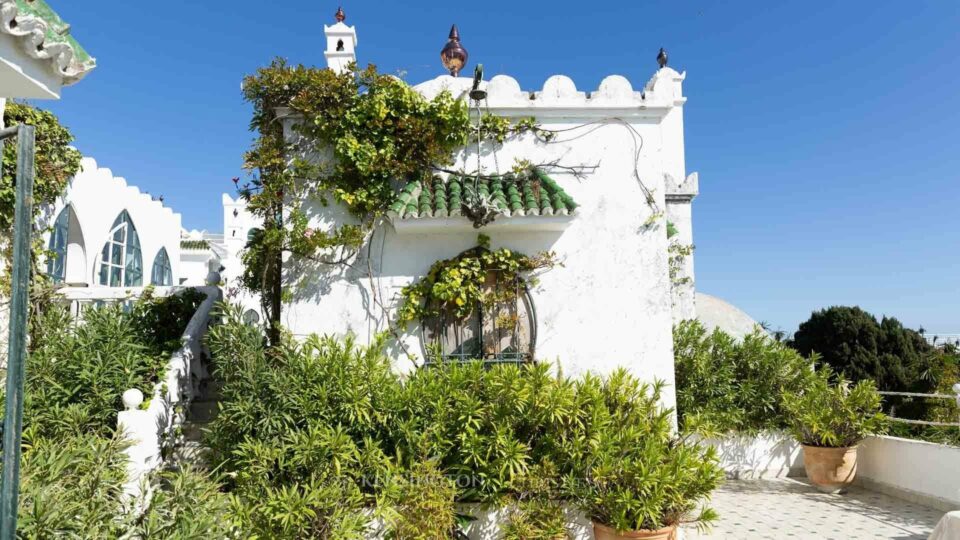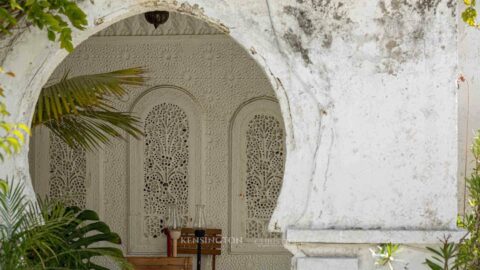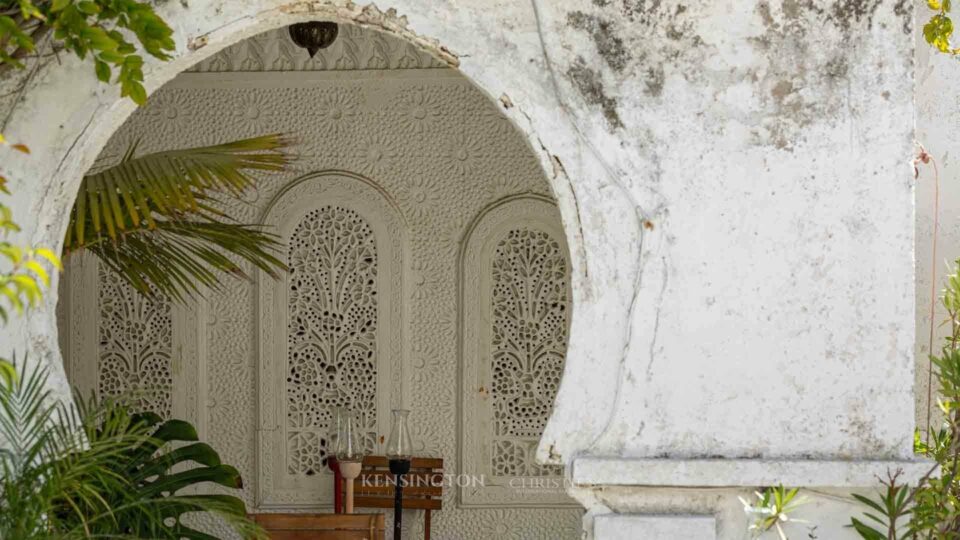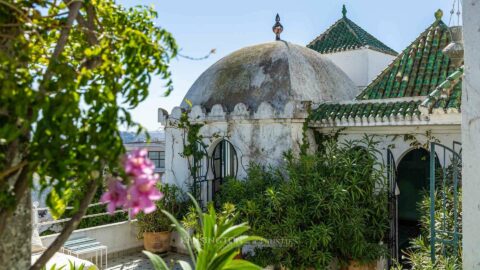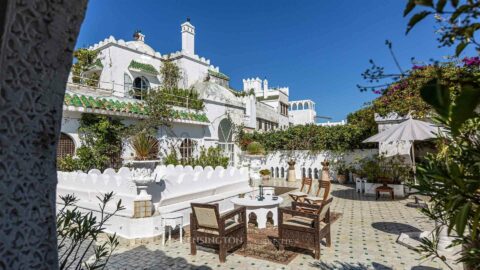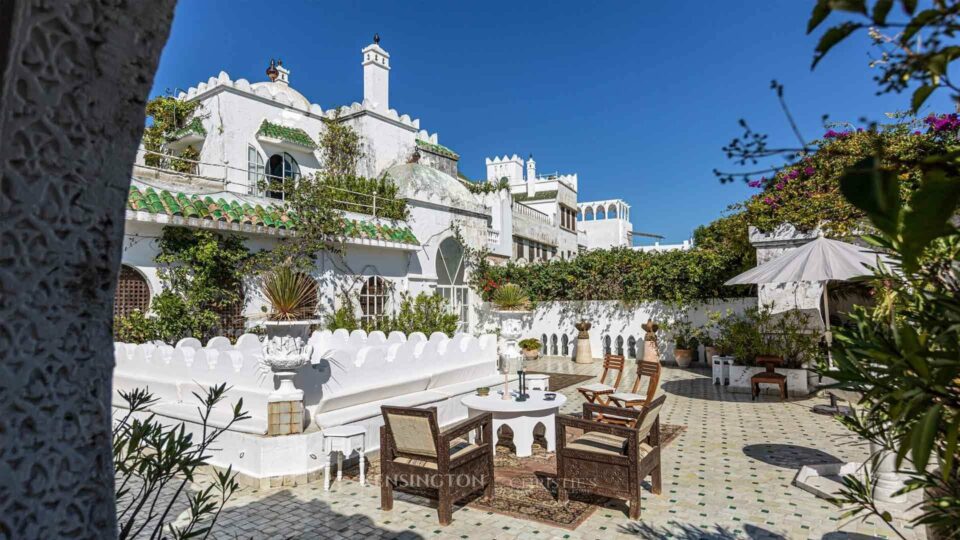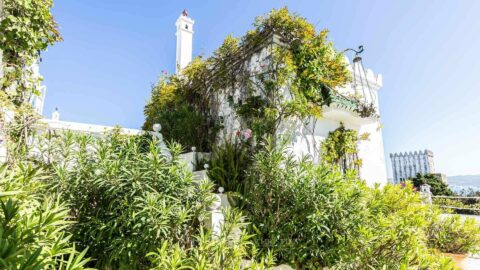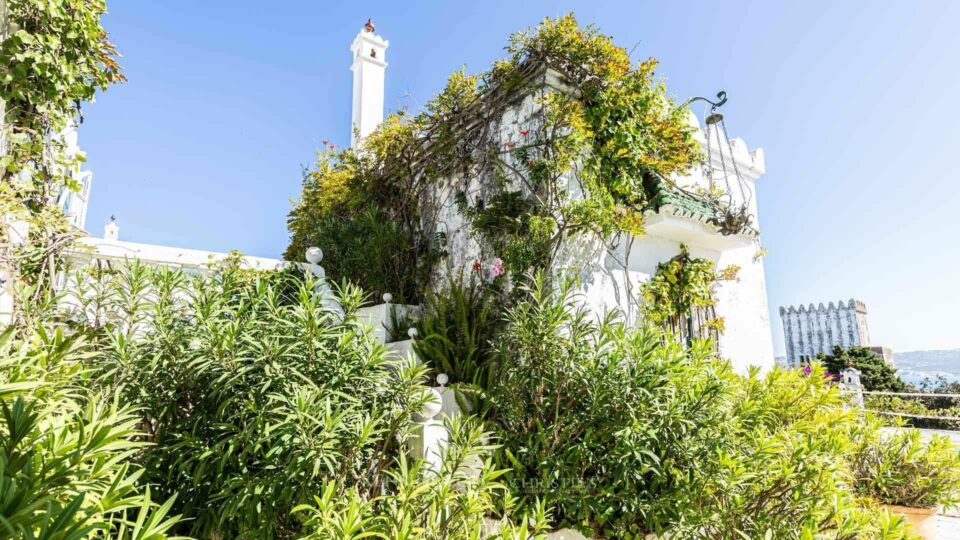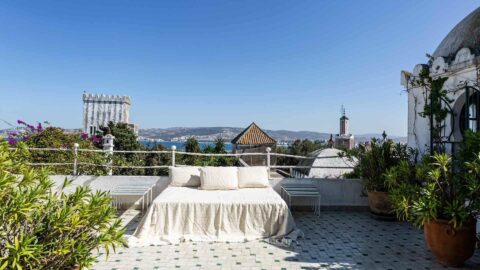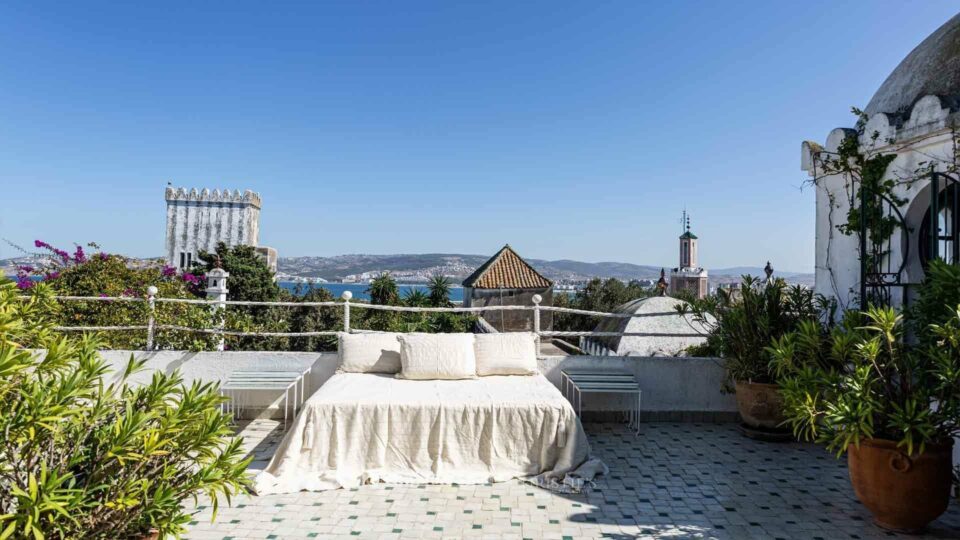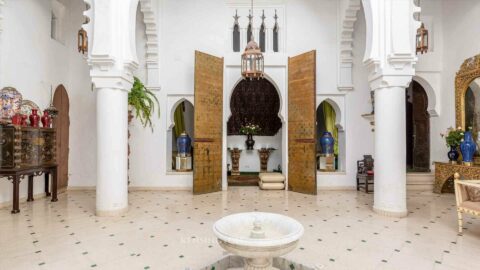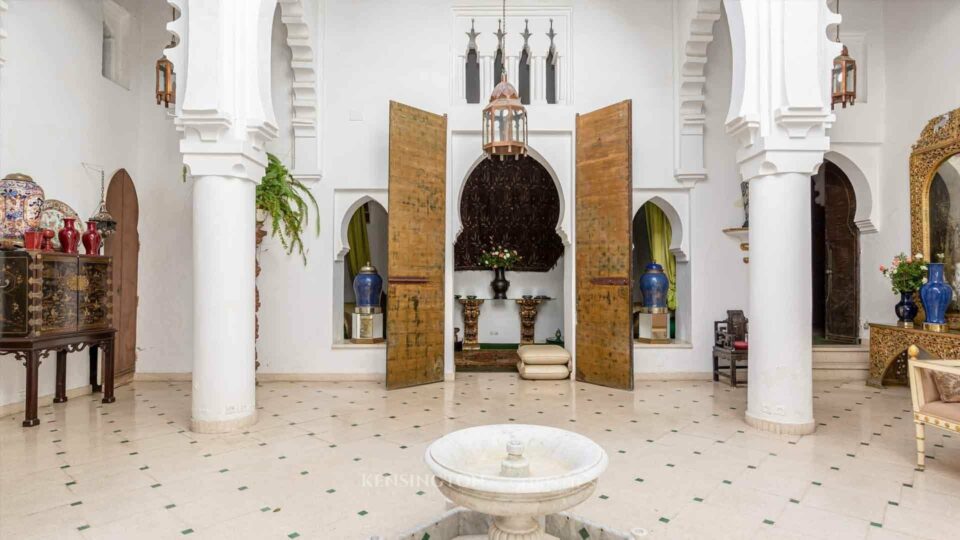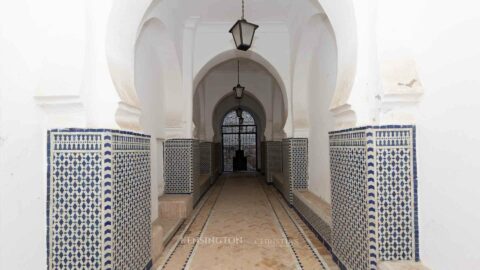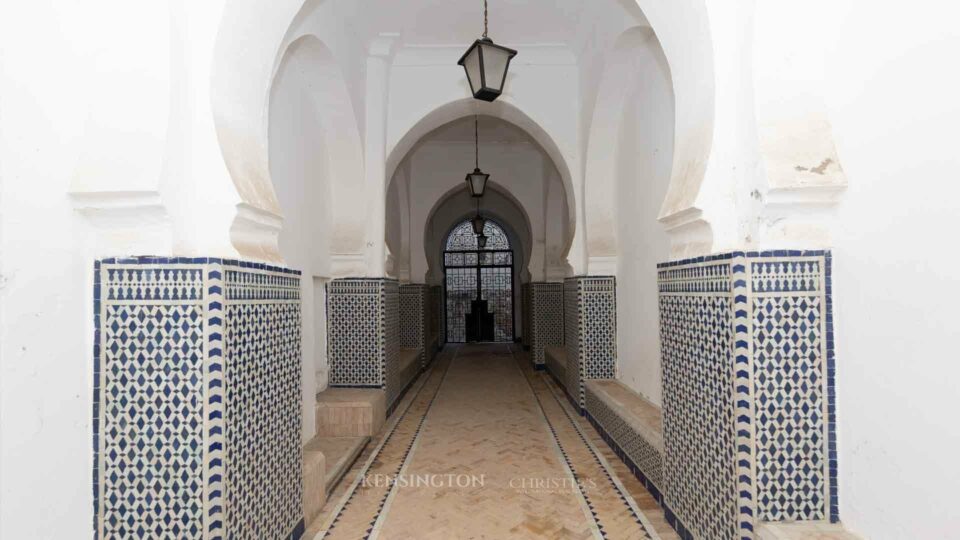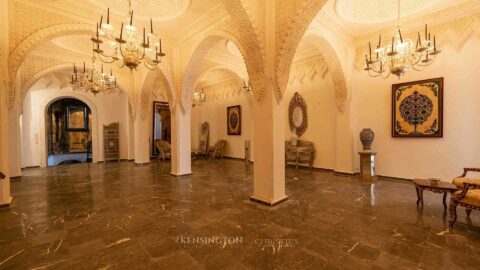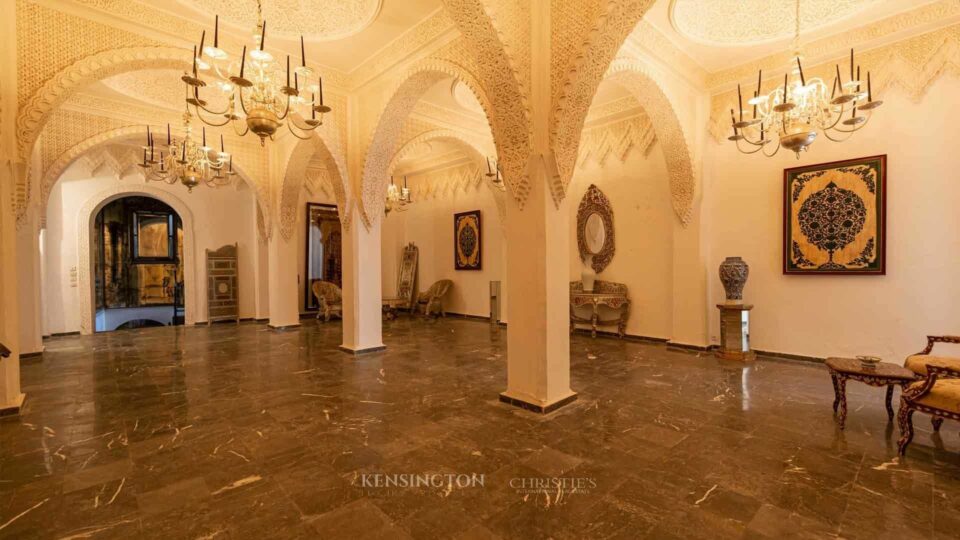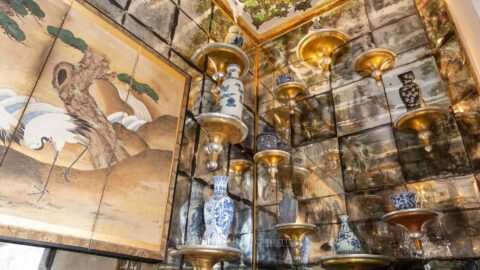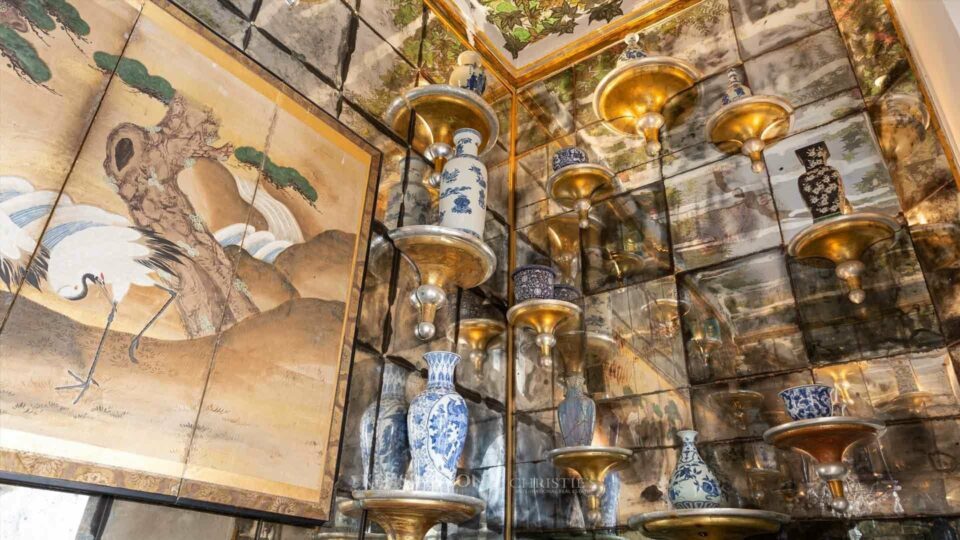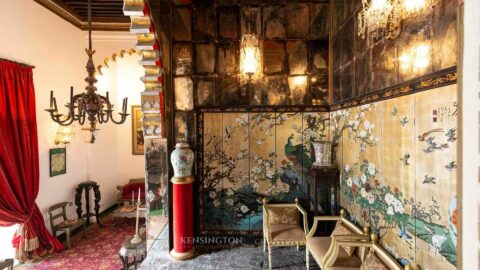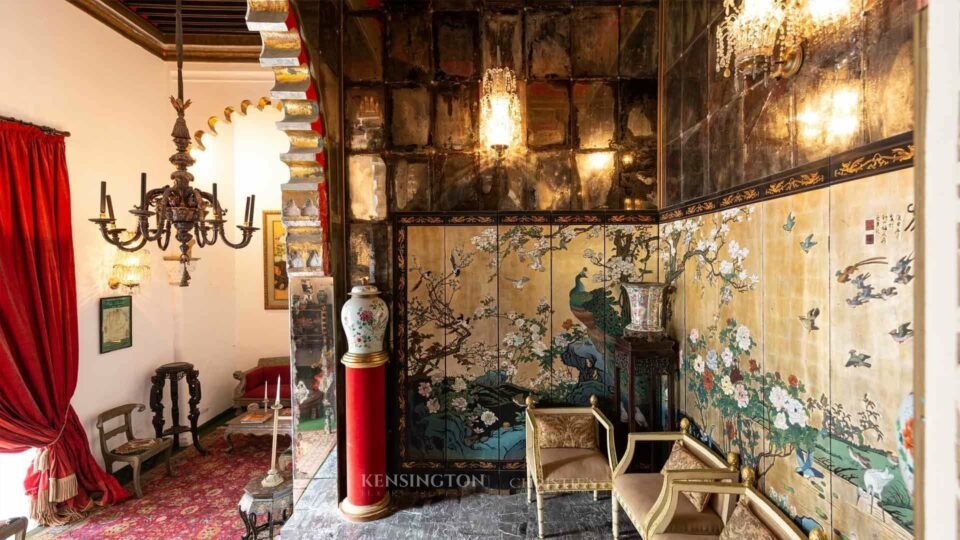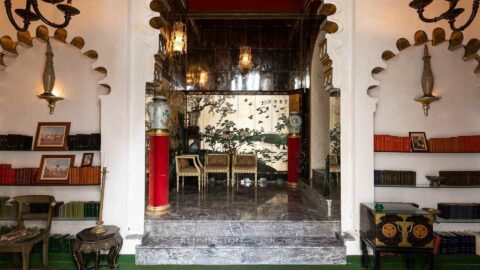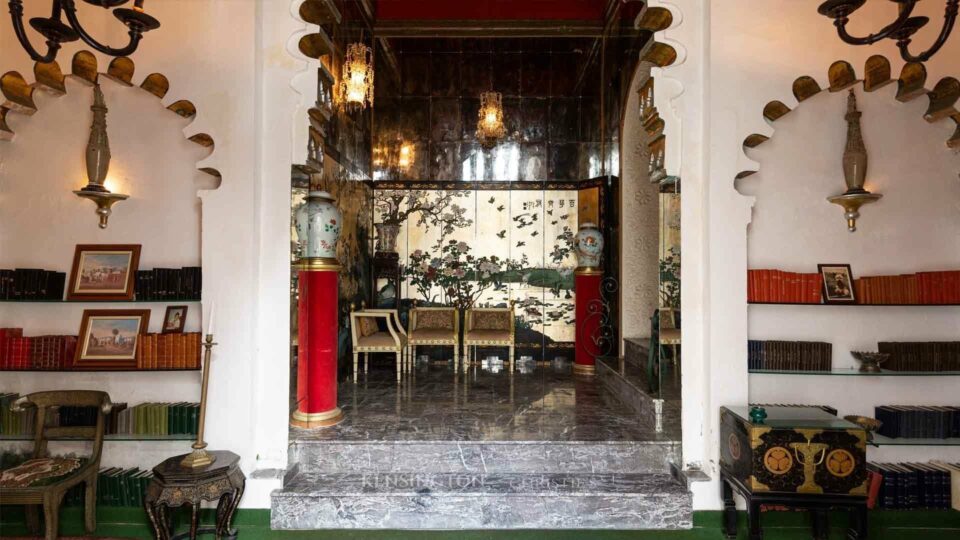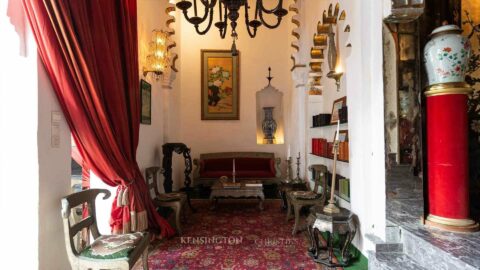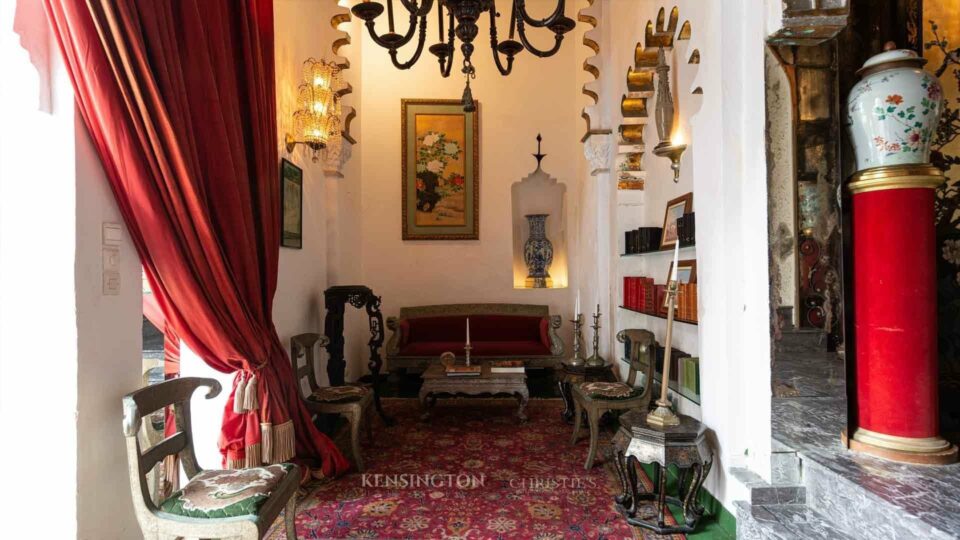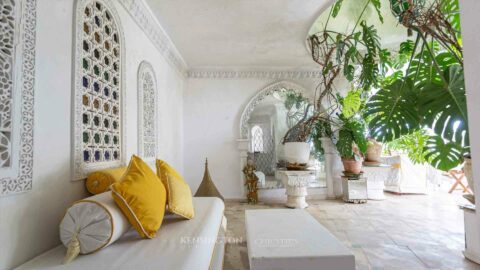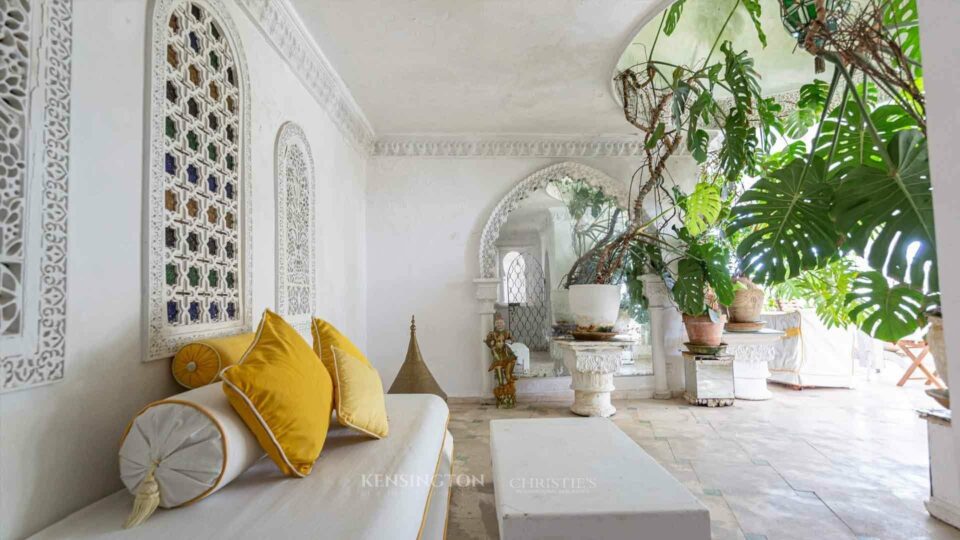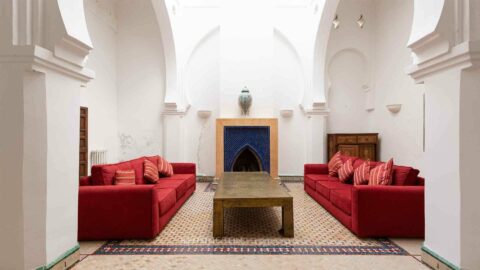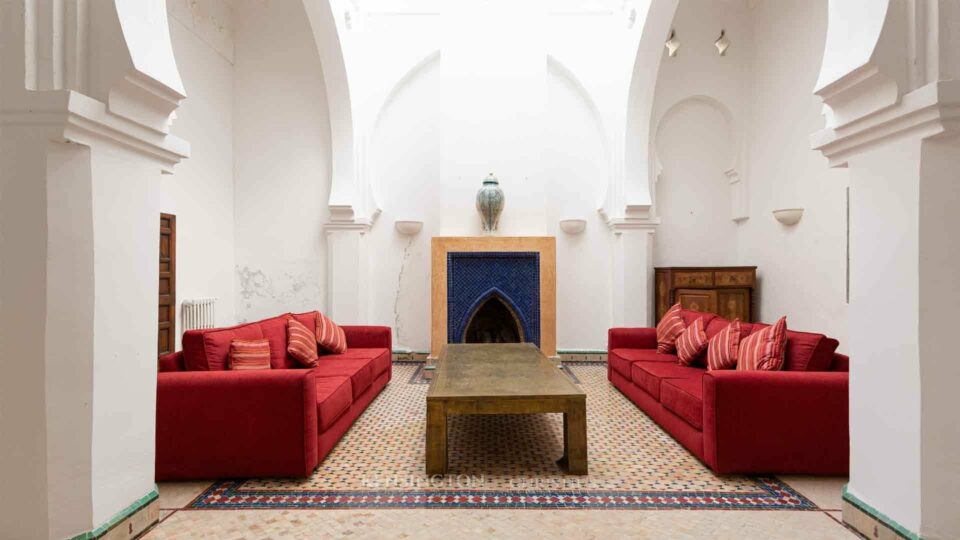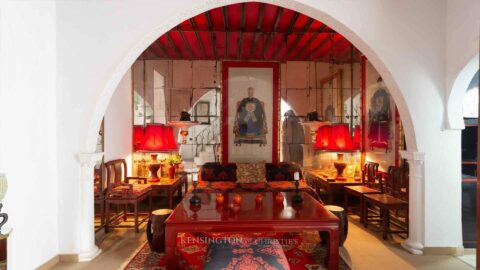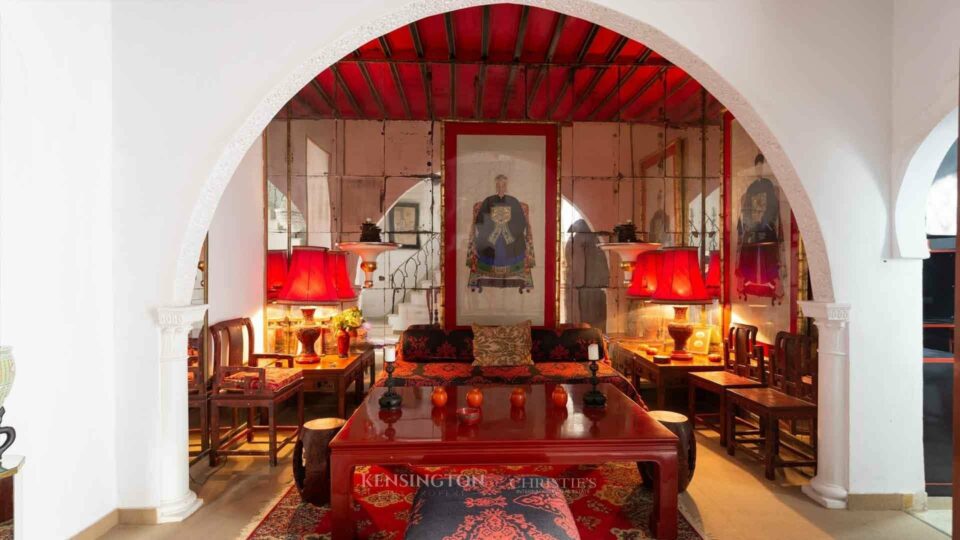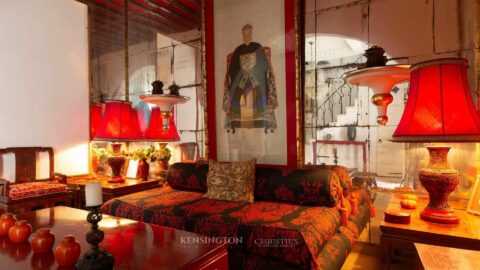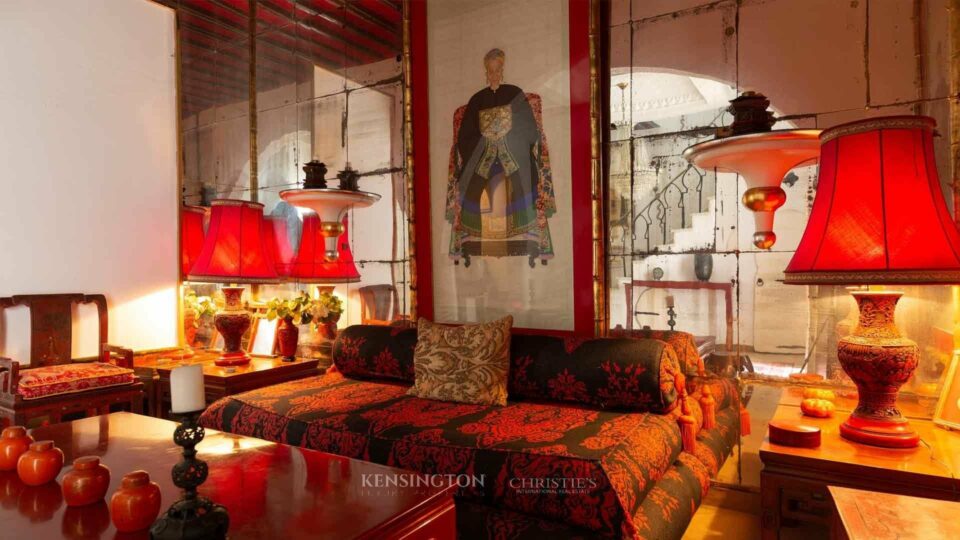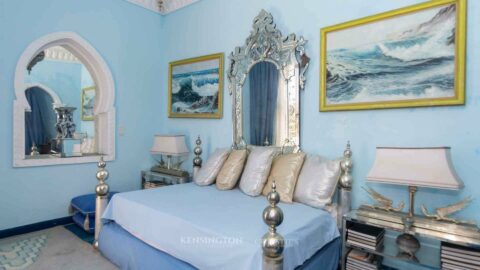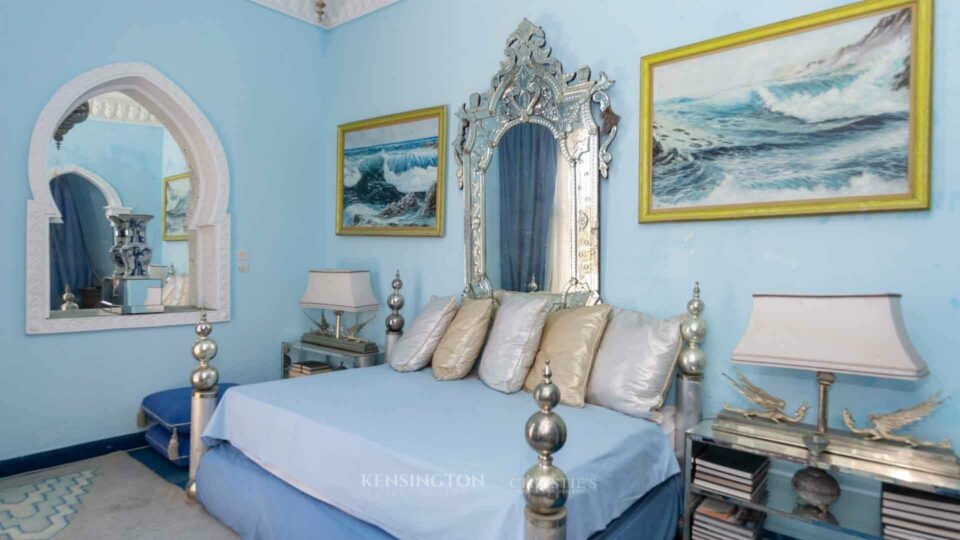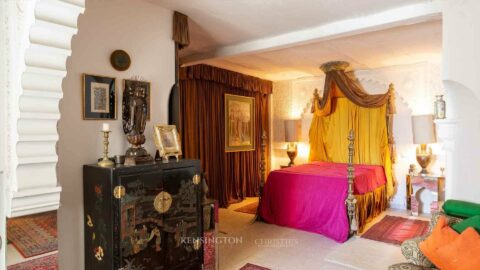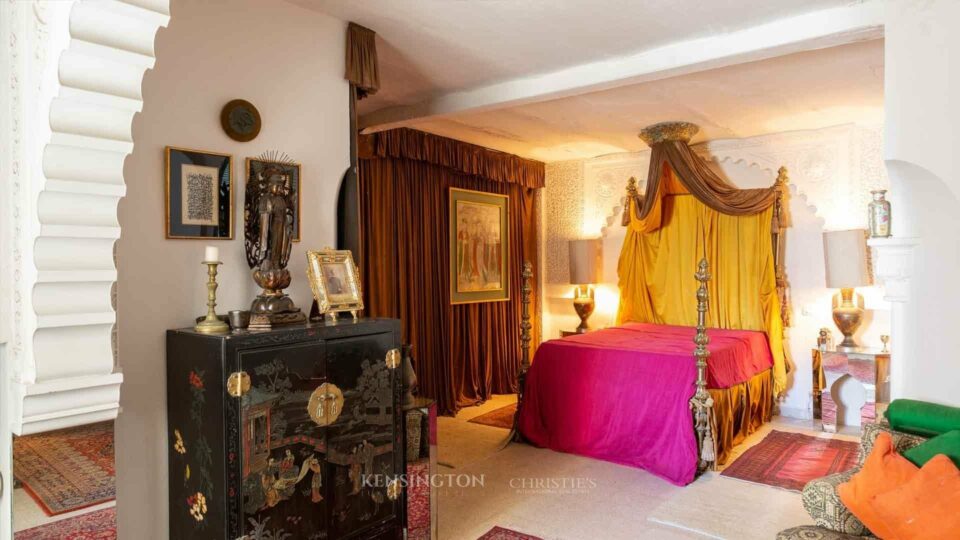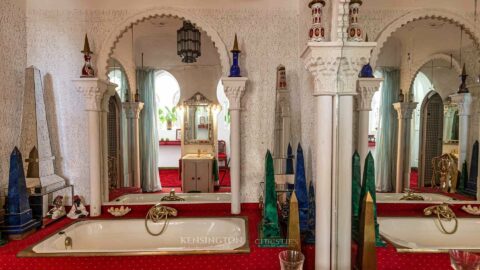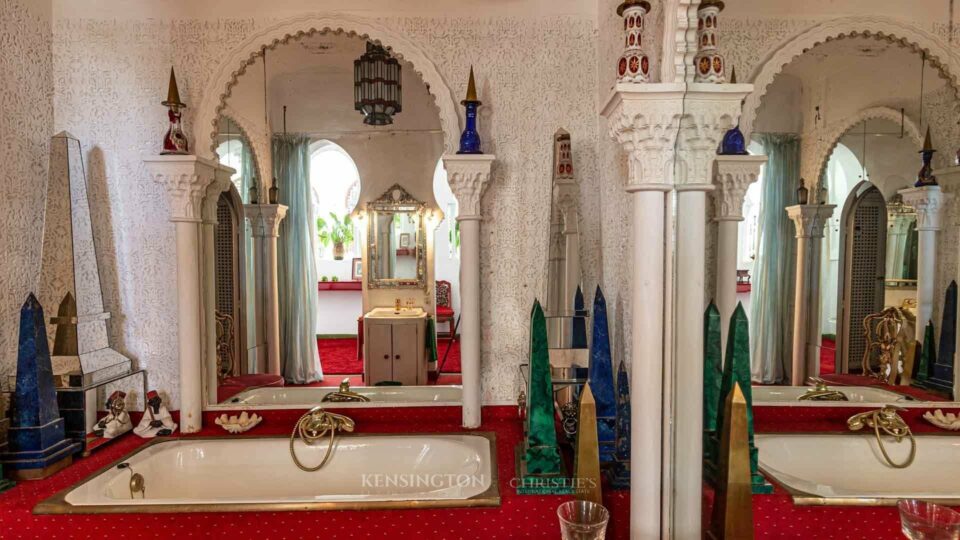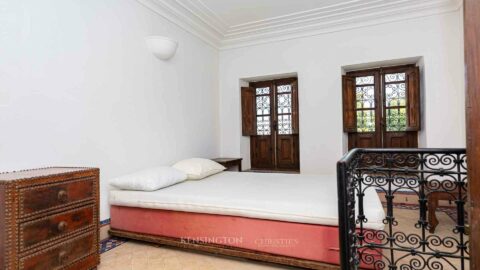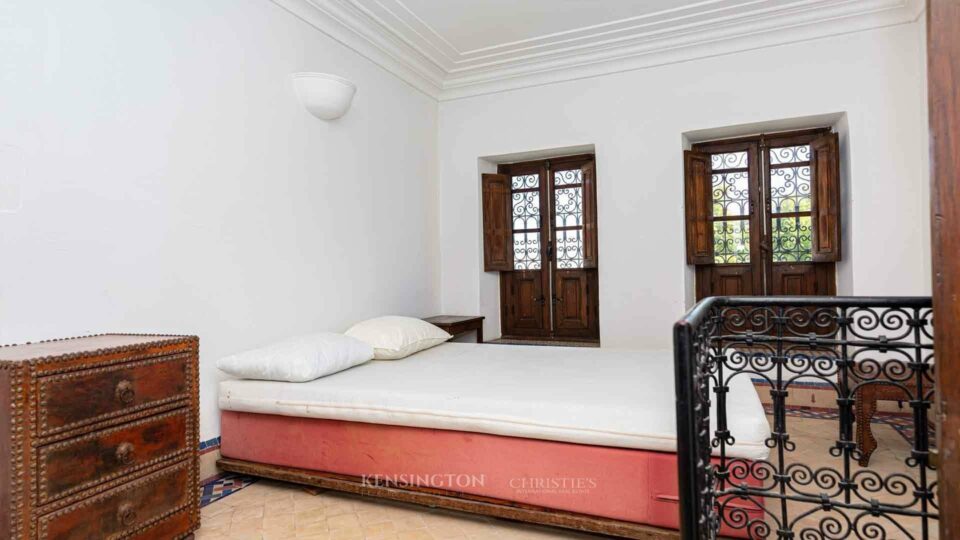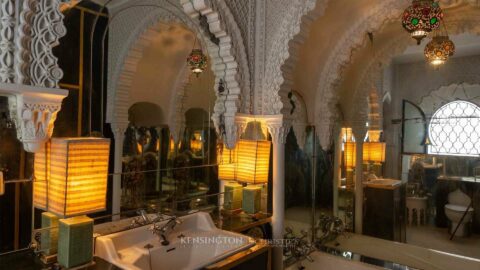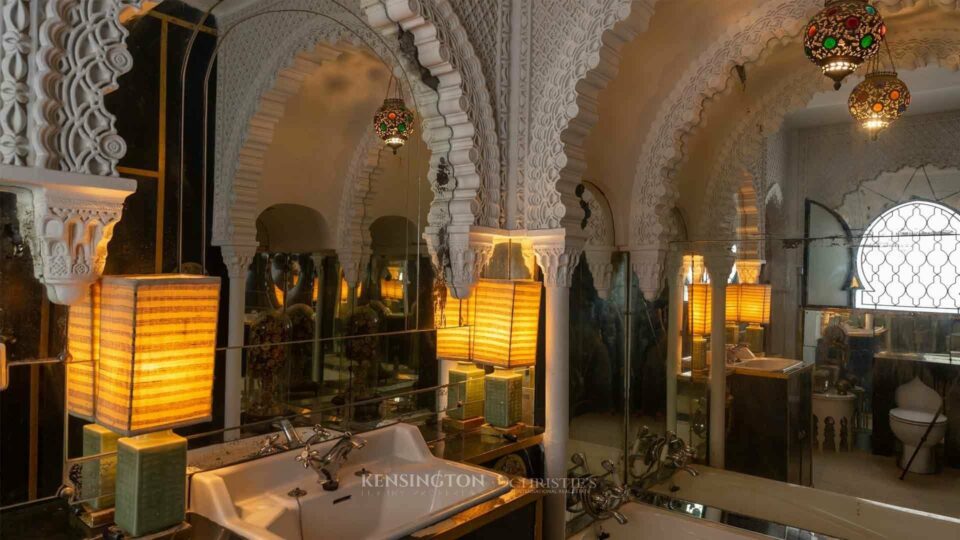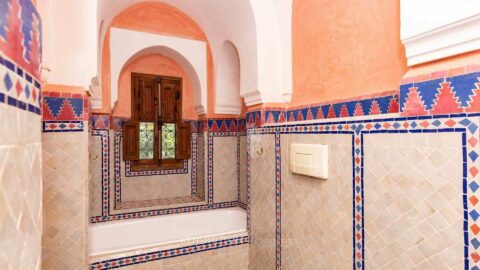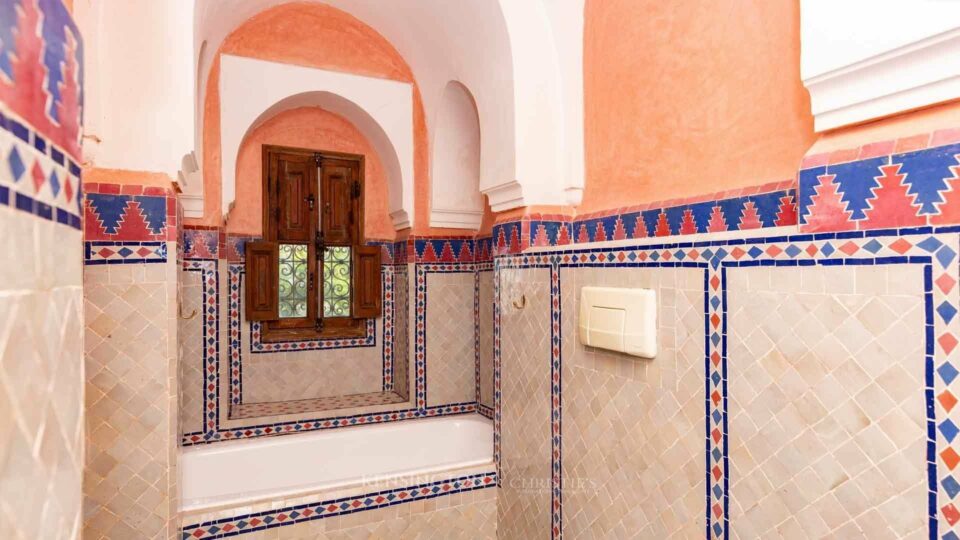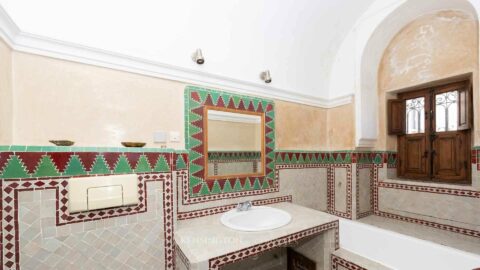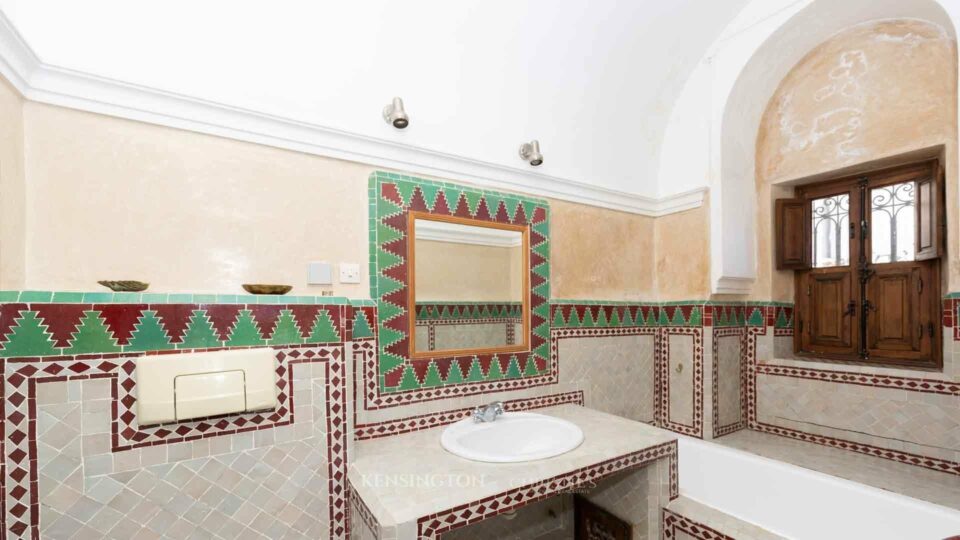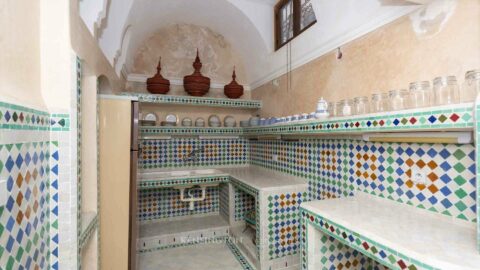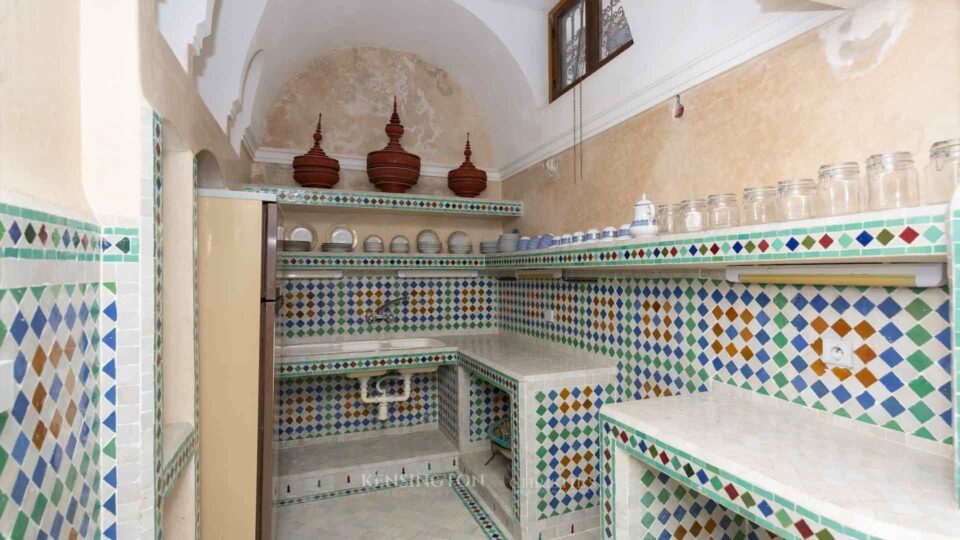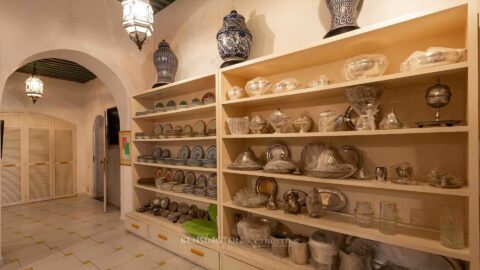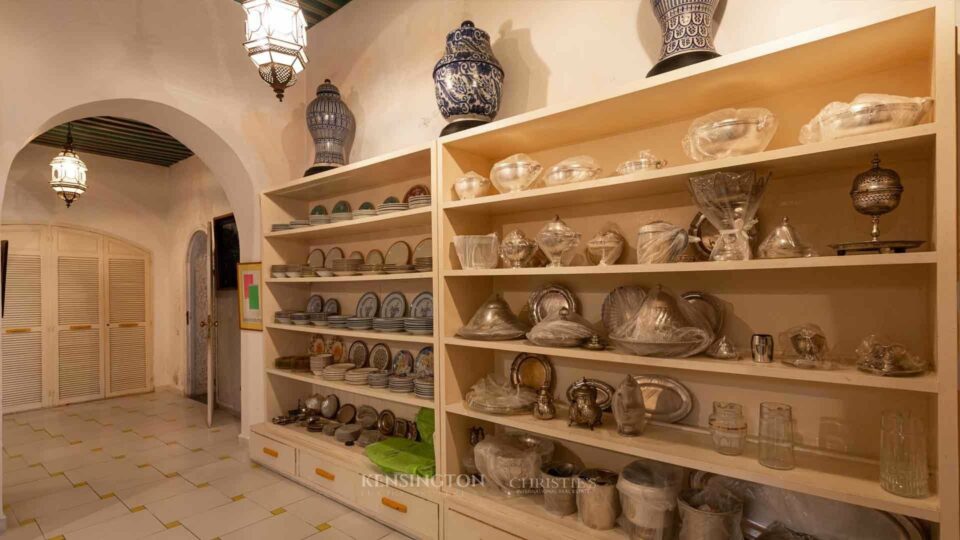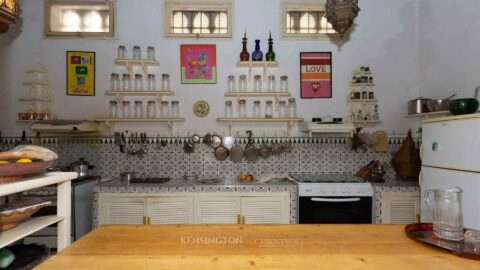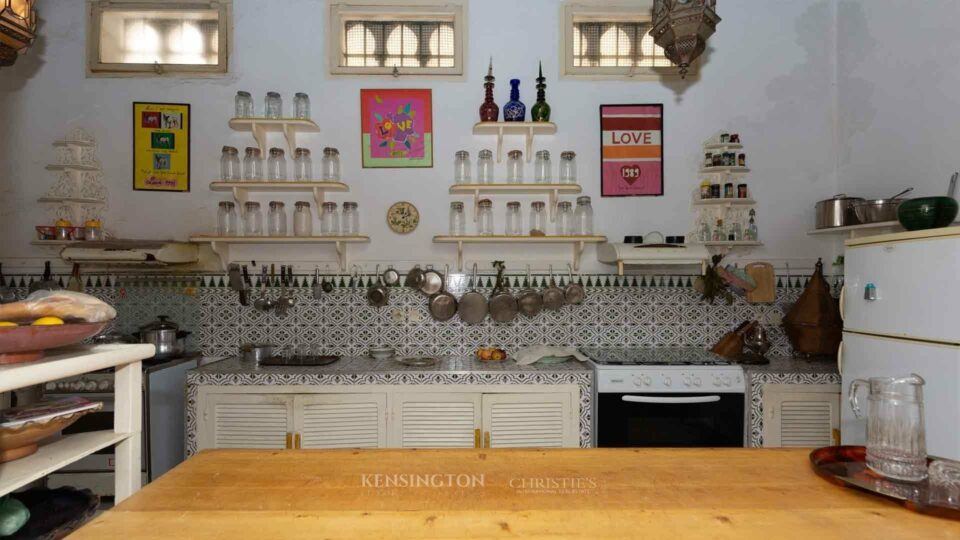 12 Bedrooms
2474 m²
2009 m²
Bedroom: 12
Bathroom: 11
Entrance: 2
Reception room: 10
Hammam: 1
Terrace: 10
Kitchen: 5
Room: 5
Lavatory: 5
Maid's room: 4
Description of Sultan's Palace
Tangier, that legendary, multi-faceted city at the crossroads between Africa and Europe, the Atlantic and the Mediterranean, also known as the Pearl of the Straits, will bewitch you with its mysterious charm. Situated here, in the centre of the kasbah, is the ancient palace of Sultan Moulay Ismael, which dates from the 17th century.
This sumptuous residence has been the backdrop to many sophisticated gatherings of the great of this world, luminaries of fashion and cinema. People such as Jean Paul Belmondo, Alain Delon, Arnold Schwarzenegger, Yves Saint Laurent, Christian Dior and the entire Hermes family have met in these high-ceilinged rooms, on these magnificent terraces, where an emerald-green swimming pool, the highest in Tangier, overlooks the whole city. Not forgetting the Moroccan royal princesses, Princess Al-Sabah of Kuweit, Prince Salman of Saudi Arabia and his family, Rania of Jordan, the Bulgarian royal family, Prince Moulay Rachid and Mohammed VI, before he became King, all of whom have rubbed shoulders here.
This palace, the last in Tangier, is built on a number of levels and boasts hanging gardens, inner courtyards and terraces, all of which are linked by staircases and passageways.
It is built into the hillside, and each level opens onto the horizon offering a breathtaking view of the Bay of Tangier.
Property Features
Fireplace
Furnished
Lift
Swimming pool
Sauna
Interested In This Property?