DAR MOUL HLEEB is a riad for sale in Fès
DAR MOUL HLEEB is a Marocain traditionnel riad for sale in Fès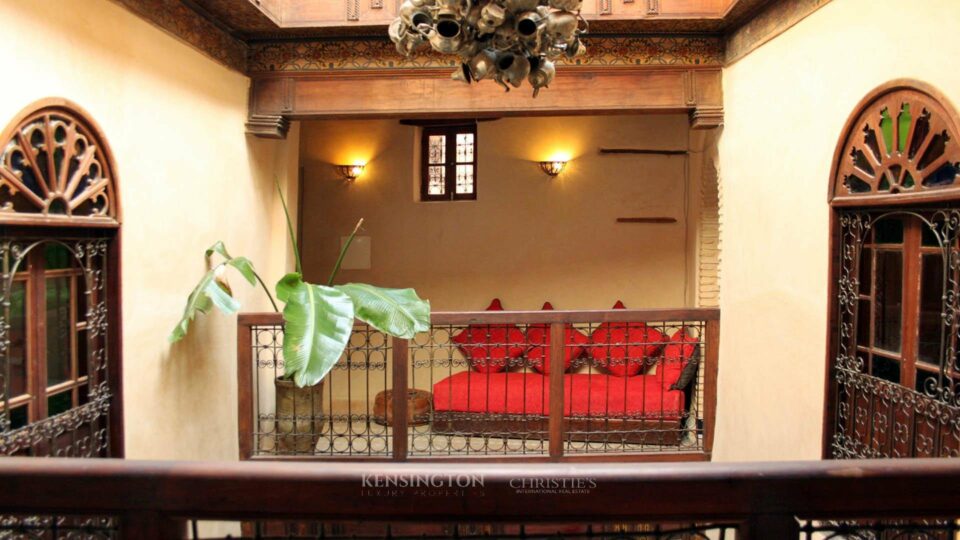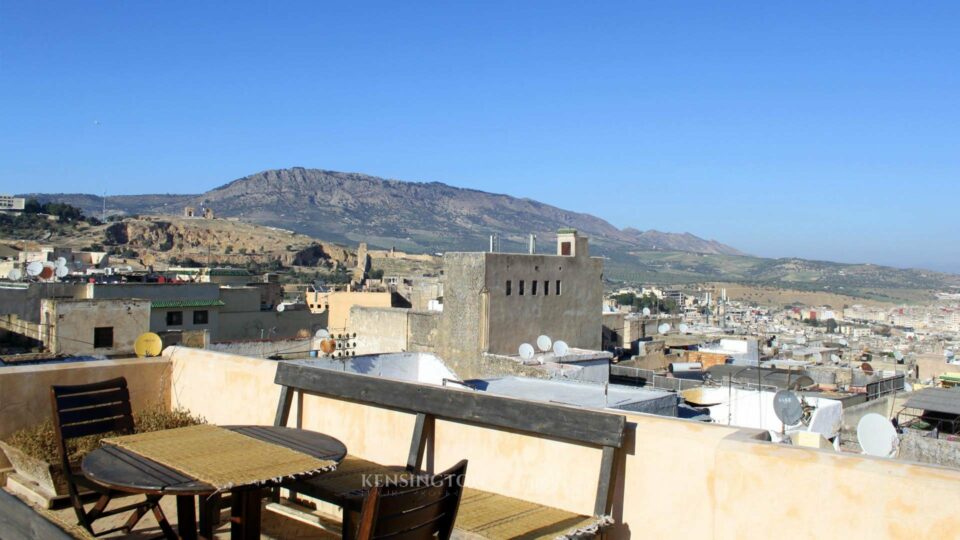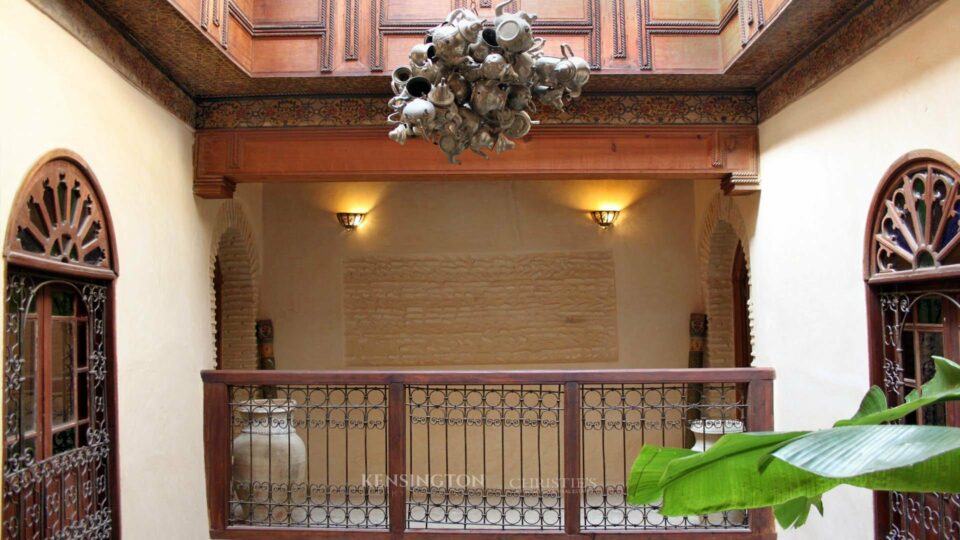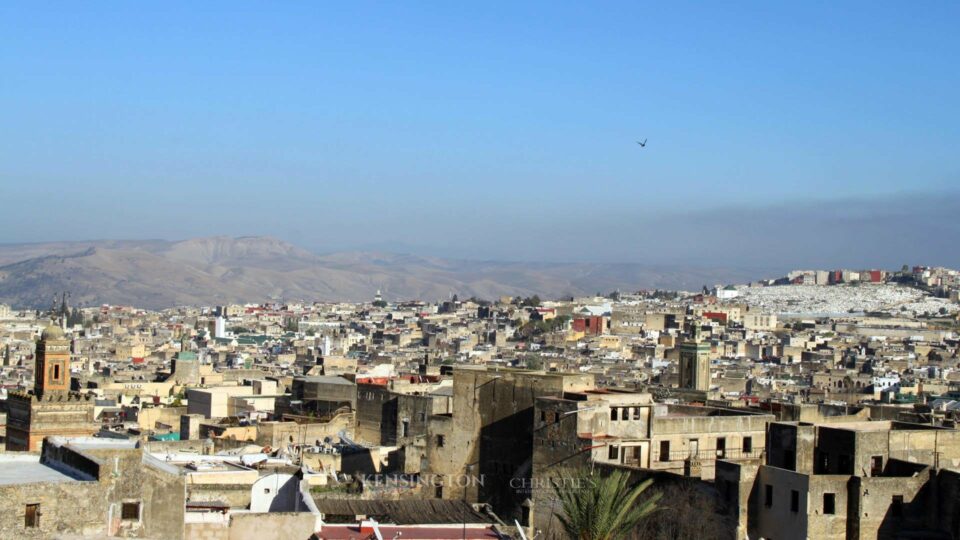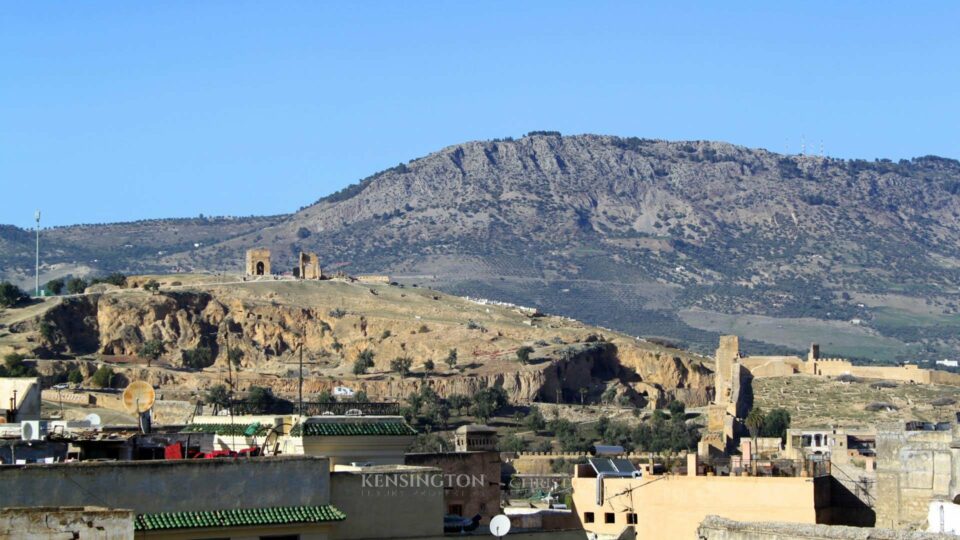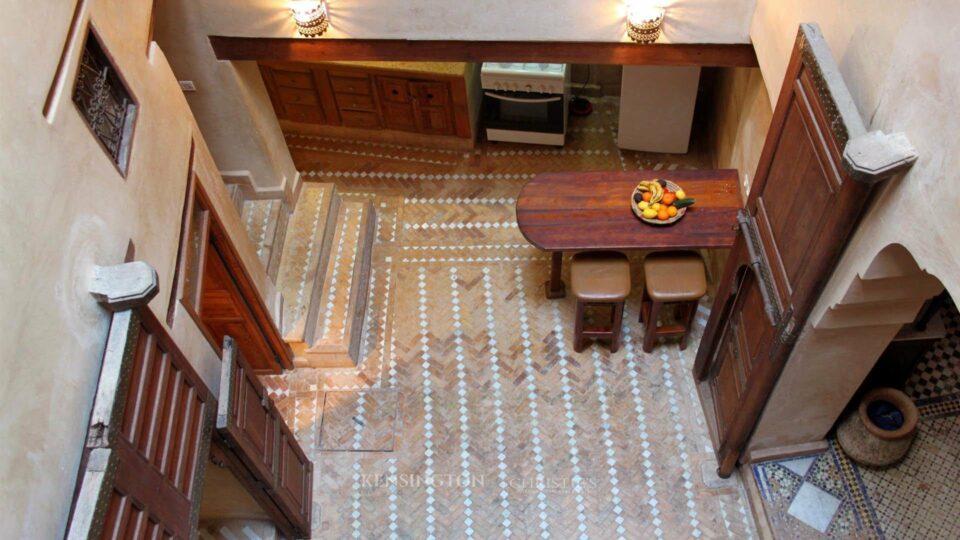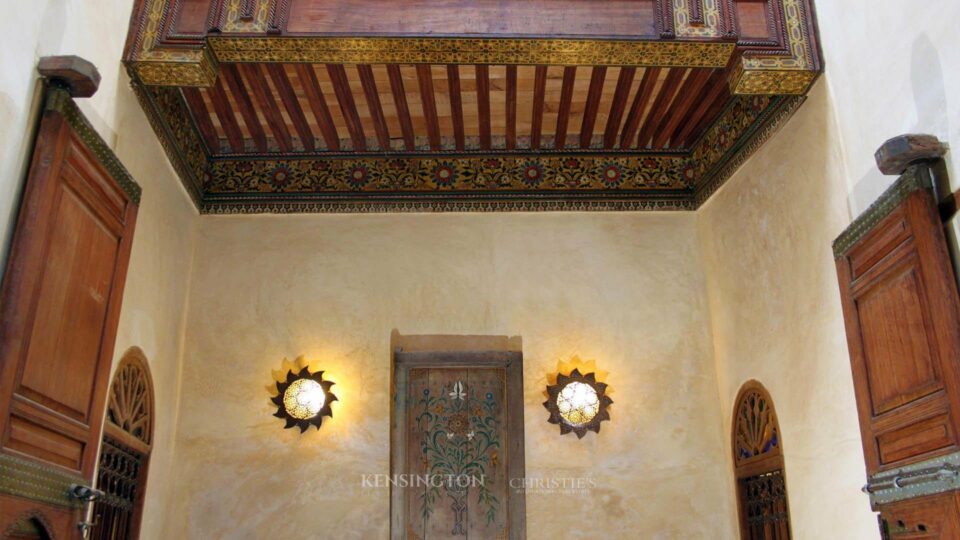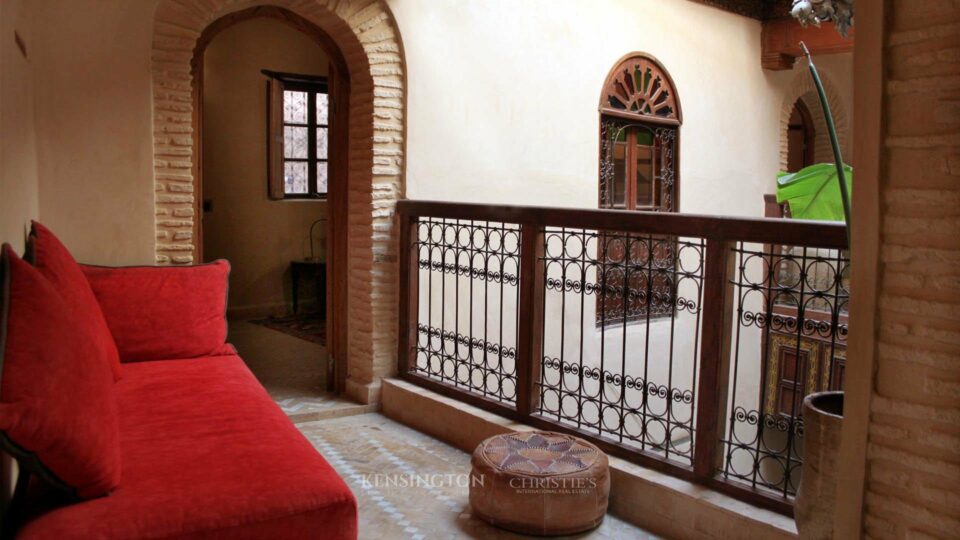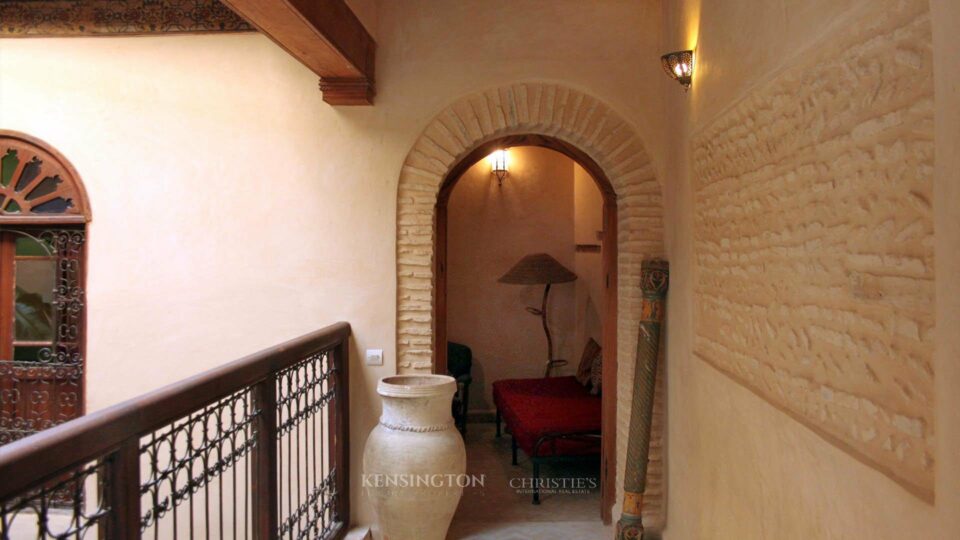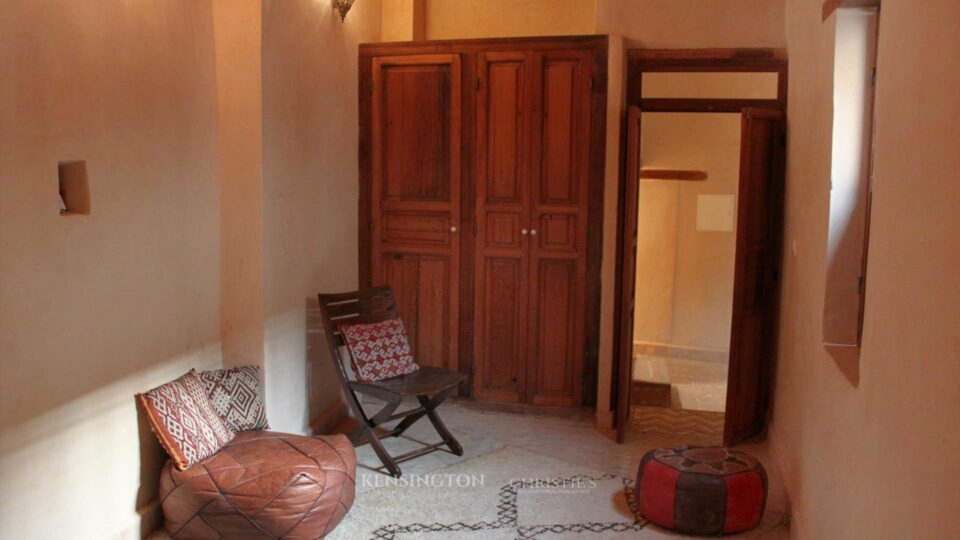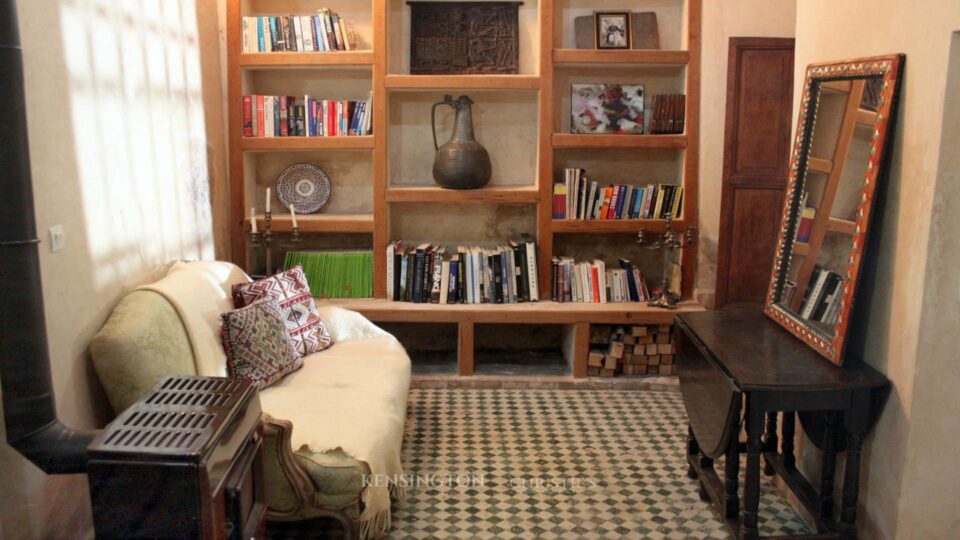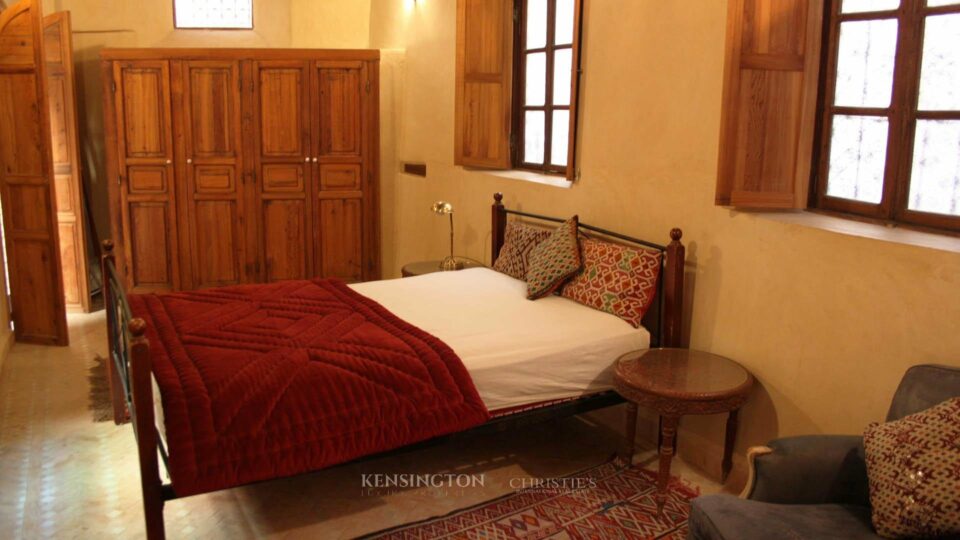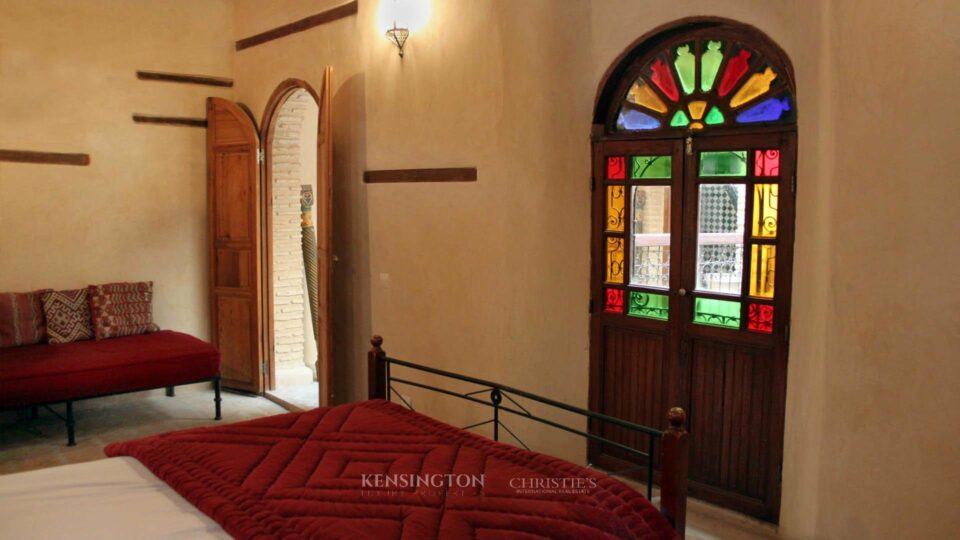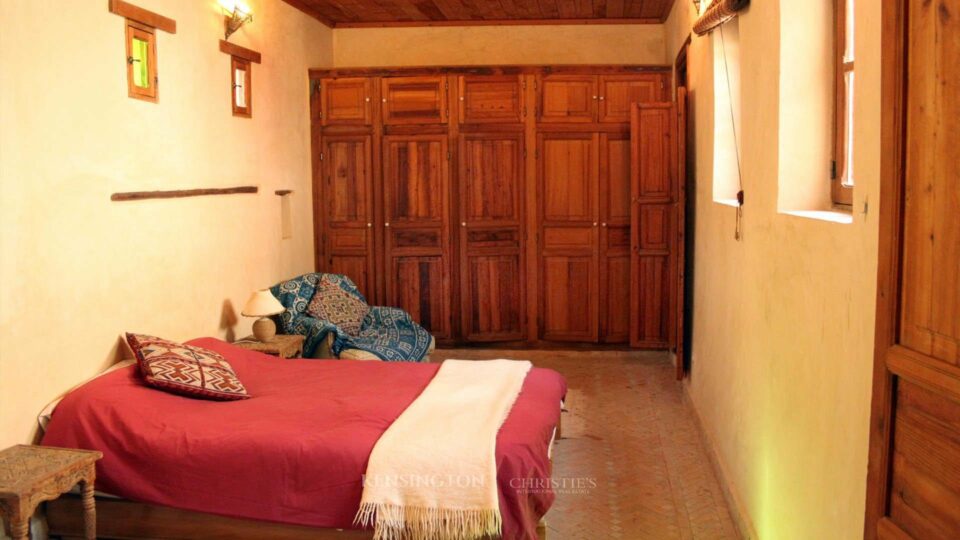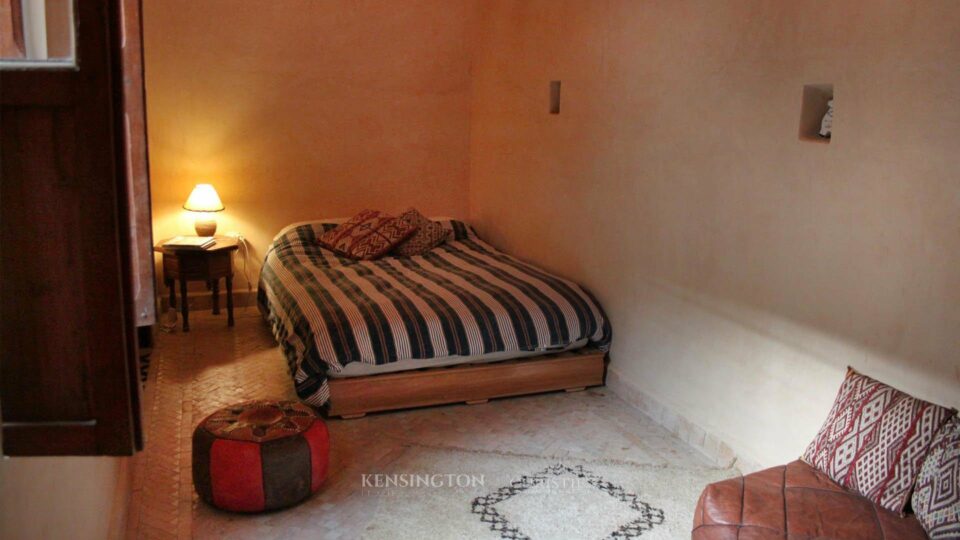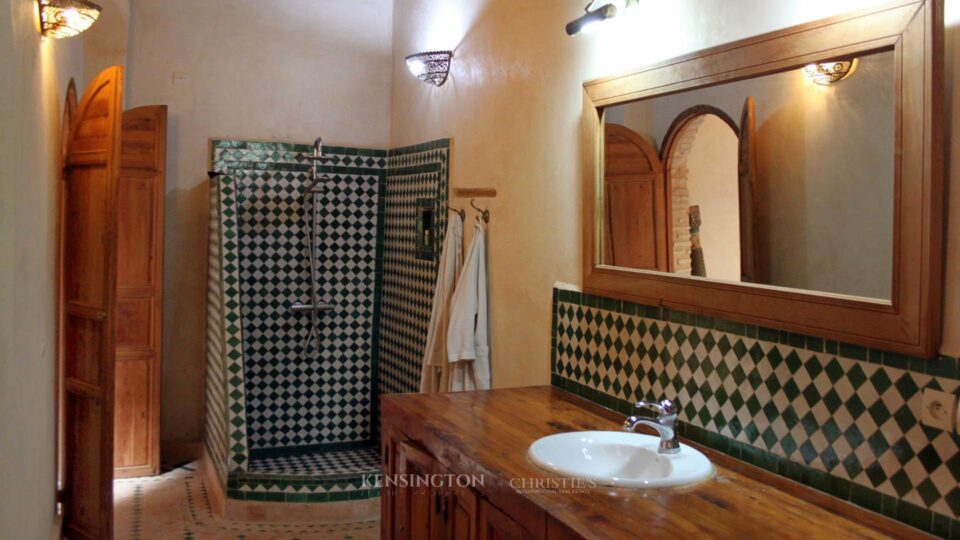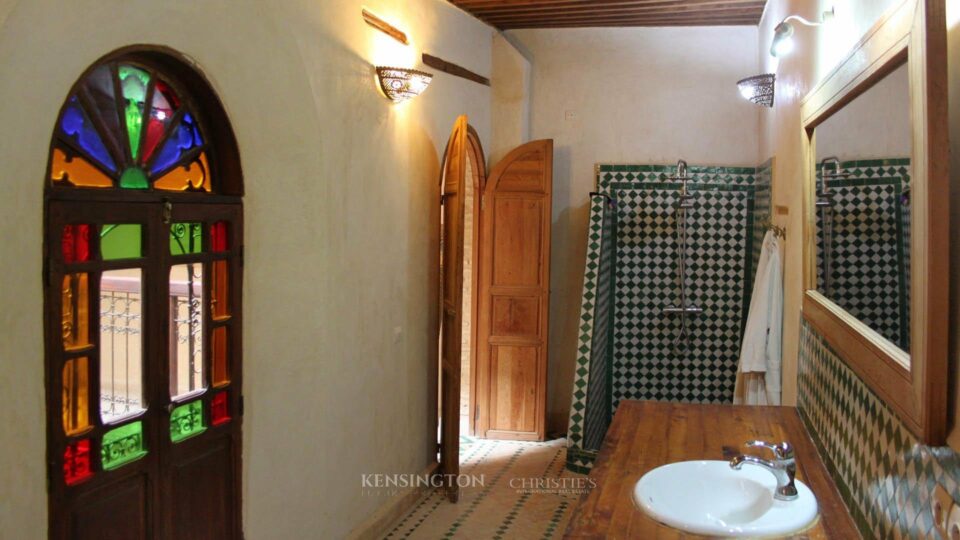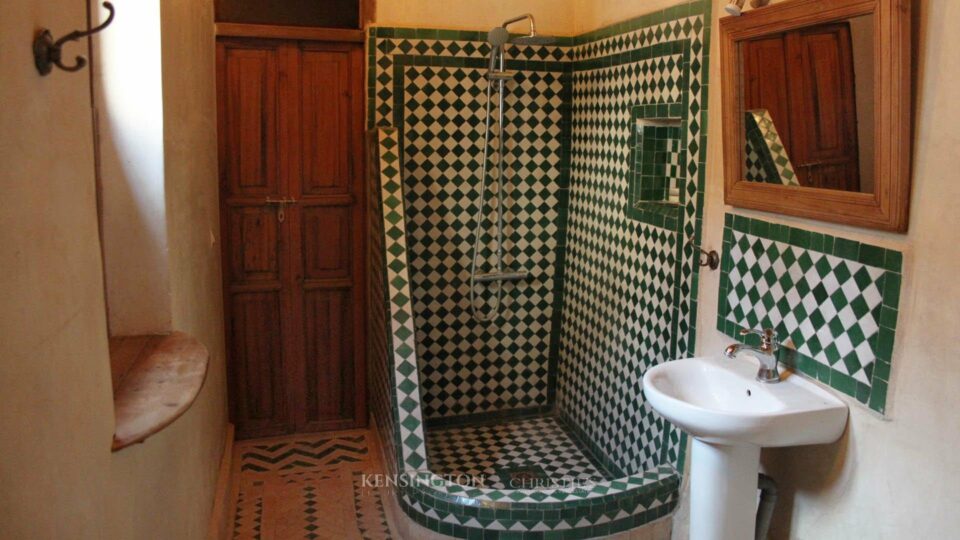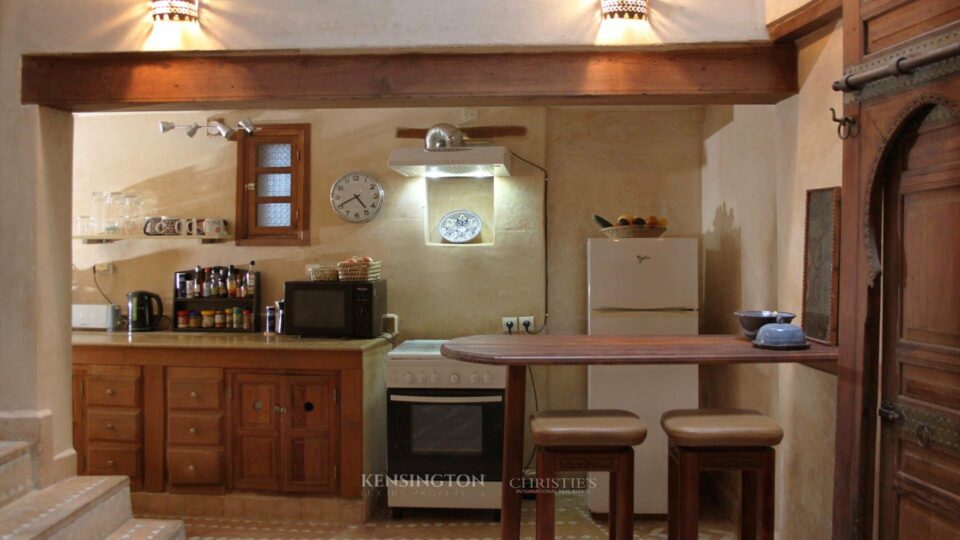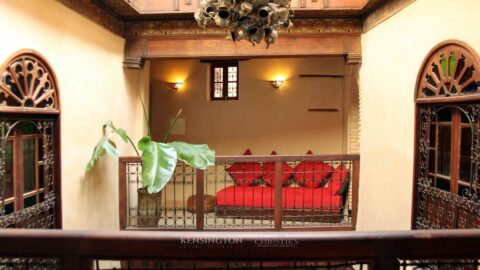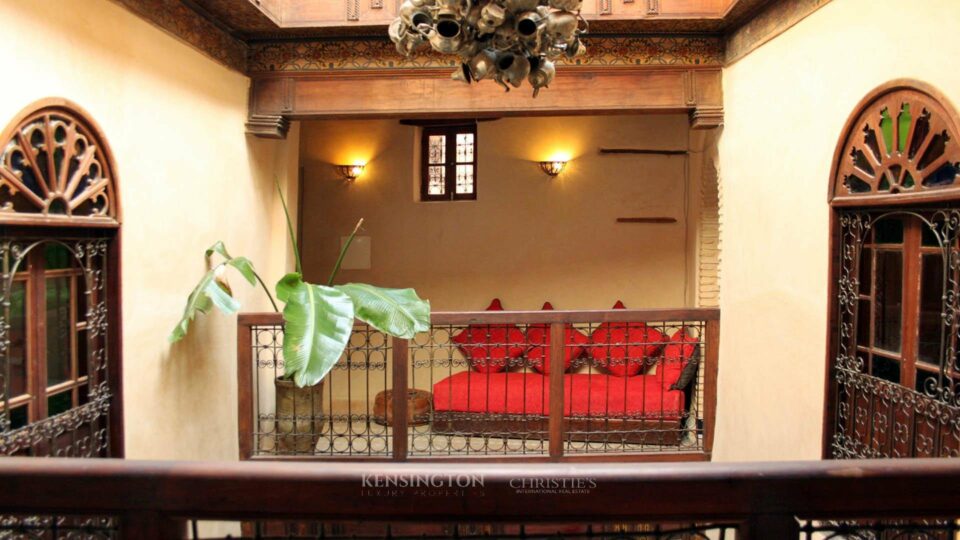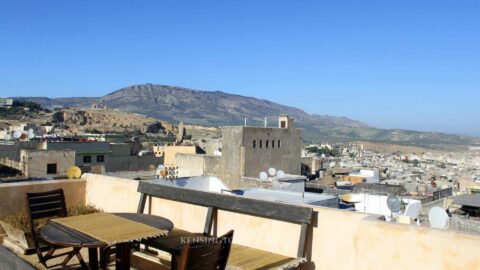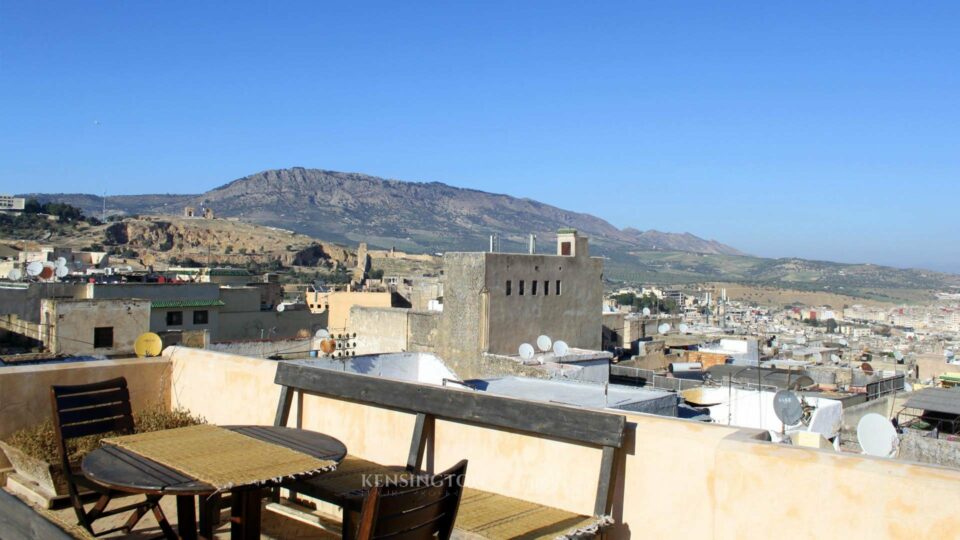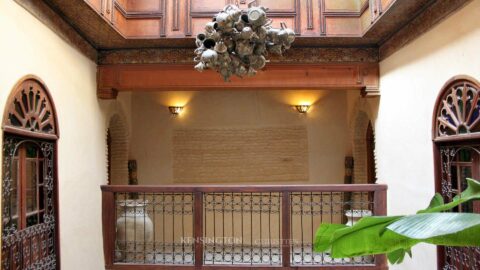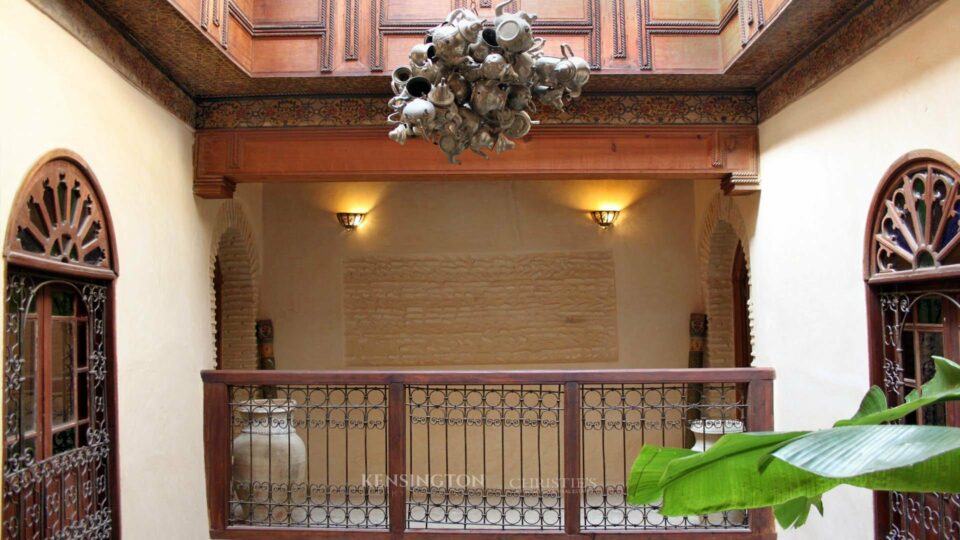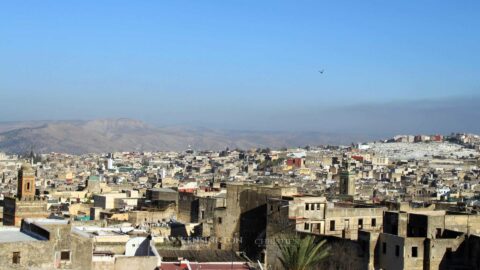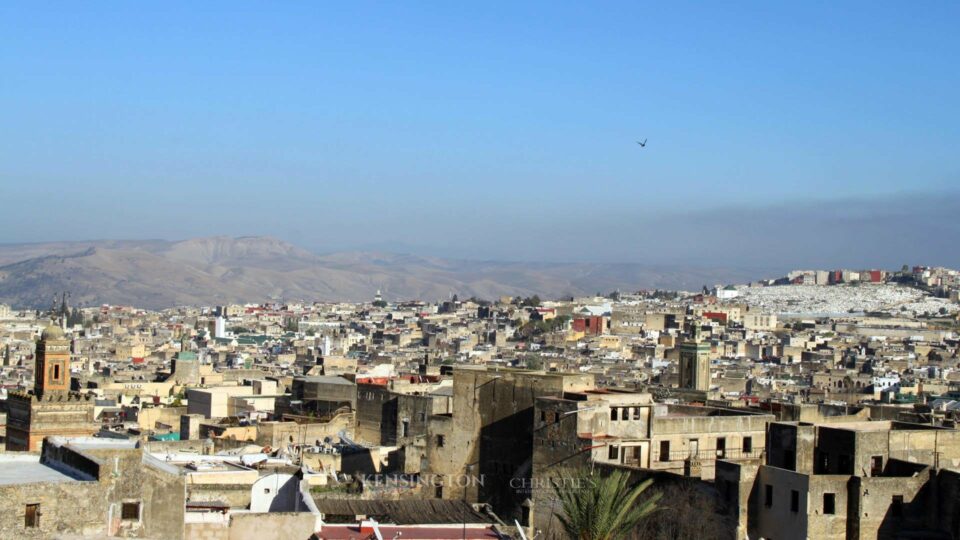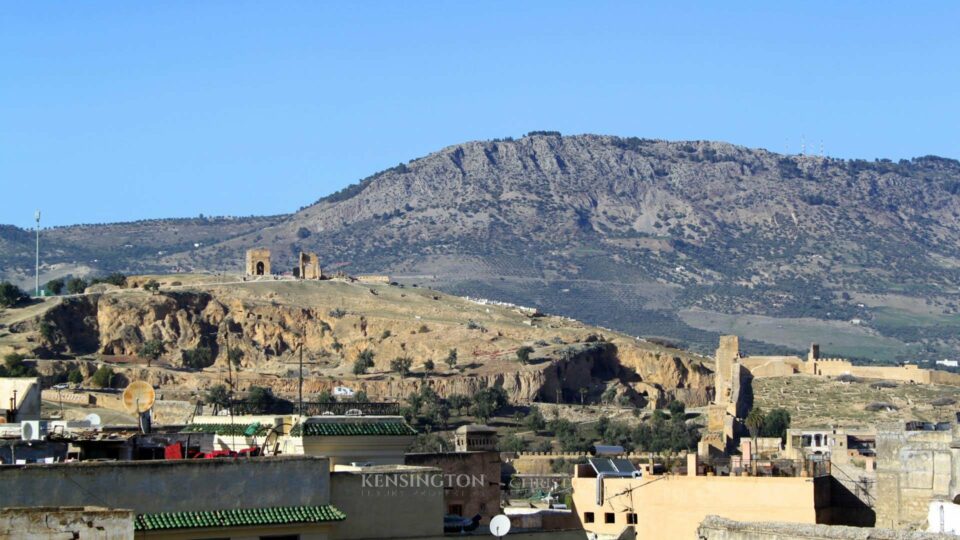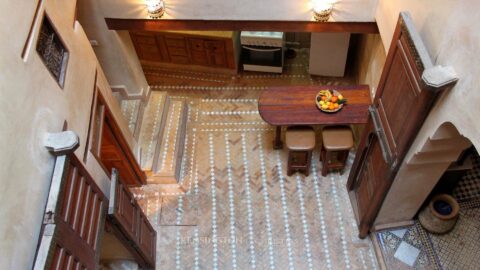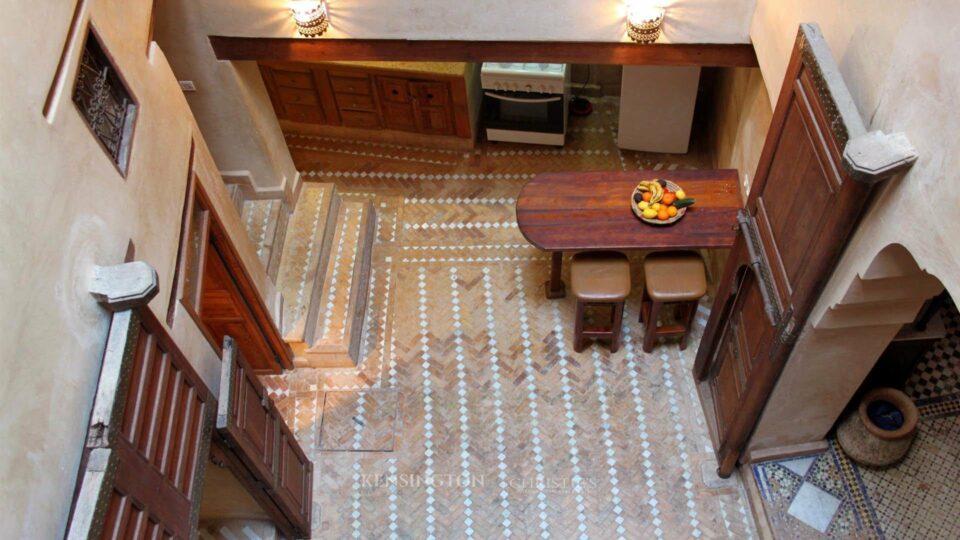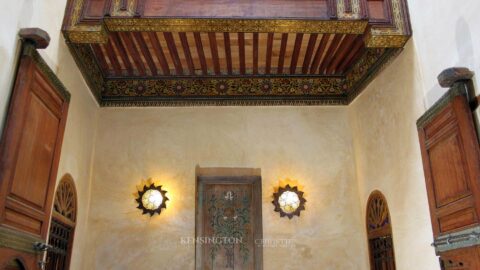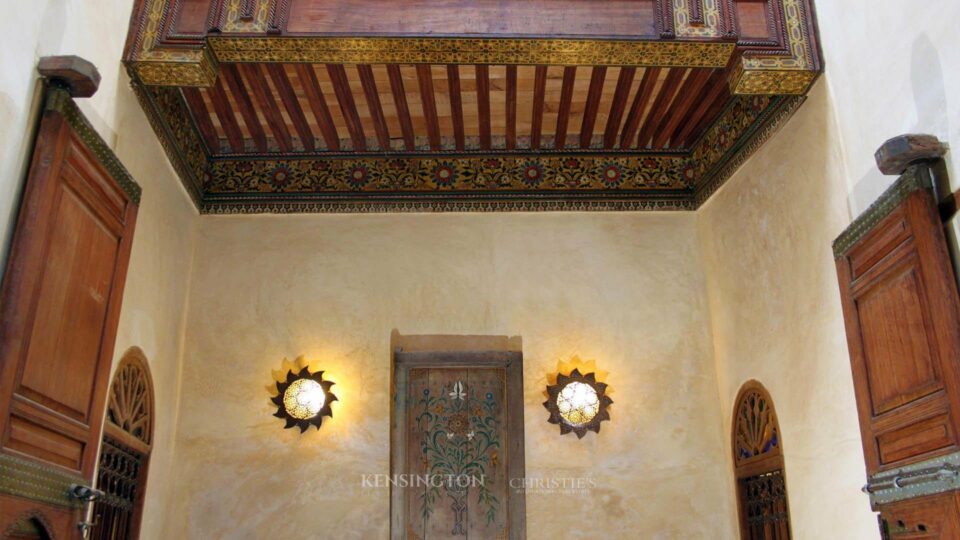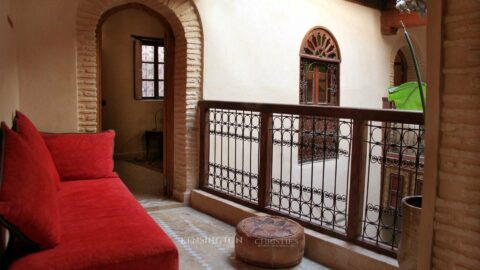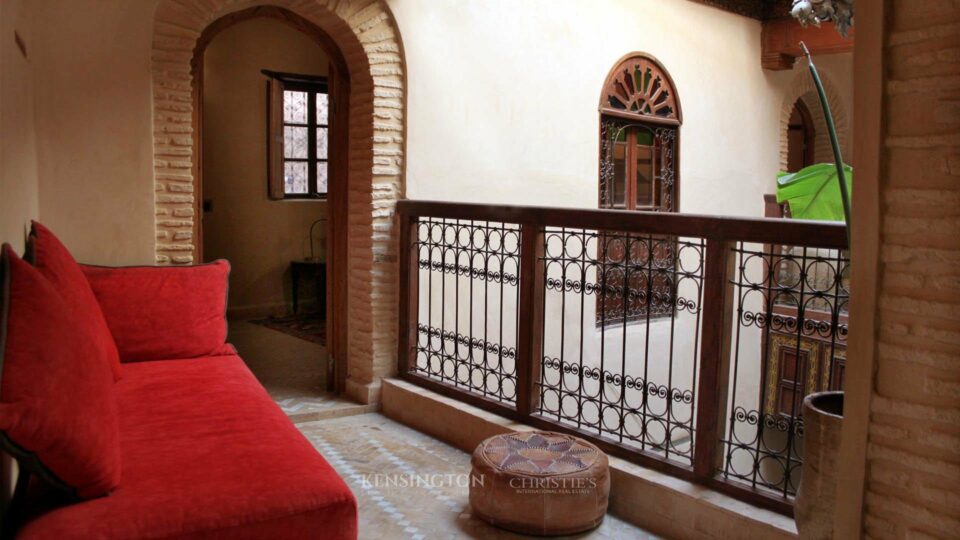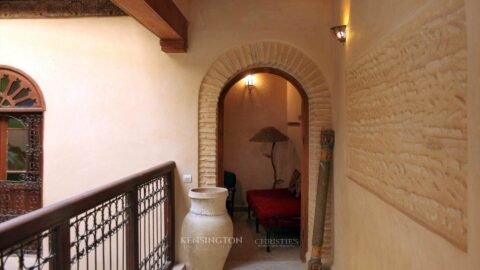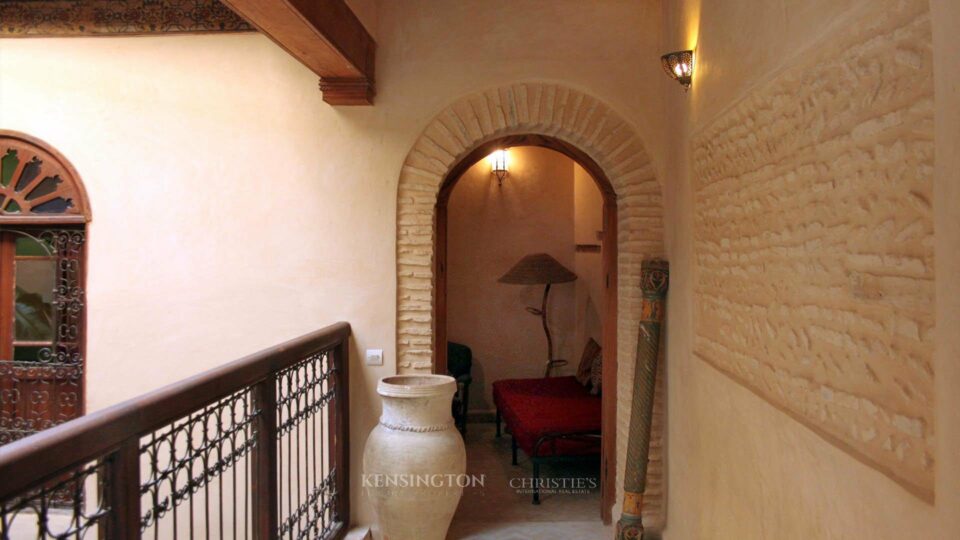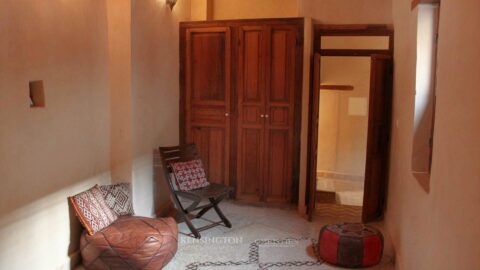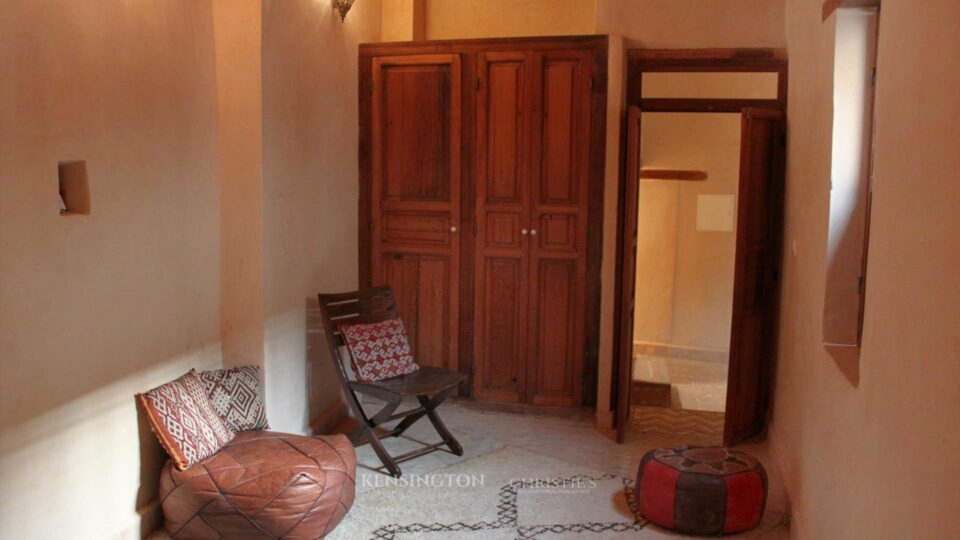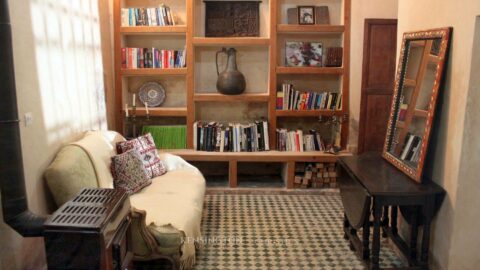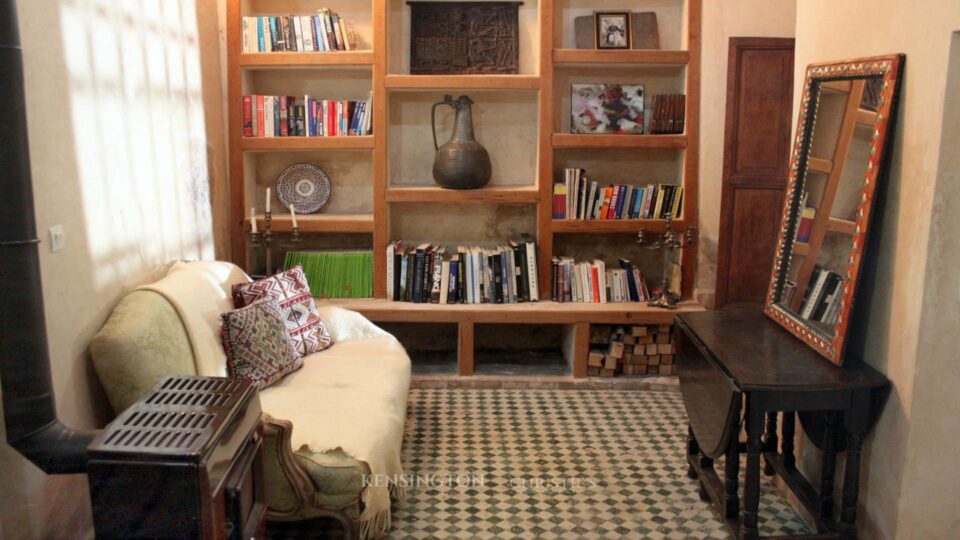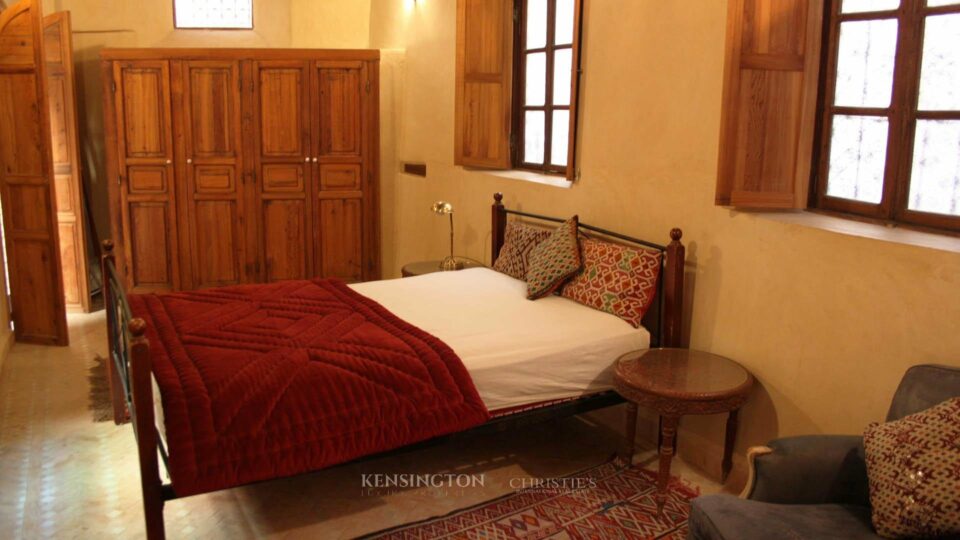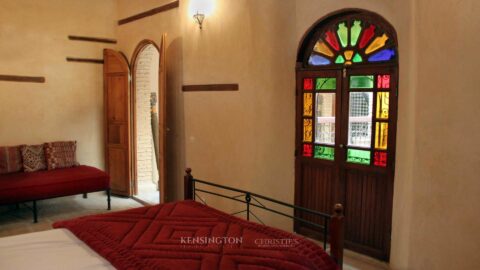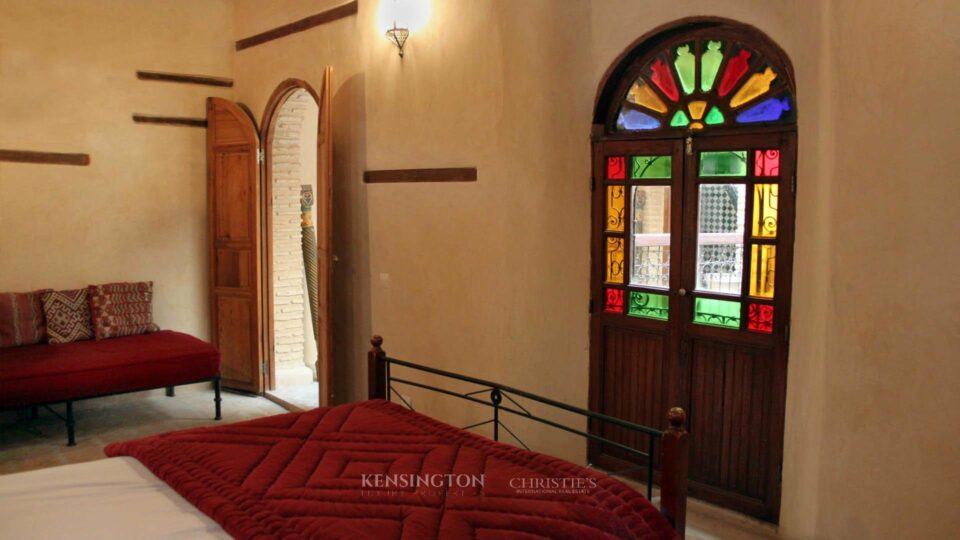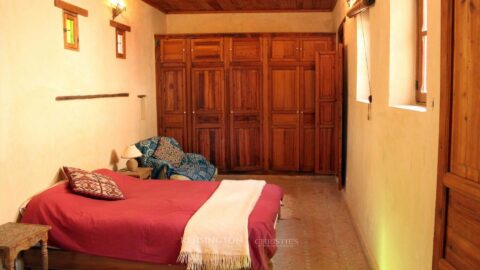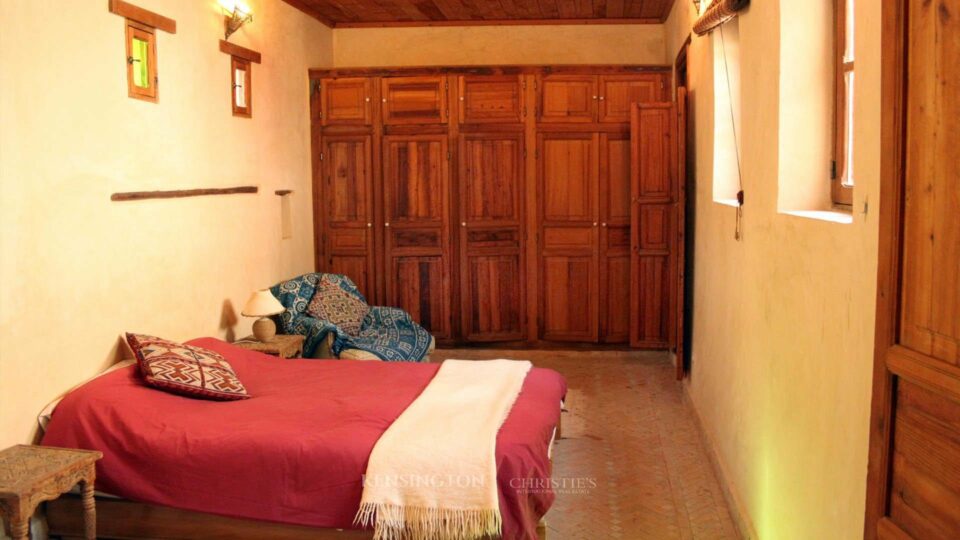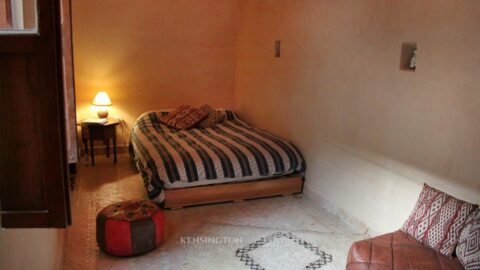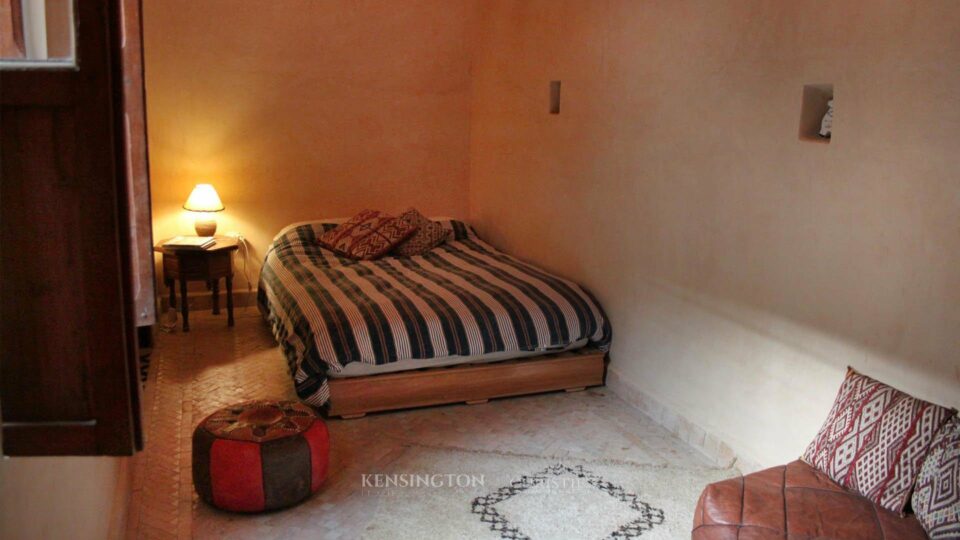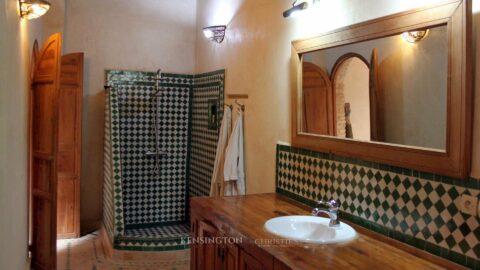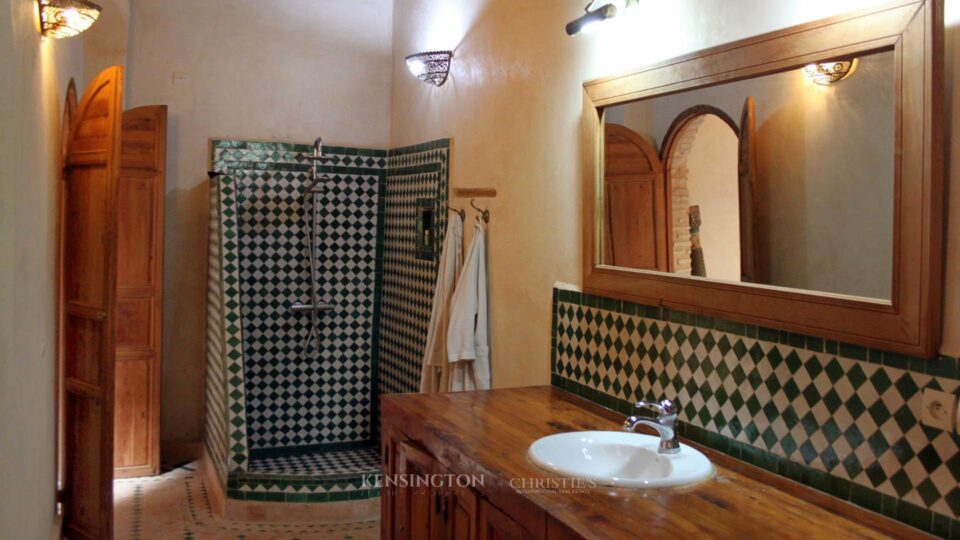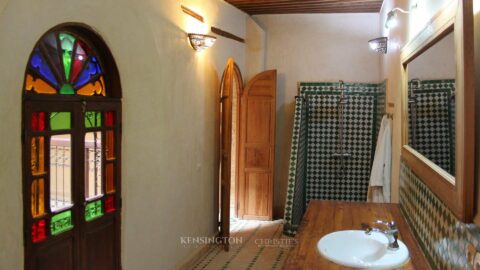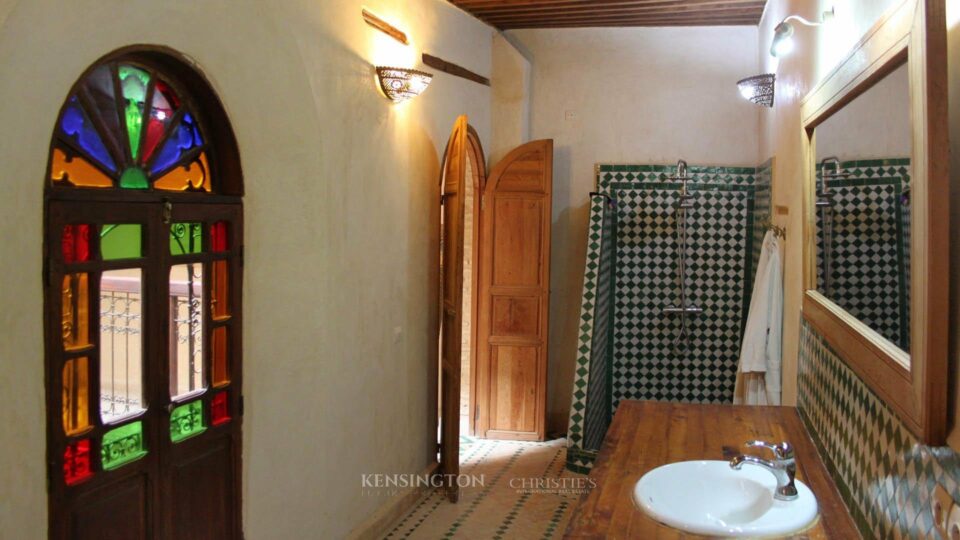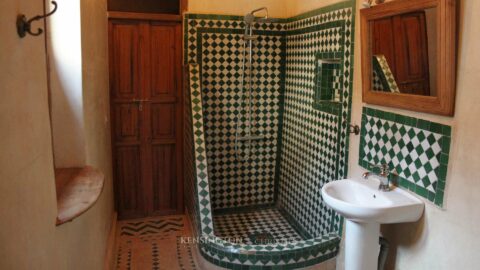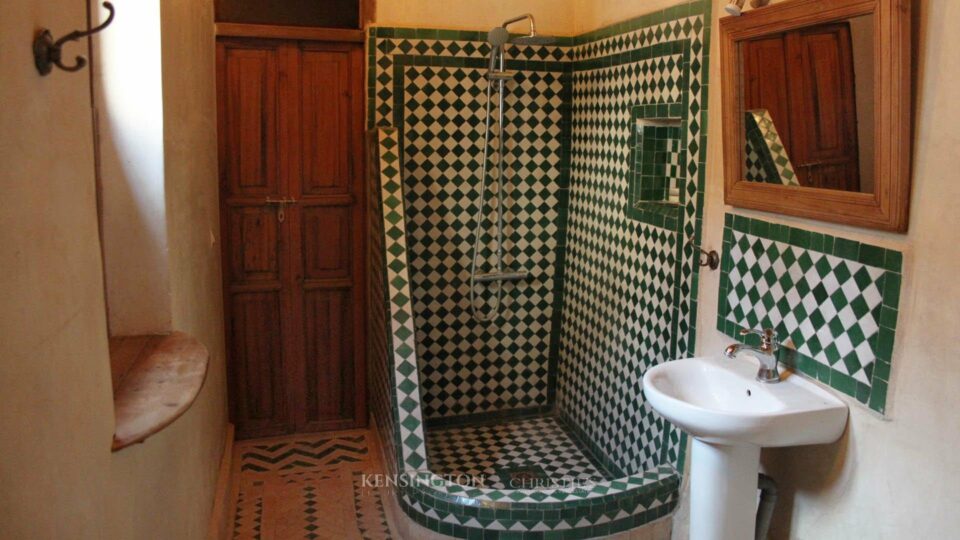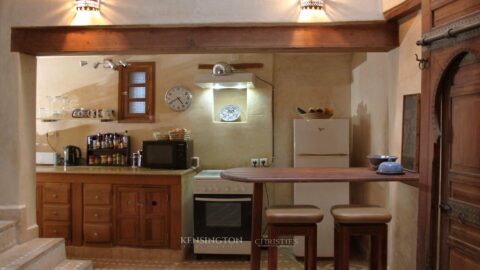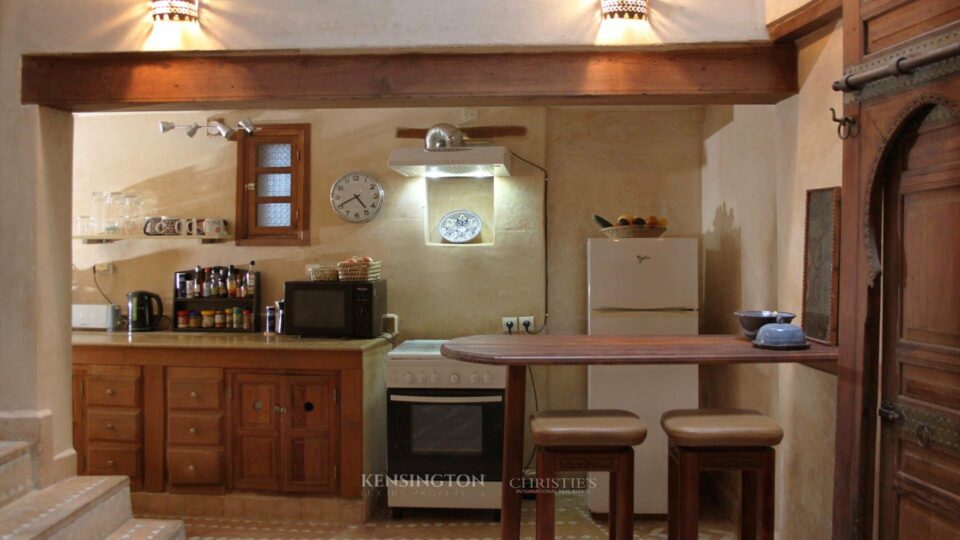 Bedroom: 3
Balcony: 2
Living-room: 2
Kitchen: 1
Courtyard: 1
Description of DAR MOUL HLEEB
This beautiful restored family home is located in the neighborhood of Talaa Seghrira a few minutes from Batha and Bab Boujaloud in Fez.

The first floor with its wood stove and kitchen is warm and friendly.

The upstairs living areas are comfortable, relaxing and uncluttered thanks to built-in cupboards and natural finishes: exposed wood and brick, terracotta tiles and traditional lime plaster.

The view from the terrace is spectacular.

Do not hesitate to contact us for more details.
Interested In This Property?