Villa Vail is a villa for holiday rental in Marrakech
Villa Vail is a modern moroccan villa for holiday rental in Marrakech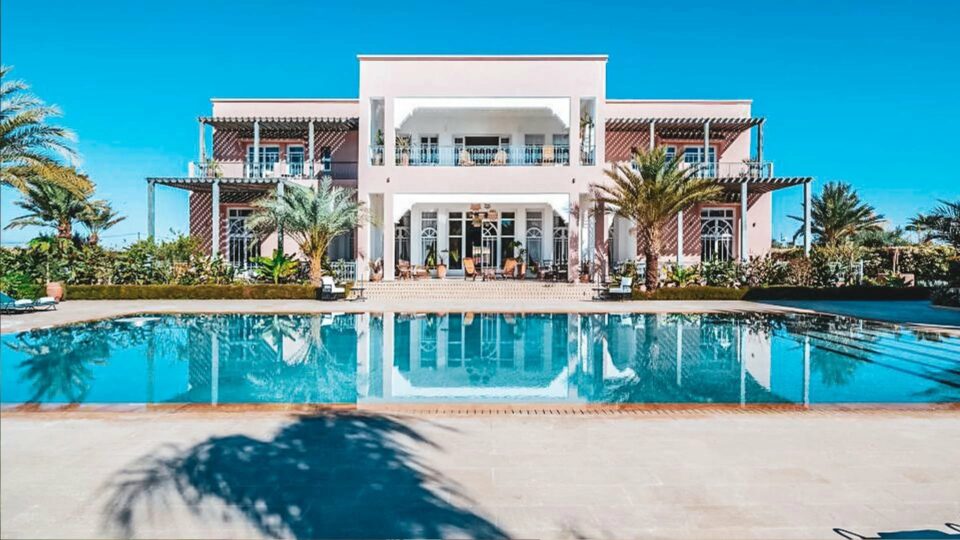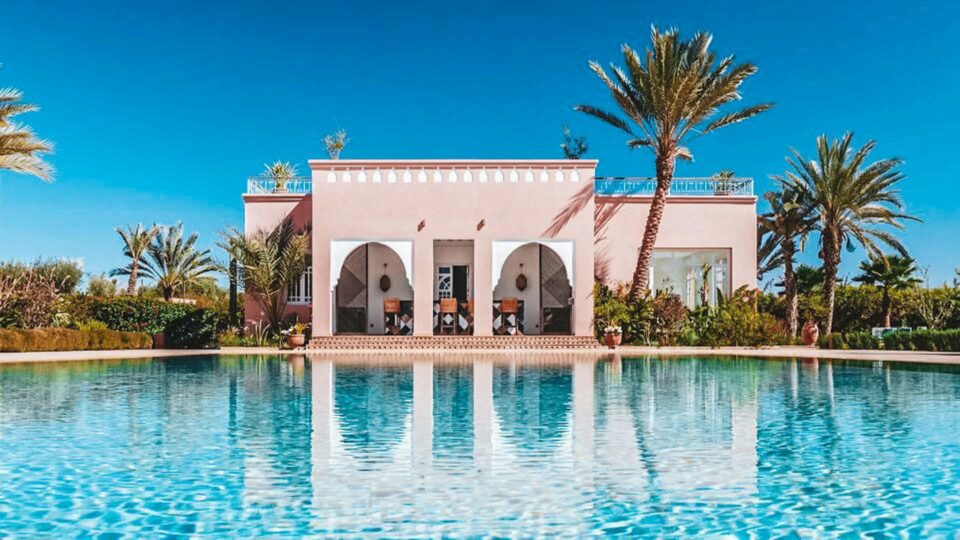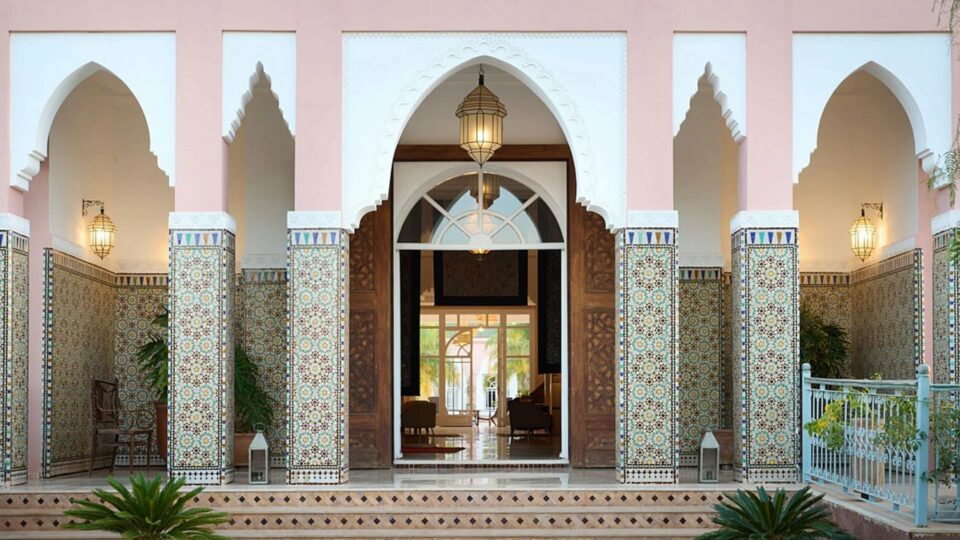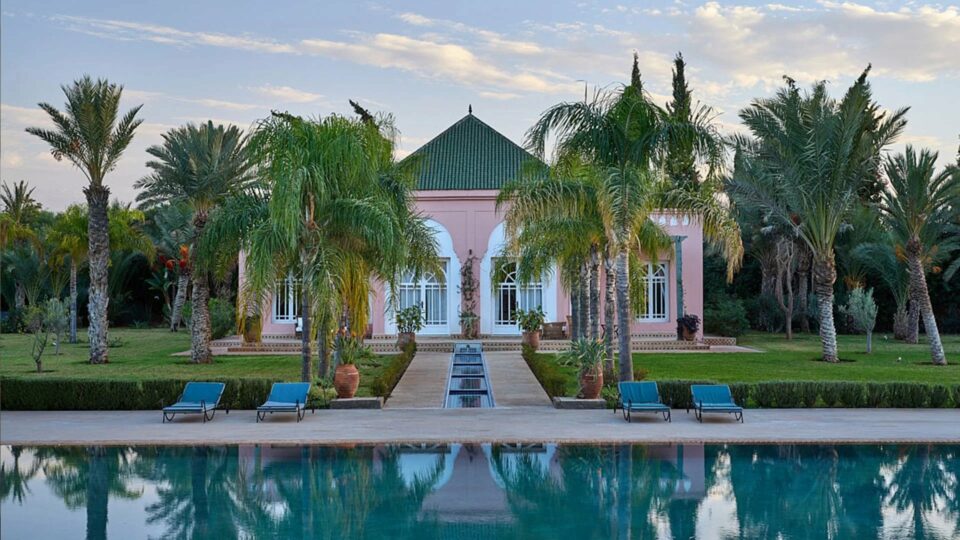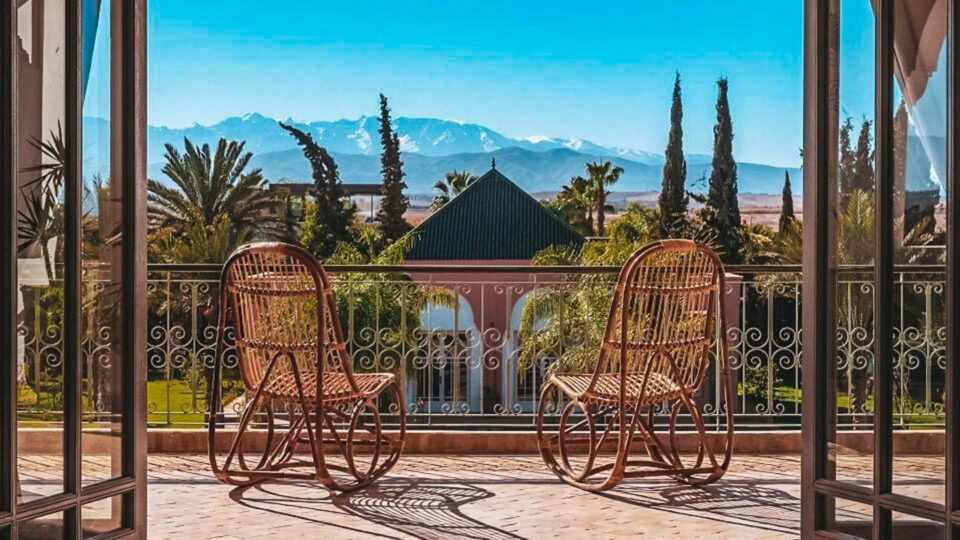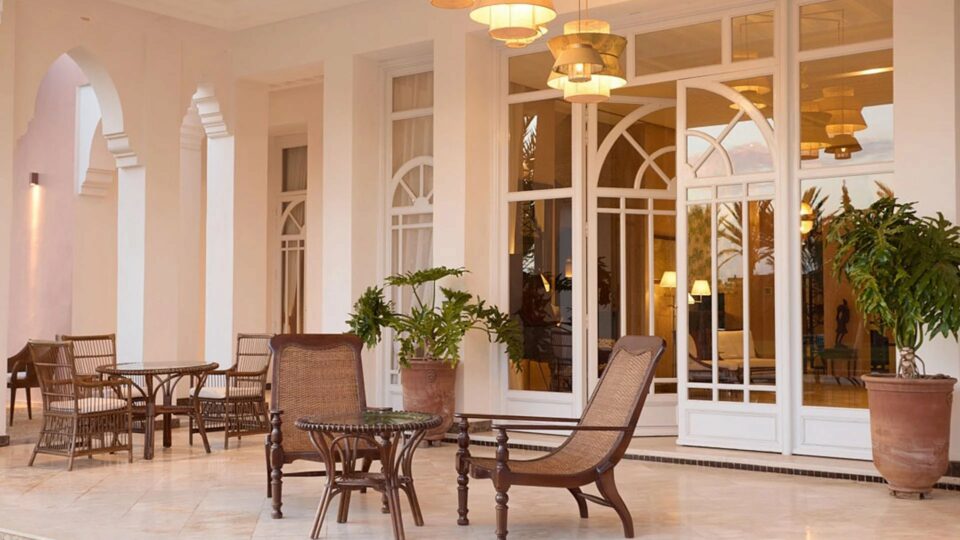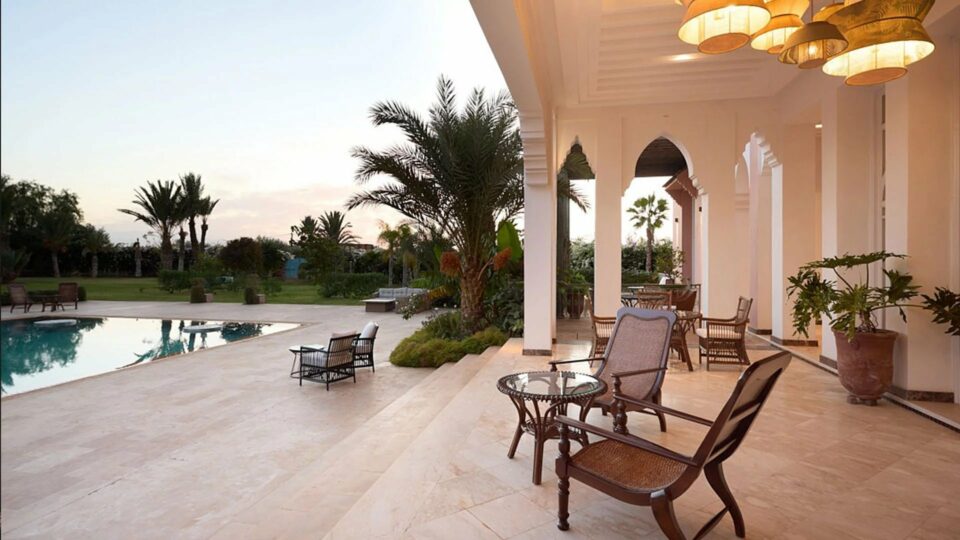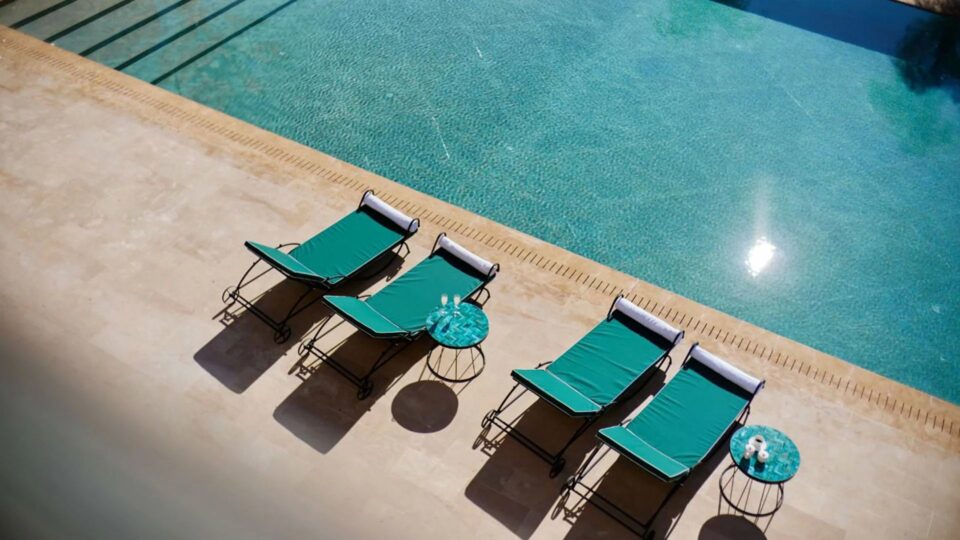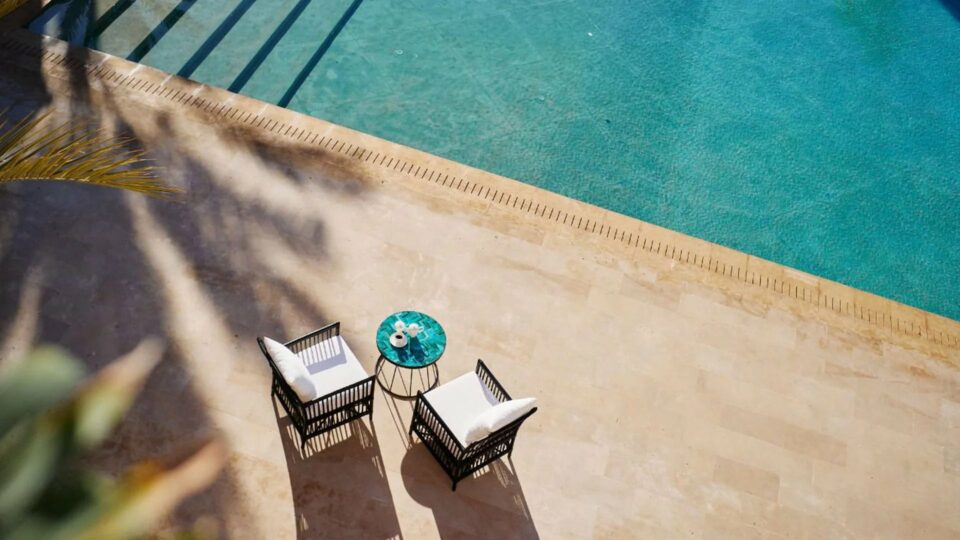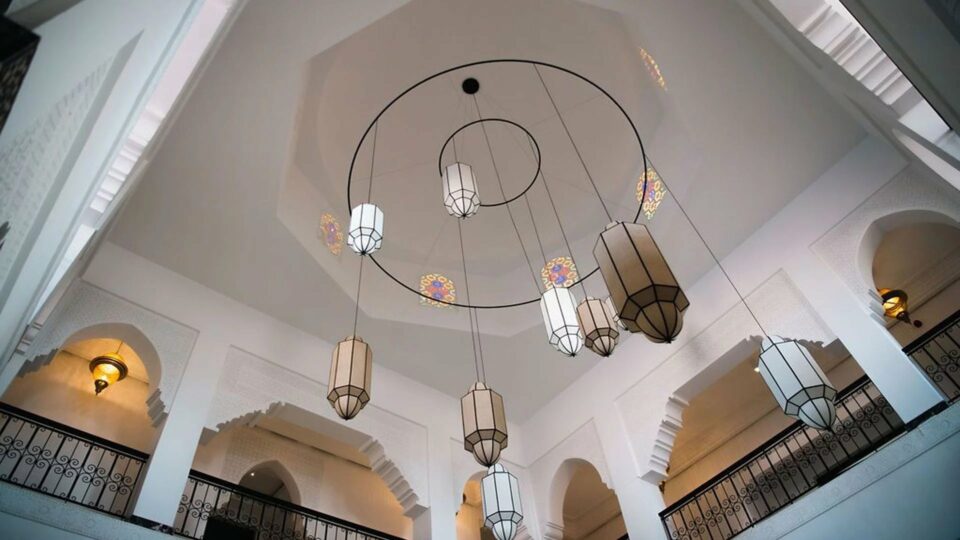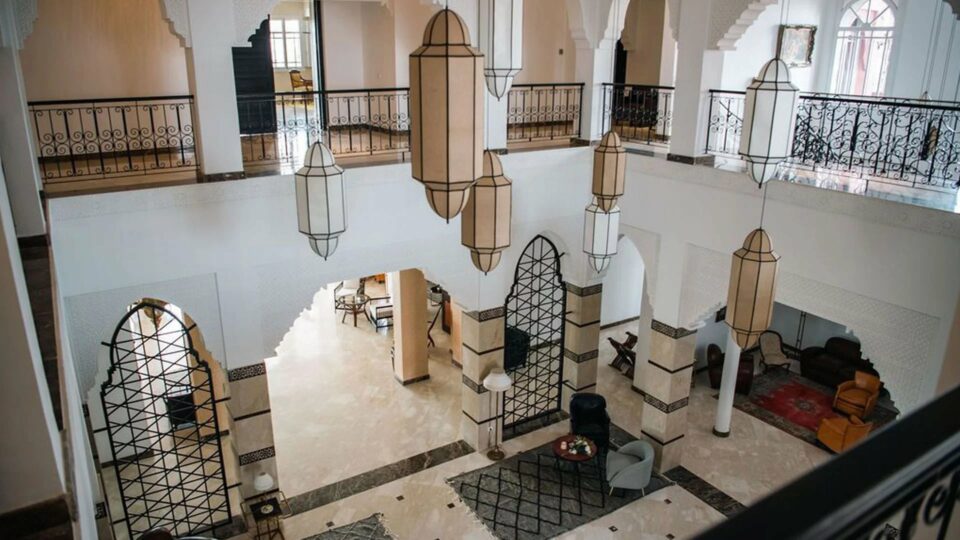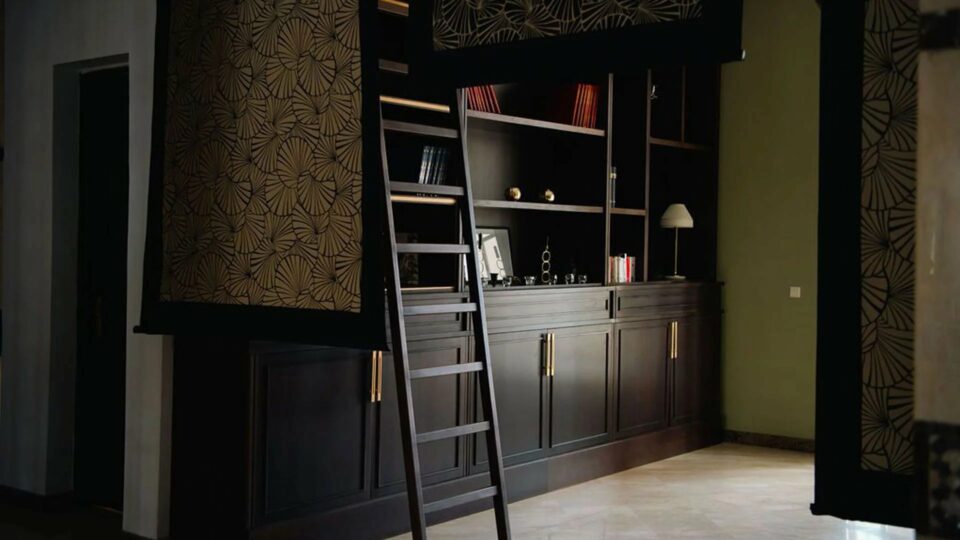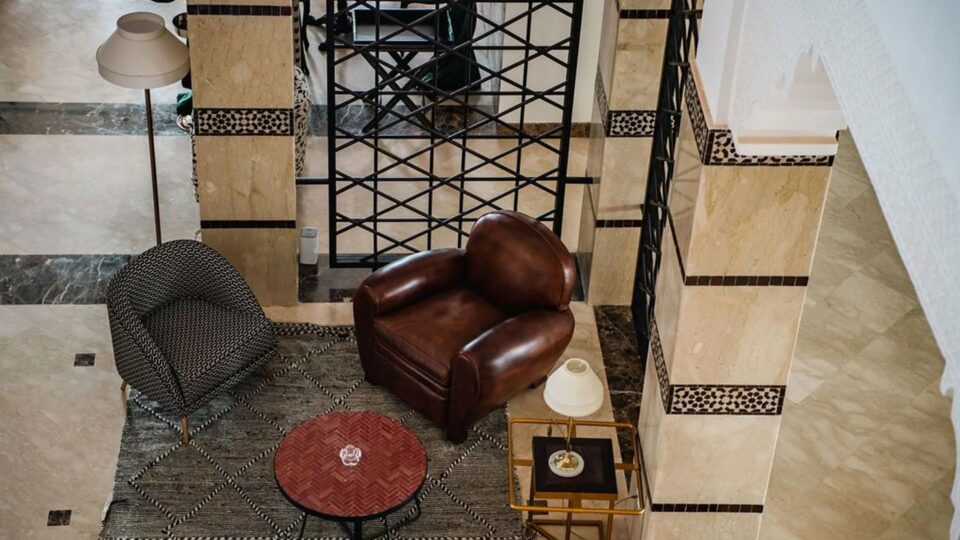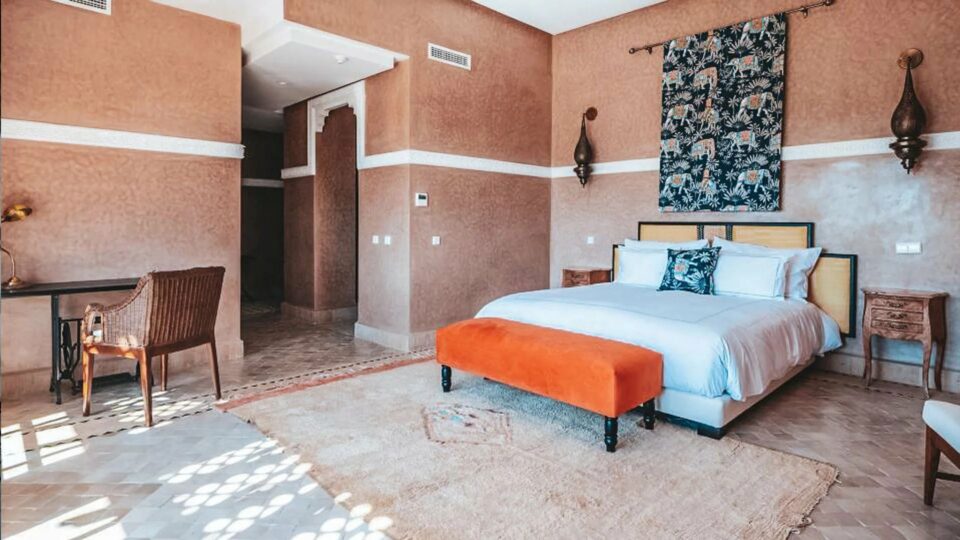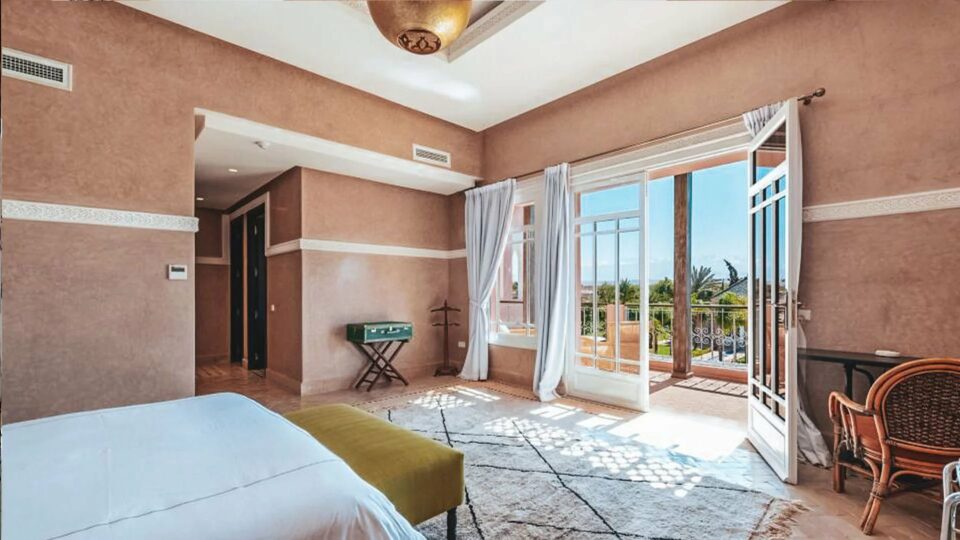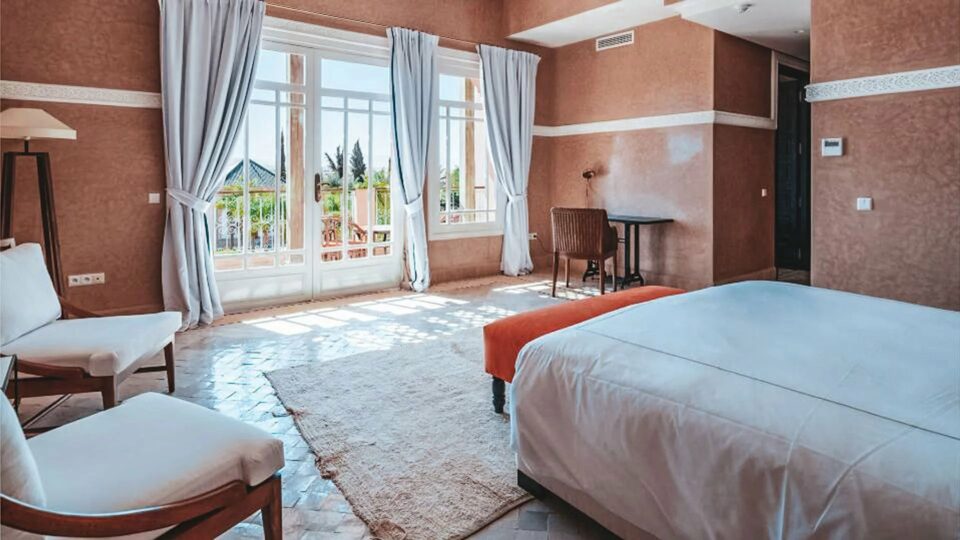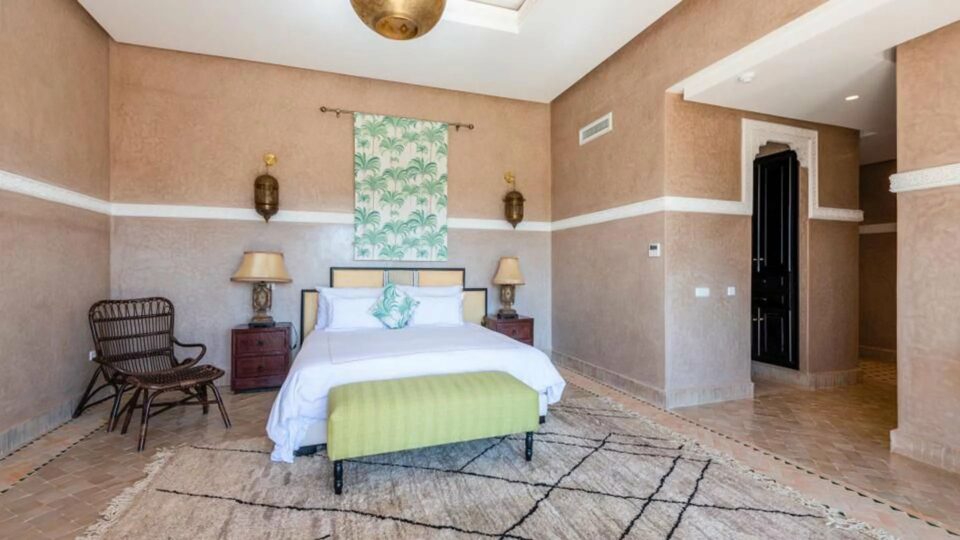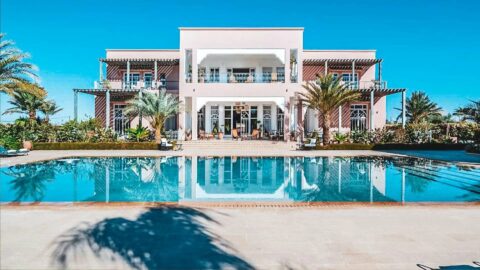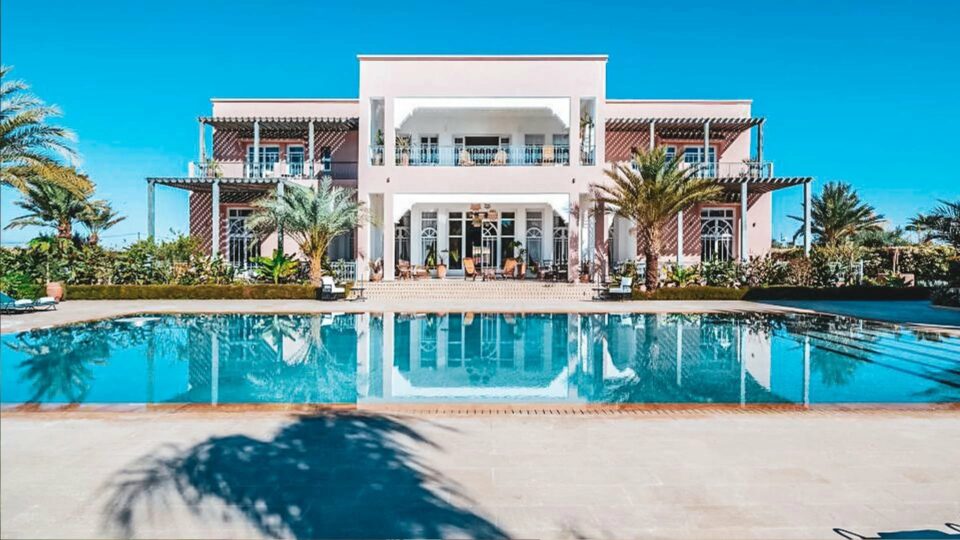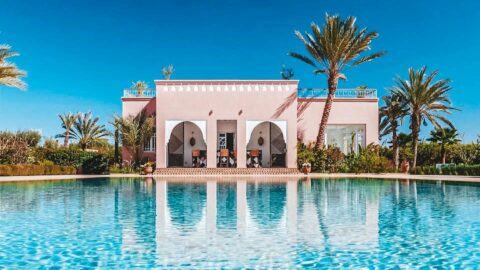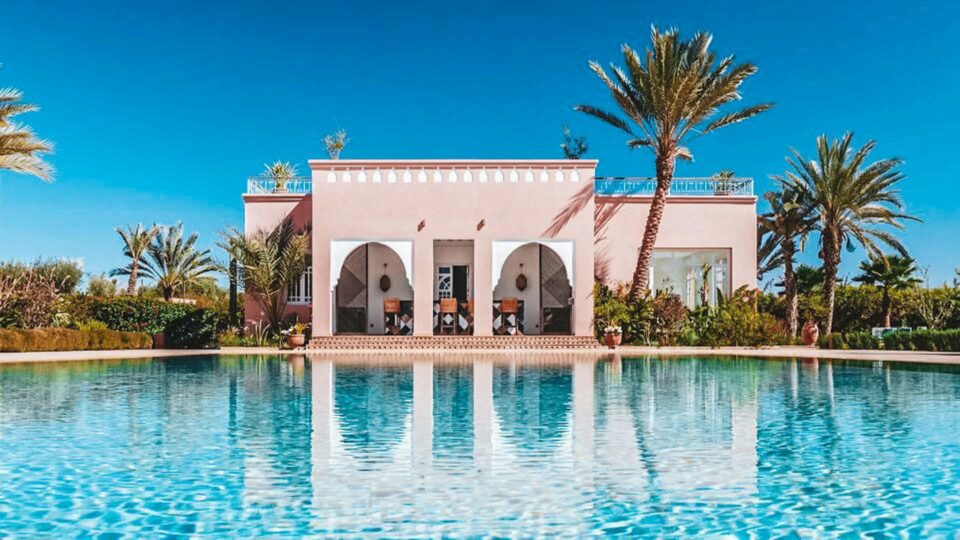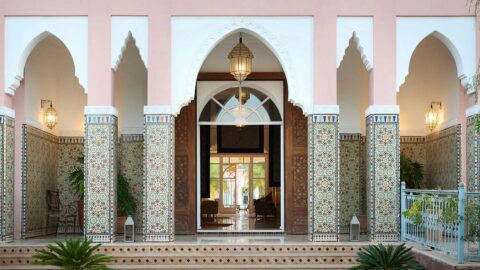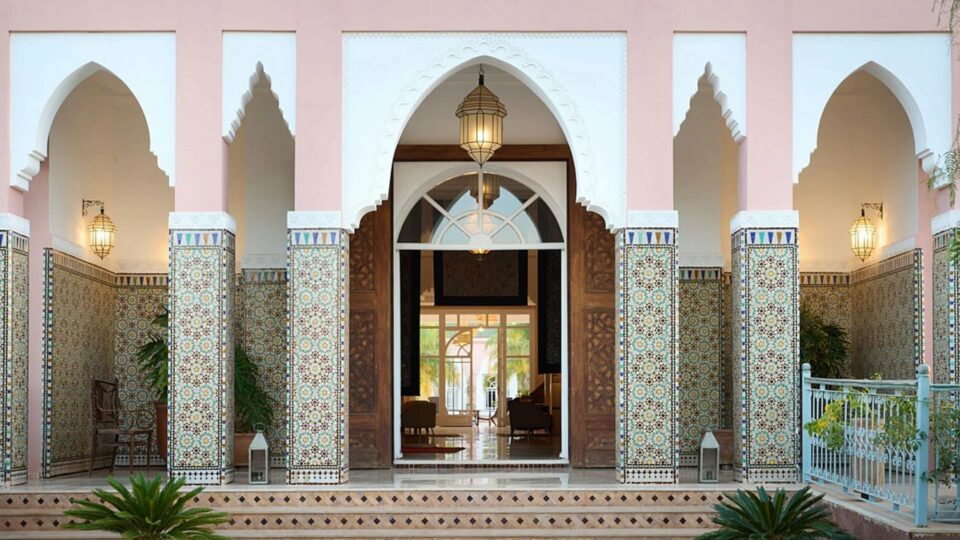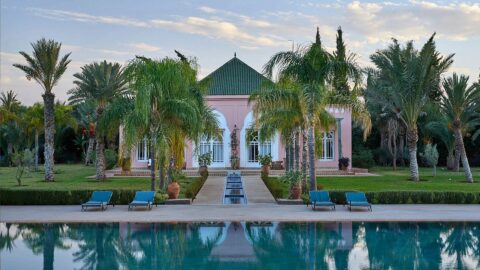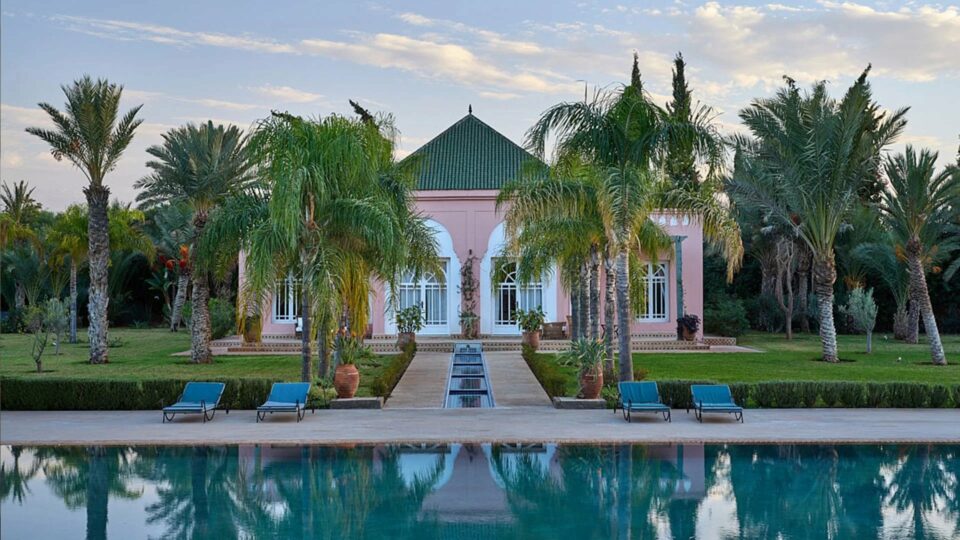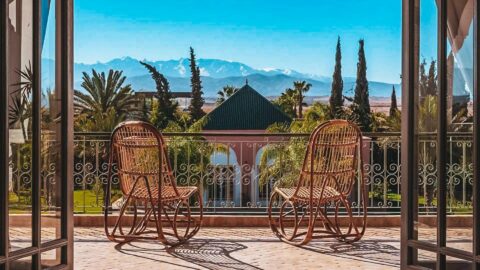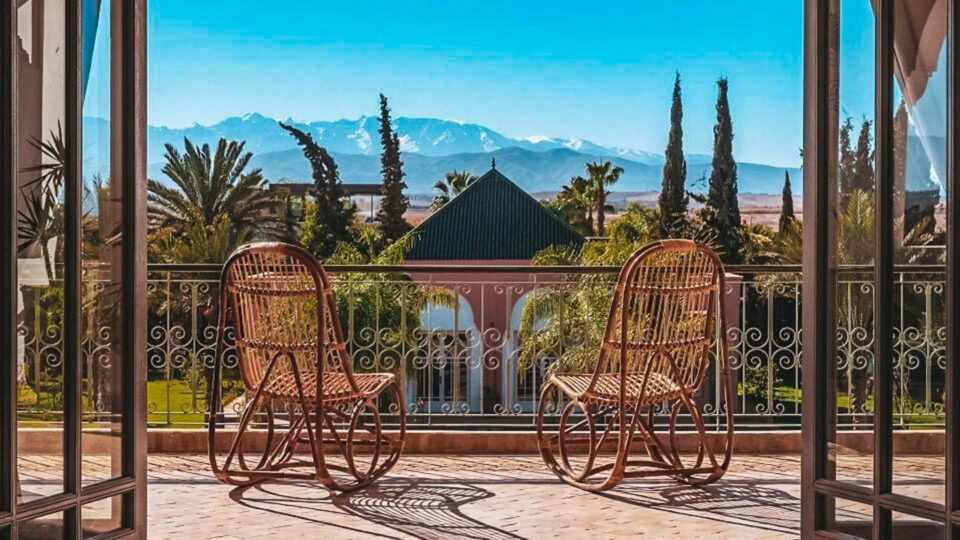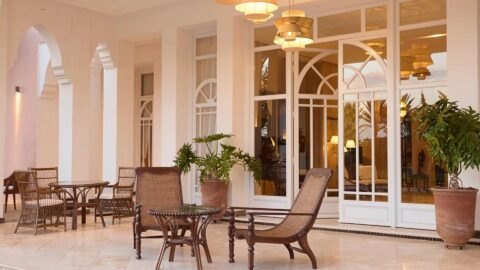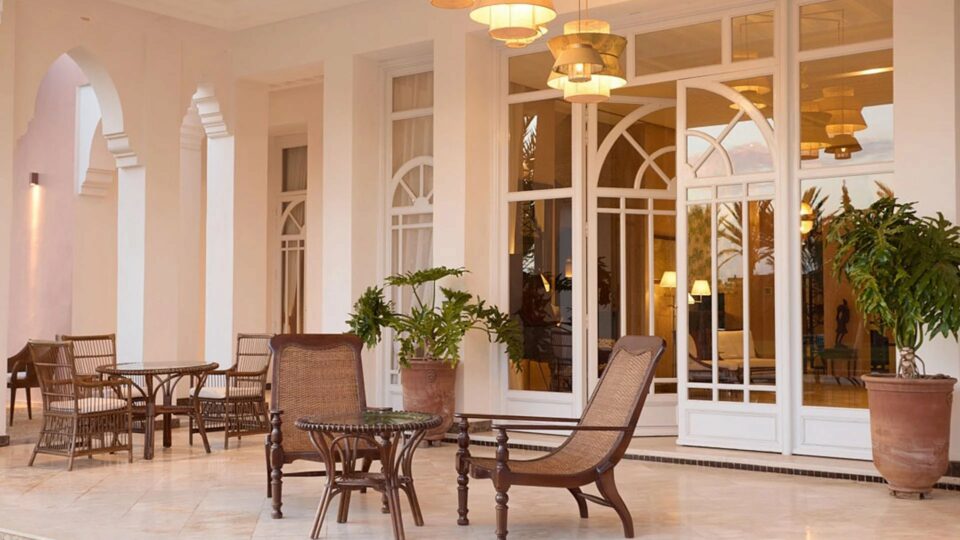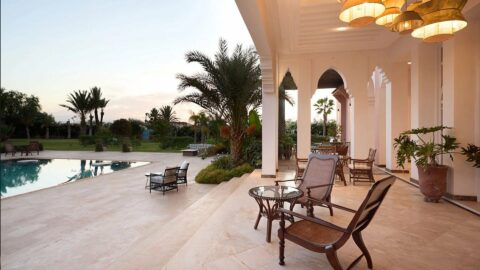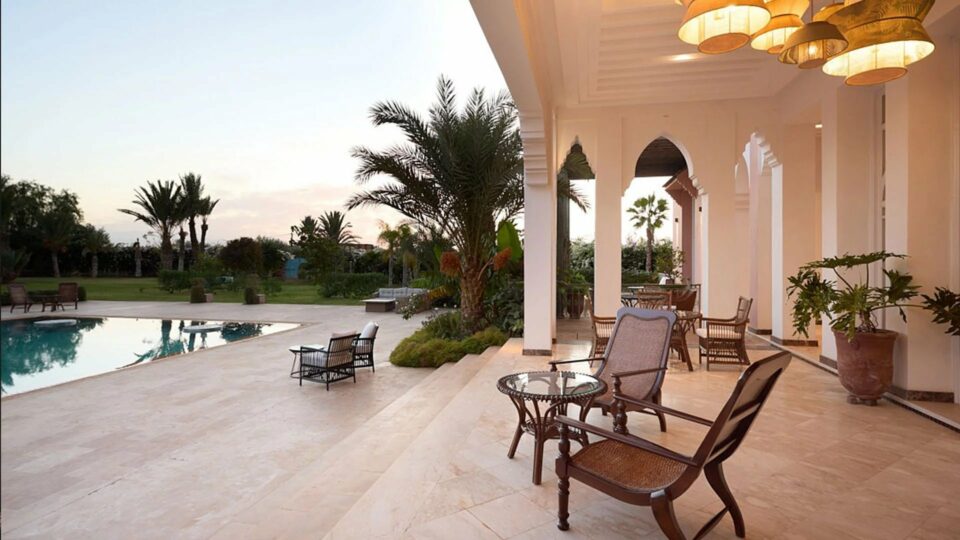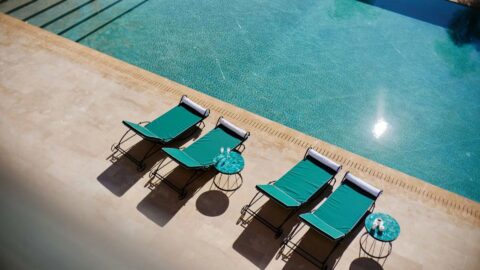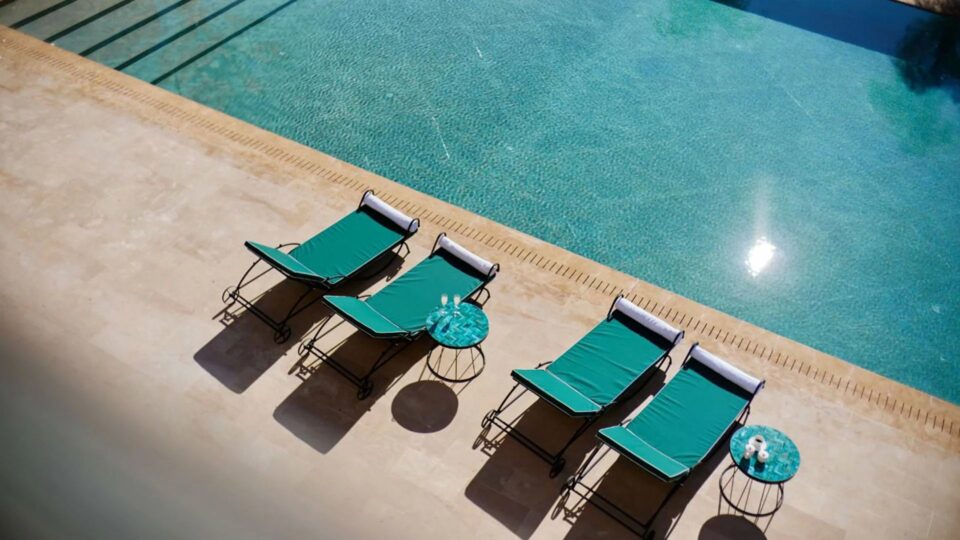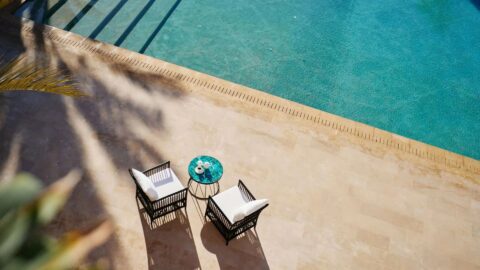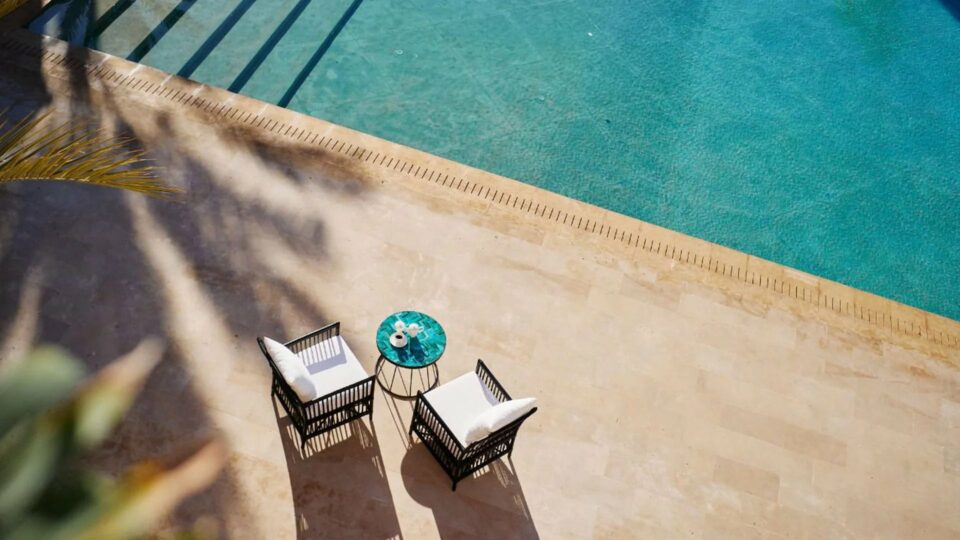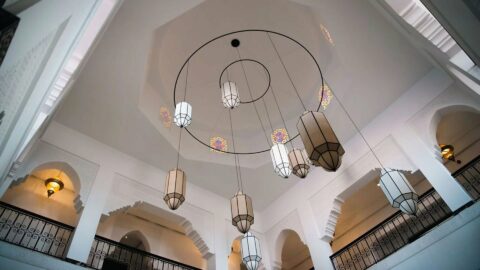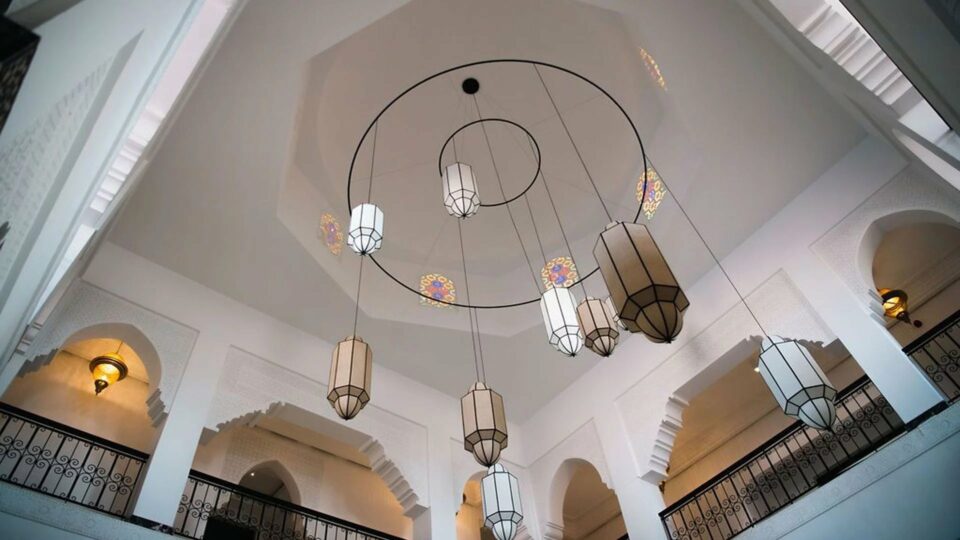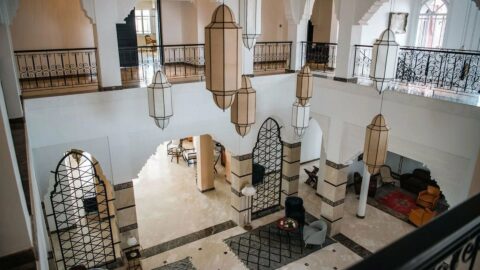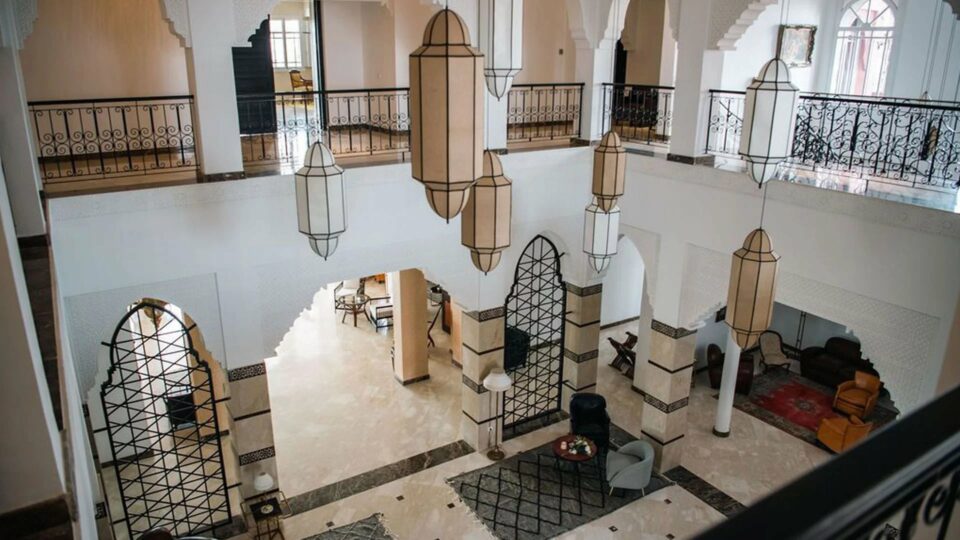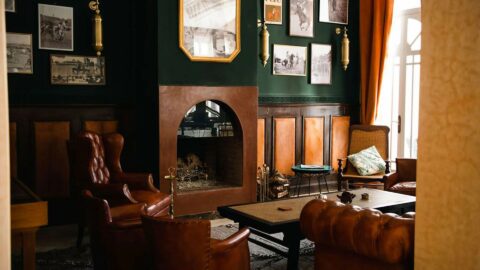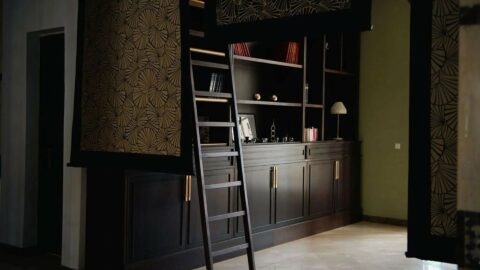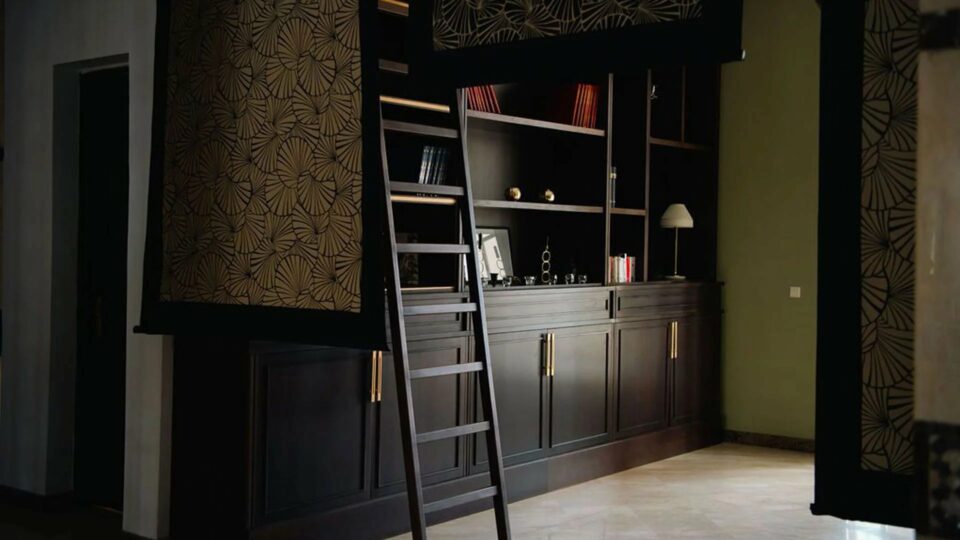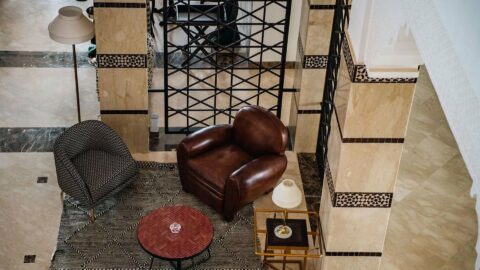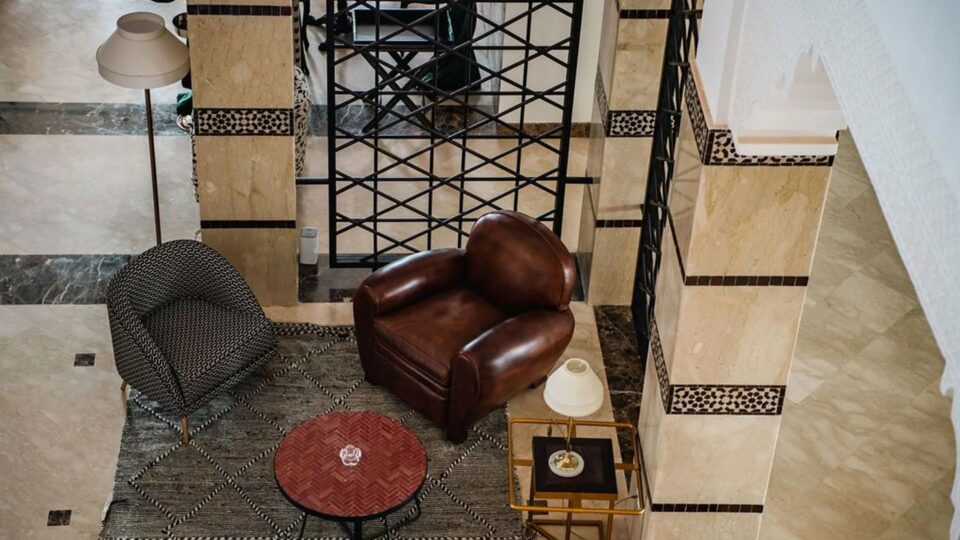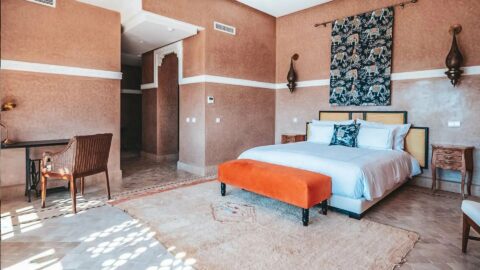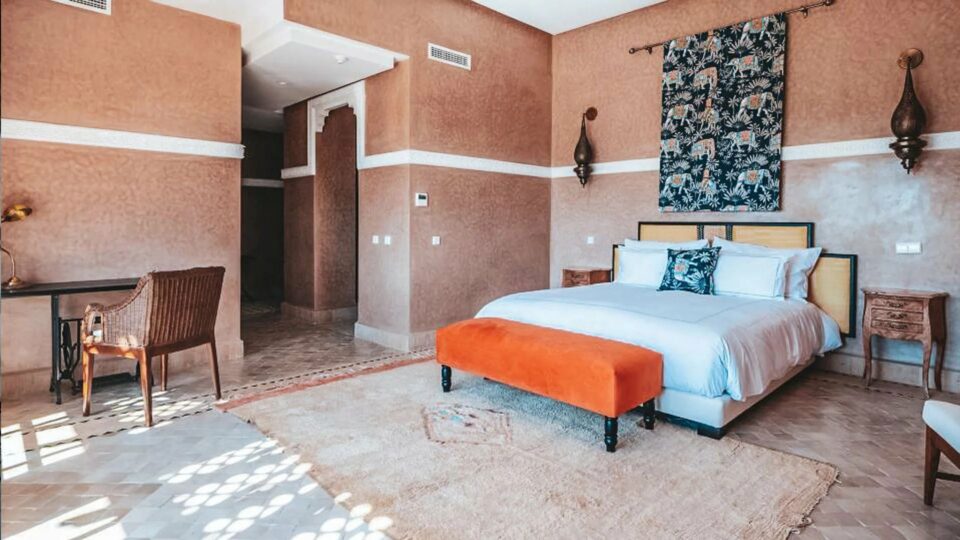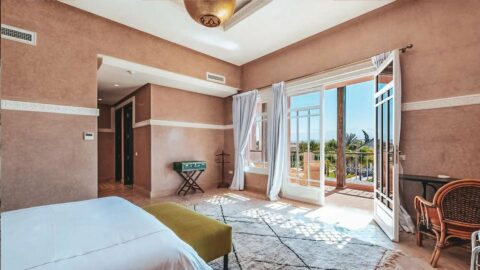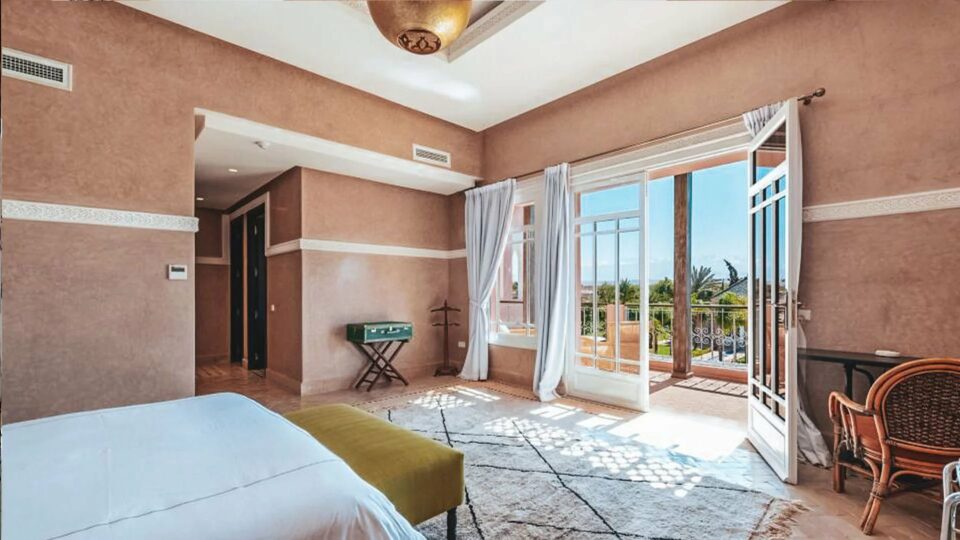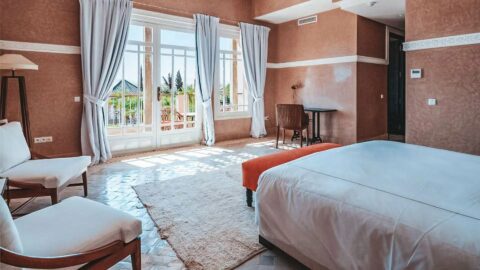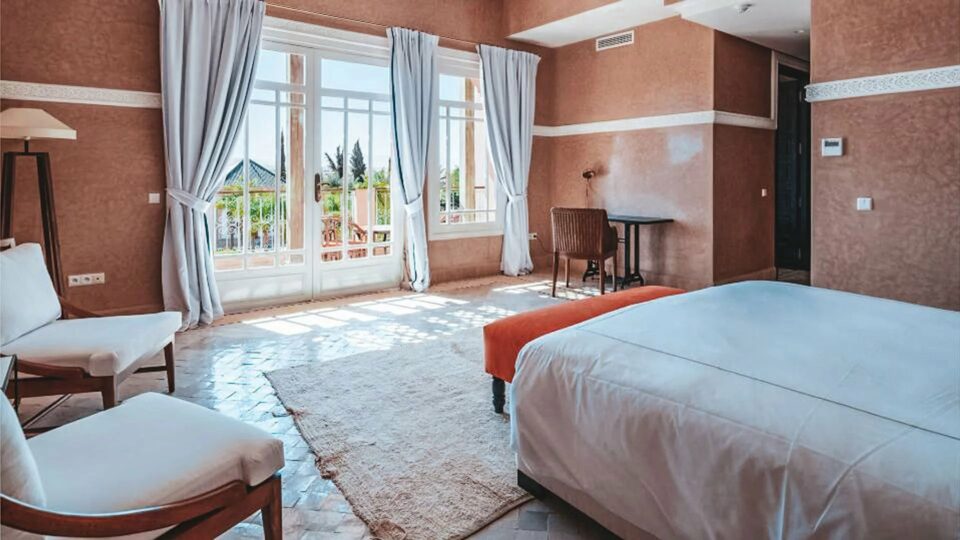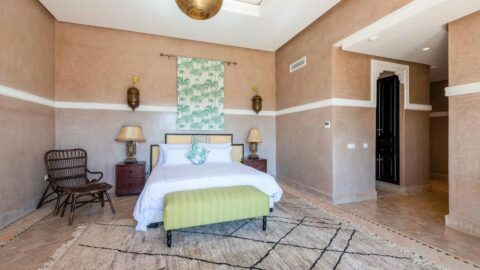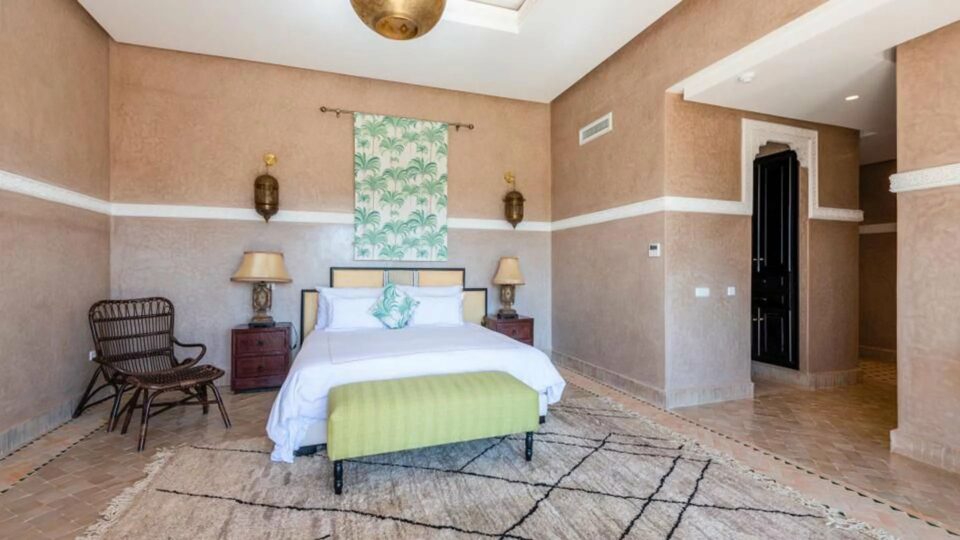 prices from 24,600 / Week
Ref: KPPM01818
Suite: 14
Bathroom: 14
Dining room: 1
Library: 1
Terrace: 6
Spa: 1
Pool house: 1
Kitchen: 1
Description of Villa Vail
The Villa Vail is a luxurious Moroccan residence with a modern style and lavish amenities. This spectacular villa offers exceptional accommodation with 14 suites, a sparkling pool, a relaxing spa, a welcoming library, and a pool house. The villa provides breathtaking views of the majestic Atlas Mountains.

The 14 suites of the villa are designed to offer ultimate comfort. Each suite is spacious, furnished with luxurious furniture, and adorned with refined decorations. Every suite is equipped with a private bathroom featuring modern facilities and high-end bath products.

The pool at Villa Vail is truly a gem. Located at the heart of the garden, it provides an ideal space for refreshing and relaxation.

The pool house is furnished with comfortable seating, perfect for unwinding, entertaining, or hosting unforgettable gatherings.

Villa Vail is truly a paradise for those seeking luxury and exclusivity in a modern Moroccan setting. Whether it's for a family vacation, special events, or a romantic getaway, this luxurious villa offers a unique experience in an idyllic setting.
Property Features
Air-conditioning
Fireplace
Furnished
Internet
Outdoor lighting
Caretaker
Fire alarm system
Lift
Caretaker
Safe
Spa
Interested In This Property?