Villa Palm Palace - villa for holiday rental in Marrakech
Villa Palm Palace - villa for holiday rental in Marrakech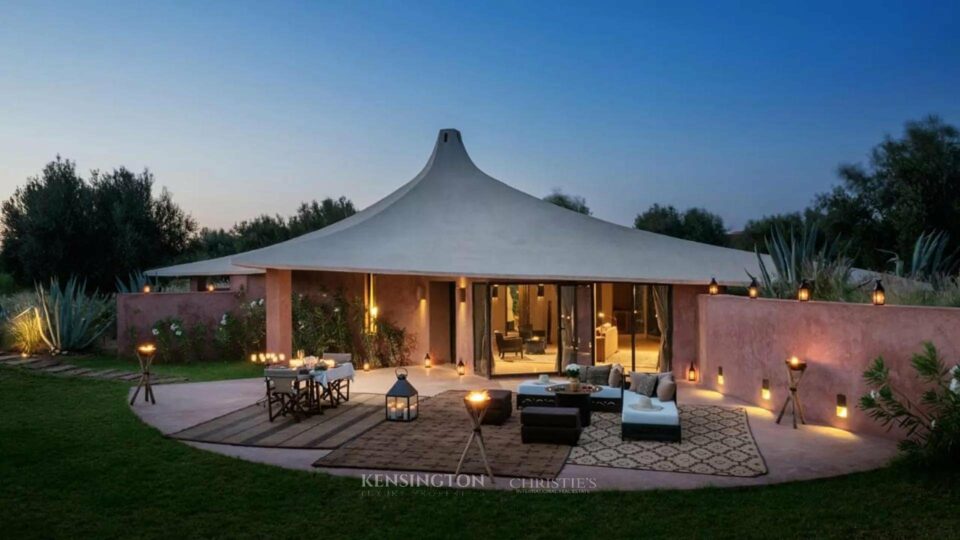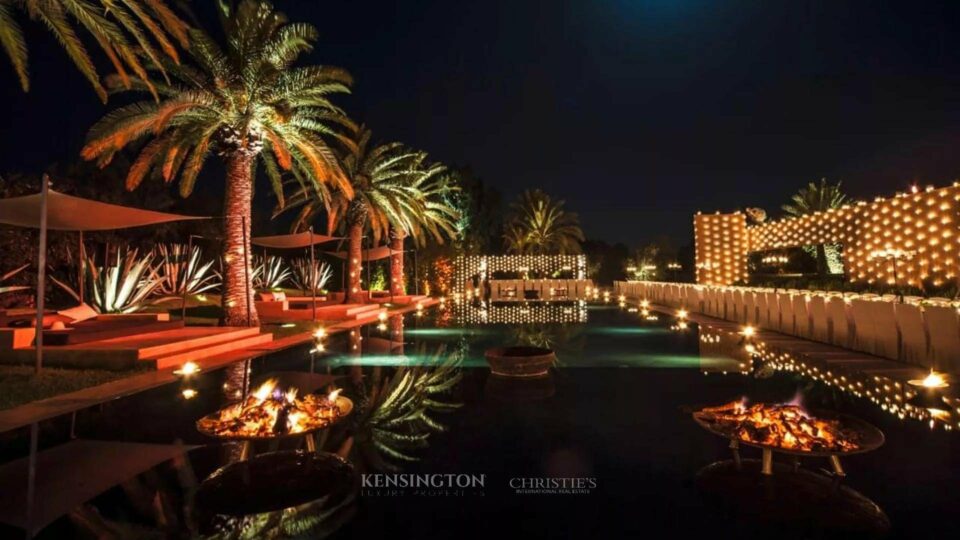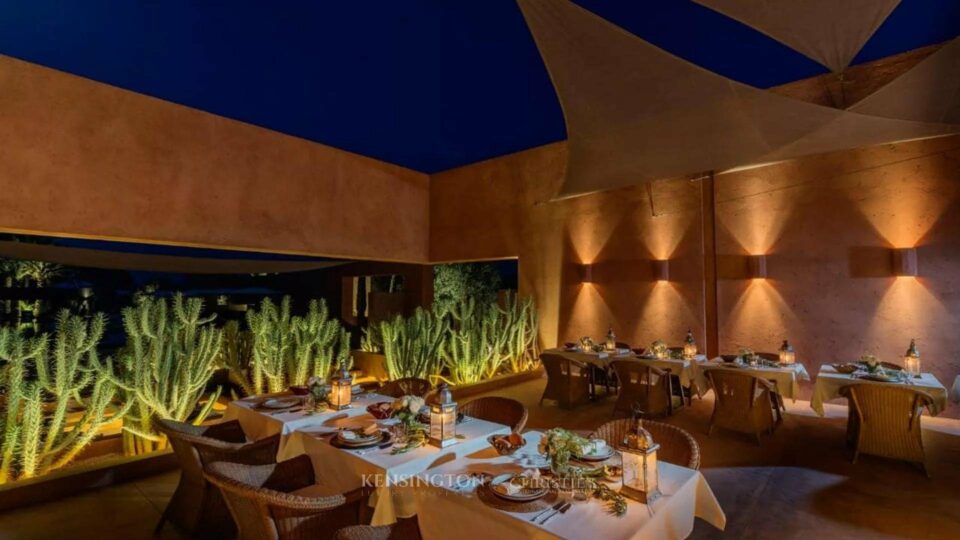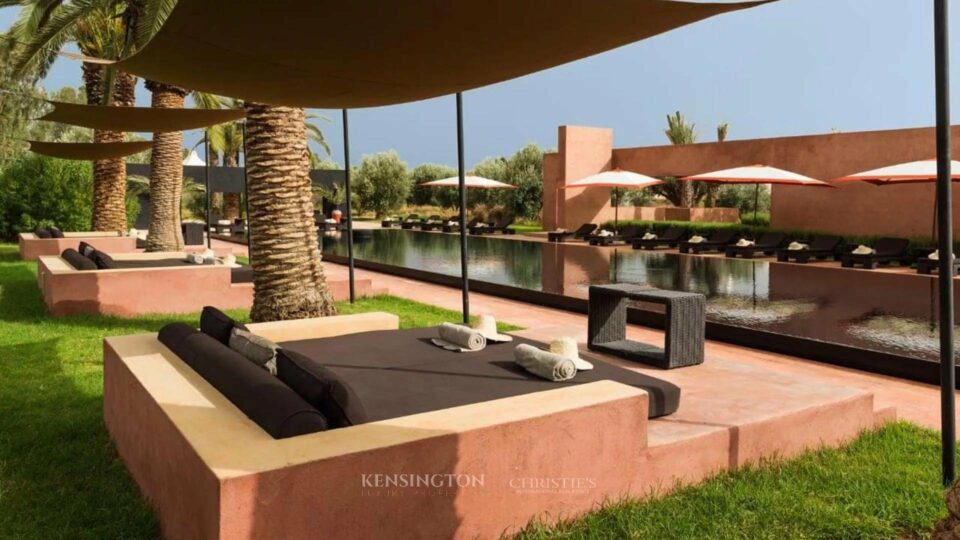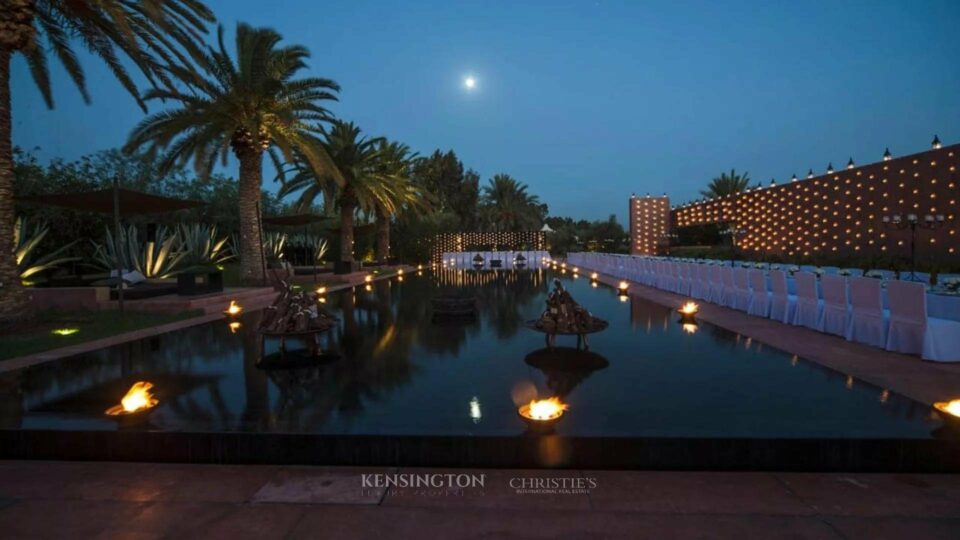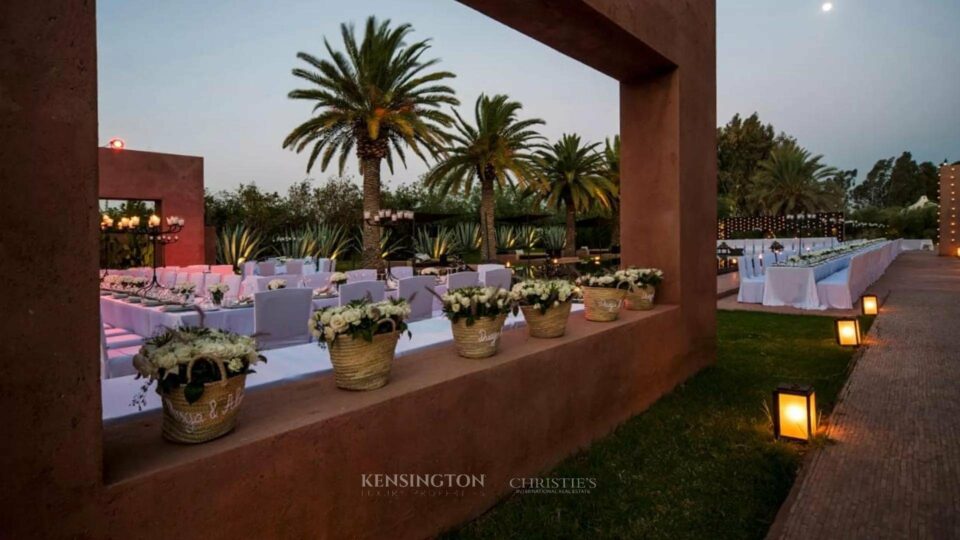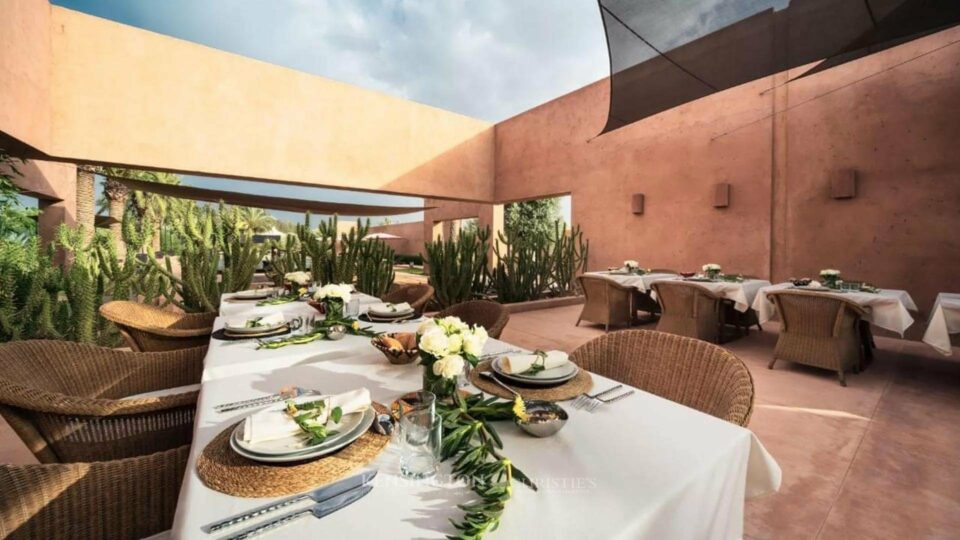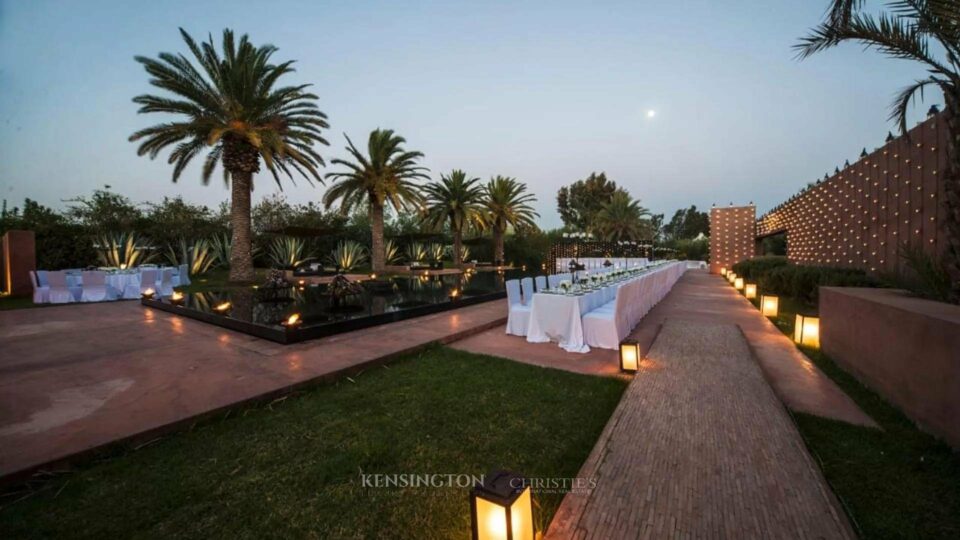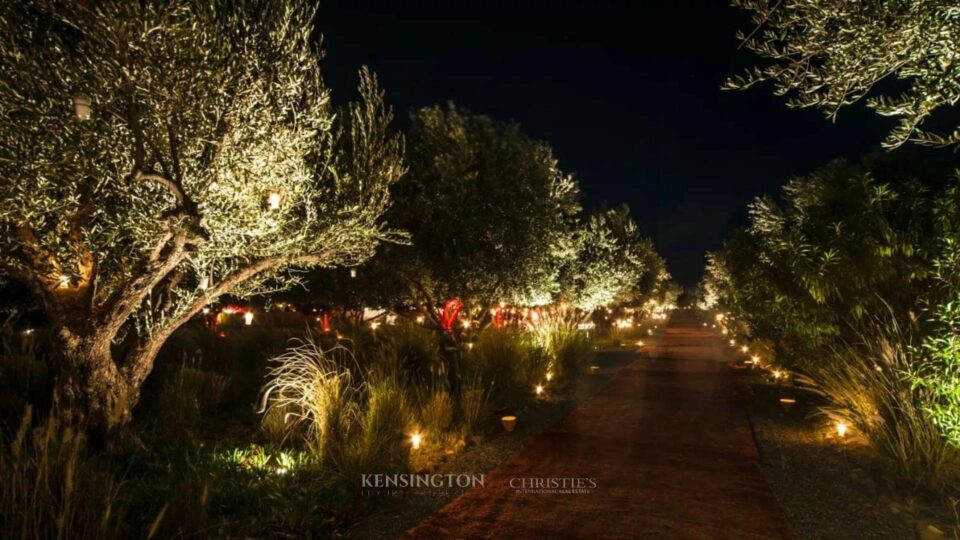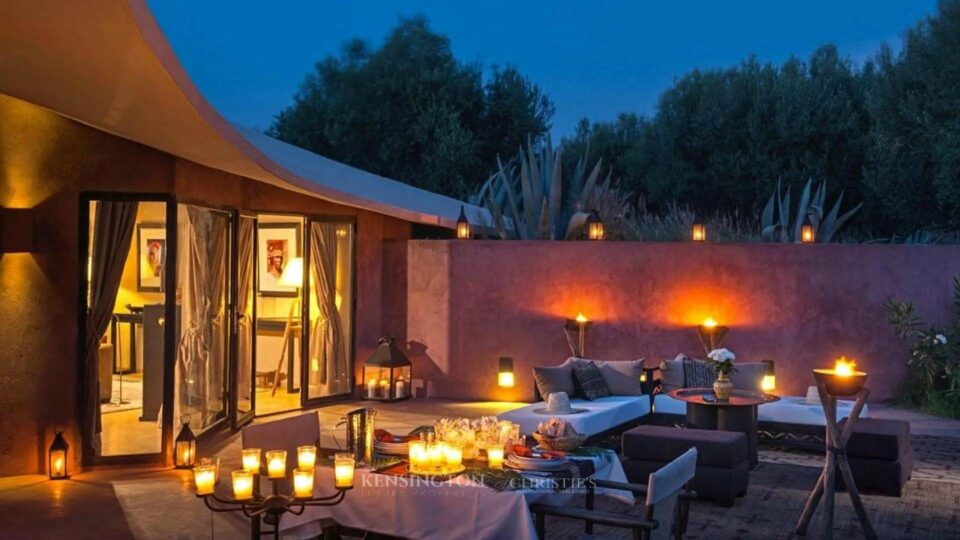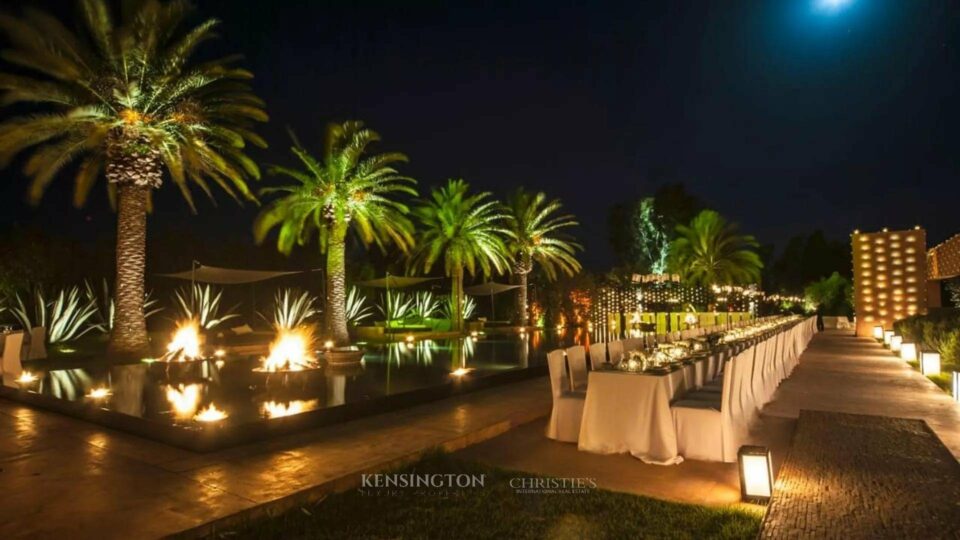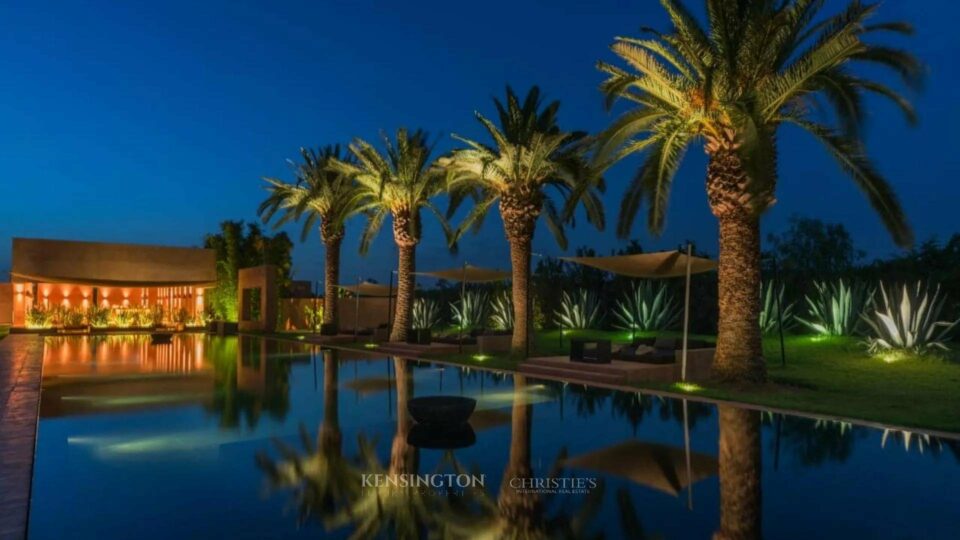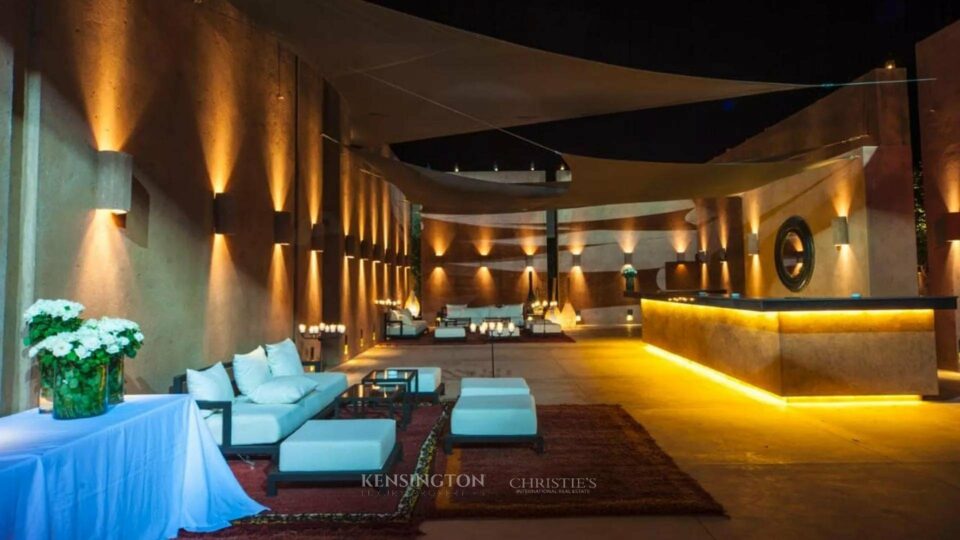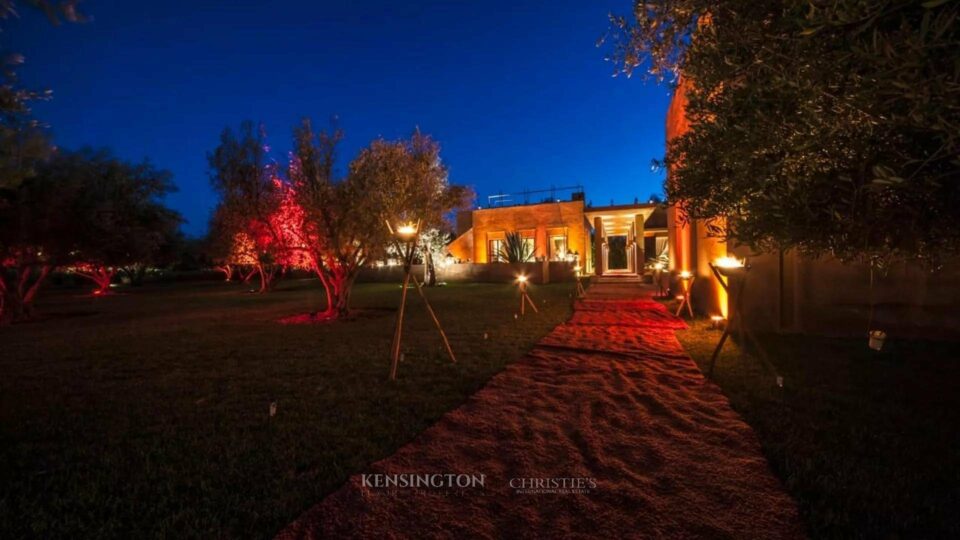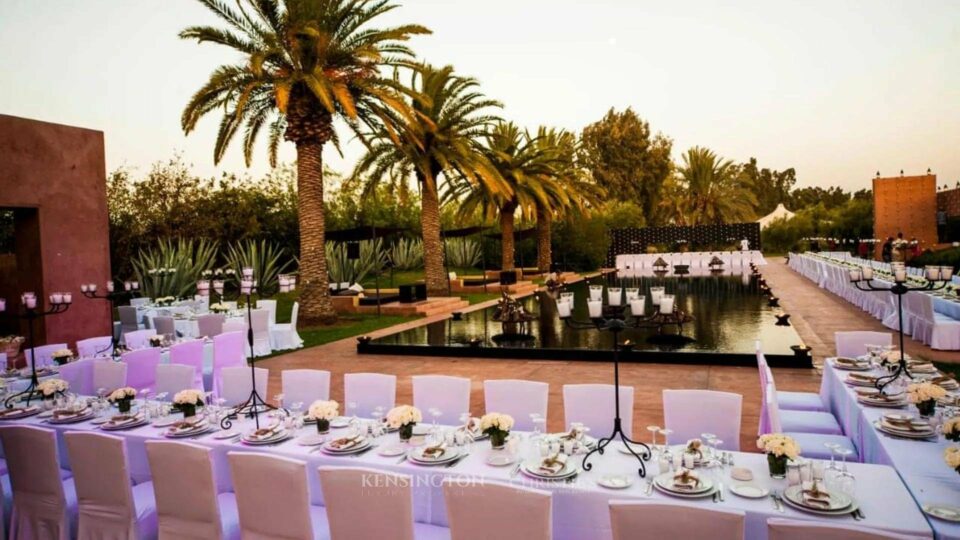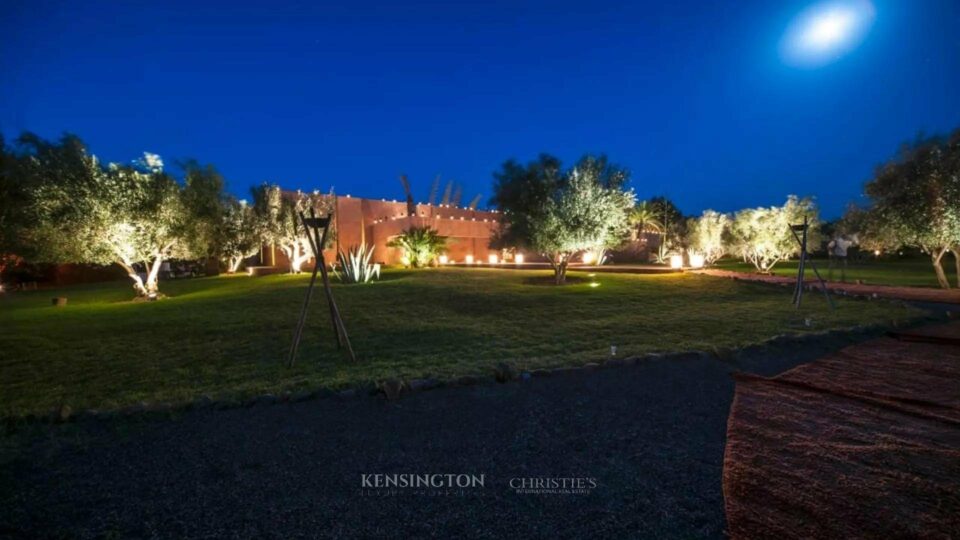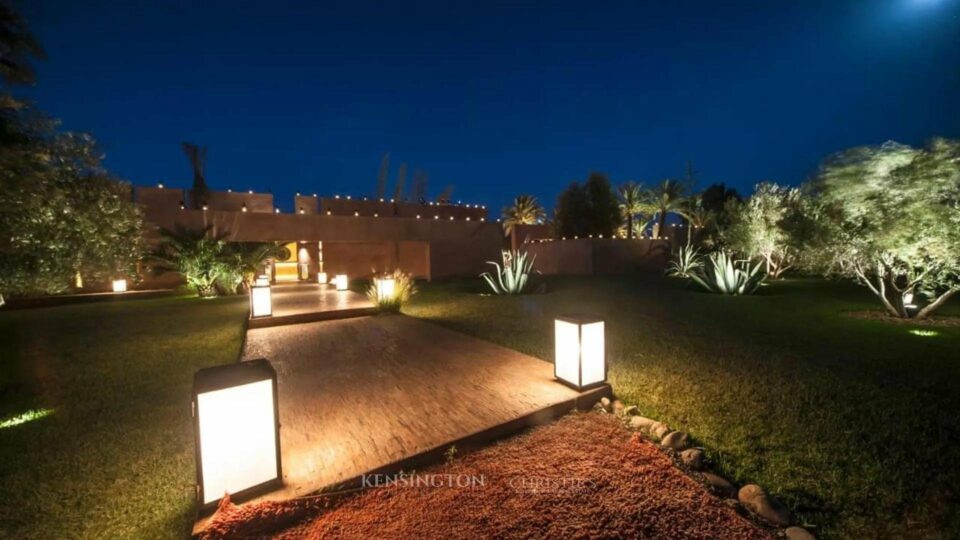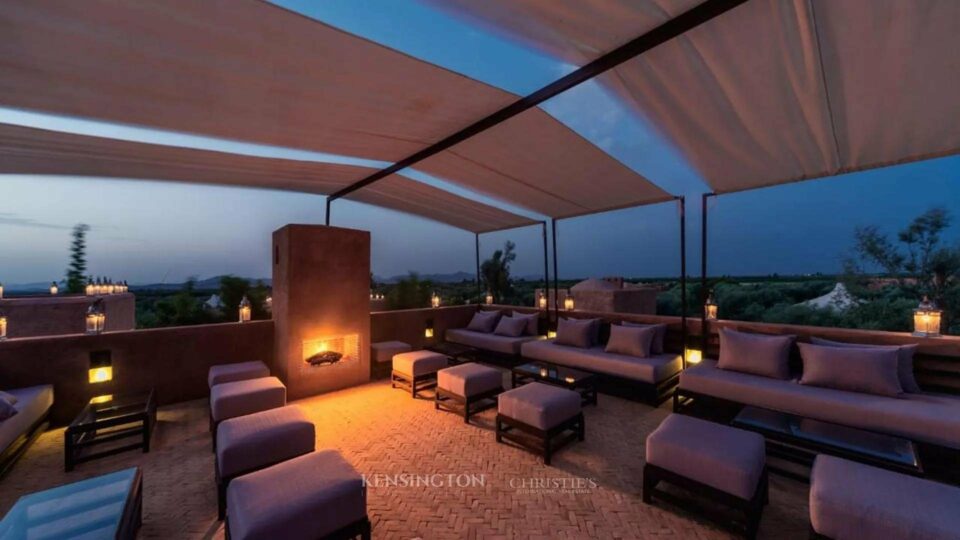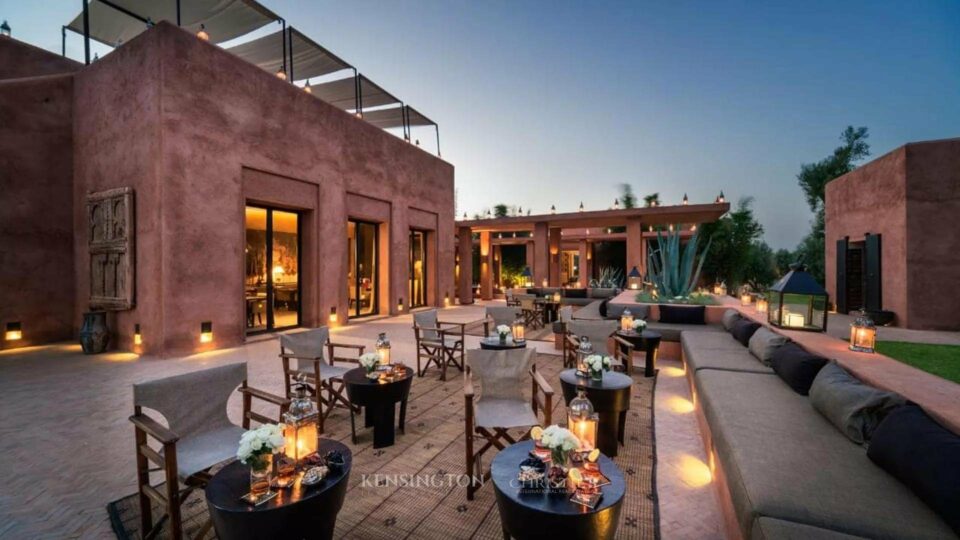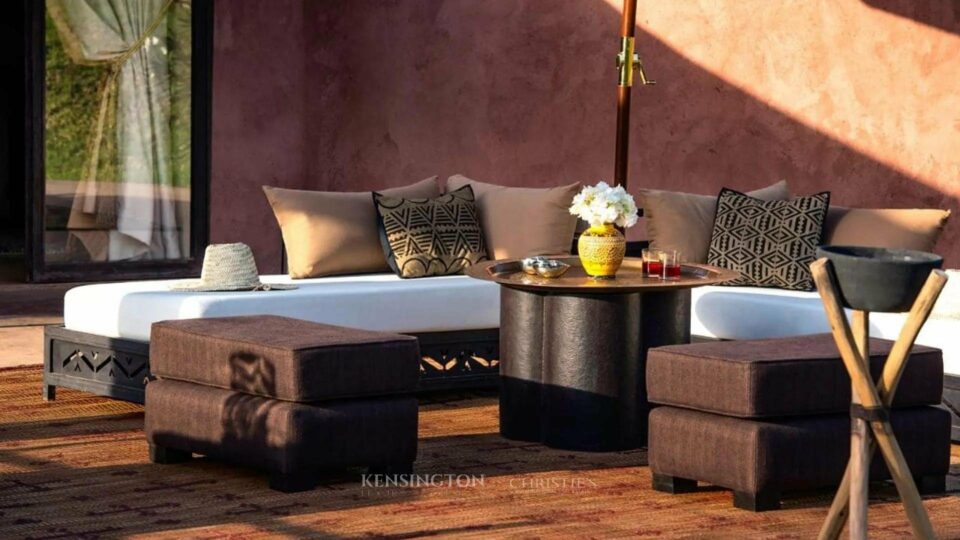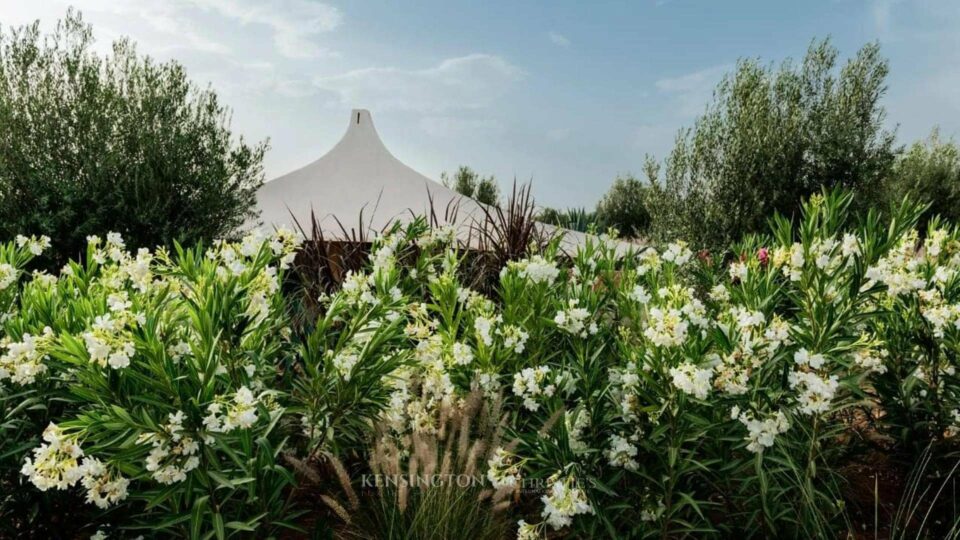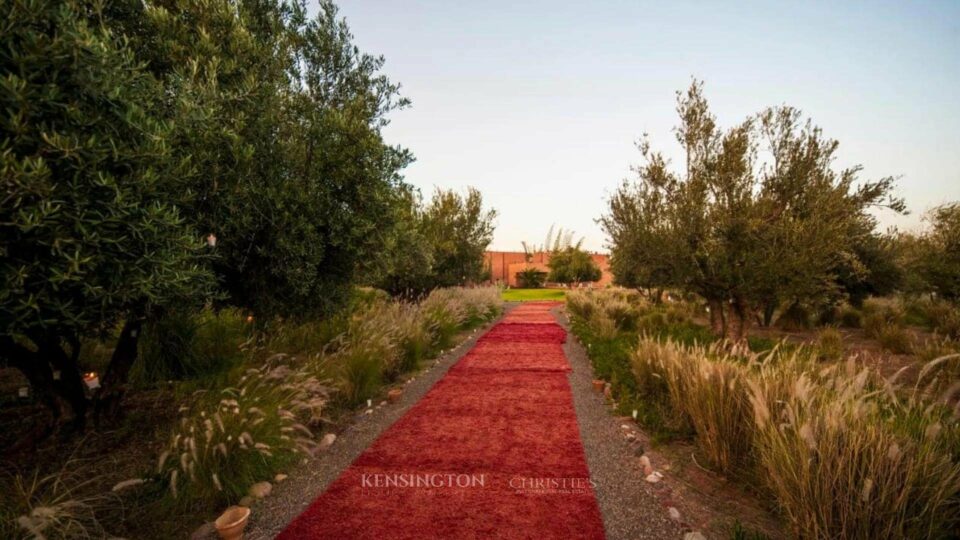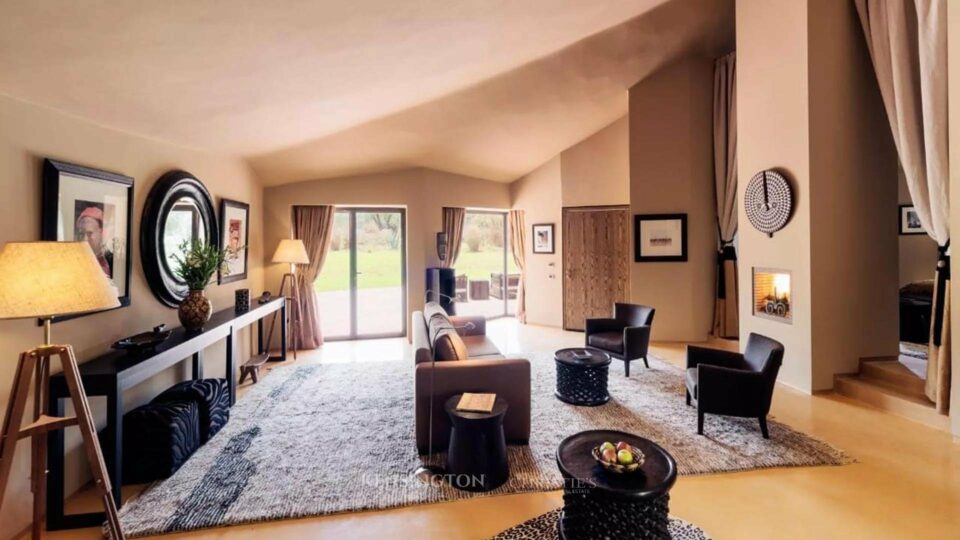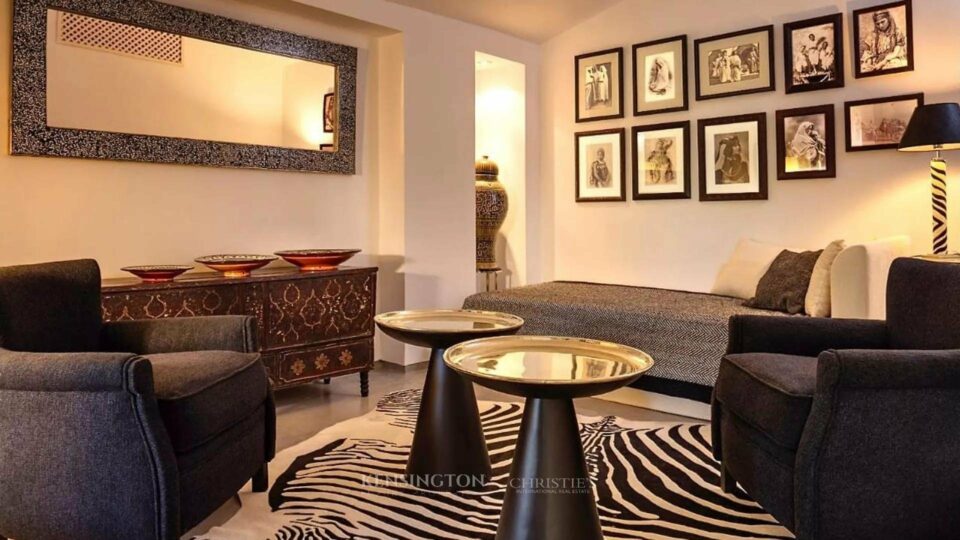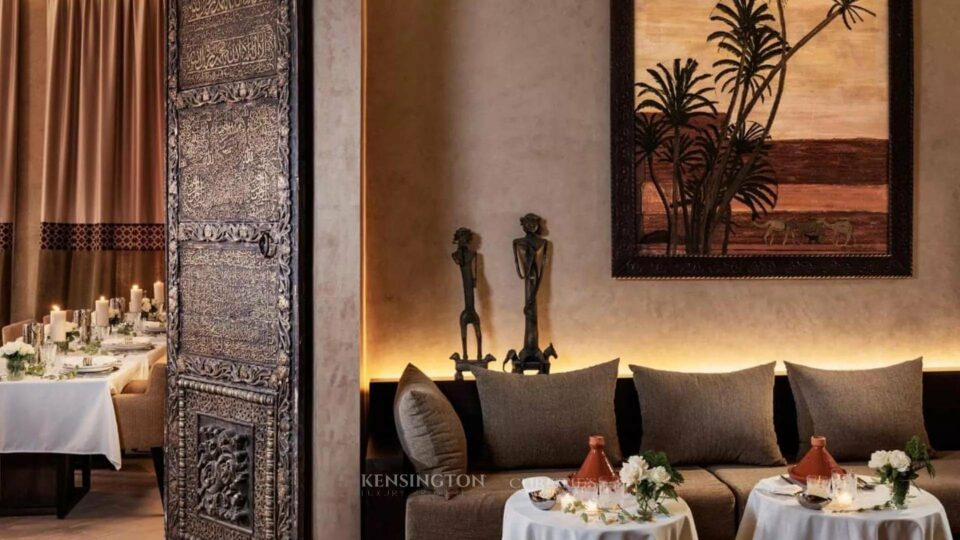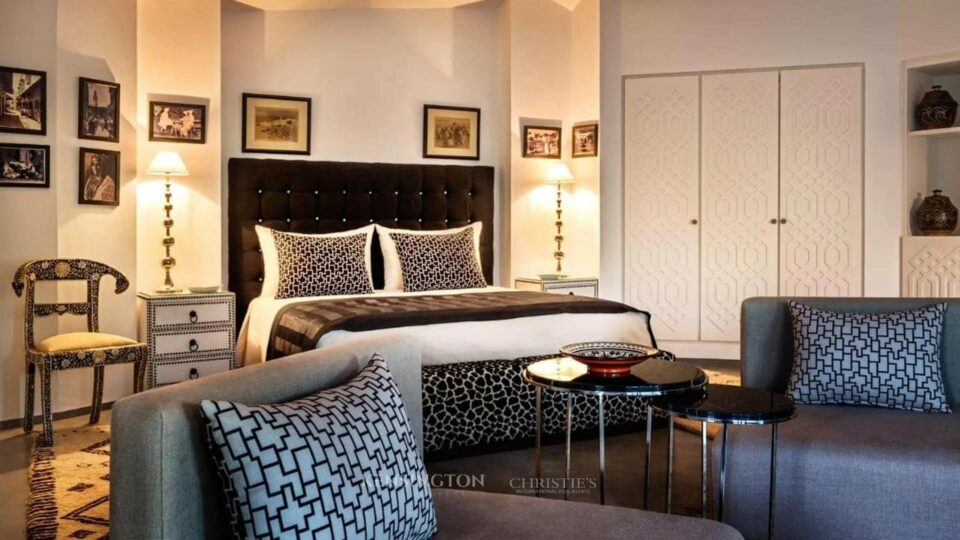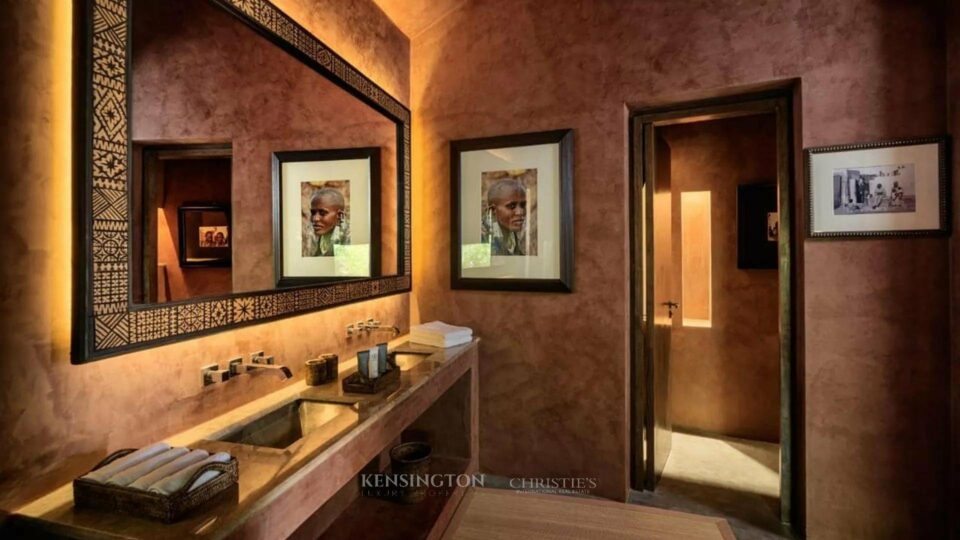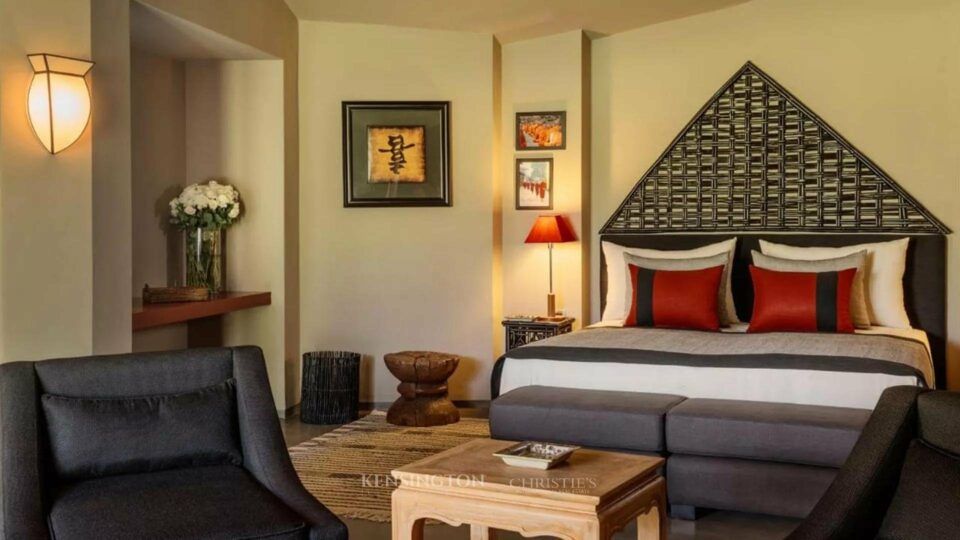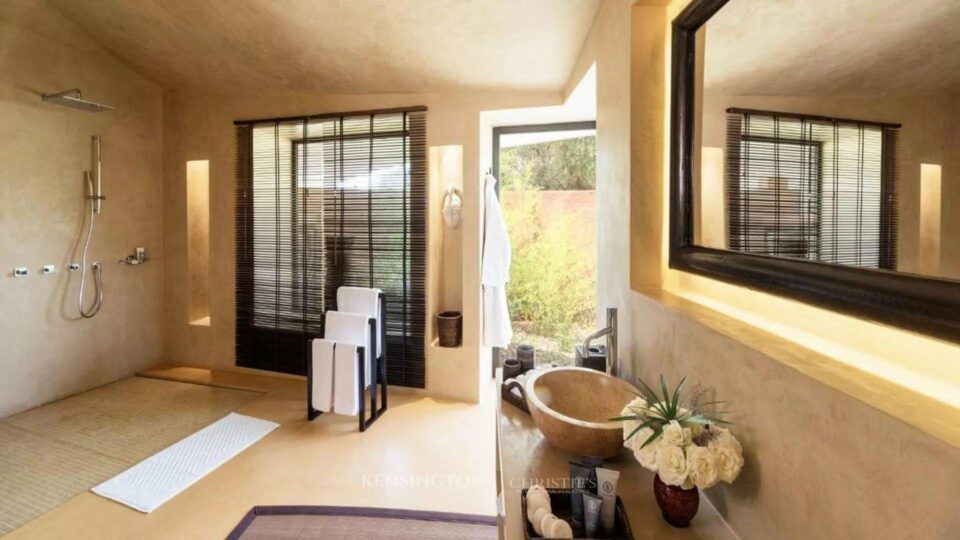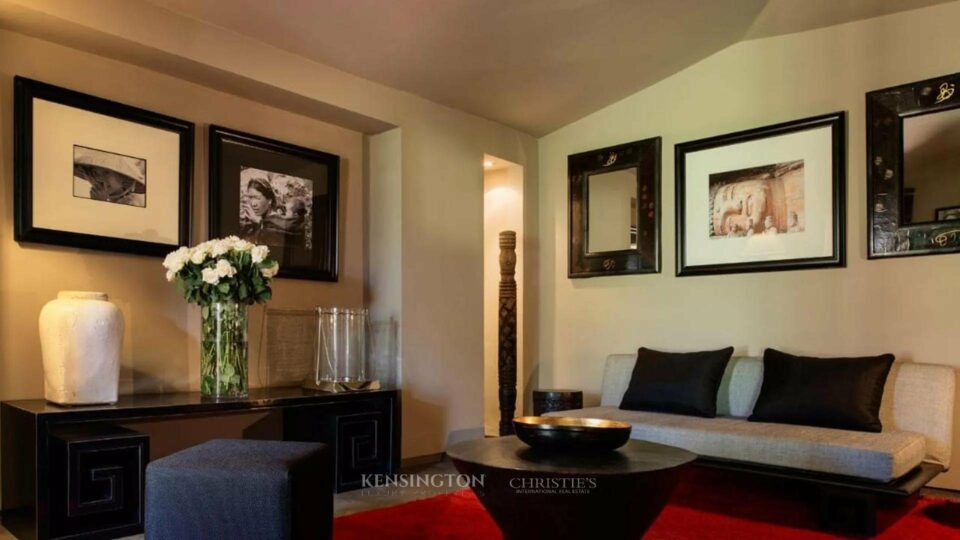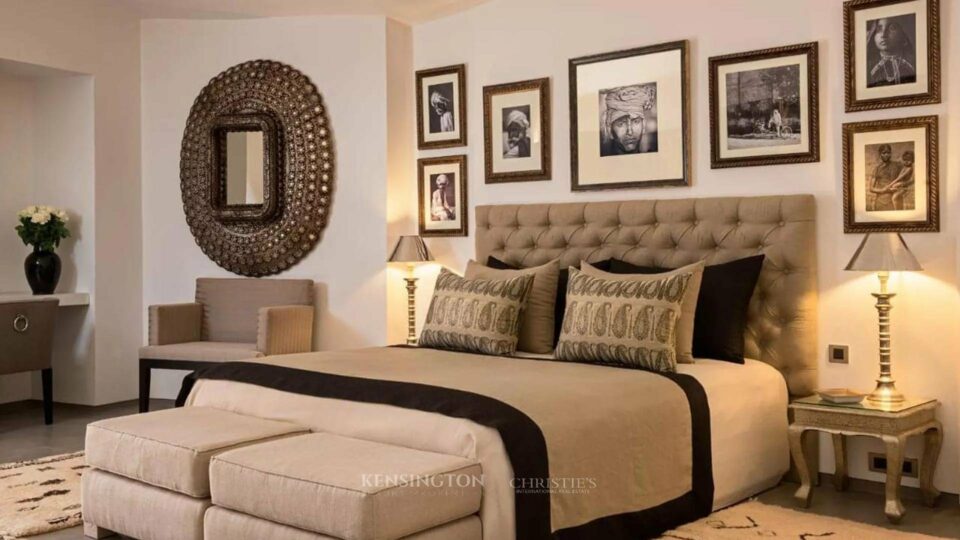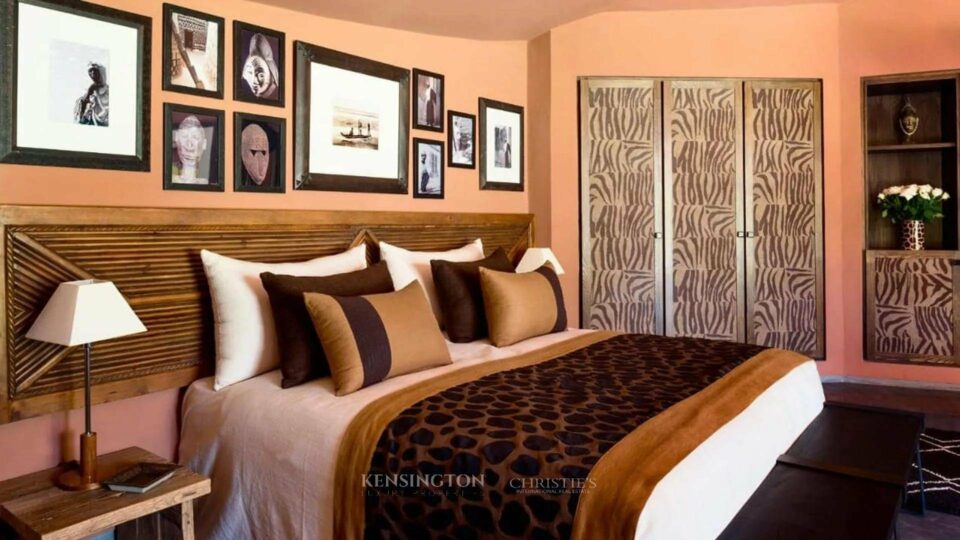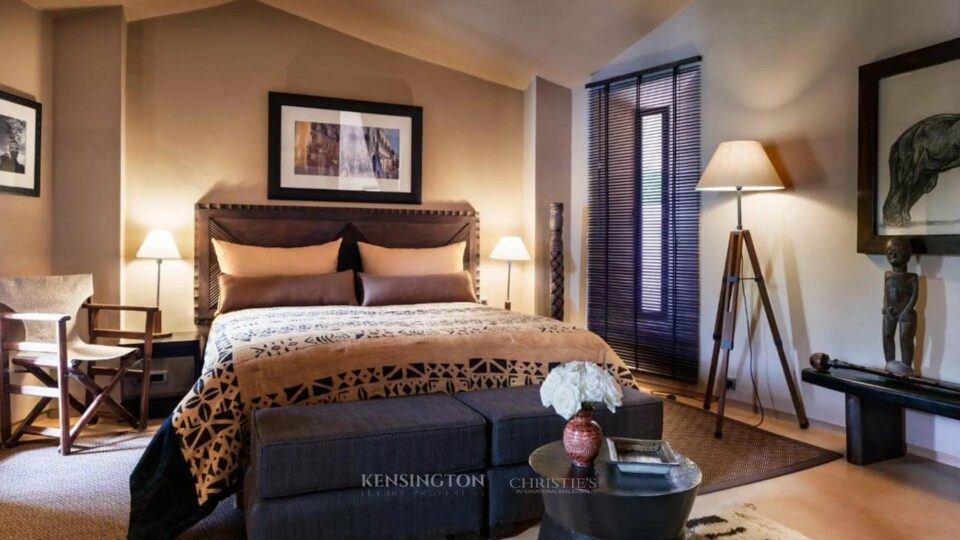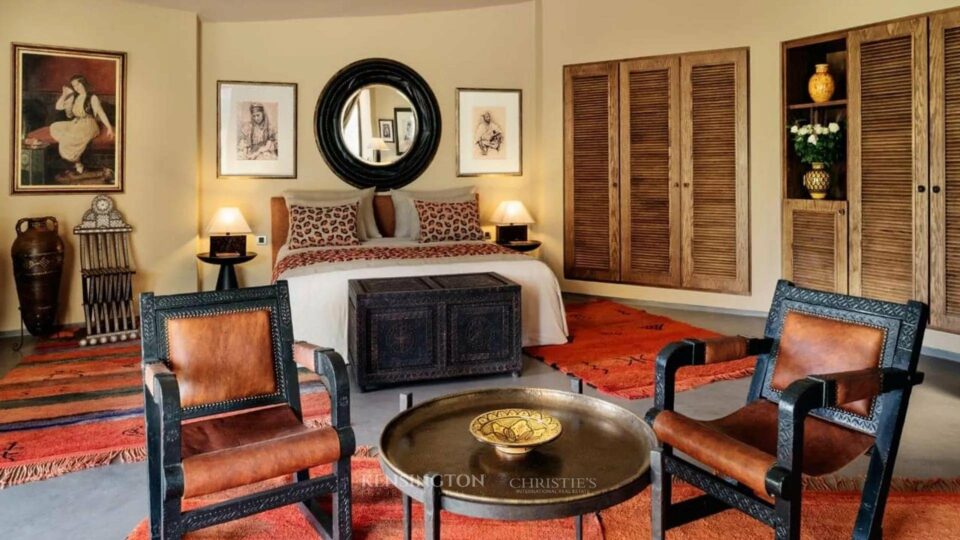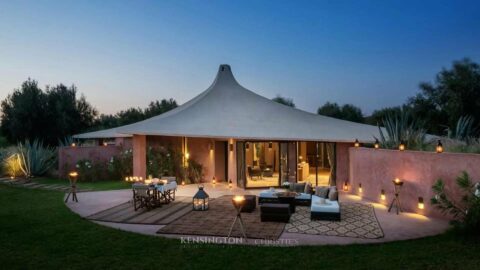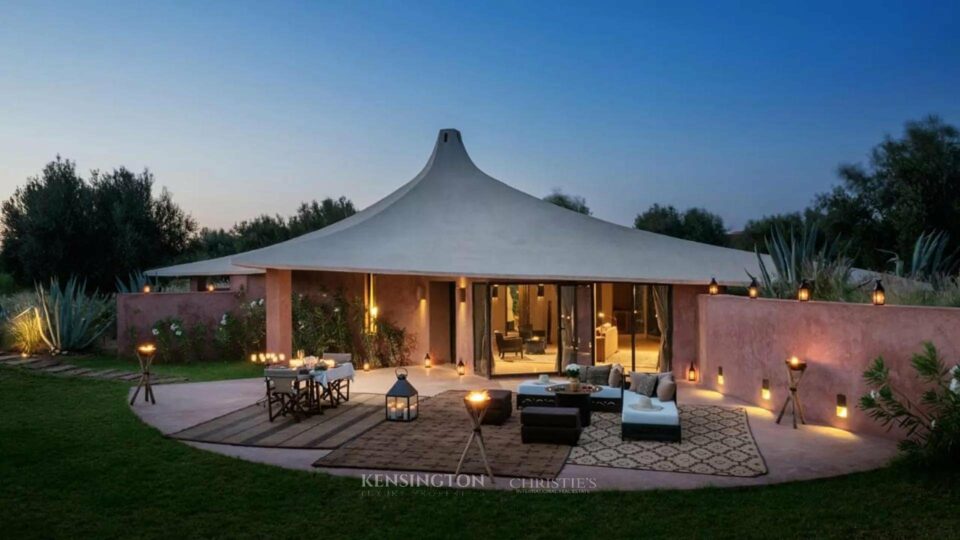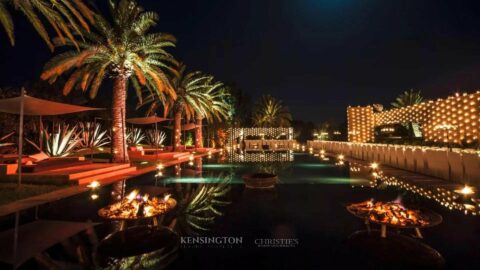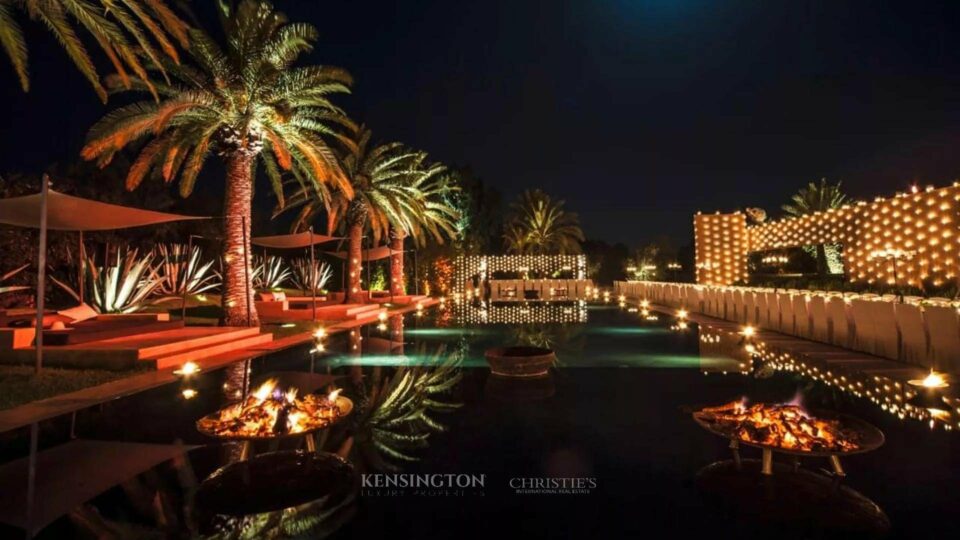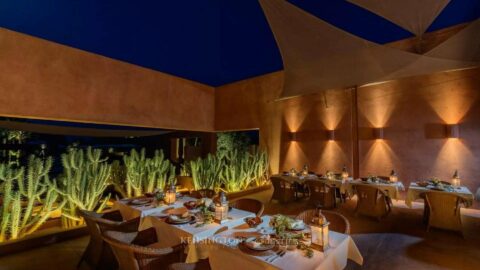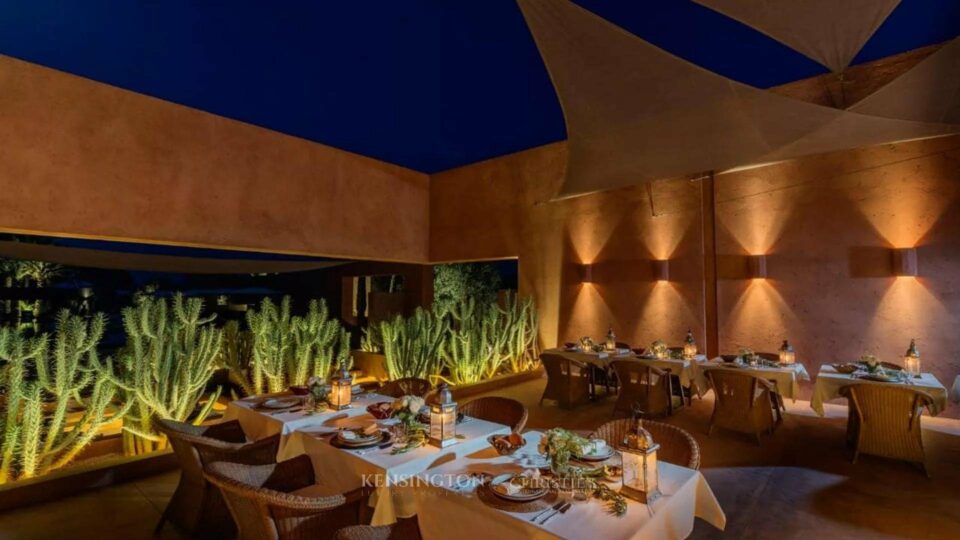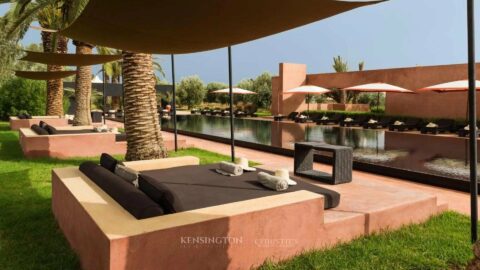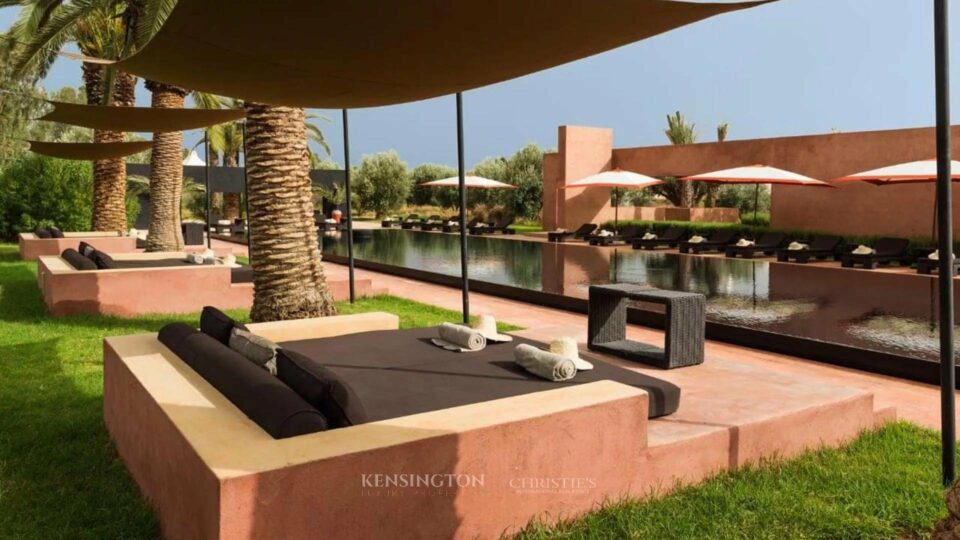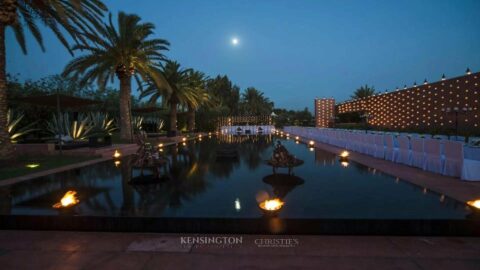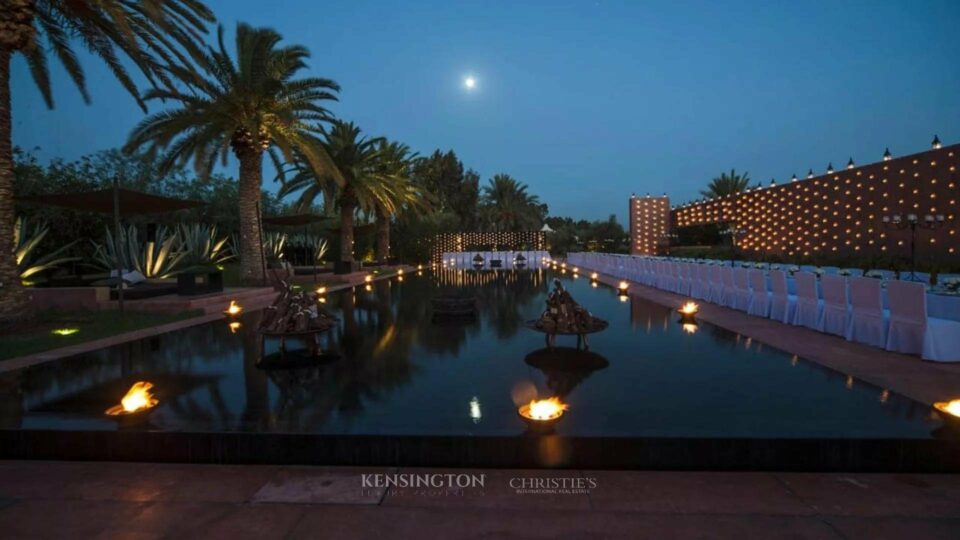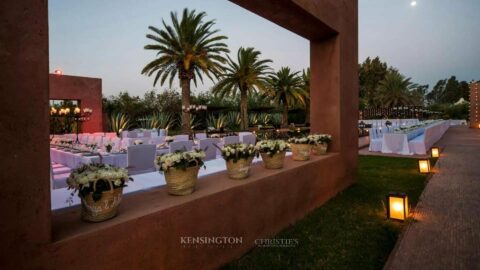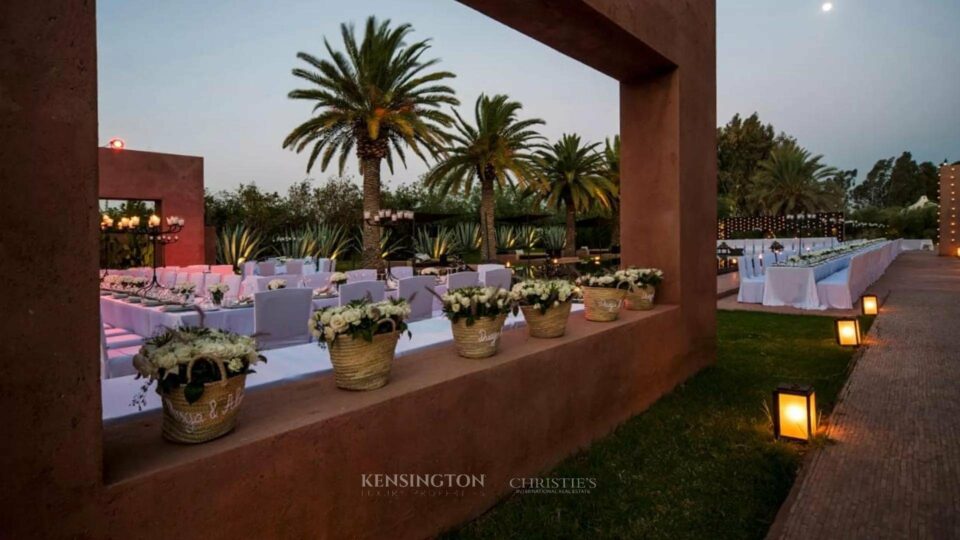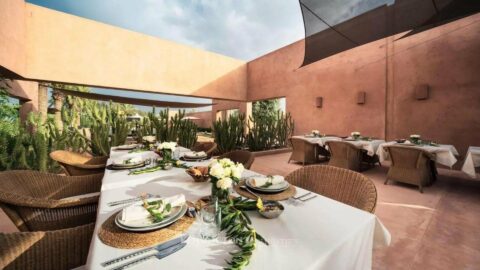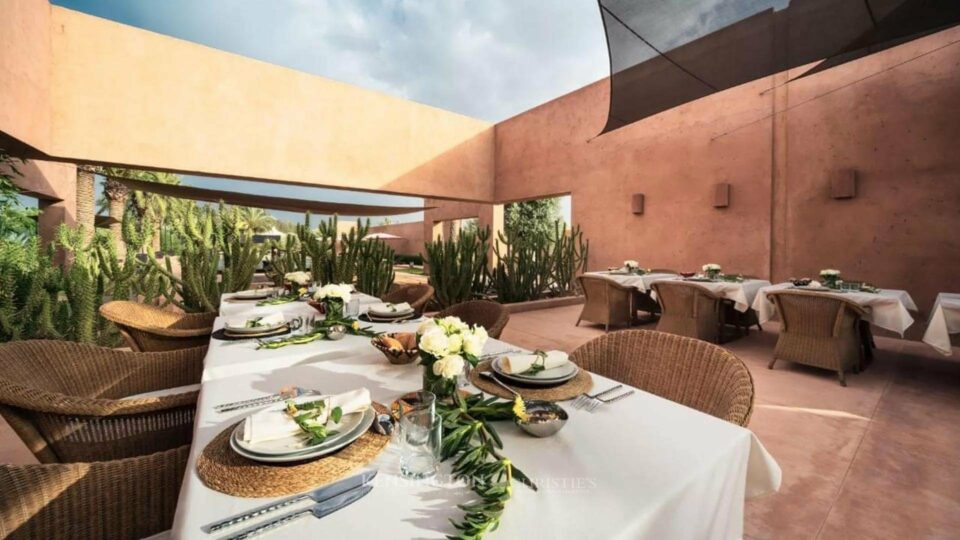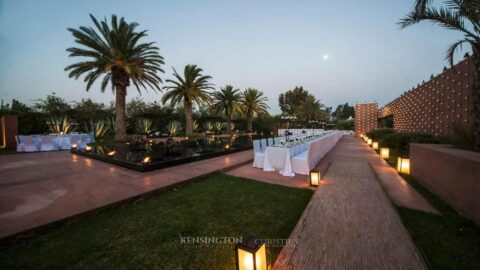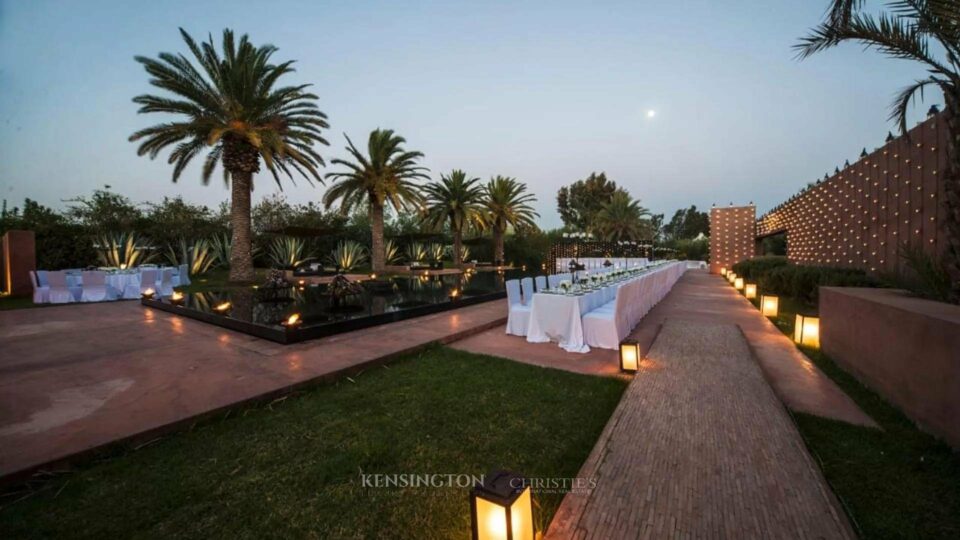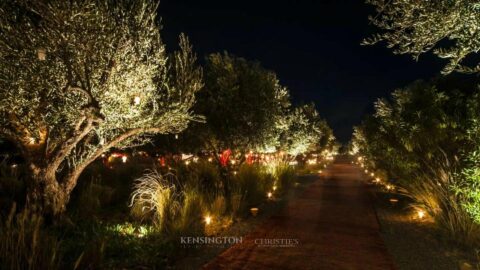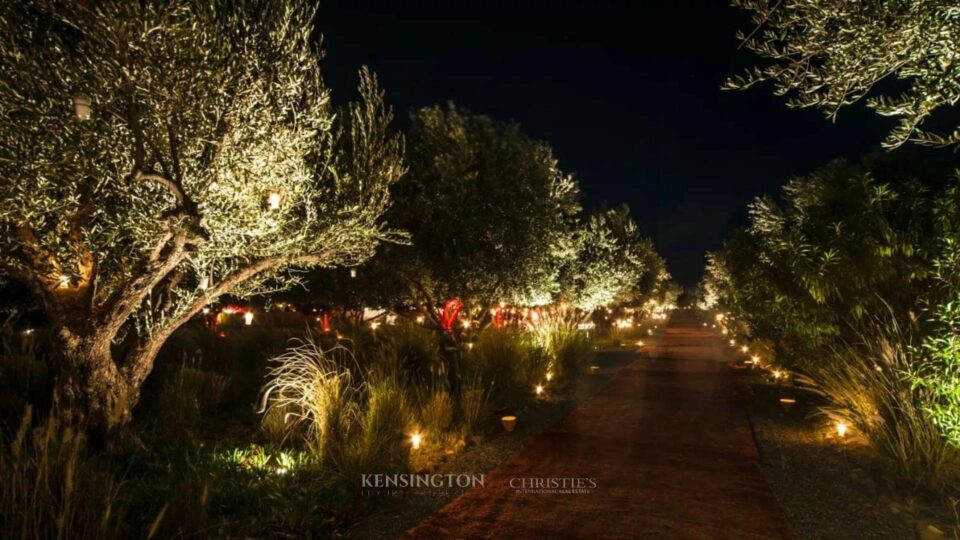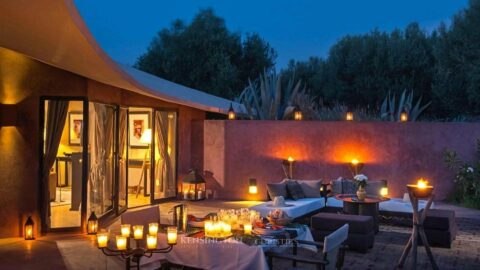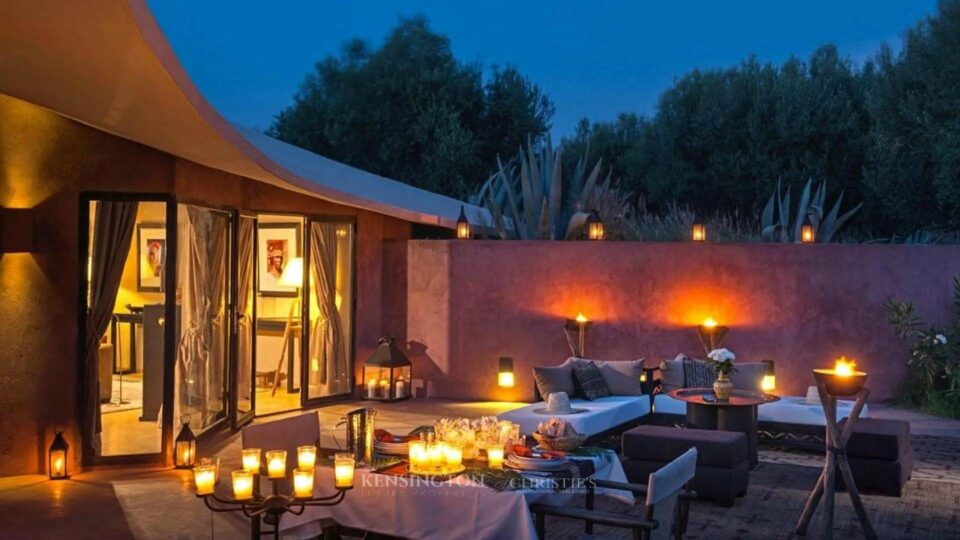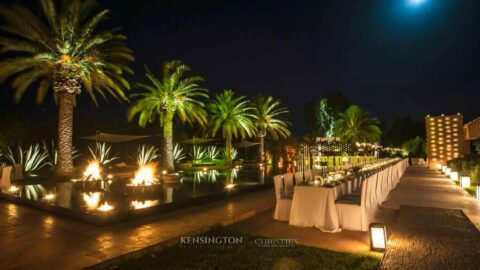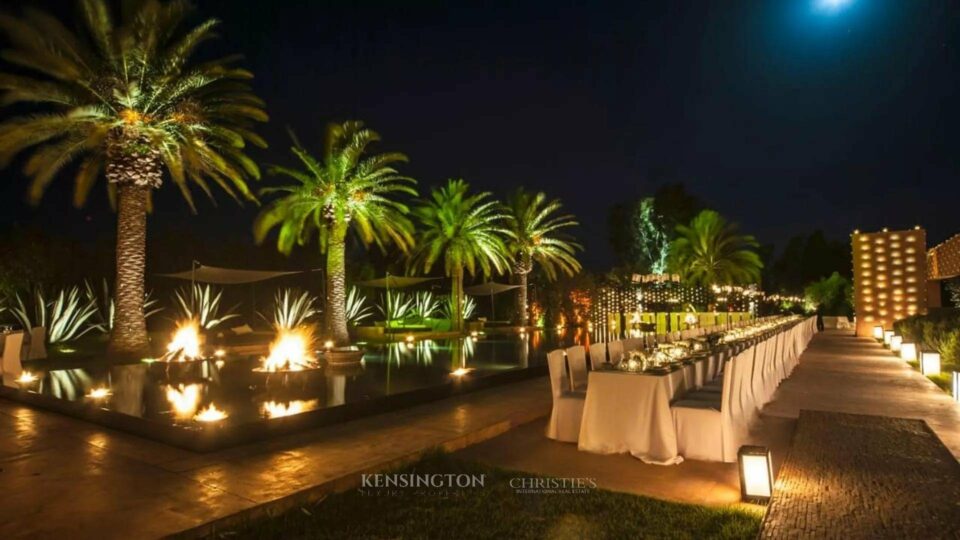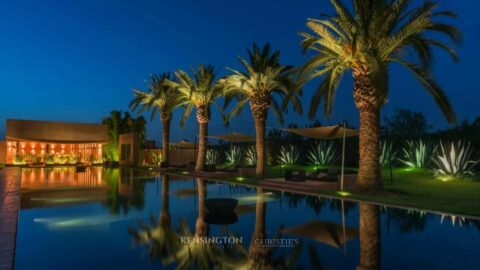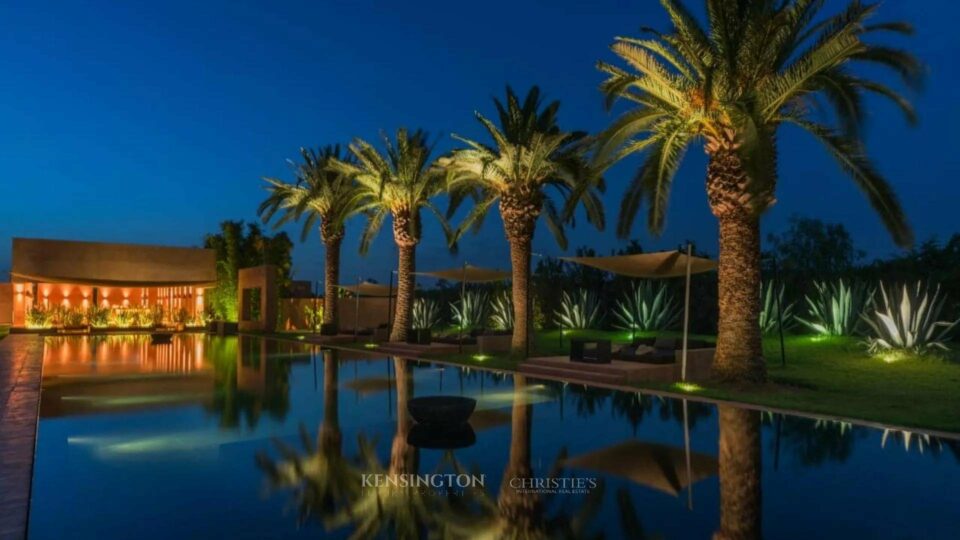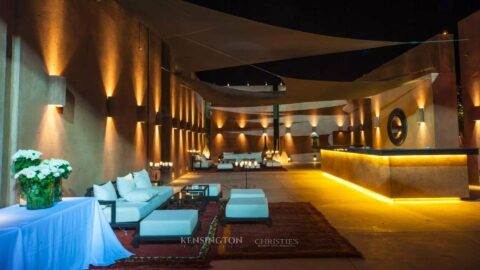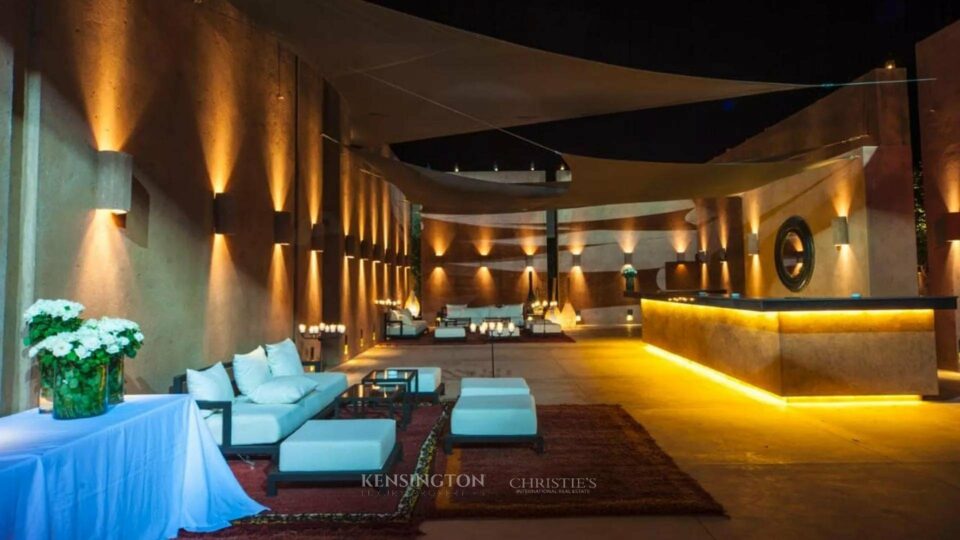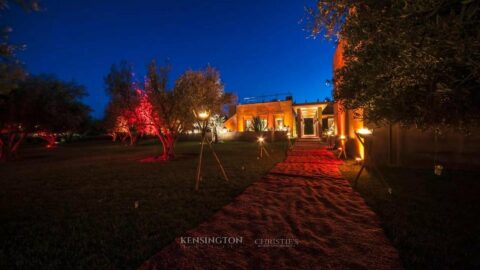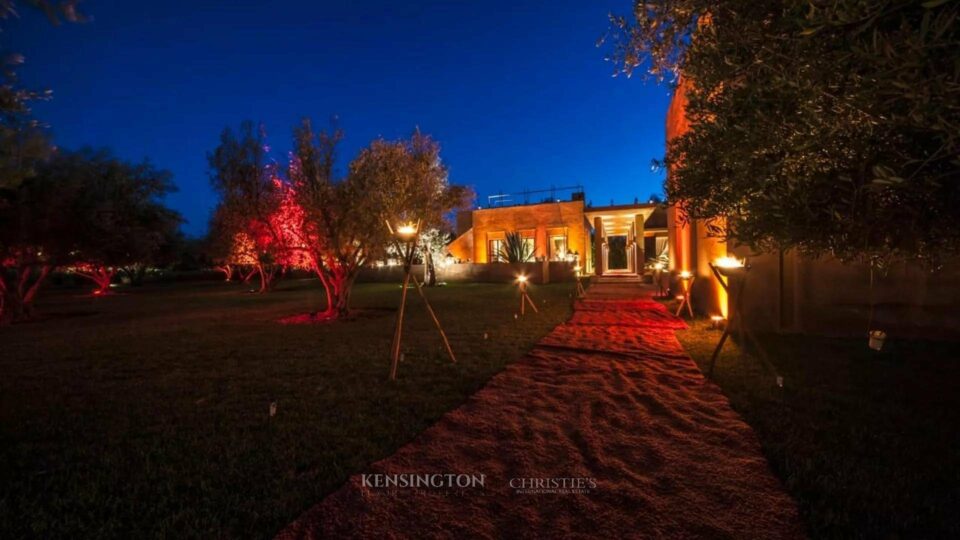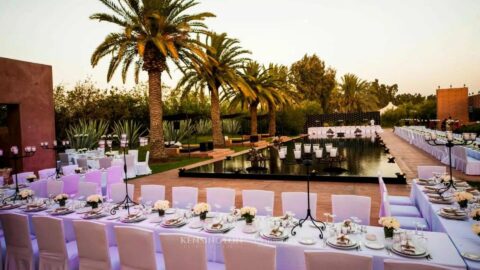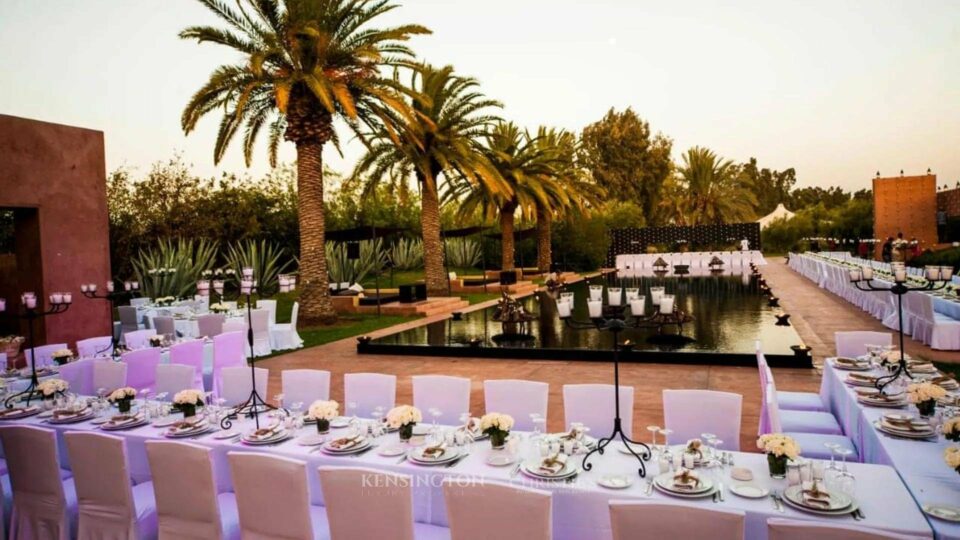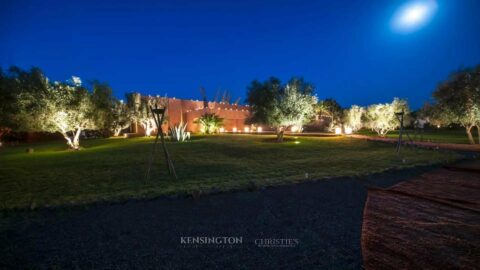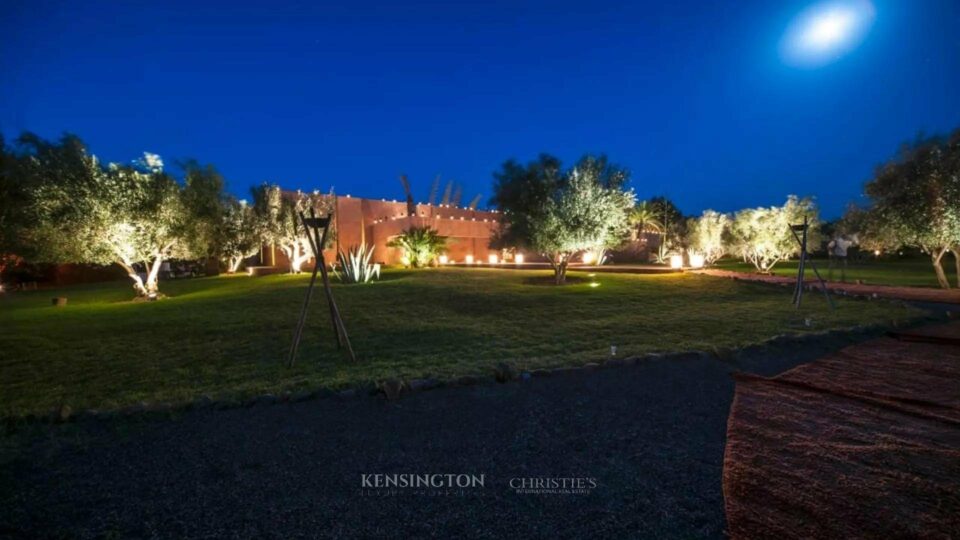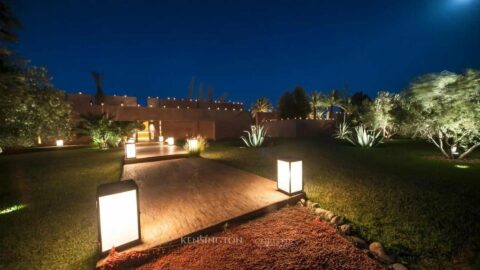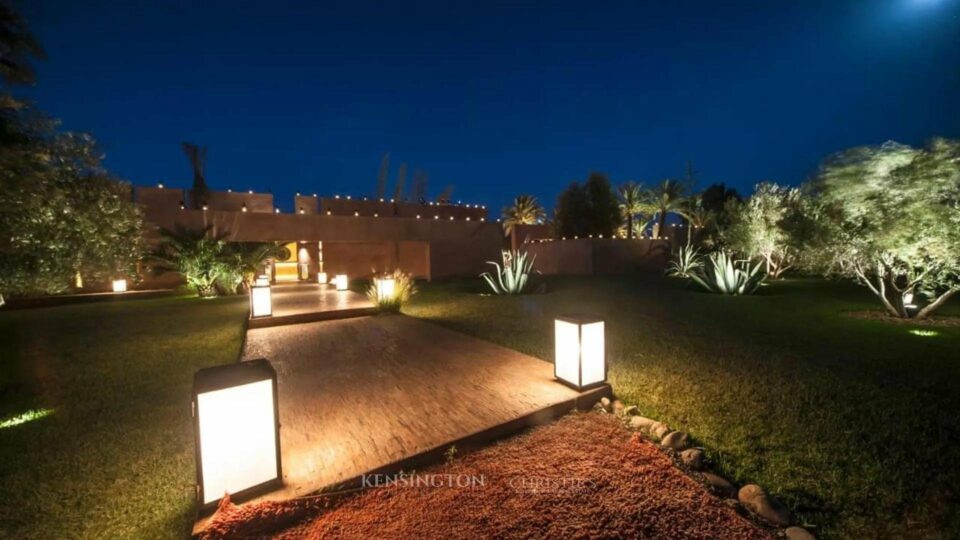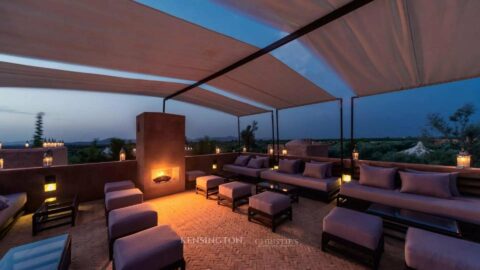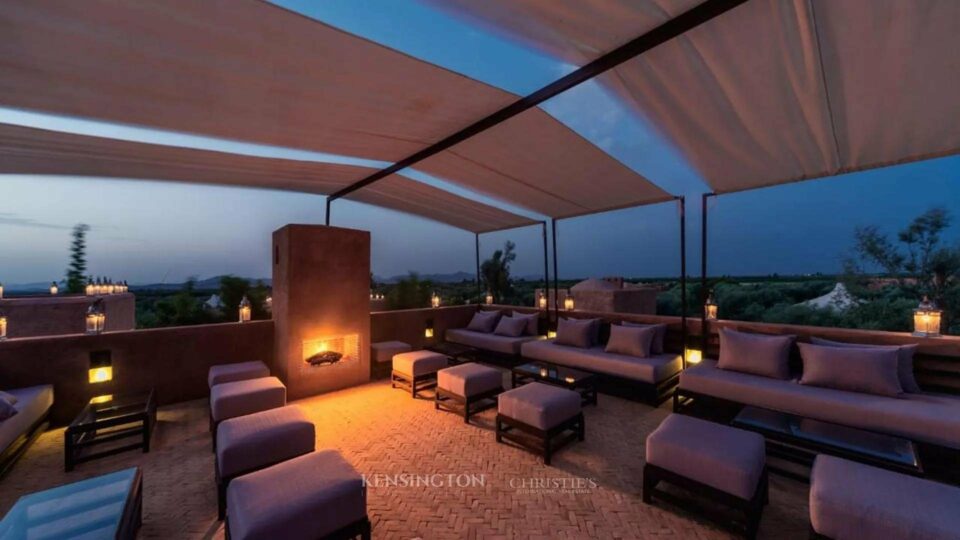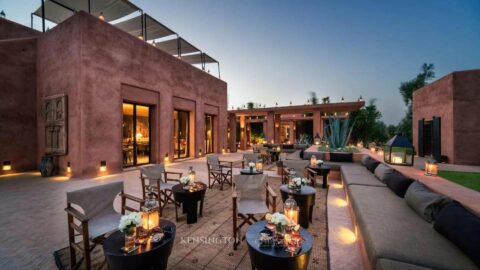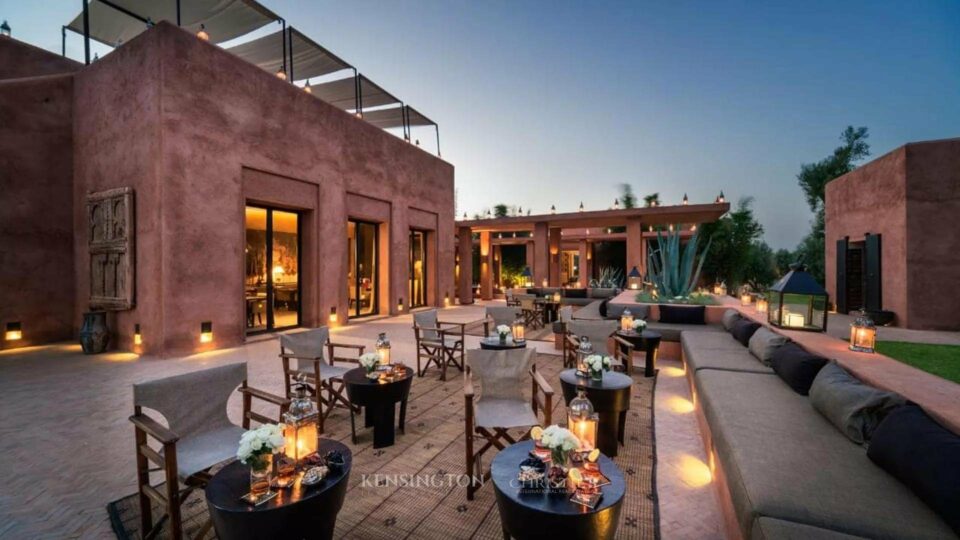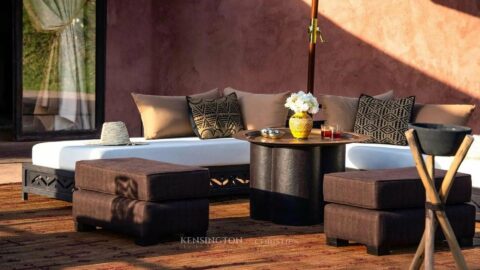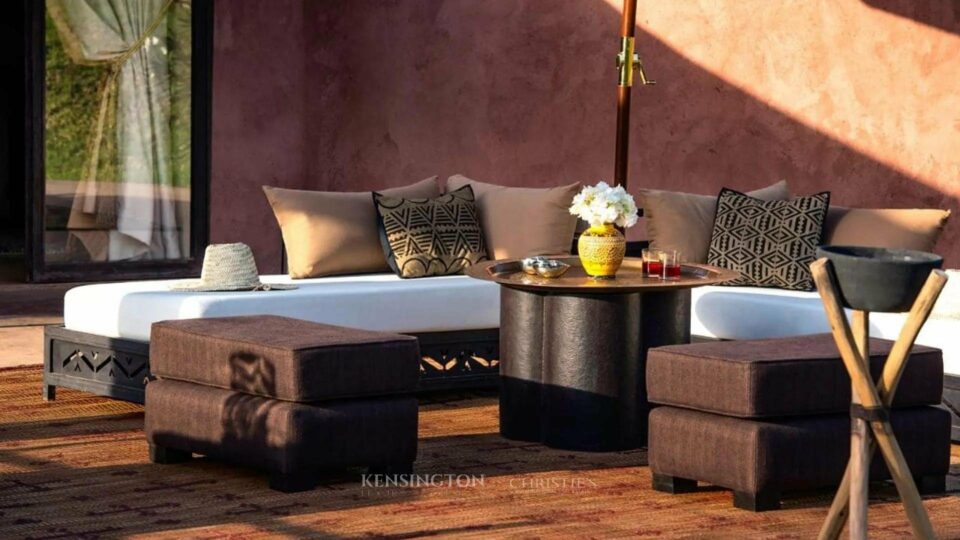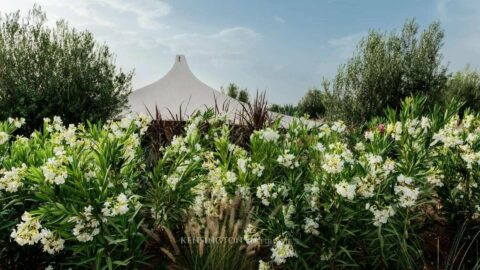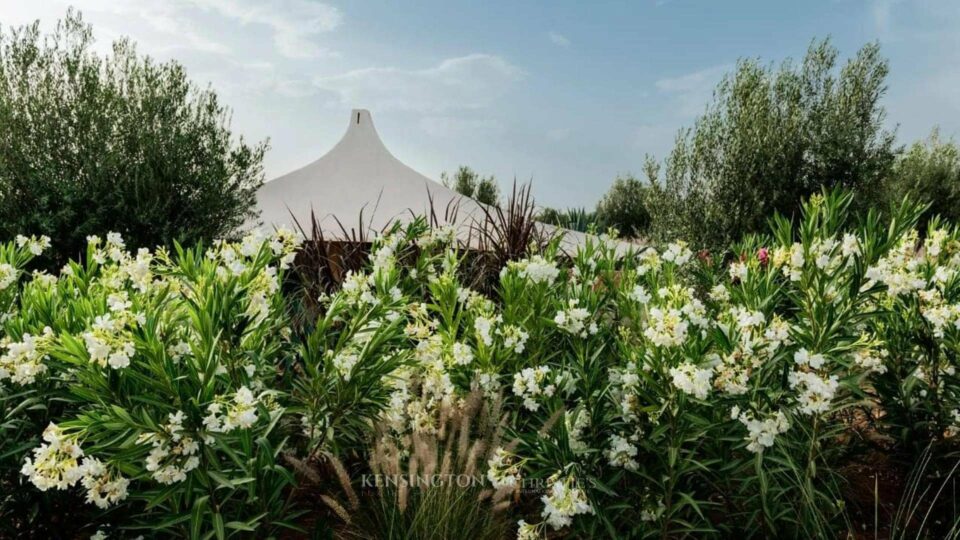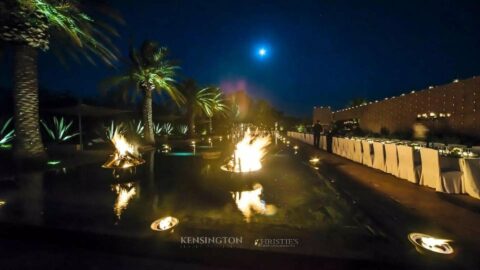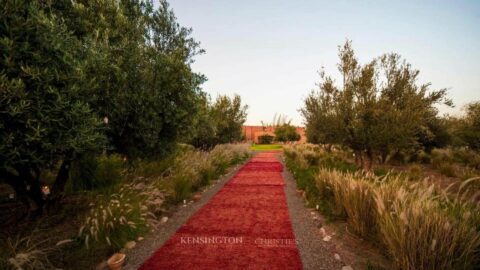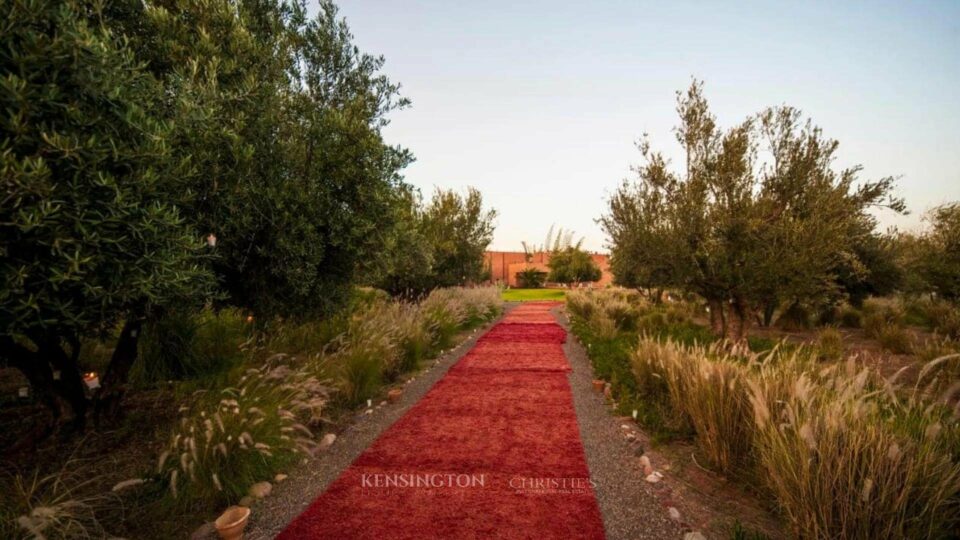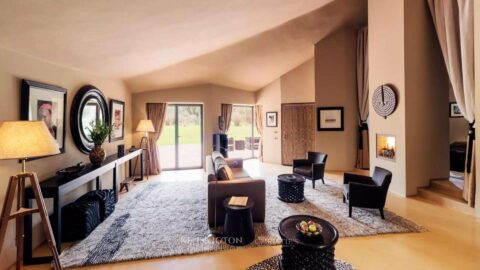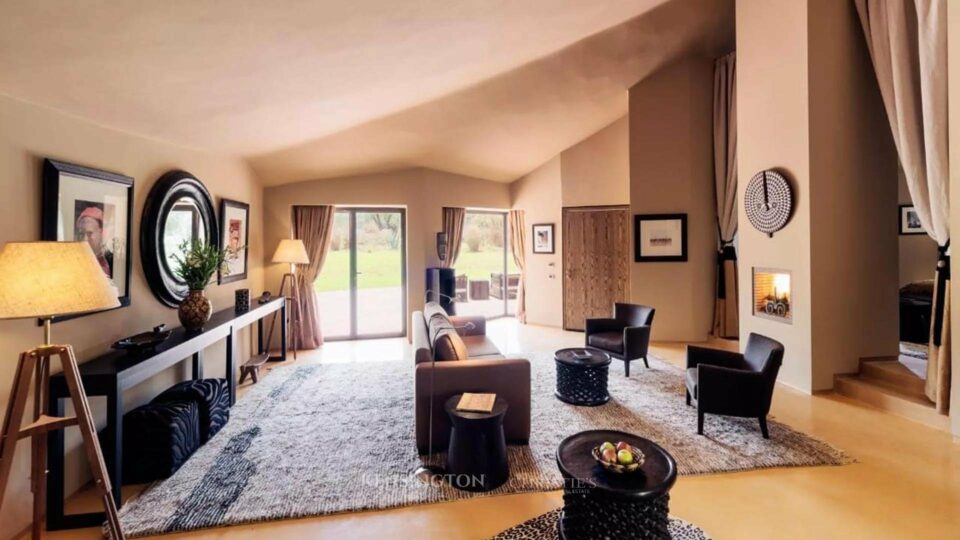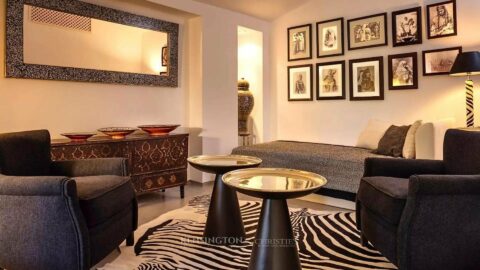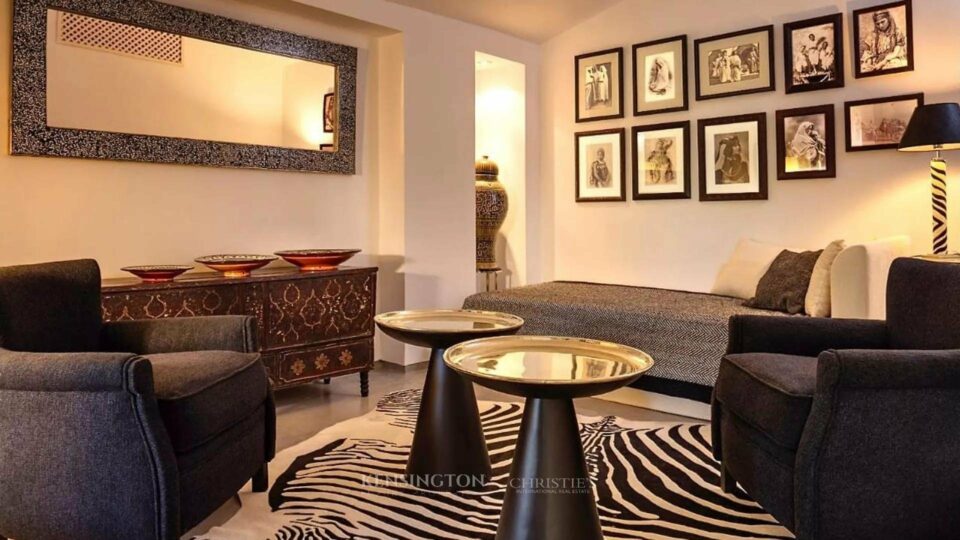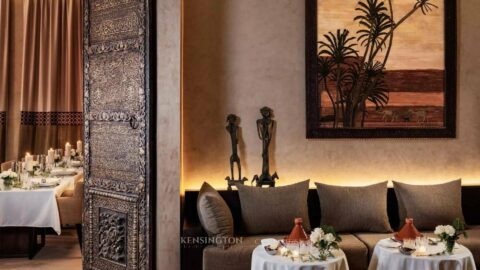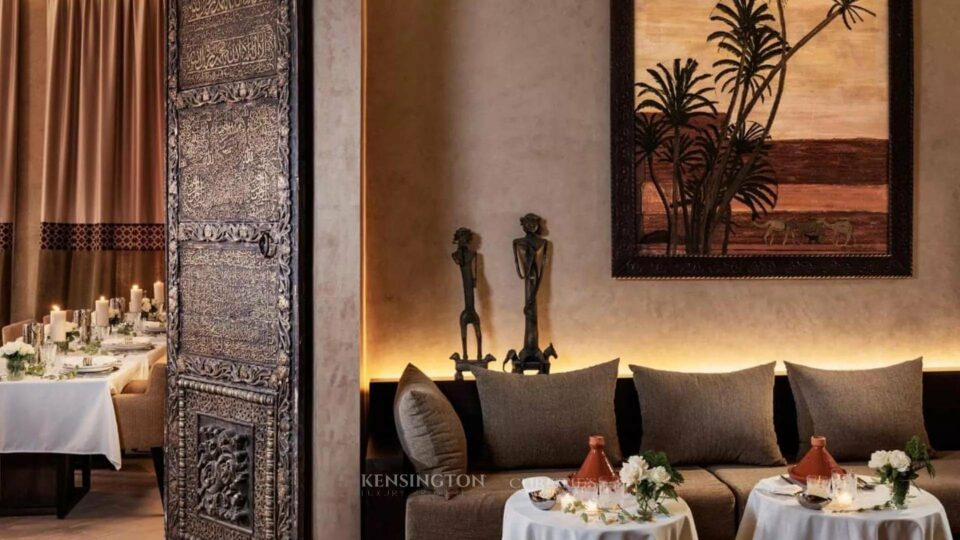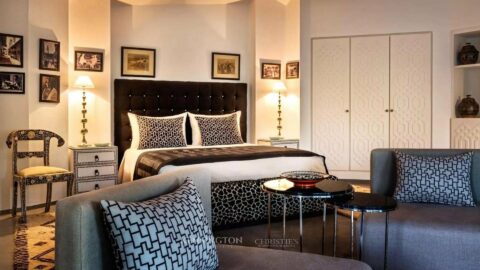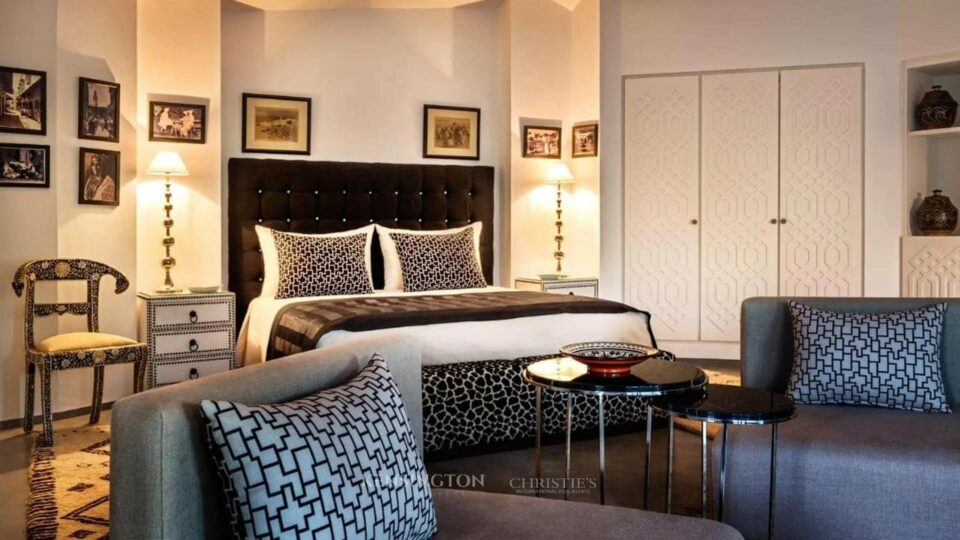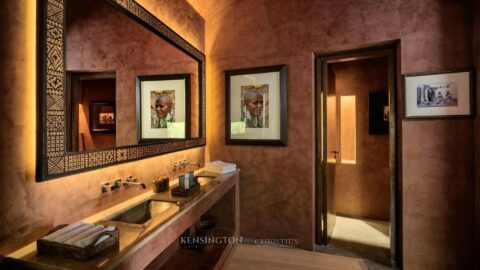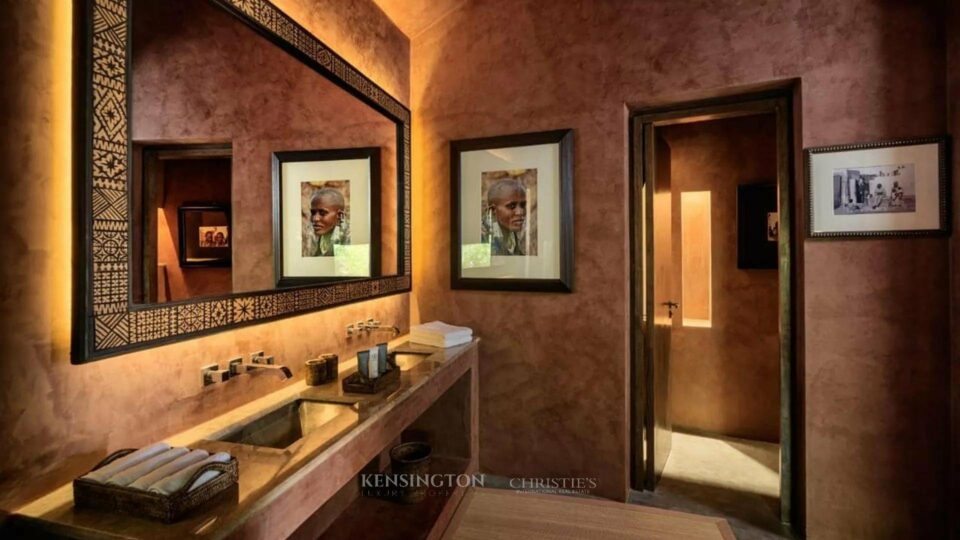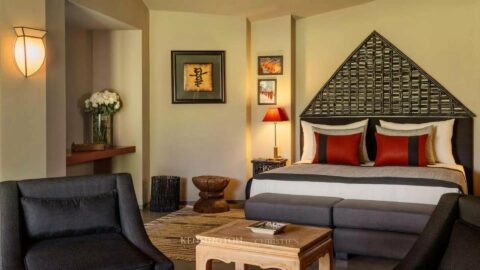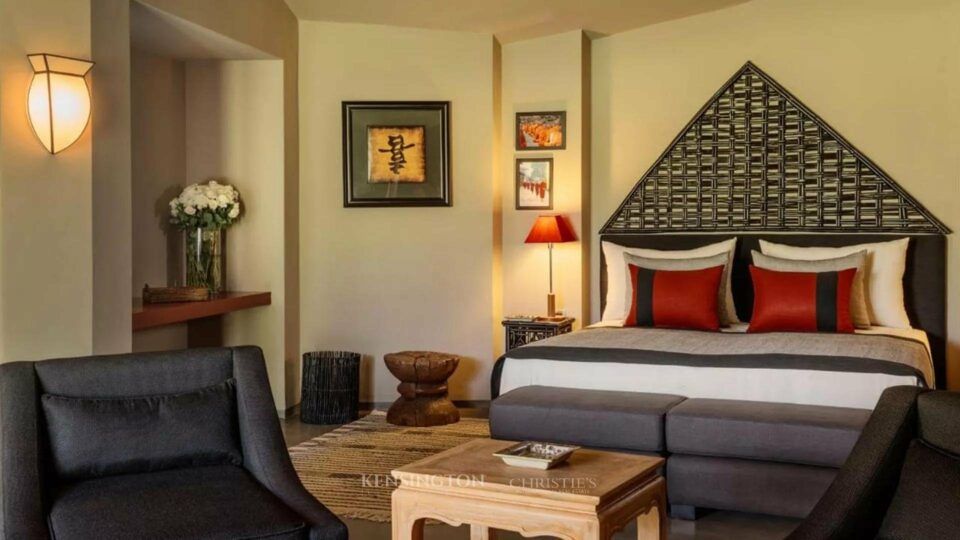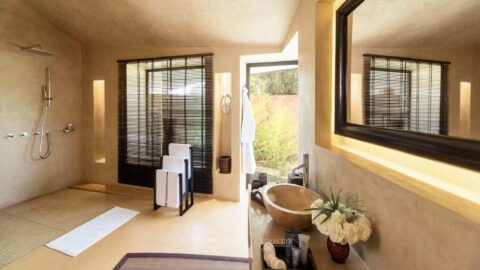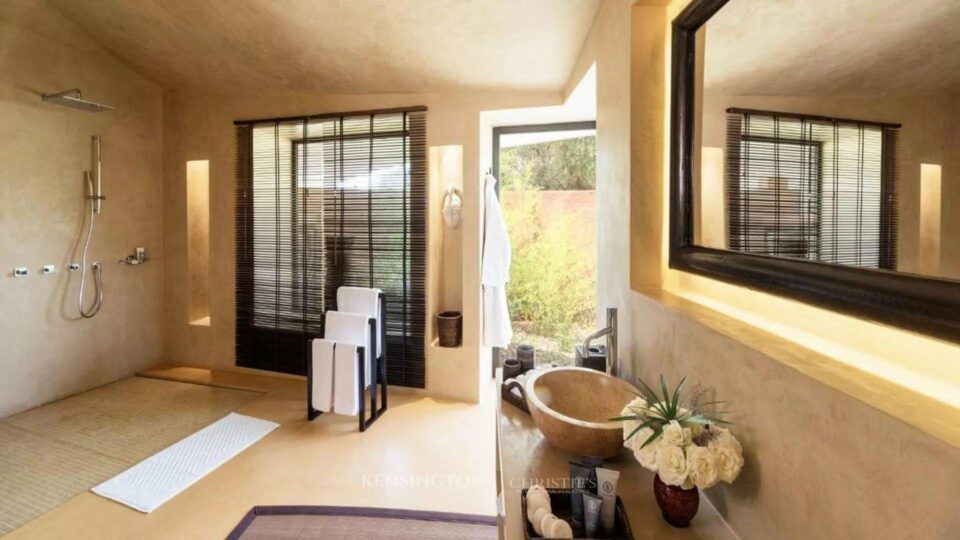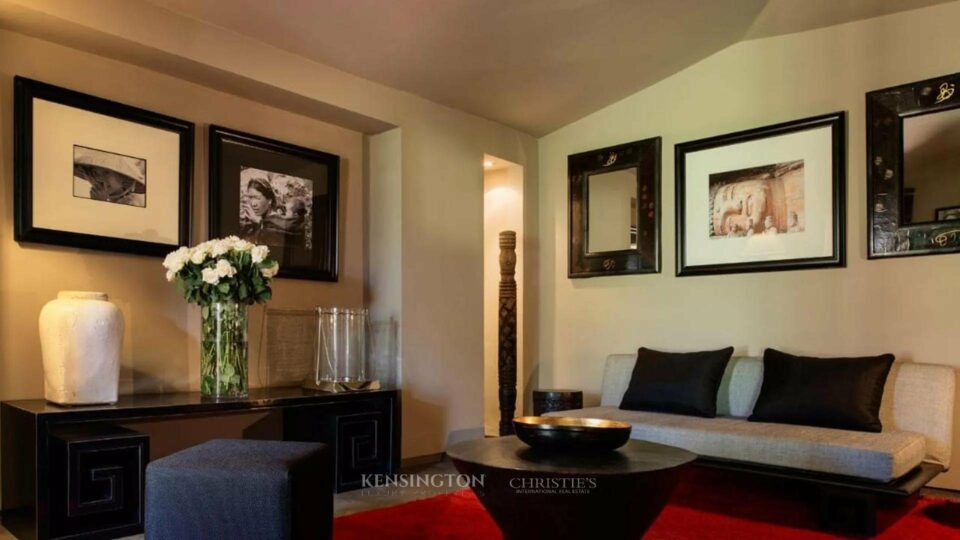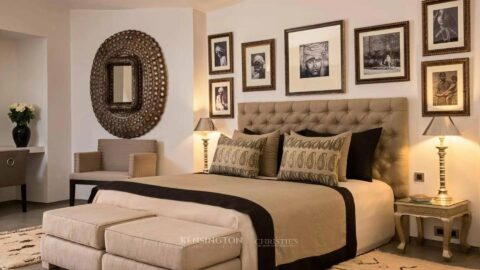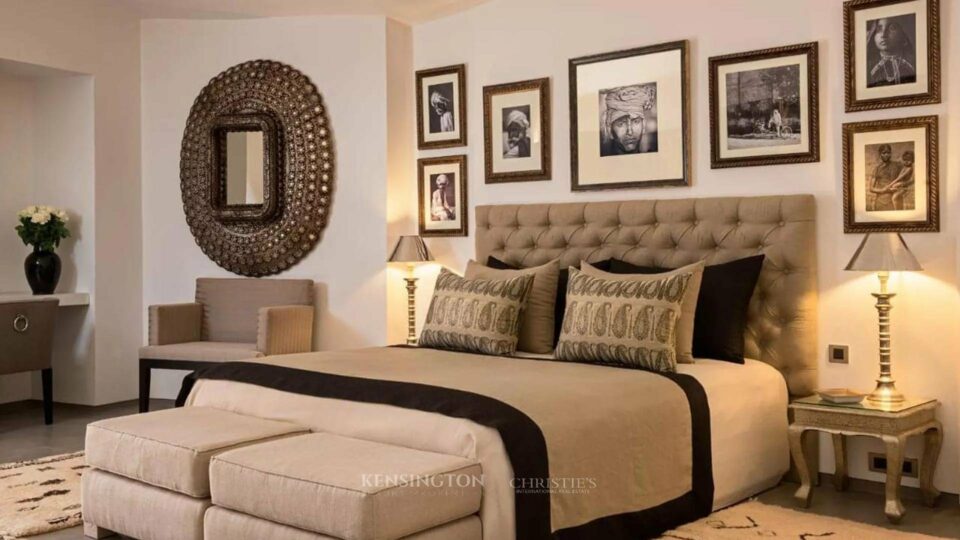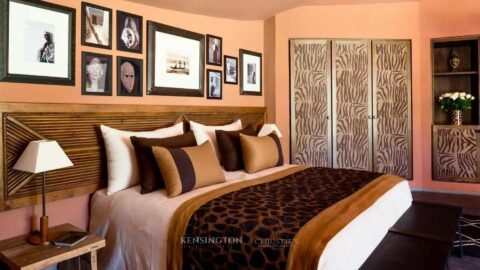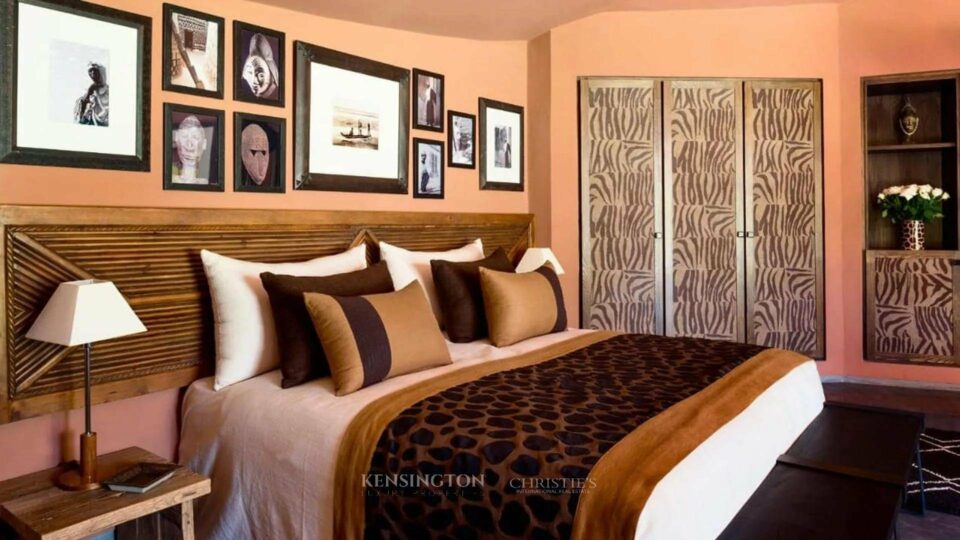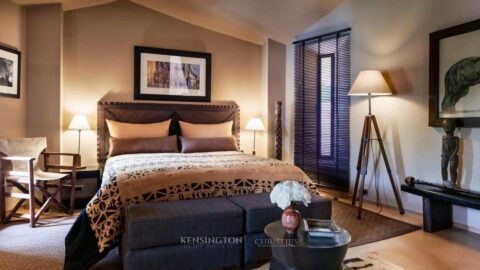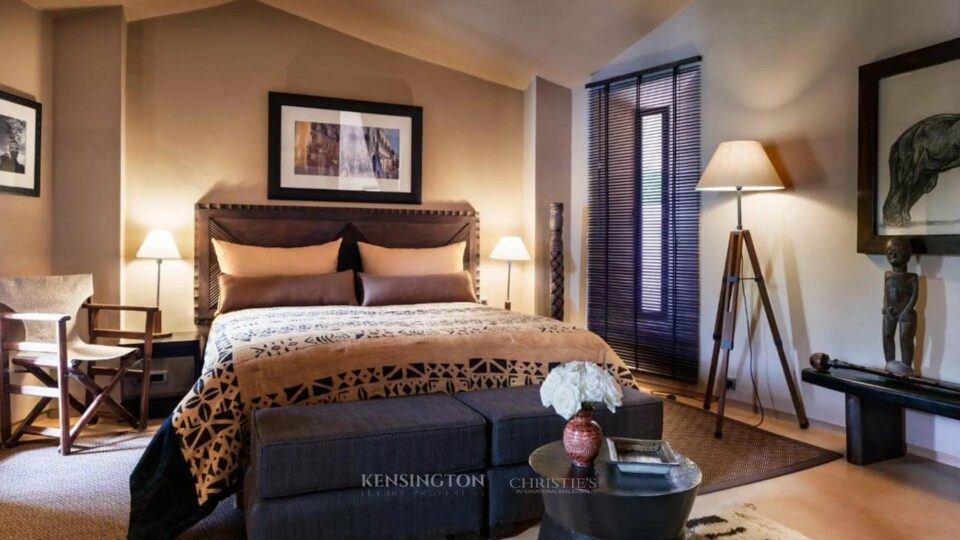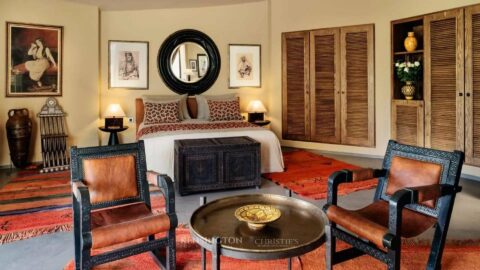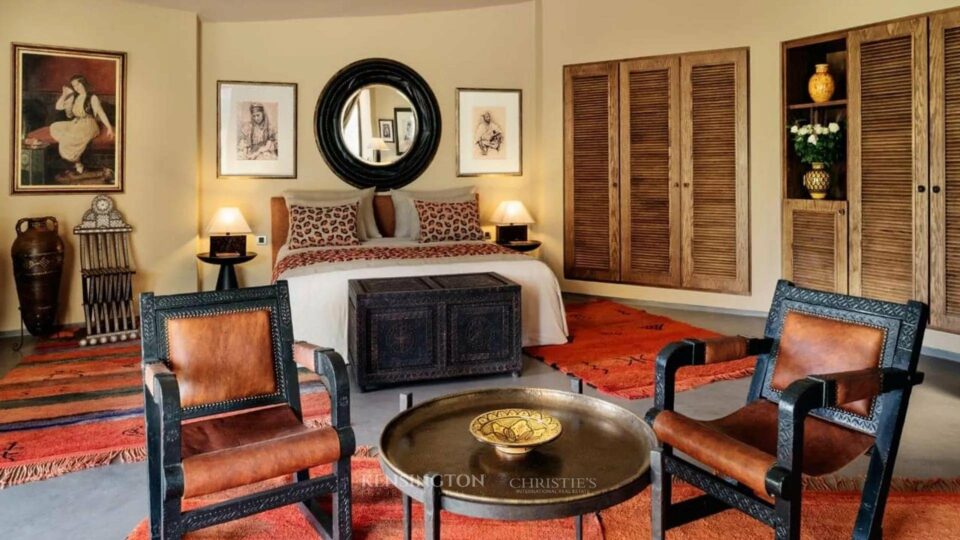 20 Bedrooms
20 Rooms
200000 m²
Suite: 20
Bathroom: 20
Living room/dining area: 1
Walk-in wardrobe: 20
Terrace: 22
Kitchen: 2
Dining room: 2
Spa: 1
Pool house: 1
Steam room: 1
Parking: 1
Description of Villa Palm Palace
Villa Palm Palace is a new confidential Guest House offering a taste of world contemporary design and eco-friendly luxury.

A 20 minute drive from Marrakech, Palm Palace is an oasis of calm, designed with the desire to offer its guests a luxurious accommodation that does not harm the environment.

Nested in the heart of a former olive grove, on 50 acres of land, our guests will enjoy calm, serenity, and amazing views of the Atlas mountains.

The 20 private villas spread over 35 acres, have an area of 50 to 100 square meters and are equipped with dressing room, living room area, minibars, and luxurious bathrooms opening on to patios. Our villas, with their spectacular nomadic architecture, offer vast luxurious indoor and outdoor spaces.

The interiors of the Individual twenty guests Villas are luxurious and feature wood fireplaces, private terraces, and gardens.
Curated with ethnic art, fabrics from across the globe, our individual villas are an incentive to travel across Africa, the splendors of the East and Asia. The living room, the library, the inside and outside dining rooms, the black infinity pool, the Menara and the many terraces are surprising.

All the furniture, objects, photographs, paintings, come from memories travel and personal research to create in Marrakech an exceptional place.

Meals prepared by our chefs can be taken by the pool, on one of the terraces, in the winter dining room, or in the park.
Delightful international and Moroccan cuisine is lovingly prepared with our own organic vegetables from the garden.

Our guests are invited to use our private Black infinity pool and tennis. The dedicated, attentive, and discreet team of palm palace, to make your stay unforgettable.
Property Features
Air-conditioning
Fireplace
Internet
Furnished
Outdoor lighting
Fire alarm system
Caretaker
Caretaker
Swimming pool
Sauna
Spa
Coffeemaker
Television
Interested In This Property?