Colisée Store - local for rent in Casablanca
Colisée Store - local for rent in Casablanca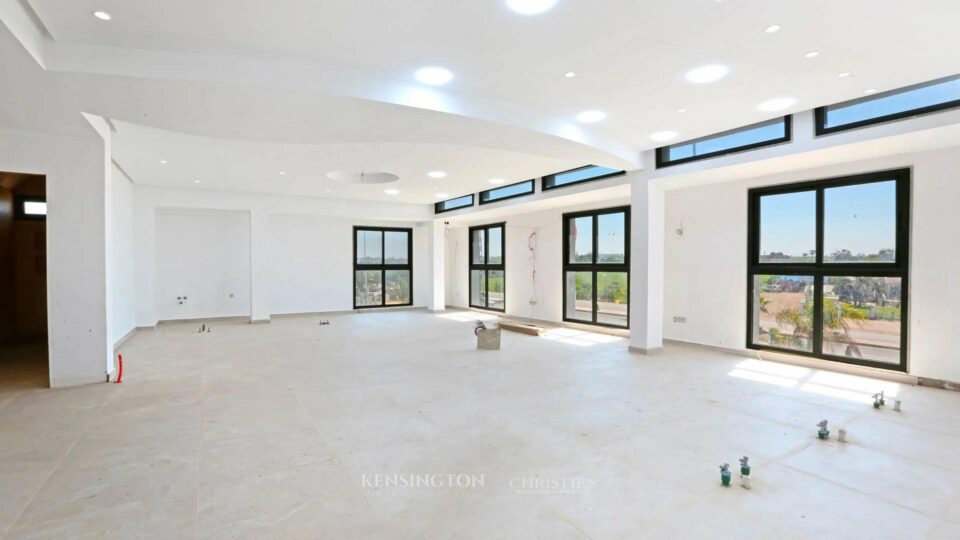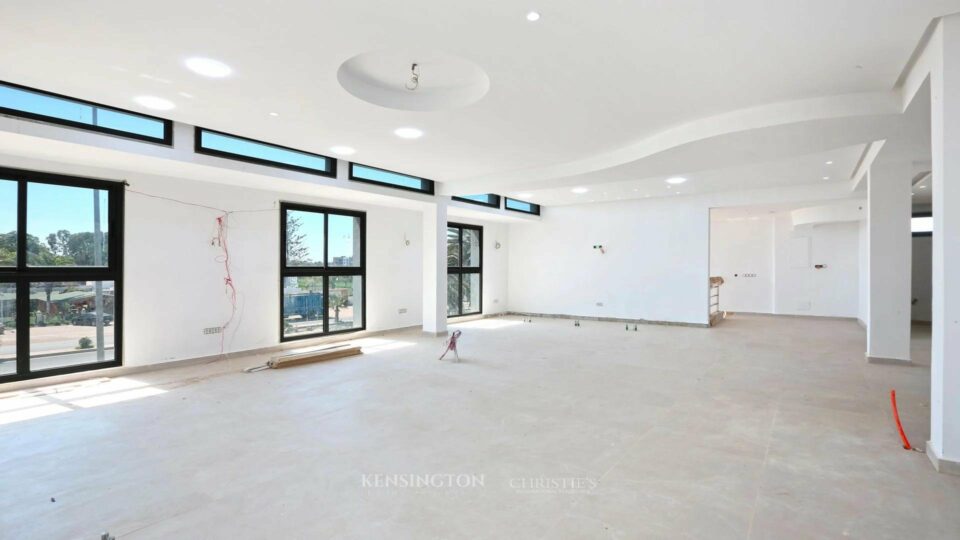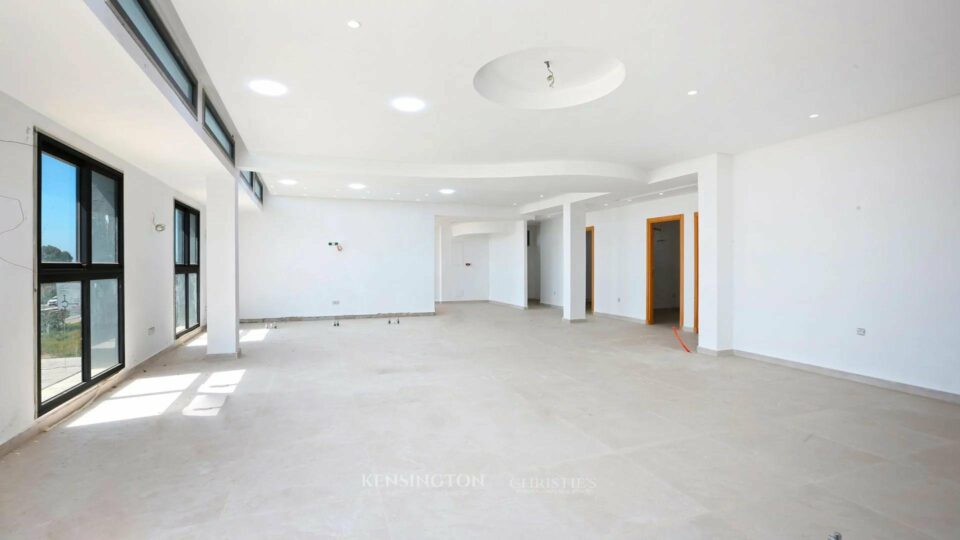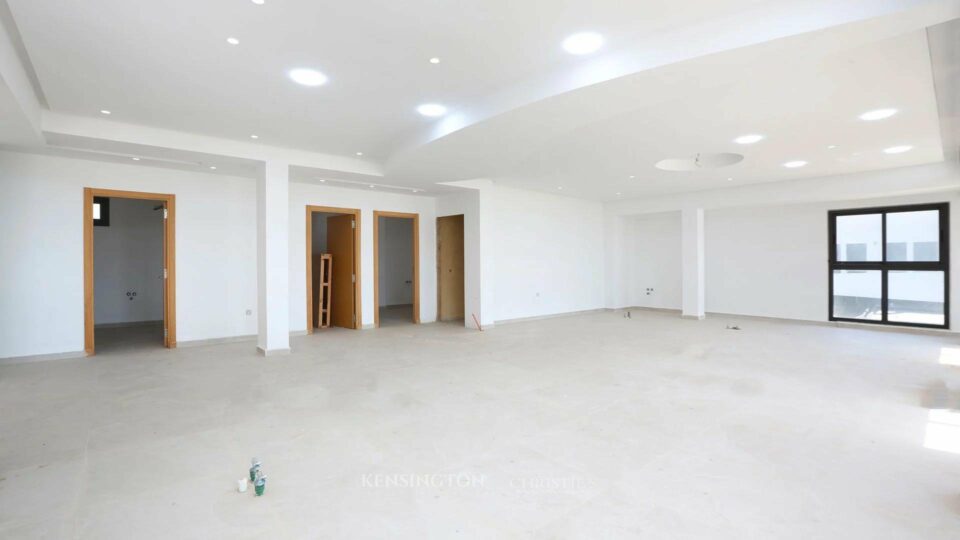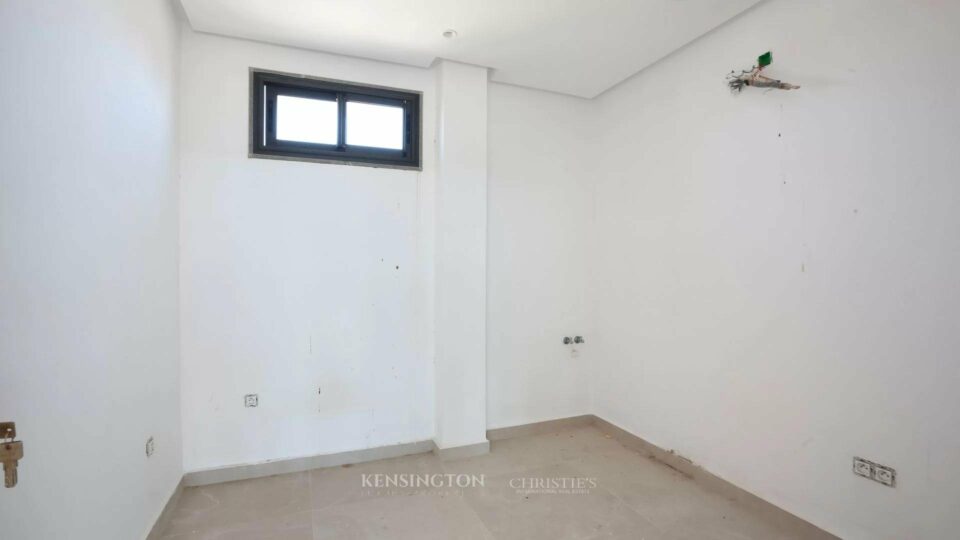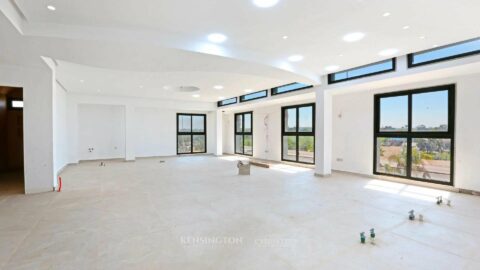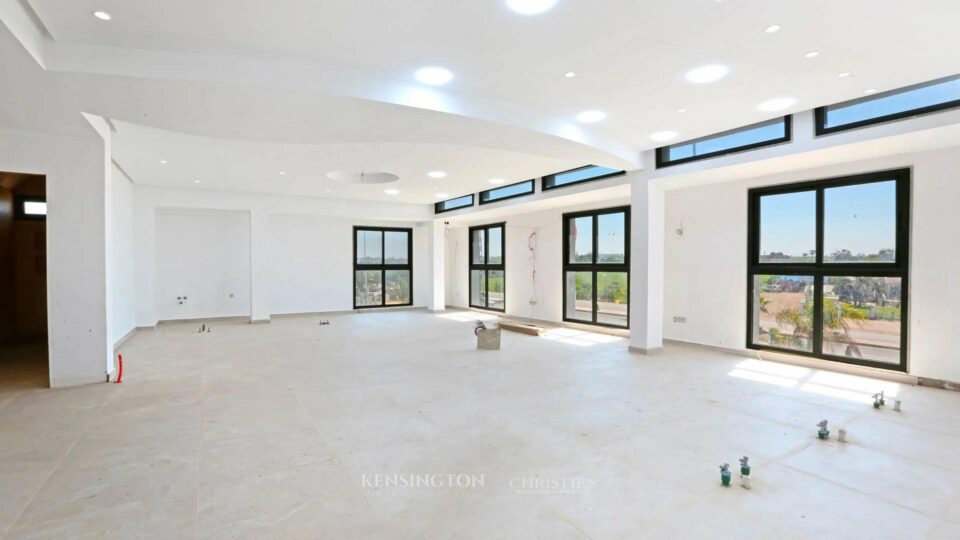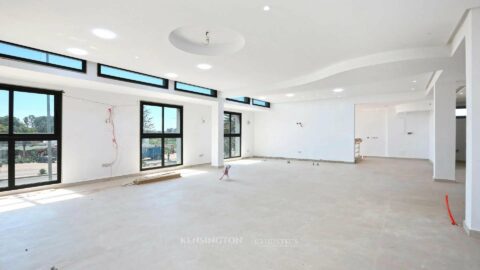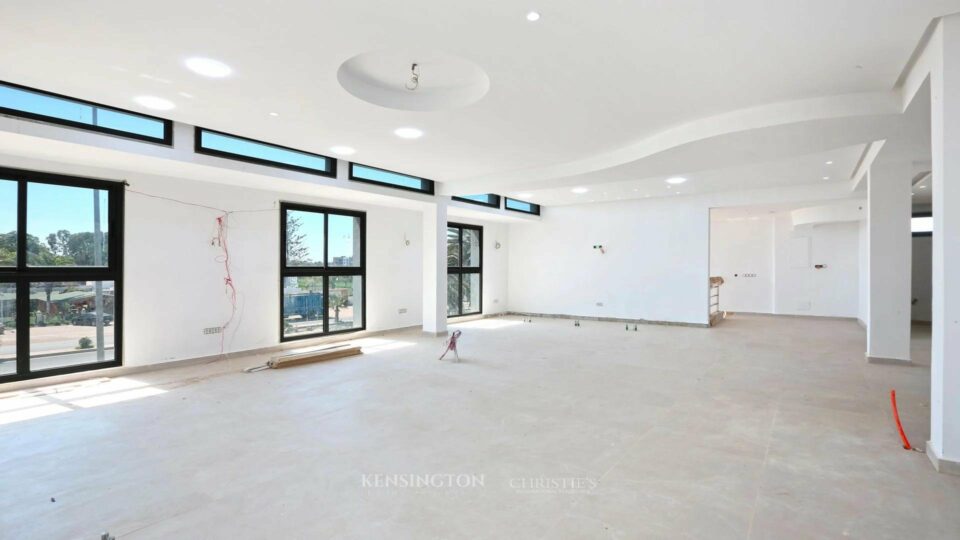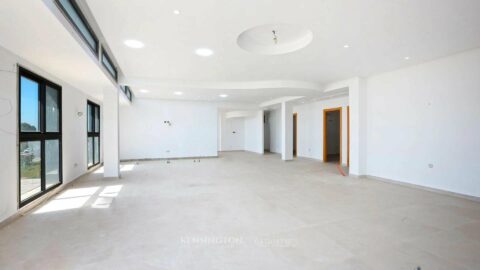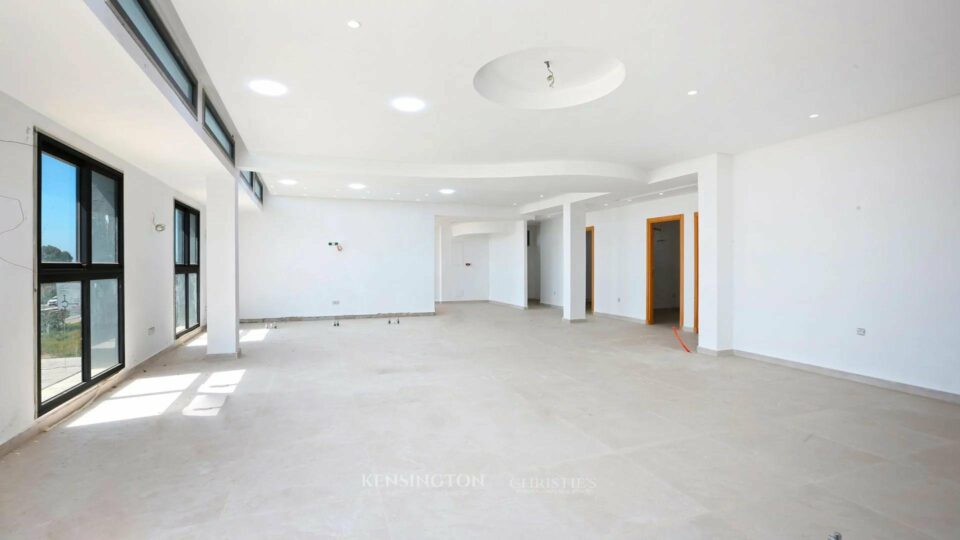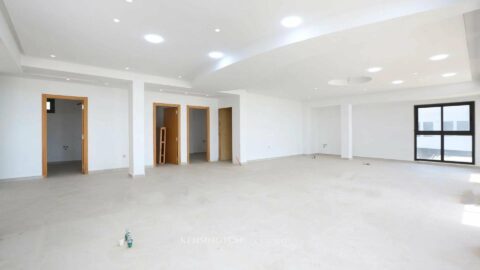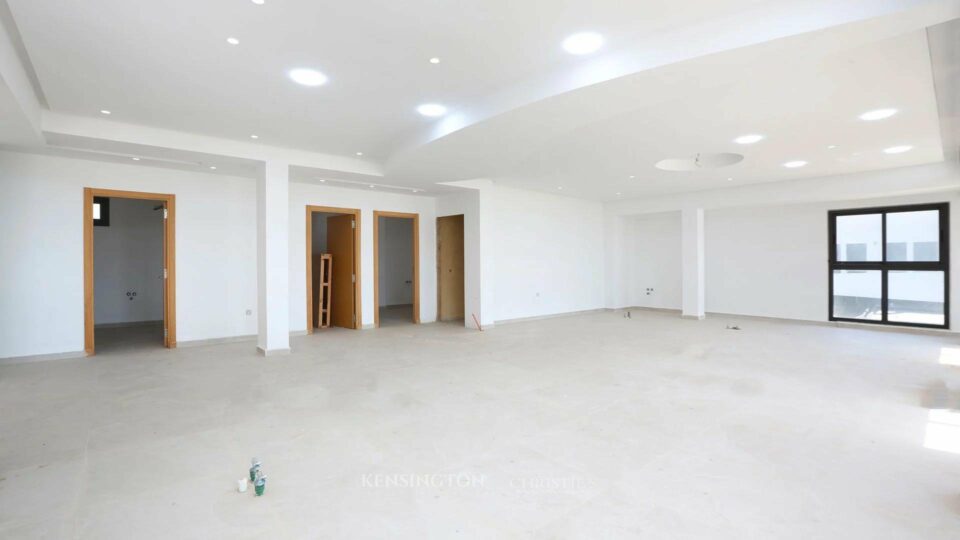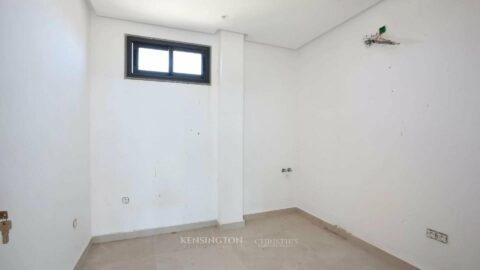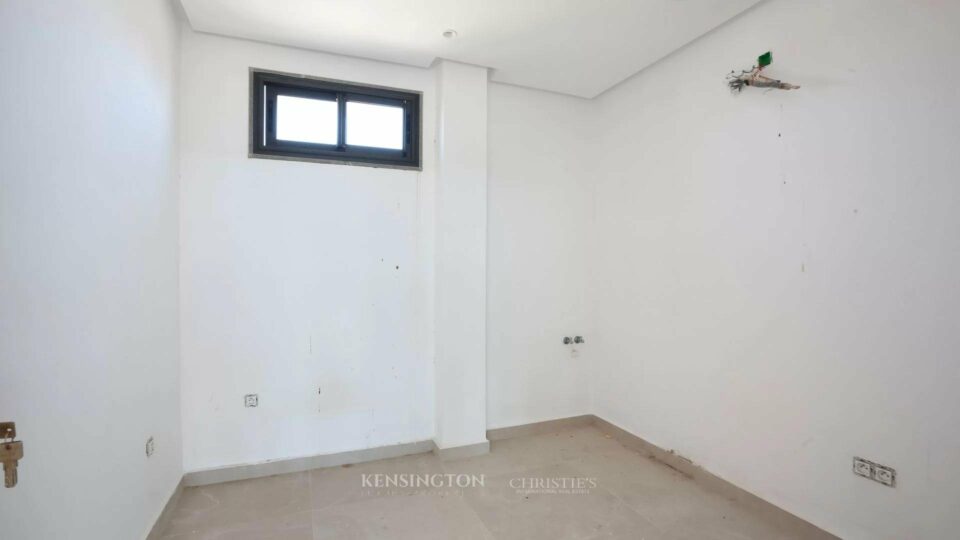 4,500 / Month
Ref: KPPM02064
Description of Colisée Store
The Colisée store is a clearly visible store located on the road from Azemmour to Dar Bouazza at 5 minutes from the beach of Tamaris and close to homes.

The store is established on three levels to be redone according to the activity of the tenant. It has a total area of 580 m2 and has a parking space of more than 120 m2. It is excellent for a client wishing to start a commercial activity (catering, service, etc.).

The owner is predisposed to take charge of part or all of the local interior work.
Interested In This Property?