Riad Zeli - riad for sale in Asilah
Riad Zeli - riad for sale in Asilah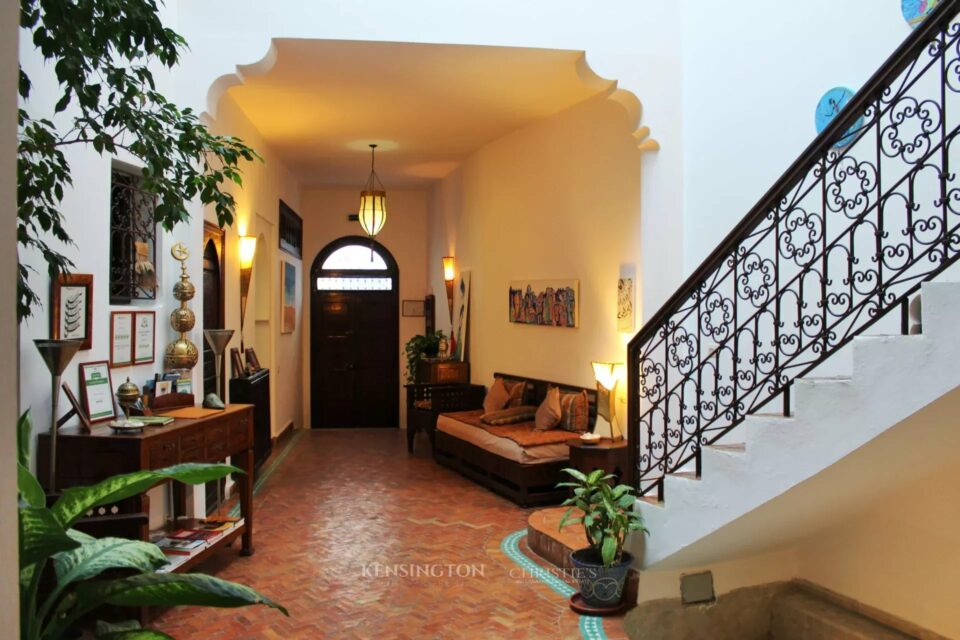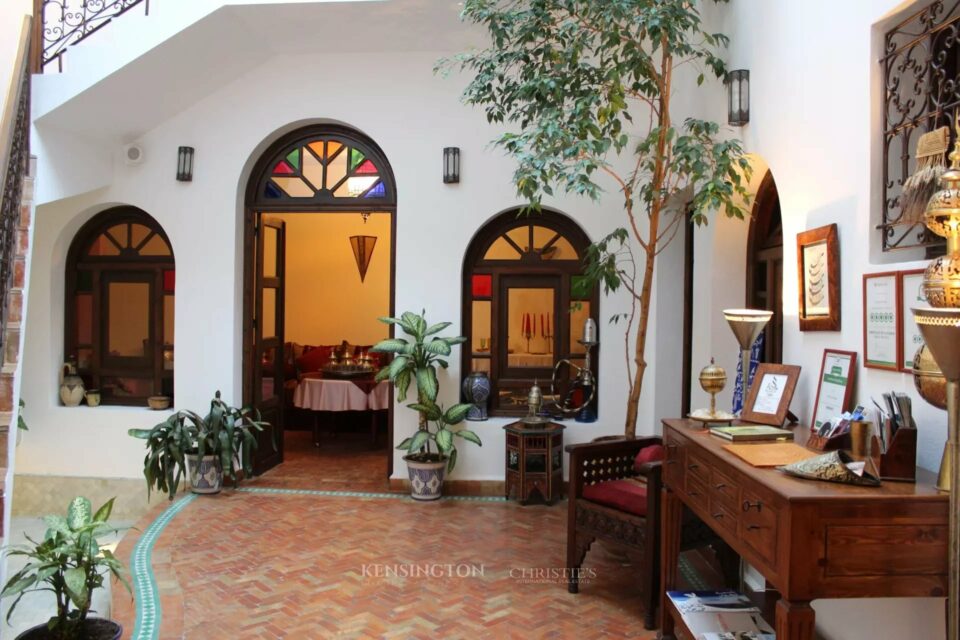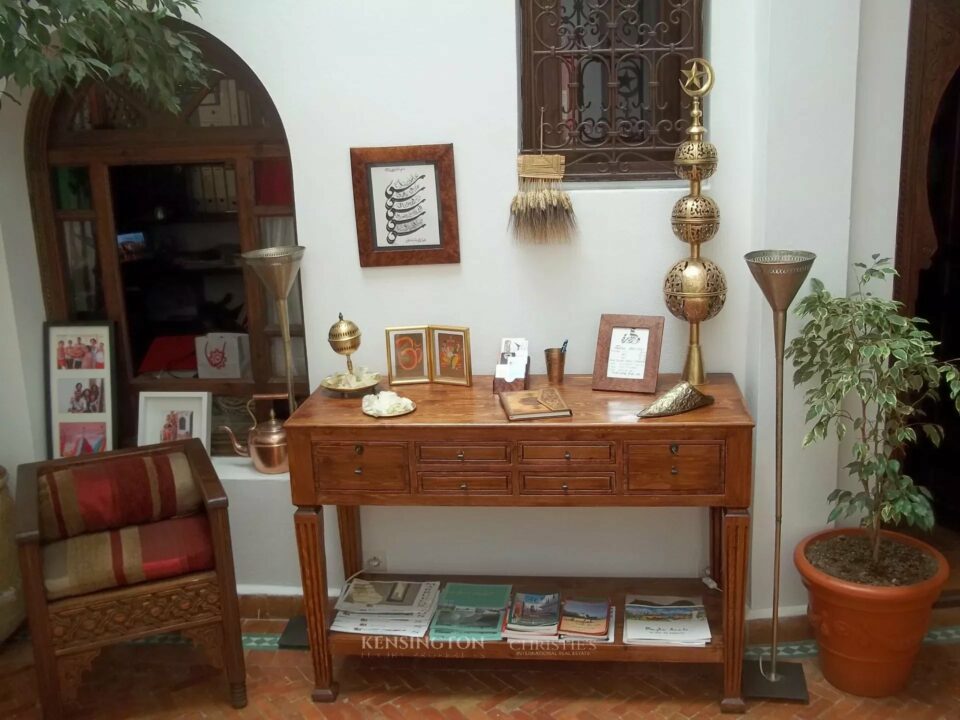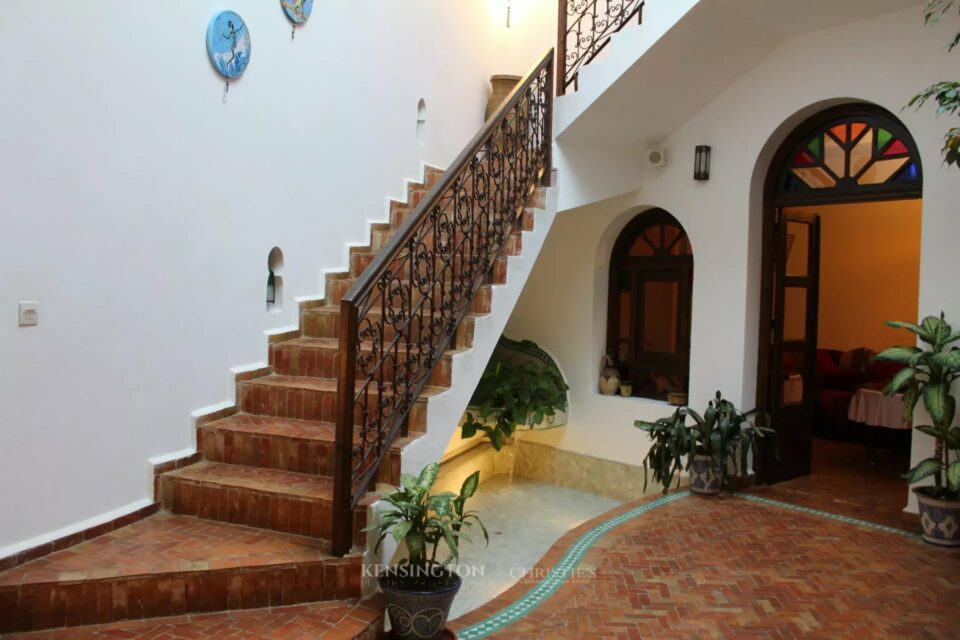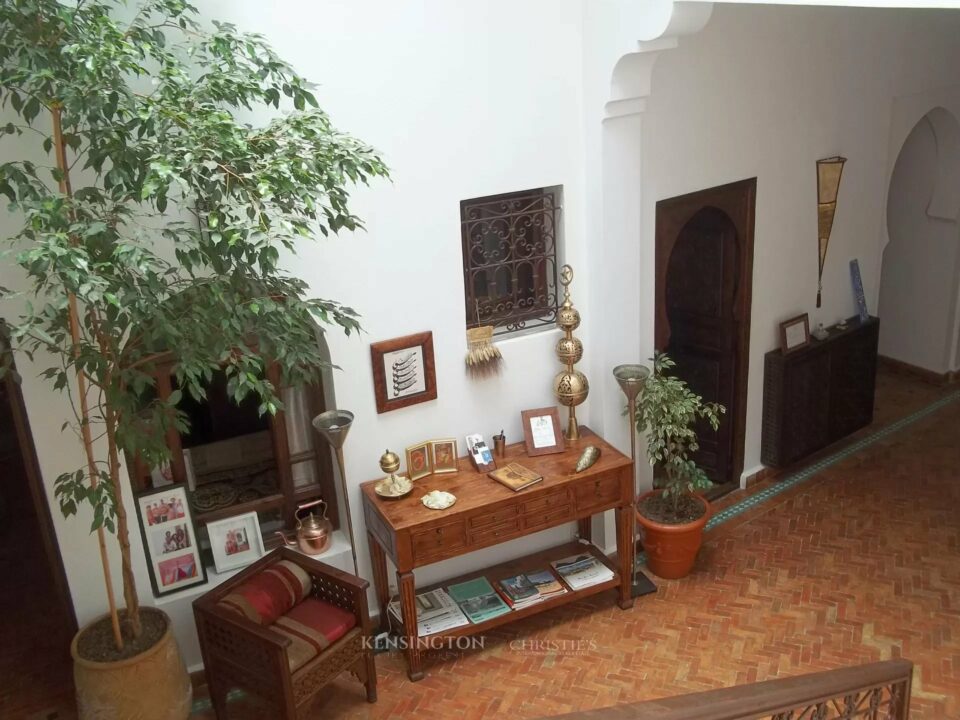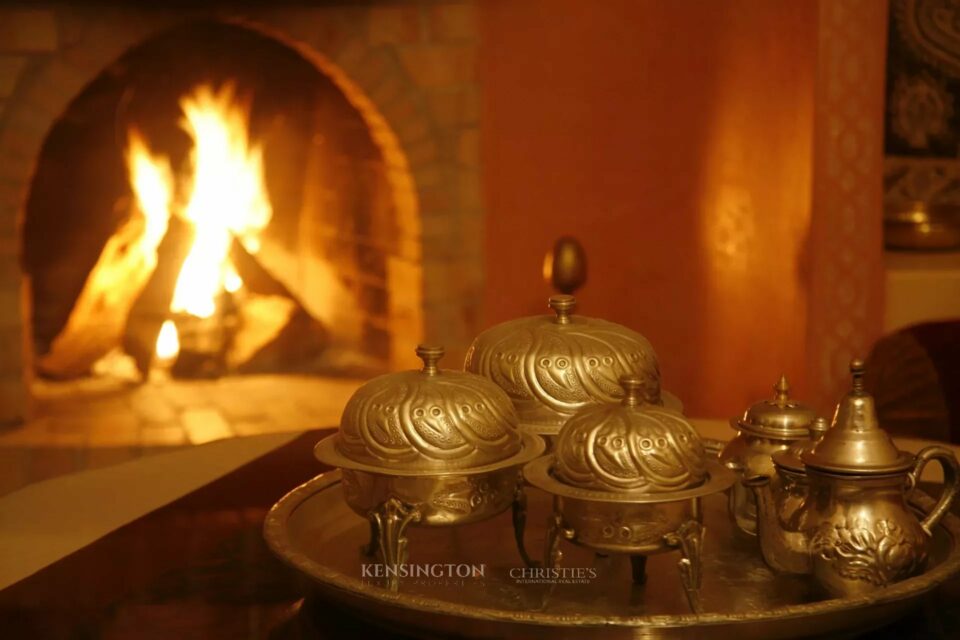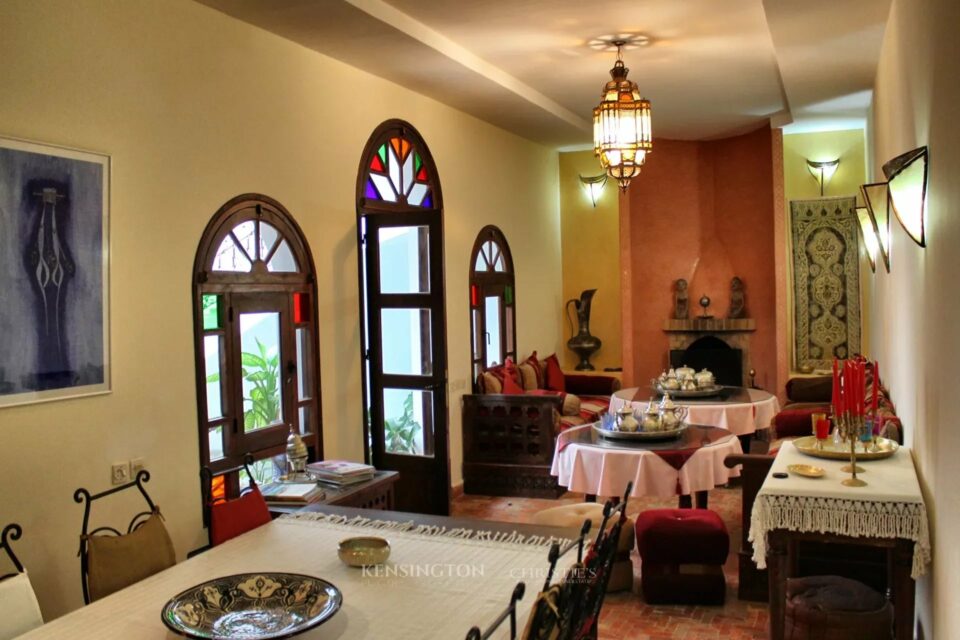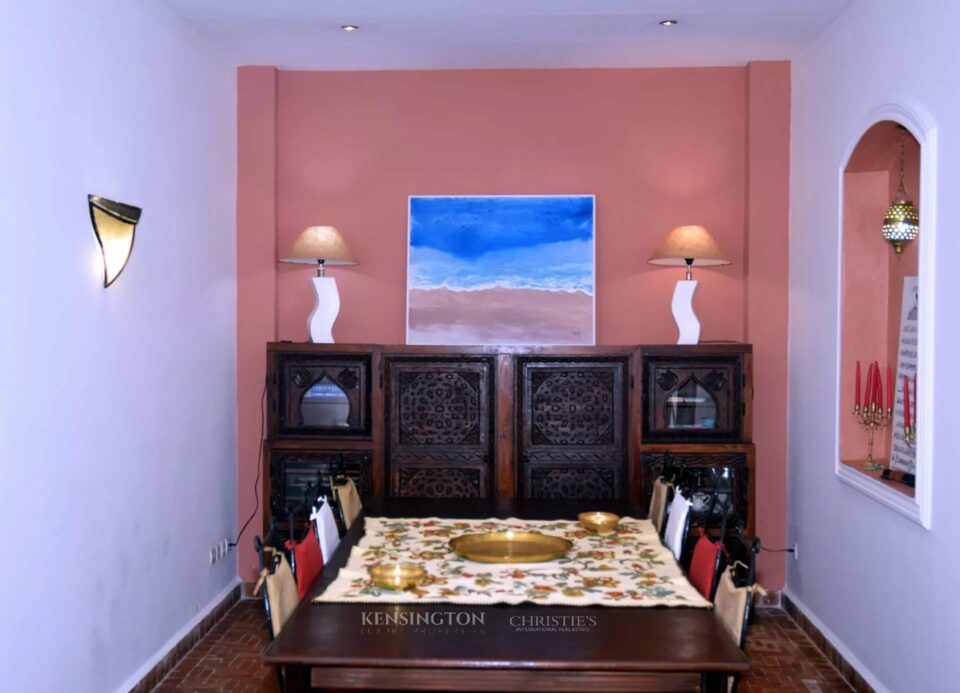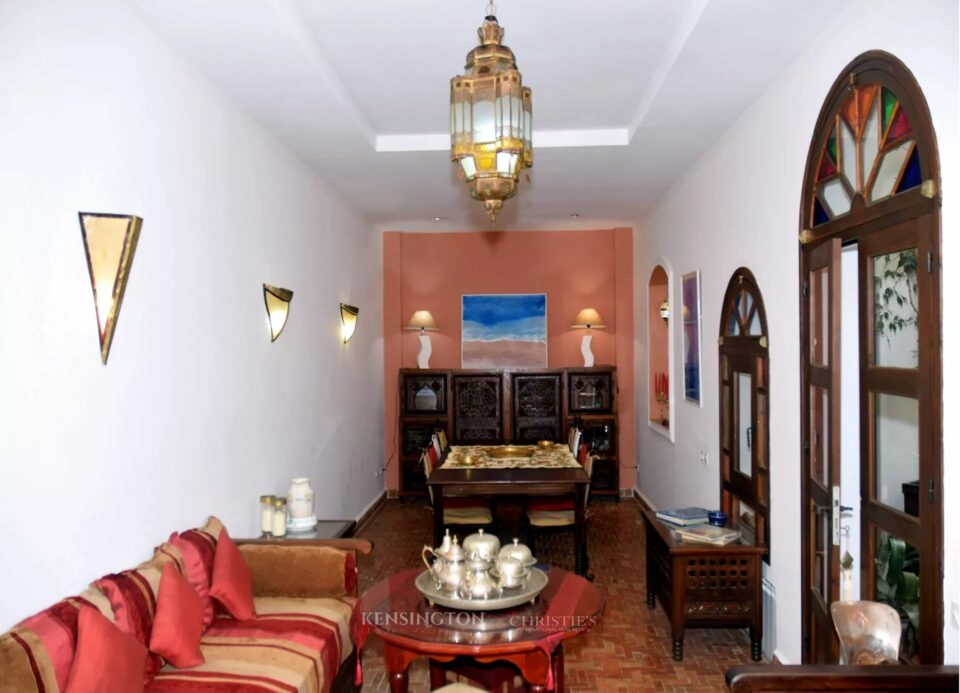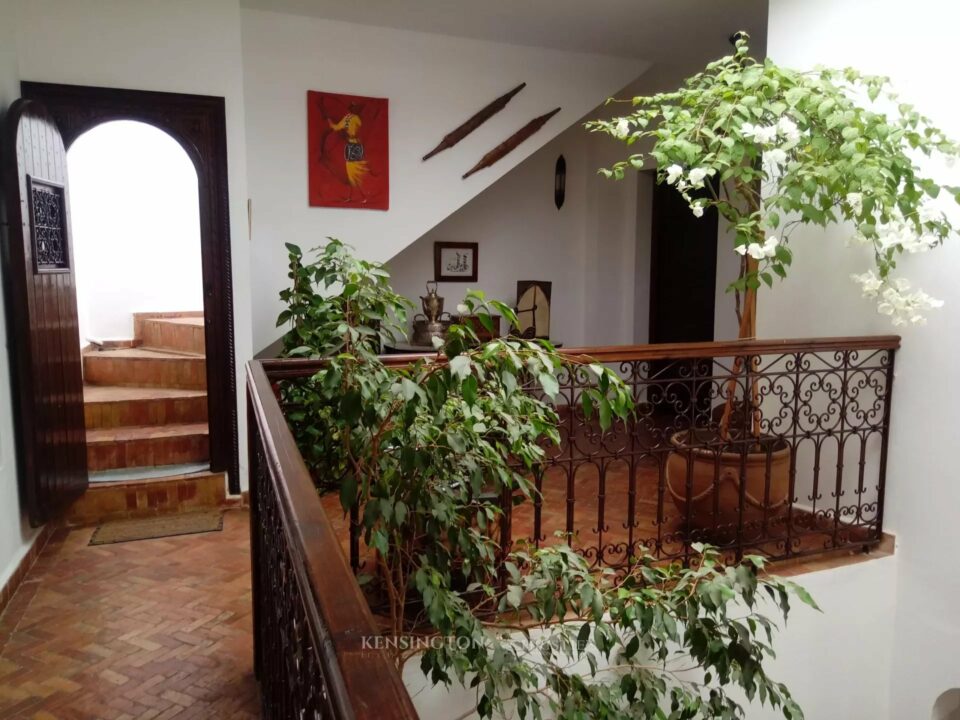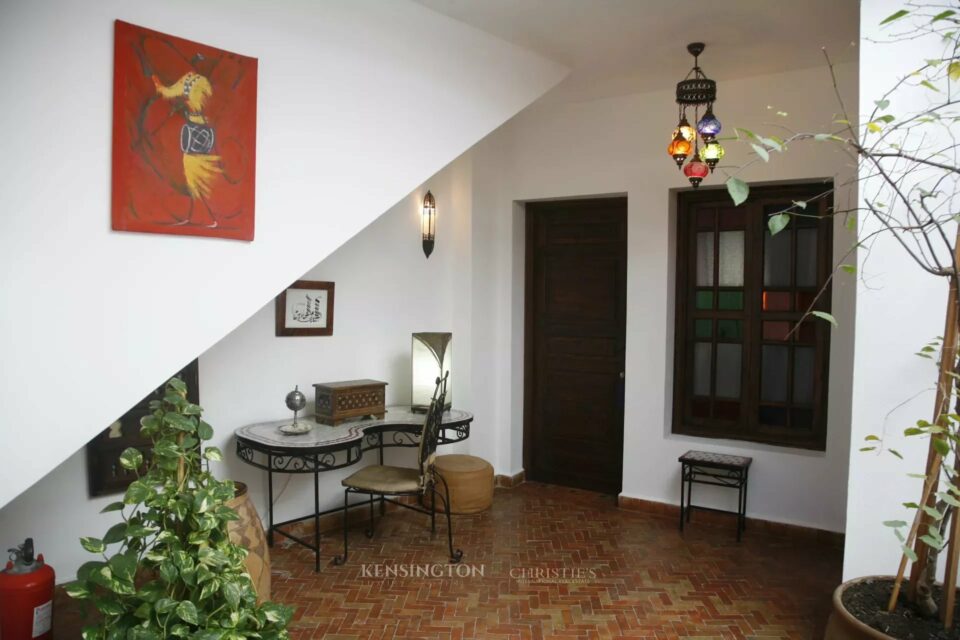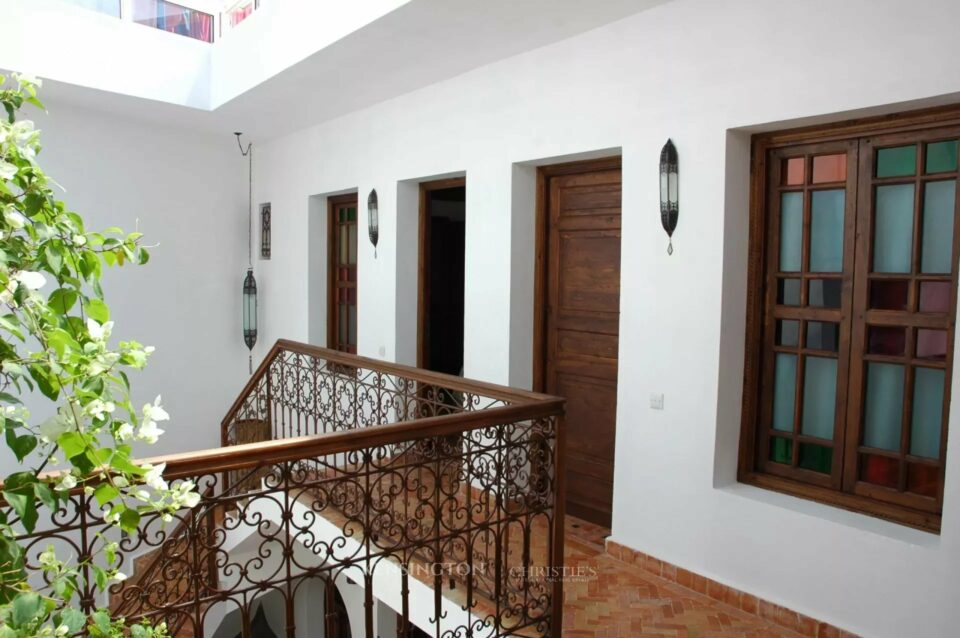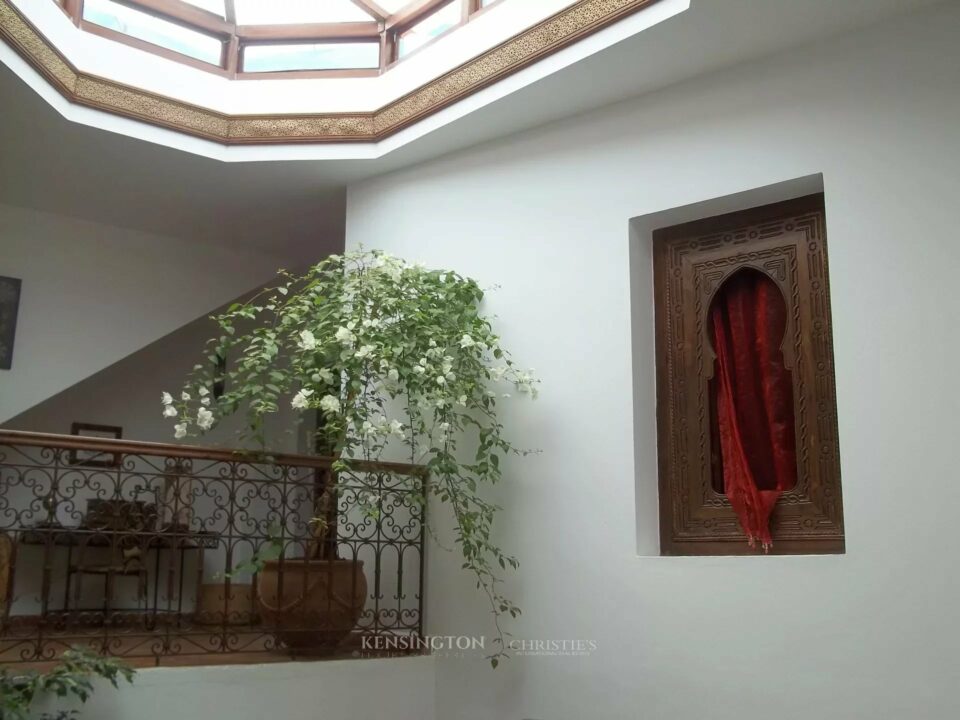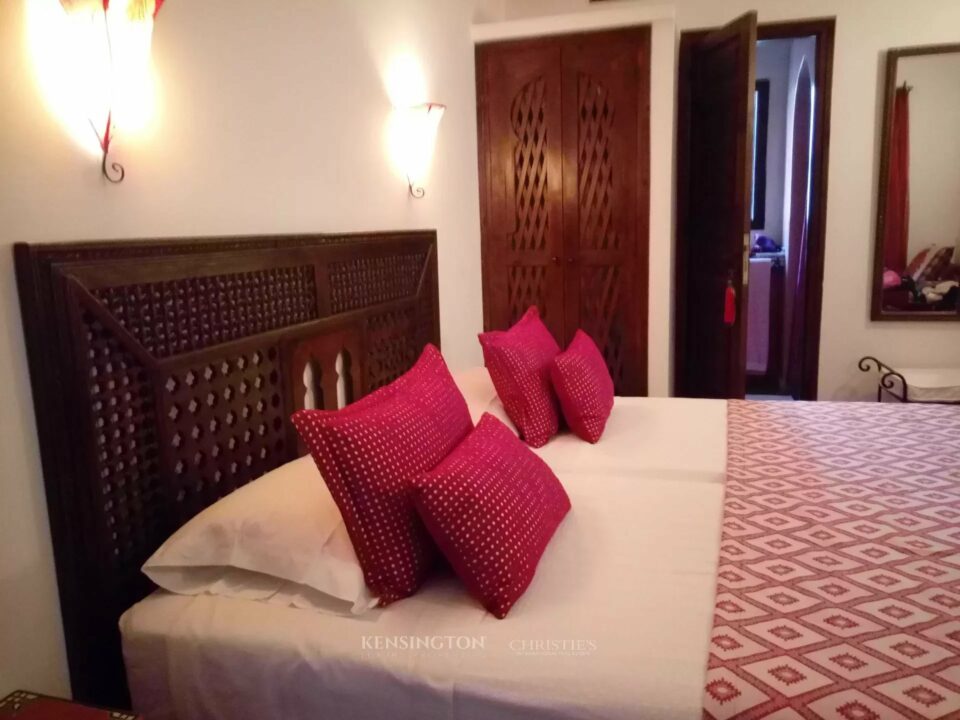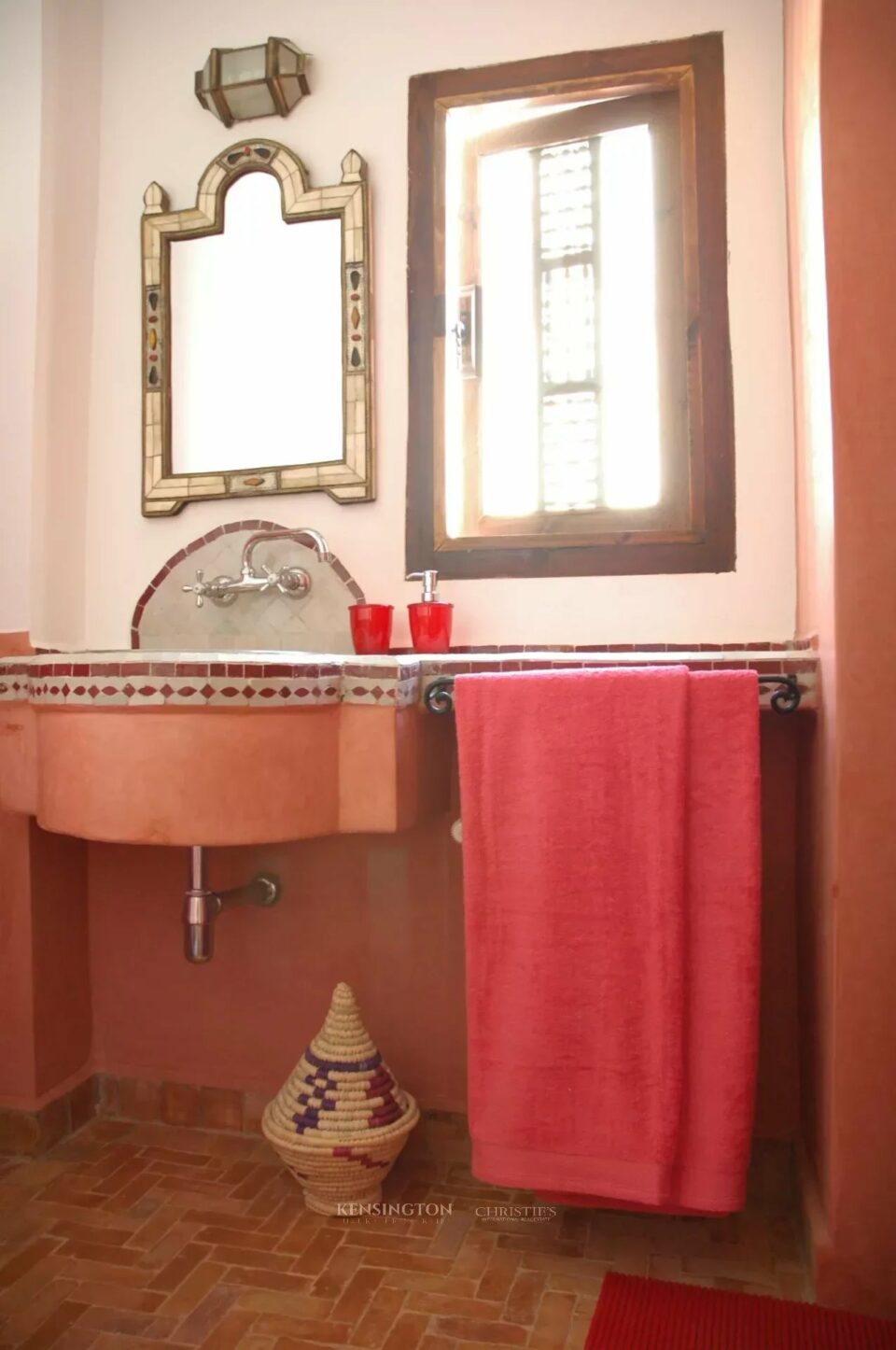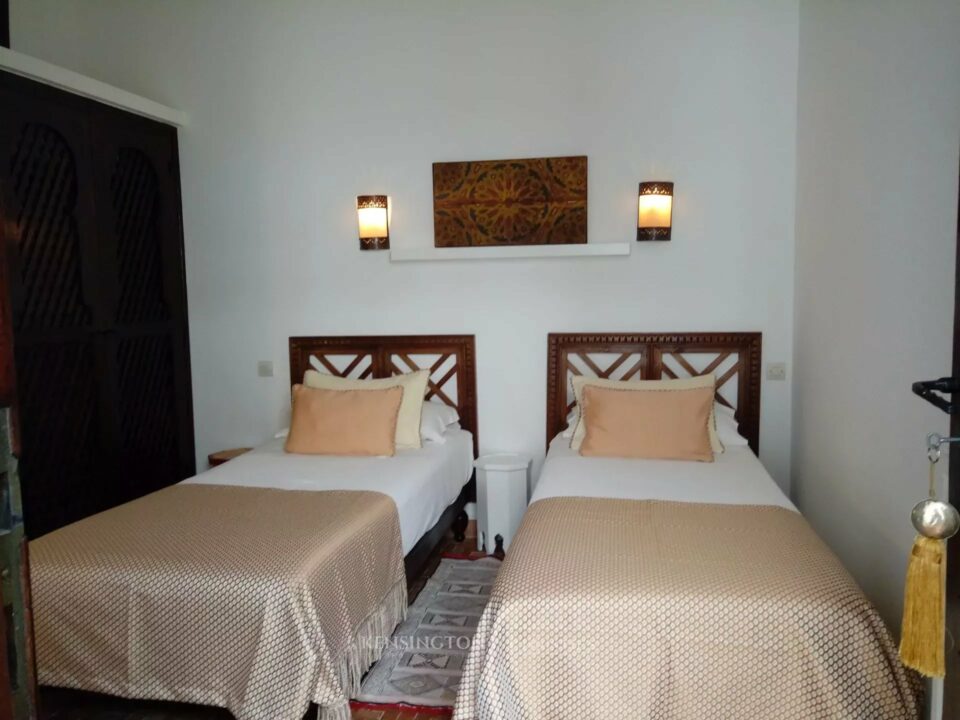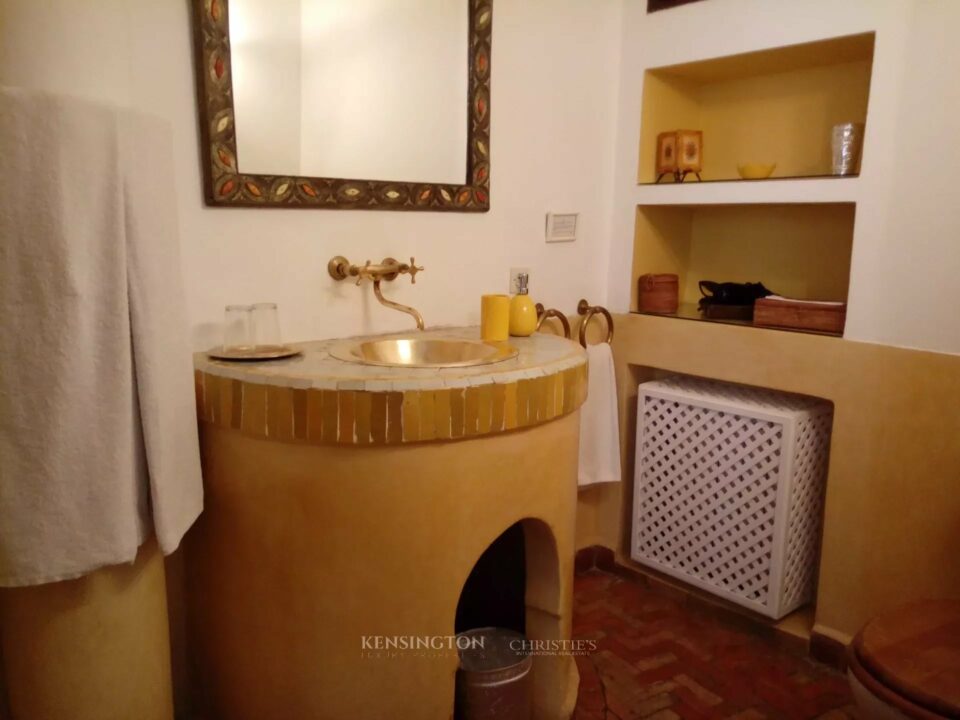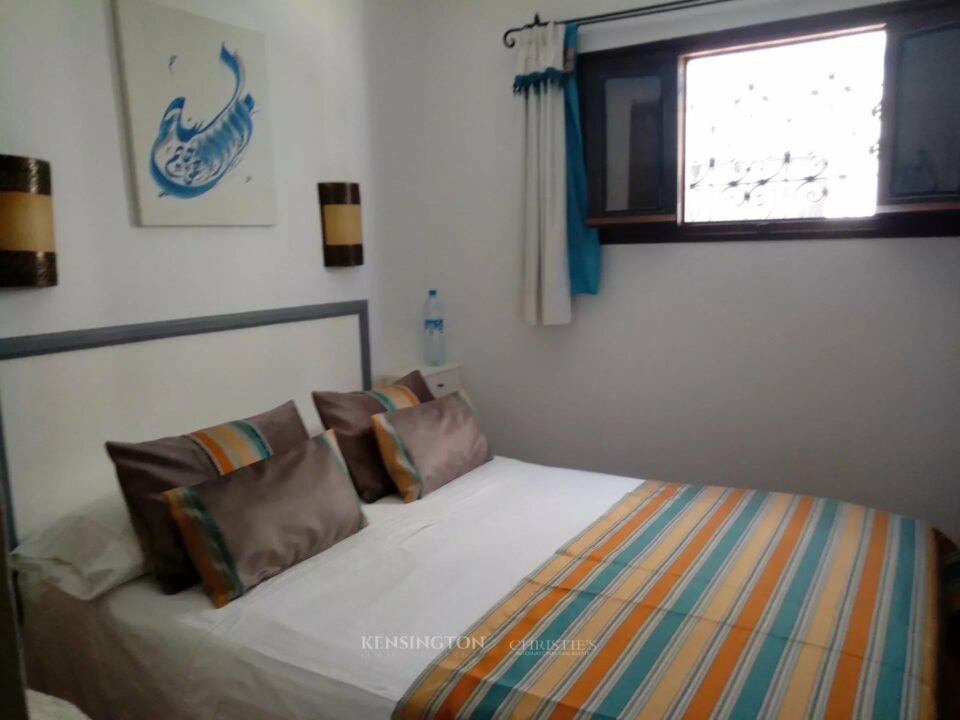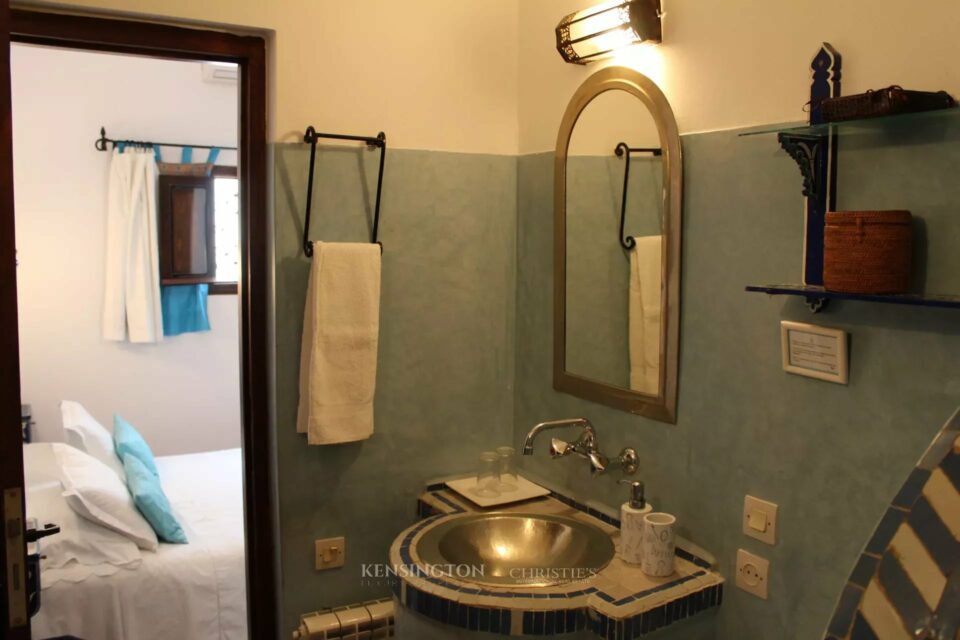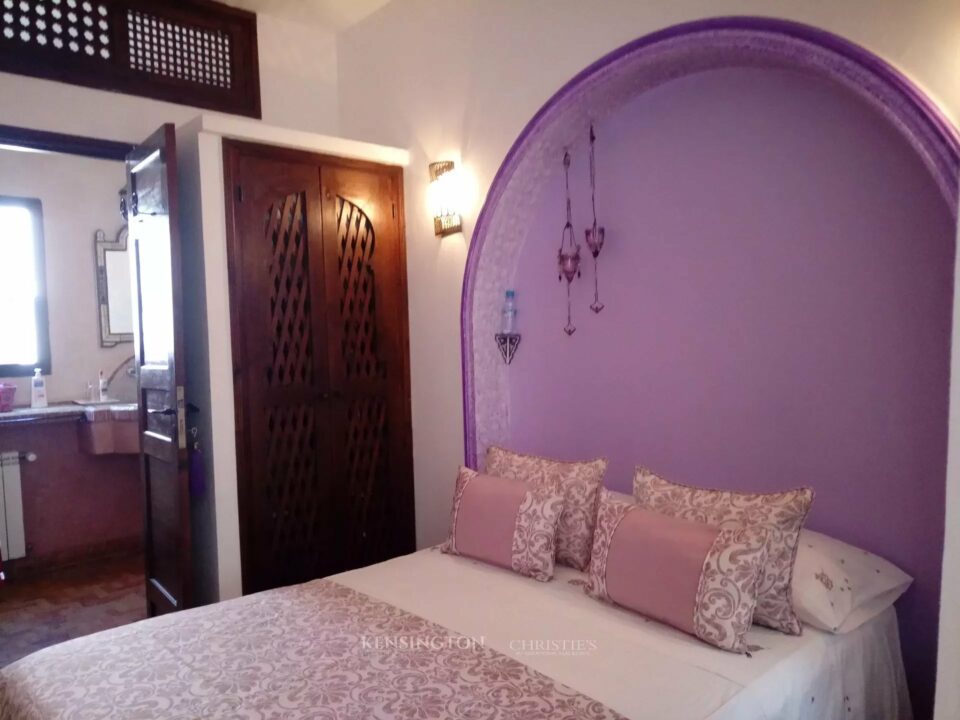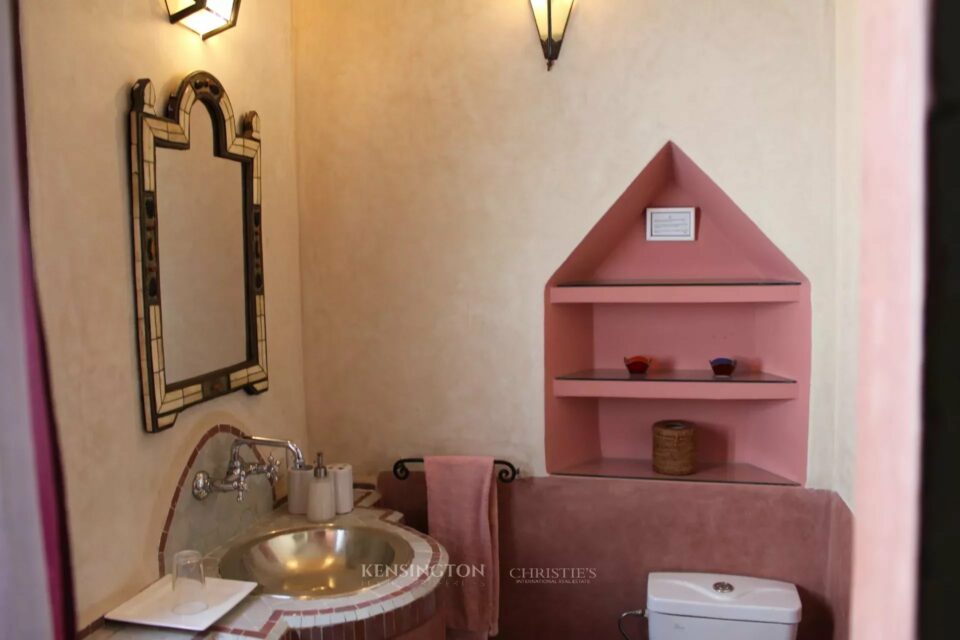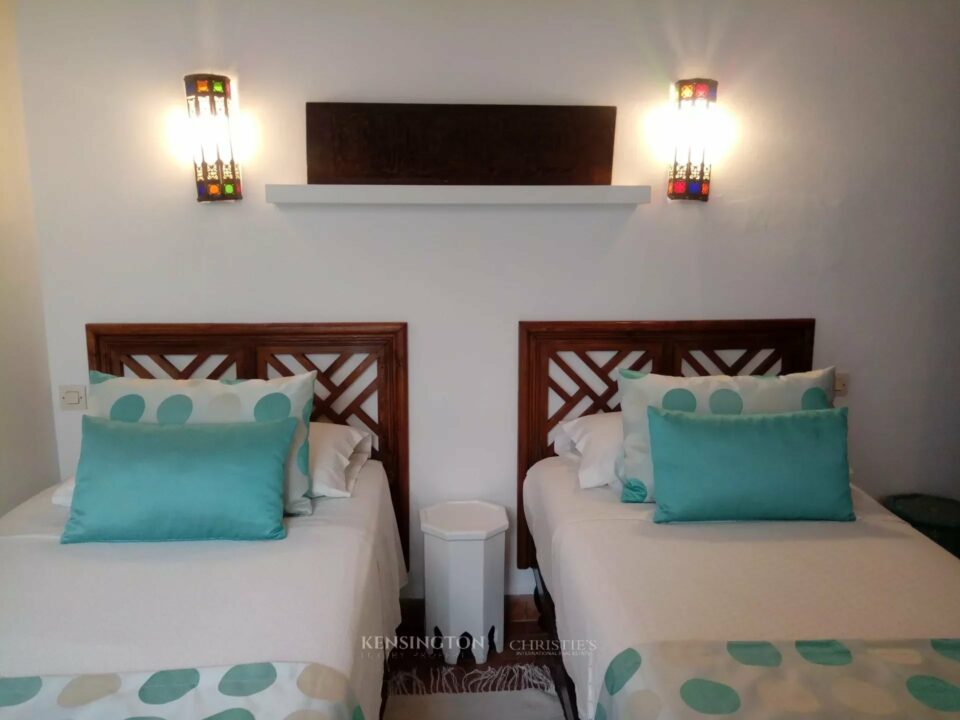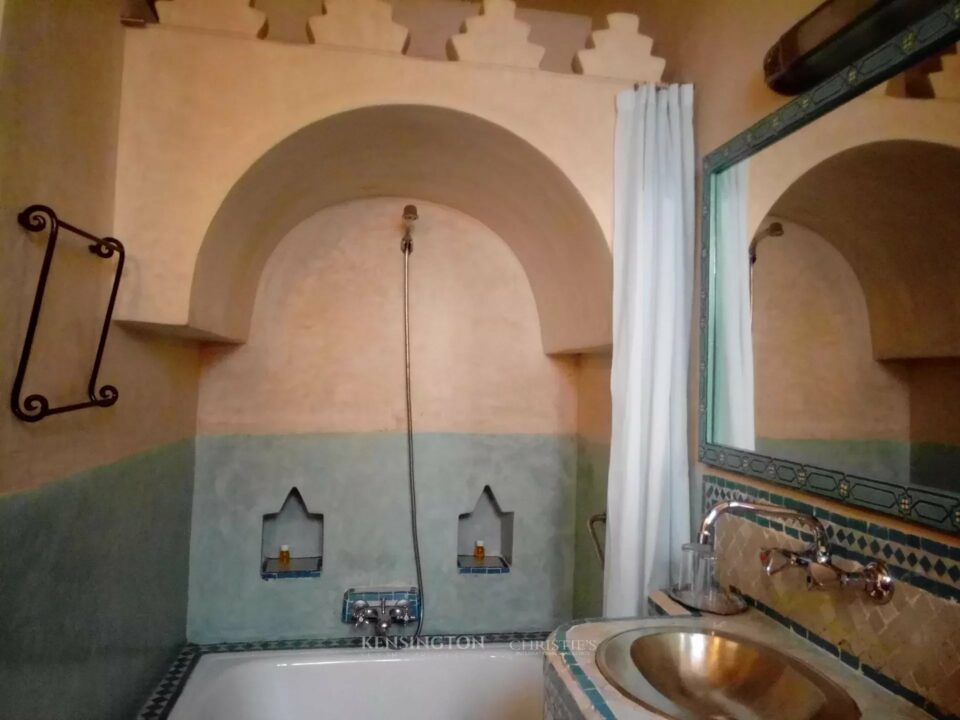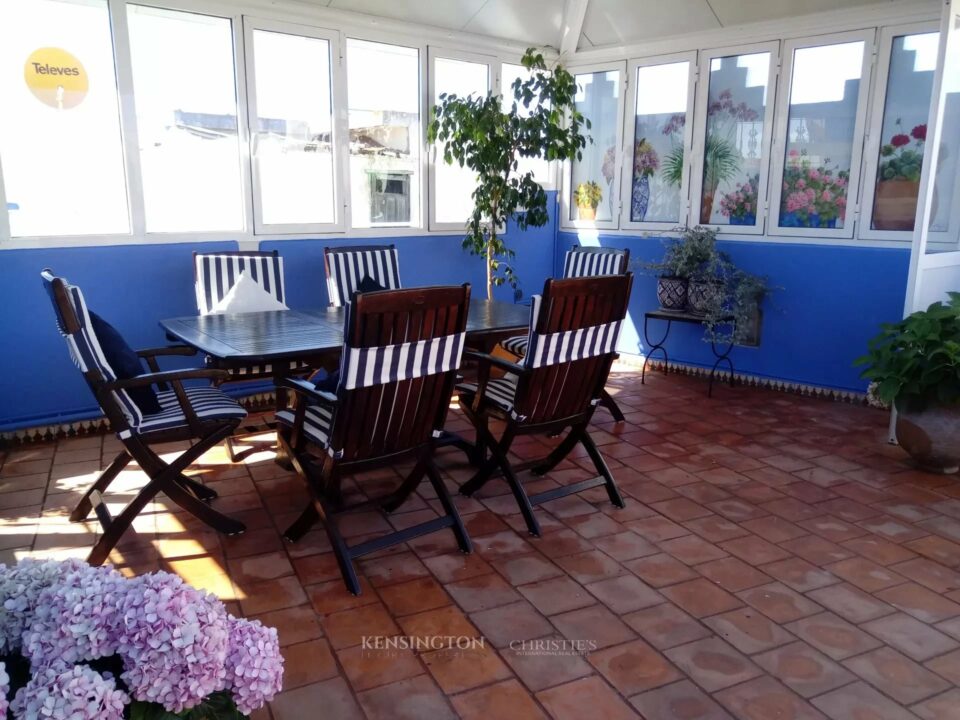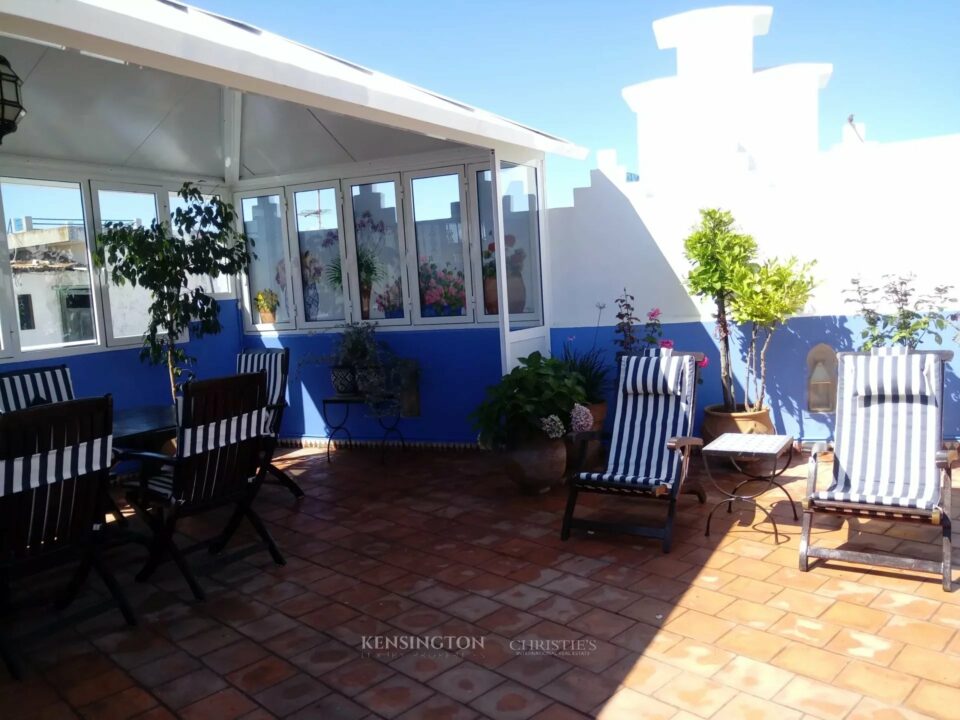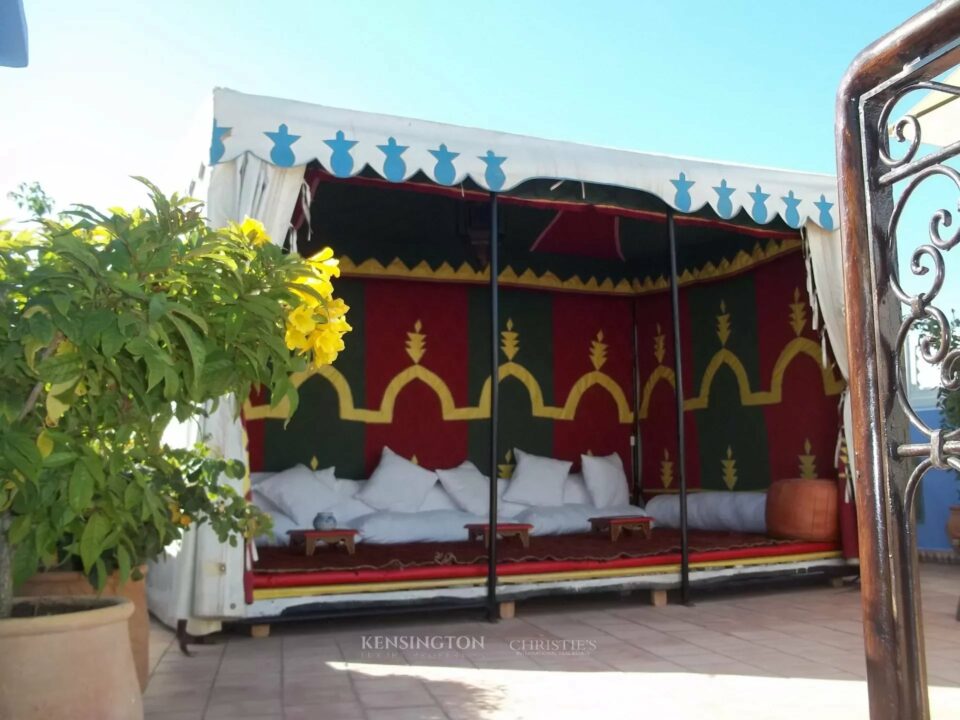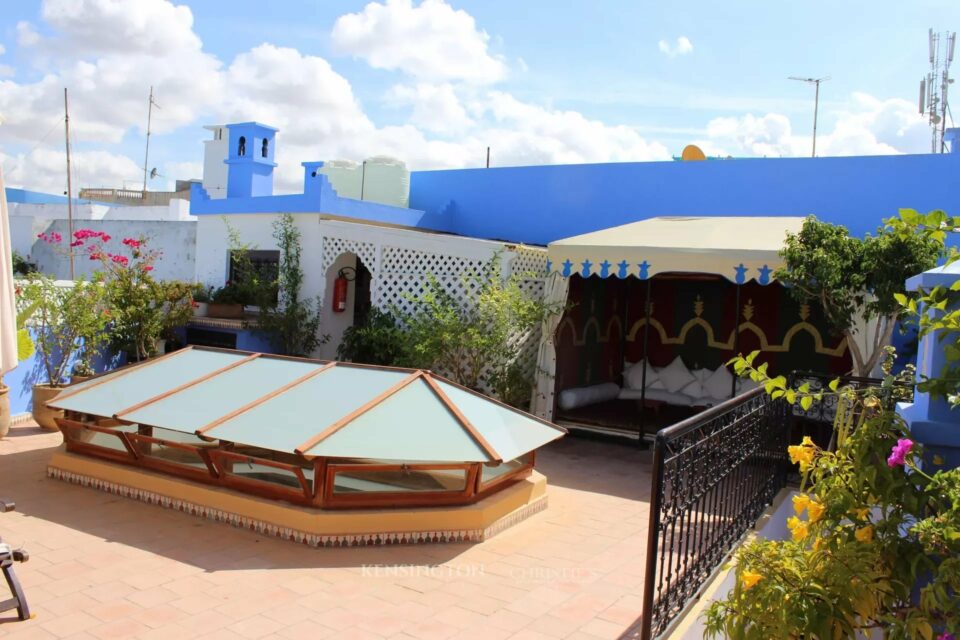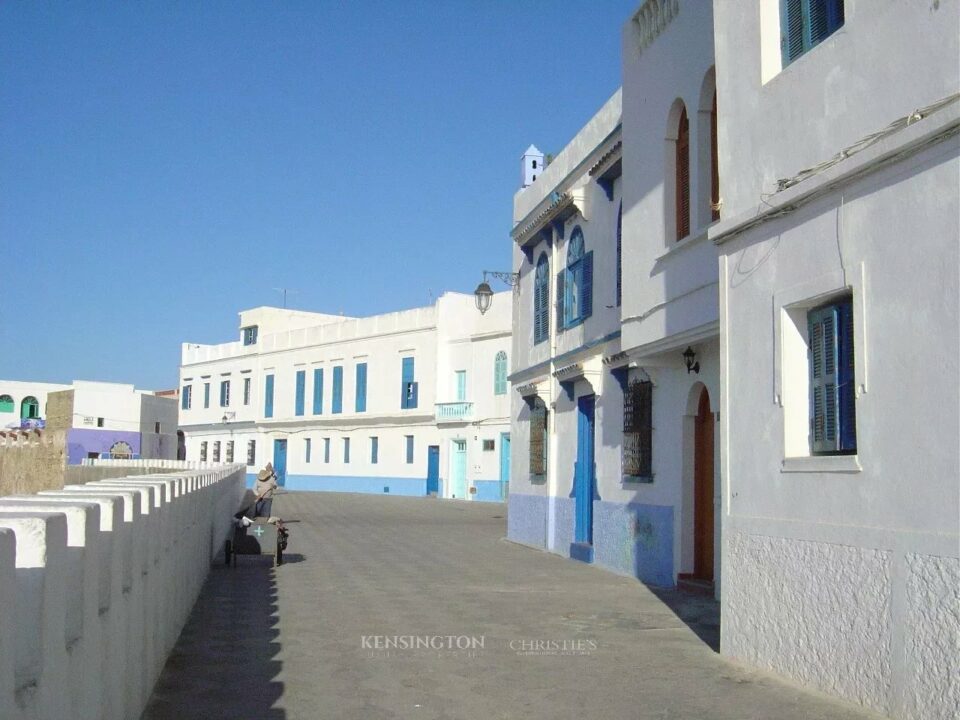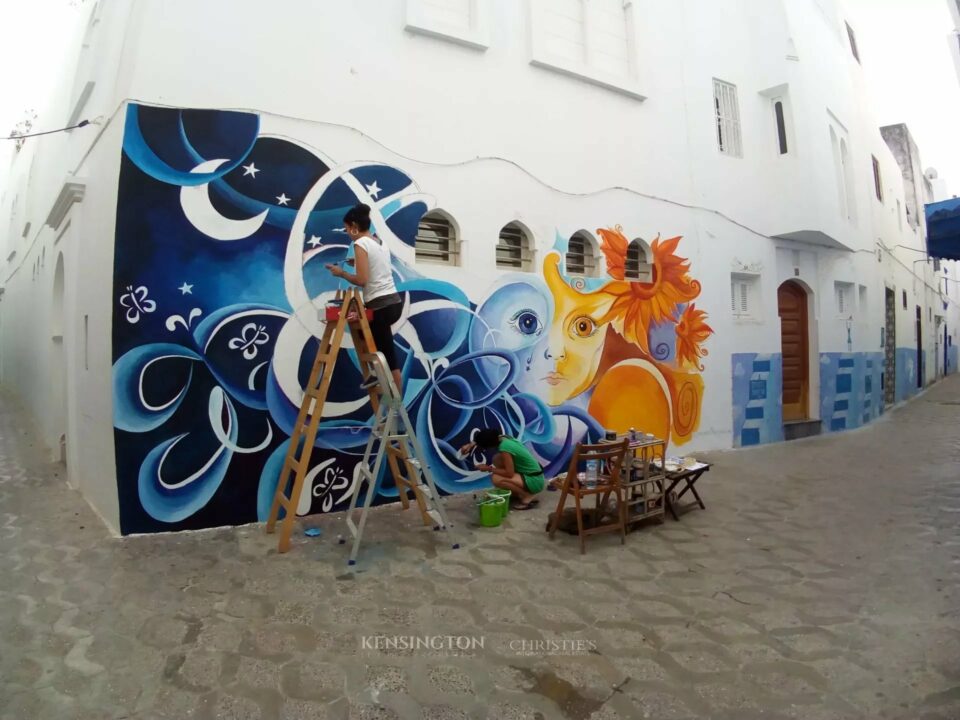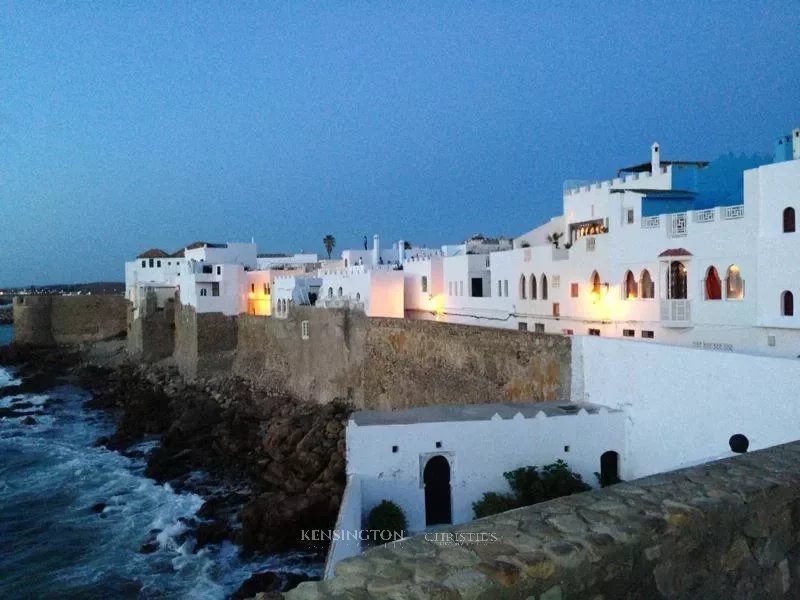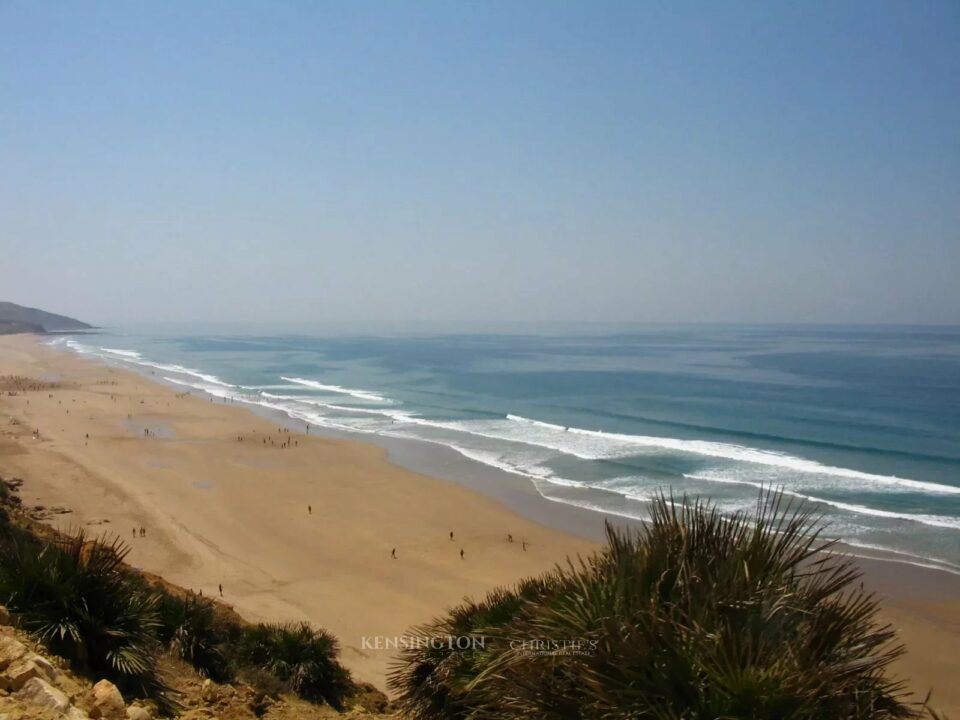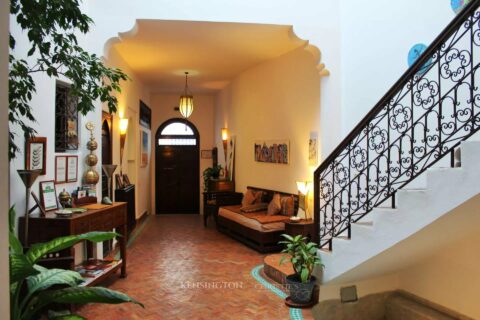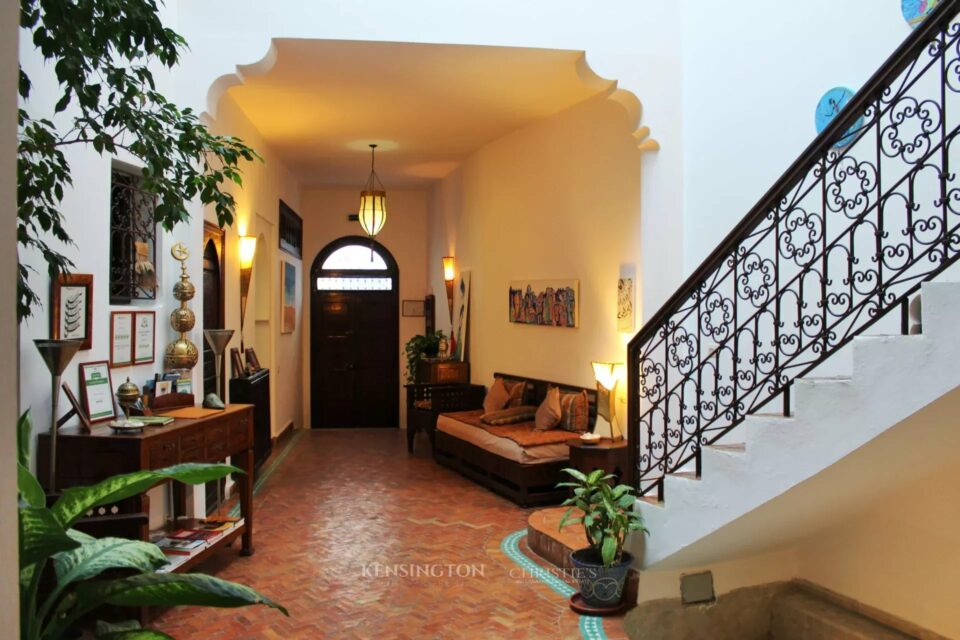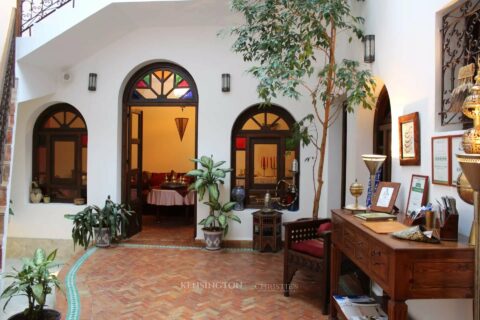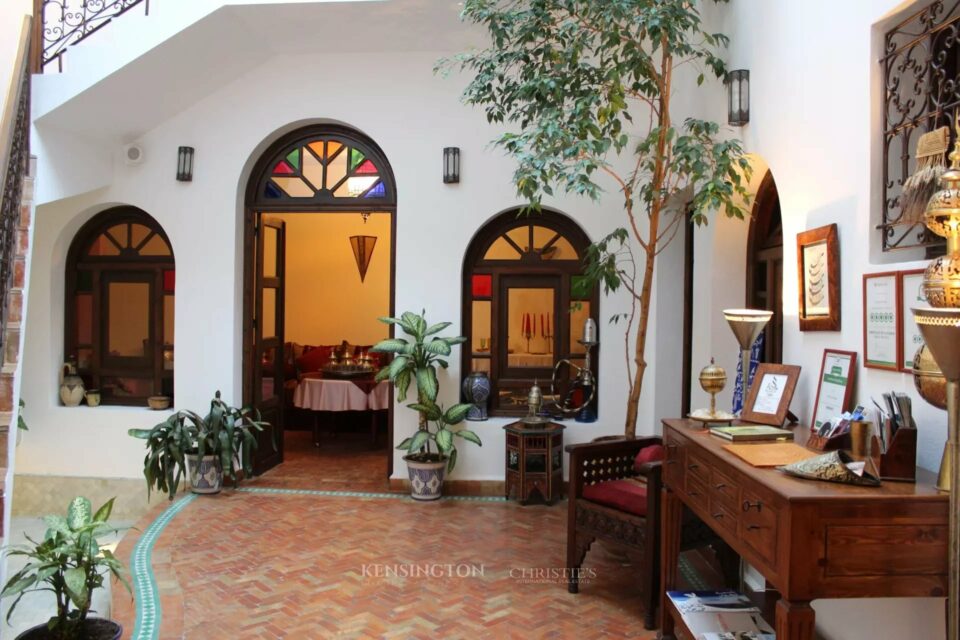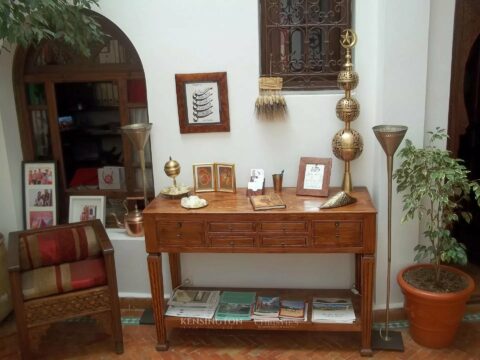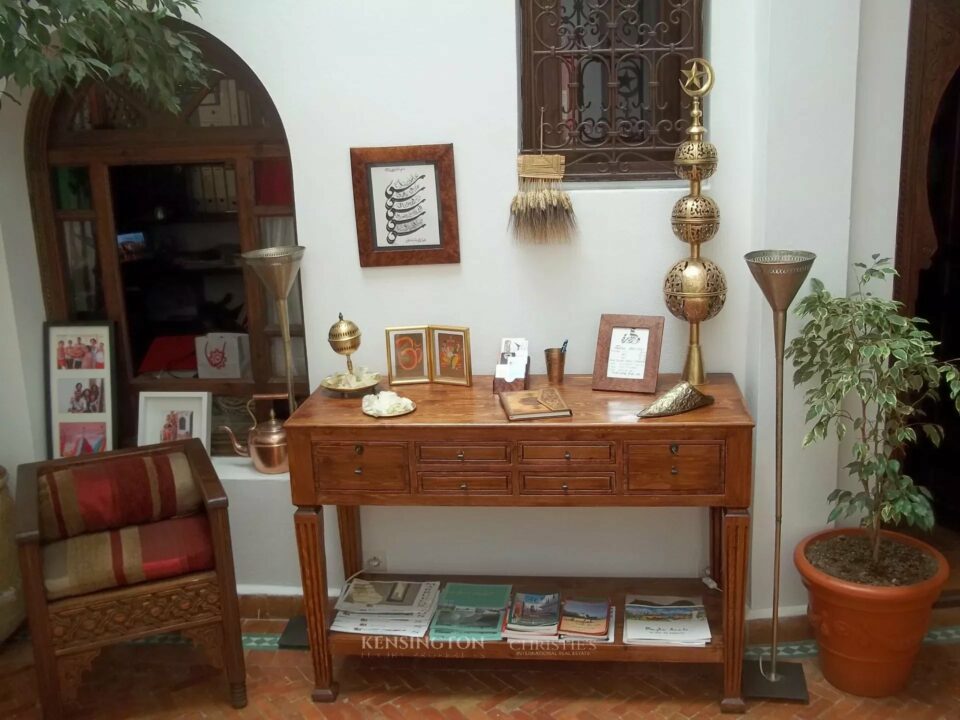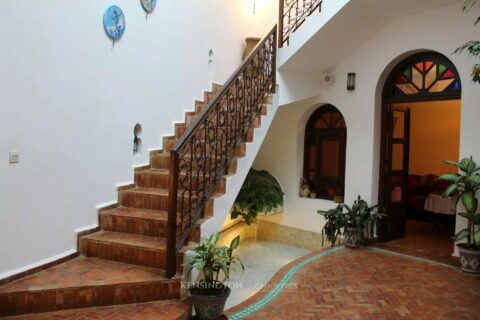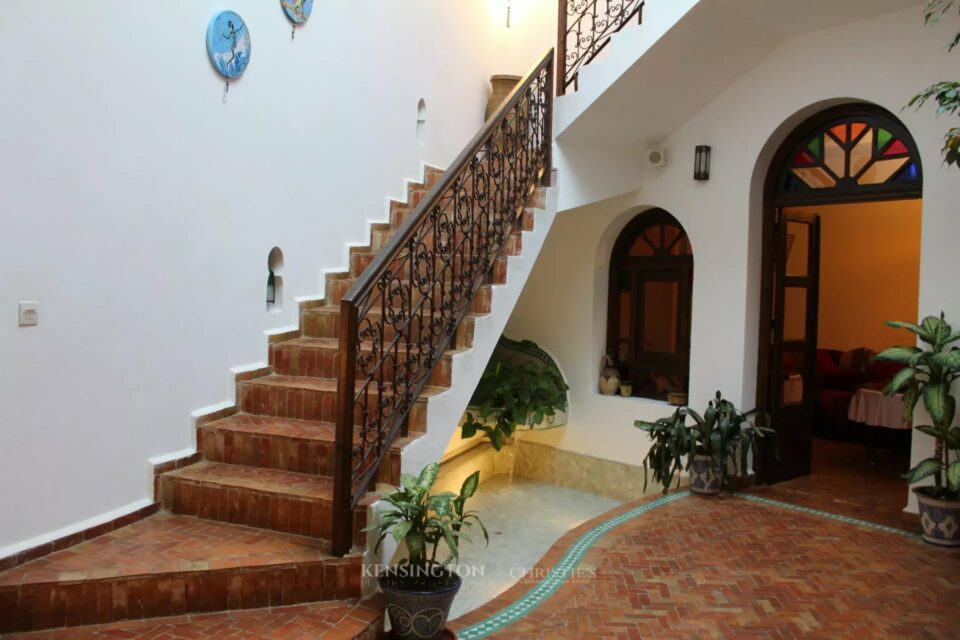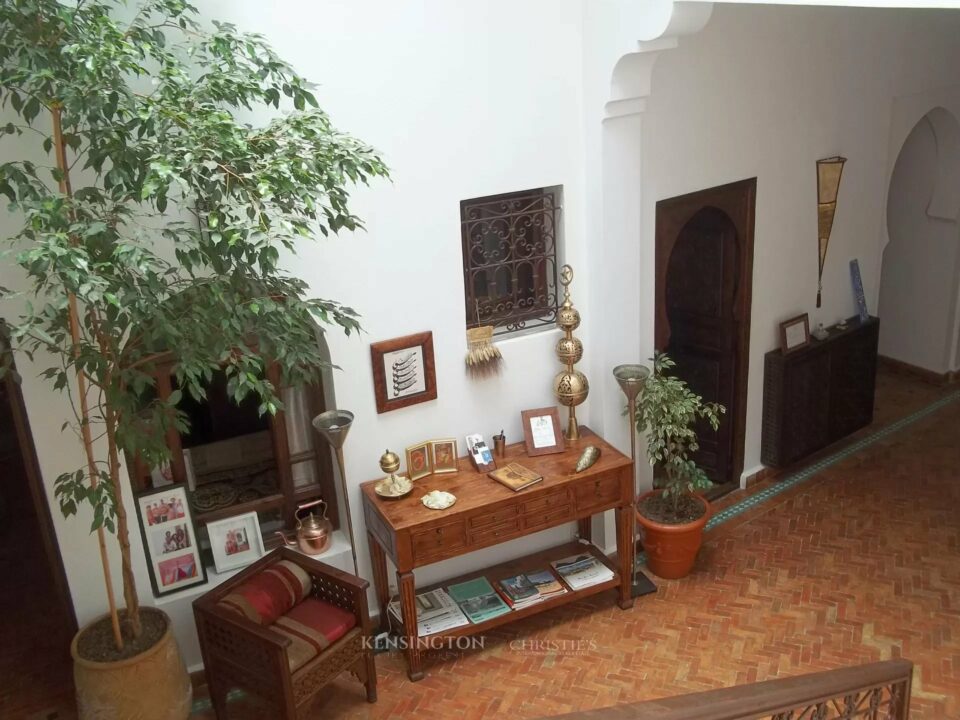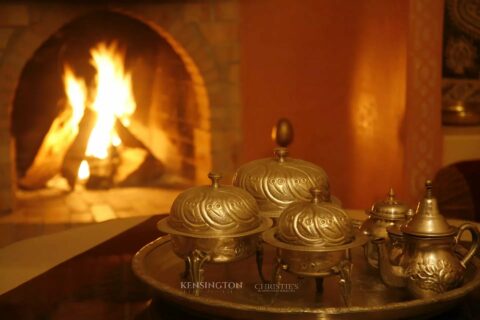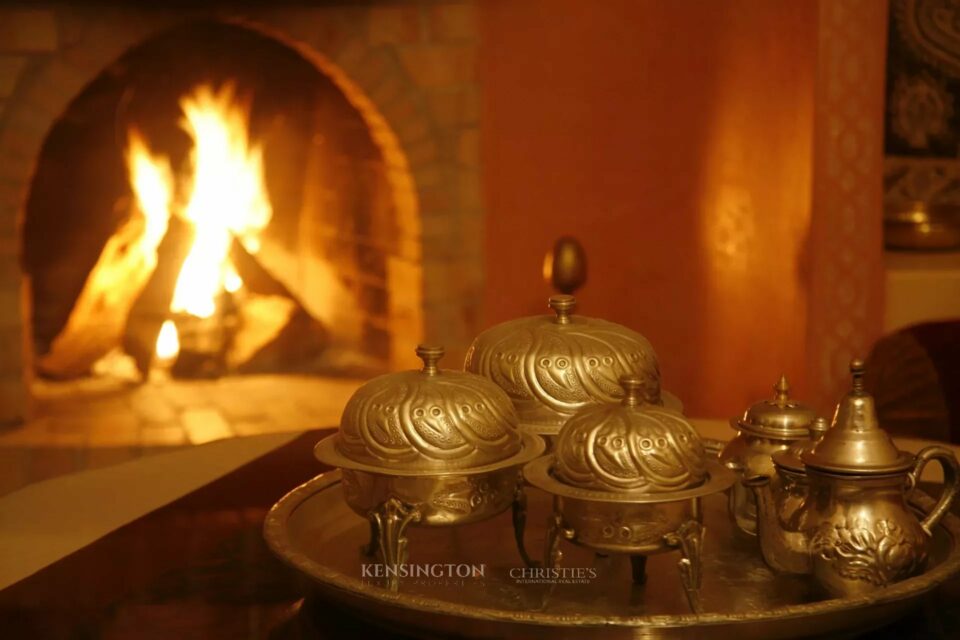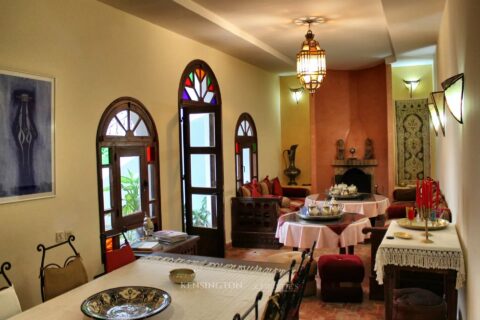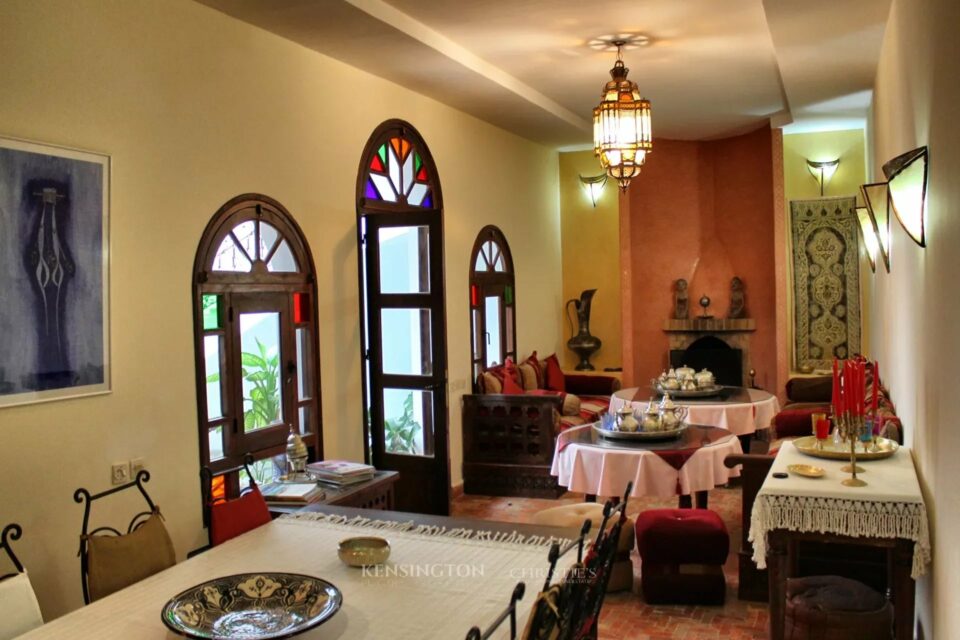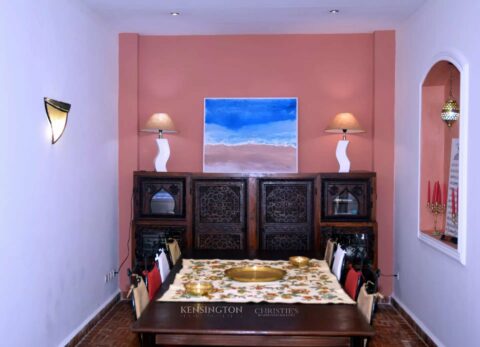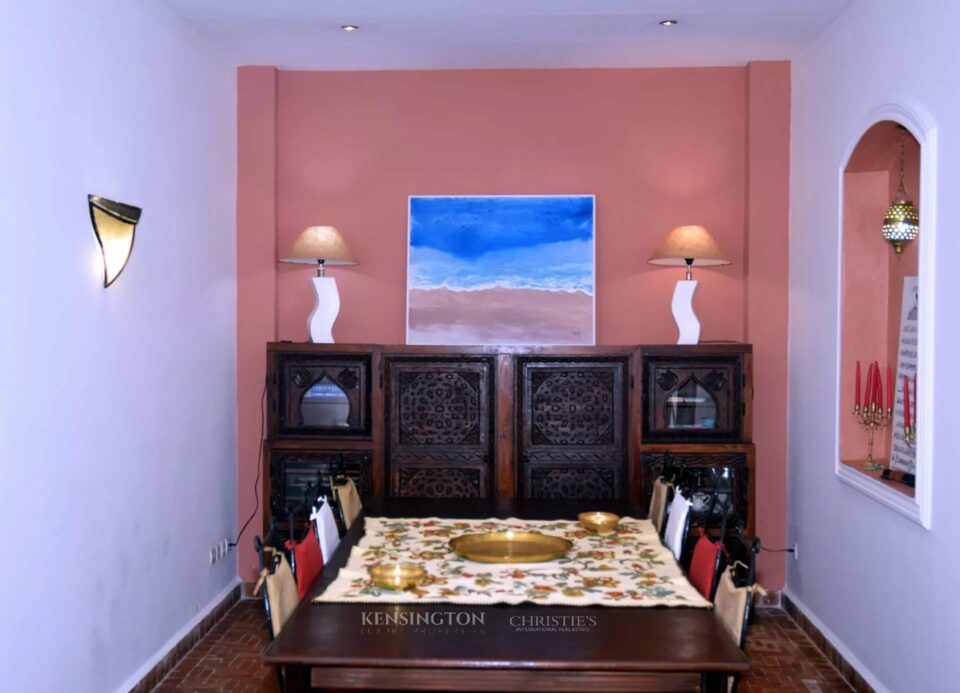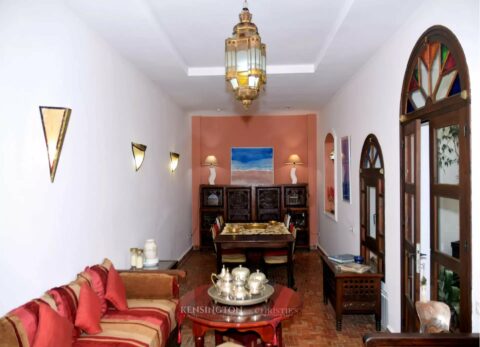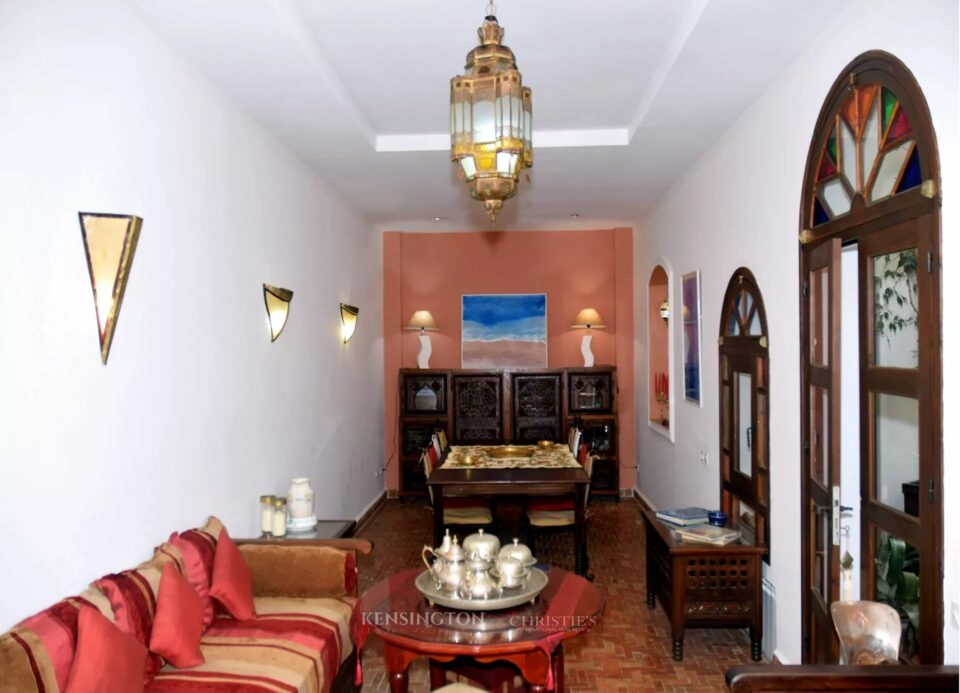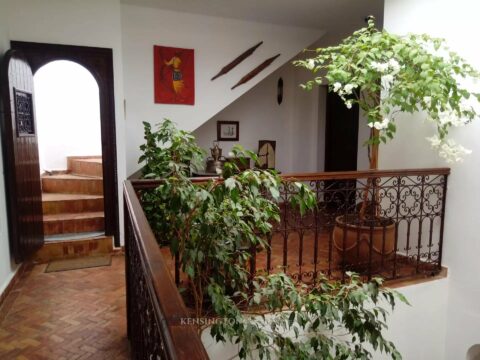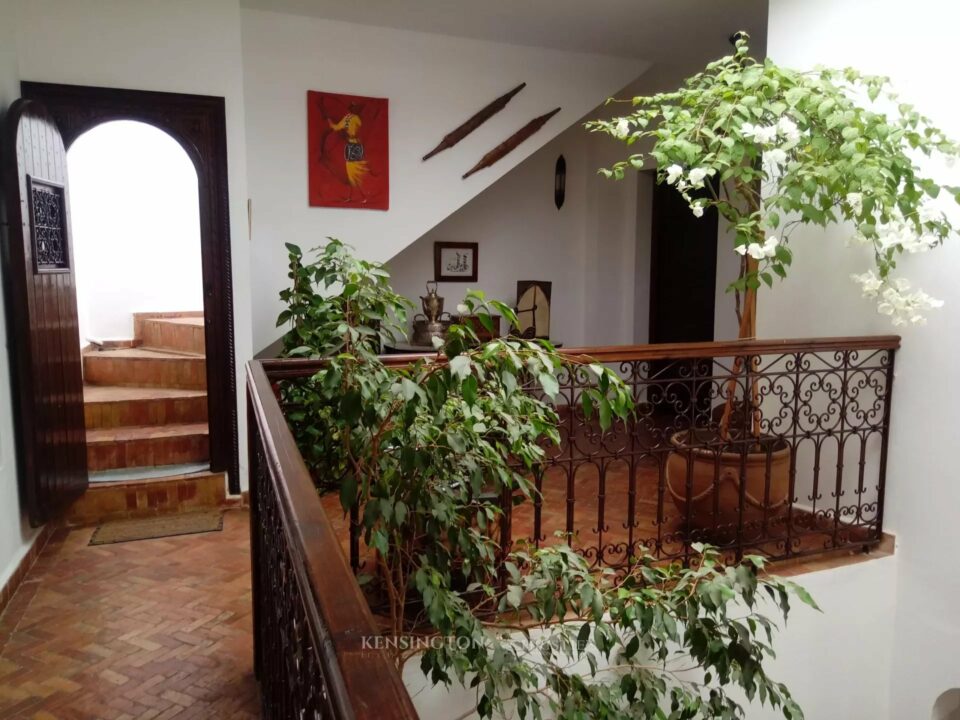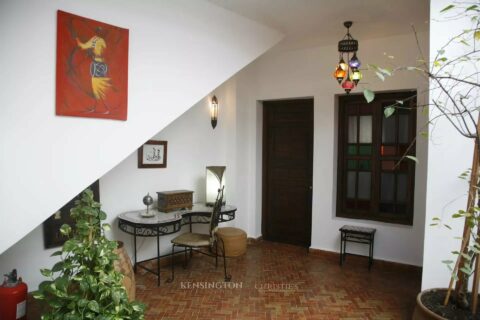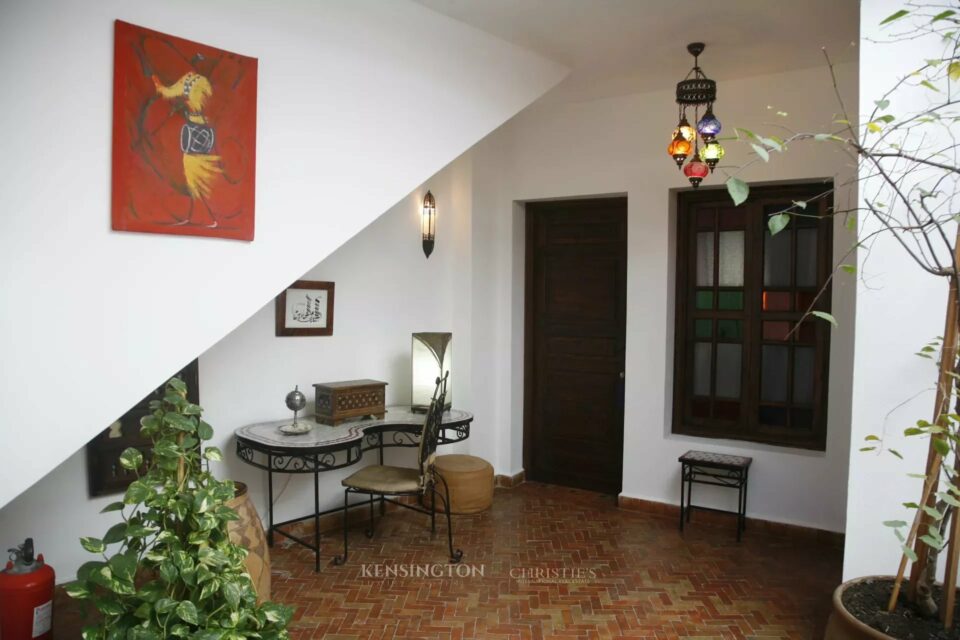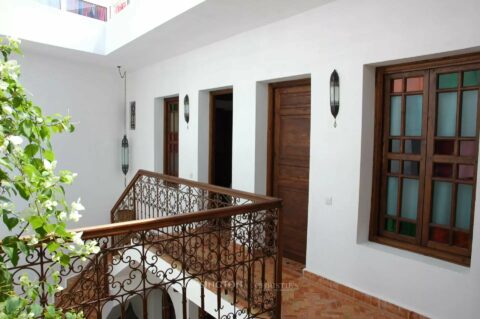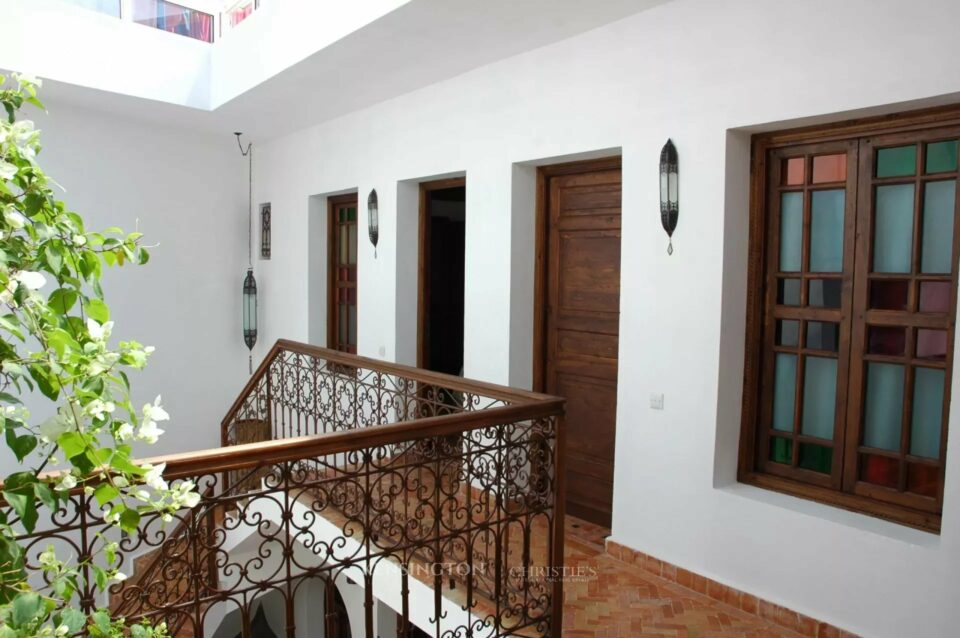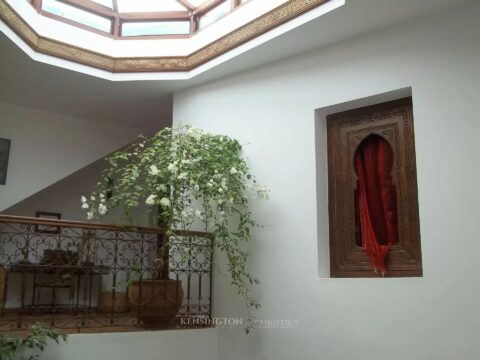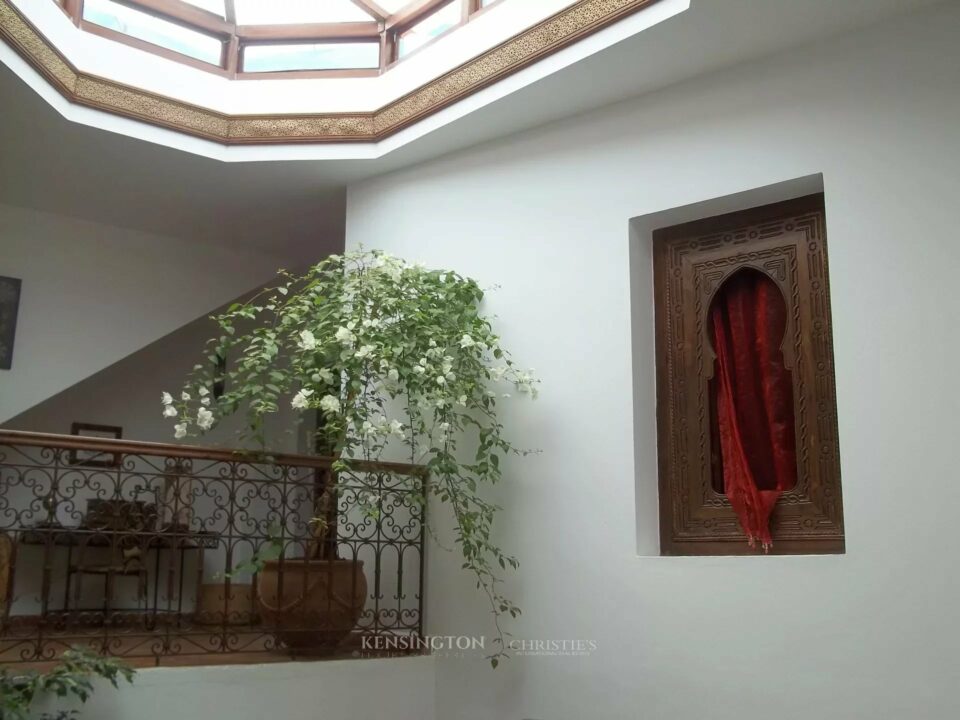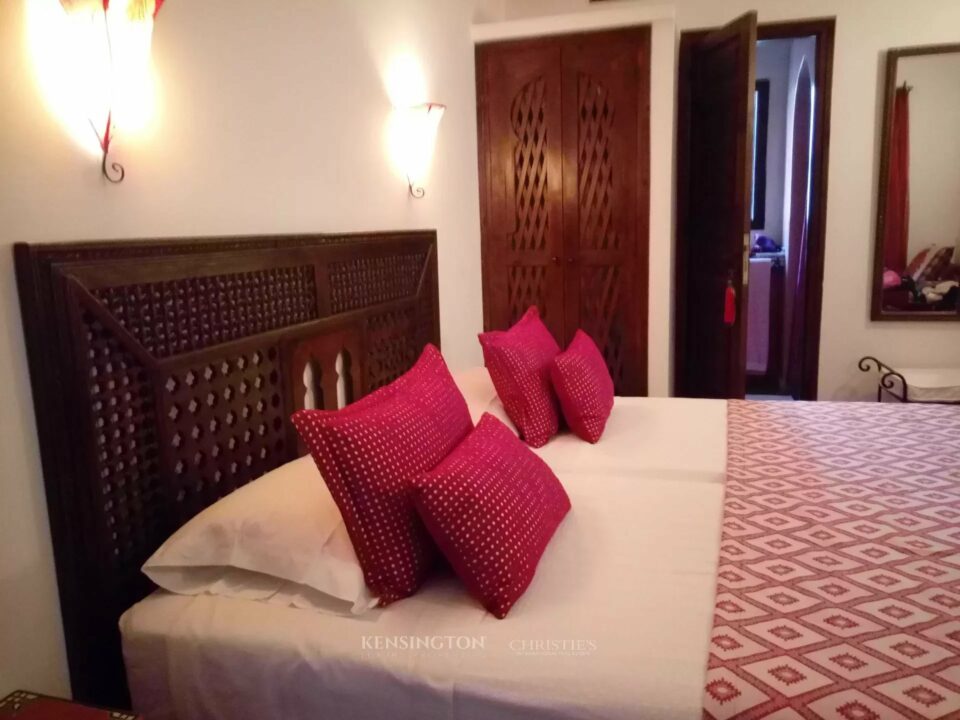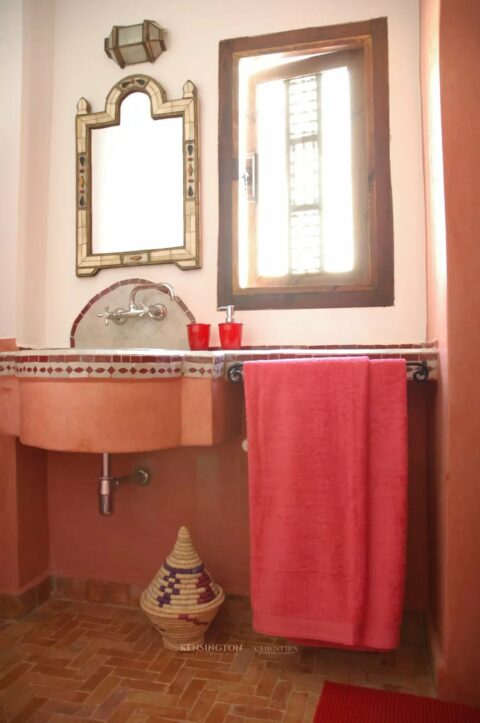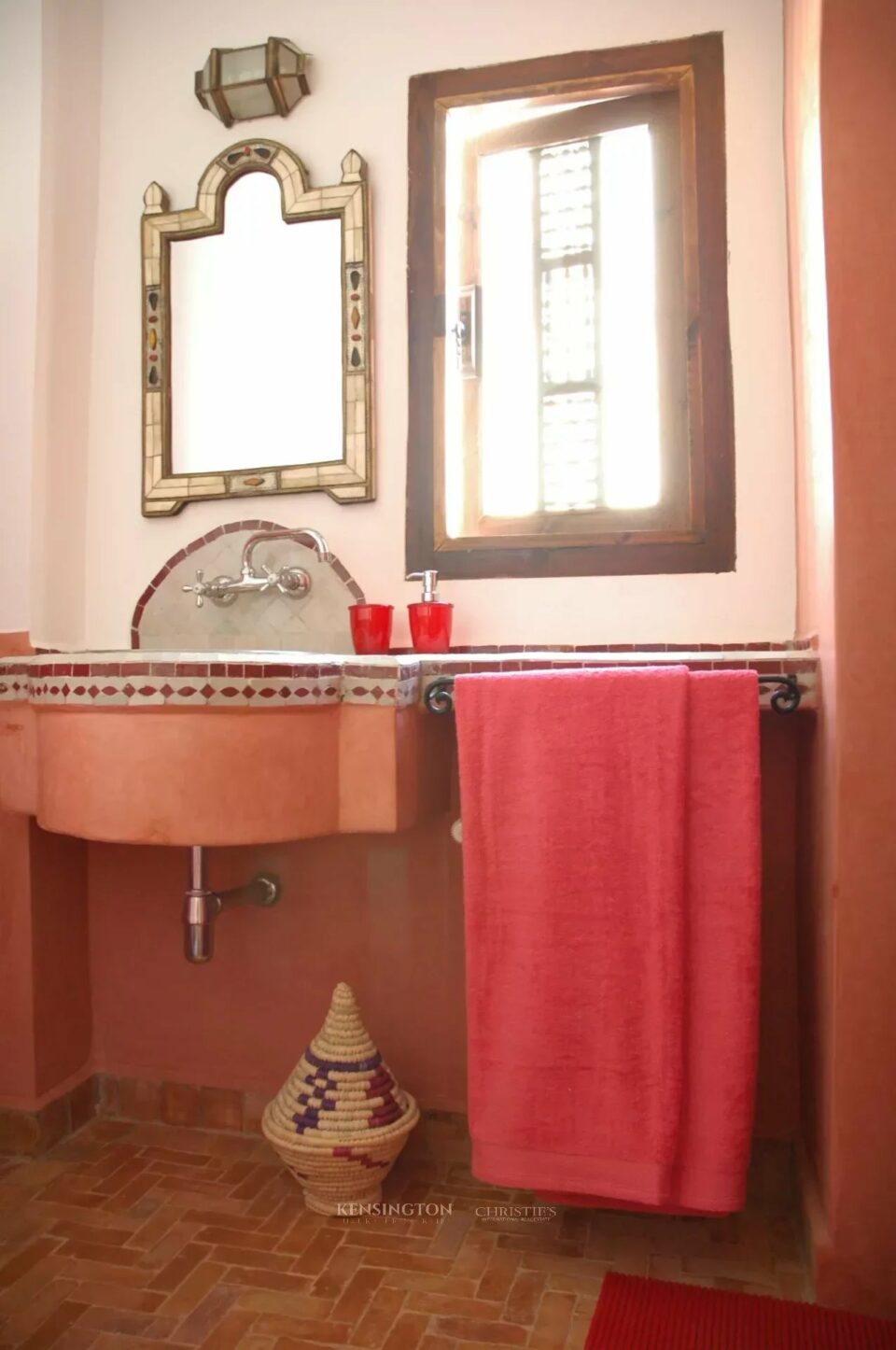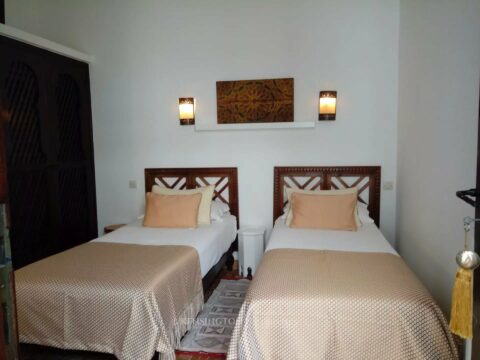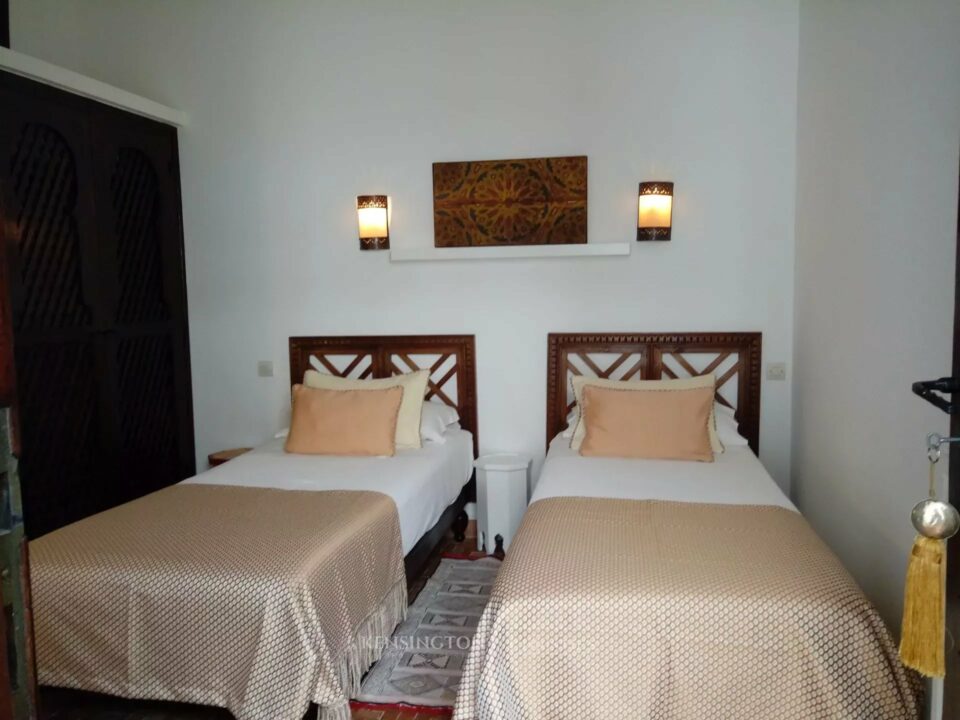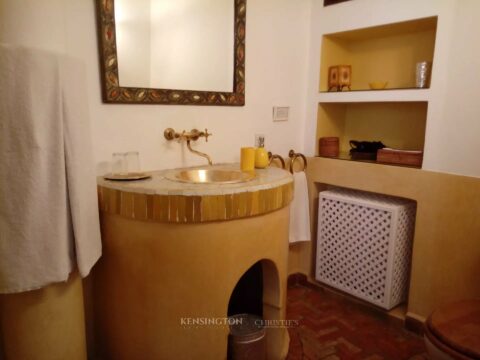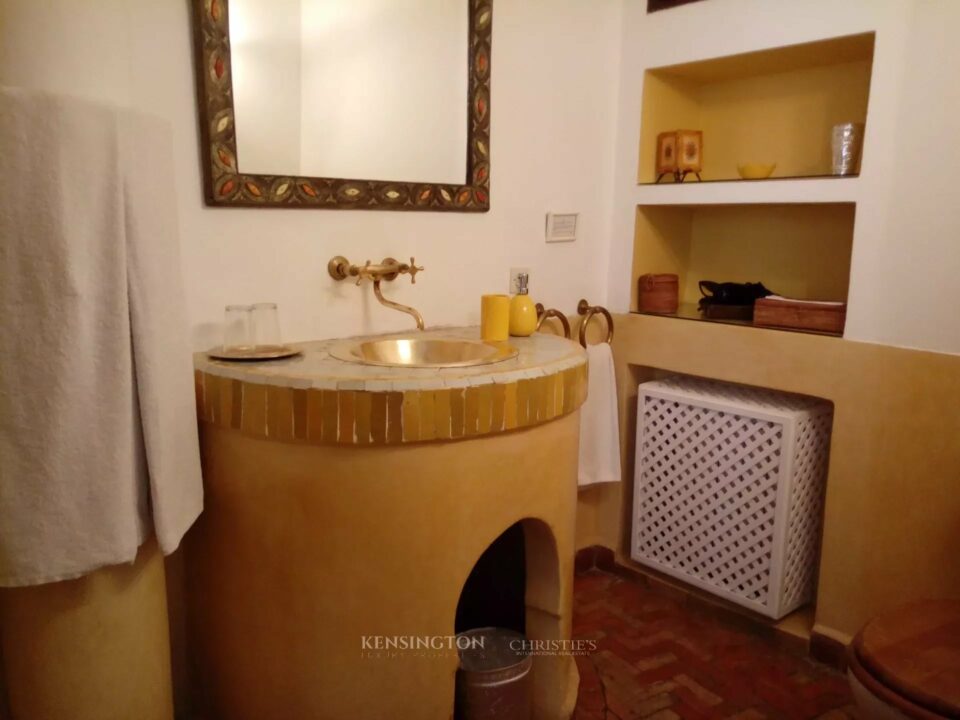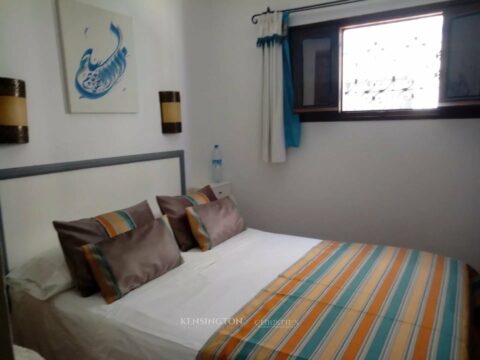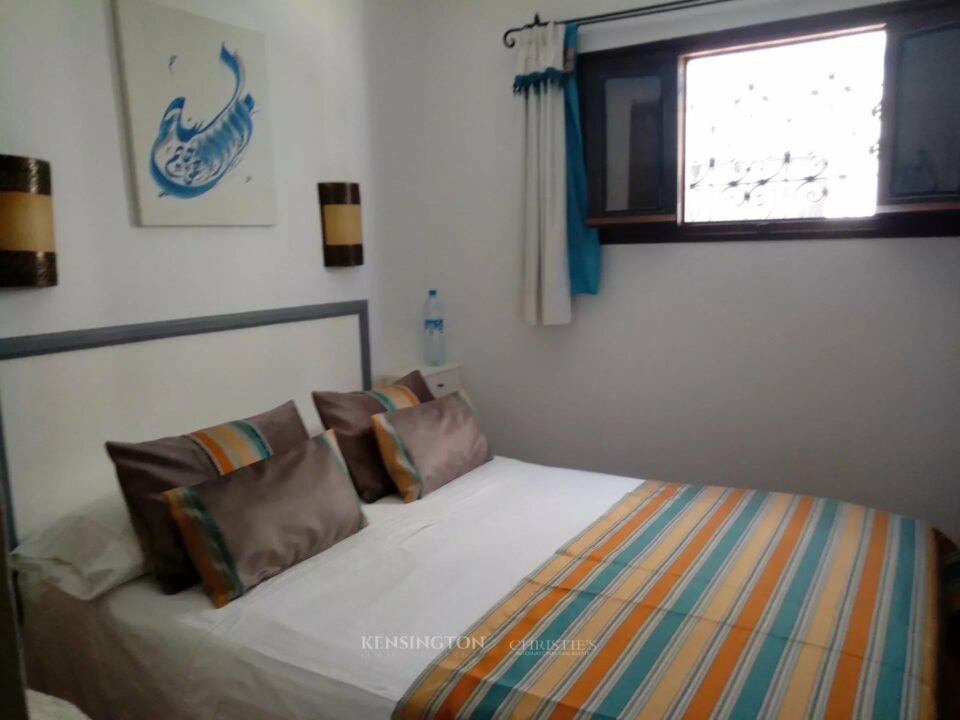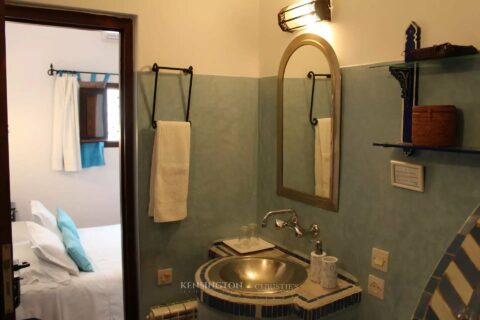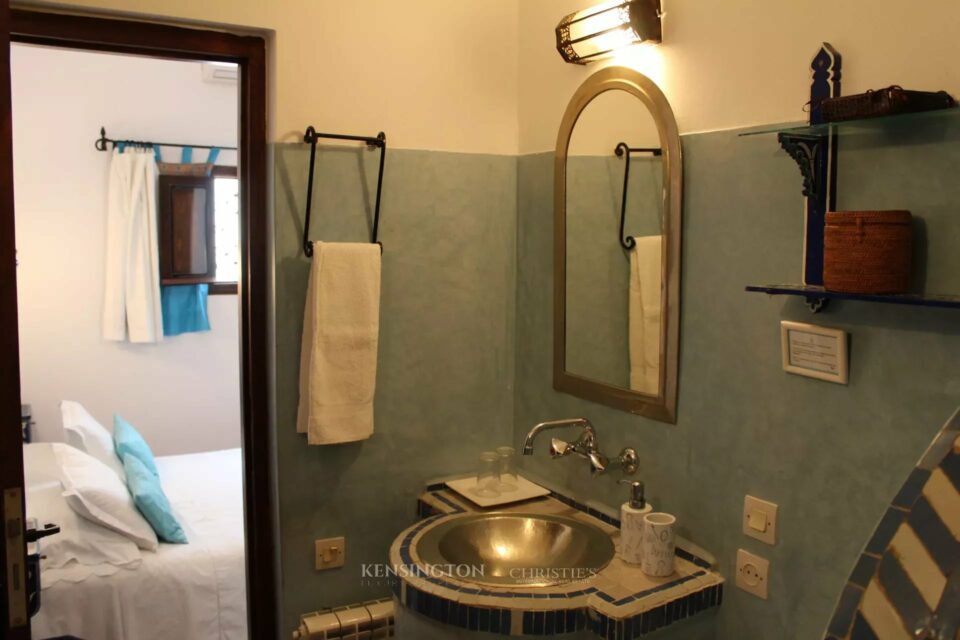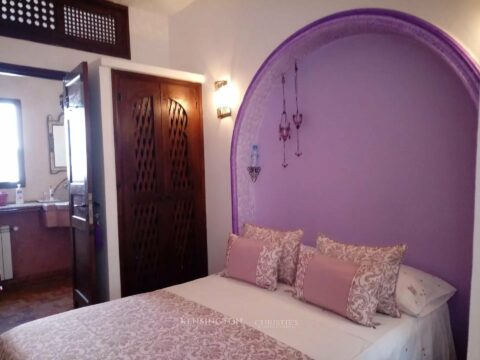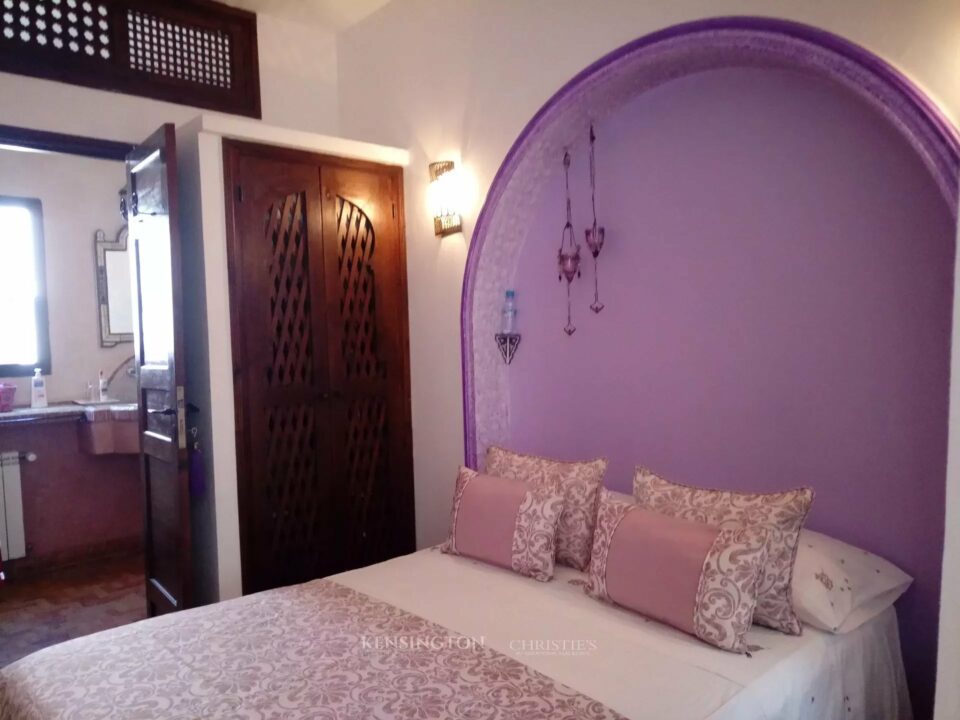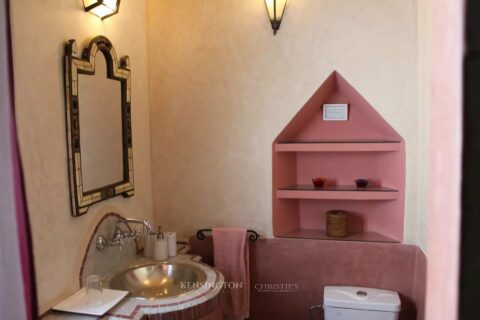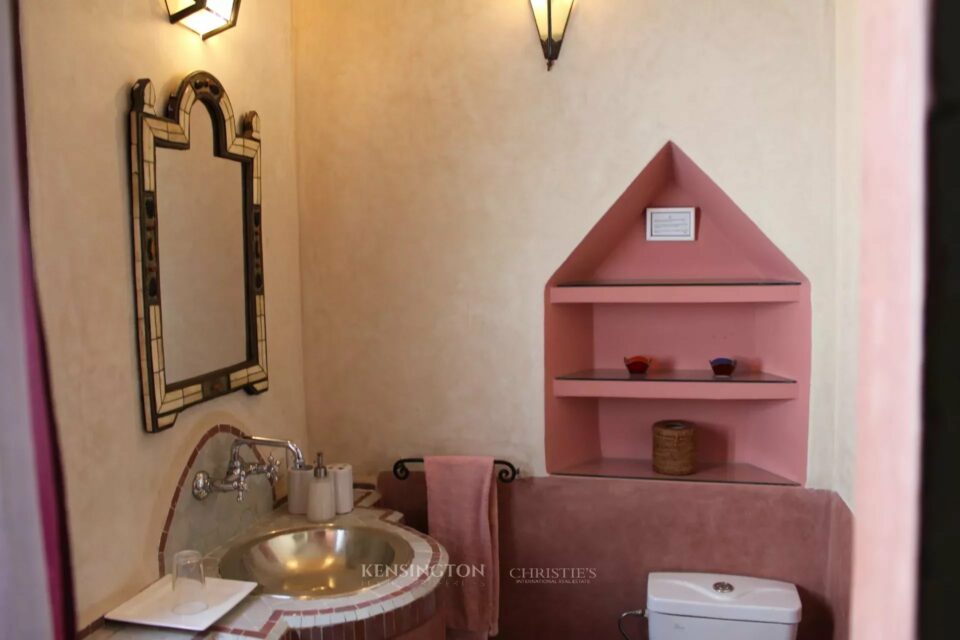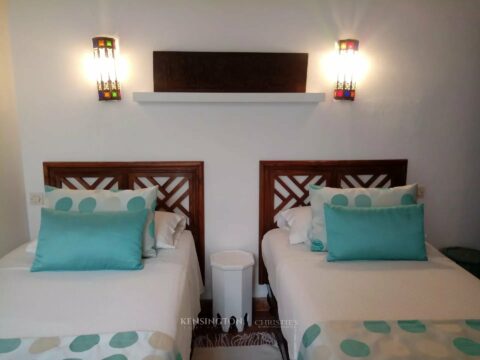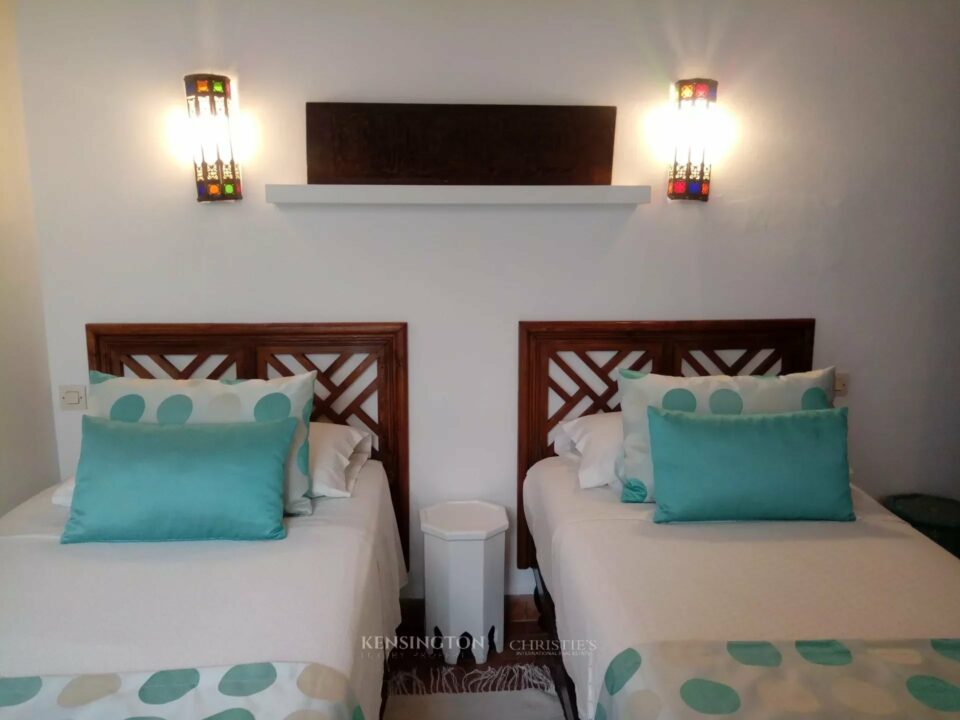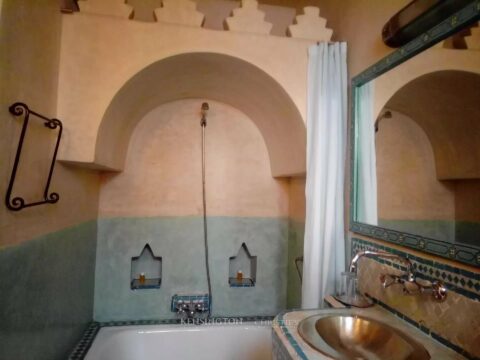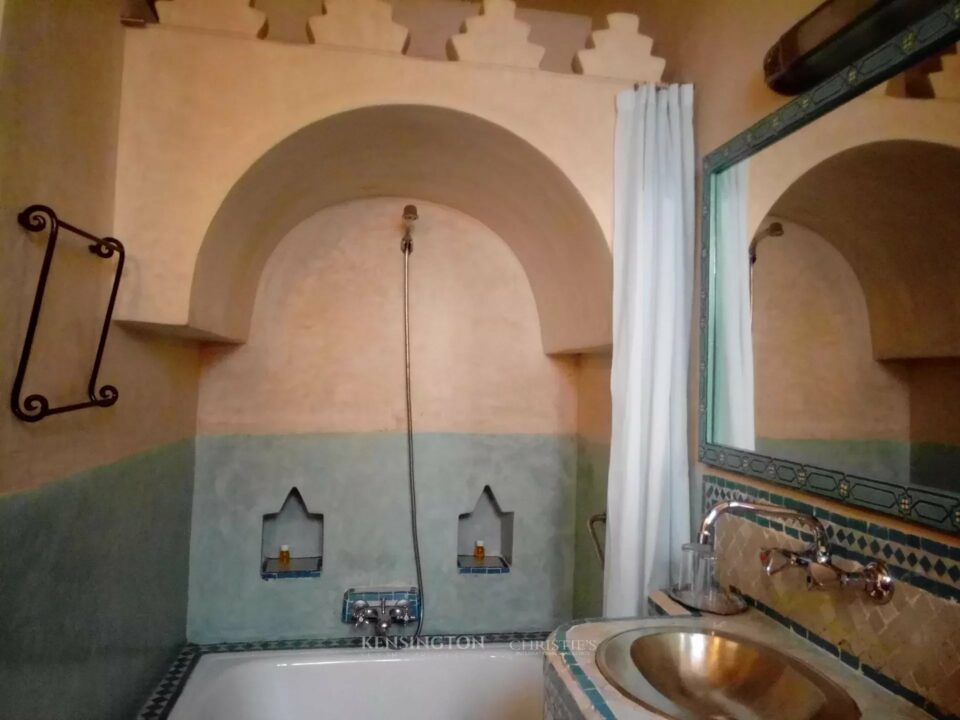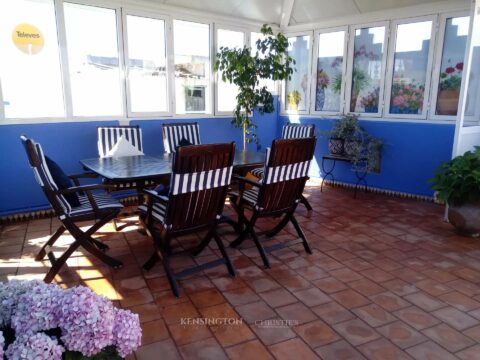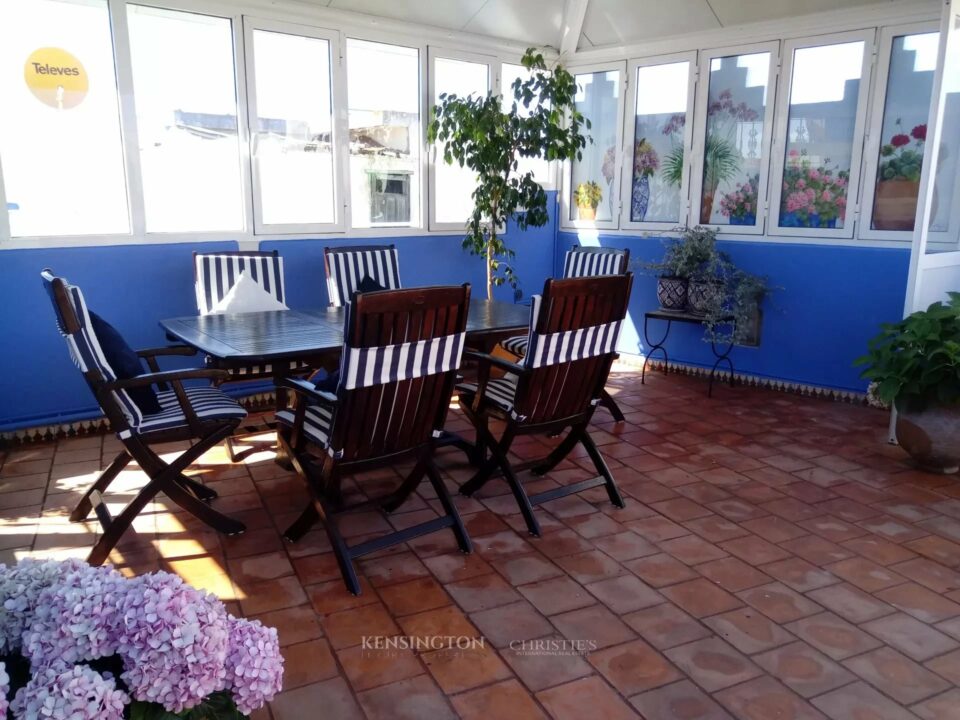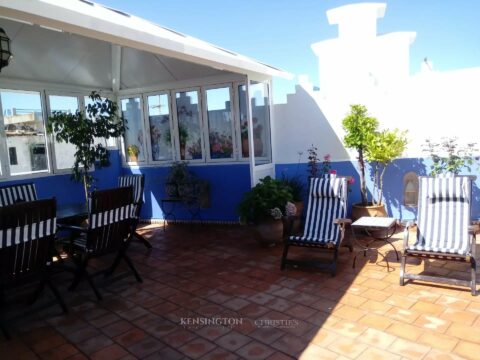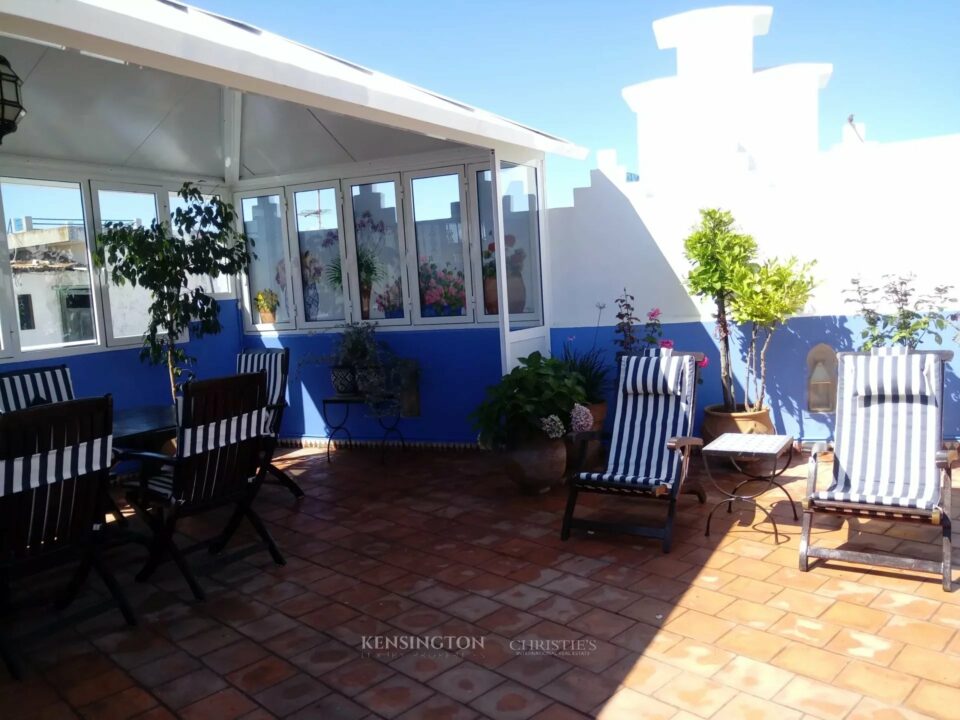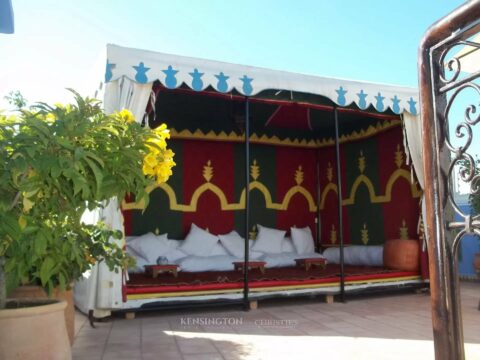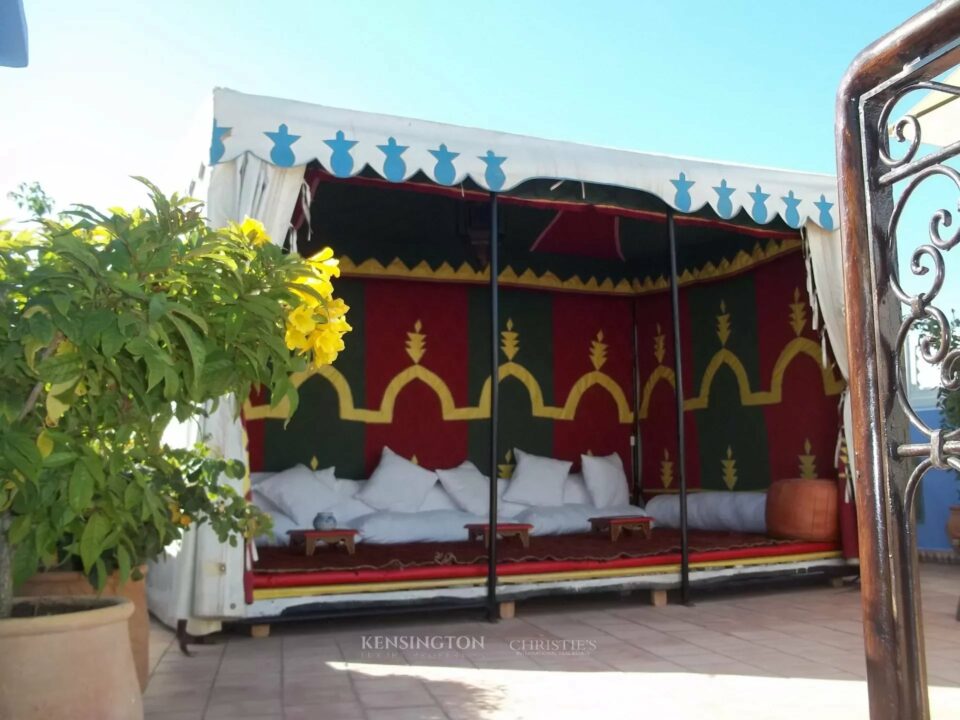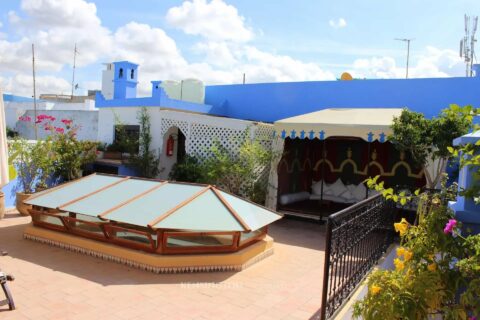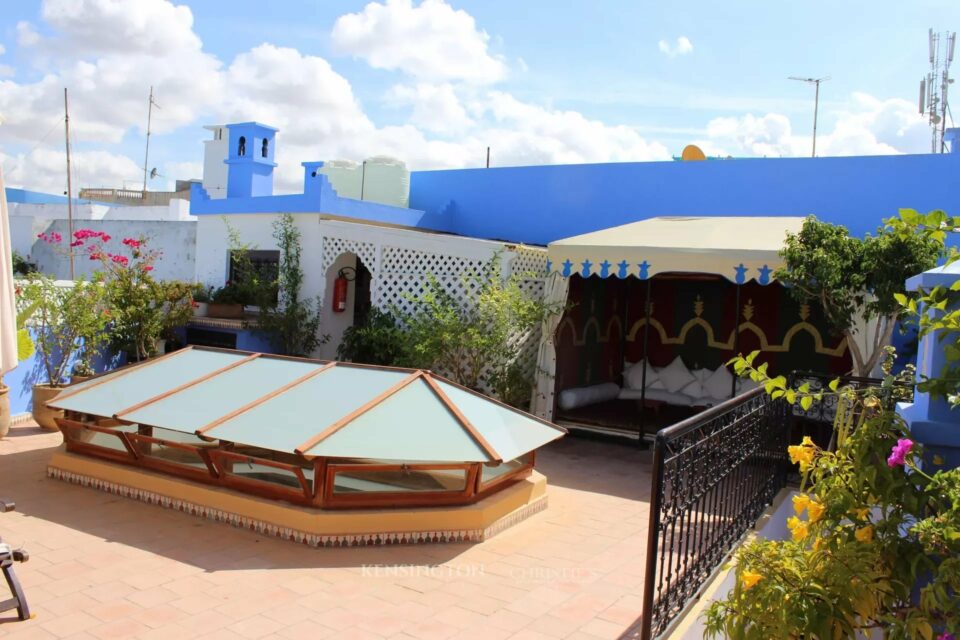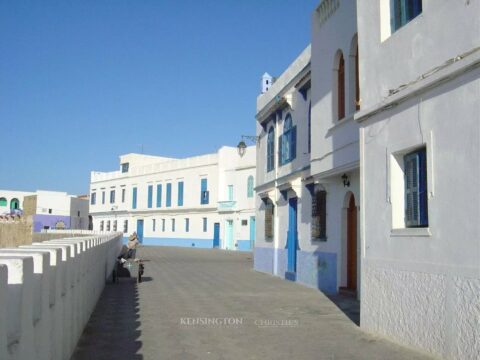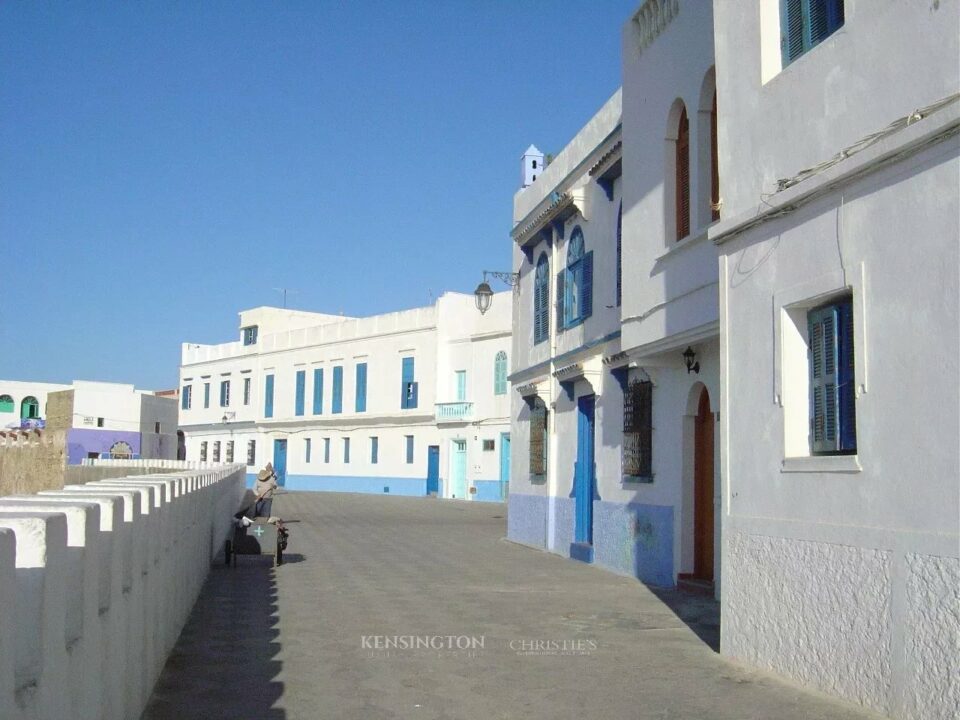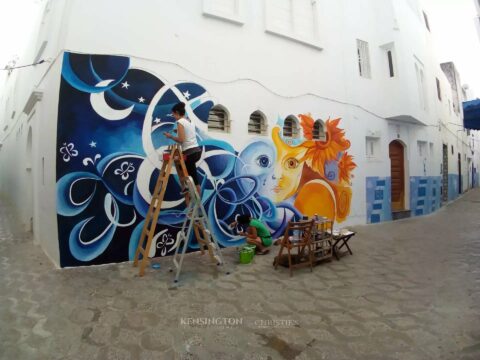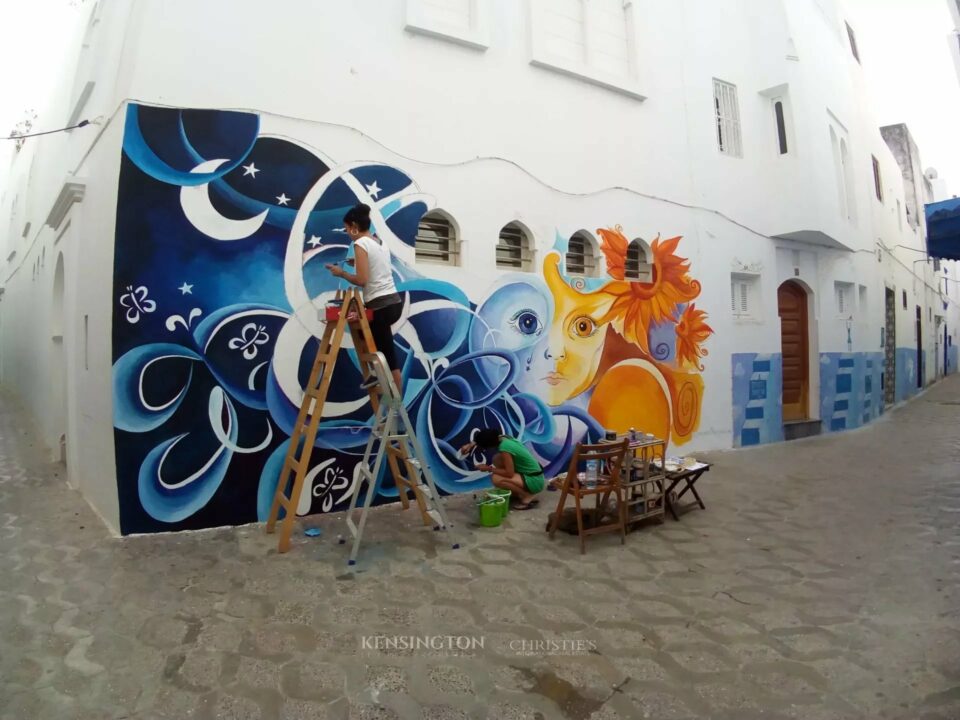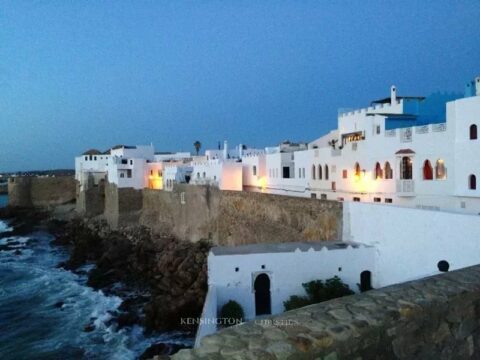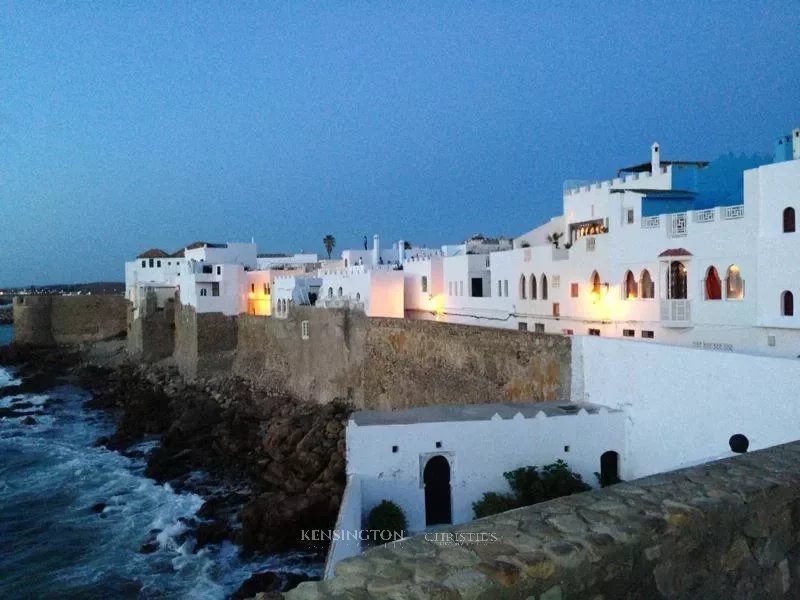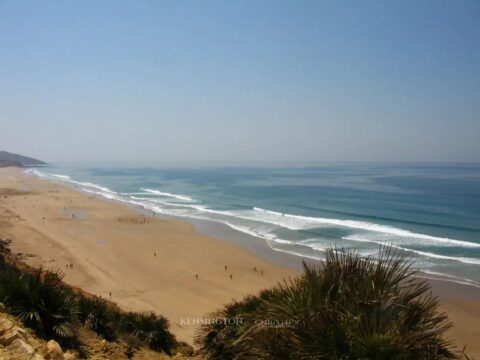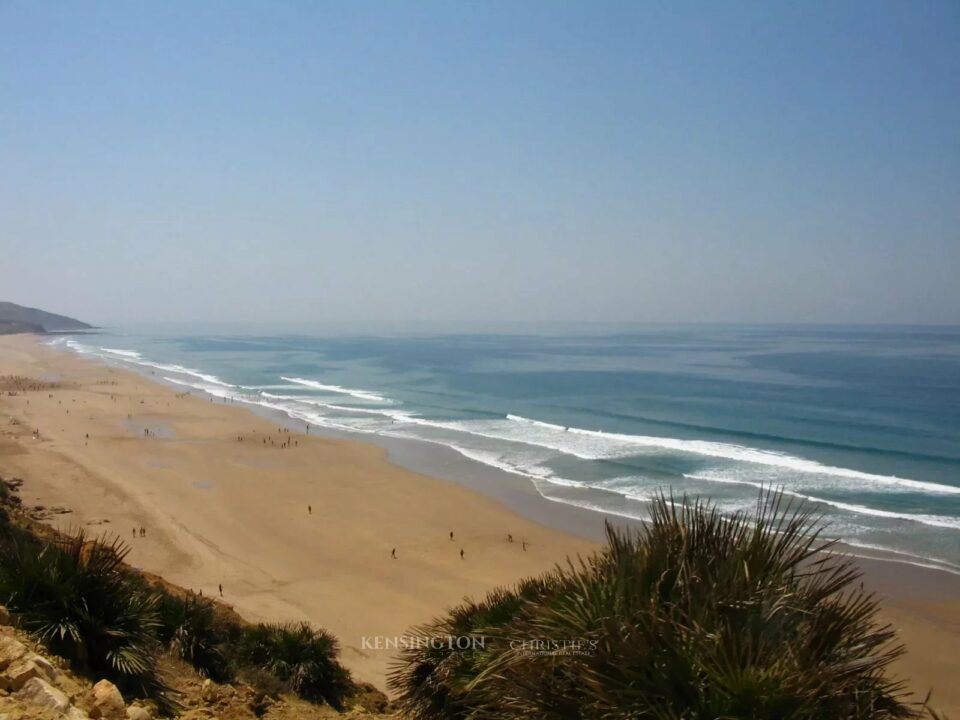 Bedroom: 5
Bathroom: 6
Living-room: 1
Dining room: 1
Kitchen: 1
Terrace: 1
Patio: 1
Laundry room: 1
Laundry room: 1
Description of Riad Zeli
Riad Zeli is a charming Riad located in the Medina of Assilah a city just south of Tangier known for its blue murals.
The Riad consists of 5 bedrooms, 5 bathrooms and 1 terrace. A patio, illuminated by a well of light, serves a double stay composed of a corner chimney and a dining room. The kitchen is well equipped. Riad Zeli is a nugget to seize in the heart of the old city of Assilah.

Contact us for more details.
Interested In This Property?