Plots In Essaouira - building land for sale in Essaouira
Plots In Essaouira - building land for sale in Essaouira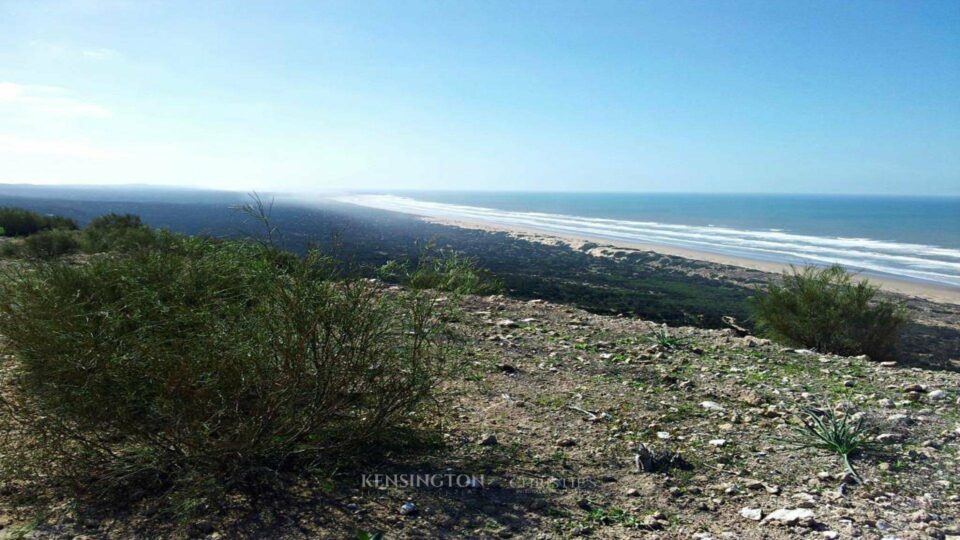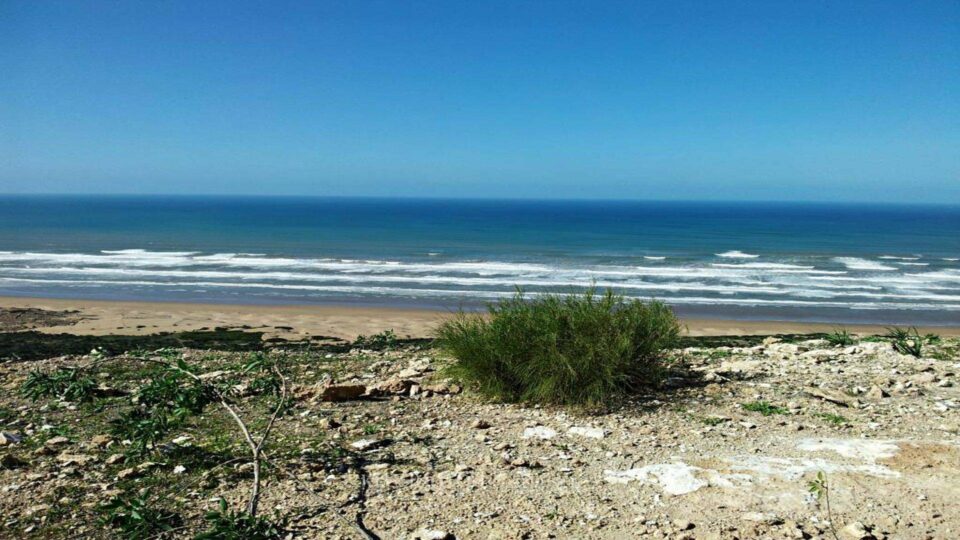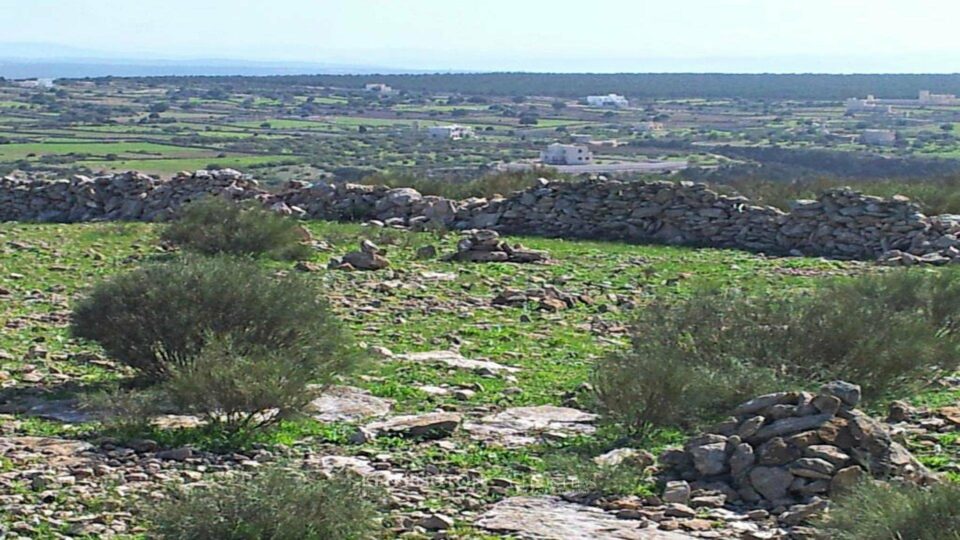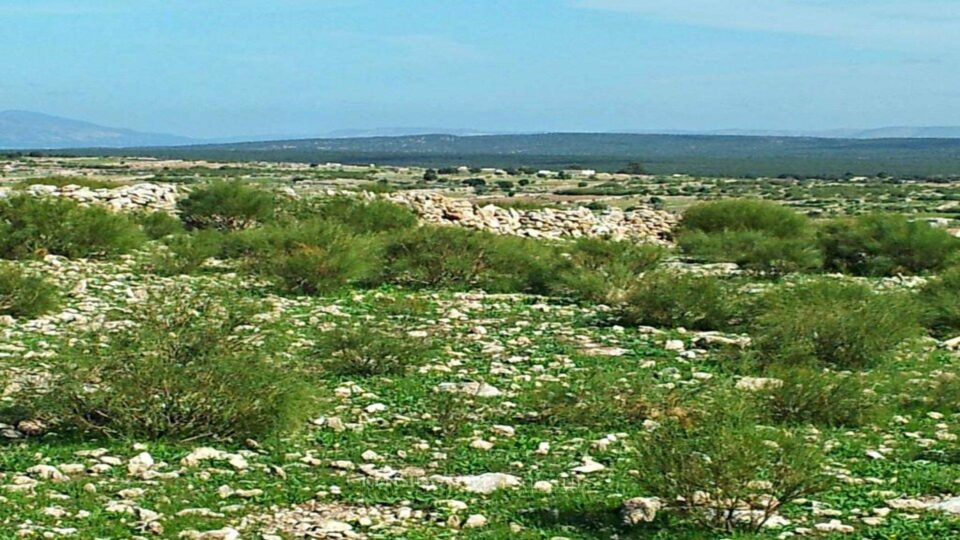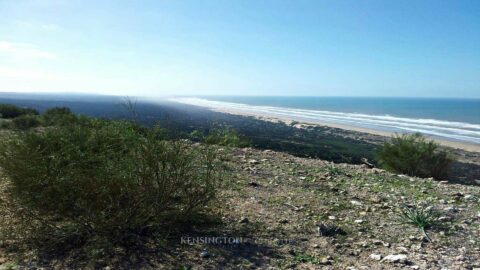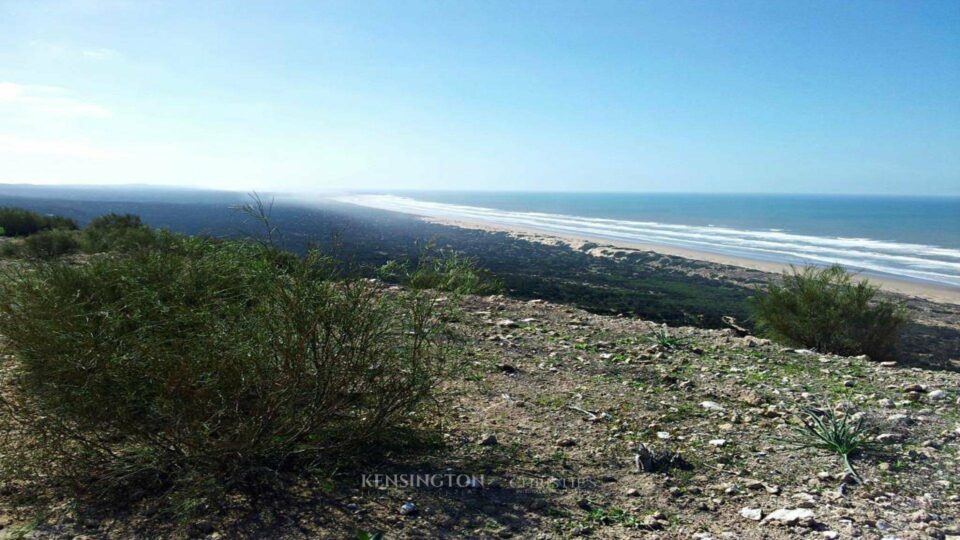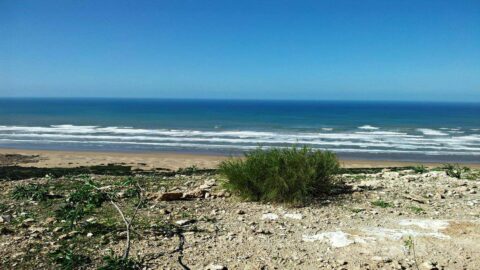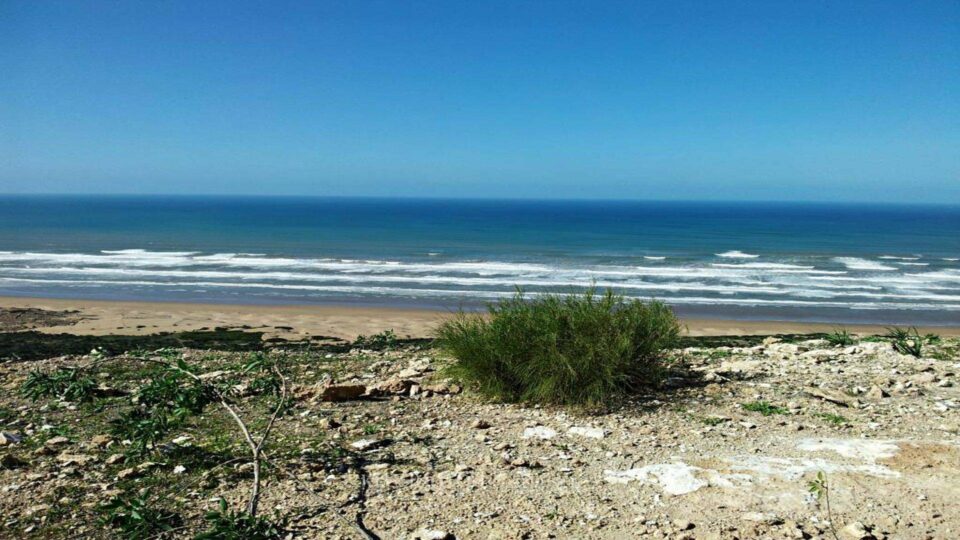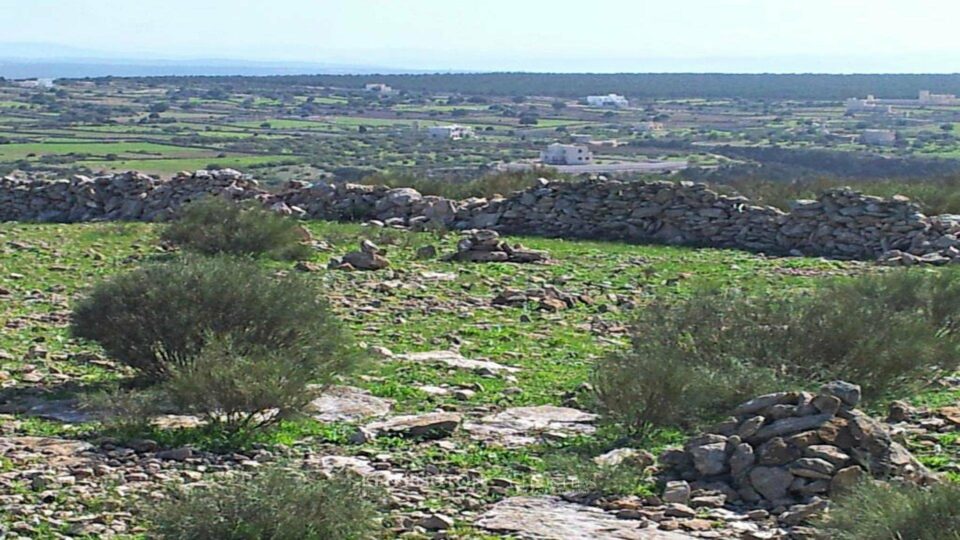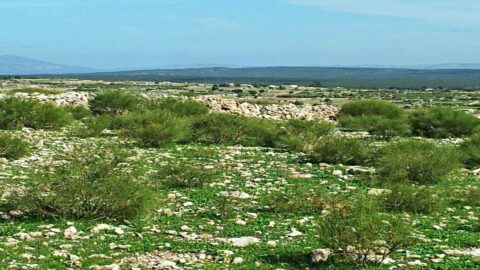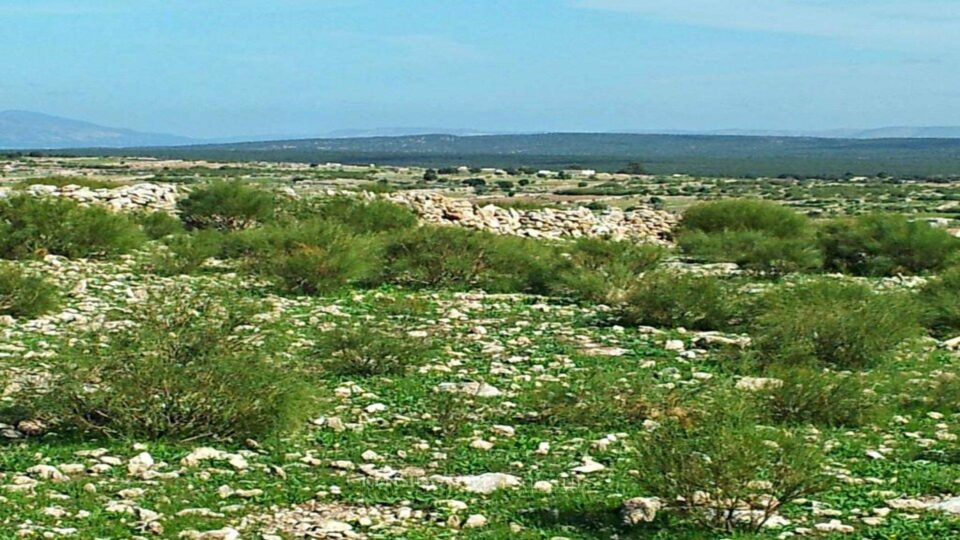 Description of Plots In Essaouira
This plot of land, located on the edge of the cliff 16 km north of the city, has a breathtaking sea view.

On the land side, the reverse side of the often less pleasant scenery is not lacking in charm this time with juniper forests stretching as far as the eye can see.

This land has no VNA and is only accessible to Moroccans, Senegalese and Tunisians, the latter two nationalities by virtue of special agreements between the countries.

It is ideal for a large property or project.

The area is connected to the electricity distribution networks.
Interested In This Property?